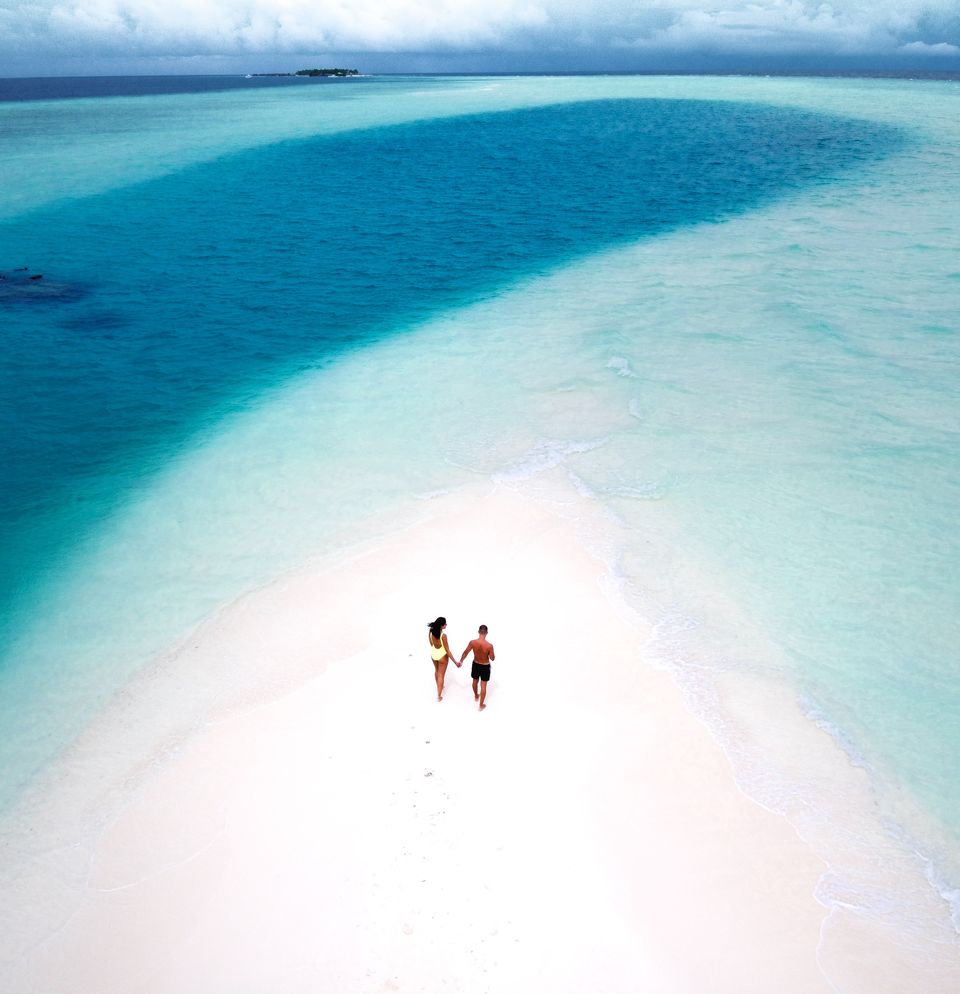 To put it simply, the Maldives is the epitome of romance. This stunning cluster of low-lying islands with powdery beaches and lush tropical gardens is paradise on earth, and there is truly no better place to spend Valentine's Day with your partner than in the Maldives.
Of course, the breathtaking scenery and the plush rooms- both the overwater villas and garden villas- are two major reasons why the country is a must-visit holiday destination for couples. However, there are some resorts like Holiday Inn Resort Kandooma Maldives that go the extra mile and make your holiday even more memorable and romantic; here's how!
Made with Love, for Love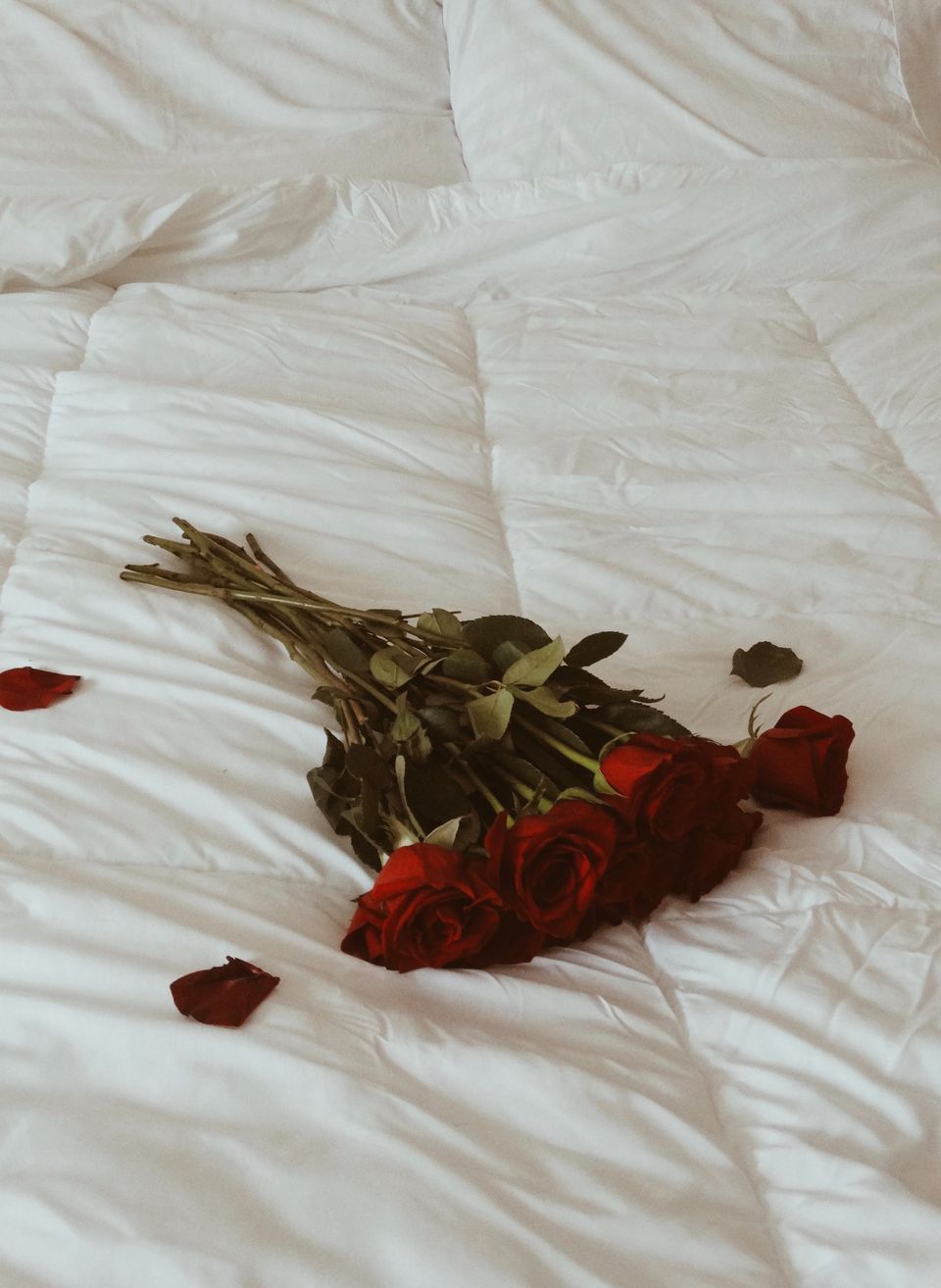 From the time you get off the boat and set foot on the island, you will be treated like royalty. You will be greeted with a refreshing beverage and an ice-cold towel—the perfect reprieve from the scorching heat. After that, your holiday in paradise will begin. Whether you're on your honeymoon, celebrating your 20th wedding anniversary, or on a Valentine's getaway, the resort will have some special surprises for you. Check in to your room that will be decorated with flowers, with a bed covered in rose petals and a romantic bathtub set up. You will also be treated to a complimentary bottle of wine and some canapes—talk about starting your holiday with a bang!
Private Dining Experiences
Your Valentine's Day celebrations would be incomplete without a romantic dinner, and like everything in the Maldives, something as ordinary as dinner can become extraordinary! The resort has several restaurants serving delectable dishes from different cuisines. The resort will go above and beyond to ensure you have the perfect romantic setting; whether it be a private dinner in your own villa, on a jetty overlooking the sunset, on the beach with sand between your toes, or on a tower surrounded by the tops of swaying palm trees… The meals will undoubtedly be a highlight of the stay.
Ultra-Romantic Experiences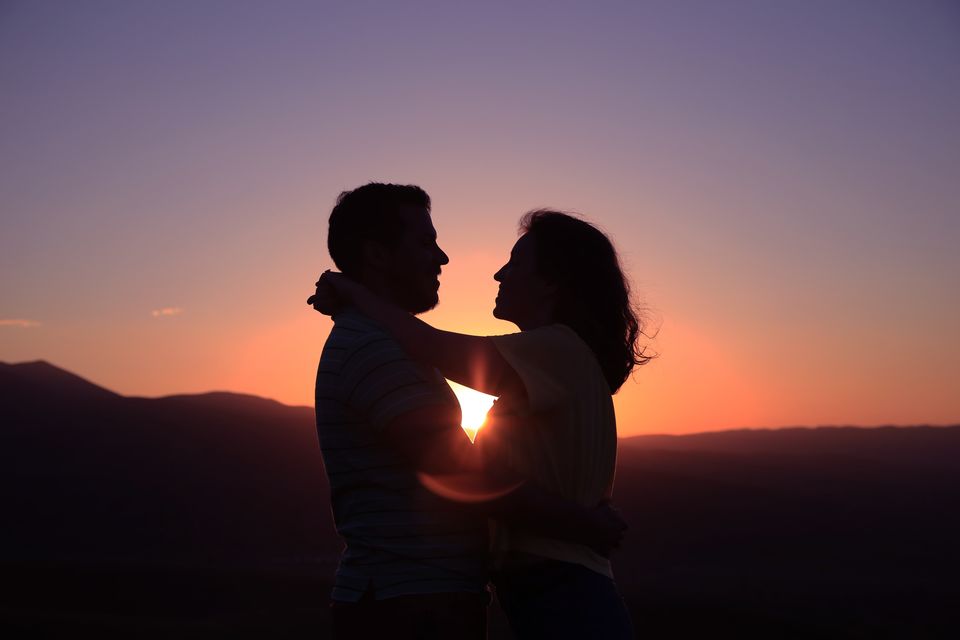 Everyone knows that the Maldives is the best place to completely relax. Shockingly, some people find lounging around all day to be quite boring! If you're one of these people, these tropical islands are a haven for adrenaline junkies! Not many people know this, but the country is actually an excellent location for surfing! Beyond the calm blue lagoon of Holiday Inn Resort Kandooma Maldives, there are some truly awesome waves for surfing. Apart from that, the resort also offers various water sports, from jet skiing to parasailing. If that's not your pace, you can always opt for more low-key activities like kayaking, snorkelling, yoga classes and diving—in fact the resort has special diving packages for couples which you must check out.
And if You're Thinking About Popping 'THE' Question…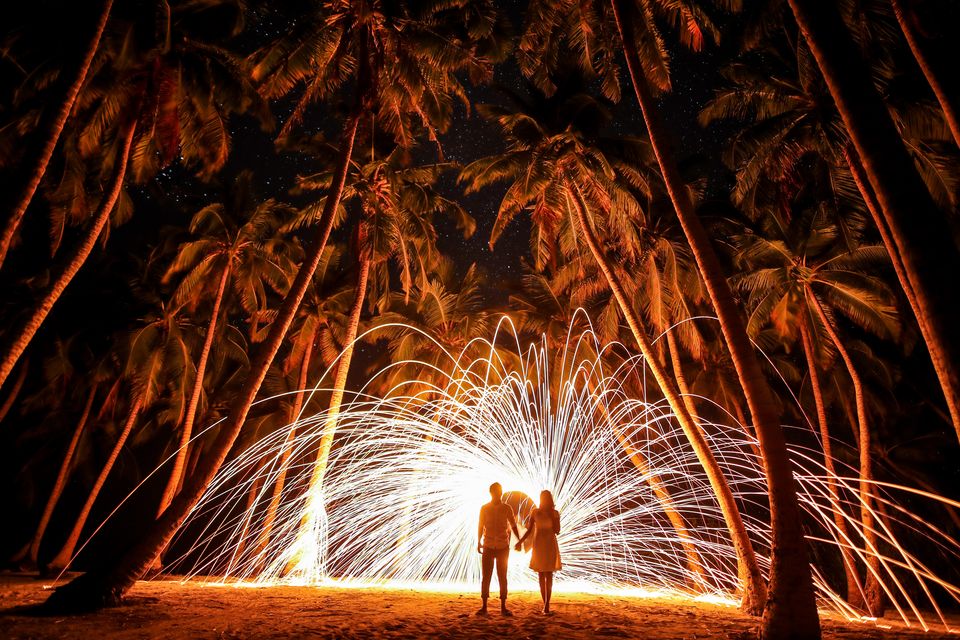 Valentine's Day is, of course, the most romantic day of the year, and it can't get any better than when you're celebrating it in the Maldives! If you're planning on taking the next step with your significant other, there are plenty of dreamy ways you can do that here.
• A Sunset Cruise – take to the high seas on a catamaran during sunset and watch as the whole world is cast in a golden glow. Relax on boon nets while gliding through the turquoise water and to make this experience even better, there will also be some wine and canapes for you to enjoy on your private cruise.
• A Picnic on a Private Island – spend the day on an uninhabited island which is perfect for a castaway experience. Enjoy snorkelling in the surrounding water or lounging on the beach of your own private island! Also, the resort will pack a delicious picnic basket for you to enjoy, for a more luxurious Robinson Crusoe experience!
• An Underwater Proposal – this is probably the most unique way of proposing to your love. Head below sea level and into the underwater world as you pop the question.