We crib and loathe over the state of our nation. Yes, there's poverty and corruption, and admonishing it is easy. But what's easier is accepting it because what you choose to see is only one side of the story. There's another side to our country which has far more beautiful stories to tell than we can imagine.
Look at India as a nation, which has achieved; be proud and determined to take her to new heights. As a tribute to our nation on this Independence day, I present 70 reasons why every Indian should be proud of India.
1. India - A land where the mind is without fear and the head is held high!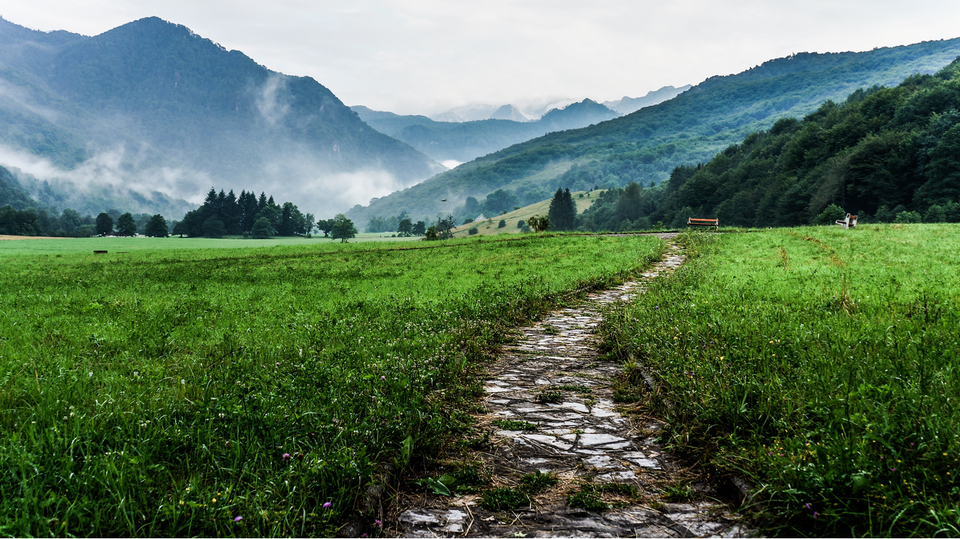 2. Because with the vast and different cultures in India, we are spoilt for choice. Be it food, arts or Gods, we got everything in abundance.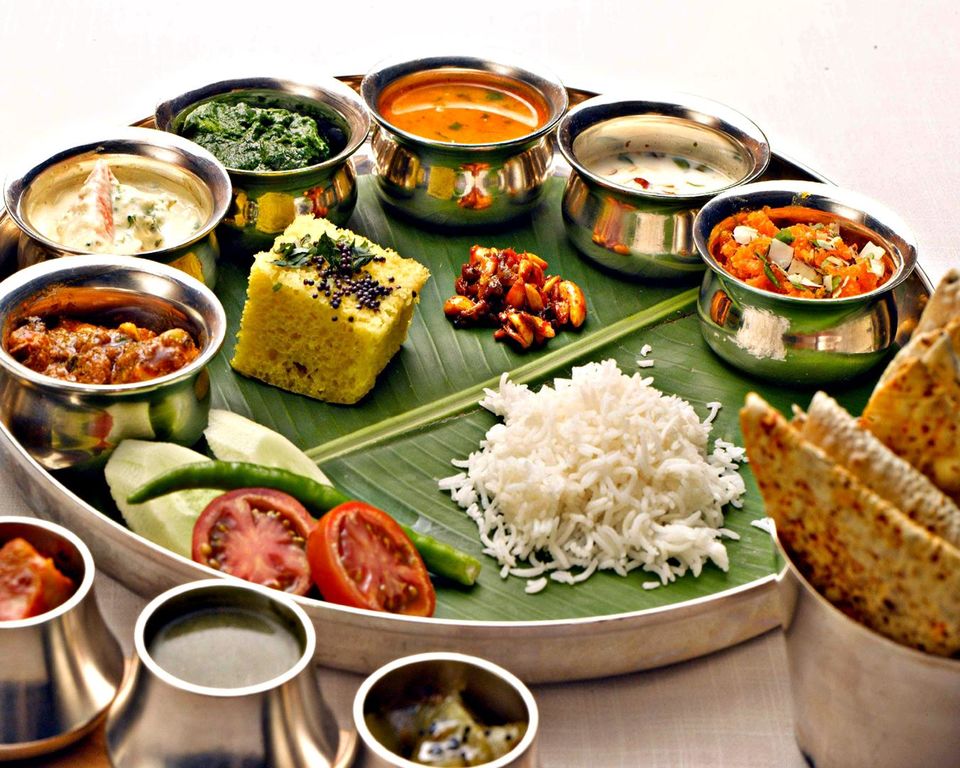 3. Not just culture, we are even geographically rich with the largest of mountains, Himalayas, the beauty of which attracts hundreds of thousands of tourists every year from across the world.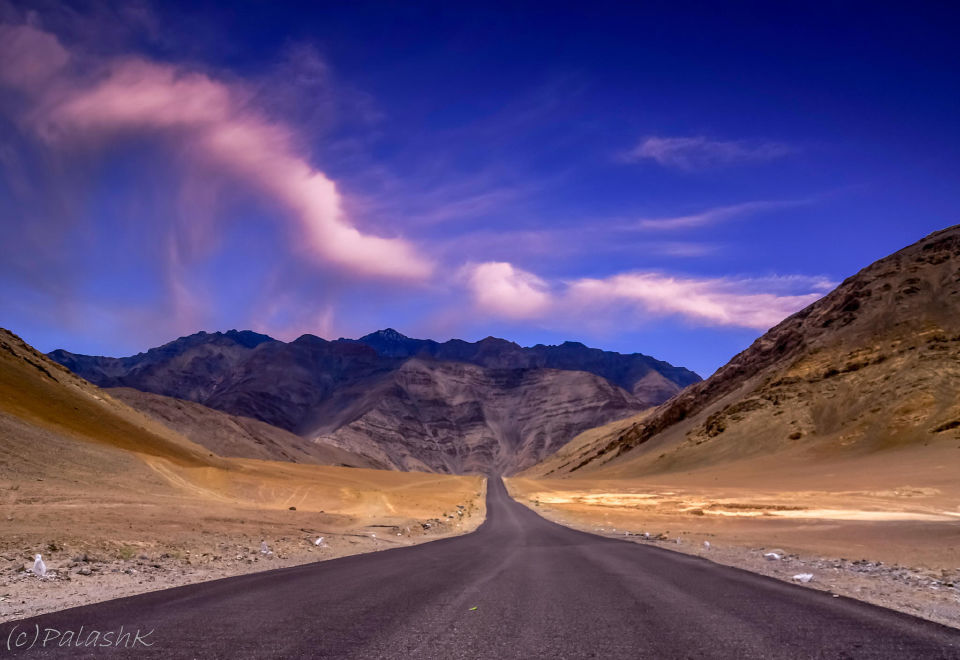 4. Did I forget to mention about the most beautiful stunning beaches in the world? That too all in one country.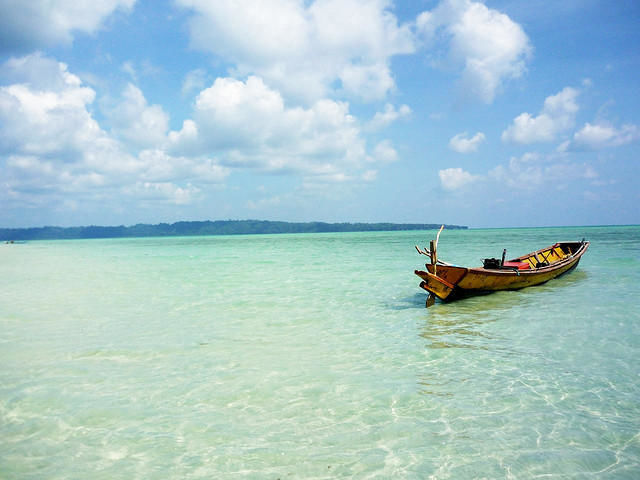 5. India has a beautiful climate. You have access to all the weathers and yet there is a sense of balance. It is never too cold or too hot to enjoy life.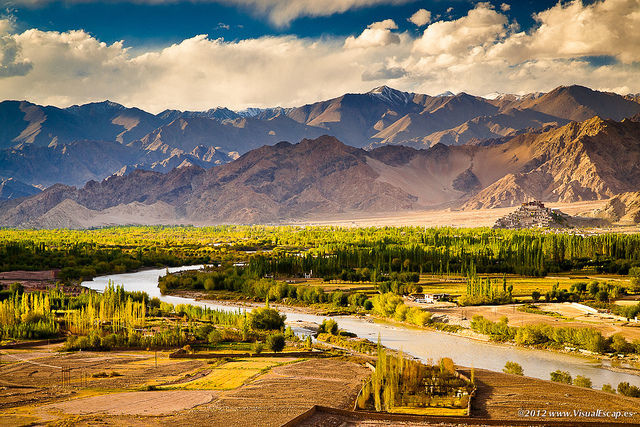 Photo Credit: Martin Sojka
6. Some festival is always around the corner in India- Apart from spreading love, gifts, and light, festivals also herald the best thing known to man - Holidays!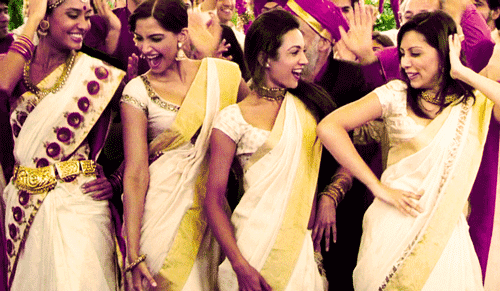 7. India is the world's largest, oldest, continuous civilization. Moreover, India never invaded any country in her last 10,000 years of history.
8. Because in India, you get used to waking up to skies like this every morning.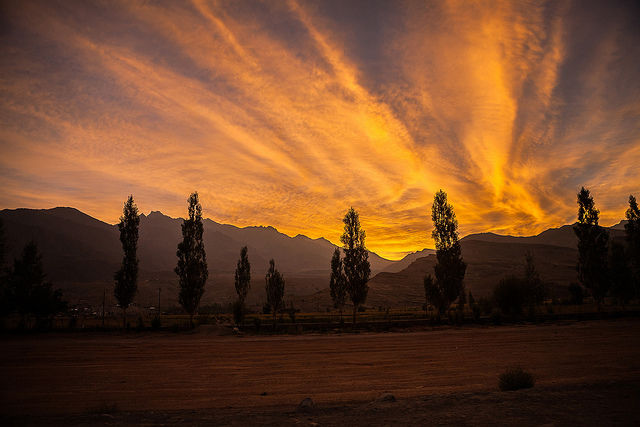 9. A culture, which does not have a verbal way to say 'No,' We believe in hospitality as a sign of respect, and will always find a way to make things work.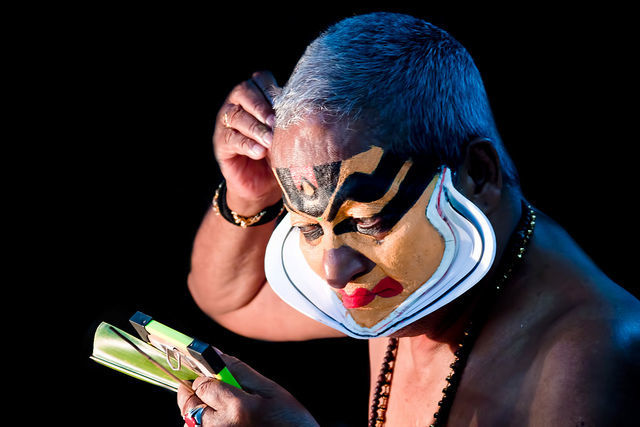 10. Unity in diversity is definitely our thing! actually it's our best asset. Where else will you find a Gujarati falling in love with a Bengali over a cup of Assamese tea? It happens only in India.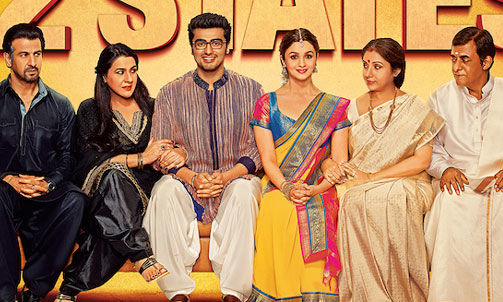 11. India has taught Indians to haggle their way to victory when it comes to bargaining. Whether it be with autowalas, shopkeepers, or roadside sabjiwalas, the true Indian will fight against any perceived injustice.
12. India also has the ability to turn you into a pro when it comes to street food. Indians are born with the ability to identify which street food is fit for consumption. Those deprived of this innate knowledge can learn through trial and error.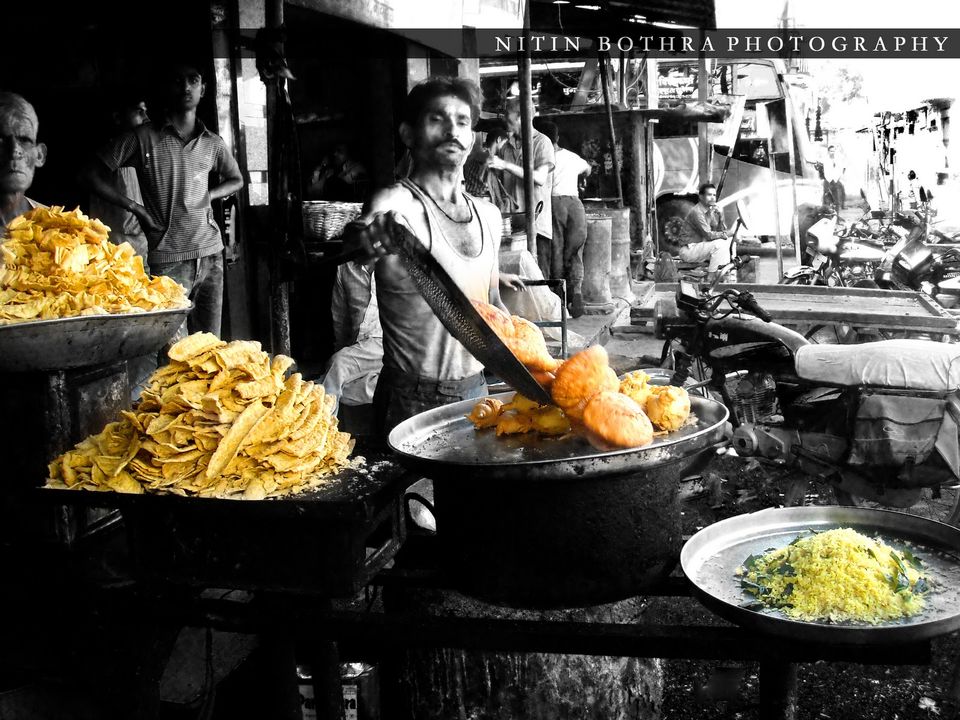 Credits: Nitin Bothra
13. Because a Road trip is not a road trip unless it is India.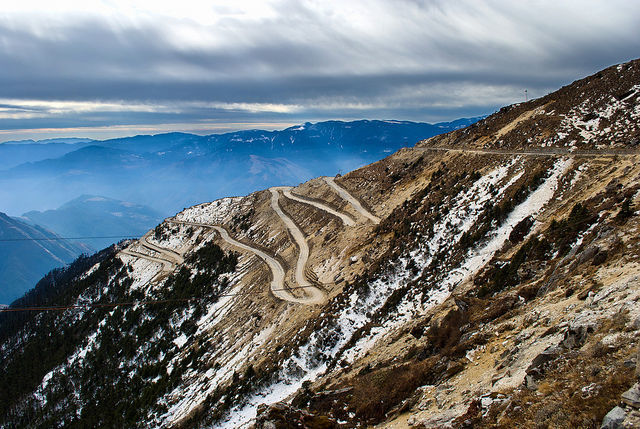 14. You are an Indian if you immediately get pleasure that comes from sitting cross-legged because this manner of sitting can soften the hardest of floors, enhance the movie-watching experience in theaters and ensure that the body remains flexible and limbered.
15. From haunted caves to lush greenery, from world's top mega-cities to vast empty forests – you will find all in India.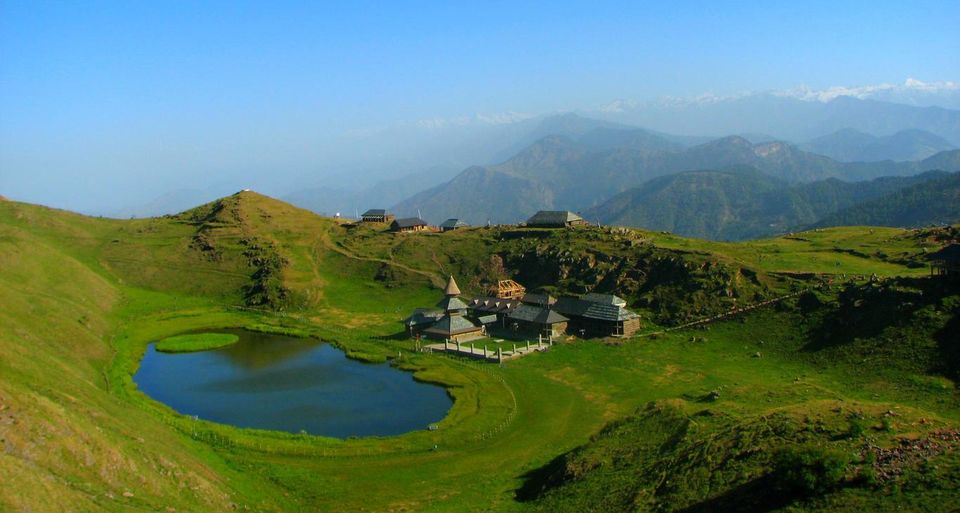 16. We greet one another, with folded hands because we believe God resides in the heart of every human being.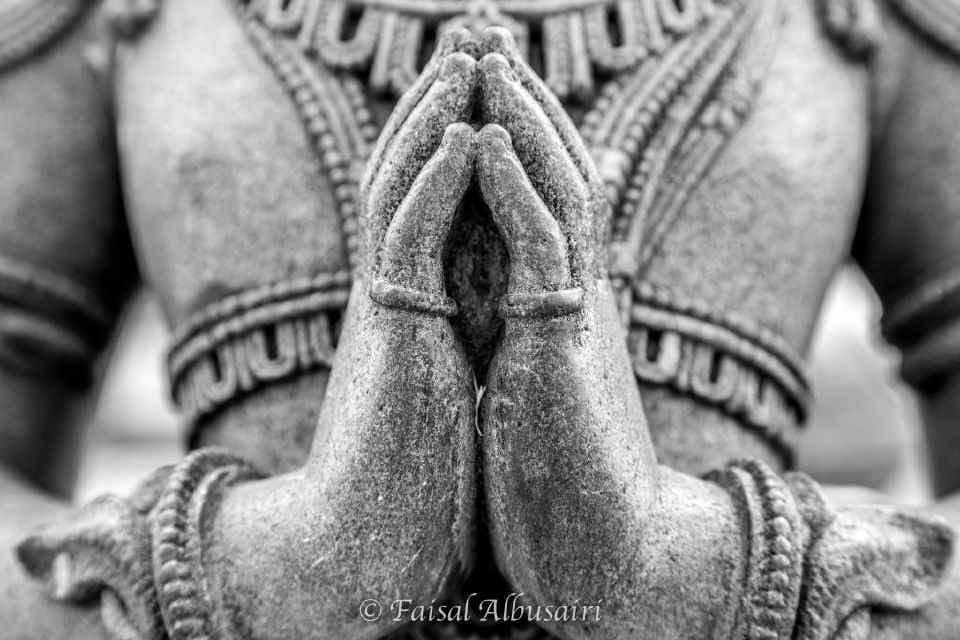 17. Not just culturally strong, India is the only country other than the USA and Japan, to have built a super computer indigenously. *Proud Grin*
18. India has one of the most proficient mountain warfare in high altitude.
19. India is the world's second-largest English-speaking country and off course! the largest democracy.
20. Not everything that can be counted counts, and not everything that counts can be counted. Learn it from an Indian!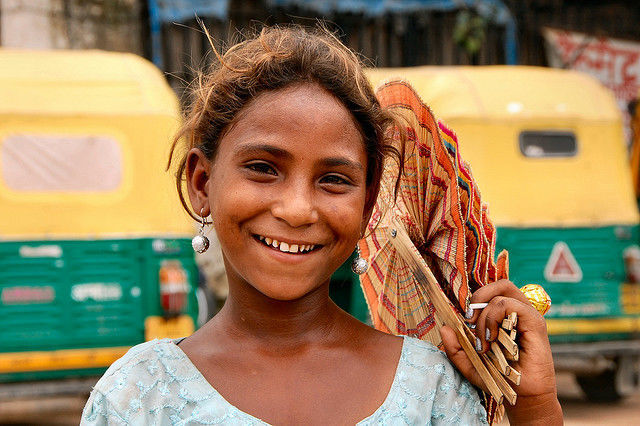 21. Rich heritage and unparalleled culture, India's unity in diversity is still being looked at with awe by the entire world.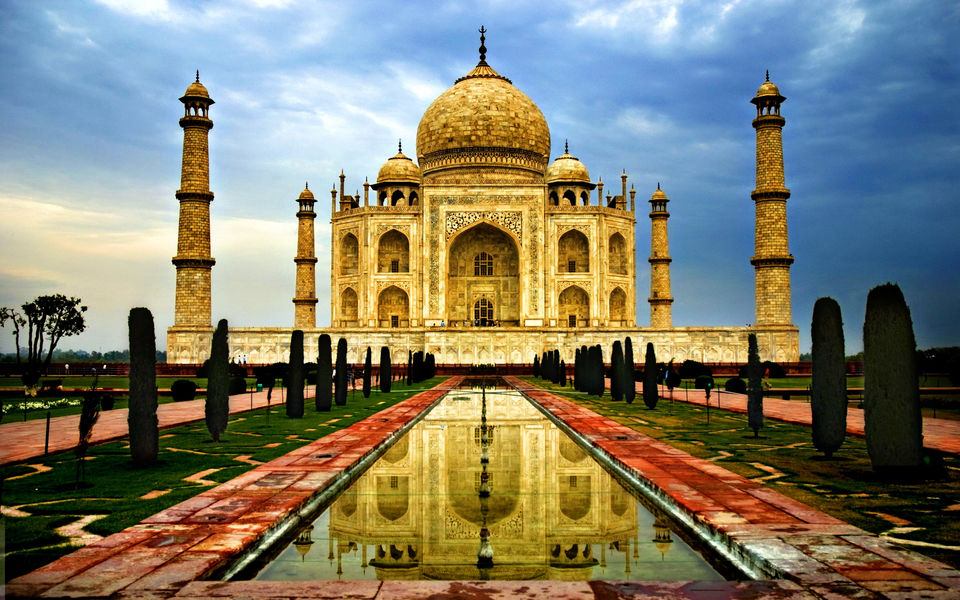 22. India's strength lies in its commitment to equal rights for every citizen, irrespective of religion.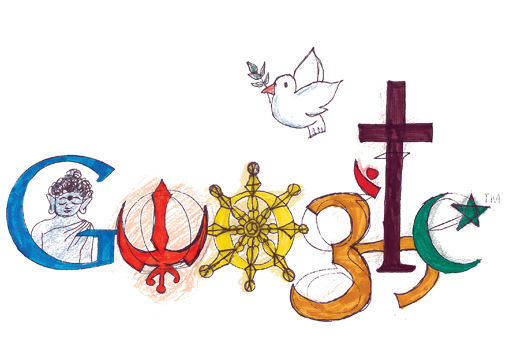 23. Because Indians roars, protests, and braves Lathi charge to bring an innocent citizen to justice.
24. Time spent in India is time spent realizing that you don't know it all and that you never will.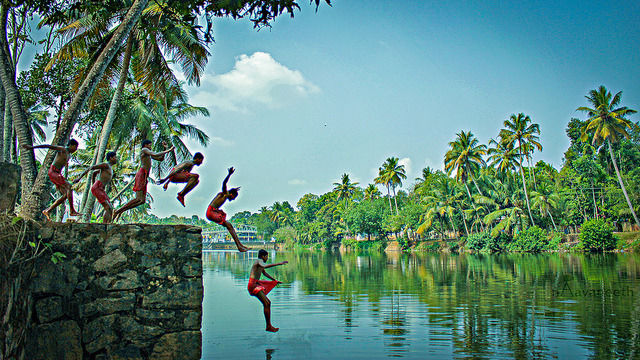 25. Because it is in India, you can hang out your clothes to dry in the balcony, or on the roof and nobody will object to that. NOBODY!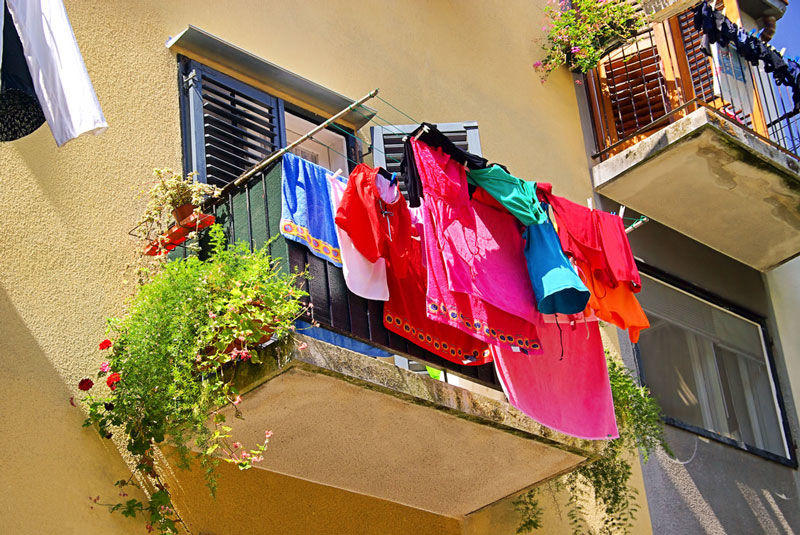 26. You can burst as many crackers as you want on Divali, Eid, India-Pak Cricket Matches, Dushehra, New Year's Eve, Weddings etc!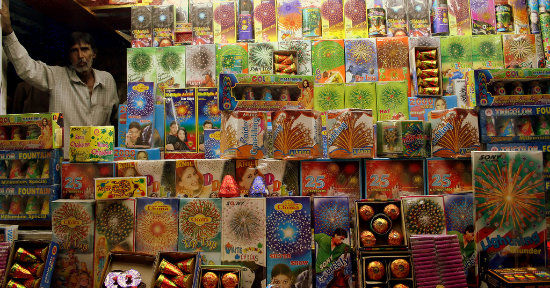 27. At the same time, the Indian space program is one of the world's most cost-effective.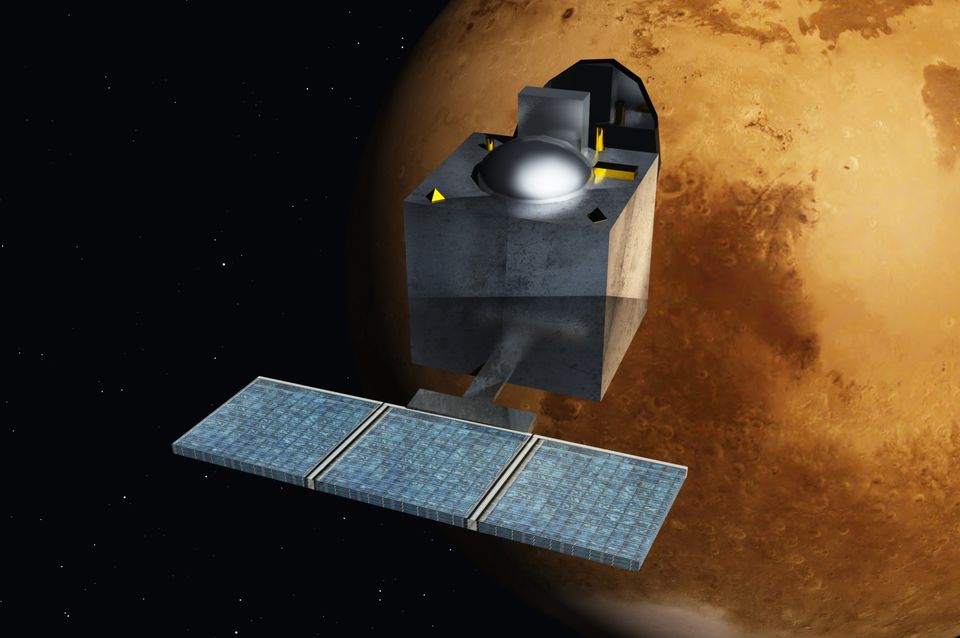 28. Whether one is watching a thrilling thunderstorm or looking up at a mighty tree, the experience of observing nature in India, is thrilling.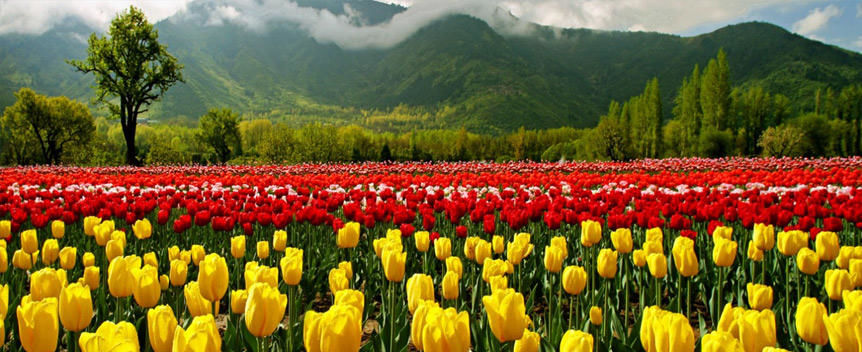 29. Lay yourself upon the ground. Take a moment to inhale, and listen to Nature tell her tale.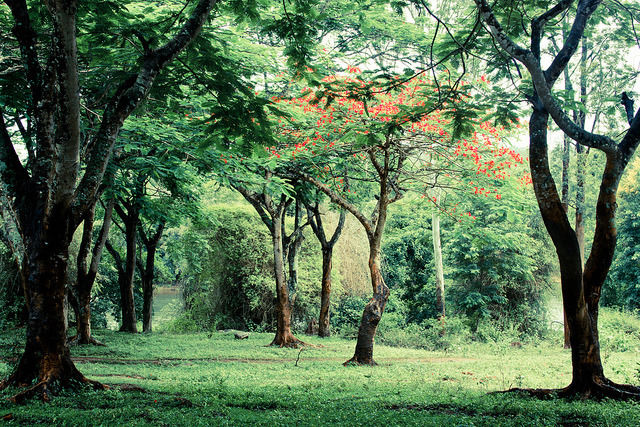 30. Have you ever walked on the Indian path of capacious imagination, which is full of desires?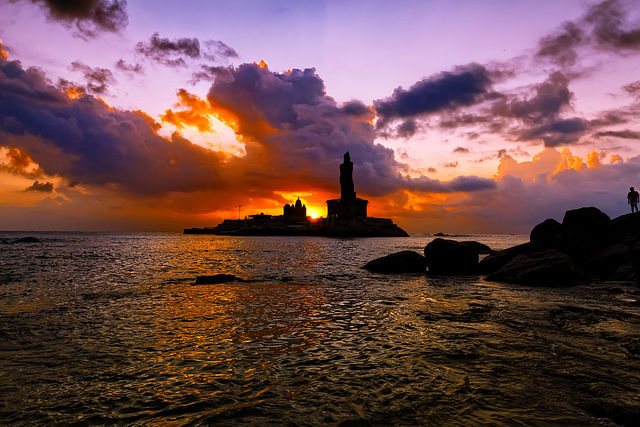 31. Along with Indian path of capacious imagination, India also teaches you how to dodge your way through objects moving at high speeds.
32. Speaking of roads, sitting in bumper-to-bumper traffic for hours has made you extremely patient.
33. That patience has been strengthened by Bollywood movies, most of which are three hours long.
34. But at the time Bollywood is also the largest center of film production with about 400 films every year.
Halfway through the post! I know you're enjoying it now.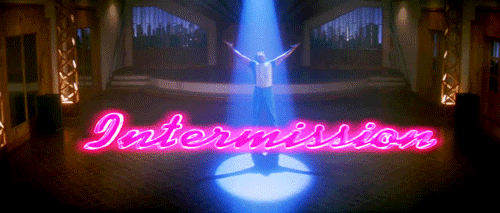 35. After spending a monsoon in Mumbai, rainy days anywhere else are child's play.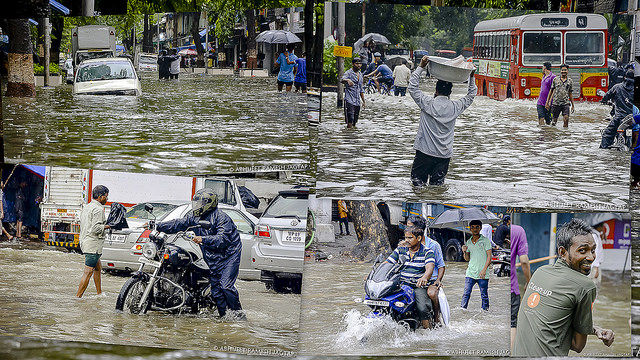 36. At the same time, the architectural marvel in Mumbai, the Sealink, has steel wires equal to the earth's circumference.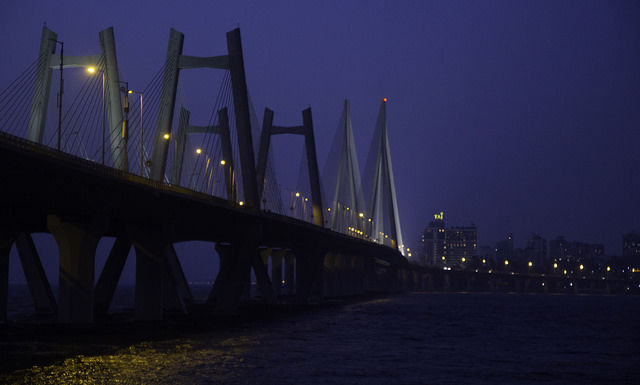 Credits: Sameer Walzade
37. UN named a global satellite after former president Kalam. Yet another feather on India's cap.
38. State Bank of India has the maximum number of branches in the world.
39. Mawlynnong is Asia's cleanest village with 100% literacy.
40. Varanasi, also known as Benares, was called "the ancient city" when Lord Buddha visited it in 500 B.C.E, and is the oldest, continuously inhabited city in the world today.
41. Indian Railways has 1.4 million employees which is equivalent to the population of many countries.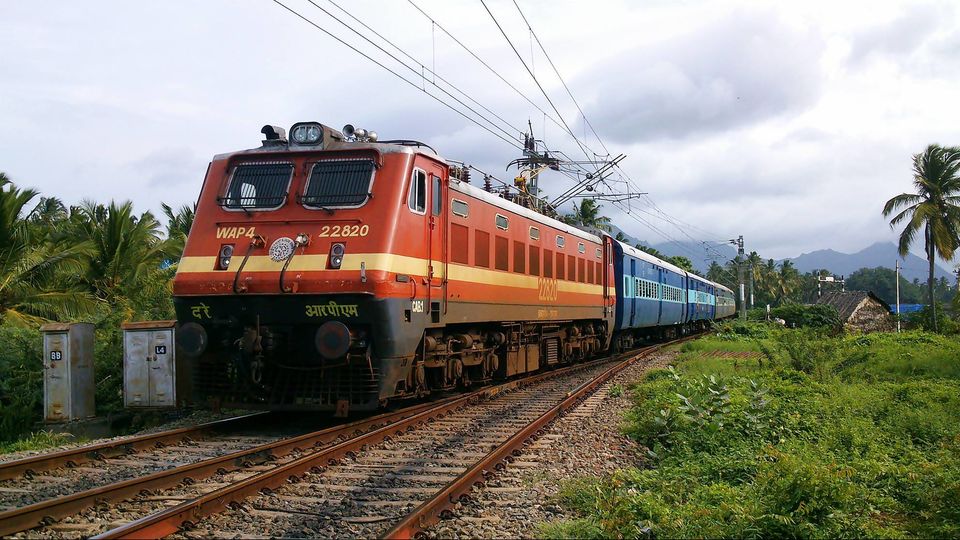 42. 'Adjust' isn't just a word. It's a way of life.
43. Because Indians know that a certain amount darkness is needed to see the stars.
44. Trying to keep track of Indian politics has really strengthened the logic sectors of your brain.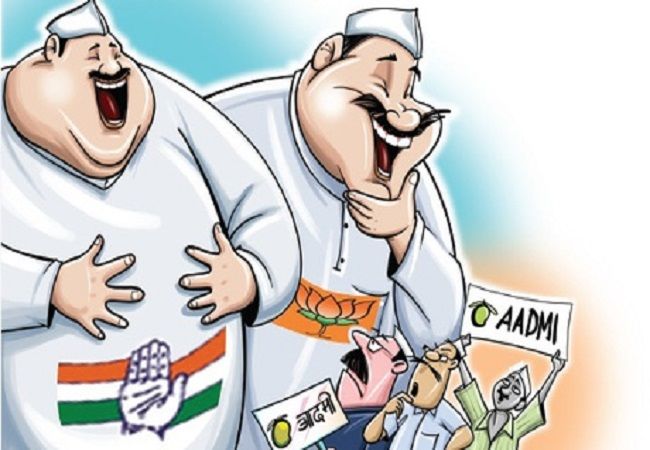 45. The TATA group, State Bank of India and Infosys Technologies are among 17 Indian firms that figure among the top 50 in the list of the world's 200 most reputed companies.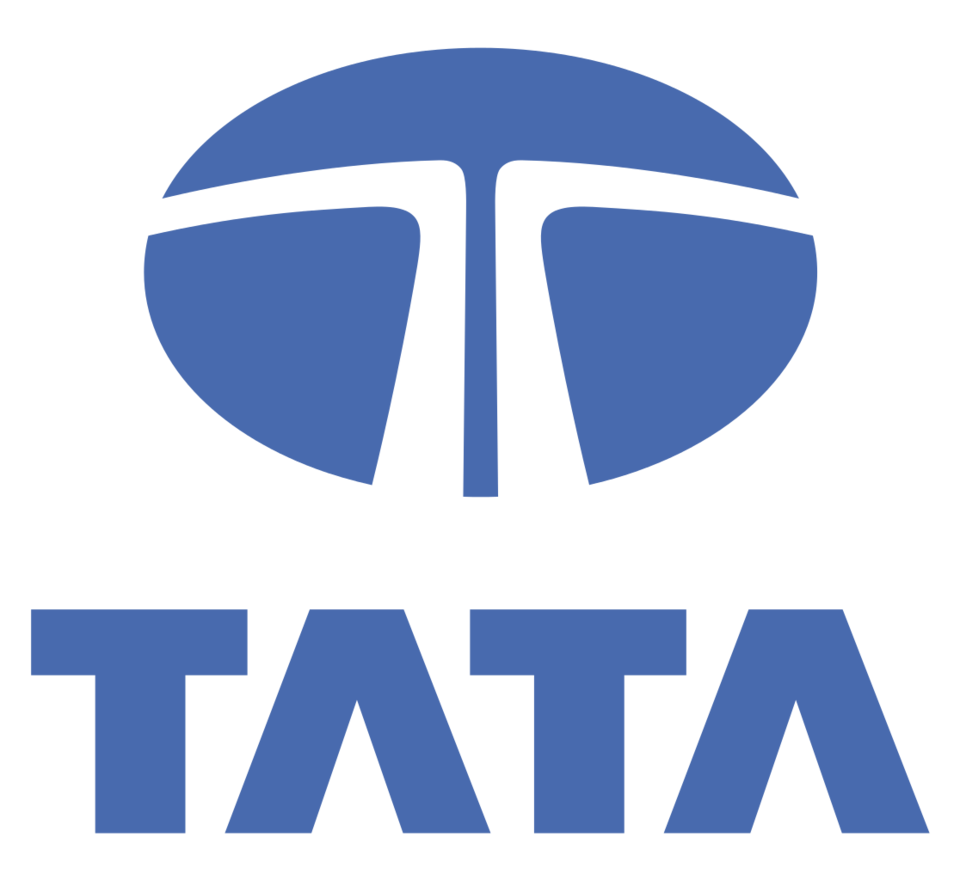 46. Auroville is a unique experimental township located near Puducherry in Tamil Nadu. The beach town is home to citizens from all across the world. The community here is into divided into neighborhoods based on English, Sanskrit, French, and Tamil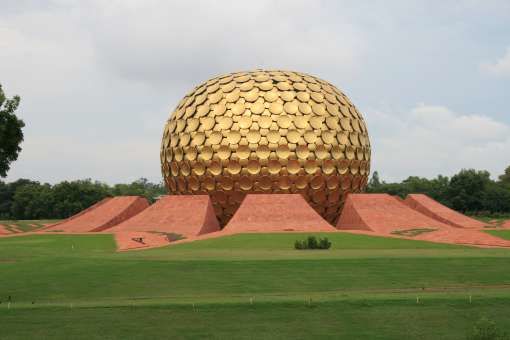 47. Kalarippayattu is a famous Indian martial art from the land of attraction Kerala and one of the oldest fighting systems in existence.
48. Hiware Bazar - The village of 60 millionaires.
49. Meghalaya has the world's largest existing matrilineal society.
50. With illustrious women leading the country on various fronts, we present a shining example to the world.
51. Gandhinagar is the greenest capital city in whole Asia and Forbes listed Ahmedabad as the world's 3rd fastest growing city.
"Kuch Din To Gujaro Gujarat Mein"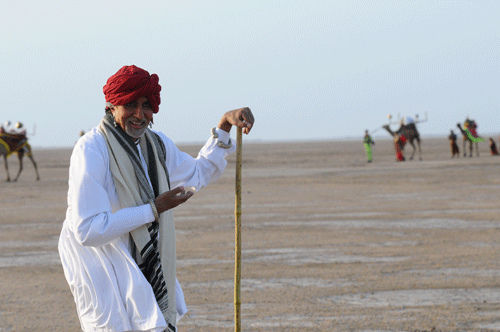 52. From sacred holy places to the new-age rave culture – one can find it all here.
53. Because India produces one of the best quality marijuana you can ever find on earth.
54. And wildlife isn't as strangely majestic anywhere else.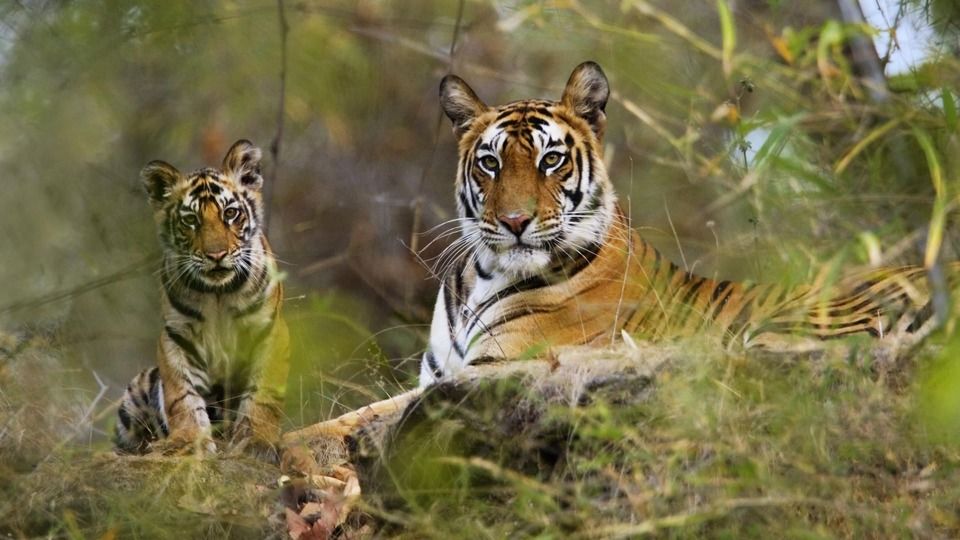 55. Because no matter how many times you've seen it, you're always in awe of India Gate, Gateway of India, Charminar and Victoria Memorial.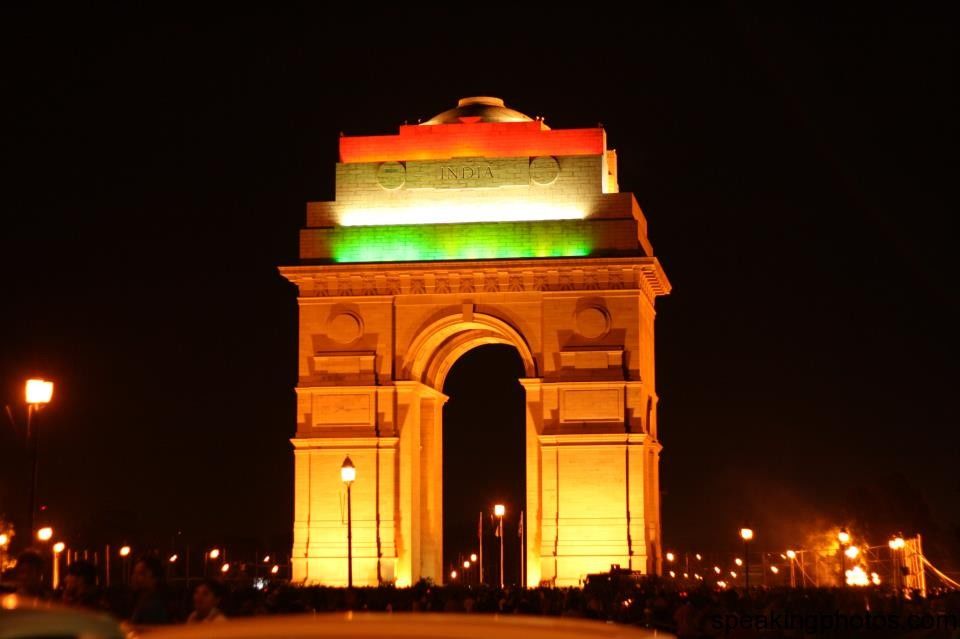 56. Because when you are living in India, you are actually living in a country that runs simultaneously on two different worlds; the contemporary style of the modern era blended with the grandeur of the medieval.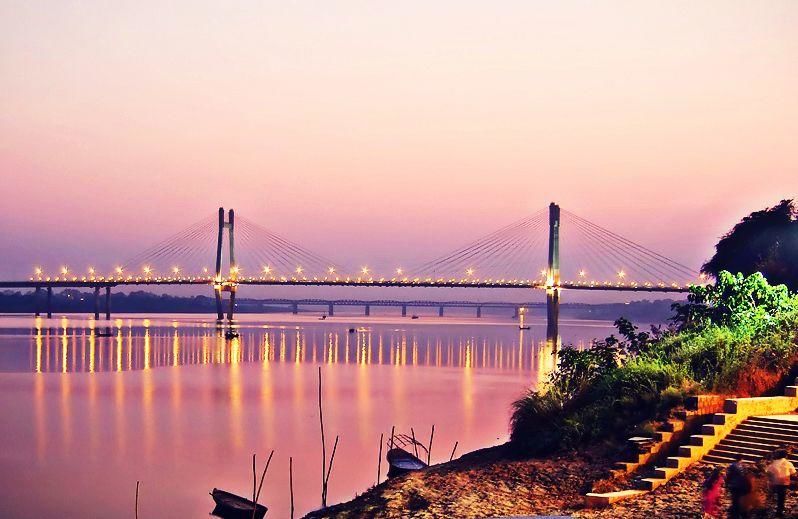 57. As an Indian, you have friends from every cultural background. From Haryaanvis to Manipuris and Kashmiris.
58. Thanks to India, Almost every Indian is multilingual.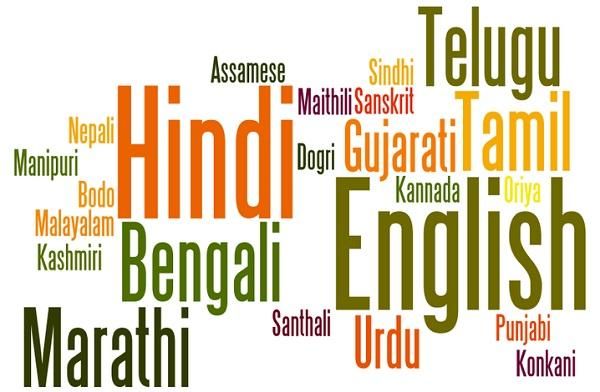 59. Because swear words! Indians take just too much pride in it.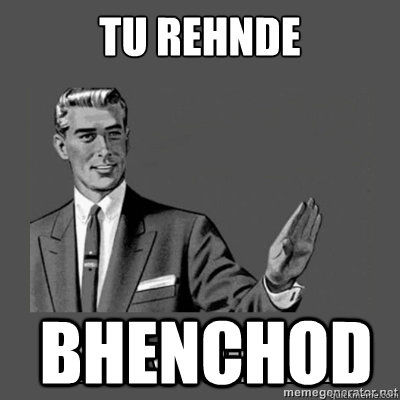 60. Because ain't no party like a party in Goa! A plethora of artists perform every year and set a niche for their diverse genres.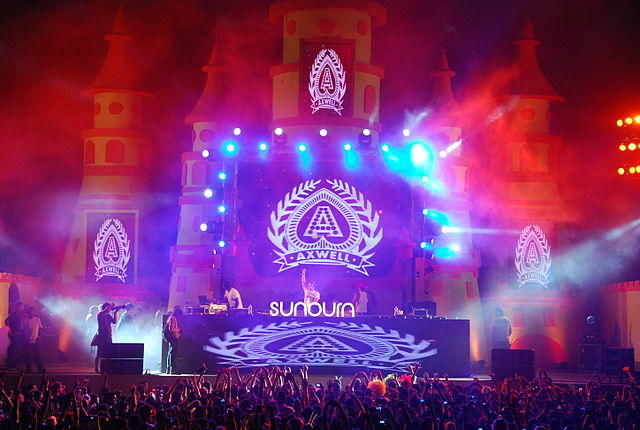 61. Our history goes back 5,000 years – and so do our epics that contain every emotion, possibility and philosophy that humans have ever managed to come up with.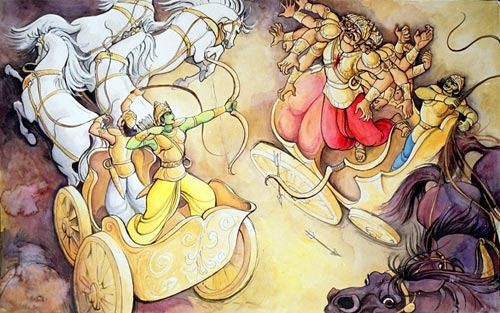 62. India has the most number of post offices in the world, including a floating post office in Srinagar.
63. The world's first university was established in Takshila in 700 BC. More than 10,500 students from all over the world studied more than 60 subjects. Later, the university of Nalanda built in the 4th century was one of the greatest achievements of ancient India in the field of education.
64. People live and breathe their spirituality. The idea of the divine exists everywhere in their lives and permeates every moment of the day. Ritual marks most every aspect of their lives and it is fascinating to watch.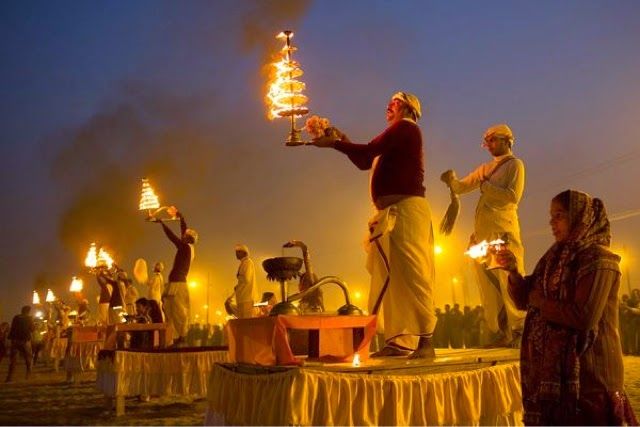 65. And there's something awe-inspiring about how much heart each of your fellow Indian has.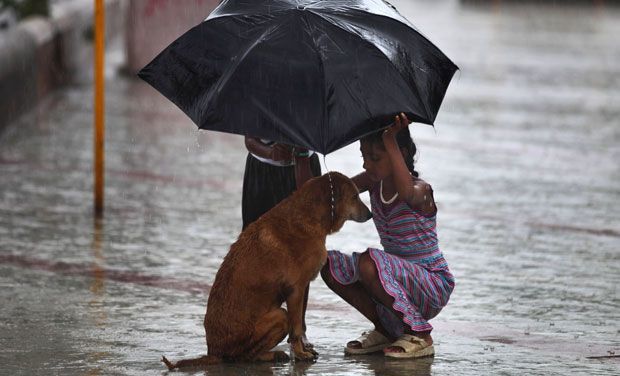 66. The Kumbh Mela is the world's largest peaceful gathering.
Specifically the one in 2001, when on a single day 40 million people gathered on the bank of Ganges. This congregation was visible from space.
67. The highest post office in the world at 15,550 ft, is in the small village of Hikkim in Spiti Valley, Himachal Pradesh.
68. 22% (that's 1.6 billion people) of the world follows religions born in India.
Hinduism is known as the oldest religion in the world. It has been in existence for over 2,600 years and is still going strong. Sikhism was founded by Guru Nanak in 16th century to guide people into a life of selfless serving and communal harmony. Jainism, a religion of non-violence dates back to 600 BCE, originating in Gujarat. Buddhism is a way of life and liberation paved by Siddhārtha Gautama (born and raised in Bihar) over 3,000 years ago.
69. Because there's something incredibly humbling about knowing you share a home with so, so, so many other lives.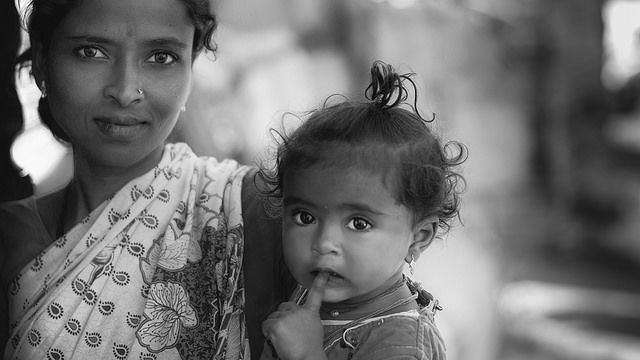 70. If you have reached here, you, my friend are a true patriot! just like me and now admit it: You're swelling up with pride after reading this. So! share your patriotism and this post with fellow Indians. Wishing you a very Happy Republic Day!