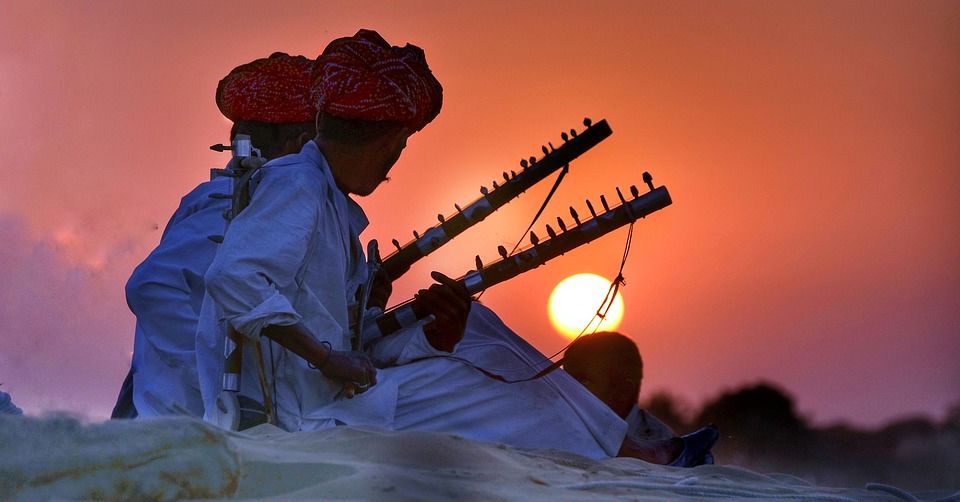 The diverse culture of India has spread its wings in different parts of the world. Today, Indians are found in various continents and countries in huge numbers. With unique choices, culture, costumes, festivals and food, Indians create a little Indian wherever they go. Here is a list of little Indias around the world that make Indians feel like they are at home.
Canada is one of the most preferred countries for Indian immigrants. For the same reason, one can find familiar Indian faces almost everywhere in Canada. Vancouver in British Columbia is in fact one such place where Indian feel like at home. You can head to Surrey and Punjabi market when you are missing your country. In Toronto Gerrard Street is painted with colours of India. There are plenty of fancy restaurants, conference rooms, banquet halls and theatres that play a selection of Bollywood movies.
Restaurants: Indian food in Surrey attracts people from different parts of Vancouver. The restaurants are mostly local with a few chains and franchises. They serve food ranging from Punjabi, Himalayan, Bengali, Nepali, South Indian, Fijian and more.
Popular Indian restaurants include Bombay Chowpatty, Agra Tandoori Restaurant, Little India Restaurant, Banjara Indian Cuisine, Desi Spice - Grand Indian Buffet etc.
Markets: You can shop for almost everything ranging from jewellery, sandals, Indian outfits, bridal wear, etc.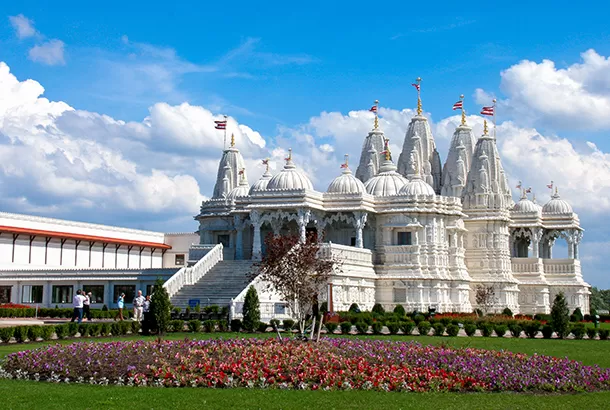 Temples: Shri Vitthal Hindu Mandir, ISKCON Temple In Brampton, Sringeri Temple, Hindu Sabha Temple, Guruvayurappan Temple Of Brampton, Hindu Temple Of Ottawa among others.
Festivals: Surrey and Vancouver host a number of Indian festivals including the Indian Independence Day parade and Vaisakhi parade. Vancouver also celebrates Diwali, the Bhangra festival and summer music festivals featuring Punjabi artists. Diwali celebrations are arranged in Vancouver, Calgary and Toronto.
Indian community is especially in abundance in Sandringham, a surburb in Auckland.
Restaurants: There are plenty of Indian restaurants in various parts of New Zealand where authentic vegetarian and non-vegetarian food is served. Some of the famous Indian restaurants include Paradise Restaurant, Curry Pot, Chawlas Indian Restaurant and The Spice Rack Indian Kitchen.
Markets: Supermarkets in New Zealand sell almost everything you can wish for including Indian spices. Indian clothing stores and sweet shops with names like Jai Jala Ram, Bikaner Sweets are also prominent in the city. There is an Indian newsletter called the Indian Weekender that gives information on new Bollywood movie releases, recent political events and more.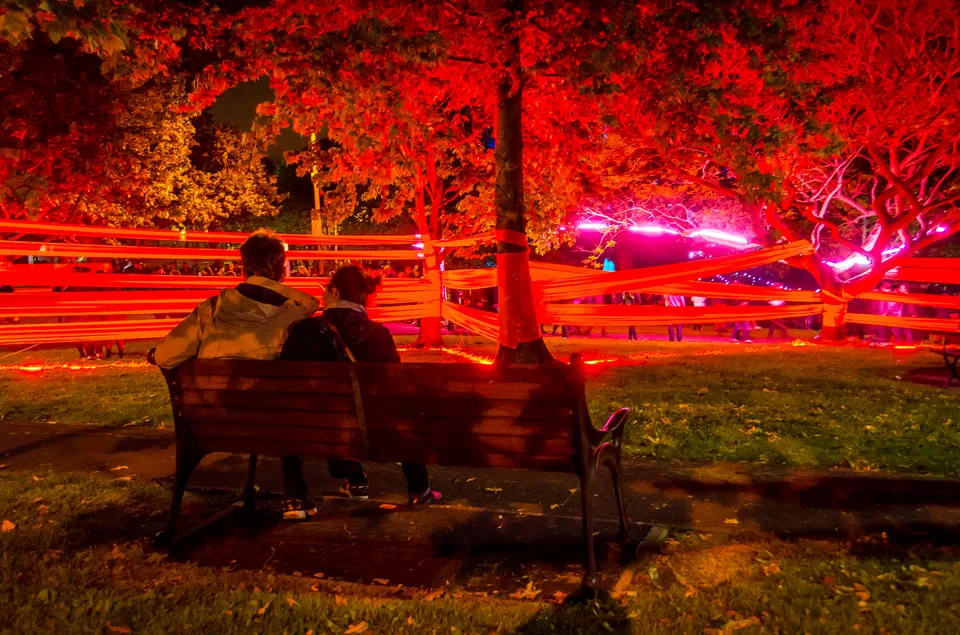 Temples: Bharatiya Mandir Temple, NZ Thirumurugan Temple, Auckland Sri Ganesh Temple
Festivals: The festival of lights Diwali is celebrated in Auckland every year with great enthusiasm. Cultural programmes are held during Diwali at Aoeta Square with part of Queens Street turned into a mini-market for Indian sweets and food. The city also celebrates Holi among other Indian festivals.
Populated by Pakistanis and Indians in large numbers, Southall is considered to be the 'Little India' of London. The place offers a typical feast for your senses and you feel like you have been magically transported back to India. Southall are filled with high-couture salwars, sequined sarees, mouth-watering sweets, spicy samosas and wada pav, Punjabi music and almost everything that you can think of.
Restaurants: Sarvana Bhavan offers flavoursome dosas and their unlimited thali make Indians feel at home. Restaurants like Mirch Masala and roadside vendors serve Indian chaat to satisfy your taste buds. Ambala and Royal Sweets are known for extensive variety of Indian sweets.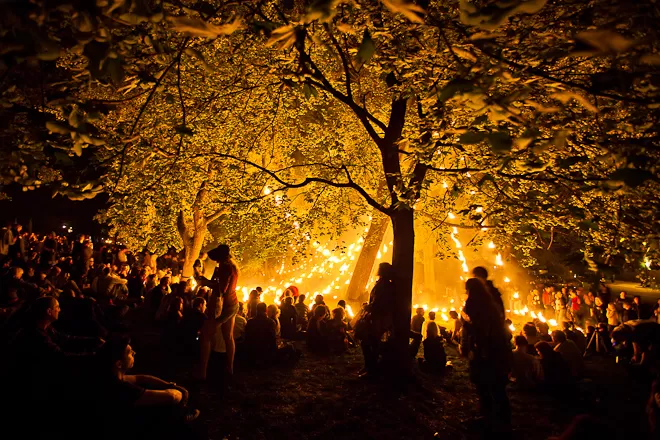 Markets: The main shopping area is along Southall Broadway on Uxbridge Road.
Temples: BAPS Shri Swaminarayan Mandir, Shree Ambaji Mandir, Radha Krishna Temple
Festivals: Festivals of Holi, Diwali and Ramzan are highly celebrated in various parts of England.
There is a suburb called Little India near the Central Business District (CBD) in Singapore. One of most vibrant and busiest places in Singapore, it gives you an authentic feel of being in India.
Restaurants: Singapore has an array of Indian restaurant chains like Copper Chimney, Anjappar Chettinaad, Kailash Parbat, Muruggans Idli, Mutthus Curry and many more. From typical north Indian thali to south Indian dishes and chaats, one can relish variety of Indian food in Singapore.
Markets: There are numerous sari stores on Serangoon road. One can also find grocery shops, shops selling spices and flowers, roadside DVD vendors, jewellery stores, posters of Bollywood movies and actors, Indian restaurants and temples. There is a multi-storey Mustafa Shopping Centre which is a must visit marketplace.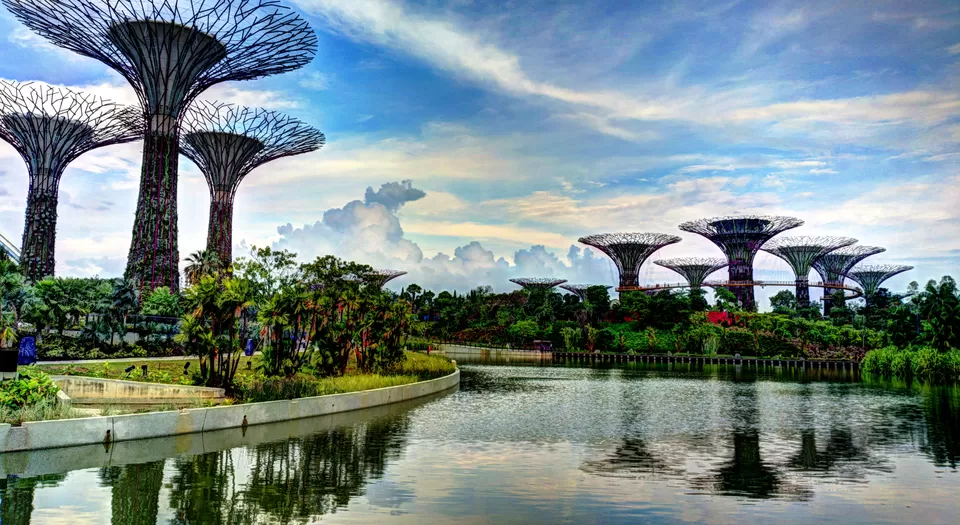 Temples: Sri Mariamman Temple, Sri Veeramakaliamman Temple, Sri Srinivasa Perumal Temple and Sri Krishnan Temple,
Festivals: Most Indian festivals like Diwali, Holi, Dussehra, Eid, Navratri, Durga Puja and Onam are celebrated with great pomp and show in Singapore. Besides, there are frequent exhibitions of Indian handicrafts, clothes and household items. Serangoon Road, POLI site, Clive Street and Race Course Road throw the best Diwali parties.
The UAE is one of the most multicultural countries in the world and its largest city Dubai the most cosmopolitan. Indians make up one of the largest population groups and have a long history in Dubai dating to its early years as a tiny trading port when most Indians arrived as merchants.
Restaurants: Indian food has a special place in Dubai's culinary scene given that Indians make a vast majority in the UAE. Multi-cuisine restaurants in Dubai offer dishes from Indian regional cuisines. When you're craving for Indian food, you may visit Indego by Vineet, Bombay Brasserie or Ewaan. Fusion and Al Bahou are other famous Indian restaurants in Dubai.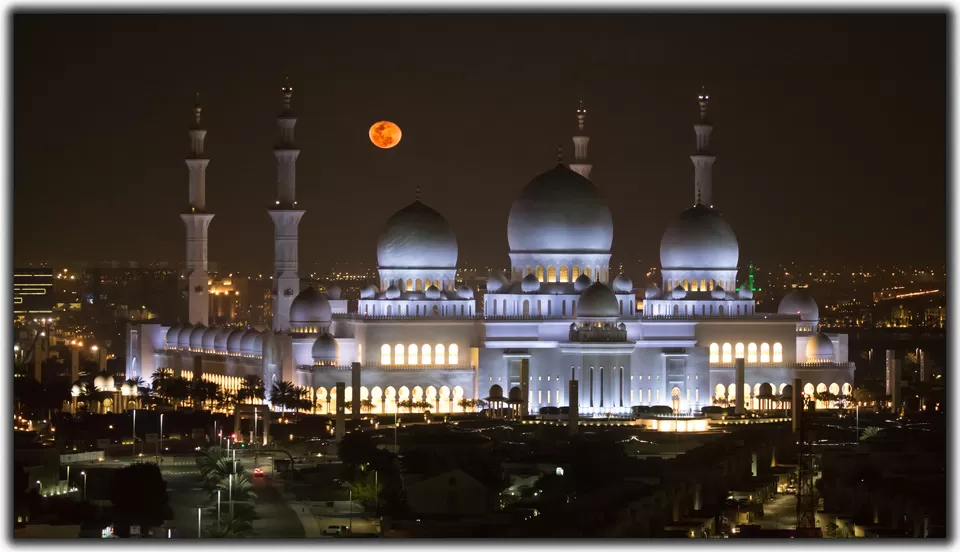 Markets: Al Fahidi Street has many shops where one can shop for jewellery, Indian clothes and much more. Meena Bazaar is another popular marketplace. Here you can shop for gold and watches.
Temples: BAPS Swaminarayan Temple, Shiridi Sai Baba Mandir, Dubai Temple, Gurunanak Darbar Sikh Temple.
Festivals: From a stunning ambiance to the special Diwali set menu, Iz in Grand Hyatt and Spice and Ice are great places to be. Besides, various events are also organised in Dubai such as Indian Art and Cultural Event.
That is just a small glimpse of the expansion of Indian culture in various countries. Which is your favourite little India? Write your experience of being at places abroad that transported you back to India.
For some exciting travel videos, tune into Tripoto's Youtube channel.
Frequent searches leading to this page:-
Dubai 6 day tour package, Dubai land package for 5 nights, Dubai honeymoon package, Dubai tour package for couple, Dubai tour package from India, Dubai honeymoon package cost, New Zealand Family Holiday Packages