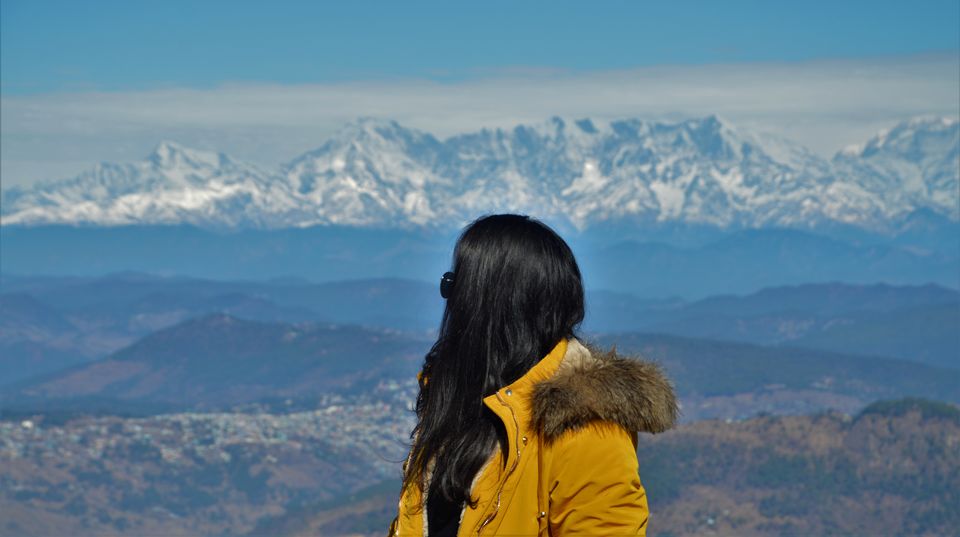 Most of the people living in or around Delhi or for that matter anywhere in North India, must have been to the very famous hill-station of Nainital located in Uttrakhand. Nainital is famous for the Naini Lake, the amazing views, and the pleasant weather. This place is usually quite crowded and filled with tourists throughout the year.
If you also believe that the true essence of traveling to mountains is finding solace in the quaint corners of a beautiful unknown village with endearing views, then I would suggest you not stop at Nainital and rather go on driving 50 km ahead to the unspoiled beauty of Mukteshwar.This place offers the perfect tonic to relax and leave the hustle and bustle of everyday life.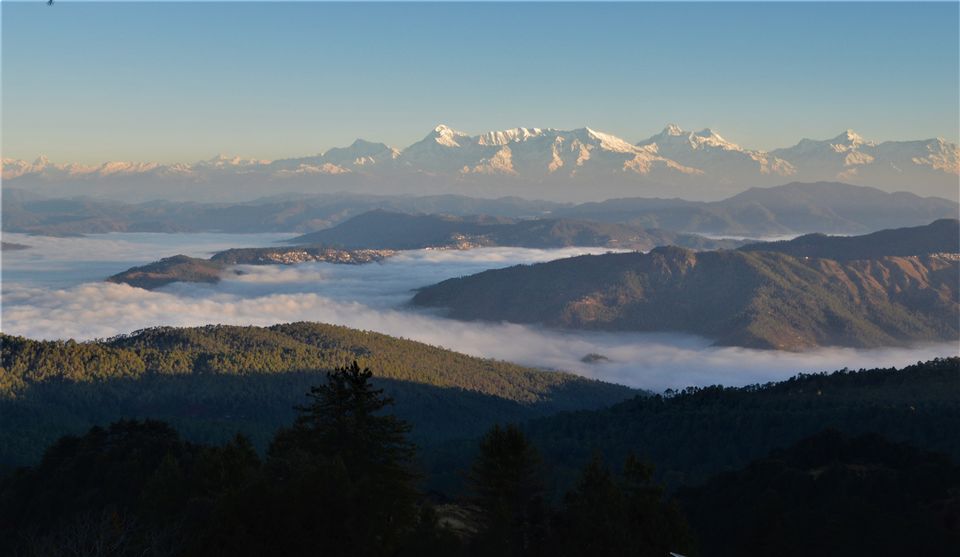 Mukteshwar is a pleasing destination situated at an elevation of 2,285mts above sea level in Nainital district of Uttarakhand state. This place got its name from a 350year old temple Mukteshwer Dham whose residing deity is Lord Shiva. The top of the mountain on which Mukteshwar Temple stands offers astonishing and marvellous views of the imposing Himalayan range.
Here is a list of seven reasons why you should visit Mukteshwar :
1. To experience tranquility & serenity
Mukteshwar is a nature lover's paradise. The true charm of Mukteshwar lies in an idyllic holiday with a breakfast in the sun, sipping hot tea, reading, and enjoying the brilliant views of the might Himalays. Waking up to the chirping noise of birds and breathing the cool, fresh air from the mountain top is something that will always leave you astonished. If you are someone who feels that the mountains are calling you and you are looking for a quiet place, I recommend going to the Mukteshwar. Spending a few days amidst it's breathtaking beauty is an opportunity not to be missed.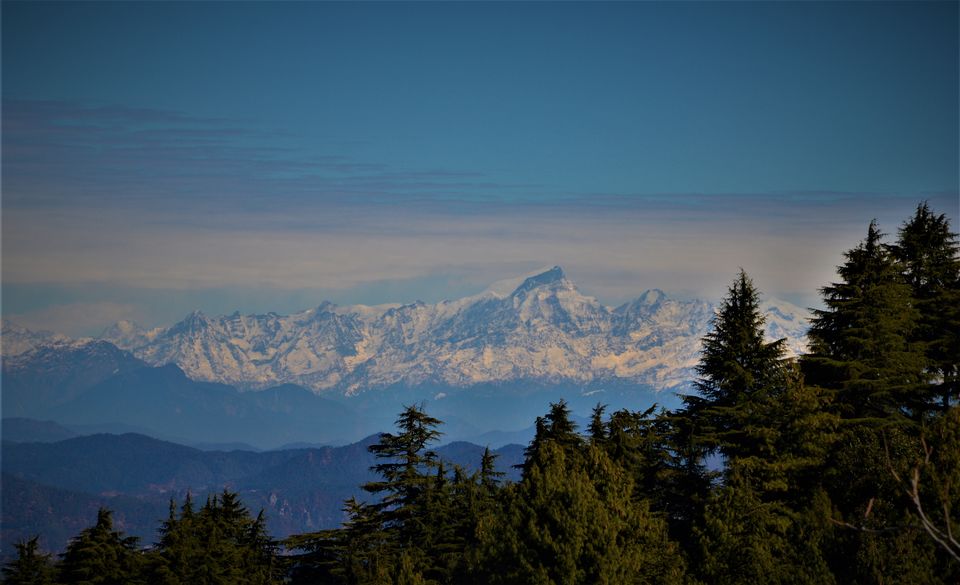 2. To witness the majistic snow-laden Himalayan peaks
Mukteshwar offers distinctly visible 180 degree views of the majestic Himalayan range. The beauty of Mukteshwar is unpolluted and unaffected till date and accommodation options are growing here. It is believed that Lord Shiva killed a demon at this spot and he granted him salvation or mukti. Nanda Devi, Nanda Kot, Nandaghunti, Trishul and Panchachuli are the major peaks visible from Mukteshwar. One one side Mukteshwar is covered by dense forest and on the other side it offers splendid view of the enchanting valley and the Himalayas.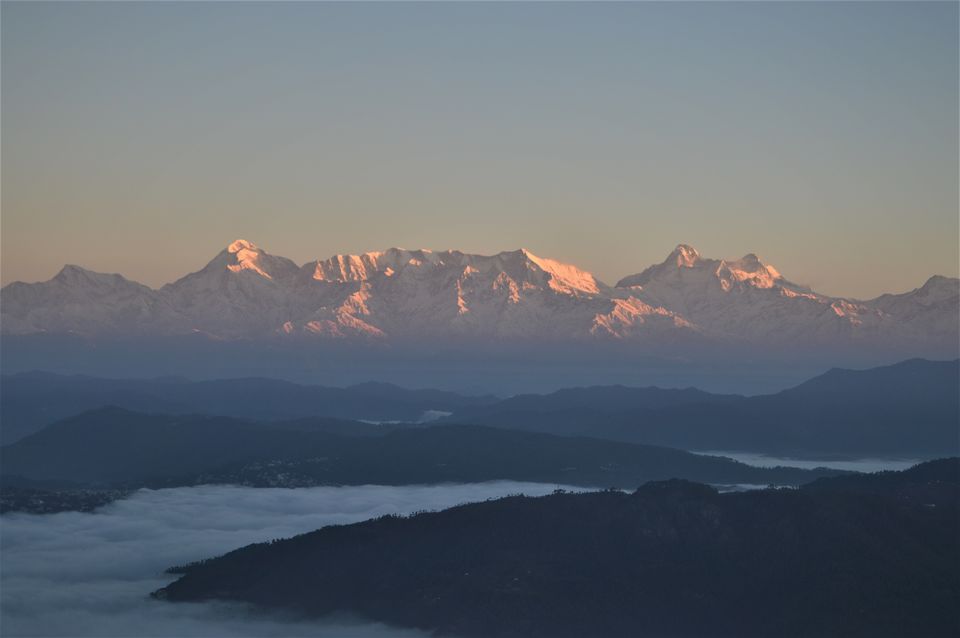 3. To enjoy the organic kumaoni food
Nirvana Organic Kitchen is located a few kilometers away from Mukteshwar Temple. It is very well maintained and has a welcoming atmosphere.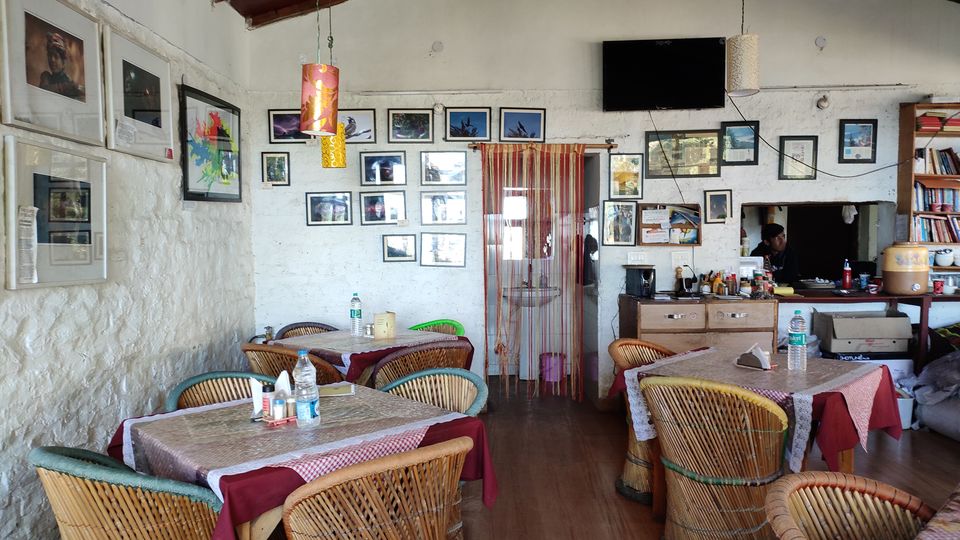 Their famous delicacy is the authentic organic kumaoni thali which includes aloo ke gutke (dry potato tempered with wild mustard also known as jakhya), moongodi (moong daal dumplings cooked in gravy), bhatt ke dubke (black soyabean ground & cooked), bhaang ki chutney (sauce made with edible hemp), madua (ragi) roti & steamed rice .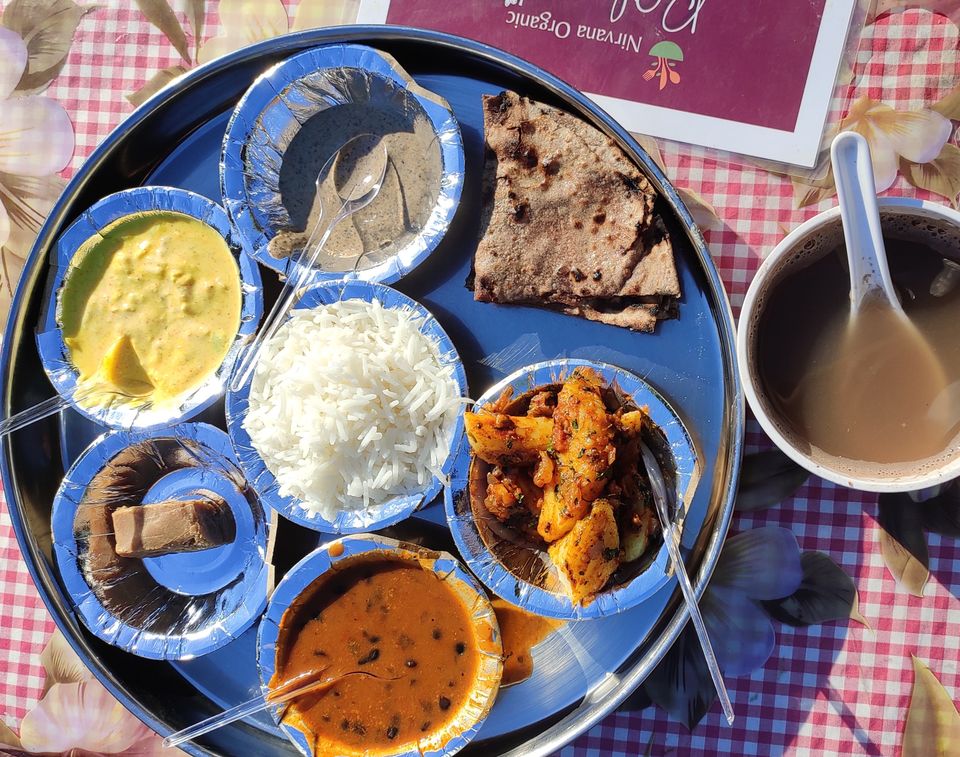 All vegetables used were organic and picked from nearby farmers. Another good thing about this place is that they also sell organic products like- apricot oil, apricot scrub, spricot honey and many more locally produced items at very reasonable prices.
4. To do a lake hopping to Bhimtal and Naukuchia Tal
Bhimtal is just 50 kms away from Mukteshwar and is situated at a distance of 1375 meters above sea level. The main attraction in Bhimtal is Bhimtal Lake which has a small island in its center.It is well connected with Kathgodam and all Kumoan regions.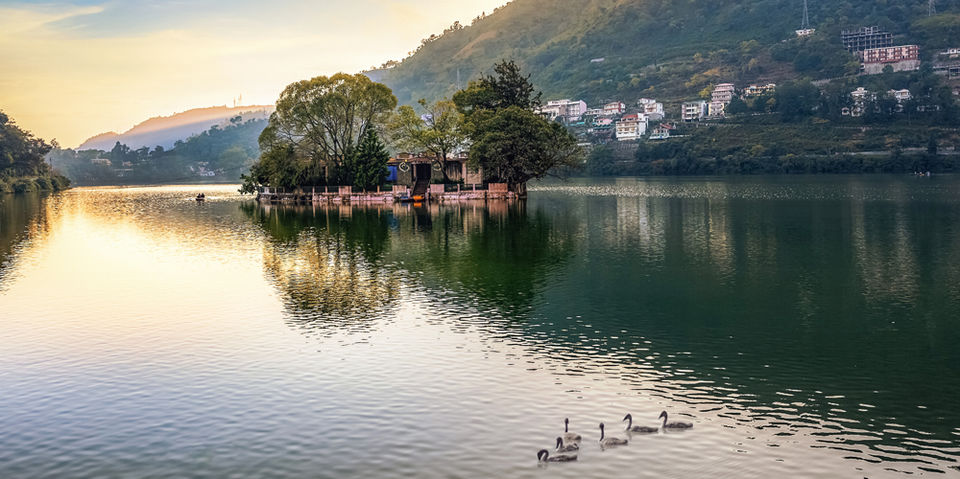 The second lake to visit is Naukuchia Tal which is just at a distance of 20 kms from Mukteshwar. As the name suggests it is a nine corned lake. It is within an enchanting valley providing ample space for boating, rowing and yatching.
5. To enjoy snowfall in winters
The best time to visit Mukteshwar would be during the winters in order to witness the Mukteshwar snowfall. During this time of the year, the temperature tends to go below the sub-zero level as the valley is completely covered with snow. One can experience snowfall in Mukteshwar in the months of December and January. Even though the snowfall is sparse, it is a wonderful and magical experience. The snowfall here looks like flakes of confetti being sprinkled upon the land from the sky.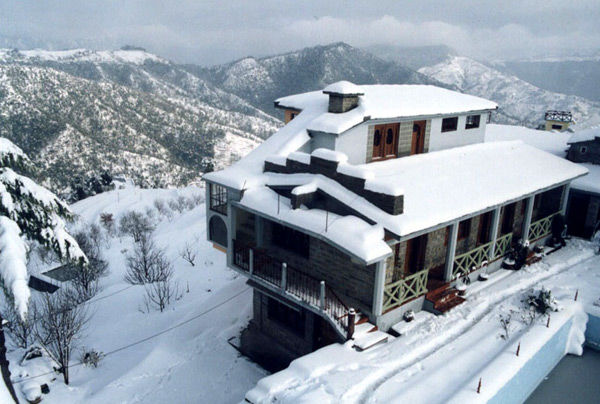 6. To visit the Mukteshwar Dham and Chauli ki Jali
The Mukteshwar Dham is one of the most known and popular tourist attractions in all of Mukteshwar. The Dham is located on the highest point in Mukteshwar and is recognized as one of the eighteen most important temples dedicated to Lord Shiva. Tourists from all around the country come to visit this temple for its sheer architectural beauty.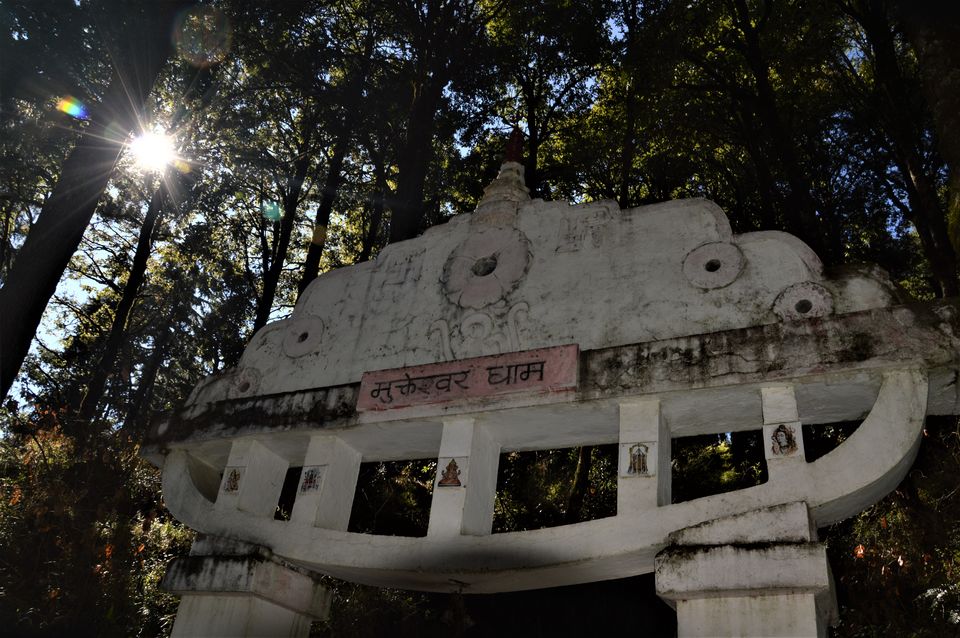 Situated behind the Mukteshwar Temple on a cliff is the Chauli ki Jaali, the place offers a splendid view of the Himalayas and valley of the Kumaon region.
7. To support the local kumaoni artisans
A visit to the Kilmora shop is a must when visiting Mukteshwar. Kilmora is a brand promoted by Kumaun Grameen Udyog (KGU), an ethical social enterprise based in the Kumaon Himalayas of Uttarakhand, India. Through their range of handicrafts and agri-products, they strive to give quality and a fair deal to both the customer and the rural producer.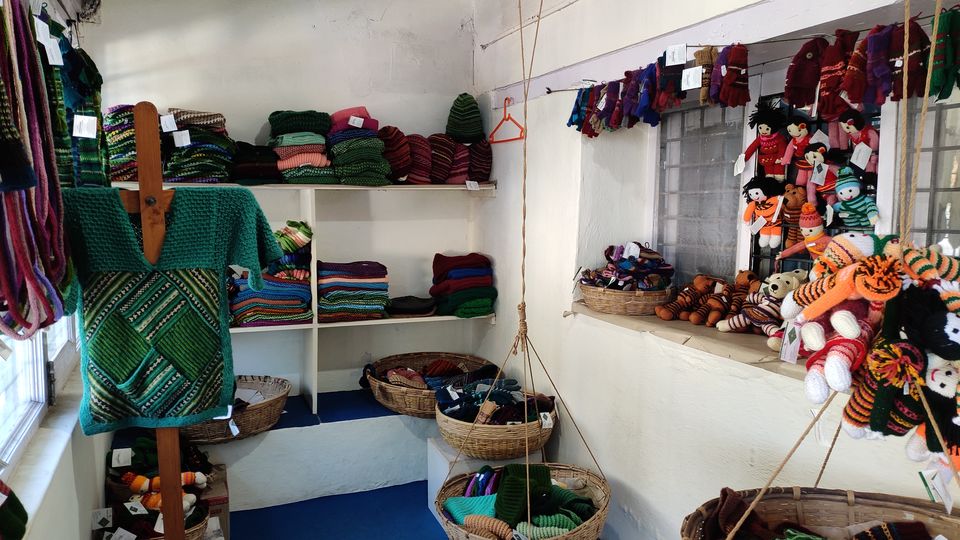 Their products include hand woven and hand knitted textiles; apricot skin care products; naturally-grown culinary herbs, cereals and spices; and fruit processed products such as jams and chutneys.
Mukteshwar has a peaceful environment that will rejuvenate both your mind and body. The place offers so much in terms of cuisines, culture, and natural beauty- no article can really do justice to it. If you are looking to spend some valuable time with your family members in the presence of natural beauty, then Mukteshwar is the place to be.

Happy reading!
Love,
Sushmita