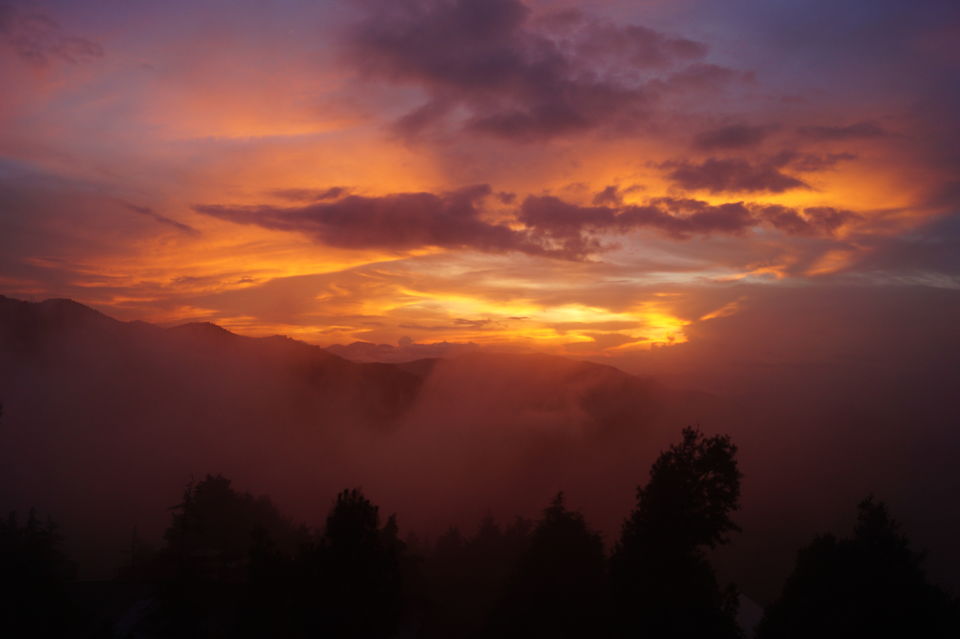 If anyone is seeking for paradise near Delhi, amidst lush green valley's & talking soulful mountains, one should not miss these three offbeat destinations in Uttarakhand.
At first, we were a bit skeptical about these places but once we reached there, there was not an ounce of doubt that it was a good decision. We were awestruck by its pristine beautiful & calm nature, which is untouched by the helter skelter of bursting tourists and unperturbed by the modernization.
Our journey started off with a visit to Bhimtal's lake which is just about 20 kms away from Nainital's Lake. This Lake is quite free from the hustle bustle unlike the later one. We stayed at a budgeted hotel having a beautiful mountain view from its balcony.
As we were exploring the nearby places, we found numerous cafes with beautiful & insta worthy ambiance. The aura of the mist surrounding the mountains gave a picturesque view. The whole setting seems to be ripped right out from a Nat Geo Magazine's cover issue.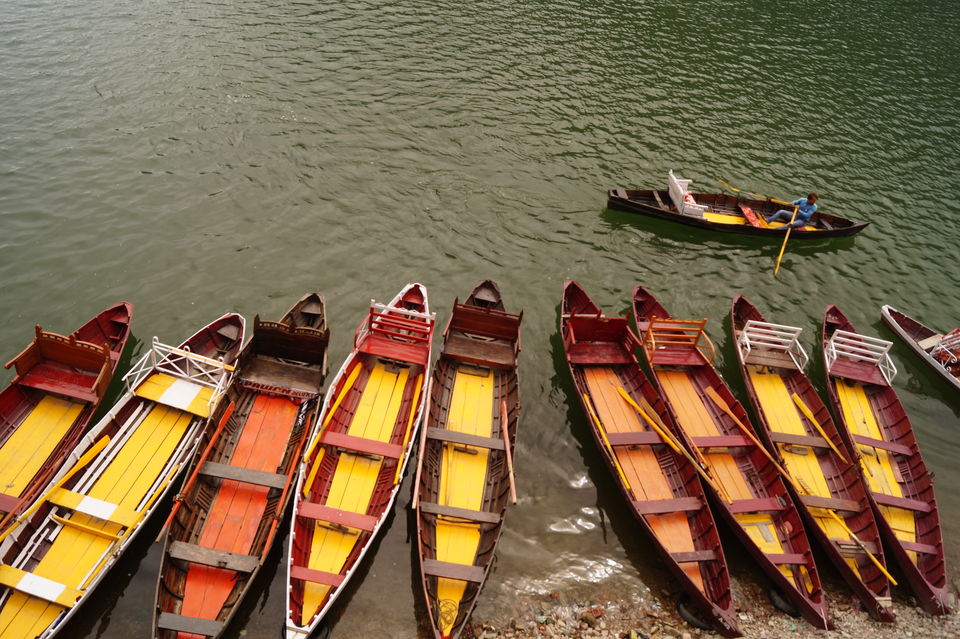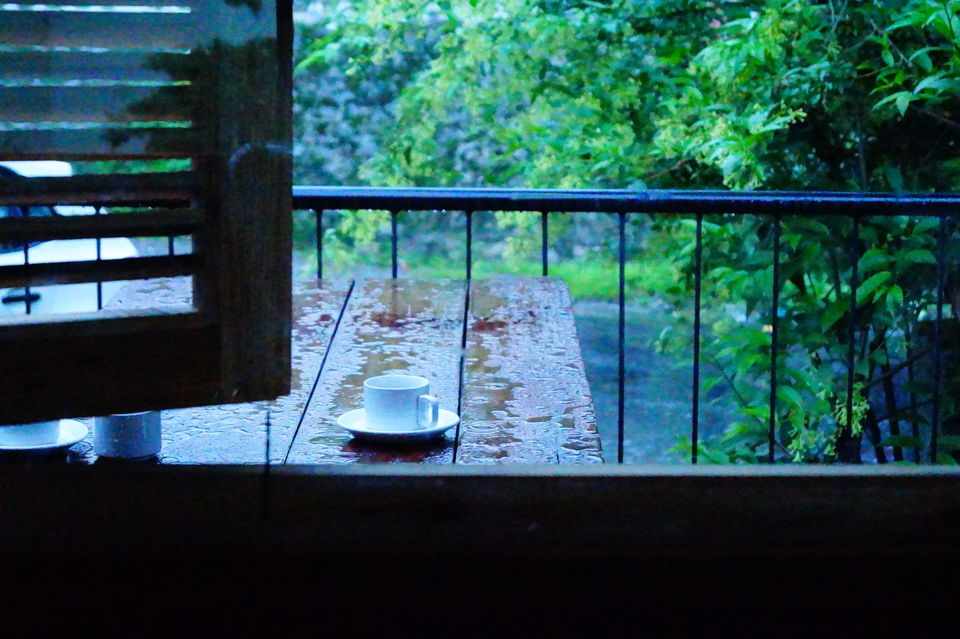 The very next day all the mist clears out & our caravan started off to Mukteshwar. On our way, we decided to reroute for Bhalu Gaad falls. After a short trek, we reached the location. The place was surrel, quite beyond our expectations. Our only regret was not bringing extra pair of clothes with us.
After a wonderful experience at Bhalu Gaad Falls, we reached Mukteshwar. By that time, the mist surrounds the entire region again & the sky went dark. Feeling a bit disappointed of not being able to see the sunset & experiencing severe hunger prangs, we ran to a close by cafe. But after drinking a strong cup of tea, eating slices of organic pizza, all while listening to a Kumaoni villager's mellifluous flute, and playing with a four legged friend, we deeply fell in love with this place. Don't forget to go to a doll house museum, which looks haunted AF.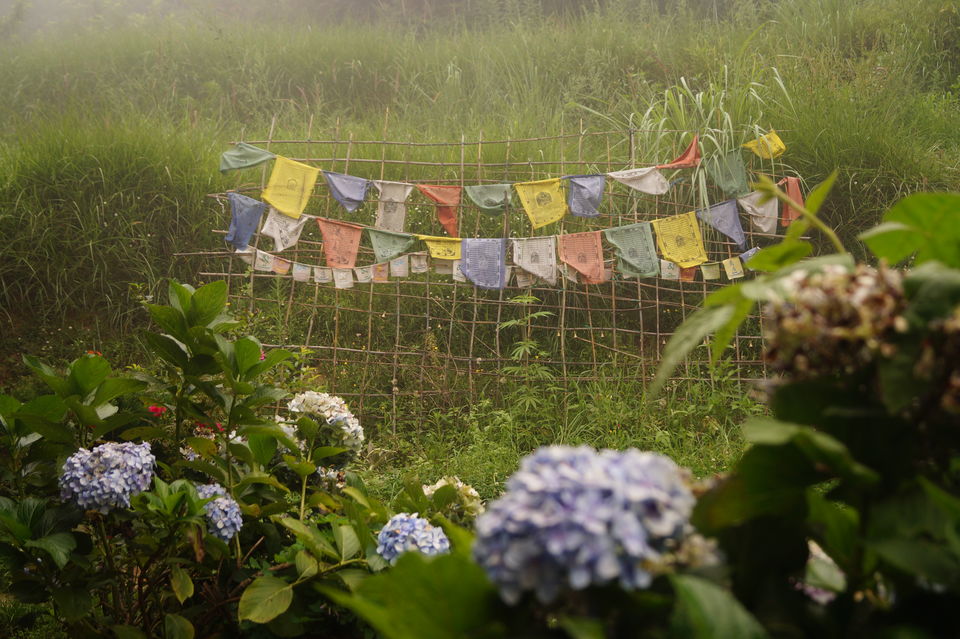 By then, the mist was clearing out and we witnessed the sun's playful mode. The whole sky was painted with all sorts of colors, red, orange, blue, grey and what not. It was a sight to behold.
The very next day, on our way back to Delhi, we made a quick stop at a pristine temple dedicated to Lord Shiv & explored the famous rock top of Chauli Ki Jali which provides scenic mountain & valley views.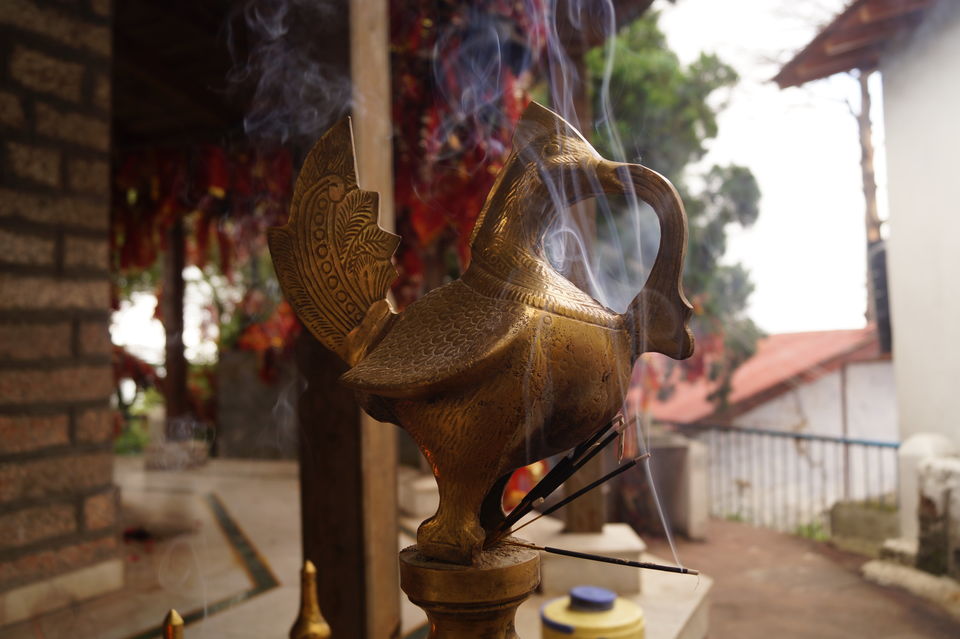 The whole trip is definitely etched in my memory forever. A word of advice, offbeat destinations are always a better bet than the famous ones as they will let you get close to the nature and help you in finding inner peace. And yes of course, destinations are not even half as good and fun as they are with your squad, so go with your group and experience this short weekend gateway.
Frequent Searches Leading To This Page:-
Bhalu Gaad Falls in Uttarakhand tour package, mukteshwar dham temple, choco house mukteshwar, bhimtal to bhalu gaad falls, places to visit in mukteshwar, Bhimtal pacakges from delhi