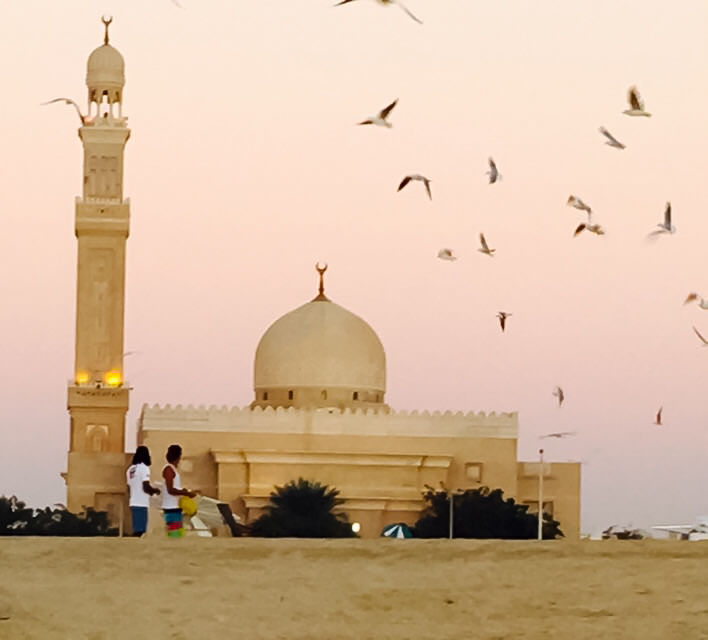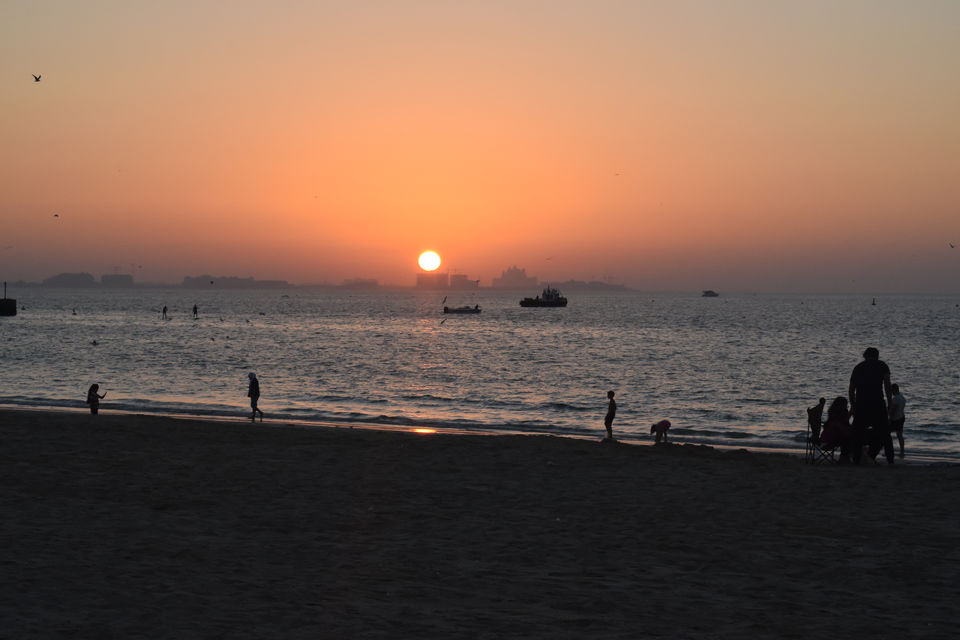 A day at the beach restores your soul!!!
What makes this beach special is the beautiful view of the the Burj Al Arab; the fourth tallest hotel in the world!! The beach is a long, pristine stretch of white sand on which you can take a lay walk, watch the birds chirp, be with yourself and the serene beauty around. You'll find many tourists doing a hell lot of activities such as kite surfing, soap football, beach tennis, beach volleyball, kayaking, cycling and many moree! And once you get tired, there's a whole lane of amazing restaurants with healthy refreshments! Please try one of them (it's worth the money), they'll definitely bump you up for your next stance.
So, for all those wanderlusters and doodlers, this is a place to rejuvenate yourself with the dazzling sunrise and dimmed sunset.
Go visit and let your fellows know:)
Pour in a comments if you have felt at any other place - feeling revived and lost at the same time! mixed feelings,right?
#Vagabond #feelinglost #feelright #travelforliving #livingfortravelling
For more stories follow us on  www.facebook.com/soulnsanity