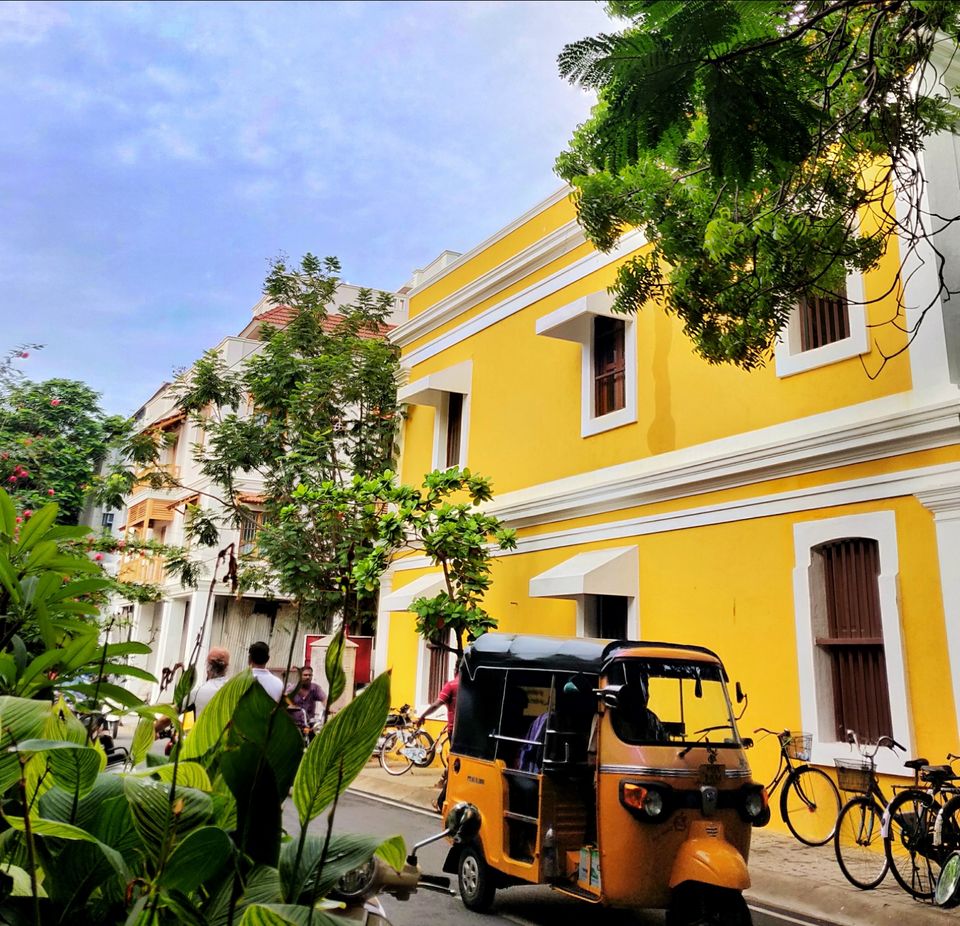 As many of you shall agree with me, there is never an opportunity to say no to travel!
One fine day, in the middle of the week, I decided to take a one day trip to Pondicherry. I hopped on to a sleeper coach bus from Bangalore and a 7 hour journey took me to Pondicherry! The bus fares from Bangalore to Pondicherry during weekdays range between INR 600-800 and it is also one of the most preferred mode of travel.
As I had only 15 hours on hand to explore this place, I quickly set a quick itinerary in my head about the things I wanted to see. I narrowed down on Visiting White Town / French Colony during the morning half and decided to visit Auroville during the second half of the day.
It was early morning and I decided to have Filter coffee to kick start my day. Upon a friends recommendation, I visited the KBS Kofi Barr at the corner of Vysial street. It's a tiny shop at the cusp of the French and Tamil locality and specialises in serving authentic filter coffee. I have to admit, this was the best filter coffee I've ever had in my life. I bet just one won't be enough to satisfy you!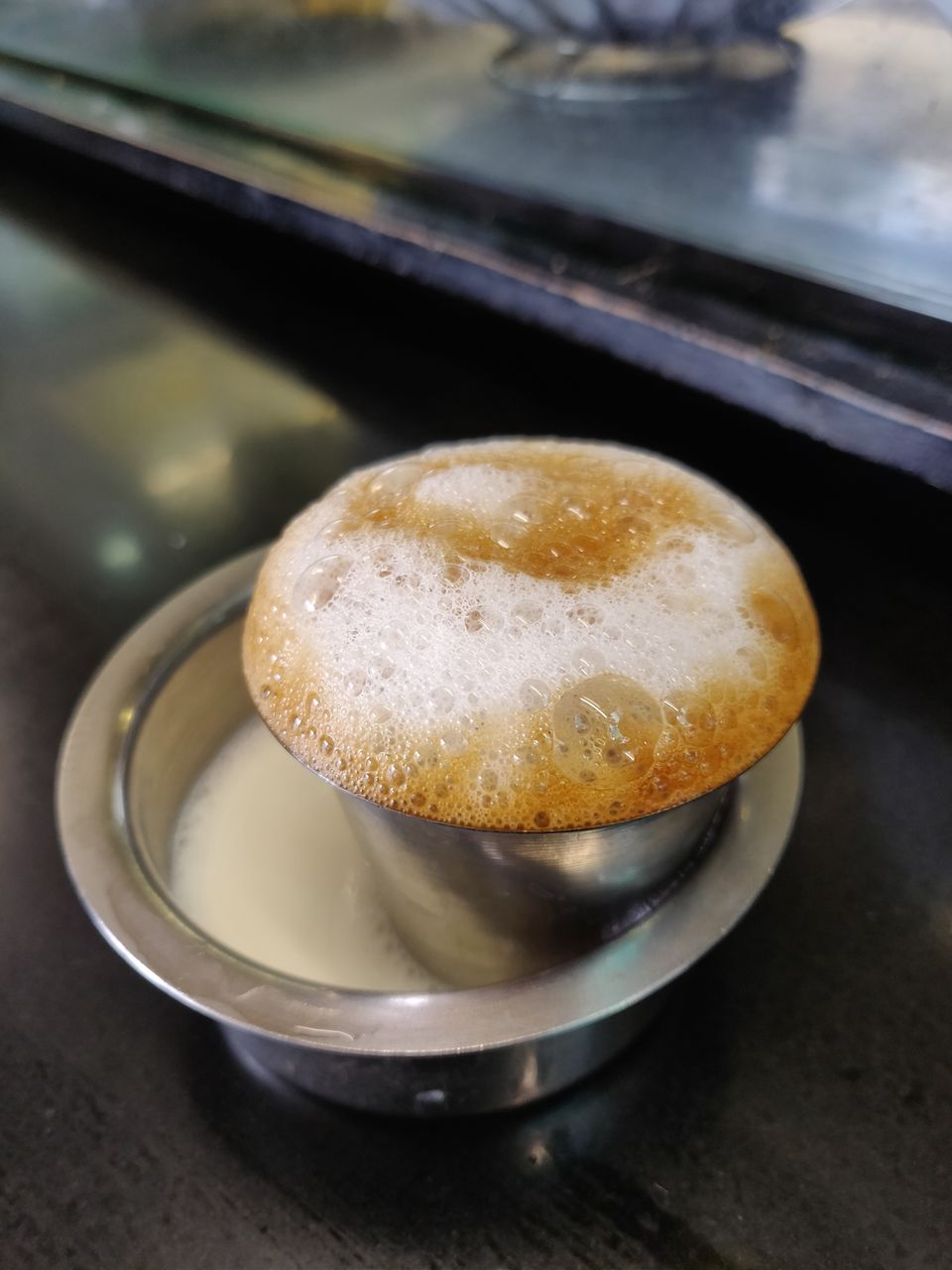 Then on, I started exploring the French colony aka the White Town of Puducherry. This locality will blow you off your feet with its amazing architecture, well planned streets and the vibrant colours of the buildings. A large number of eateries are present here, serving authentic Italian, French and South Indian cuisine. Each building serves as a picture perfect photo stop! Architecture lovers can rejoice here as there are numerous buildings whose construction, architecture and symmetry you can appreciate. For lunch, I grabbed some "Murukku" from a local shop. Must have when you visit Pondicherry.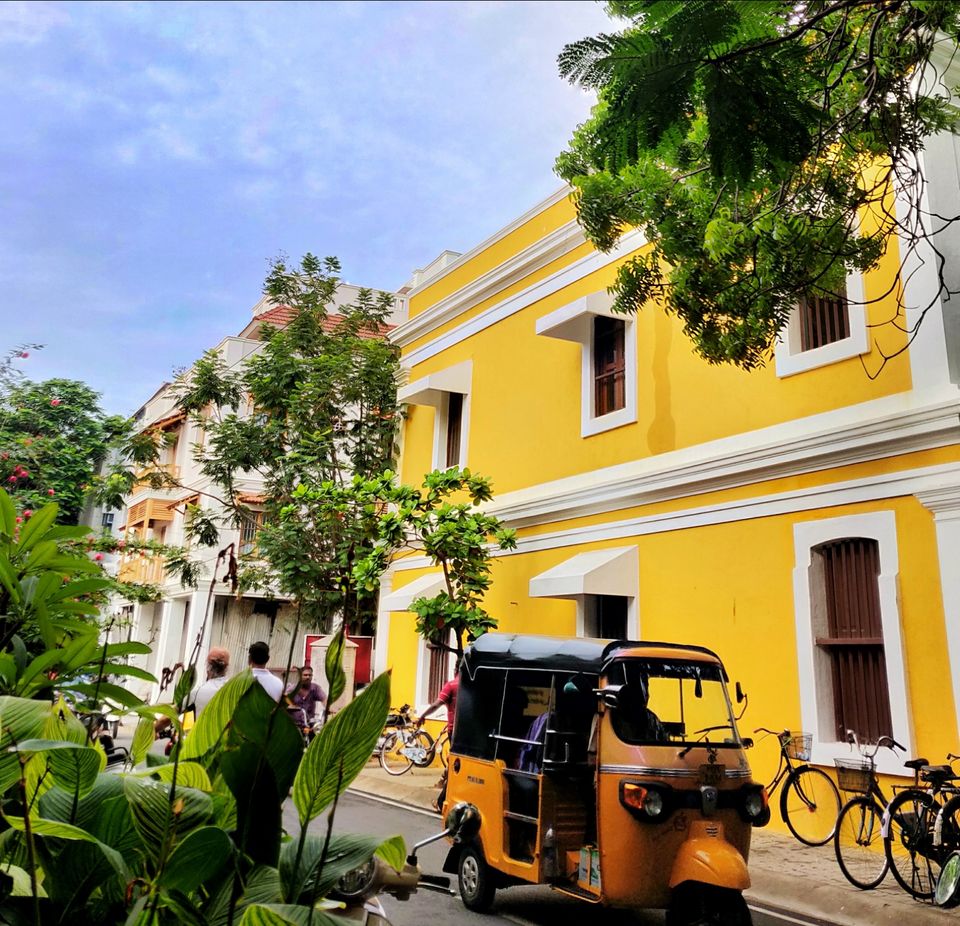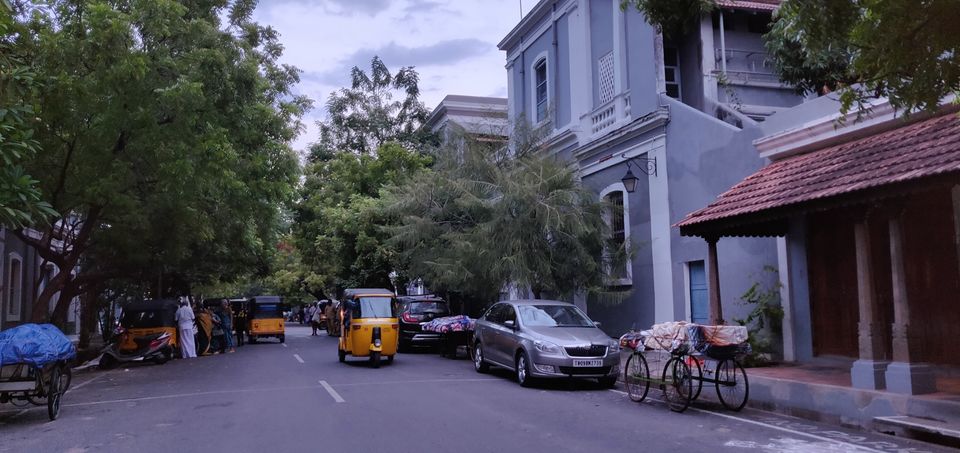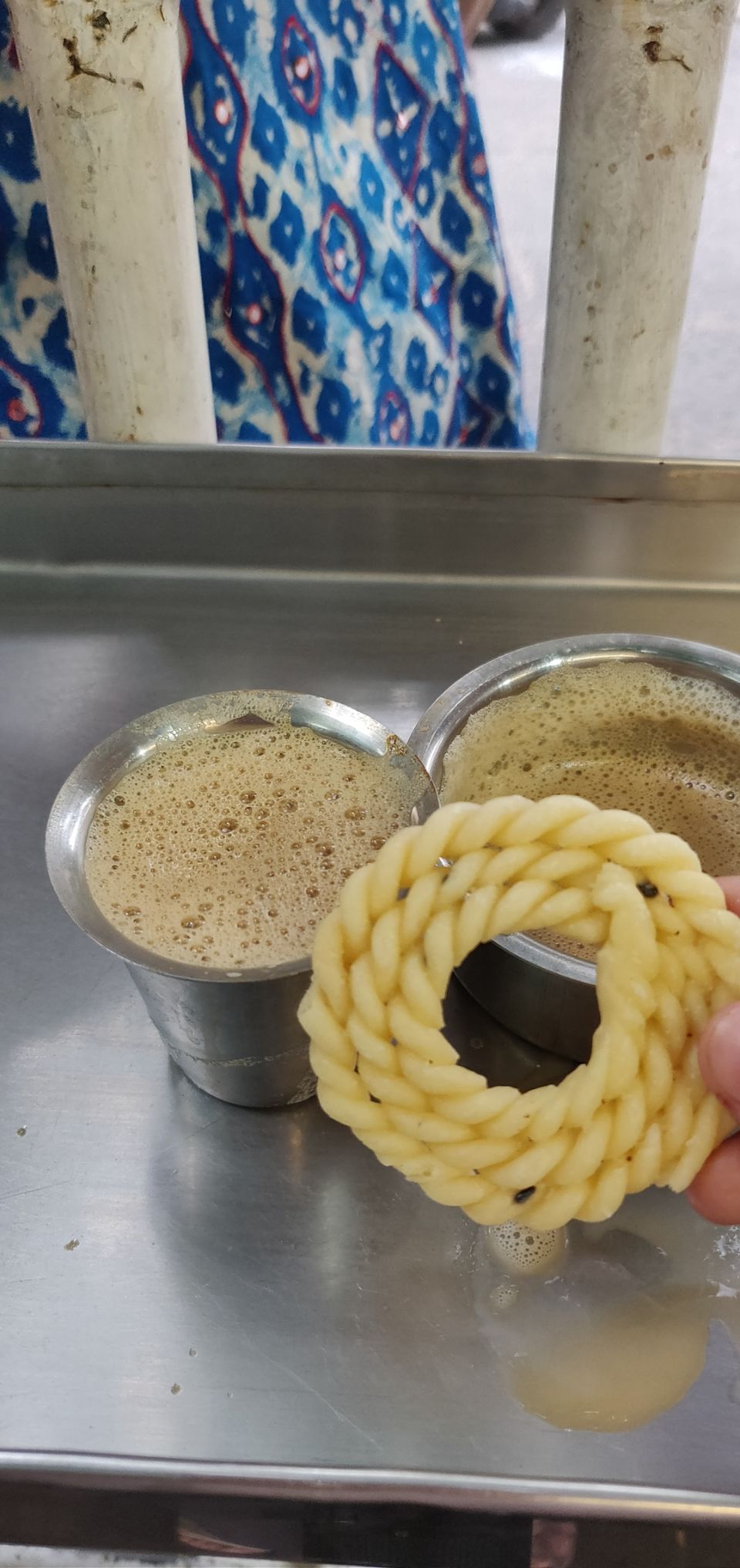 Auroville is a city in itself. Peaceful like something I have never seen before. This place has something to offer for everyone - Meditation, Boutiques for shopping hand made products, leather workshop, wood workshop, music academy to name a few. I started my visit at Auroville by going to Swaram - a music academy and workshop especially curated to create music out of daily objects. Music lovers would really enjoy and appreciate the concepts adopted here. Each and every instrument has been constructed out of different materials and produces an extremely unique, rhythmic music. I would personally recommend a visit here if you ever happen to visit Auroville. Next, I stopped at the leather workshop where leather goods are created from scratch by local artisans - each one of it beautiful on its own. For individuals seeking Meditation, there is the Matri Mandir which is the epicenter of meditation and peace at Auroville. There are three boutiques in the main complex of Auroville and offers a variety of items on sale such as Hand made paper lamps, cute stationary, paper baskets, chic clothing etc. Some of these products are exclusive to Auroville and can only be purchased from the premises.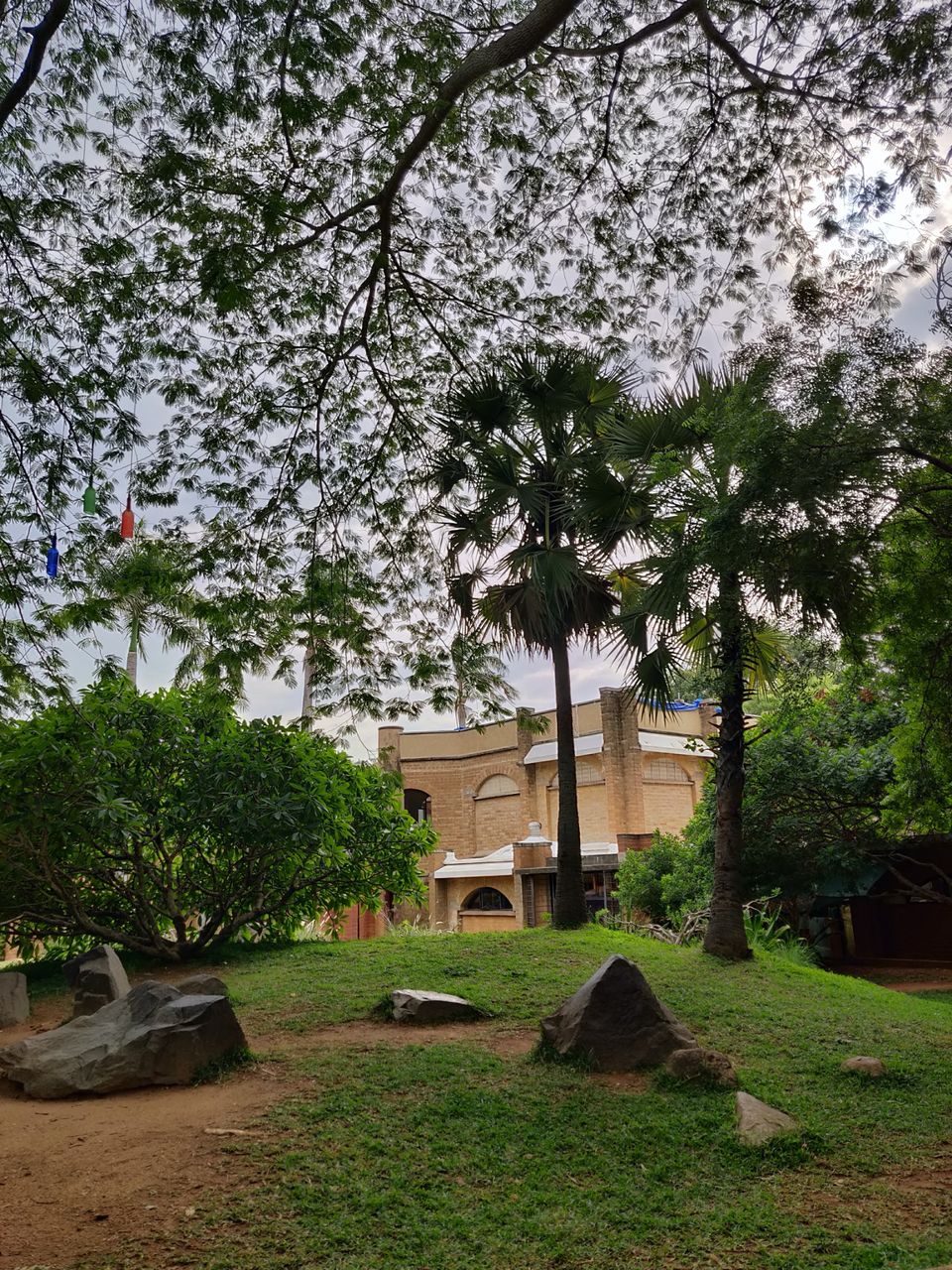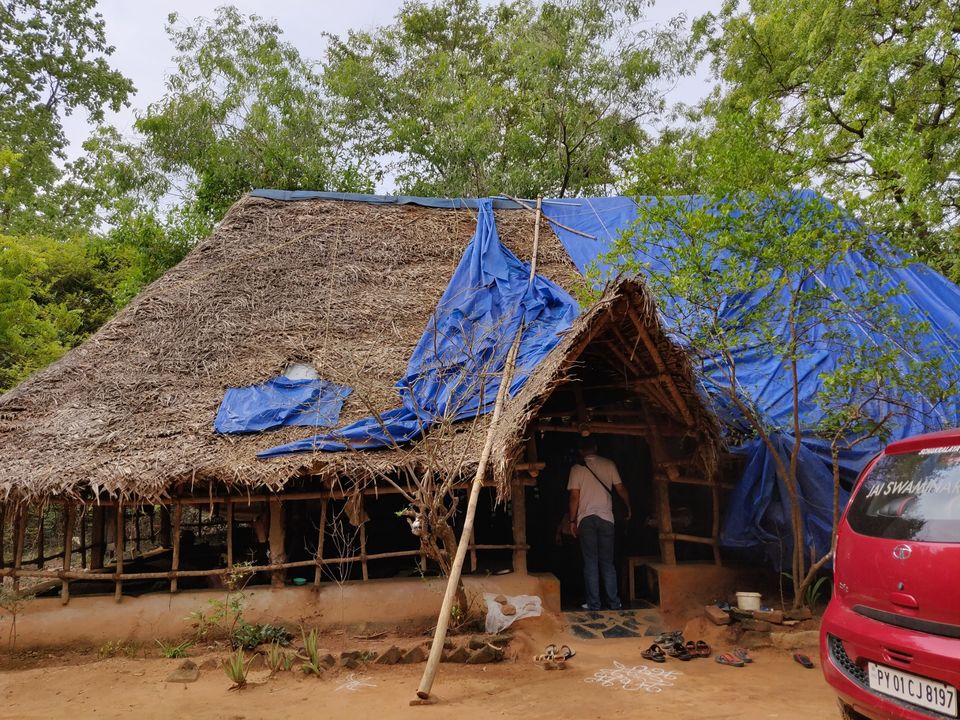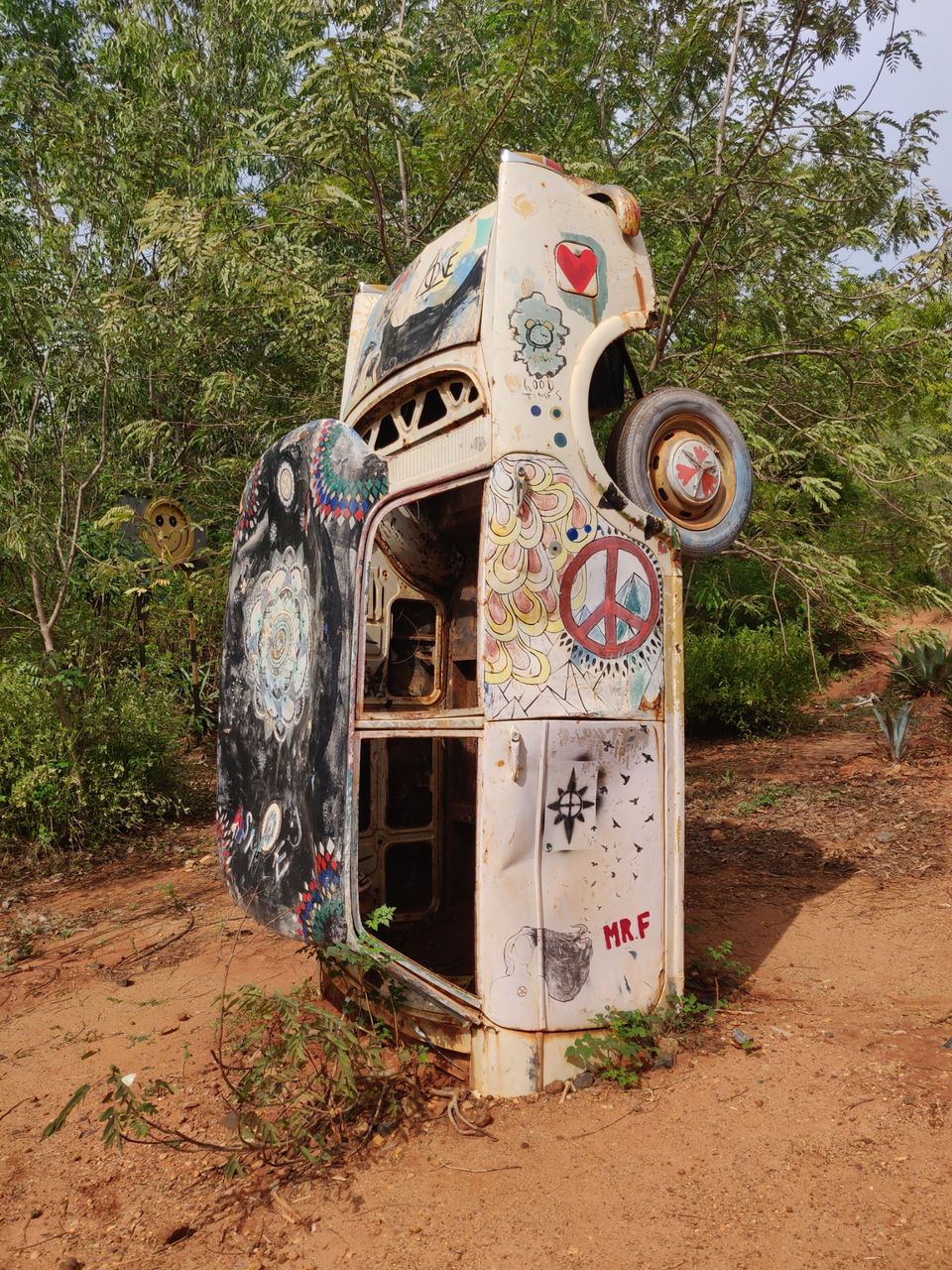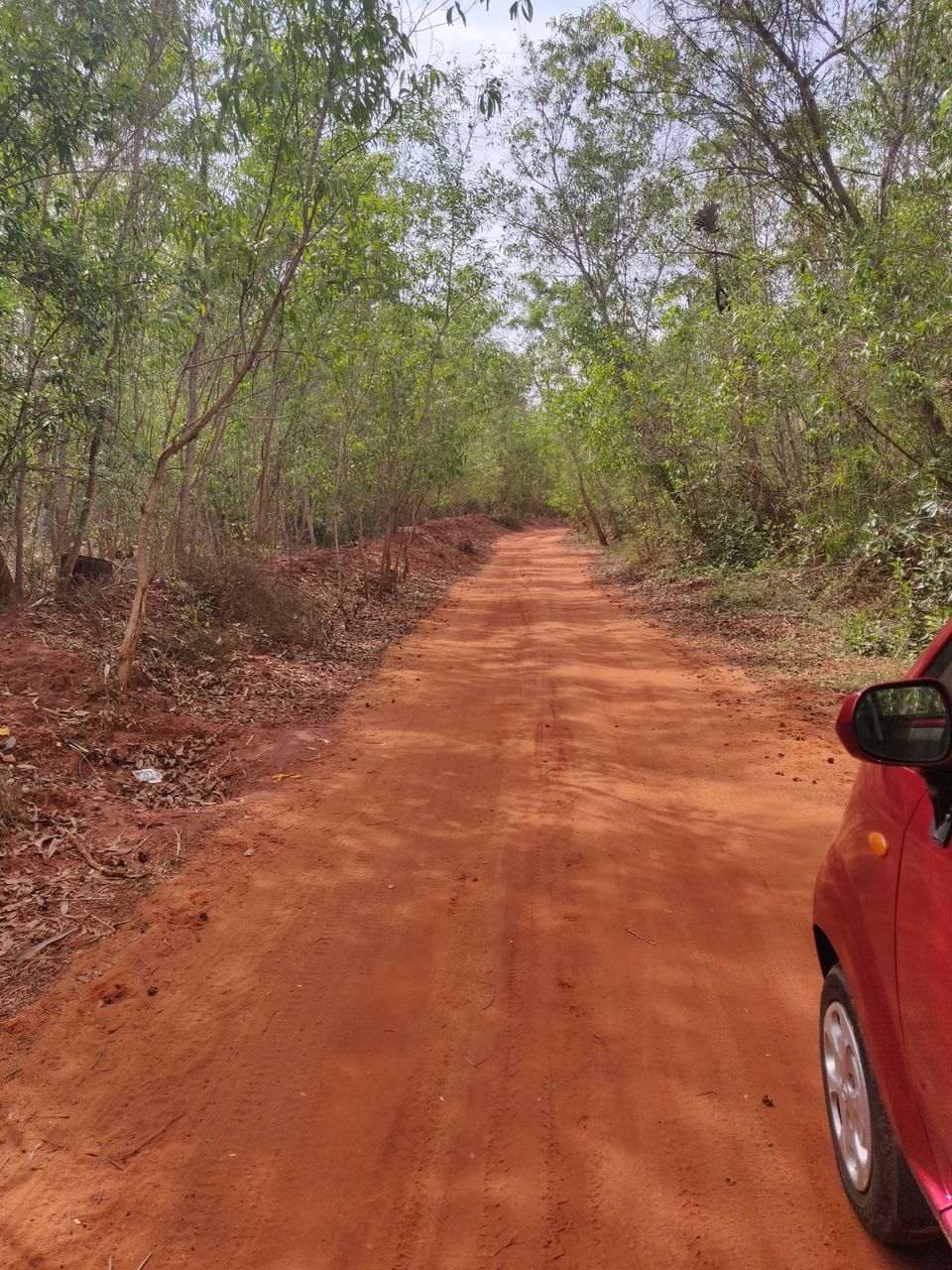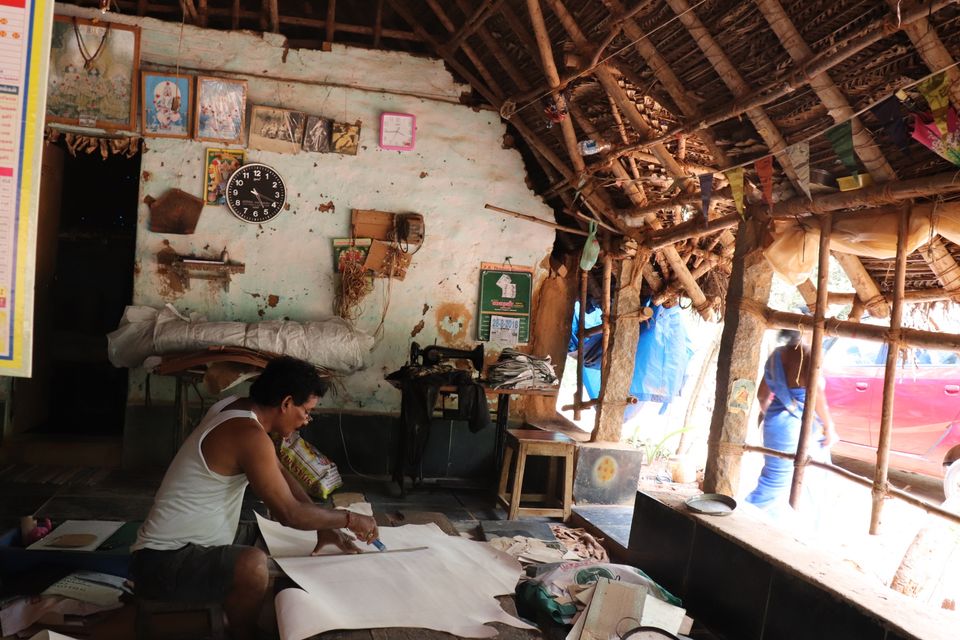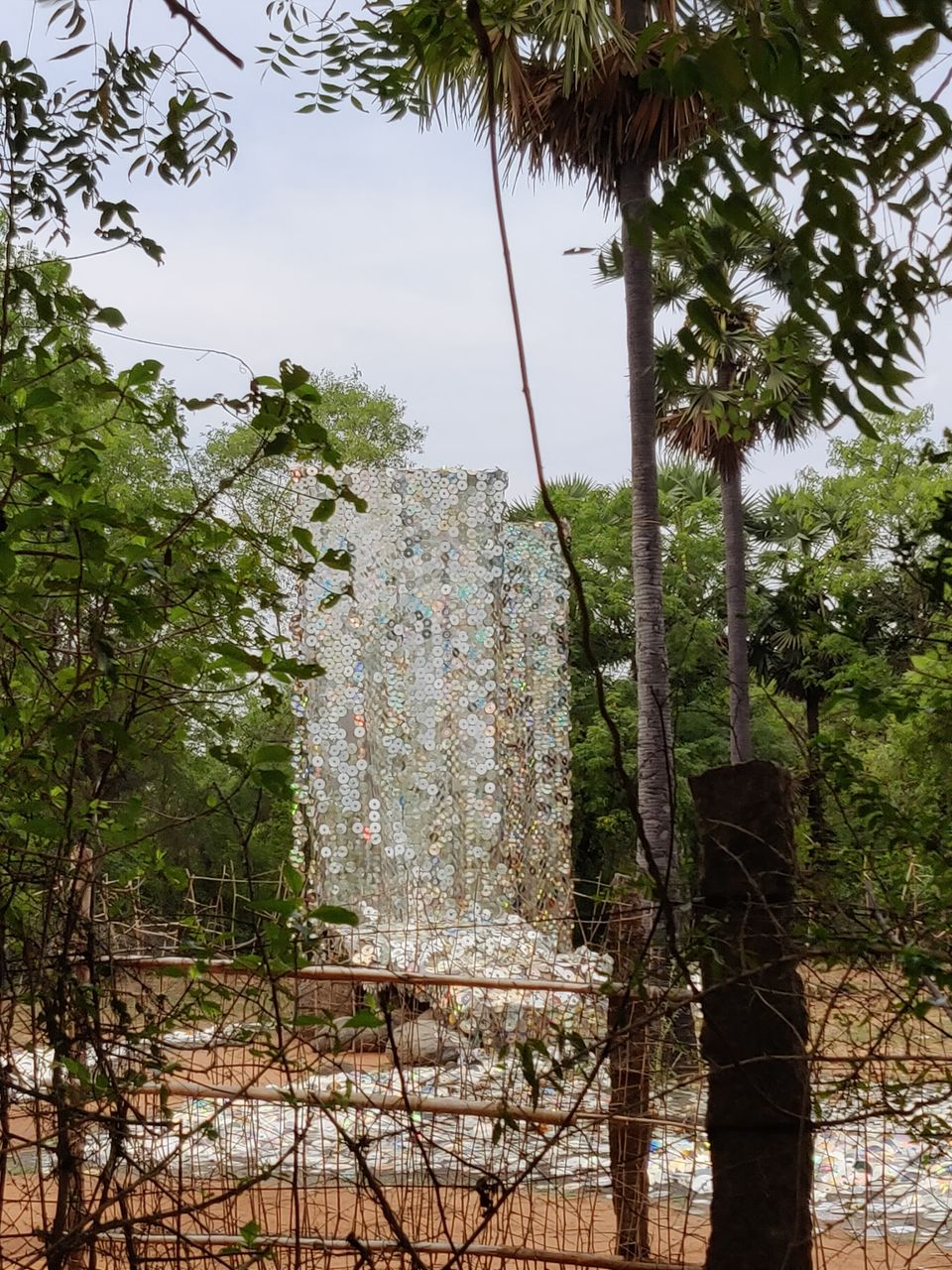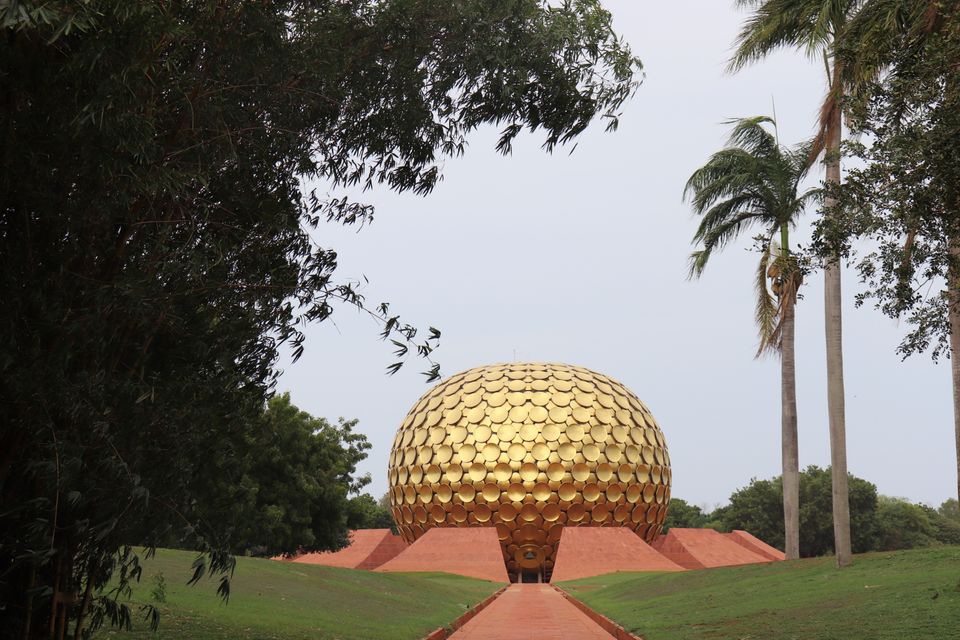 After visiting Auroville and spending about 6 hours there, I had to grab a bite before catching my bus back to Bangalore. I stopped by at Hotel Surguru on MG Road to binge on Ghee Roast Dosa and Appams, a true South Indian meal indeed.
Pondicherry is a place that has so much to offer. It's a place that can be enjoyed by one and all.