Soon after I quit my job at Wooplr, I decided to take a month off from work and just chill. Believe me, when I made my mind to 'just chill', I did execute it as well.
I decided to visit Varkala again, since last time I was only there only for few hours.
I took a bus from Bangalore to Thrivandrum, freshened up at my friend's hostel and dragged her with me. This time we took an AC Bus from Trivandrum to Varkala which costed us INR 100 and within an hour we were there.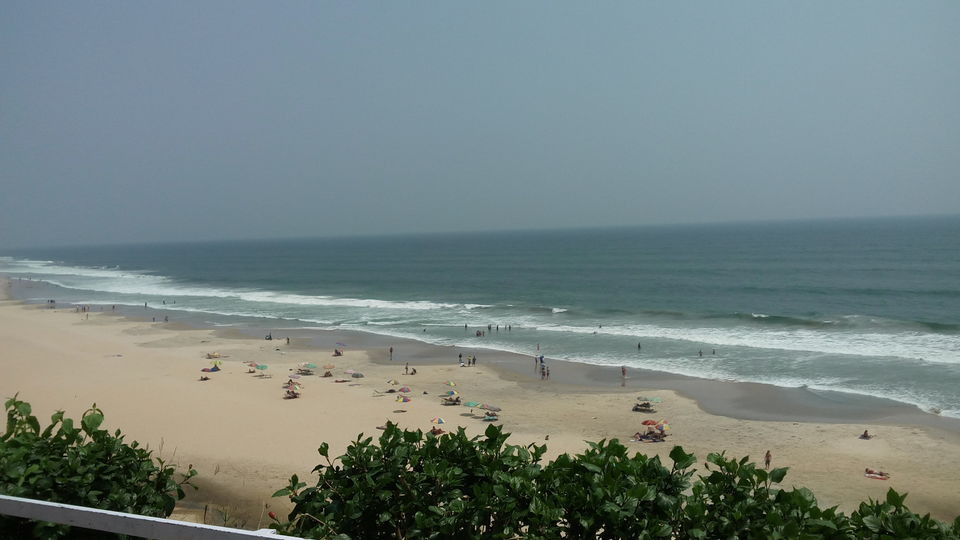 It was a terrible season to visit Varkala though, one can evaporate and vanish, it was that hot.
A beer by the beach wasn't enough to calm down. We took a room in a homestay / hotel (couldn't figure out what was it exactly). We fixed a beach facing room for mere INR 600 for two people.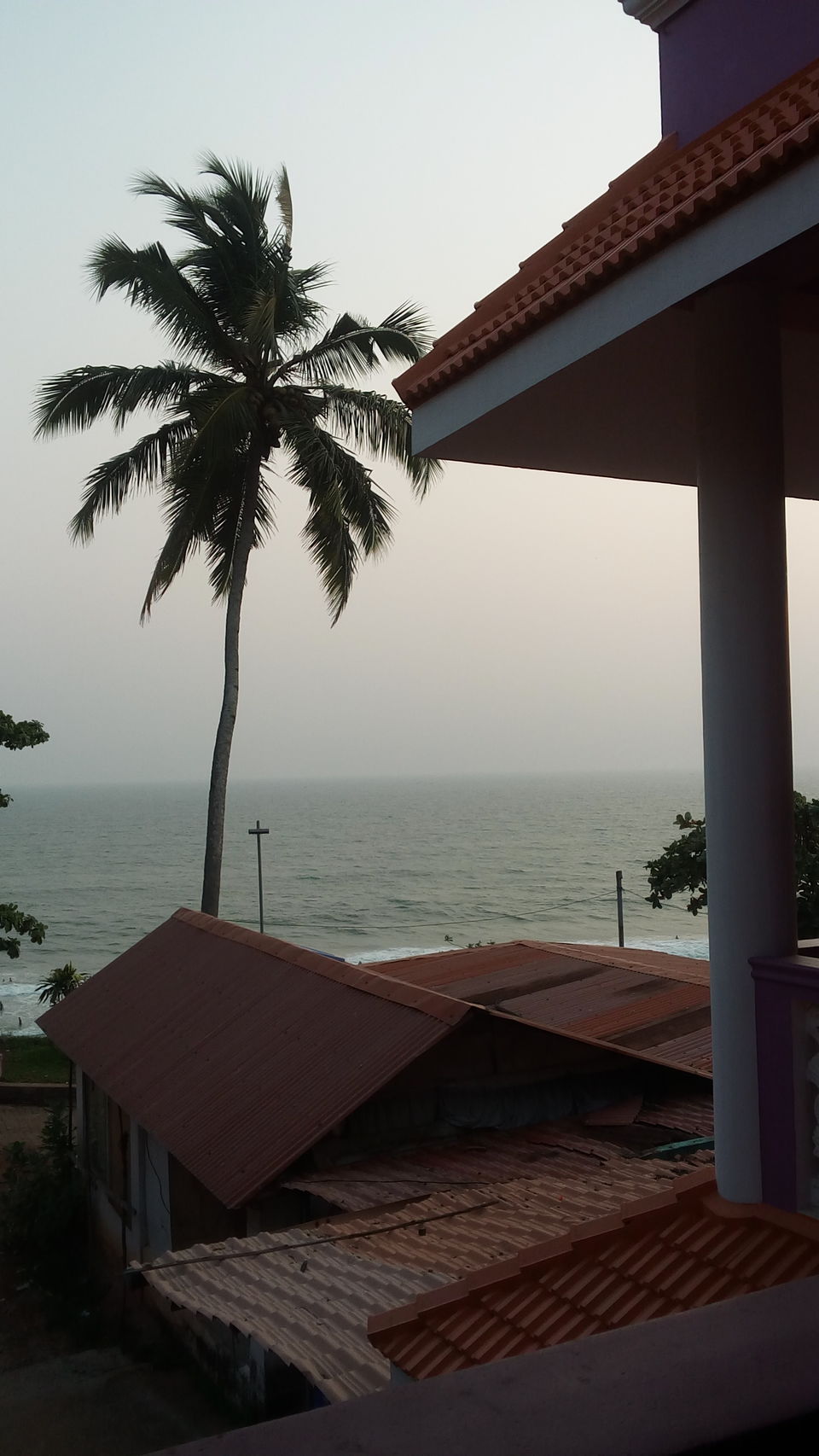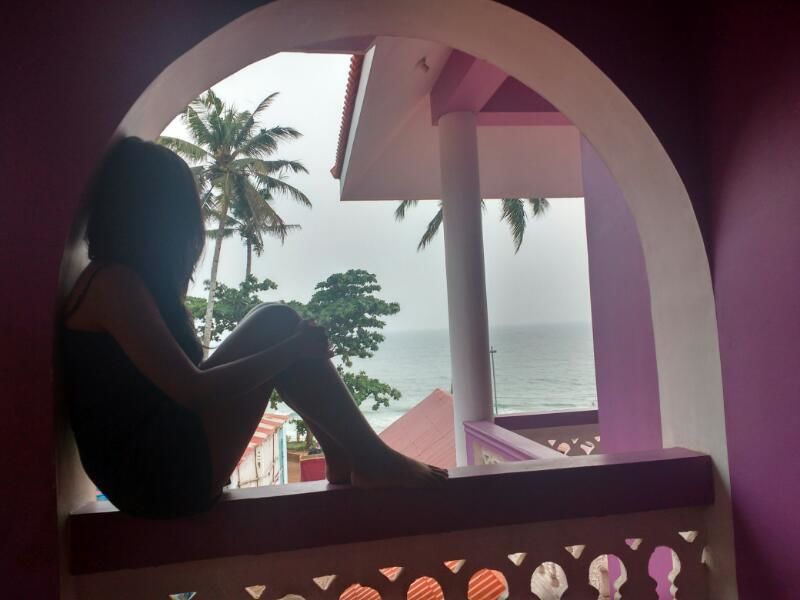 By the time we woke up at 6 in the evening, we realised it was a good idea to take a shower and take a nap in the noon.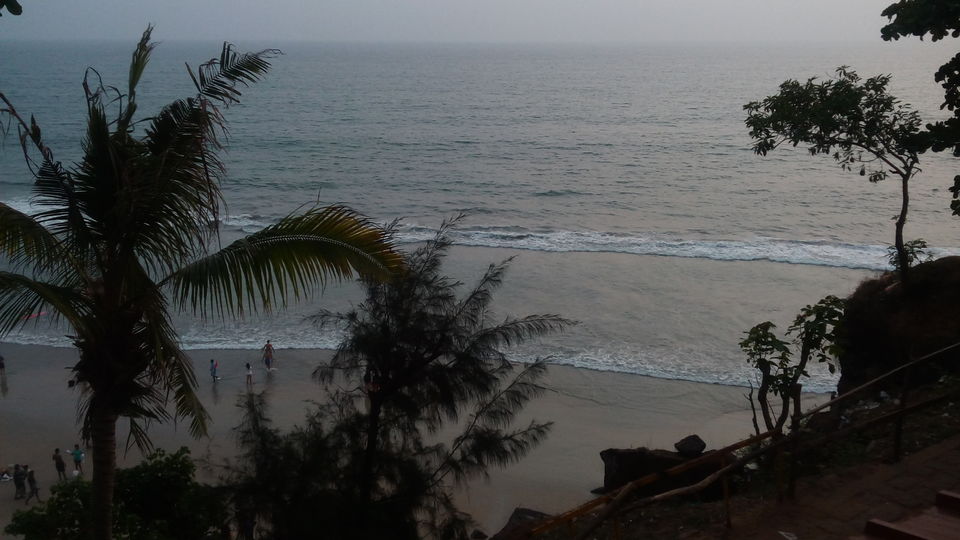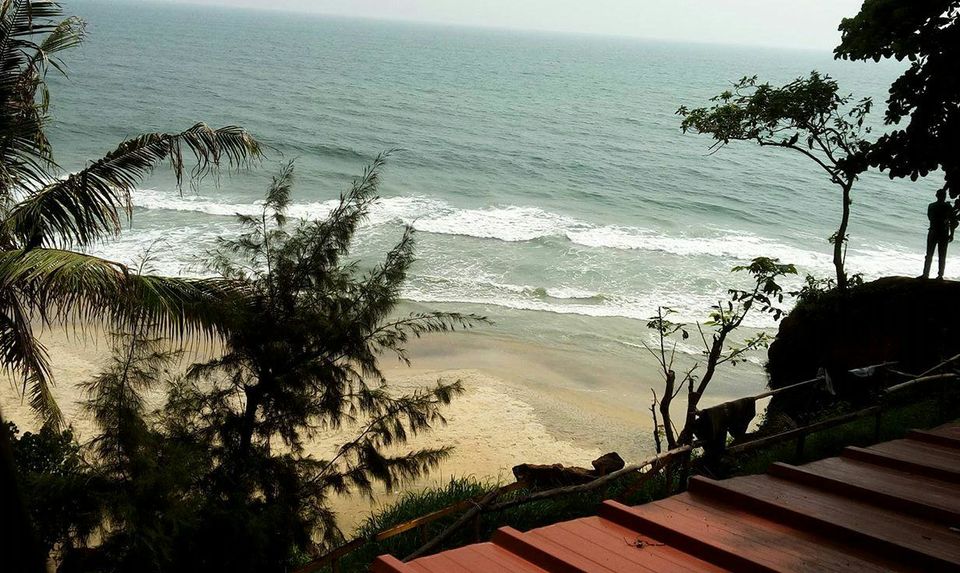 Taking a stroll by the cliff and sitting by the beach watching the Sun sink into the sea and listening to the music of waves crashing at the shore was so surreal that soon enough it was time for dinner. The stubborn me was so reluctant to try a new place and we ended up having dinner at Tibetan Kitchen again (I just love the place so much), the food is really good.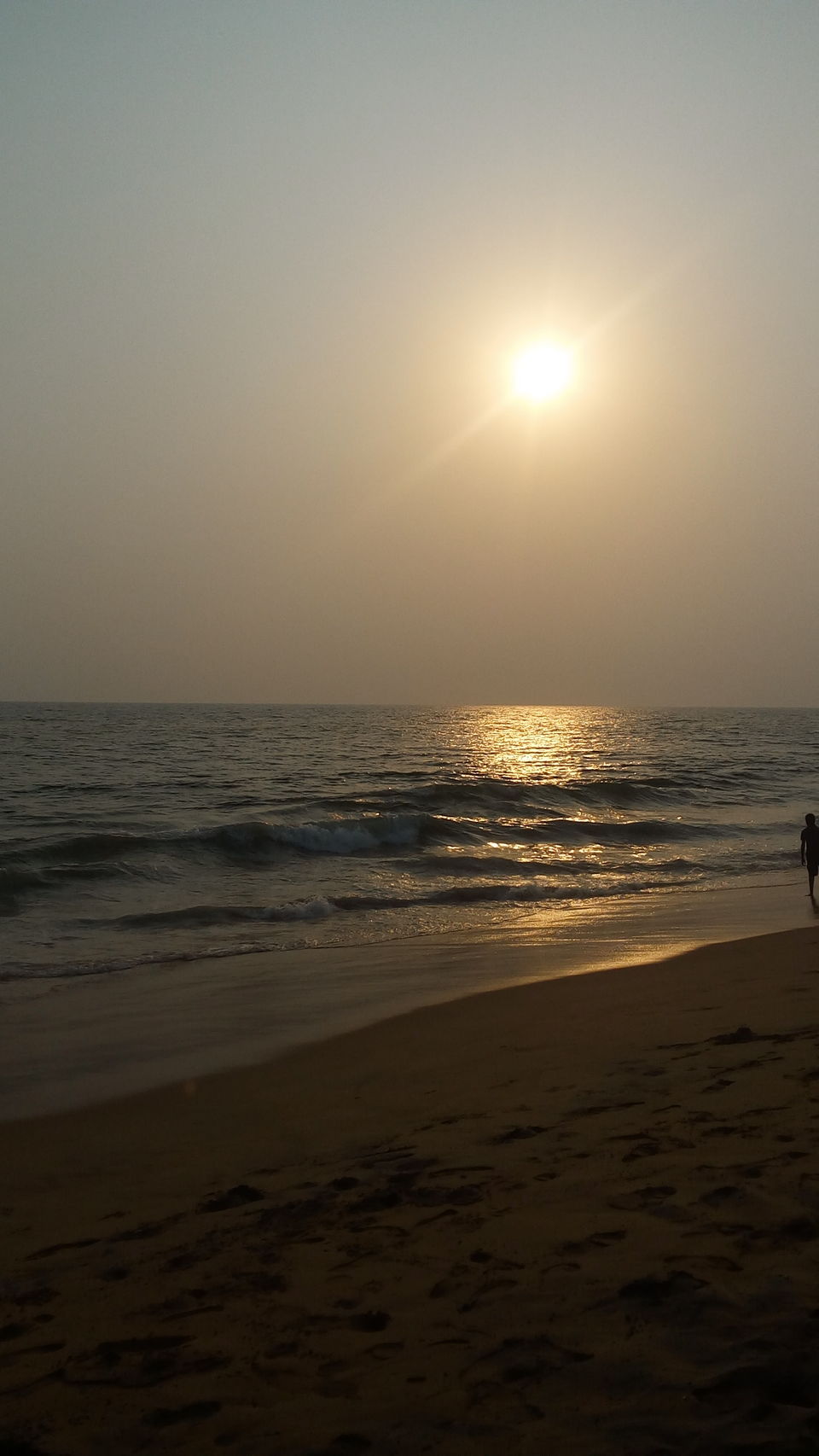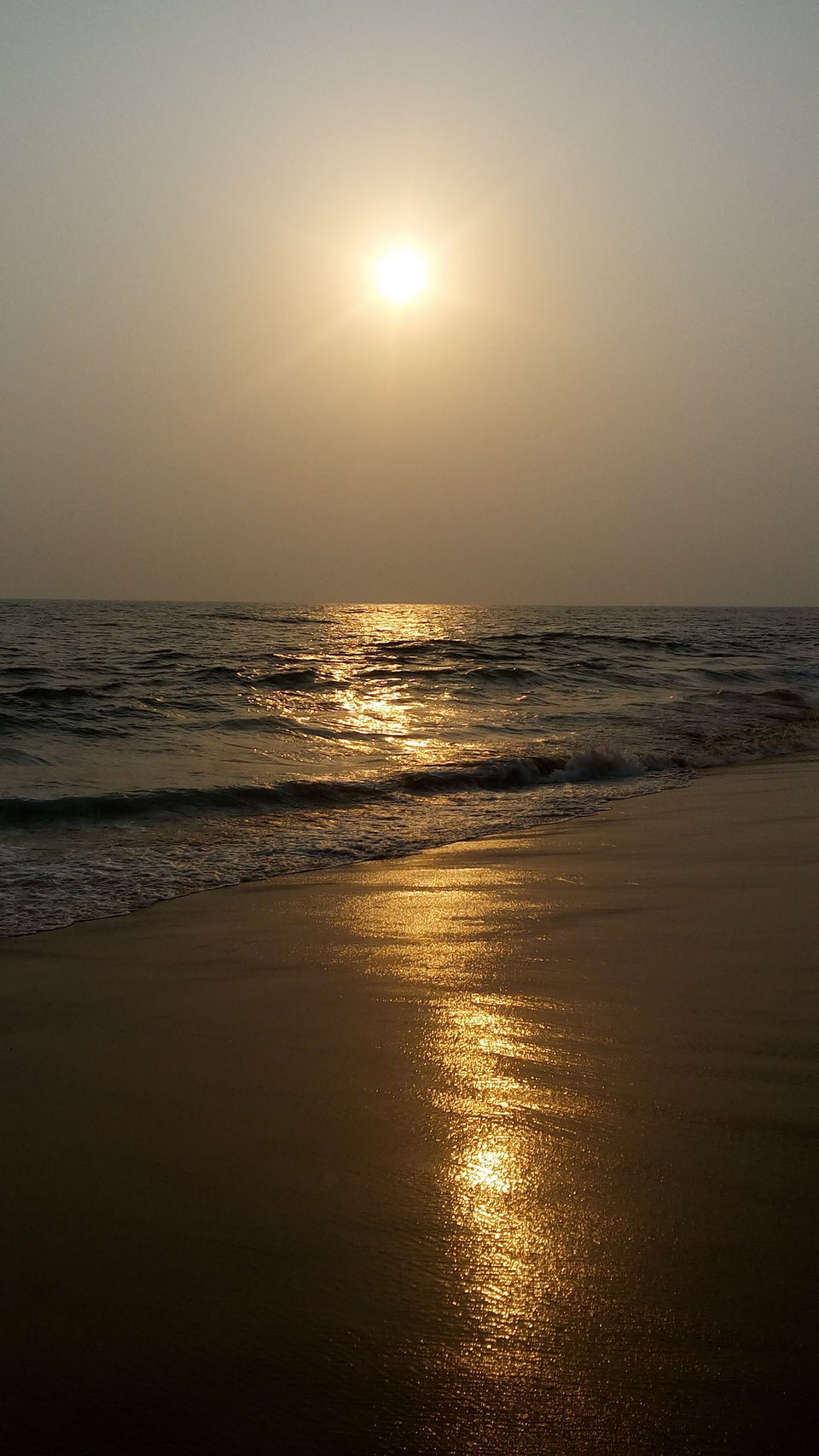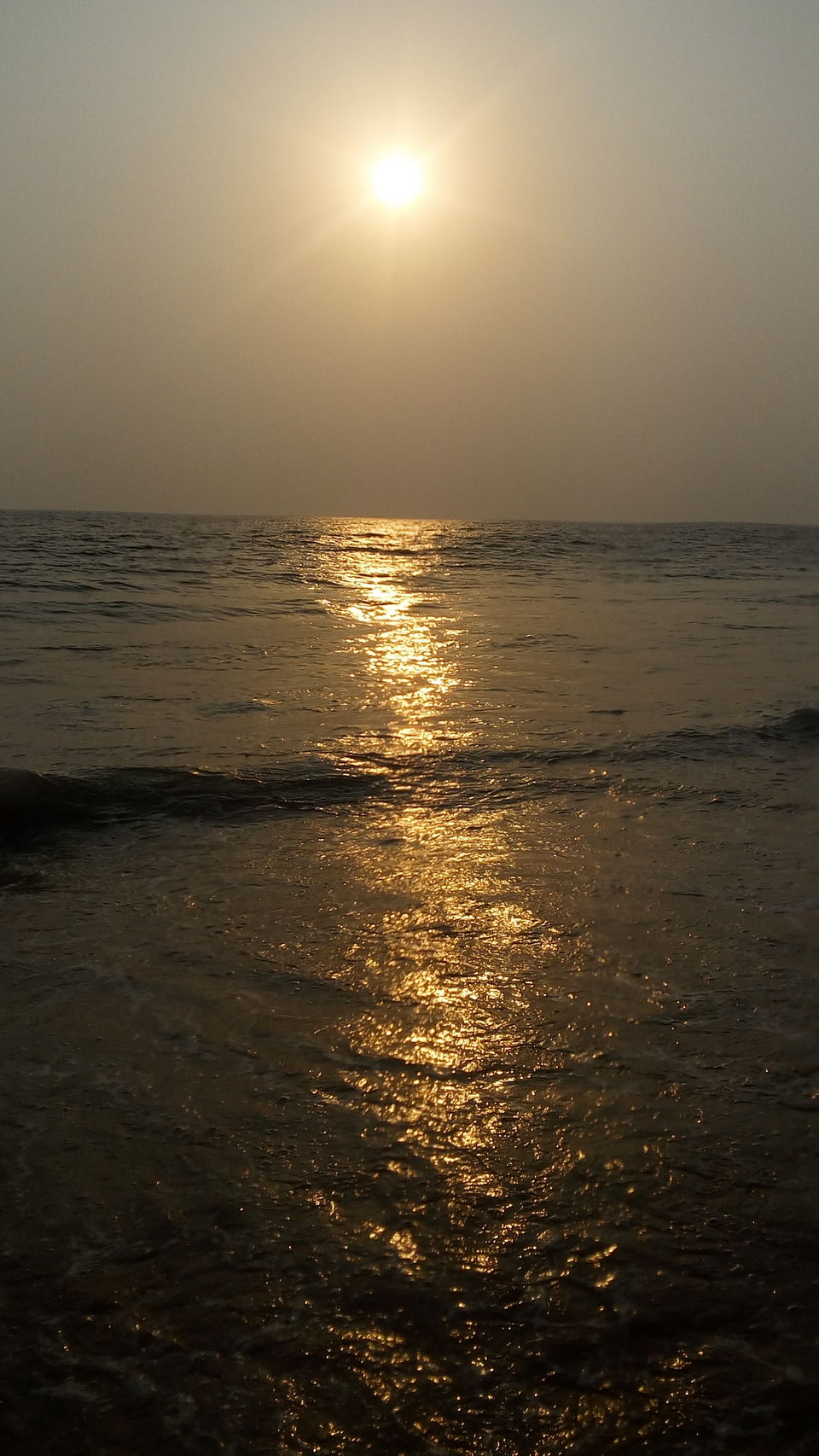 We called it a night and slept to wake up at 6am in the morning, I wanted to spend some time on beach when it's not crowded by people and quiet.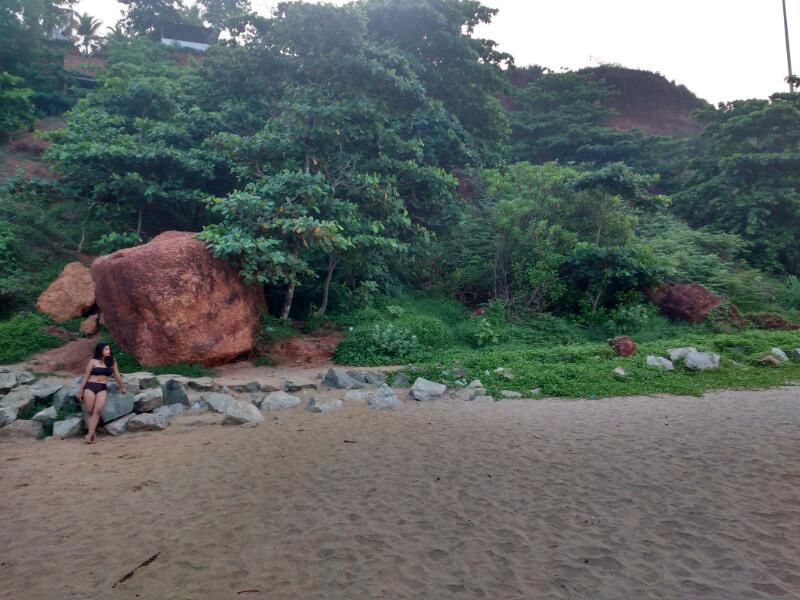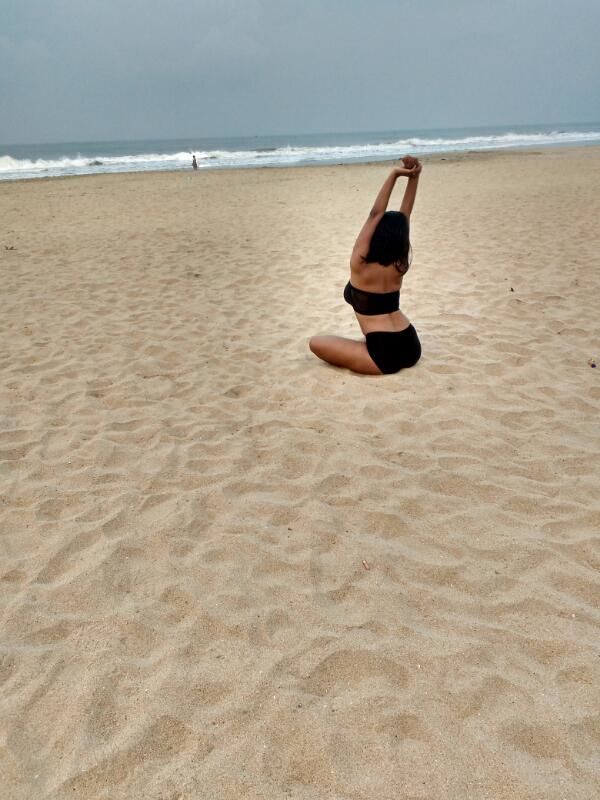 No wonder why it is tagged as Cheap and serene beach destination, a day at Varkala will not even cost you more than INR 1000
Stay : INR 500 (for two)
Food : INR 300 (for two)
The place is so peaceful and has such amazing vibe that I wouldn't mind visiting it again and eating again at Tibetan Kitchen.