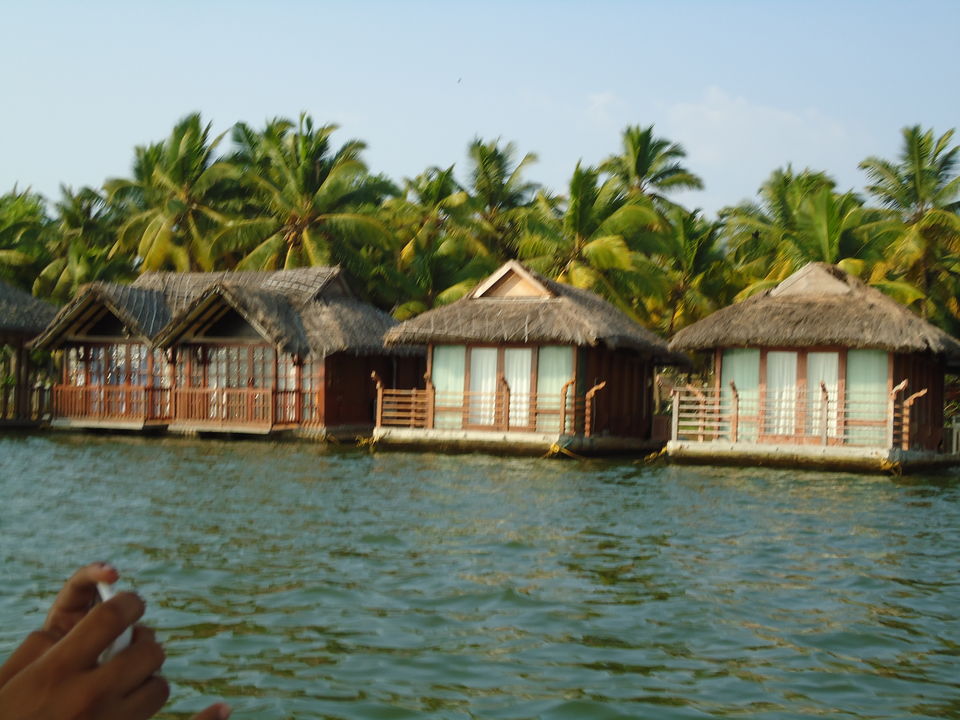 If people ask you, what would be in your list of the most beautiful places in India. Kerala would be on most people's list.
I had it on my bucket list till the time I ticked it off nearly 3 1/2 years ago.
This temple of worship of Vishnu could only be accessed by Hindus and that too when you have put a lungi.
With riches worth around 20 billion dollars, the temple is the richest of the religious places in the world. These numbers don't include the largest of the lockers which has the most amount of jewels. It's worth more than 40 folds.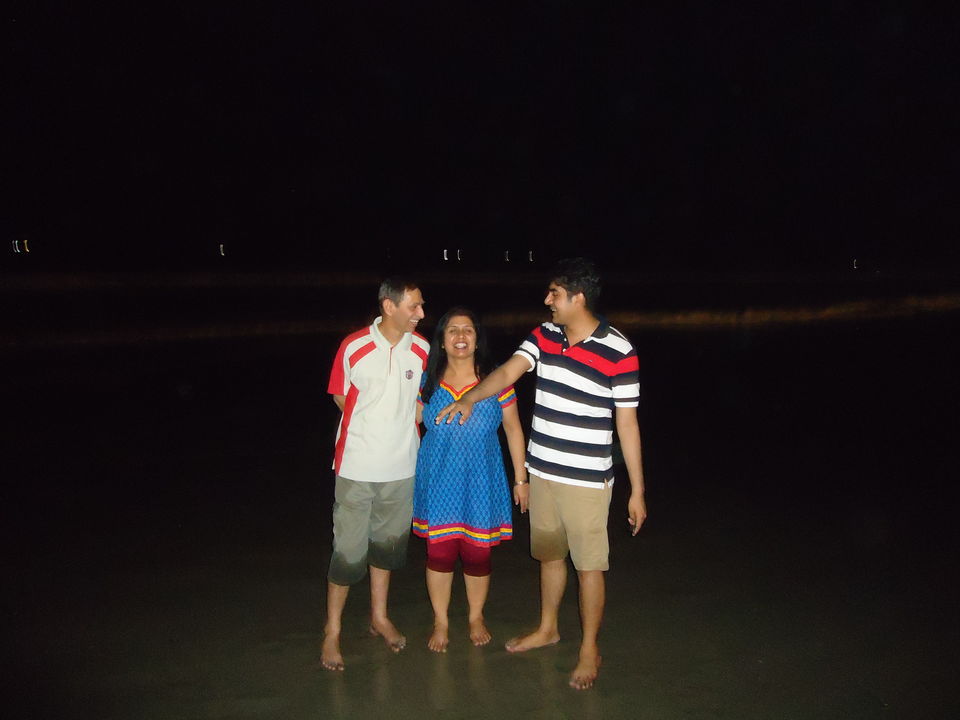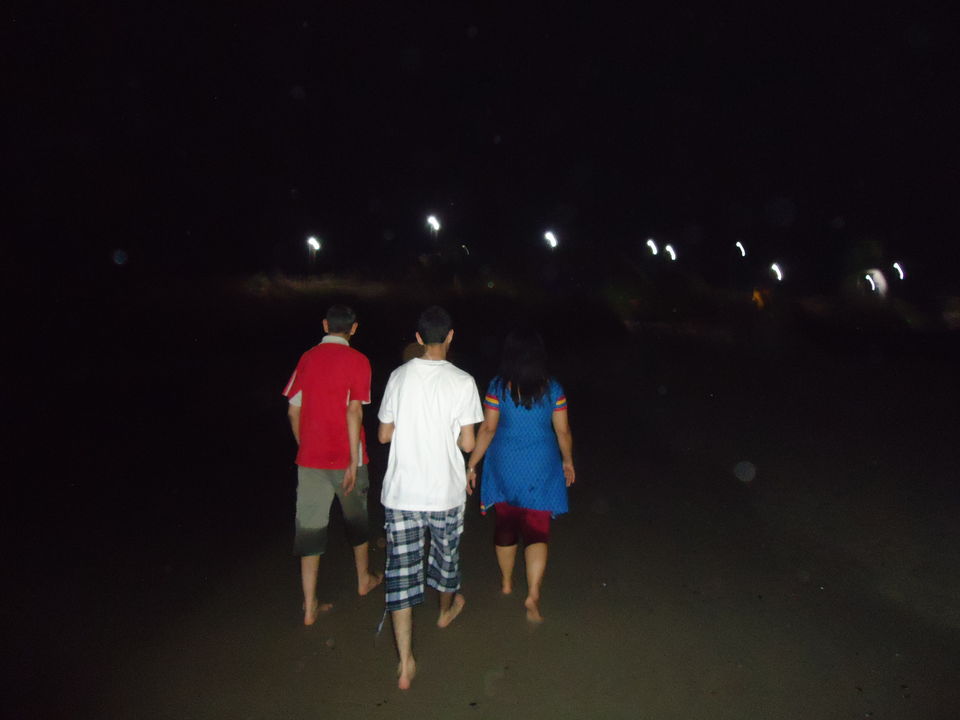 We checked into our hotels in the afternoon. We didn't do much on the first day, it was just a stroll around the street and made a visit to a nearby beach.
This is a museum of natural zoological specimens of wild animals and birds located at the heart of the city. The skeletons of animals and the stuffed and preserved animals and birds and it's perfect for learning. The well stocked library is a major attraction to knowledge seekers to various facts.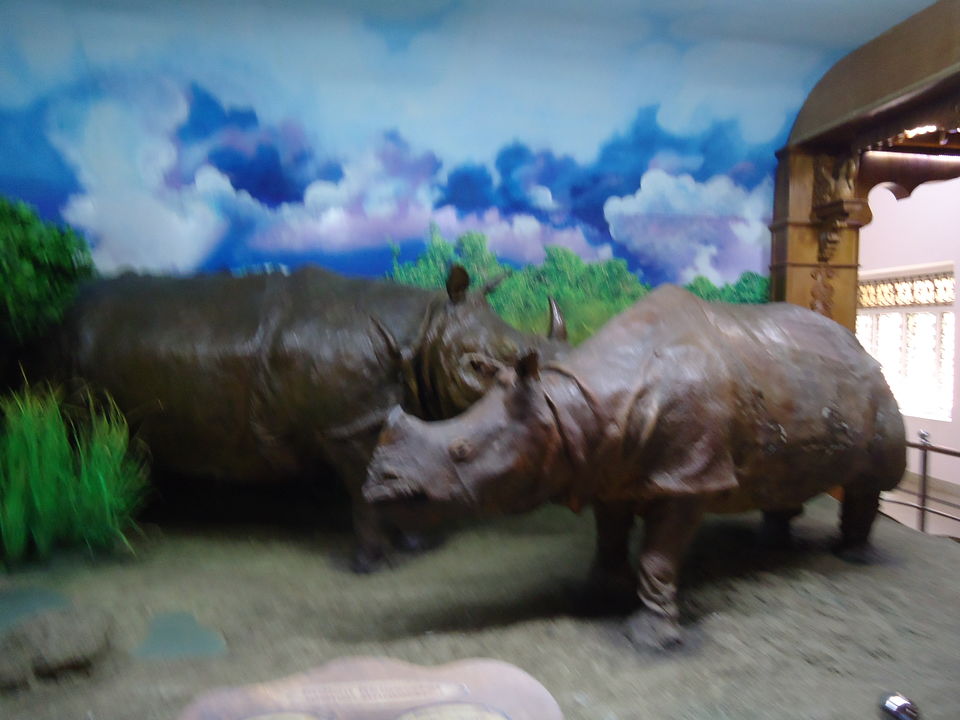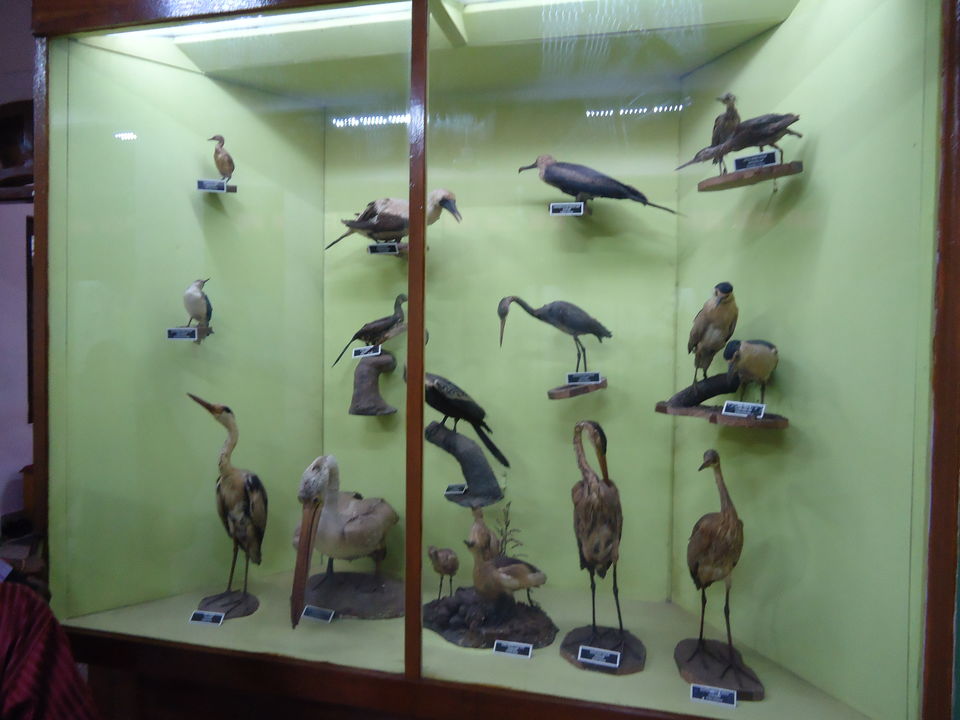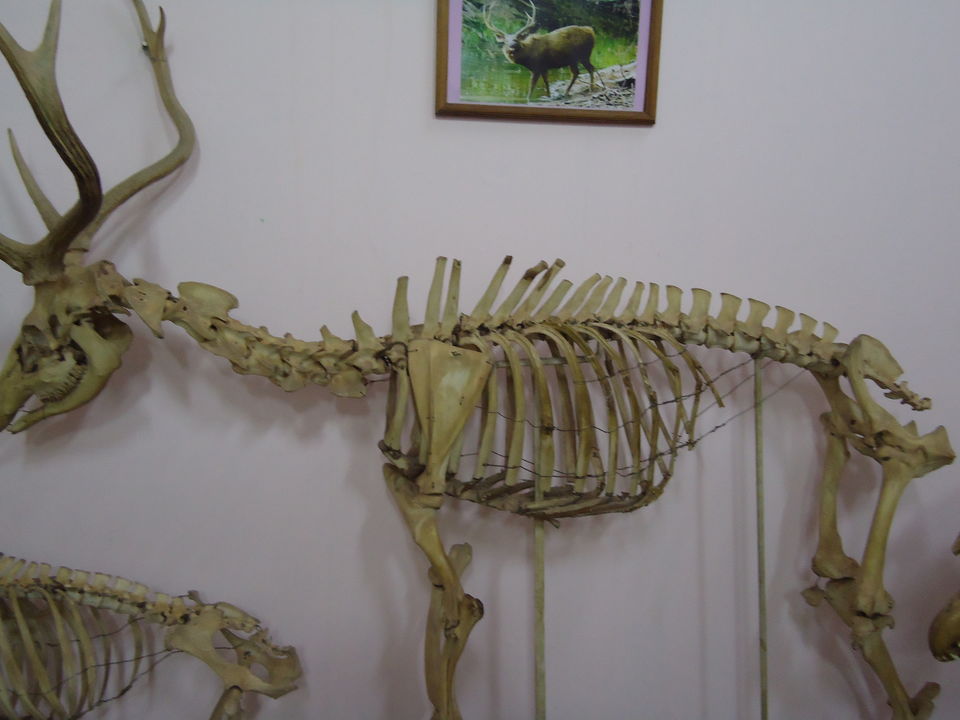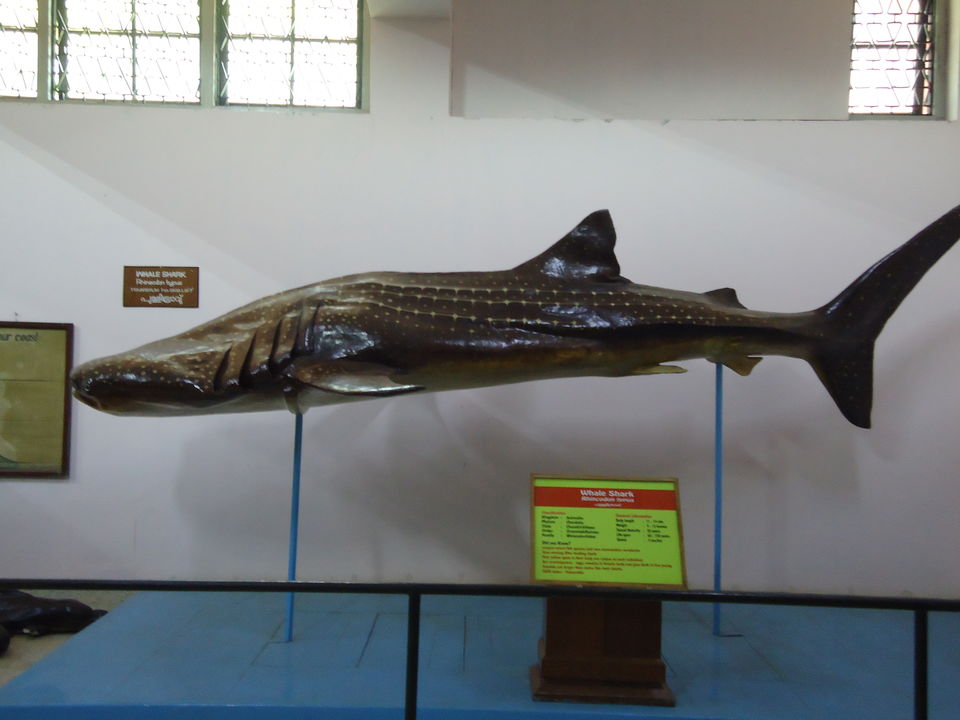 The Thiruvananthapuram Zoo is home to 82 species from around the world. Being a wildlife enthusiast, I am into zoological parks.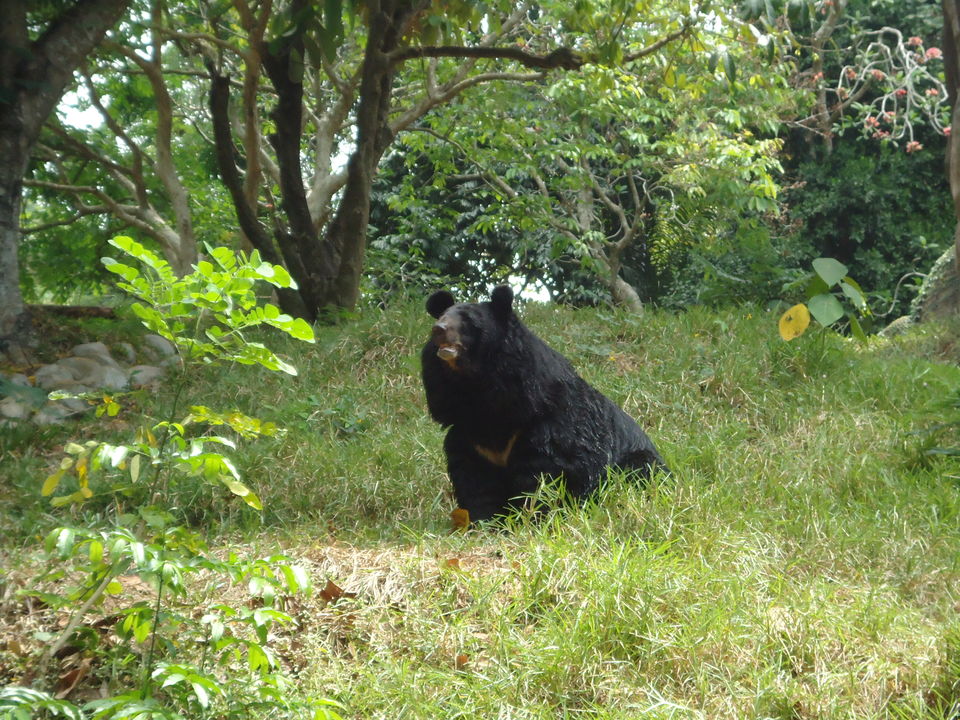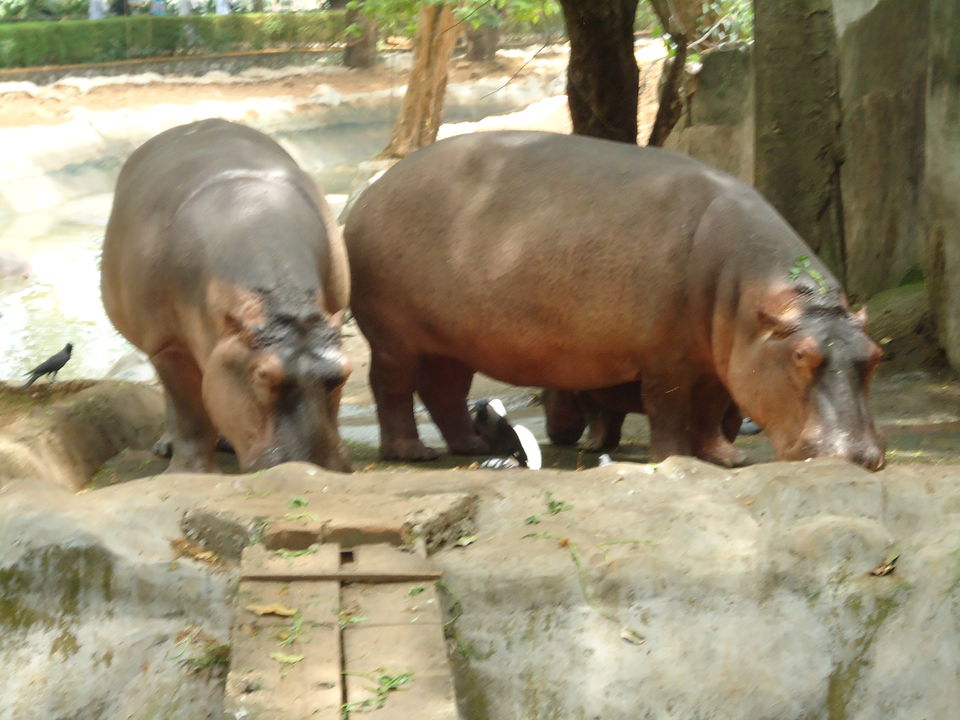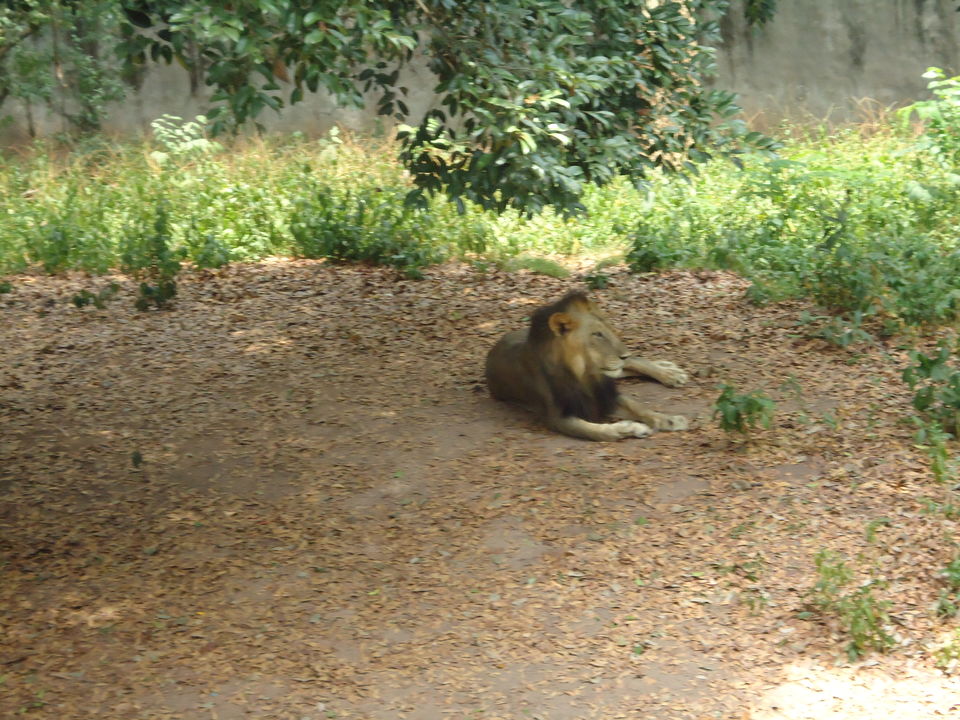 Munnar's tea gardens observed from the top and the bottom gives you two entirely different experiences which are both incredible in their own ways.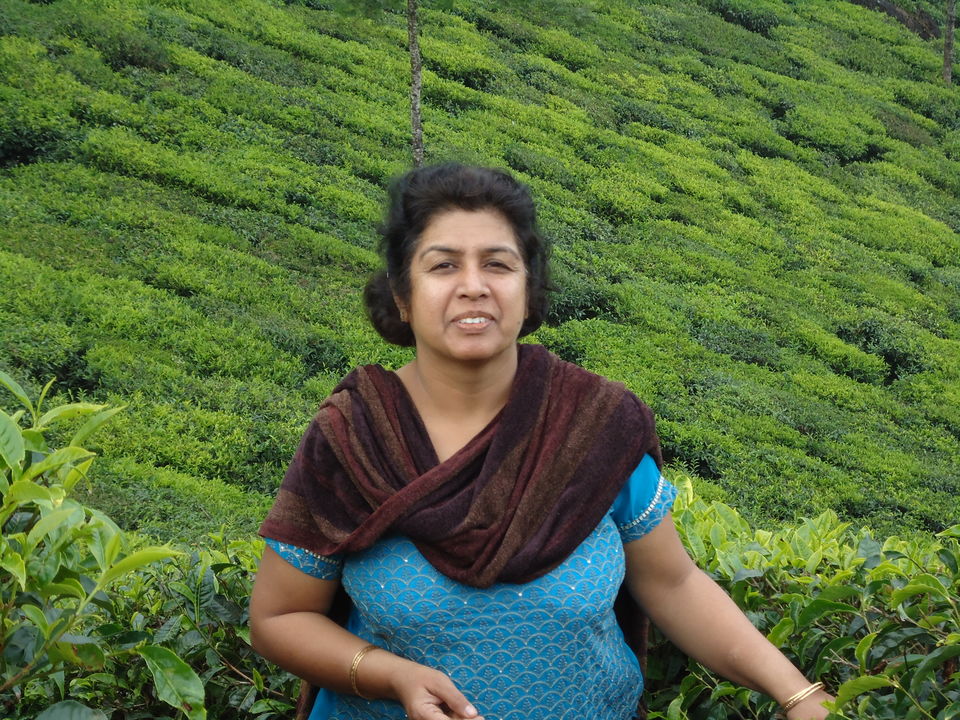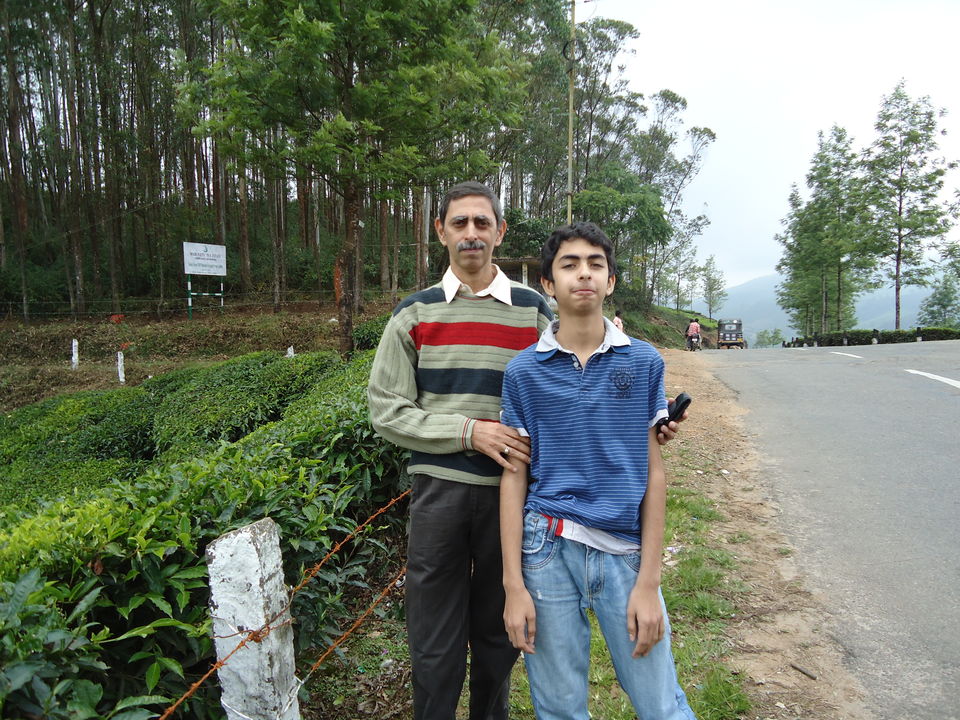 Allepey is known for it's houseboat cruises on the rustic backwaters. You have the option of taking the cruise for an evening or even stay overnight.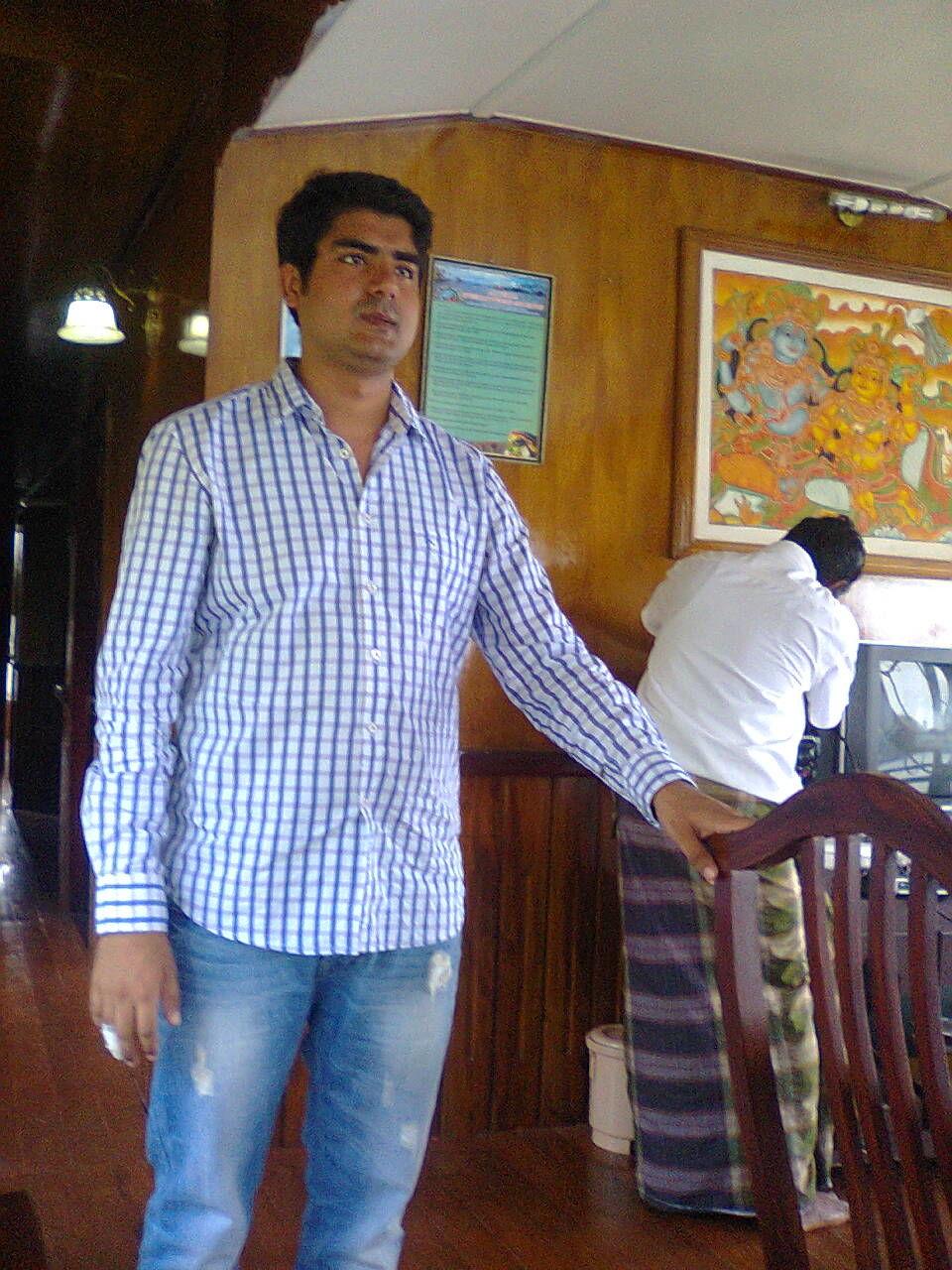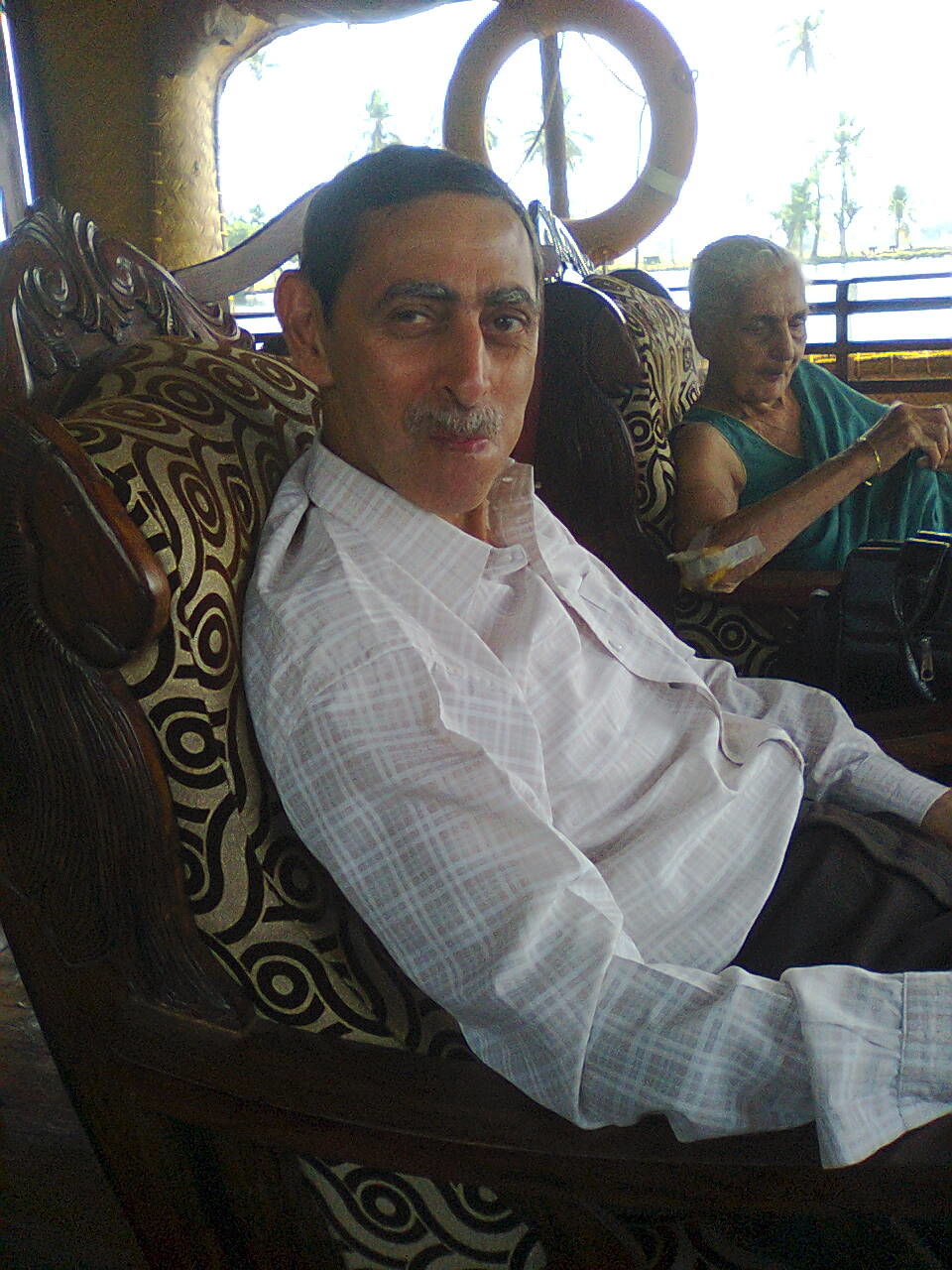 Kochi, the port city was from where we had to take a flight to complete our itinerary.
Frequent searches leading to this page:-
Kerala Tourism Packages Honeymoon, Kerala Tourism Packages For Family, Top Kerala Tour Packages With Price, Best Kerala Tour Packages For Couple With Price, Kerala Tour Packages 3 Nights 4 Days Price, Best Kerala Tour Packages With Price From Delhi
And after the ride of a lifetime through the nature's marvel your journey was cherry topped with what I would call to be the most beautiful beach that I had ever seen.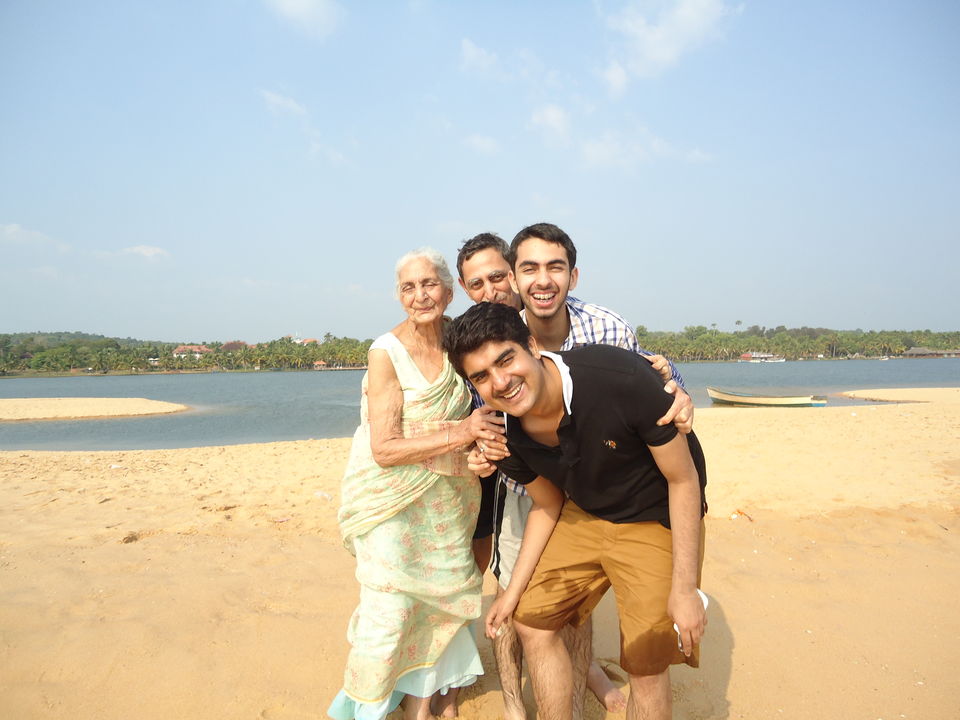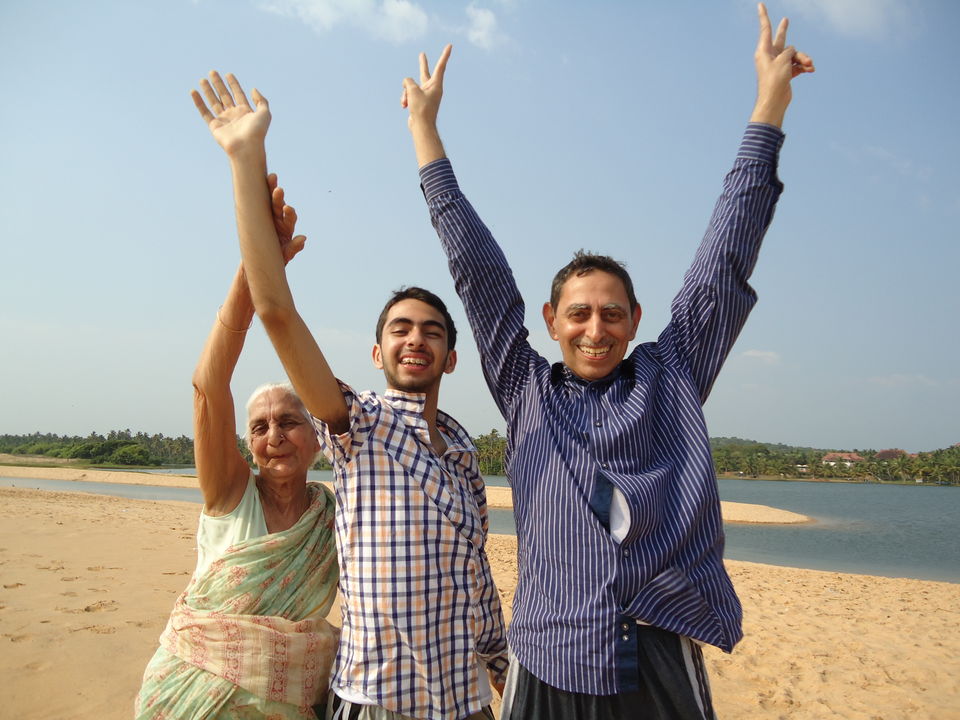 The resort is just fabulous but the view from the resort even more so. The delightful beach gives you a heavenly feel.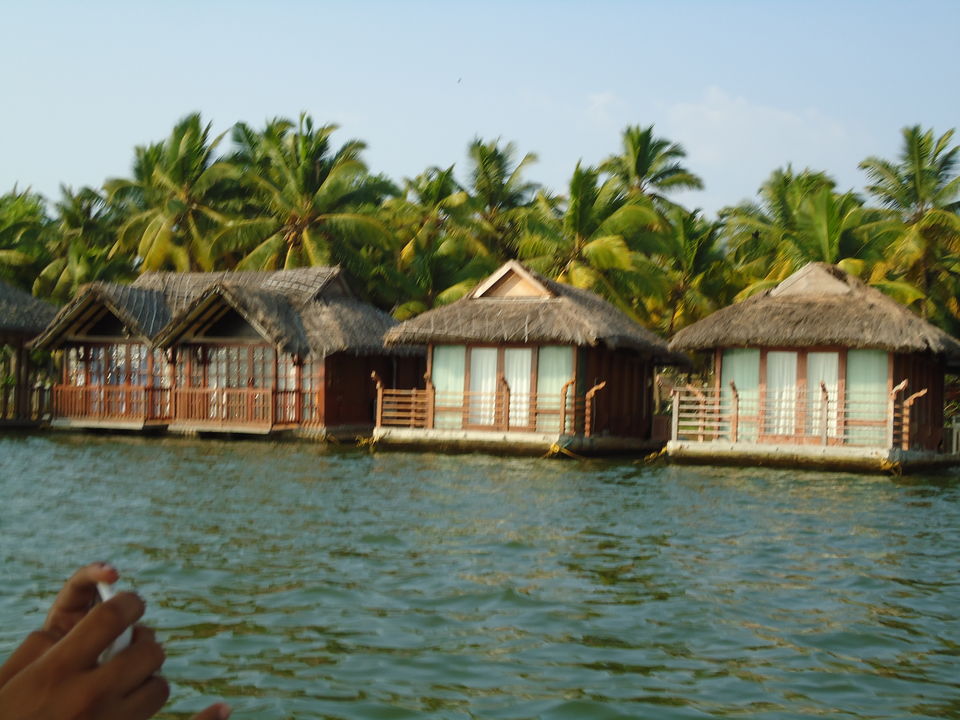 If you are inspired by the movie scenes of Anaconda and want to experience something similar to that somewhere in India estuary island is the place to be.
Estuary island is situated in the most popular town in Trivandrum district- Poovar.
If you are a bird watcher, a nature enthusiast, the birds in the region would satisfy your wildlife hunger to the fullest.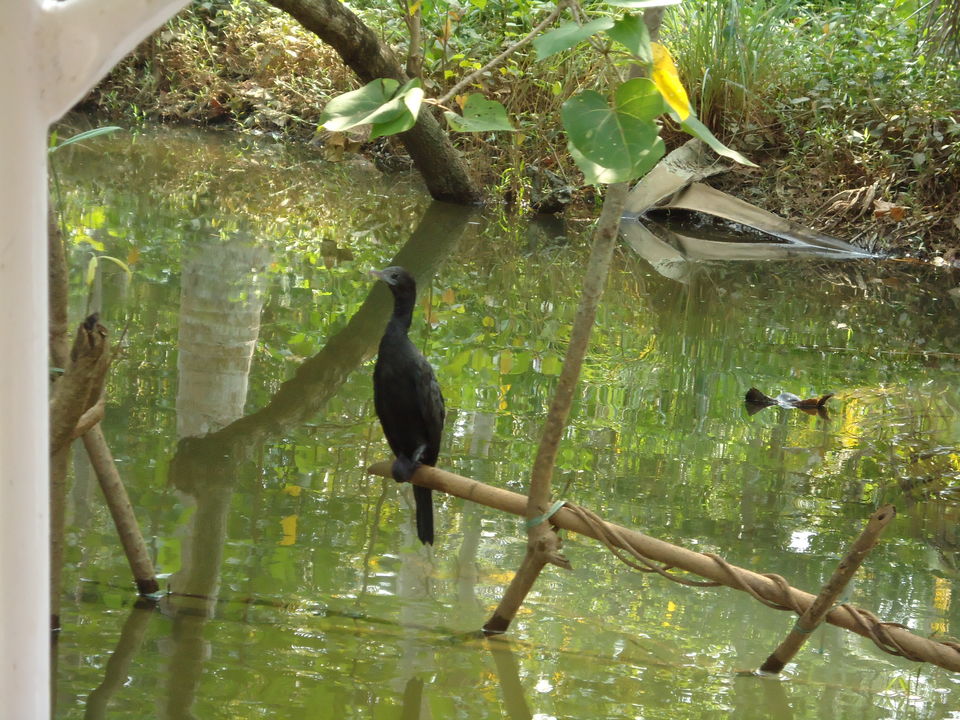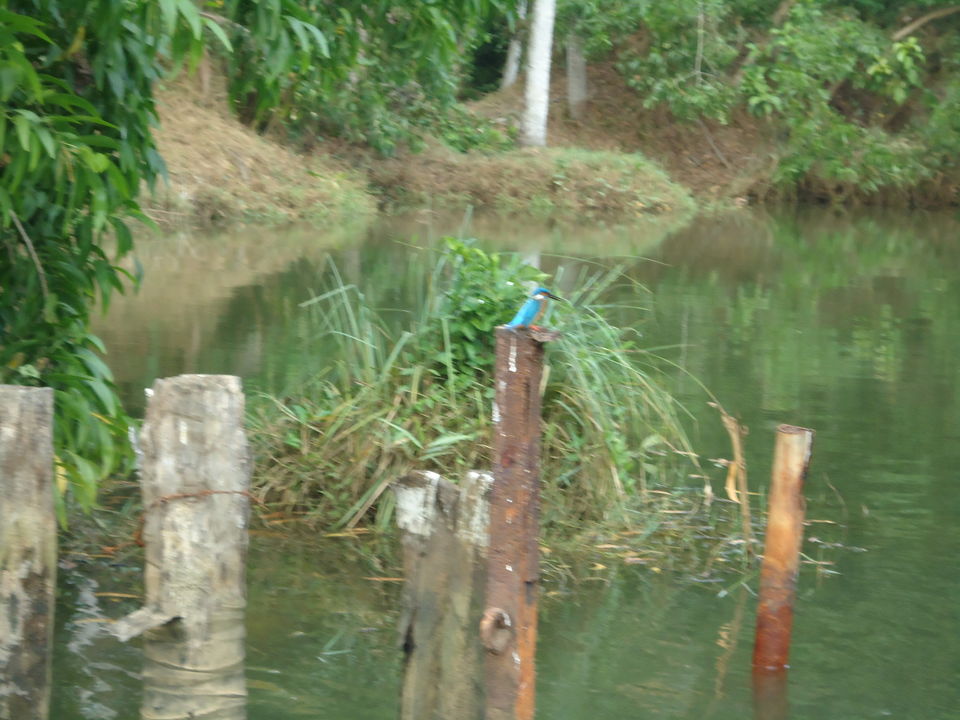 We went to Thekkady in hope of finding elephants. It was a short hike but hiking is certainly not for the faint hearted, it's hard work getting your lazy city-familiarised body on the go, especially for old IT professionals, who are sitting under one screen all day long.
I was hiking, with a very unfit 56 year-old software professional,my father and a 51-year old teacher, my mother and a 50 odd-year old guide.(unusual for hiking)
The trail took us through an enchanting forest covered with plantation till our knee heights. You could hear the birds chirping, you could observe the blossoming flowers, the monkeys going about their business but no sign of elephants.(We did see elephant poop though)
The guide kept our hopes up still, he took us near water sources but we still had no success.
We were in the last phases now, yet we could see no elephant and you might be expecting in the manner I am writing that we would have seen the elephant but that didn't prove to be the case on this occasion.
We were a little disappointed but our disappointment was nothing compared to the marvellous experience we had in this gem of a place in Kerala.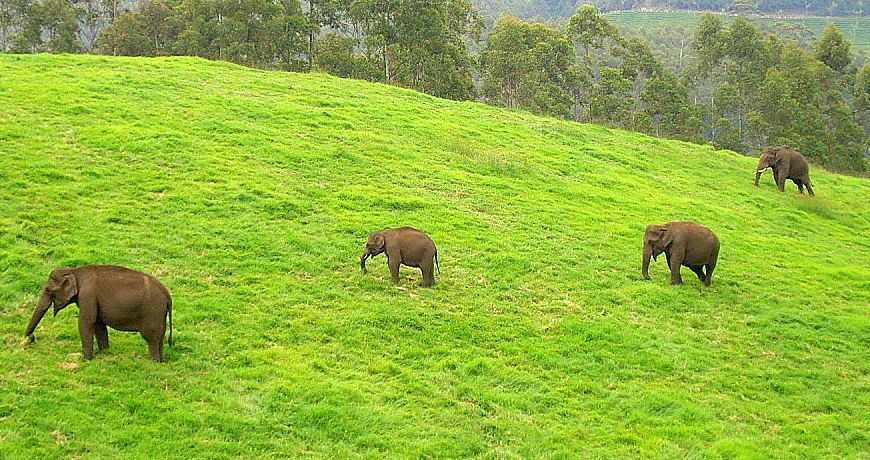 The nightlife at Munnar isn't too bad either you could enjoy Kerala's traditional dance form Kathakali in its truest form.