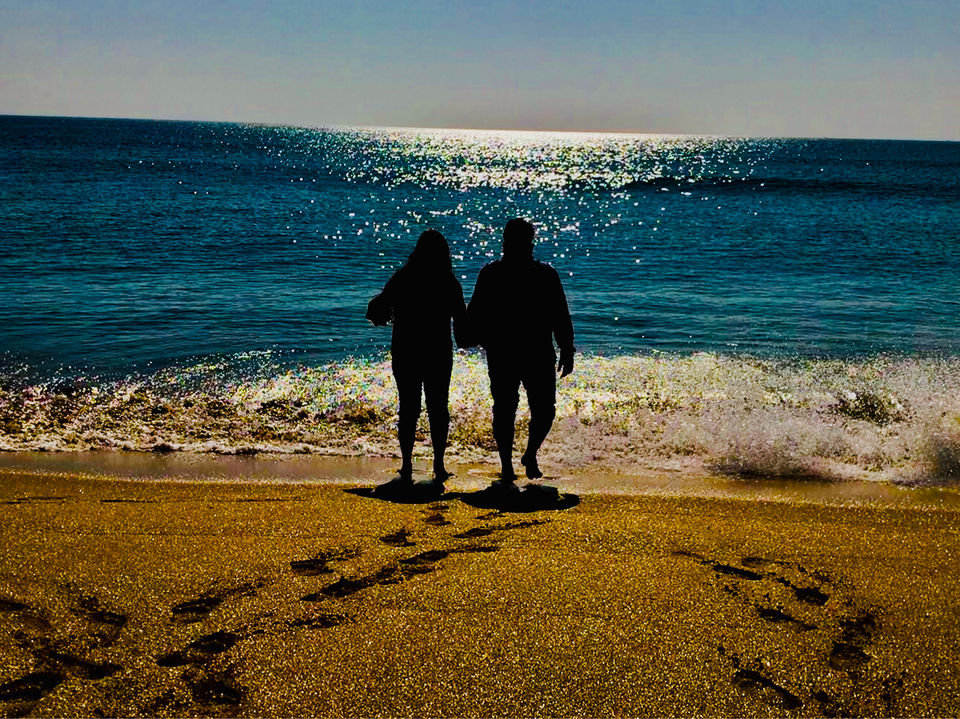 Trips are exciting, but planning them is even euphoric!
Note- This blog is an extension of the previous one- The Reminiscences of Dwarka and Beyt Dwarka which was our first destination of our Gujarat's gypsy travel itinerary. If you have loved reading the last one, I am pretty sure that this is going to be more ecstatic for you. And if you have not read the last one yet, I guess even then you are gonna feel likewise ????
Dwarka:
Considering the long distance and hectic itinerary for the day, we did not relented ourselves getting up early in the morning so that we don't end up any short of our plans. We had a quick breakfast in our stay at Dwarka and were already on wheels by 08:15 in the morning. It did not took us very long to hit the highway as the city traffic was a bit mellow that early in the morning.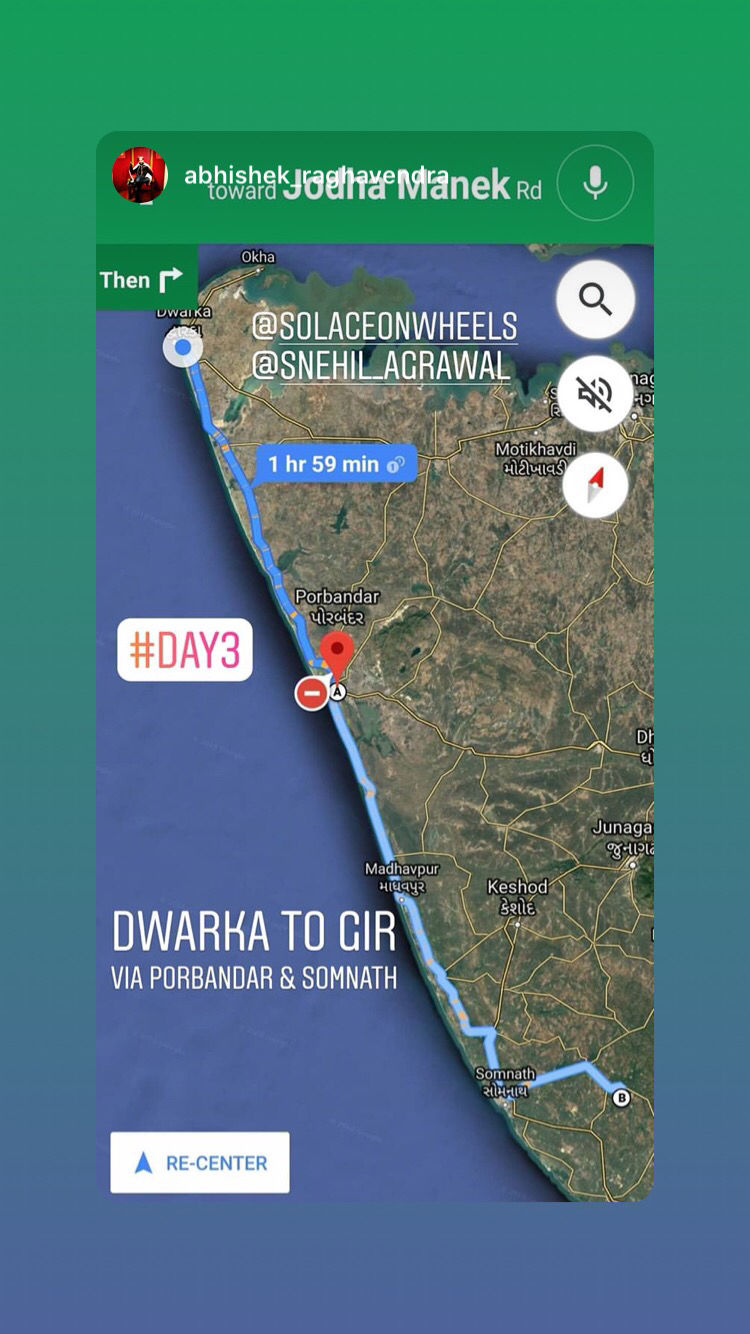 If you refer the Google maps for the journey, you will be feeling nine clouds high as it shows the entire route on the coastlines. However, not throughout, but at many places you can find sea travelling with you. The entire journey is so soul soothing that one can not easily let go it of his mind. The ubiquitous windmills and the ocean breeze surely adds those extra brownie points to this journey. Although the only hiccups one will face here is bad road conditions and lots of diversions considering the ongoing highway construction. But overall you will be able to keep your travel spirit calm and focused.
The road crosses through a town called Mul Dwarka, about which we read a day earlier. Though we were not able to crisp fit it in our plan but we were fortunate enough see a flock of migratory birds at a pond near the road. Their plentiful number was making it even more beautiful a sight to see. This made us park our car side of the road to take some pictures of this- not so common thing. We stood there for some 15 minutes clicking pictures before we started again towards Porbandar.
Sudama Temple:
We reached Porbandar at 10:40 and as per the map's suggestion, it was more convenient to cover it before going to Kirti Mandir. We parked our car at the parking opposite the entrance of Sudama temple and got inside. The temple has a grand lawn at the very entry of it. When you take a walk further, you reach the temple. I must say, the temple was quite peaceful and simple. There's a statue of Krishna and Sudama hugging each other which is surely a thing at the place which is gonna give you Friendship goals. Apart from this, the temple has a maze walk on one side of it. We did not knew any story behind it nor we wanted to know any but we so wanted to take that walk. Being very sophisticatedly made in a very small space, it is damn congested a walk to be taken. It took us some 5 minutes to walk the maze. Finishing this, there was nothing else left to be done at this location.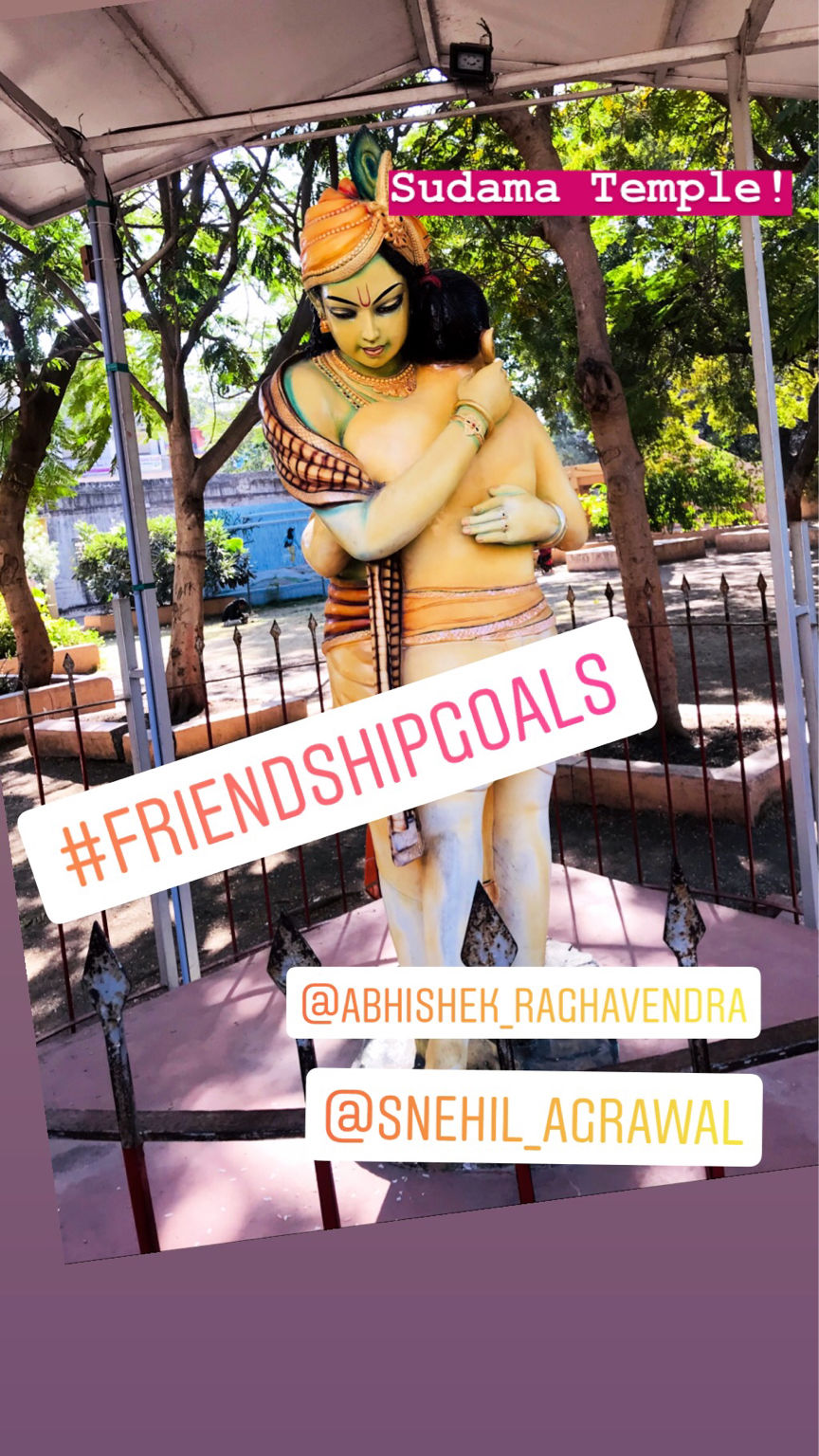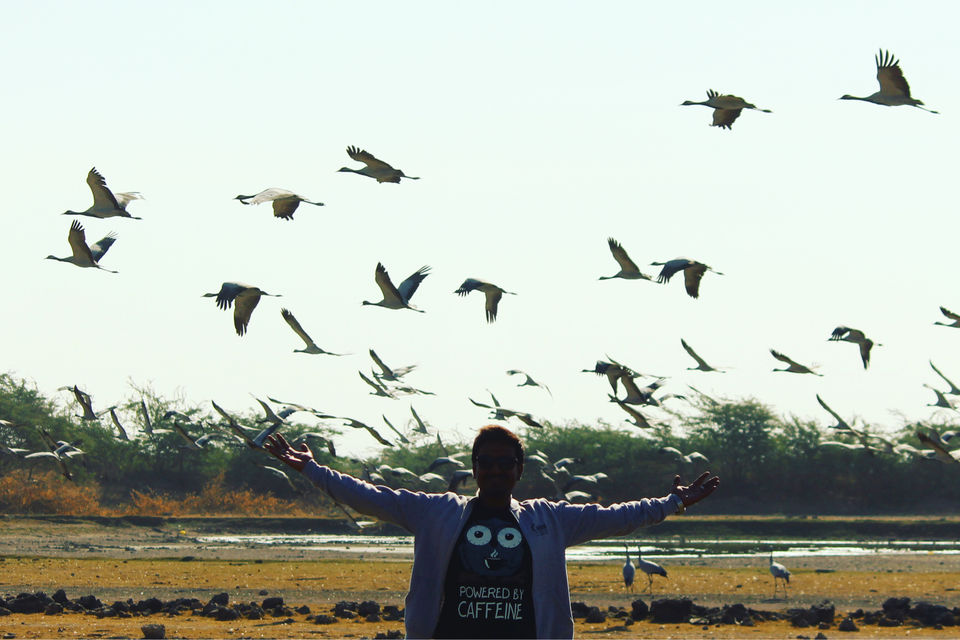 Kirti Mandir:
We checked out of the place and reached to our car. Asking the locals, we came to know that it will be tough to access the Kirti temple by our own car as it's approach road was through very congested street. We gone with the suggestion to hire an auto to reach there which took us some 10 minutes of time and ₹150 of money for return trip. The auto Driver was kind enough to give us a background of the place and instigated us to visit Kasturba's place too. This was at the back side of the Kirti Mandir and is connected through a broad passage. Our auto dropped us at a place from where our destination was 2 mins of walk away which we did not mind to take.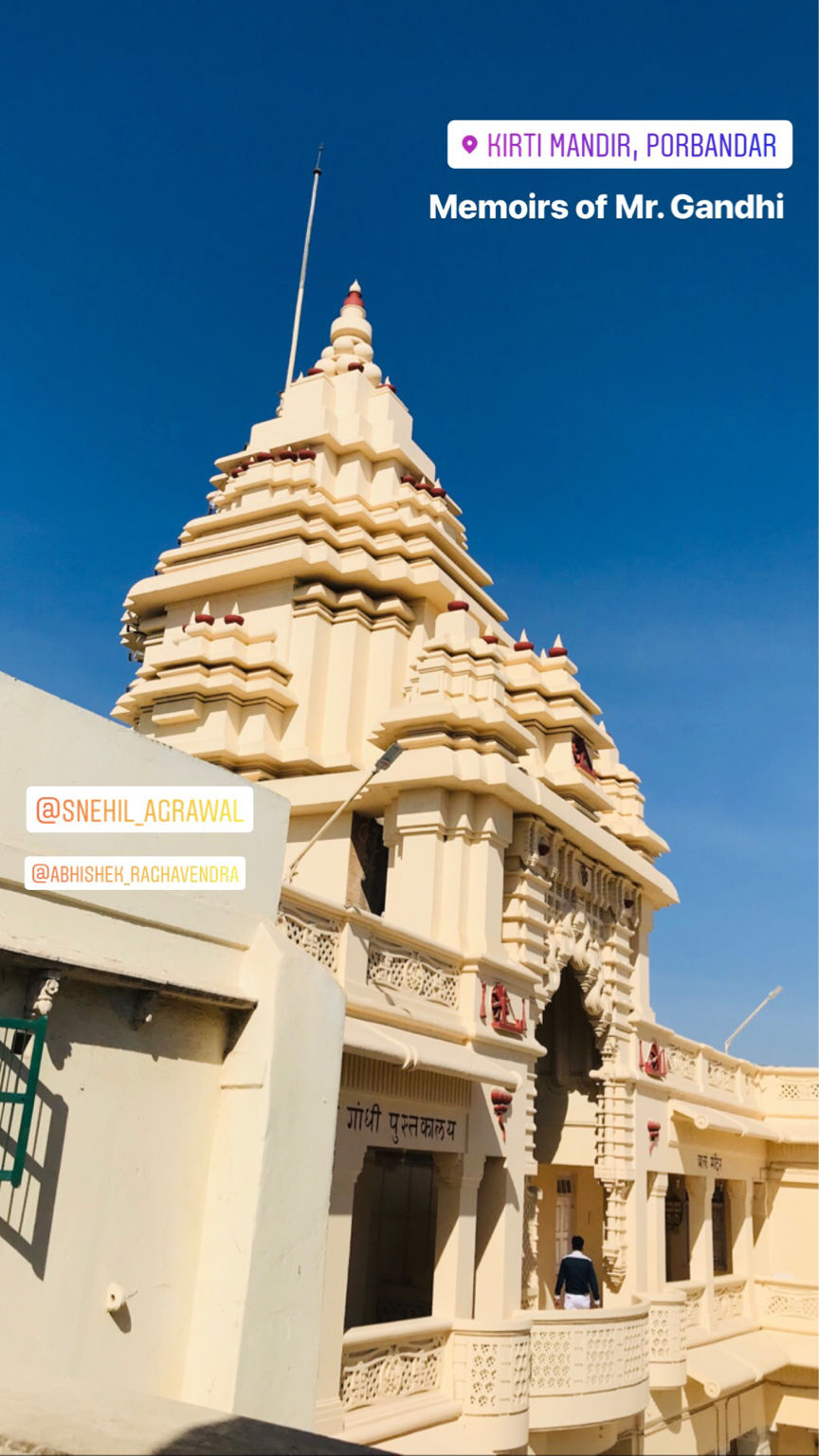 We got inside the place and it was all jam packed. At the left side of the entry gate you will find framed, captioned and self-explanatory pictures of Gandhi portraying his great milestones of life. Once you reach the end of the porch with the photographs, there's a door to your left which takes you inside his house which is kept moreover in the same shape but with the necessary refurbishments. Alas the rooms are not very humongous in size but it's a double storey building of simple needs. It took us some 15 minutes just to visit the house as the wooden stairway allowed only single side traffic. After doing this, we entered museum, where they have kept his infamous Charkha, his spectacles and other stuffs which still keeps him alive there.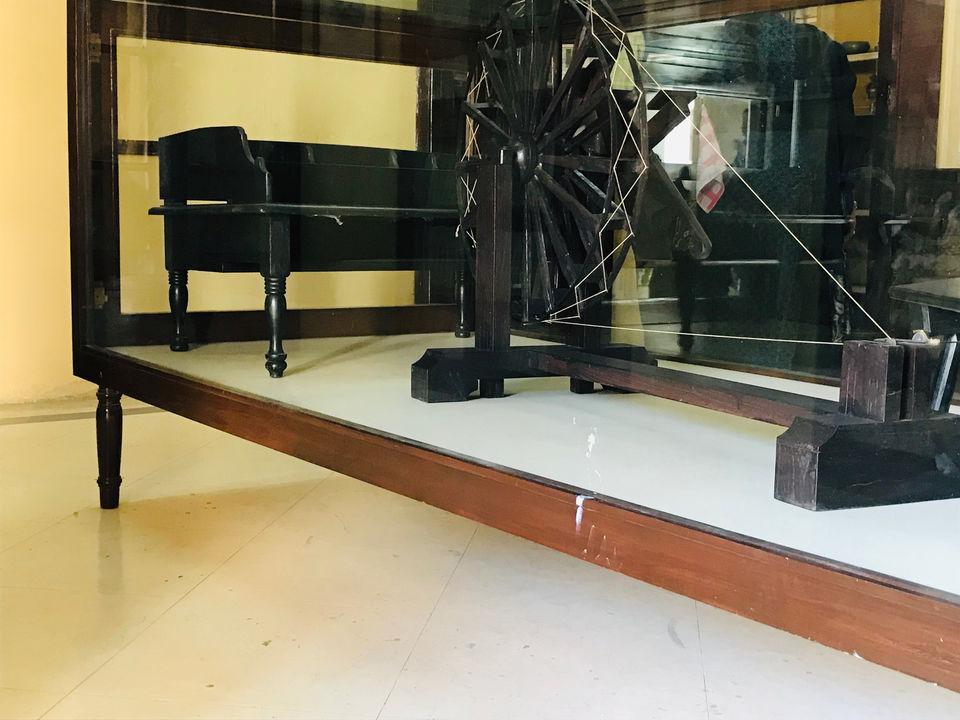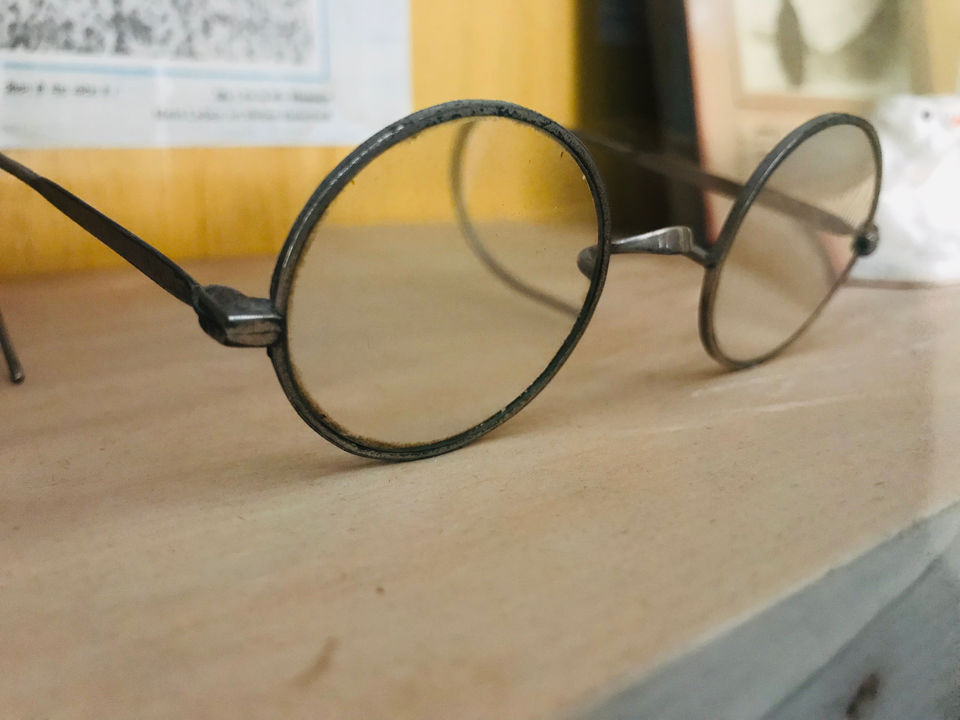 Once we were filled by enough Gandhism, we took a walk towards Kasturba Smarak. This place is just besides Kirti Mandir and is hardly a minutes walk away. Once you enter to the house, you have to mark your entry at the place in a register placed at one of the front rooms. The rooms here are also small but accommodates all the necessary elements that one wants in a house. This, like the previous one, is also a double storey and thankfully was not so crowded when we visited it. One of the rooms has a portrait of Gandhiji's mother with a Swastik designed just on the floor below it. As the place was not very crowded and the place being so peaceful, I sat there for a while with just the eyes closed. It was so very vibrant and full of positivity.
This was the last place that we covered in Porbandar as per our itinerary. We left the city to carry on further towards Somnath. The journey after Porbandar is relatively more closer to the western coastline where you get to have a good glimpses of the sea erratically. The sky blue waters to your right makes it a very rare kind of drive experiences you will love to get in India.
Madhavpur:
If you are driving through this amazing West Coast roads of Gujarat you must consider fitting this up as a pit stop in your journey. Luckily the best of the beach runs with the highway which adds more to the ease of reaching to this place. You do not need to take any detour or drive an extra mile to stop and gaze the serenity of the Sky blue Arabian Sea. It was something 1ish when we found ourselves there and the first thing we did was lunch. We stationed at The Fern which is a beach resort kind of arrangement with wonderful wood finesse and also has a restaurant at the base. Having the state food for long we were already craving enough to satiate our North Indian tastebuds. Apparently the restaurant served the most suitable food. Later finishing our lunch, we took a walk to the beach. The shores were speaking enough about the aggression of the sea, as it was quite evident that waves were higher than usual at this beach. Since we had no plans to ram into the waters, we sat by the side of it and just kept noticing the tides.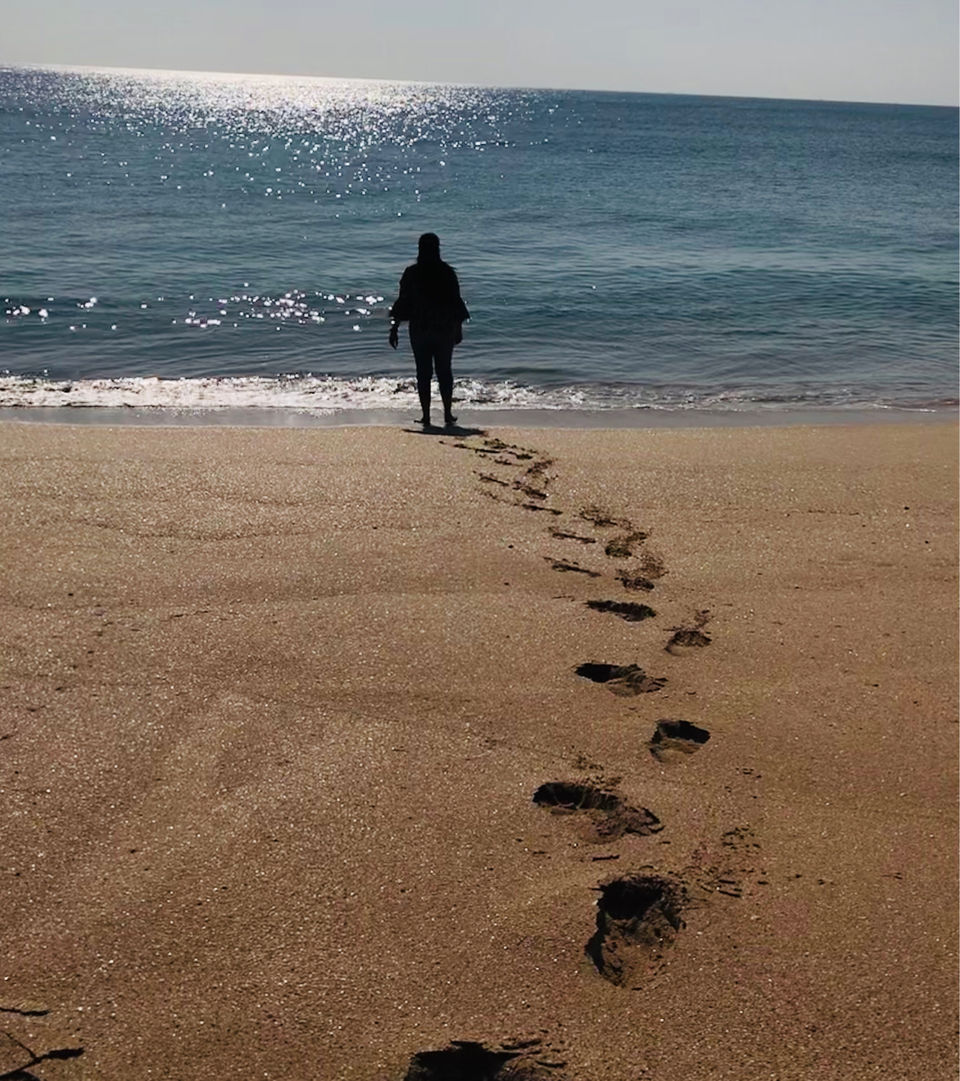 It was 1515 when we left Madhavpur to progress our journey and make it to the Somnath temple before sunset. The complete stretch of the drive was now giving me a hint of Kerala as it was adequately green with the signature coconut trees to both sides of the road. This scenery was constantly moving with us towards Somnath which was only getting intense and more exotic with every mile ahead. Luckily I was rested from driving and was kinda fulltimer soaking in the beauty around into me. It grossly took us couple of hours of non stop drive to reach Somnath.
Somnath:
When you breathe, I am in you. When you do not breathe, you are in me.
-Shiva
We started to move towards the temple after parking our car at the designated place which is a short walk away from the entrance of the temple. We preferred to keep our mobile phones and wallets inside the vehicle so that we don't need to queue up at the cloak room but our smartness failed at the car's key! Yes it is not allowed either and we anyway had to go to cloak room to save it there. So, if one has to visit this place, the first attendance is to be marked at the cloak room. After this we got into the temple compound and kept our shoes at the designated counter. Now, we finally moved towards the Sanctum sanctorum of Somnath. Thanks to don't know what, but the place was not very jammed with people which made it real smooth business of walking free inside it. Once we were in and were able to have the first glimpse of the Jyotirlinga I was completely awestruck and mesmerised. Not sure, if this came out as a reason that I am a Shivabhakt or the divinity was emitting positivity but this was quite unusual for me. Only to reach the front of the queue where I was right in front of the gold plated giant Shivalingam the positivity was culminating inside exclaiming that this place is oracular. This epitome of sanctity has no tantamount, not for me atleast. I am generally not very bhakt type and it is only this place which got deep engraved in my heart now.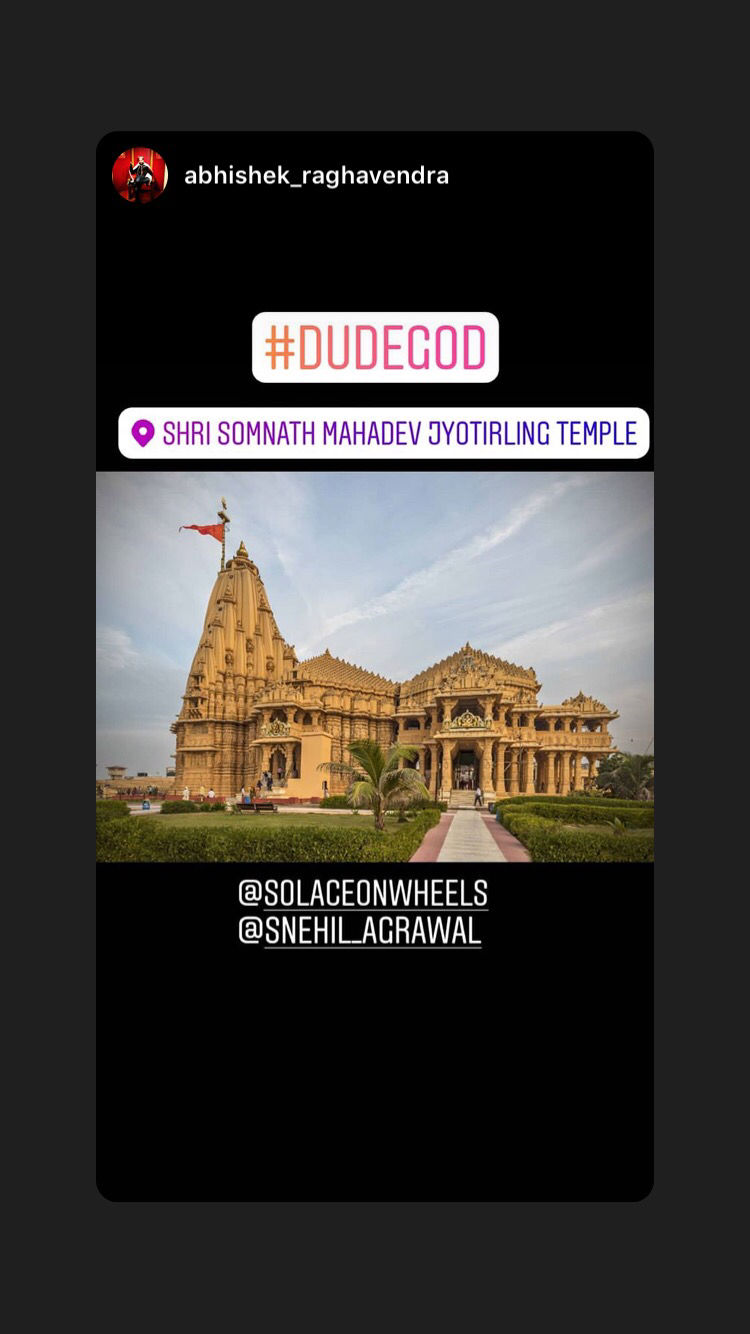 Exiting ourselves from the main temple we took a walk through the lawn and reached at the extreme back of the temple. Now we were standing most west of the sanctum that was possible for us and it was giving a view of Arabian Sea till horizon. The temple is so damn close to the sea that the waves keep on banging the walls of the structure. We stood there for some 15 minutes to observe the giant red ball of sky diving in the ocean steadily. This again, has been a wonderful sunsets of all time which i am surely going to relish for long.
What we missed at Somnath, or rather what's my excuse to visit this place again is that we have not been able to see light and sound show which happens after it's completely dark and the evening Aarti. I promised lord to visit him again soon and I am so gonna do it.
The legends of Somnath:
If you break the word Somnath it means; Som- Moon and Nath- God. This can assimilated to understand it to be the God of Moon! Shiva had various denotes and this was one of them, he was known to be the lord of moon. Out of the 12 known Jyotirlings, Somnath is believed to be the first one and carries a very interesting history with it. It is said that it has appeared as a fiery column of light. The Jyotirlings are considered to the supreme, undivided reality out of which shiva partly appears. Somnath temple is situated at such a place that there is no land in a straight line between Somnath seashore until Antarctica, such an inscription in Sanskrit is found on the Bāṇastambha (a pillar) erected on the sea-protection wall. This is inscribed on a pillar since 7th century CE, which proves that Indians knew about South Pole much ahead of others.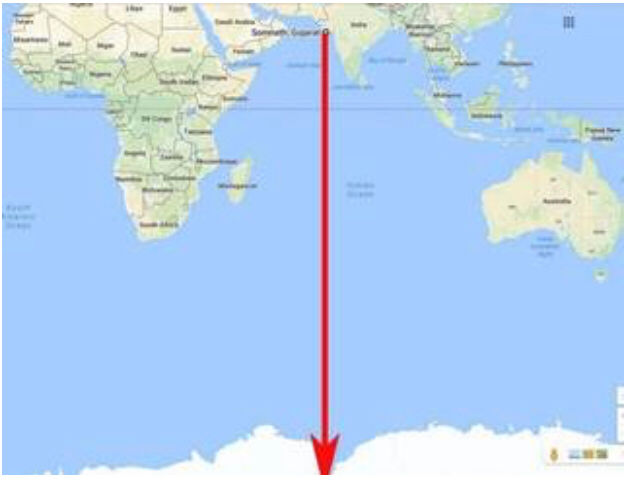 Being just on the shores of the west, it has always been very brazen to the attacks of the Muslim and Portuguese invaders who have looted and destructed it multiple times. It is said that Mehmud of Ghazni has ransacked 20 million dinars from the temple and killing near about 50,000 devotees who stood in defence of the sanctum.
Conceiving the positivity, we ended our day at Somnath and rushed towards Hadmatiya where we booked us a stay amidst jungle. Our next day had to start real early as we had booked the first slot of the Jungle Safari at Gir National Park! The wilds of Gir is certainly going to come in the next story, reminiscing which would be real tough in words but surely tickle in you some crazy travel goals.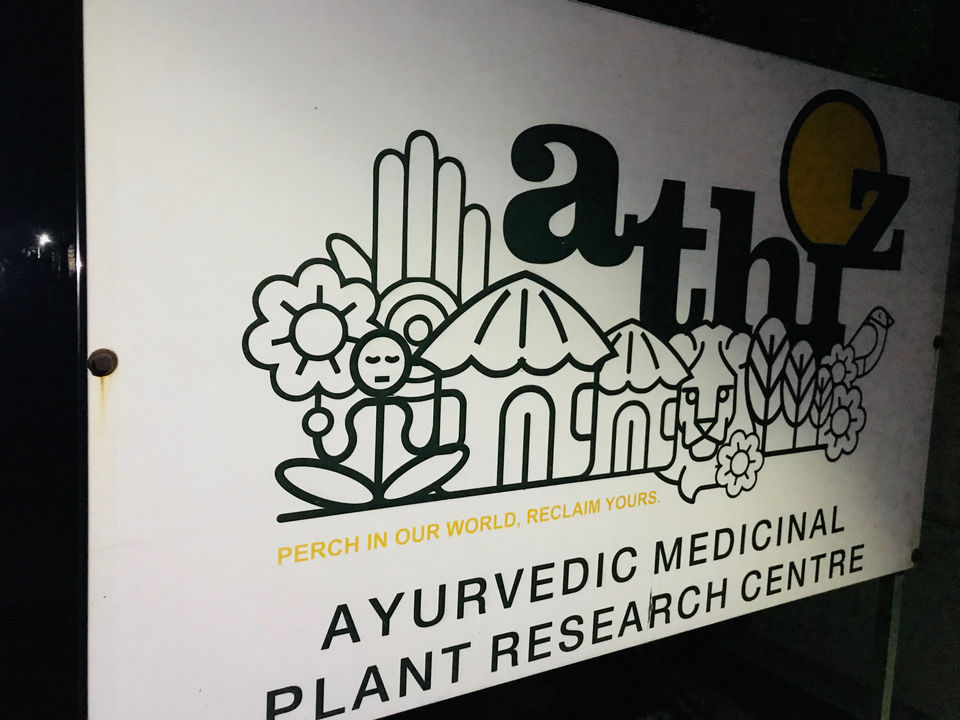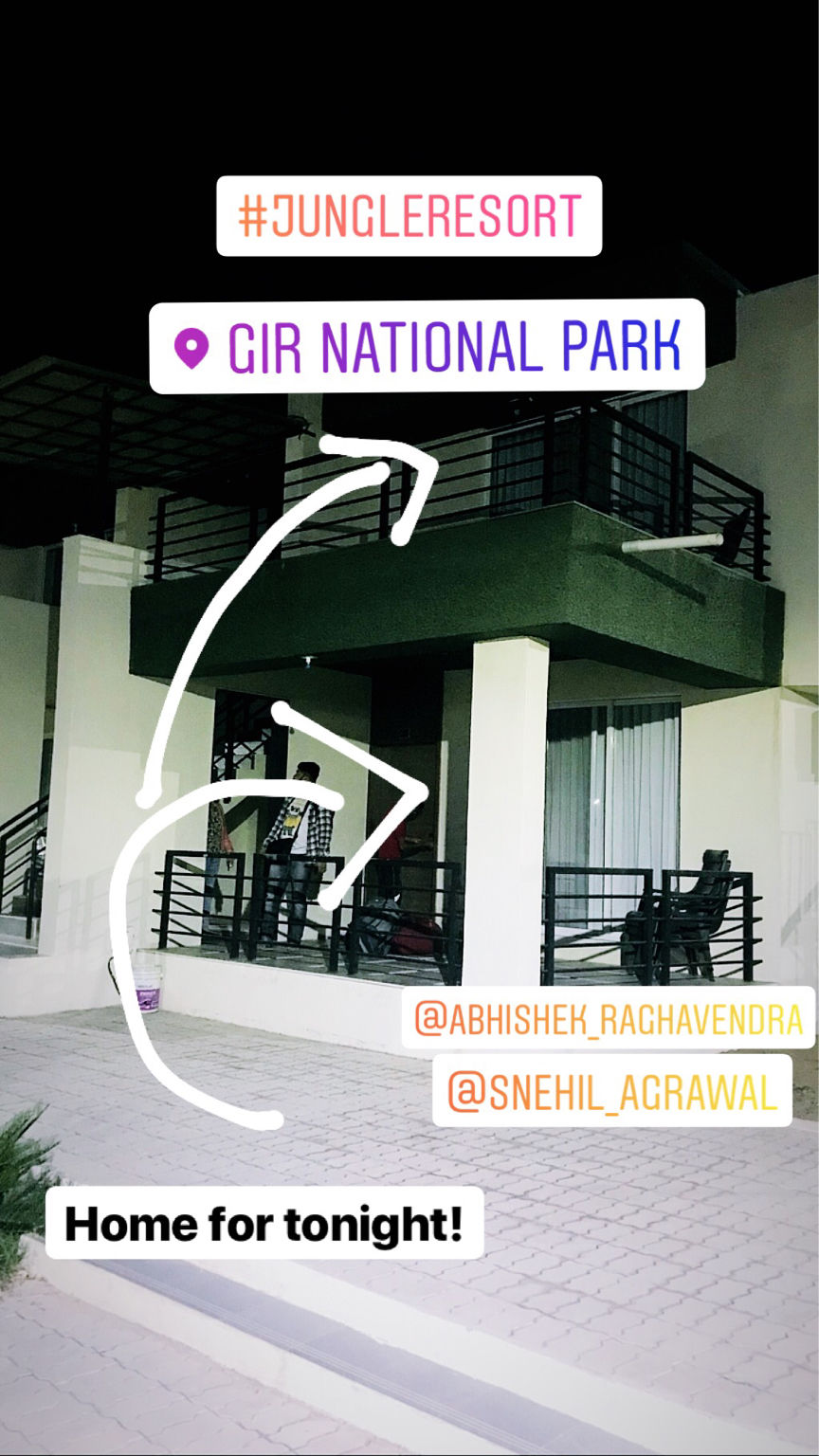 Itinerary:
28/12/18, Day-4
08:15- Started from Dwarka
10:40- Reached Sudama Temple with one stop midway at Mul Dwarka to capture the migratory birds.
11:05- Finished Darshan and left for Kirti Mandir.
11:55- Covered the entire place and left for car parking on an auto. Auto charges- ₹150.
12:20- Left for Madhavpur.
13:50- Reached Madhavpur and broke for Lunch and beach hopping.
15:15- Left for Somnath.
17:00- Reached Somnath. Parked car and checked in to the temple.
18:30- Done with Darshan and checked out of the temple. Had some tea and refreshments.
19:00- Left towards Gir Forest (Athiz Resort, Hadmatiya)
20:00- Reached Hadmatiya. Had dinner and hit the bed in good time for the getting up early for Safari next morning.
The total drive time has been roughly around 6 hours. Apart from driving we have crisped in 3 destinations in between.
Cost of the trip:
Food- ₹2000
Travelling- Petrol cost and Toll charges.
Stay at Athiz- ₹3000 for two rooms. We got a super saver deal here when we booked through OYO.
The only thing you need to do in order to travel is- Travel!