Duration : 4 Days & 5 Nights
Weekdays : Friday to Tuesday
Festival : Dussehra
Weather : Warm and Humid with no rains
Starting point : Indore
Transportation modes : Train, Taxi and Bus
Approx per person cost for the trip : 6K
Though I'm not very religious but I'm an ardent 'Shiva bhakt' and one of my checklist items include visiting all the 12 Jyotirlinga. Being in Indore, and having a long weekend approaching I planned on visiting 'Somnath - The first Jyotirlinga'.
Navigating through the map I realized this trip has a lot more to offer. With Dwarka and Diu being near Somnath and festive mood of Navratri season made our trip memorable.
I have shared my itinerary, experiences and expenses, hope it is helpful.
Day 1 - Ahmedabad
Ahmedabad is a beautiful city to visit but since we were visiting it again during our return we decided to meet our relatives in Ahmedabad this time and stay at their place to experience the traditional Navratri culture. Dandiya, dhoklas and lots of shopping summed our day. Paithani sarees are a must buy when in Ahmedabad.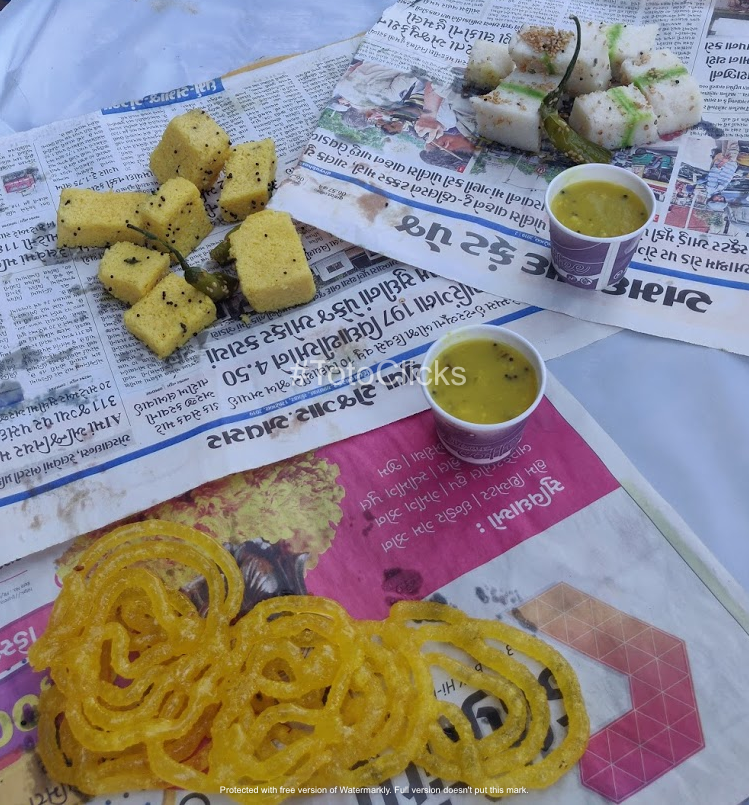 Gujarat trip is incomplete without experiencing an authentic Gujarati thali and hence we planned on having dinner at Vishala, which is famous for preparing fresh organic food in earthen pots. P.S. it is really far from the city so be careful with the timings as you have to catch a train at 10:00 PM
Thali per person cost : 625 INR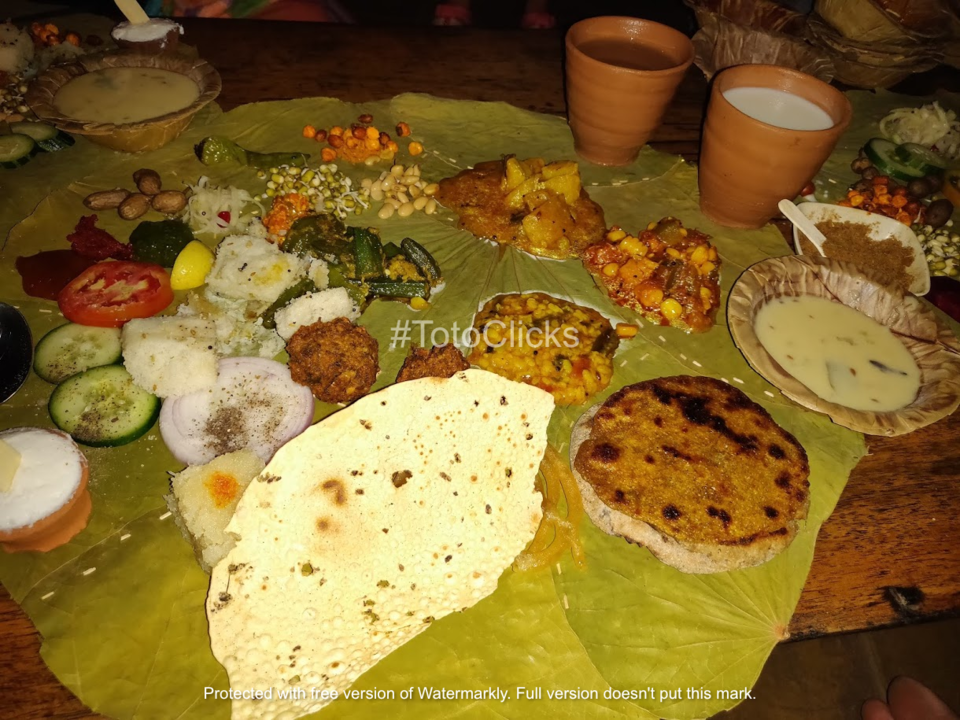 Day 2 - Somnath & Diu
The nearest and most convenient railway station to Somnath is at Veraval (though there is a railway station at Somnath too but it has fewer trains running). Our train dropped us early morning at 6 AM and from there we boarded bus that dropped us just outside the Somnath trust guest house which was our stay.
The guest houses are well maintained, decently priced and near the temple. We booked them online. The check-in time is from 12 noon but if they have rooms they allot them on a first come first serve basis.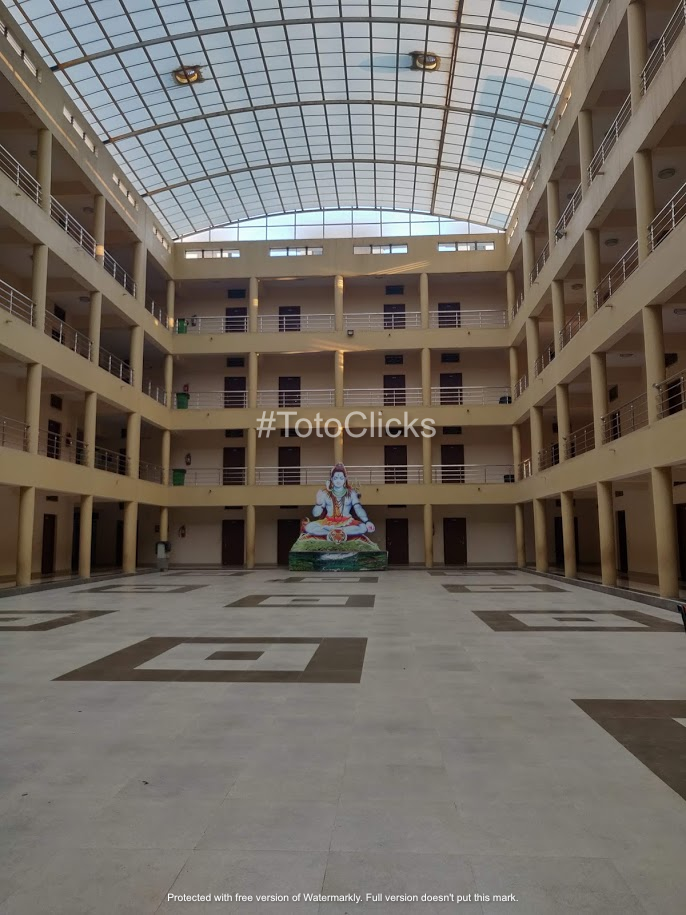 We visited Diu Fort, Naida Caves, Church, Gangeshwar temple and Nagoa beach. Each place was extremely beautiful and unique. Diu is very clean and well maintained. I loved the place and plan on visiting it again just to relax.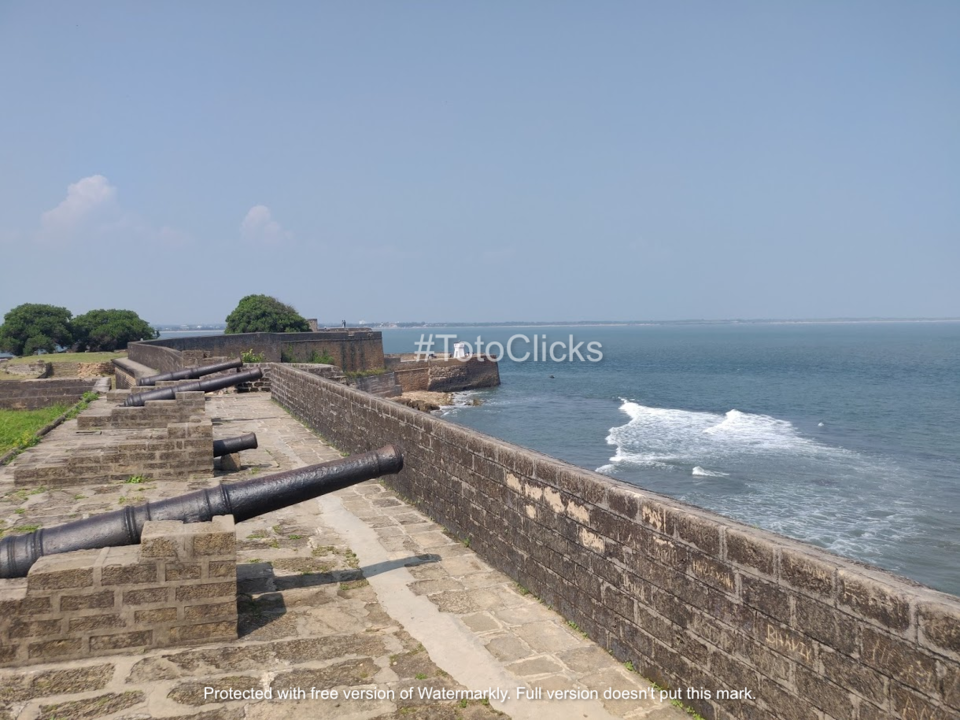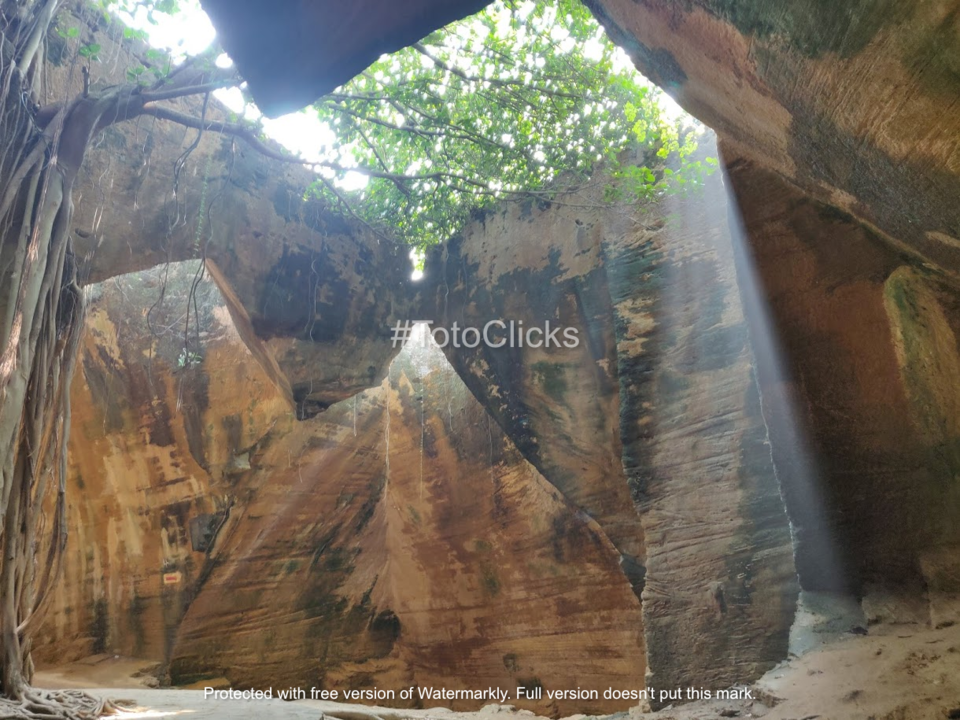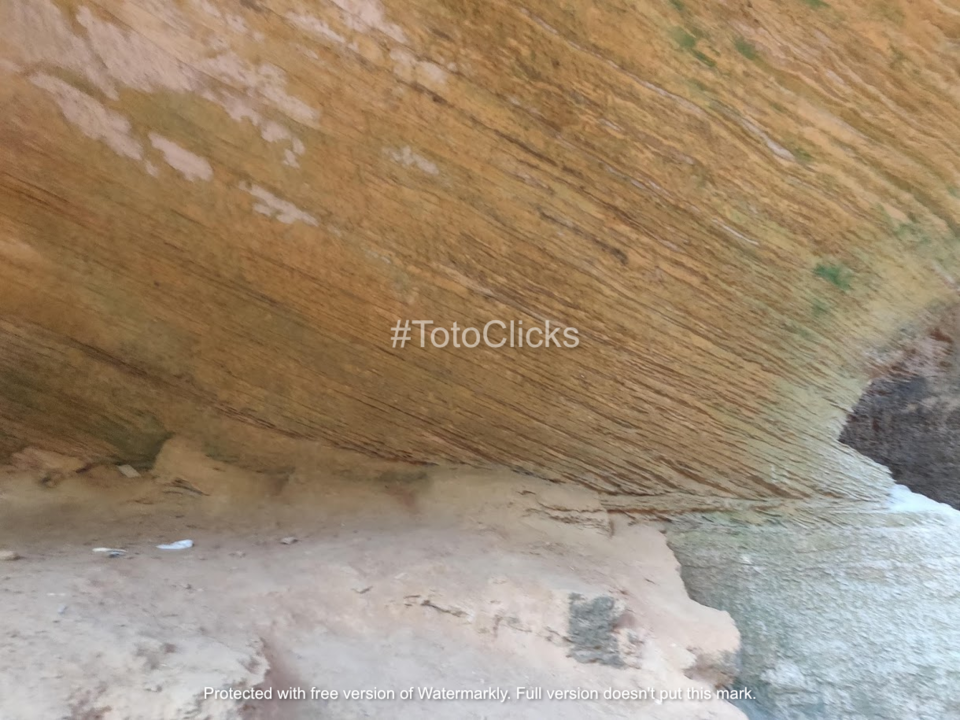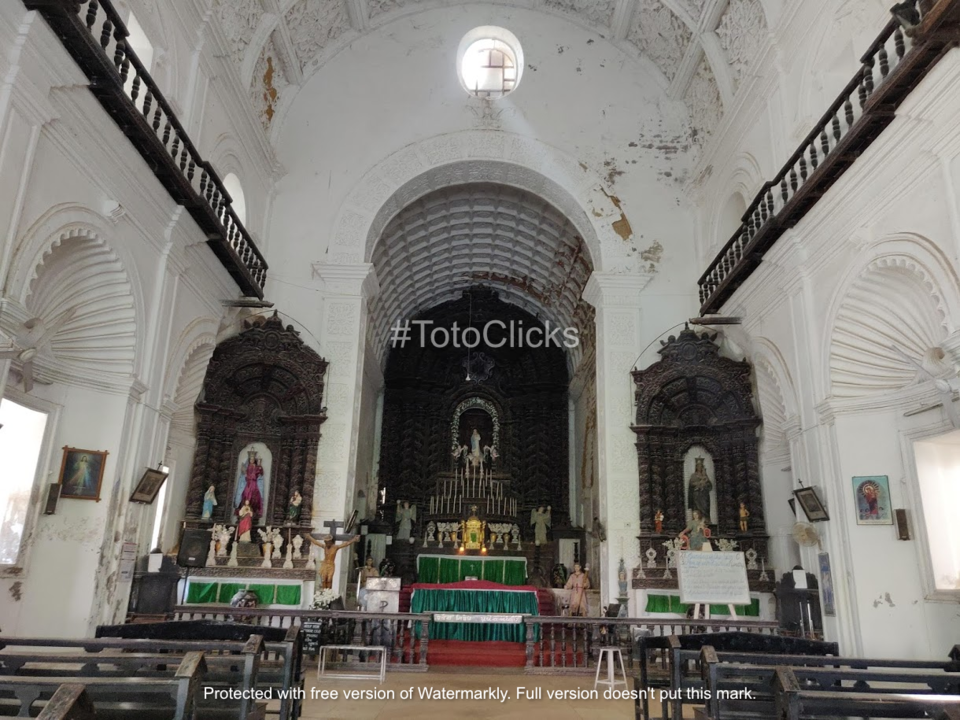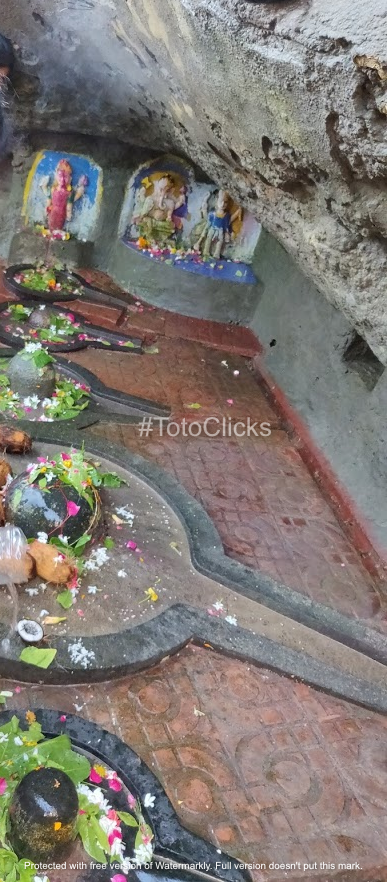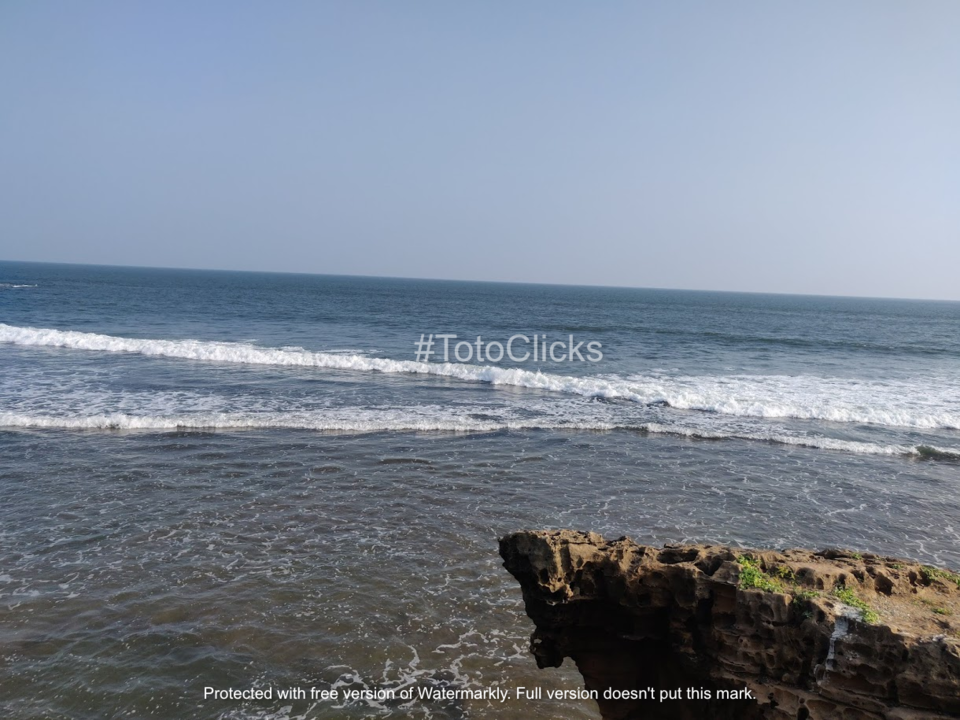 Without wasting any time and skipping Rukmani mandir we rushed to Bet Dwarka and I have to admit it was a wise decision as we were just on time. You have to take a ferry to reach the temple which is an experience in itself. We had lunch at the temple bhandara which was simple yet very filling.
Next we headed to Nageshwar temple which is one of the 12 jyotirling (after all it is my bucket list) and took blessings of lord Shiva.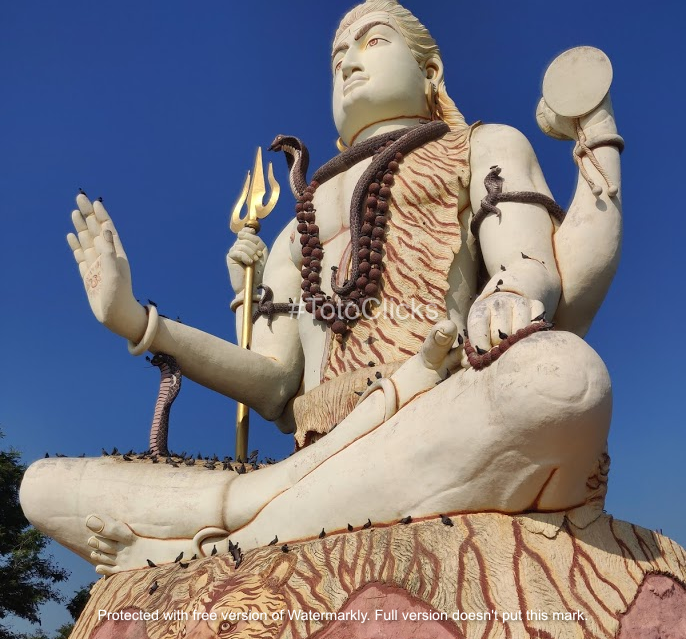 After that we visited Gopi Talav which is a beautiful lake with a rather sad story.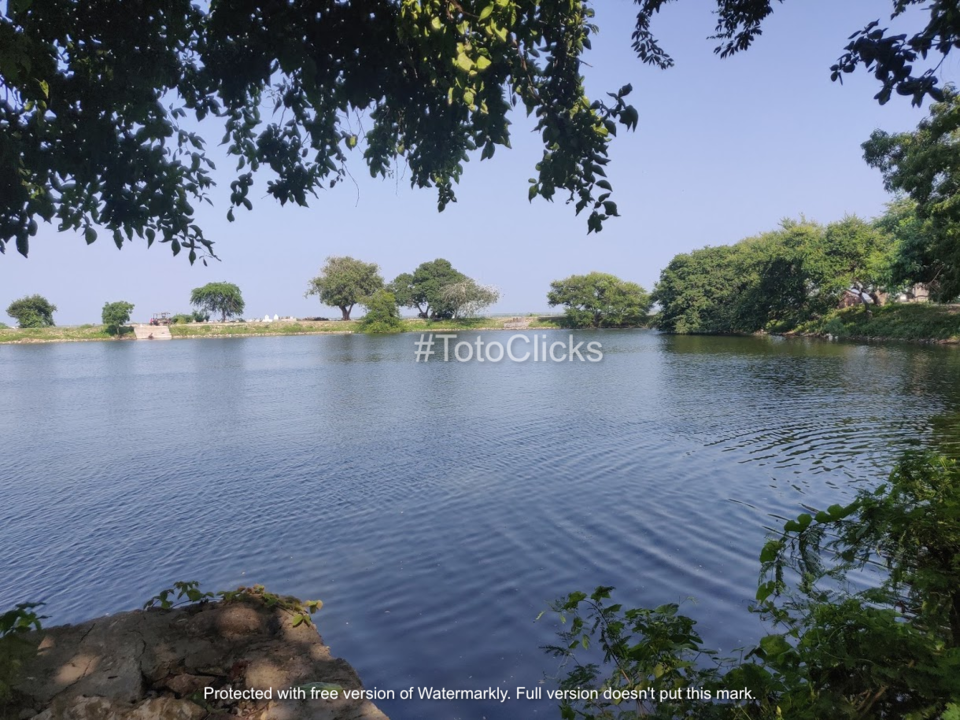 After all the pitstops the driver dropped us at Dwarka temple, he was helpful enough to connect us to a hotel who kept our luggage. After freshening up we went to gomti river. The overall experience at Dwarka cannot be summed up in a few words. The meeting of the river with the ocean, sunset boat ride, beautiful temple and soothing atmosphere together is an experience that is beyond words. The temple gates open at 5:00 PM and we were in the first batch to enter the temple.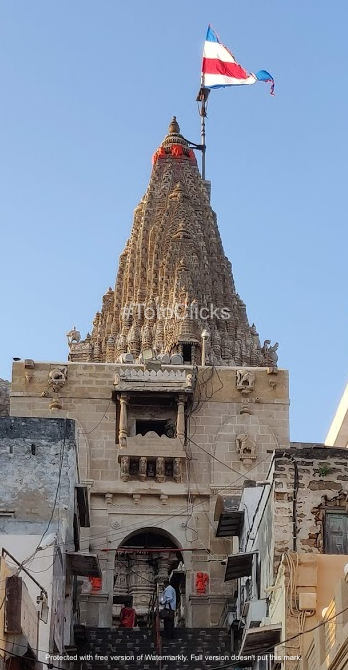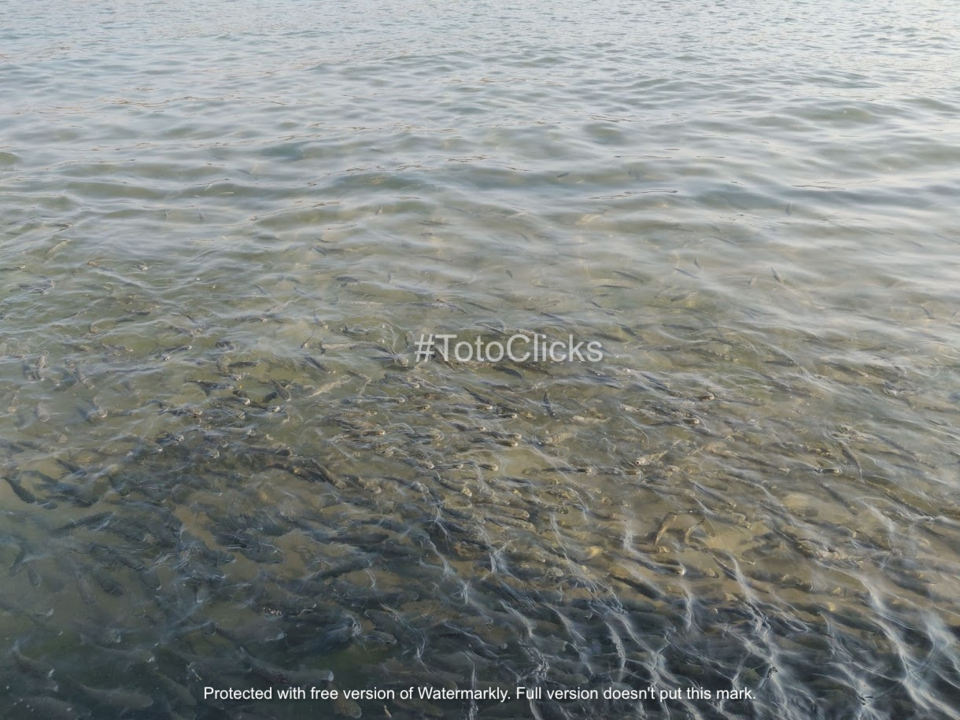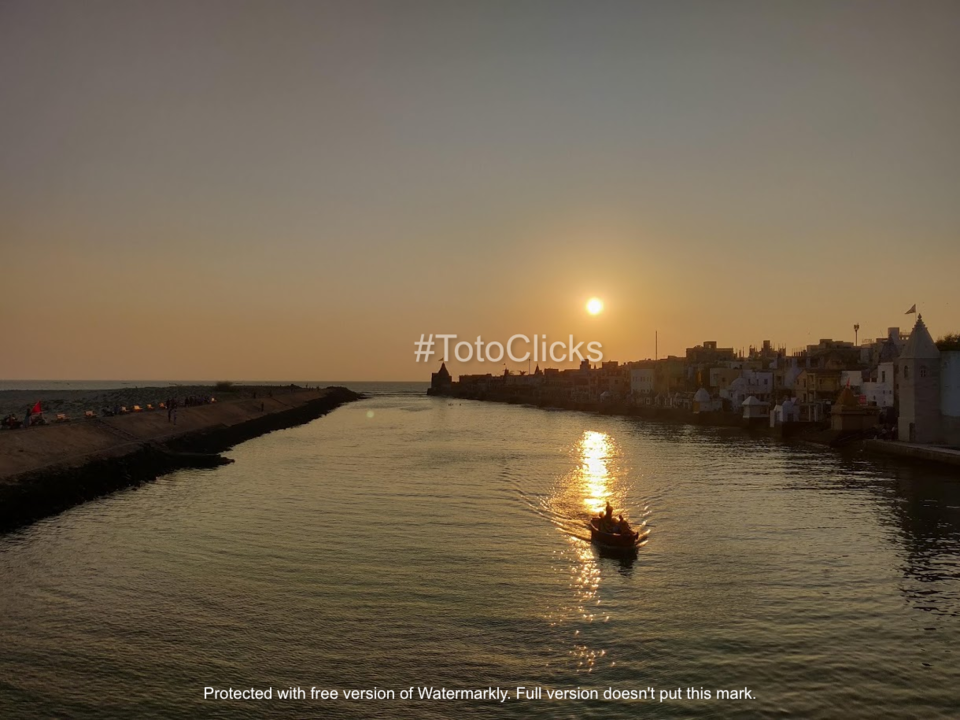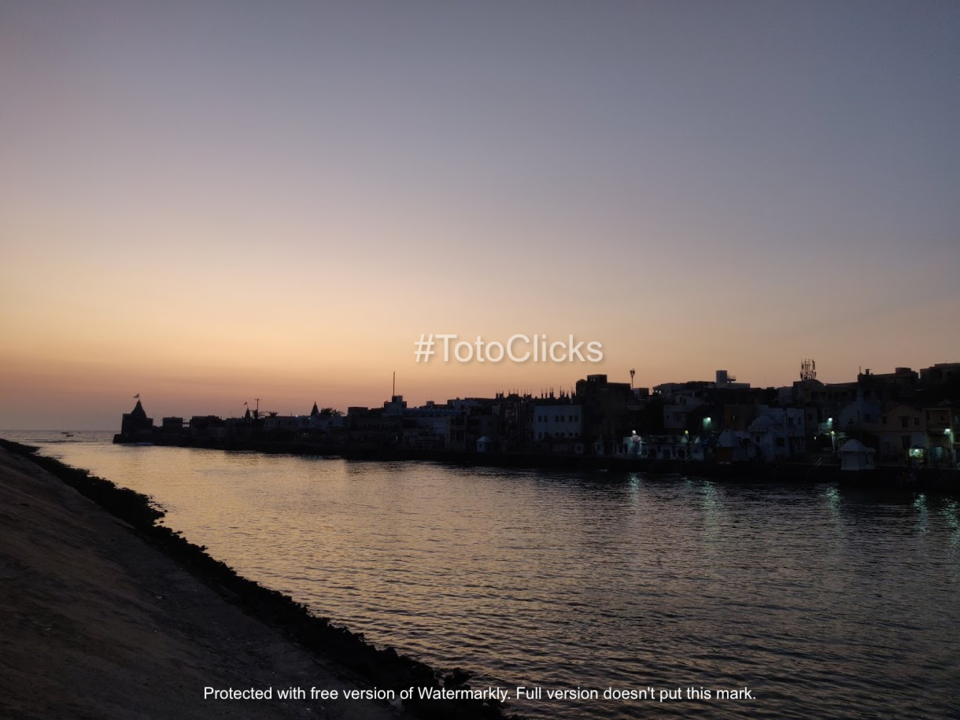 After seeking Lord Krishna's blessings we took a ticket and went via Sudama Bridge to the other side of the Gomti river to admire one of the most beautiful sunsets I have seen.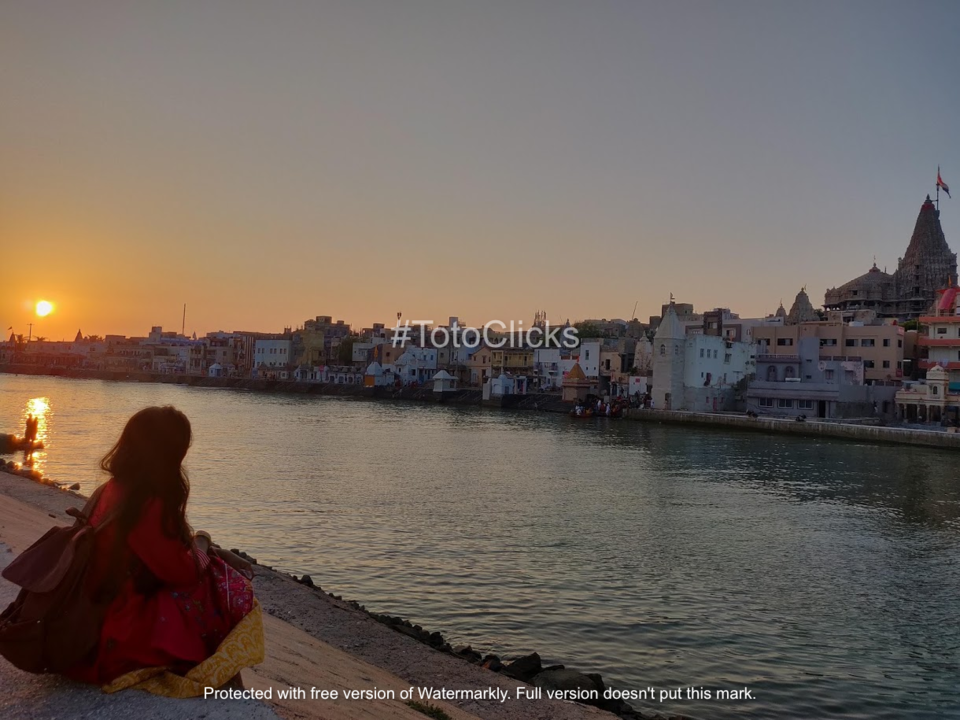 Day 4 - Ahmedabad
Since the last time we did not visit Ahmedabad this time we were to explore the city. The bus dropped us early morning at 4:30 AM to Ahmedabad. We went straight to the Sabarmati riverfront. It was clean and serene. We waited till the sunrise and went to our accommodation to get ready. I had already visited Sabarmati Ashram during my Kutch trip so gave it a miss this time.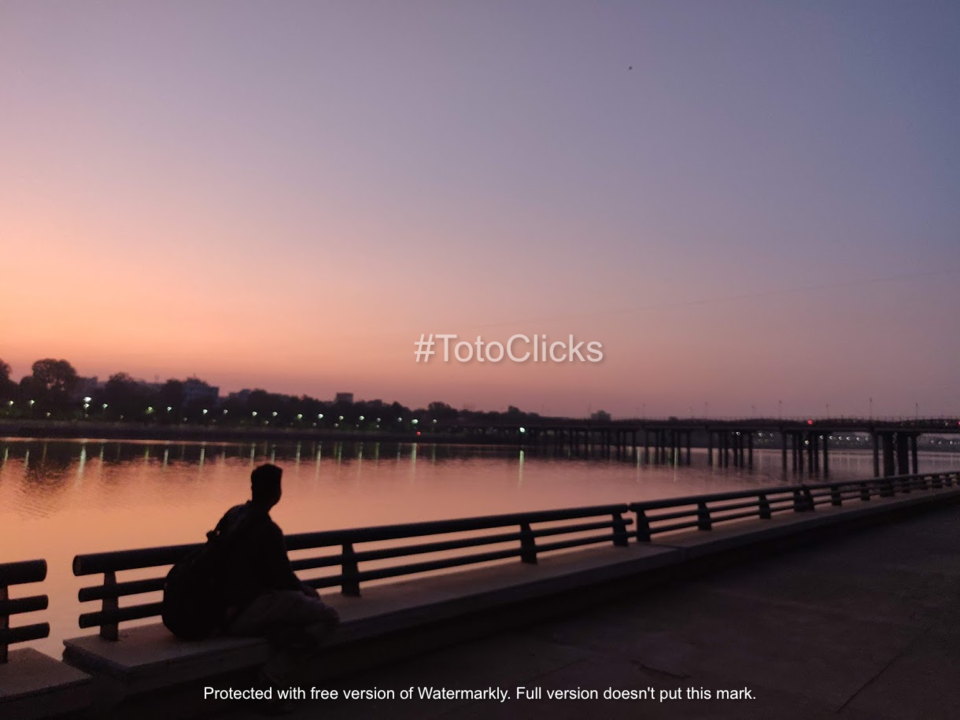 P.S. if you don't have relatives you can visit the very famous and beautiful Akshardham Temple during the day. Oyo rooms provide economical options to stay at Ahmedabad.
We visited the temple in the morning and at night too. The experience was serene. The morning Darshan were done by 11:00 AM. There are many other small temples in Somnath which can be done in 3 hrs but we traded that for Diu and it was totally worth.
P.S: No Cameras allowed at the temple
The cab dropped us back at the Somnath temple just in time for the evening Aarti. The temple at night has different feeling altogether with beautiful lights, peaceful melody of the ocean and wind. The lights together with the sound of the ocean created symphony. Since it was the rainy season (with no rains ;)) the light and sound show was closed, despite that the overall ambiance was relaxing and rejuvenating. Being the navratri season there was dandiya setup and people were dancing to the music.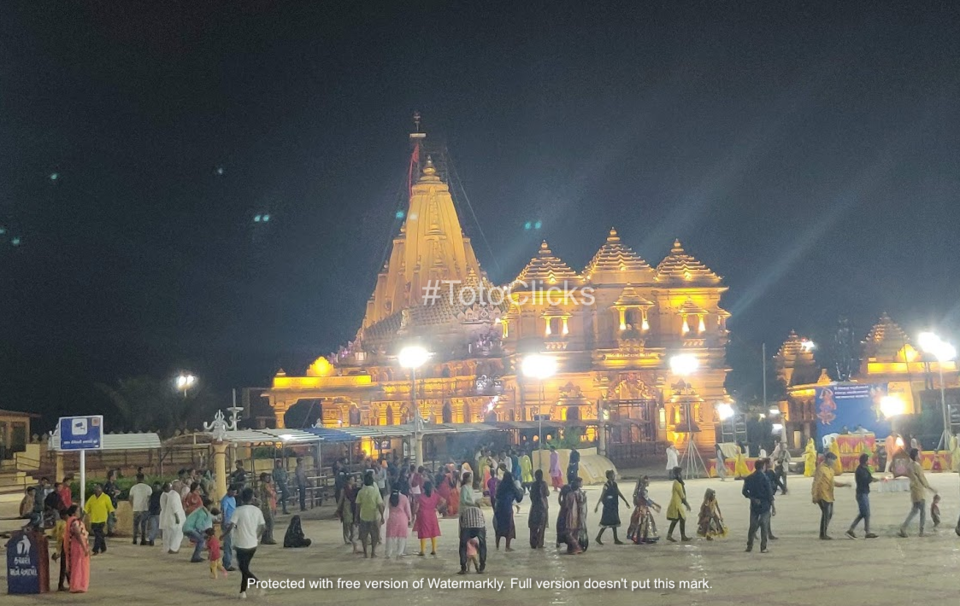 After enjoying the night at Somnath temple we had to plan our next day. We hired a cab that would leave early morning at 4 and take us to Dwarka taking halt at Sudama Temple, Porbandar and Bet Dwarka.
Expense : 2200 (cab) + 260 or 700 (train) + 1900 (accommodation) + food
We had a late night bus from Dwarka to Ahmedabad and thus we agreed on walking till the bus stop instead of going by auto and I'm glad we made that decision. The entire route had many shops and food stalls. The food in Dwarka was different and delicious. There was kathiaywari thali, dhokla (very very delicious), Aloo fryums, Kulfi falooda, and many more varieties. After trying different dishes we boarded our bus and continued our journey till Ahmedabad.
Expense : 6000 (cab) + 640 (bus) +food
Disclaimer : The route by road from Dwarka to Ahmedabad was very bad due to recent heavy rains in 2019.
Early morning breakfast had to be Khaman, Dhokla, Jalebi and Idli. Then we visited the Vintage Car museum which is a treat for the car lovers.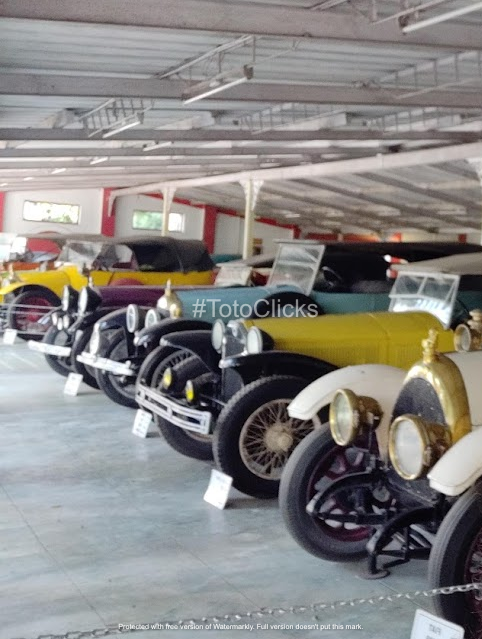 After that we went to visit the Siddi Syed ki Jali. I would advise not to follow Google maps for this one as it takes you to the mosque and not the jali.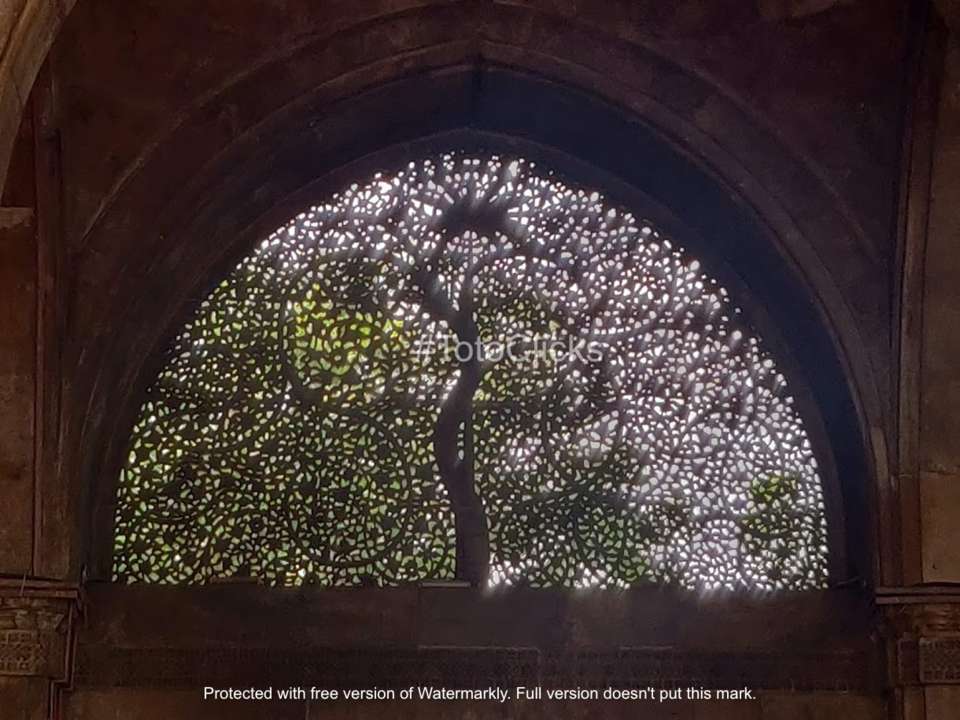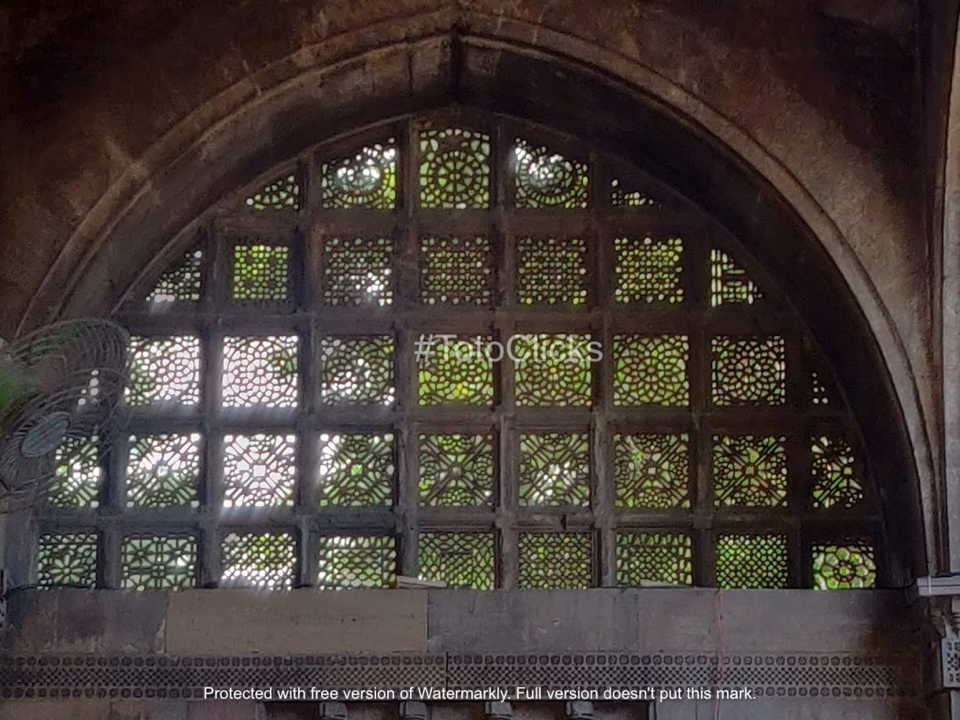 After that we visited the law college road and did some eating and shopping.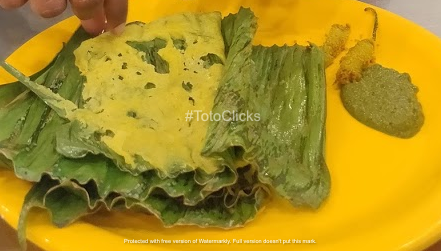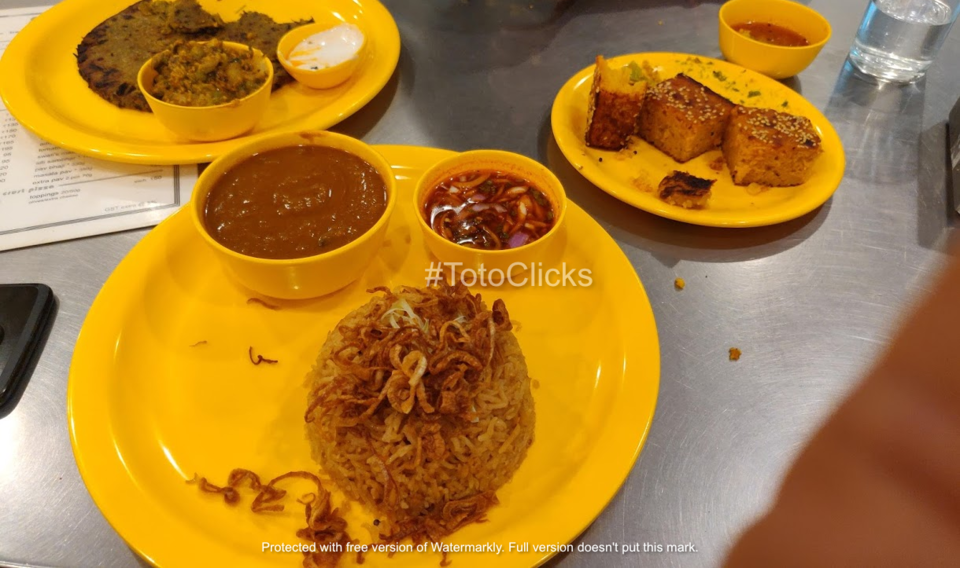 Since it was Dussehra there were many small Ravan here there on roads the entire city was colorful and busy so we planned on returning back and pack our stuff and head to the railway station to catch our train back to Indore.
Expense: 350 per person (local transport) + food
To sum our trip it was short but diverse. The best part of this trip was its experiential diversity. Where Somnath brings out the spiritual side Diu brings out the happening side. Porbandar takes you for a ride in the history and Dwarka mesmerizes you with India's rich culture.
If you have limited time but want to enjoy heritage, be lost into spirituality, explore the wildlife and relax your mind do visit this part of the country.
Suggestions :
-> One alternative could be to start the trip from Dwarka. Early morning train from Ahmedabad will drop you at Dwarka in the afternoon from where you can visit local temples and visit Dwarka. Next day early morning visit bet Dwarka and Nageshwar and leave for Somnath visiting Porbandar and other temple. Stay the night and next day visit Diu and return from Somnath next morning.
-> If you travel after Diwali which is the best season, Gir National Park will be open and you can watch the light and sound show at Somnath temple too.
-> Each place (Somnath, Diu and Dwarka is worth spending one full day) so if you have time plan to stay longer.
Highlights :
-> My best pick from the trip will be sunset at Gomti River. Meeting of river with ocean and setting of sum is a once in a lifetime experience
-> Local food in Gujarat is a must to have. Ditch expensive restaurants and go for street food (Dhokala, khandvi, jalebi, khaman, handvo and so much more) and do have a Gujarati Thali
-> Lastly I would suggest not to miss Diu if you love peace. The place is clean, less crowded and very beautiful.
Frequent Searches Leading To This Page:-
Best Tour Packages for Gujarat, Top Gujarat tour packages with price, Best Travel Packages for Gujarat, Best Gujarat Trip Packages, Gujarat Holiday Tour Packages, Top Gujarat Packages for Family, Places to Visit in Gujarat
Day 0 - Travel
Like most of the working professionals, we started our journey on a Friday night. We boarded 10:40 P.M. train from Indore and reached Ahmedabad in the morning at 8:40 A.M.
Train Fare : 300 to 850 INR
We took a cab that took us from Somnath to Diu, the driver showed us important places in Diu.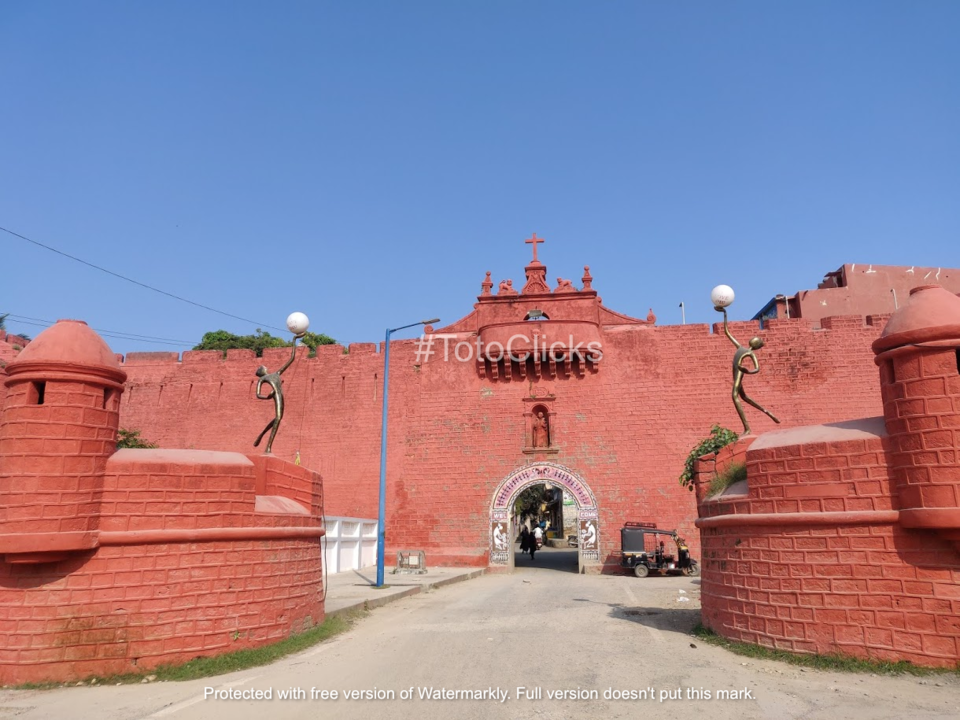 Day 3 - Porbandar & Dwarka
Having a peaceful sleep at the guest house in Somnath we prepared ourselves for our journey. Our driver was on time and so were we. We started at 4 in the morning, our first stop was Sudama temple. A very beautiful and peaceful temple with no crowd. The place actually was 'Mandir' in every sense helping you connect to your soul. Since we were on clock as bet Dwarka closes at 12 we left the temple in 15 mins. Had some amazing poha outside temple gates and headed to Porbandar.
At Porbandar we visited Gandhiji's home. Since we were the first and only one at that place then it was a treat for me to take a tour of such a spacious and cute home. I personally loved it and would recommend it for sure.