While Dwarka is famous for Dwarkadhish Temple, one of the 4 important shrines of Hinduism, Diu, one of the seven Union Territories of India, is renowned for its serene beaches along the coasts of the Arabian Sea. It also has the facility of many adventure sports. It is also the favorite getaway for the dry state Gujjus for cheap liquor. I followed a simple Itinerary to cover Dwarka, Nageshwar, Somnath, Porbandar, and Diu.
Day 1 – Dwaraka
I left form Nagpur to Ahmedabad where I caught my bus at late night to reach Dwaraka at early Morning. As soon as I reached, I covered the main Dwarkadhish temple and took off to Beyt Dwarka. I took a shared taxi to reach Okha, where I reached the Beyt island in a boat. On reaching the Beyt Dwaraka island, I reserved an auto to go to Dunny point, the furthermost point in the Beyt island along with a Mosque and a Church in the Hindu Holyland. After returning from the island, I returned back to Dwaraka with a stoppage in between at Nageshwar temple. In Dwaraka, we then covered Bhadkeshwar Mahadev temple, Lighthouse, Gomati Ghat, Gopi Talab, Rukmini Hrid and Dwaraka beach. After covering all the places, I left for Porbandar at late night in a private taxi with some fellows going towards Somanth.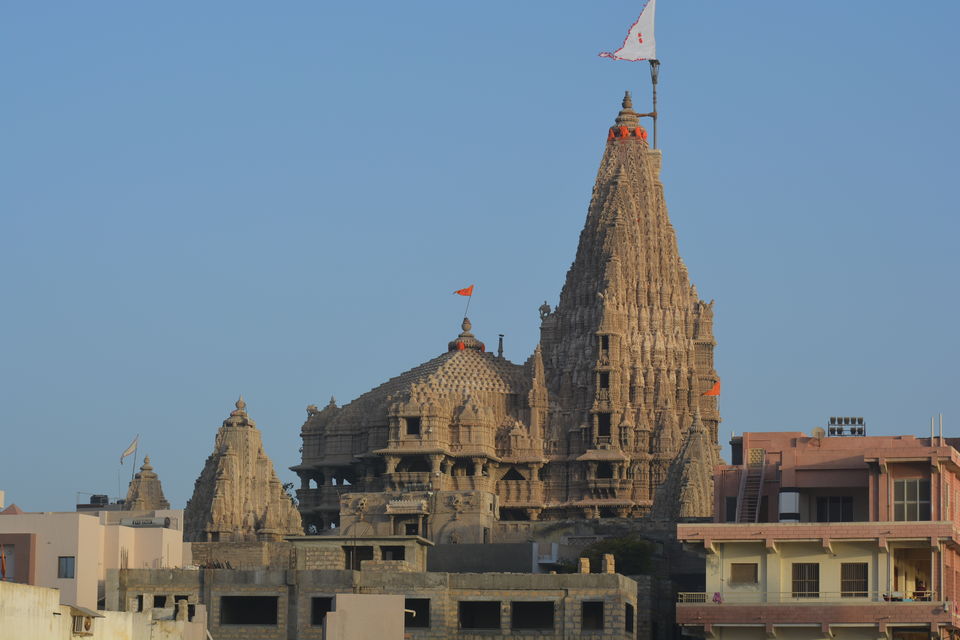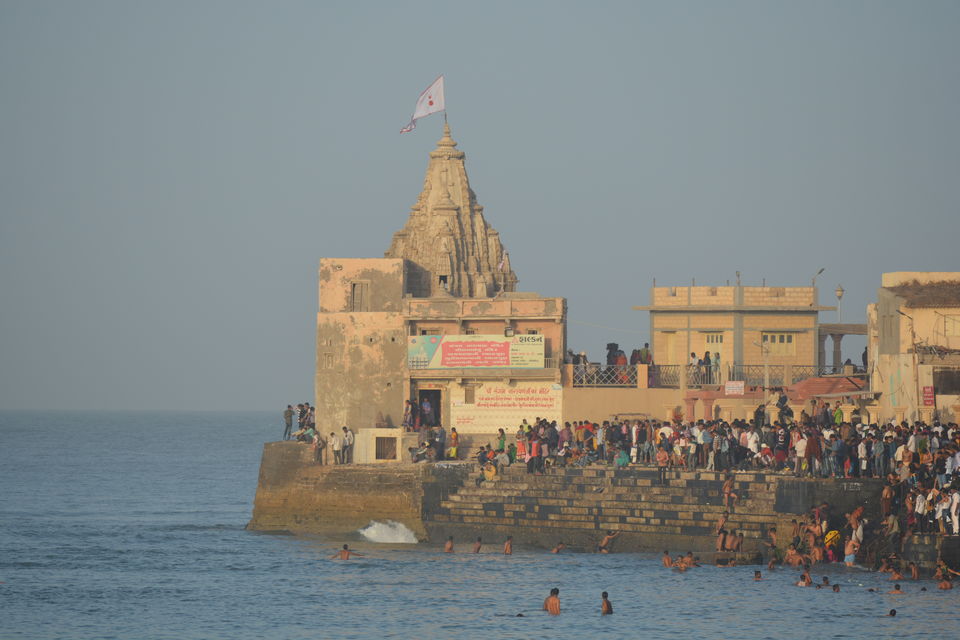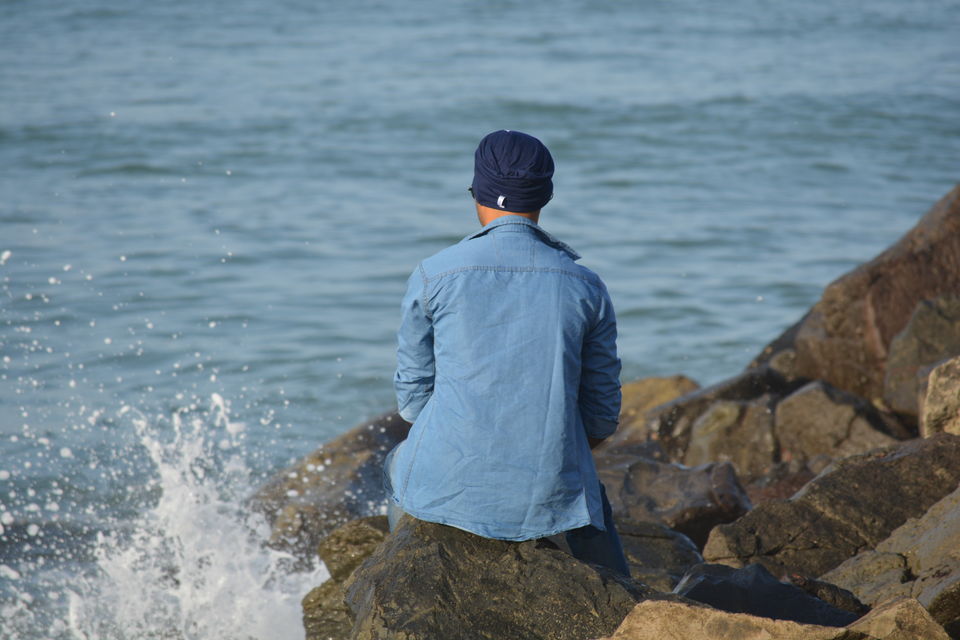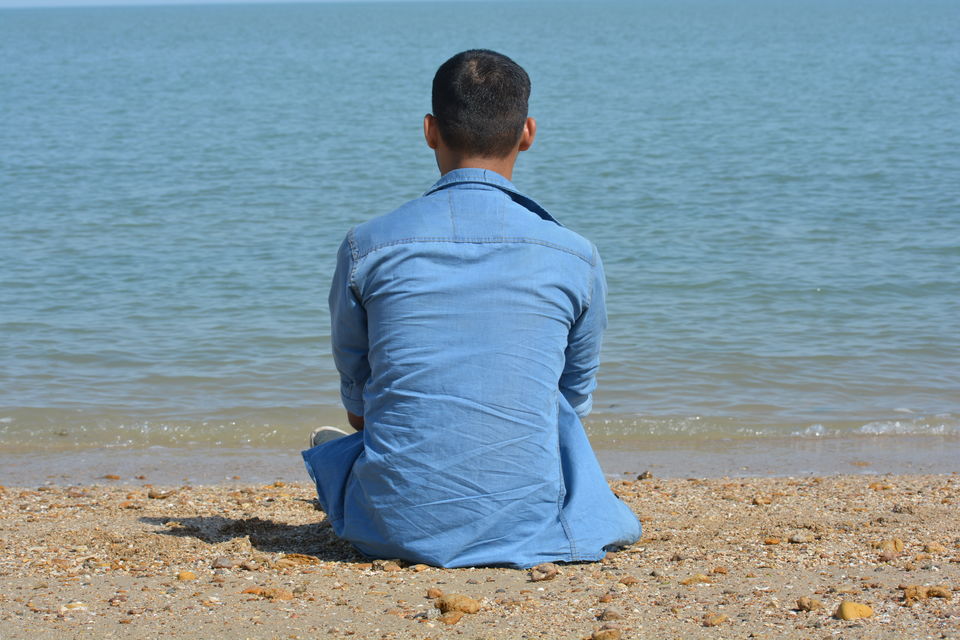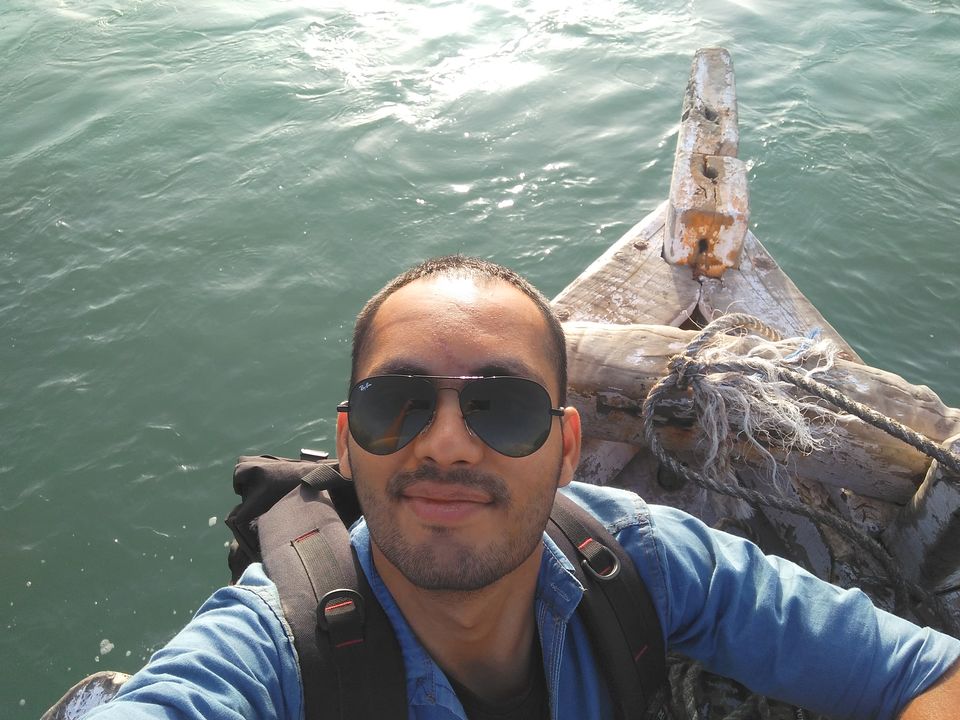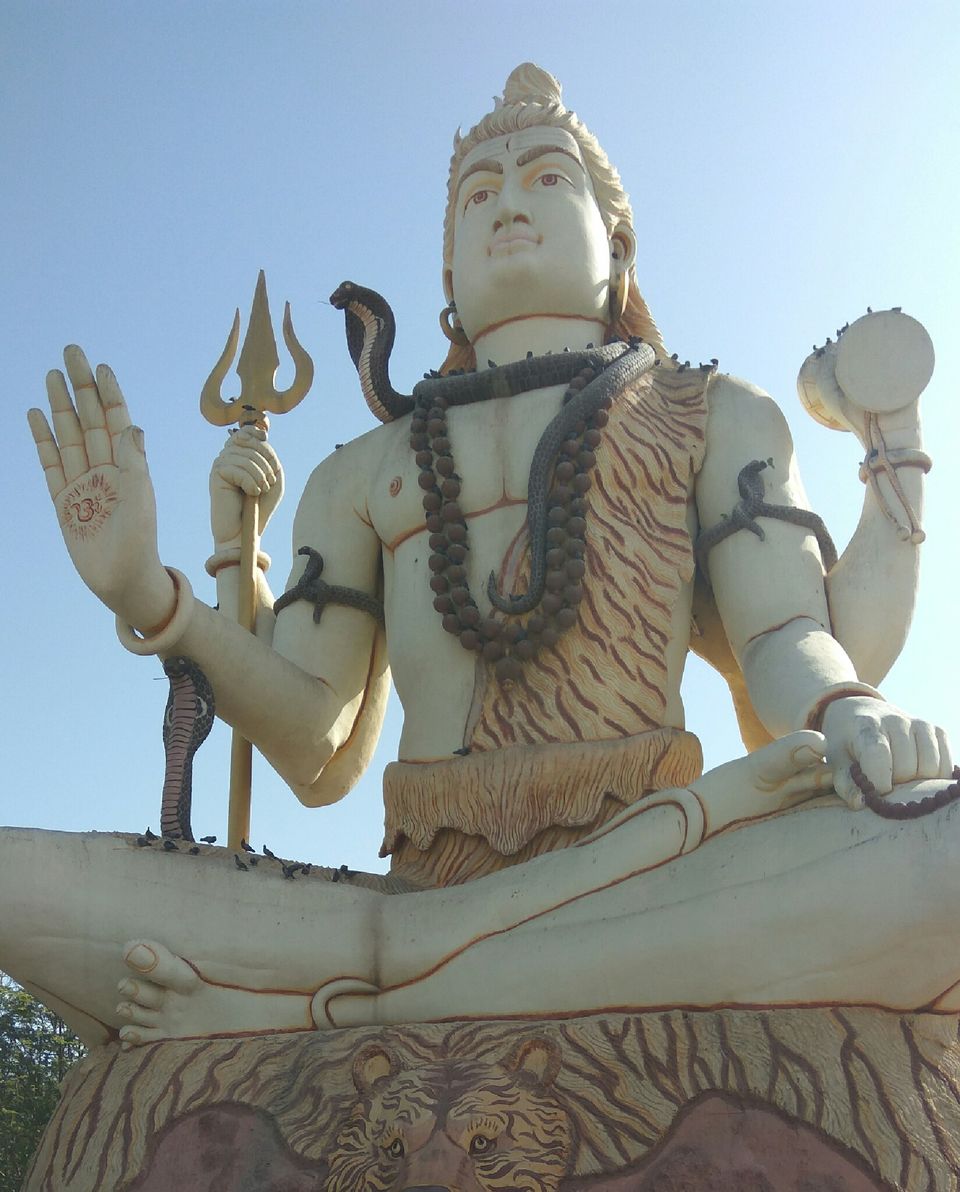 Day 2 – Porbandar & Somnath to Diu
In the early morning, I touched Kirti Mandir and Bharati Mandir in Porbandar before leaving towards Somnath. On reaching Somnath, I rushed to the Somnath temple to offer my prayers, before going to Triveni Ghat. I covered Dehotsarg Teerth, Parshuram temple and Gita Temple before I left for Diu.
I had half a day at Diu to cover all. Without wasting a minute, I went to cover Diu Fort, Jalandhar Beach, and Naida caves. After that, I went to Ghoghla Beach to enjoy water sports (which cost me more than half of my total expenditure). 2 months after my accident and I was ready to venture into the sea. I did few water sports before I left for Nagoa Beach for the sunset. After sunset, I took the bus towards Ahmedabad where I caught the train back to Nagpur.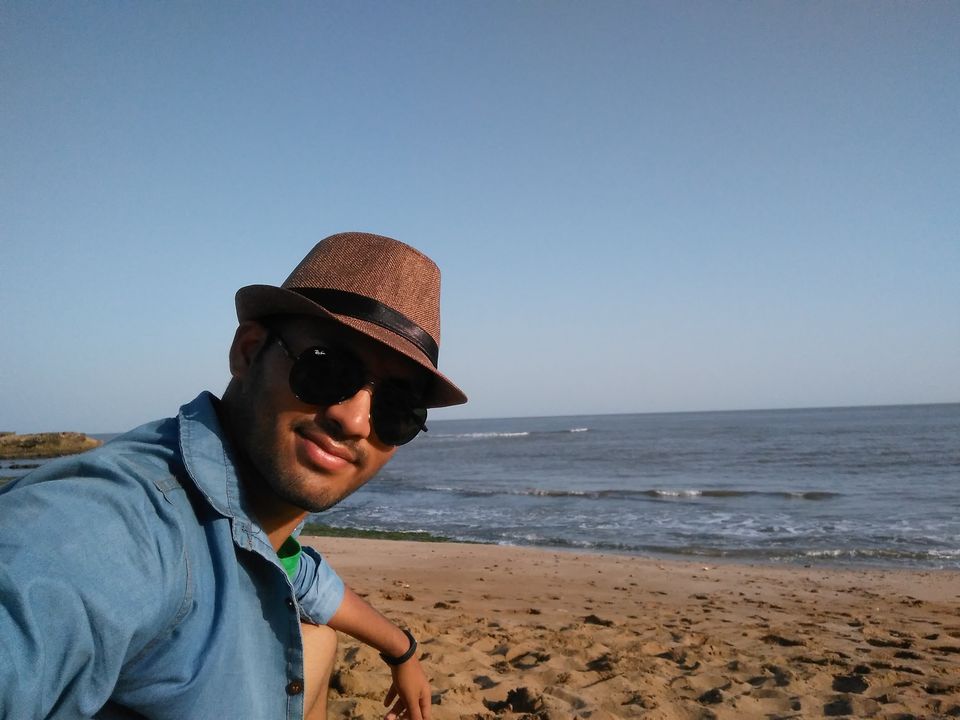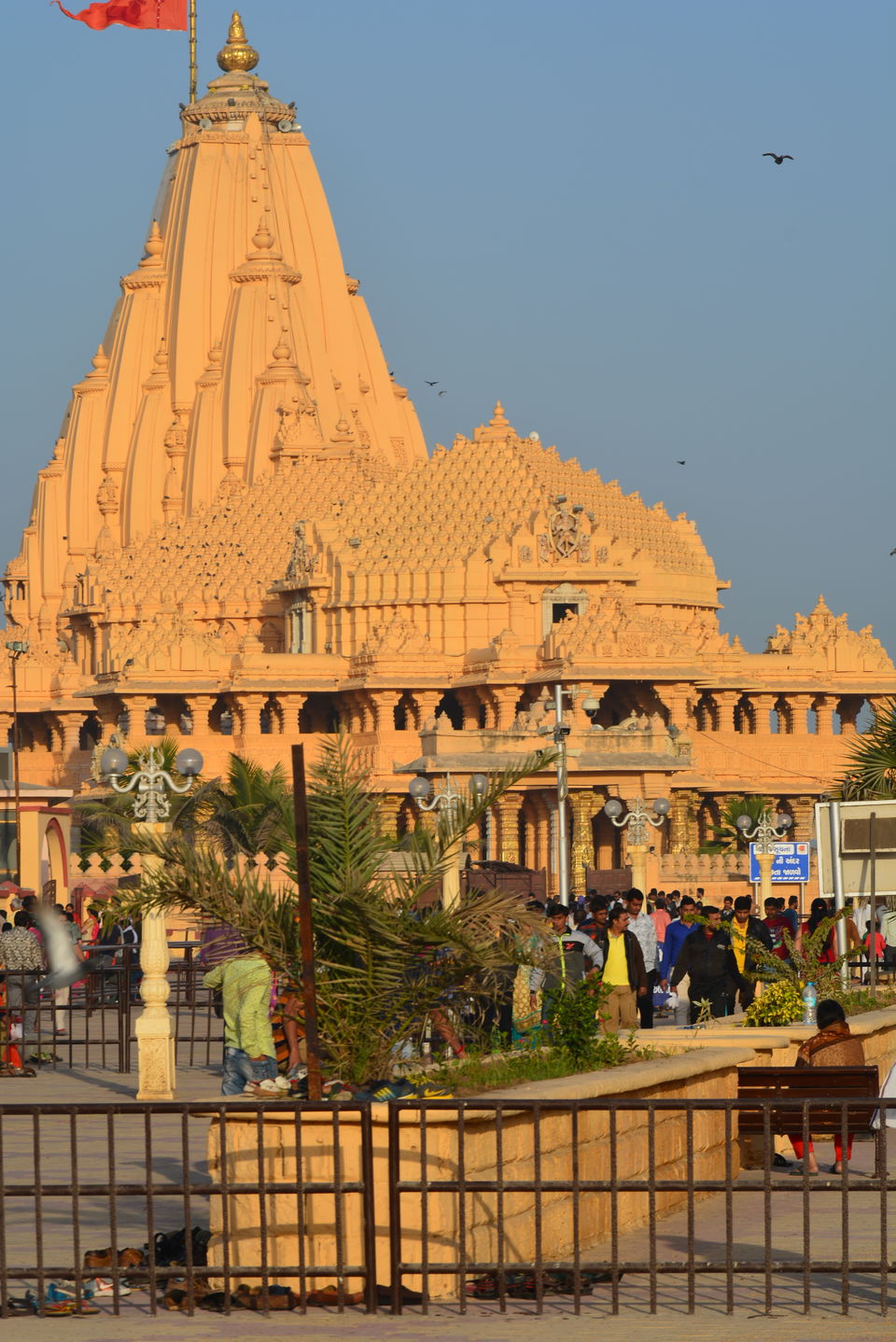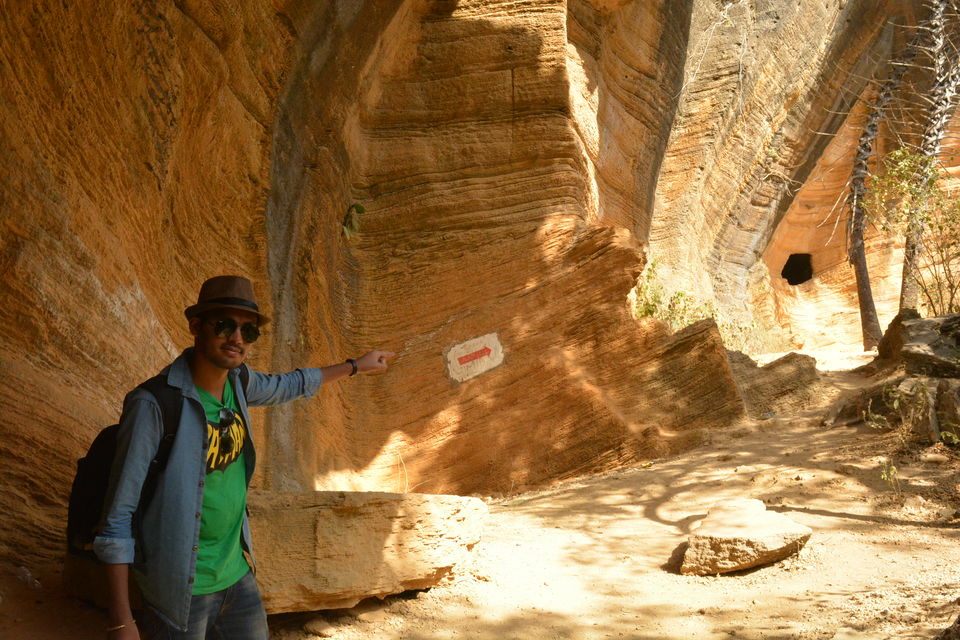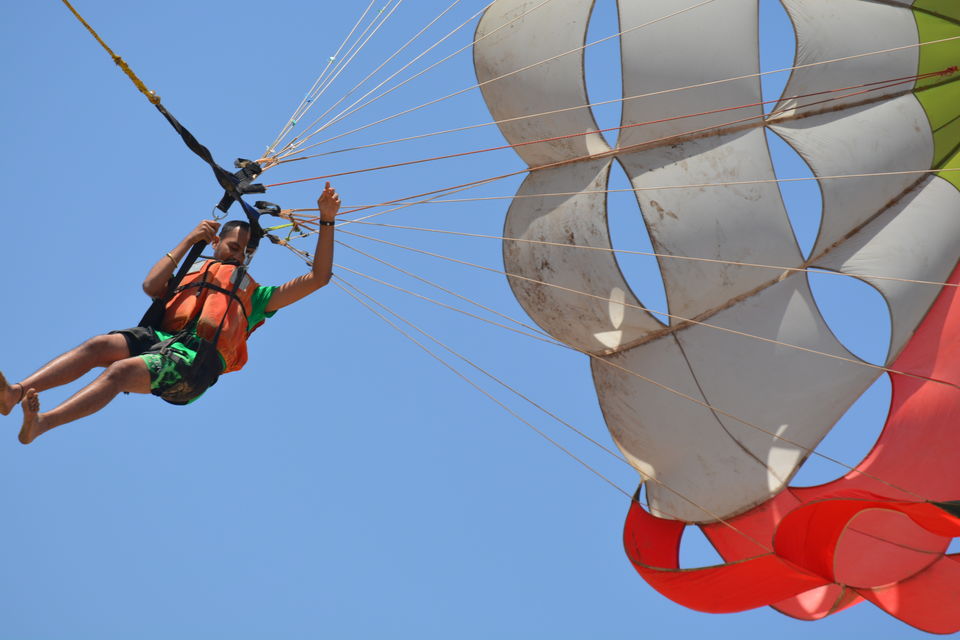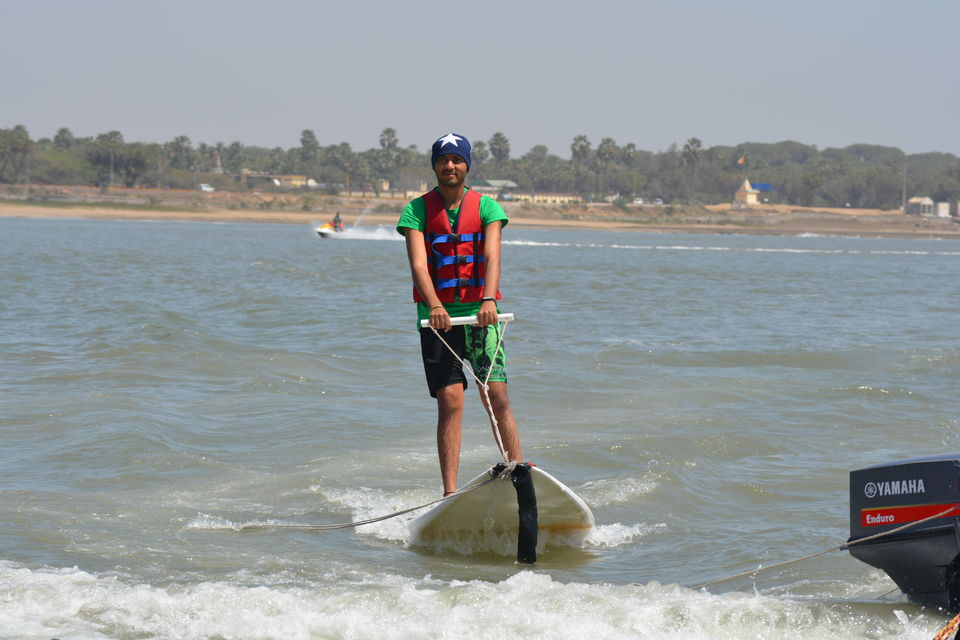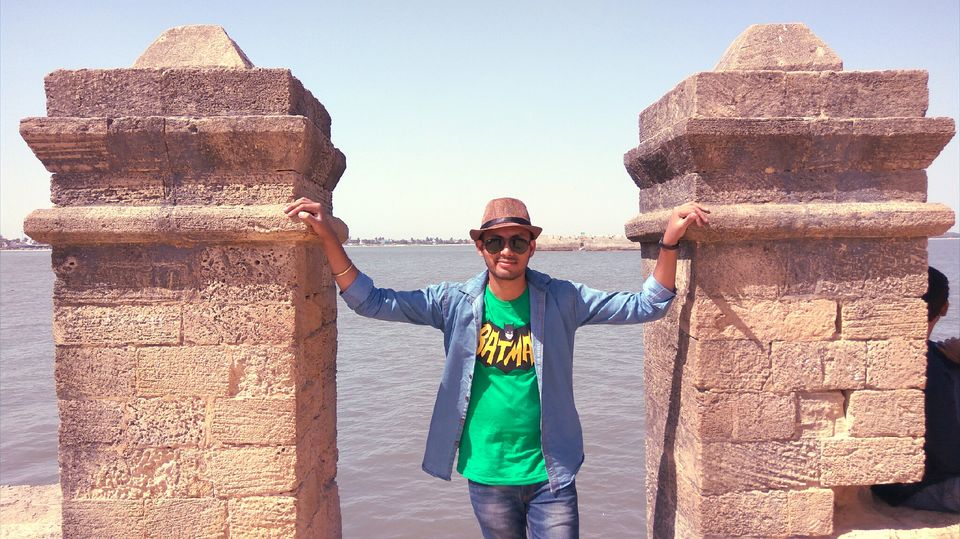 This trip was a super-fast express along the eastern coastline. Due to lack of time, I had to skim through the itinerary. I gave ample time at each place before jumping to another. while this trip seems hectic, this was not and had a smooth flow. I had a fantastic time covering the easternmost part of India.