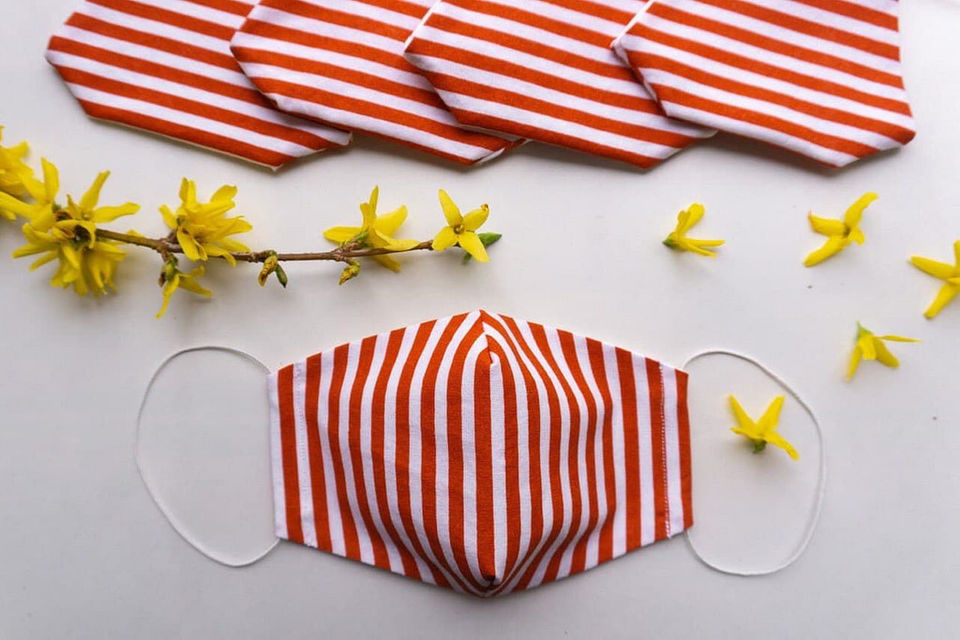 It is unbelievable to think that coronavirus has disallowed us to travel. The pandemic has brought the entire world and all of it hustle-bustle to a halt. This uncertainty has severely affected the travel industry, and travellers might be amongst those who are the most affected.
The virus has inflicted fear in every traveller. Questions regarding safe travel places to travel to, or any travel at all are arising.
It's an earnest request to travel-lovers like me, to hold on their travelling desires a little longer and consider their safety first. With the upsurge in cases, we might put ourselves and our loved ones at risk.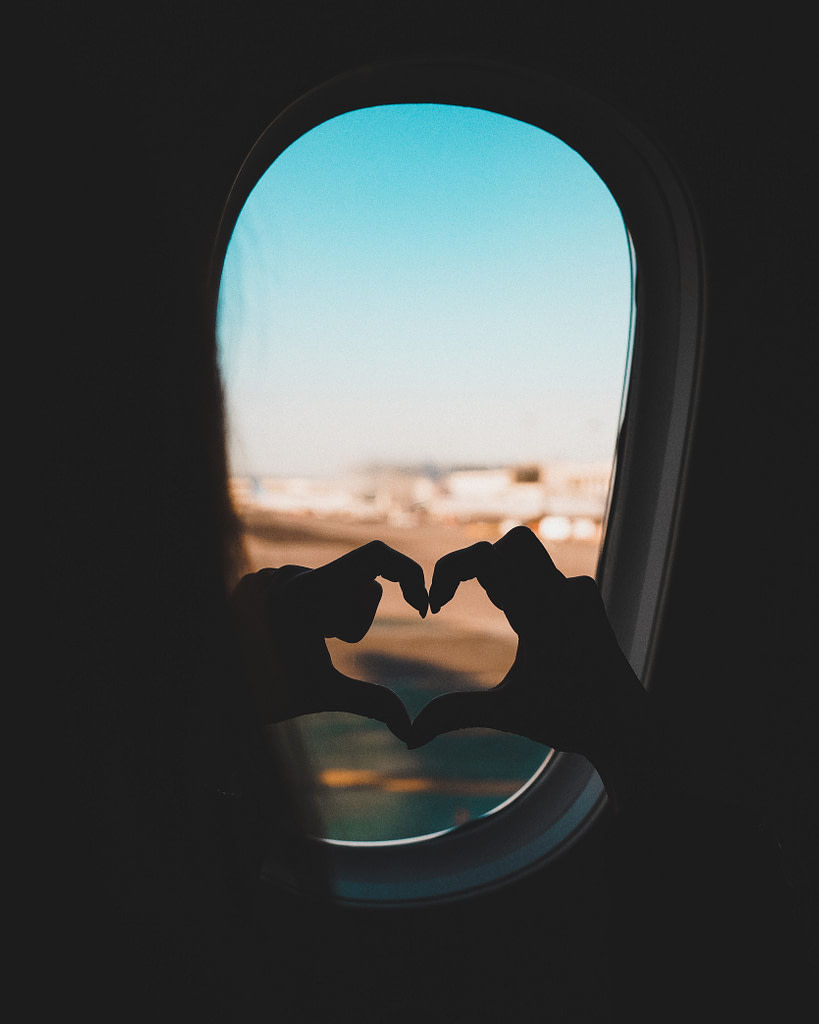 I'm no expert, but as someone who loves travel dearly, I have made some predictions about how travelling would change in a post-COVID world.
I have listed down some of the most critical aspects that are likely to change in the way we travel. Read on!
Contents:
• New Rules and Regulations
• Maintaining the distance
• Shorter trips will trend
• Stay-cations could be on the rise
• Safety will be the style
• Health checkups will become normalcy
• National Restrictions
• Travel Safe Applications
• Travelling Virtually
• Money matters
How will Travel change after COVID-19 Pandemic?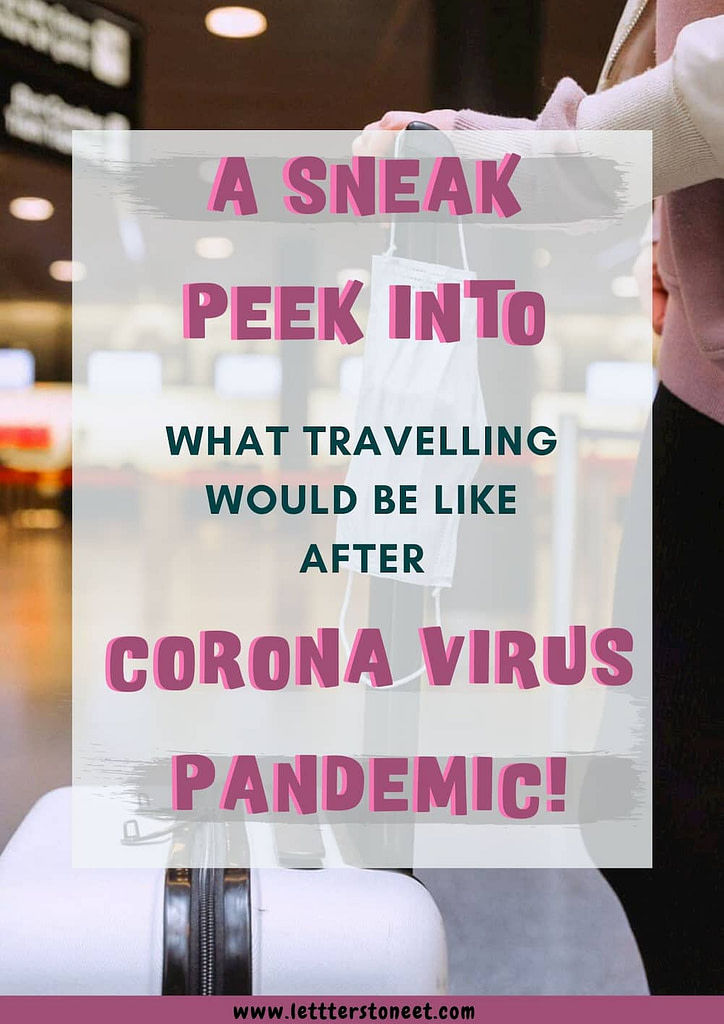 New Rules and Regulations
We can expect that some things might not return to normalcy any time soon, even when the effects of the pandemic start to subside. Maintaining social distancing, wearing safety masks and sanitization are likely to be made mandatory, especially in aeroplanes, hotels and crowded spaces.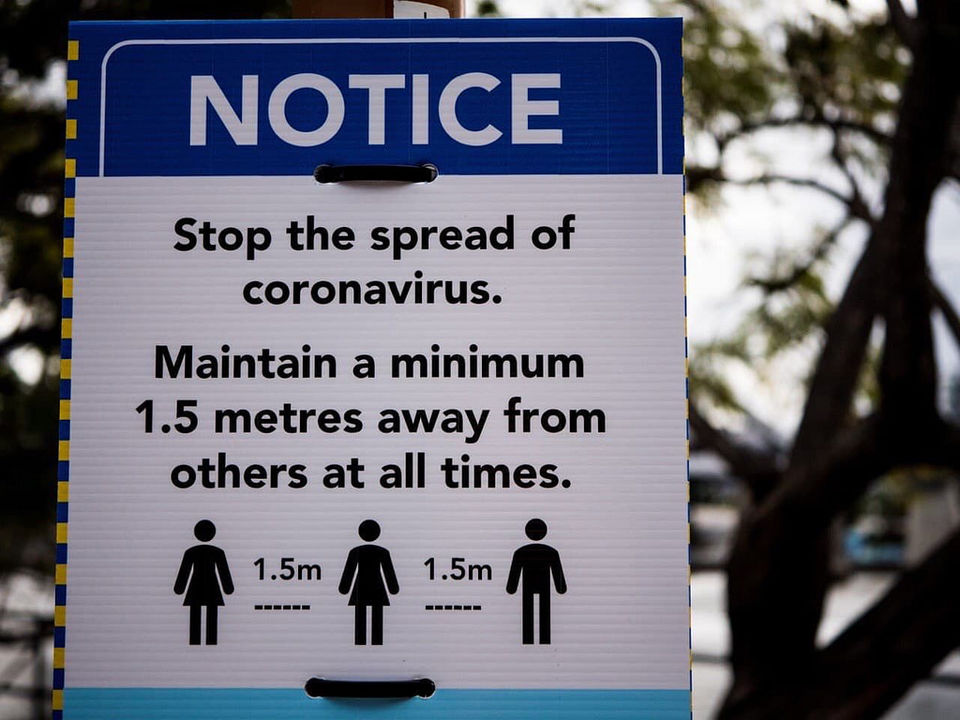 Expect to see such signs boards on future Travels 😐
Maintaining the distance
It is a difficult time for travellers. One of the best aspects of travelling is to meet new people and learn about various cultures. The smiling faces will now be changed to mask wary looks.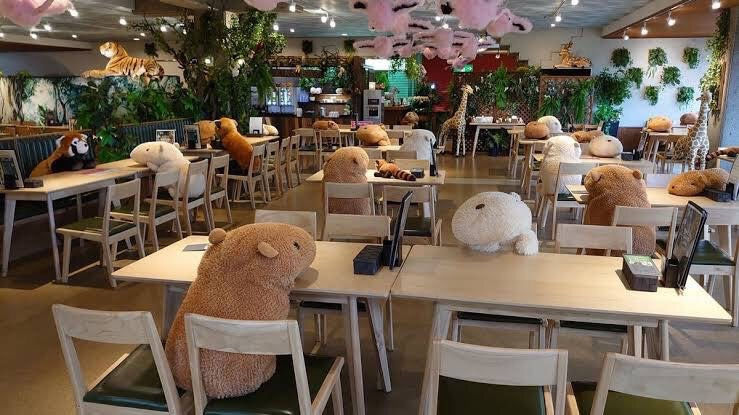 Innovative measures to promote social distancing. Isn't this adorable!! 🙂
Shorter trips will trend
Instead of going to destinations that are far away, people will most likely be taking trips to nearby locations. Road-trips will most likely be the best option for many travellers. Exposing oneself to less number of people and staying close to home will also be somewhat assuring to each individual.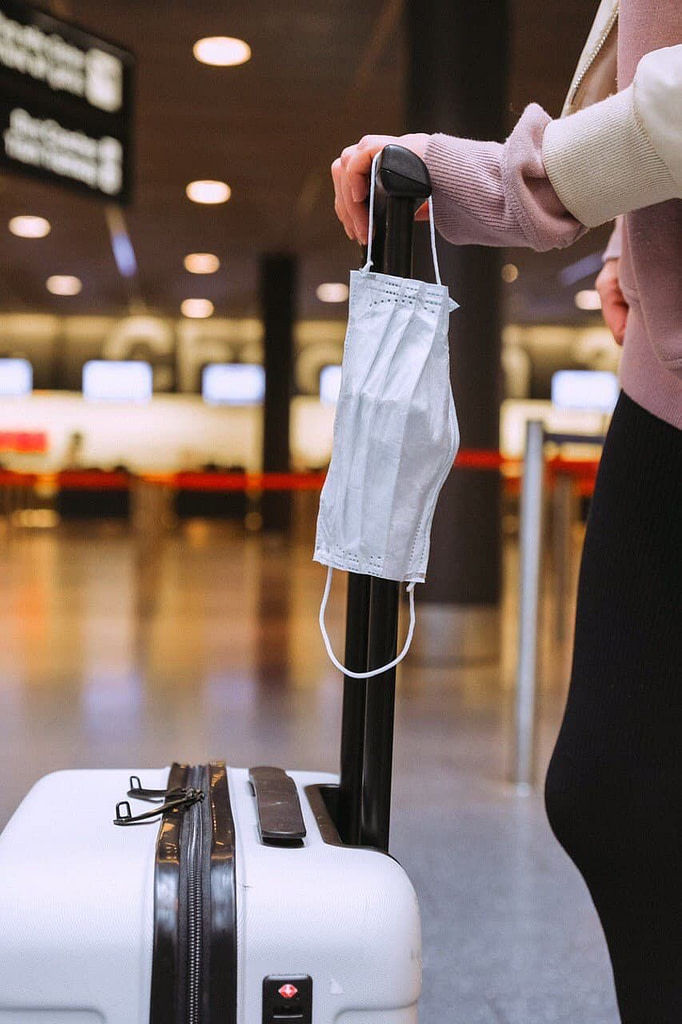 Shorter Trips! Well, this makes me a little sad 😐
Stay-cations could be on the rise
Shorter trips will bring profit to local accommodation services. There is also a possibility of hostels stays getting more expensive. That will increase business for those offering stay-cation services, contributions of which would lead to a healthy economy.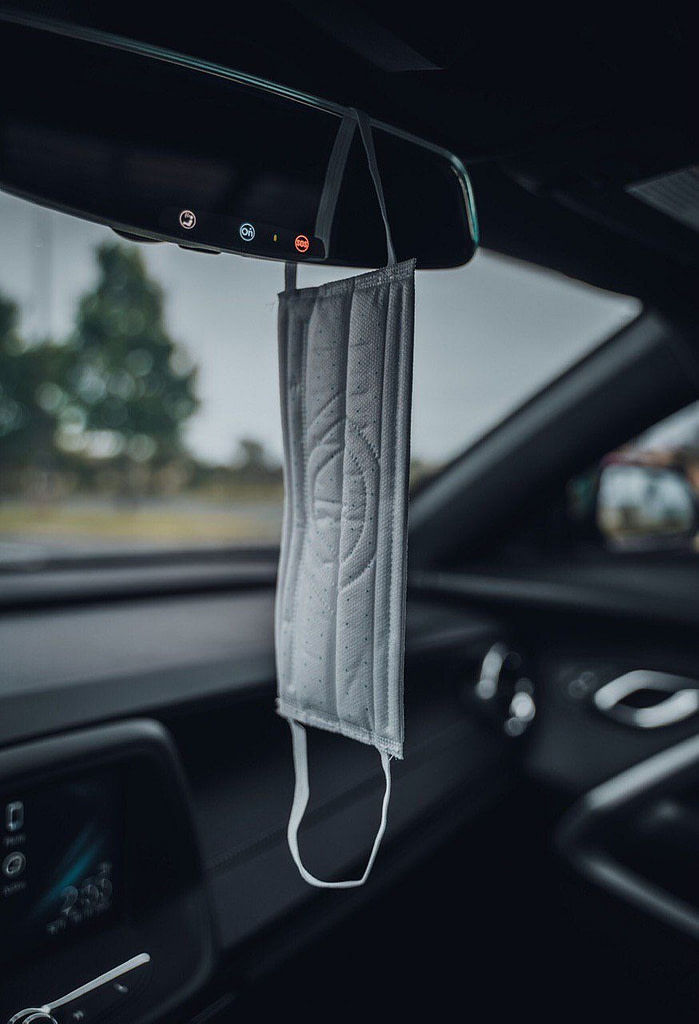 Road trips would be safer than ever!
Safety will be the Style
Apart from the usual travel essentials, the good old camera, your go-to sneakers and beautiful and comfy dresses with your favourite pair of sunglasses, the style will include carrying precautions. Trendy masks are already super popular in the market. Also, hand sanitizers are a must.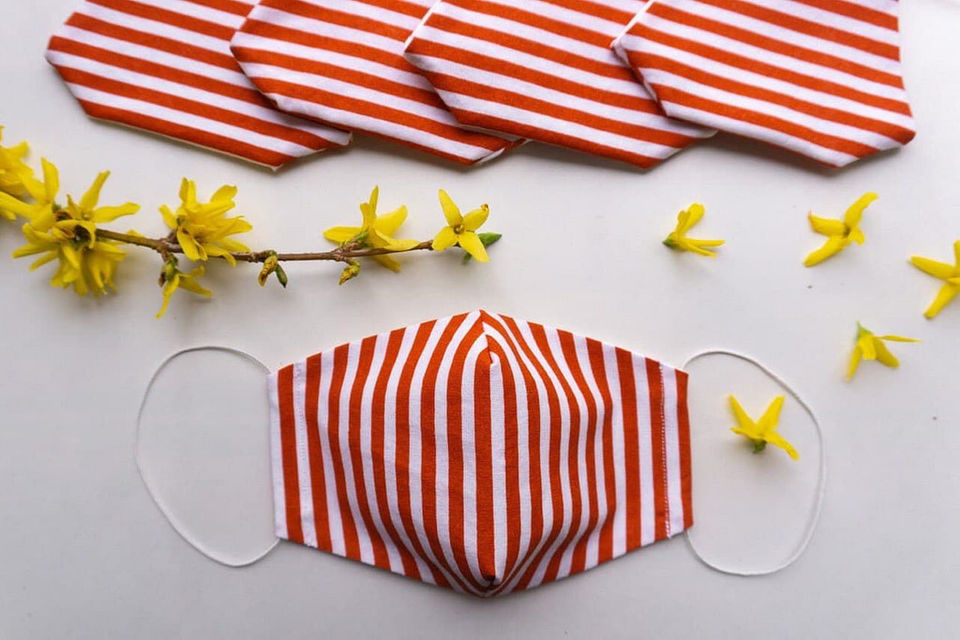 I think I need to go Shopping!! 😛
Health checkups will become normalcy
I think it is time that we normalize the fact that the days when we could walk in a country without care are gone. We will most likely witness a thorough health checkup. Luggage might get tagged to give an indication to the locals about one being an international traveller, and maintain the required distance.
The New Normal!
To read the blog in detail, head over to my blog!
Visit Letters to Neet for more travel related content!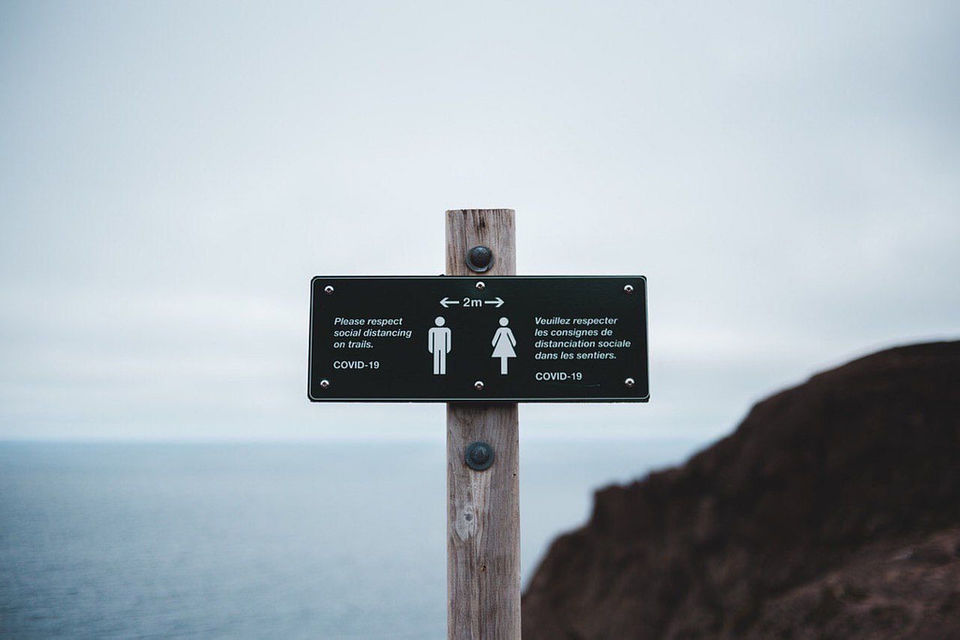 Stay Safe!!