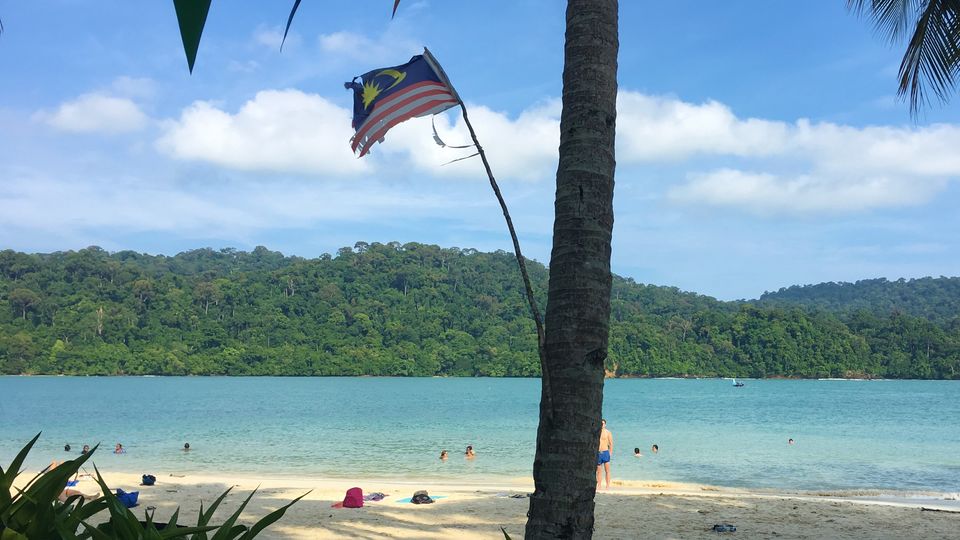 If you are planning to spend a long weekend in an exotic place then Malaysia is a pocket friendly destination. Me and a group of my friends went in a surprise 5 days trip to Malaysia. (Because planned trip never happens) . In these 5 days we visited many places in Langkawi and Kuala Lumpur.
Day-1: After landing at Kuala Lumpur Airport, We took a direct flight to Langkawi instead of staying there. We reached our hotel at 12:30 pm in Langkawi. After having a delicious seafood lunch, we hired 3 bikes for city tours. Bikes are cheaper and more convenient modes of transportation there. In the afternoon we went to visit the Eagle Square, a famous landmark in Langkawi Island. It was 20-25 km away from our hotel. After spending 2-3 hours in photo-shoot in that place, it was time for some Duty-Free shopping. [*If you are travelling to Langkawi, it's better to fill your shopping bag there. Things are much cheaper there than in Kuala Lumpur]


Eagle Square is one of Langkawi's best known manmade attractions, a large sculpture of an eagle poised to take flight. The 12 metre-tall statue is one of the island's most instantly recognizable monuments. .
.
.
.
.
.
.
.
.
.
.
.
.
.
.
.
.
#malaysia #langkawi #langkawiisland #eagle #monument #malaysiadiaries #travel #travel #photography #thevacationguy
On the second day morning, we went for island hopping. It took 4-5 hours to cover 7 islands. As we were a group of 6, we got a single boat for us. Some of the destinations which I remember are - Pregnant Maiden Island - Pregnant Maiden Lake - Beras Basah Beach - Eagle Feeding Point and other 3. We enjoyed all the places as well as the speed boat ride.
In second day afternoon, we went to visit ocean world. You can find all kinds of sea creatures there.
After enjoying 2 days with fun activities, now it was time for some Adrenalin Boost. The famous "Langkawi Cable Car and Sky Bridge". One who is travelling to Langkawi, it's a must have in his/her check list.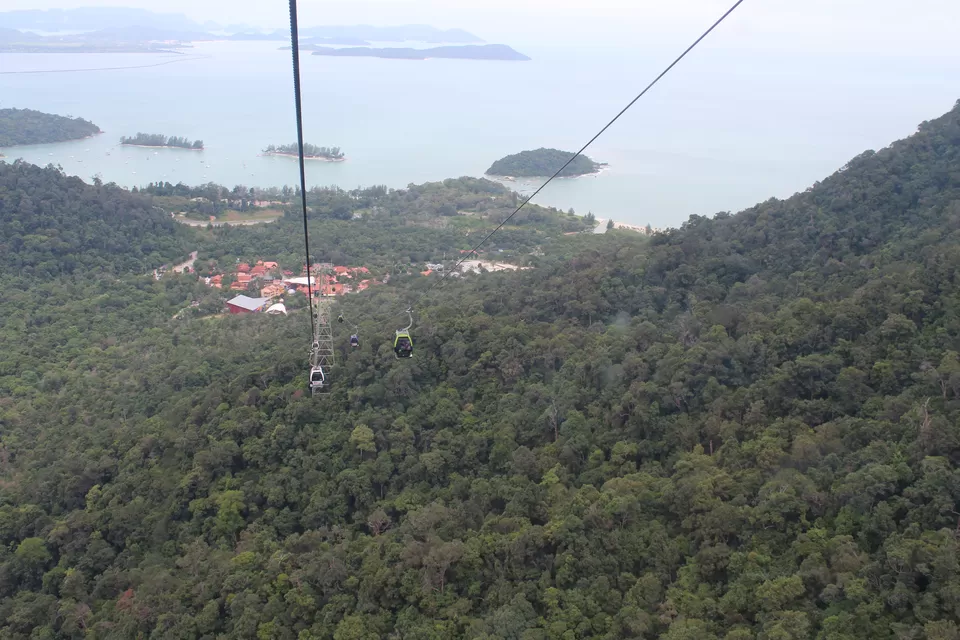 On the afternoon, it was time to return to Kuala Lumpur. We reached there by 6 pm and after checking in the hotel, we went to visit KL tower.
As we had booked tickets to the famous Petronas Twin Tower in the afternoon, we had sufficient time to visit another place. And the destination was Batu Caves. There is a famous Hindu Temple in the caves.
Now it was time for the world famous Petronas Twin Tower, the important reason to visit Kuala Lumper. The view from the top was magnificent.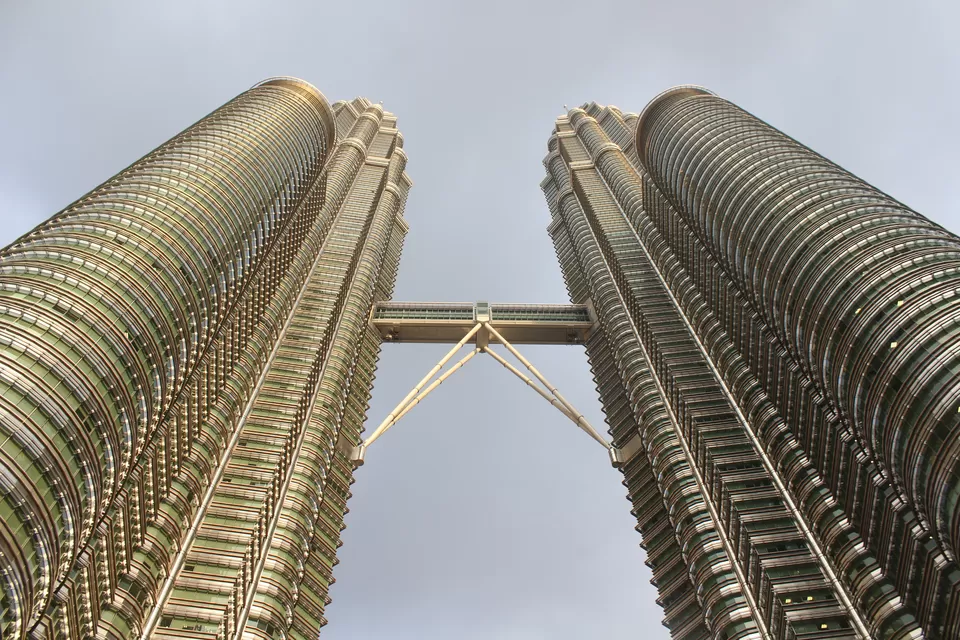 On the last day of our trip, we took a half day city tour in the morning as our flight was in evening.
Overall it was a beautiful experience
Frequent Searches Leading To This Page:-
Malaysia Sightseeing Places To Visit, Malaysia Tourism Places To Visit, Malaysia Tour Package Without Airfare, Top Malaysia Sightseeing Places To Visit, Singapore City Tour Package Price List, Malaysia Holiday Destinations, Malaysia Tours From India