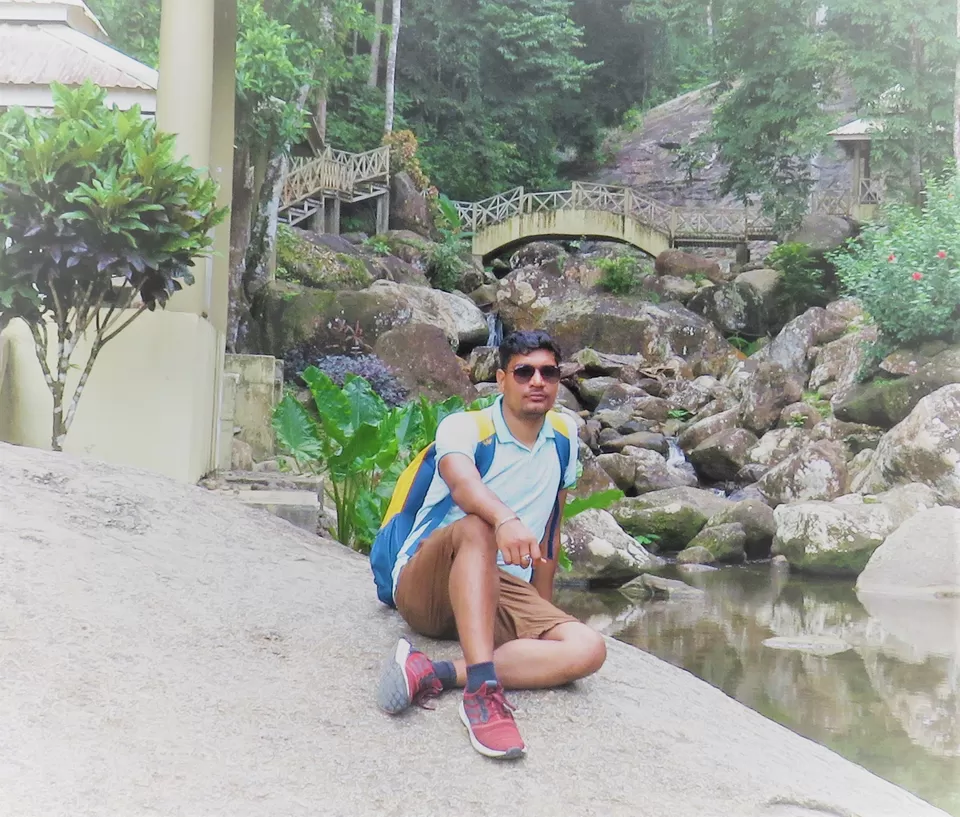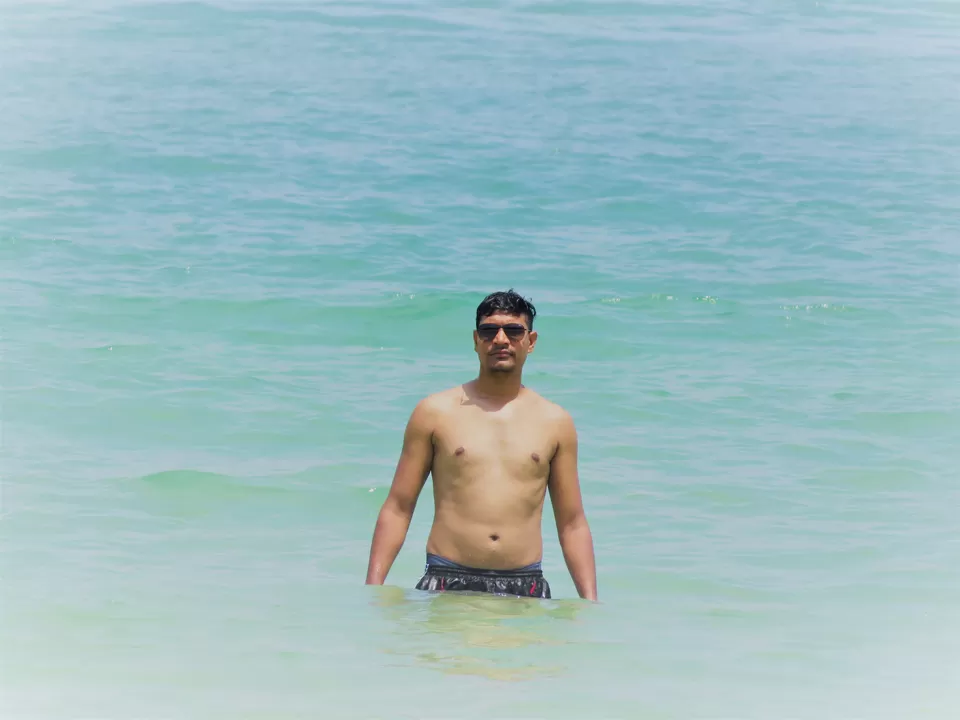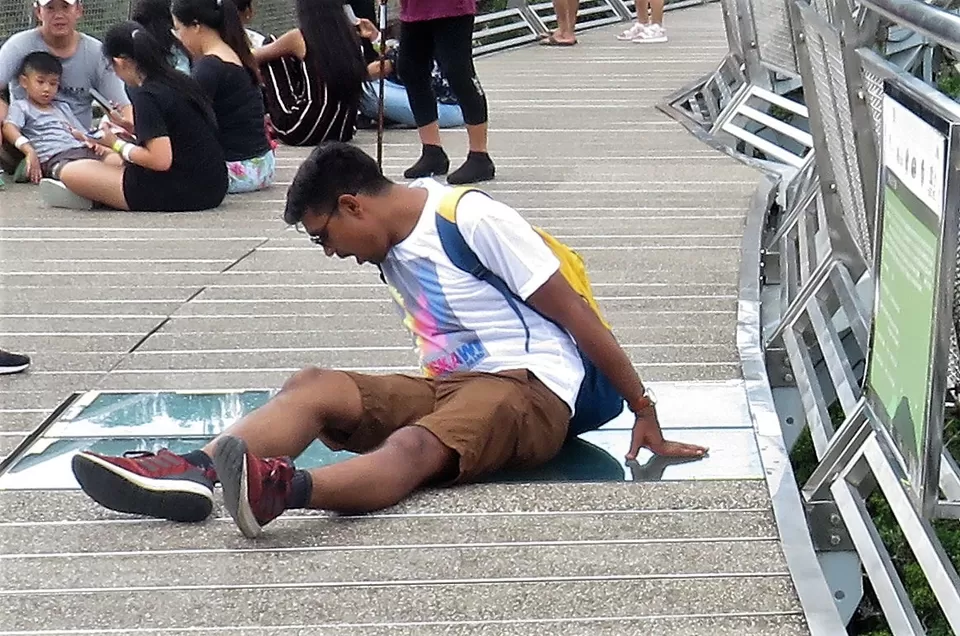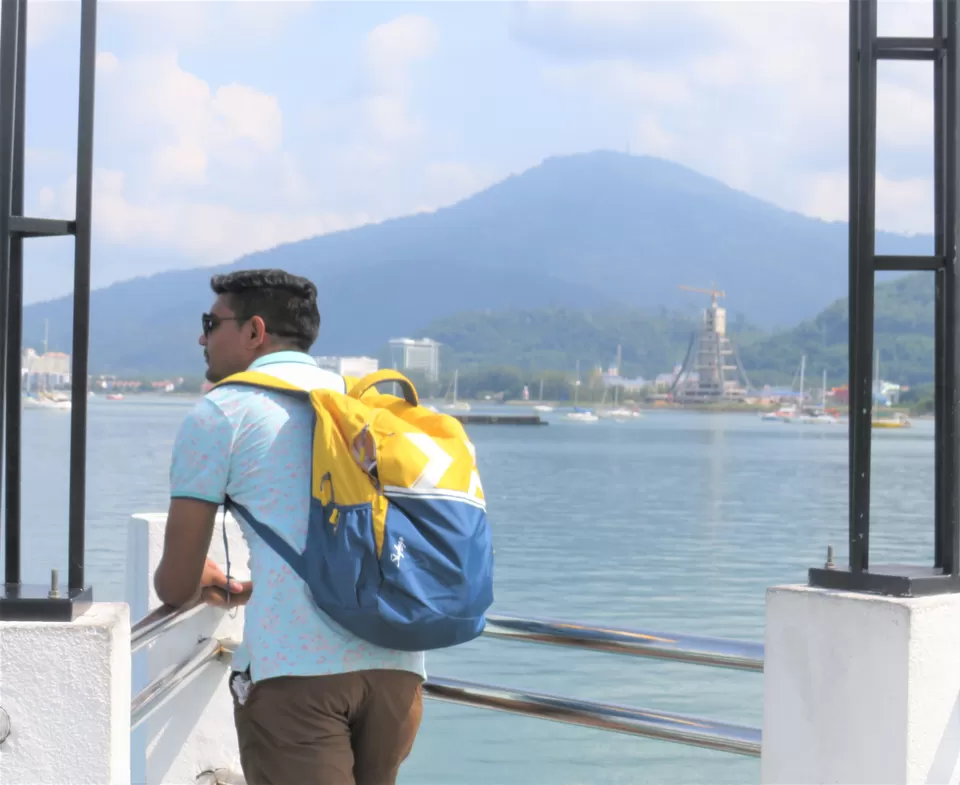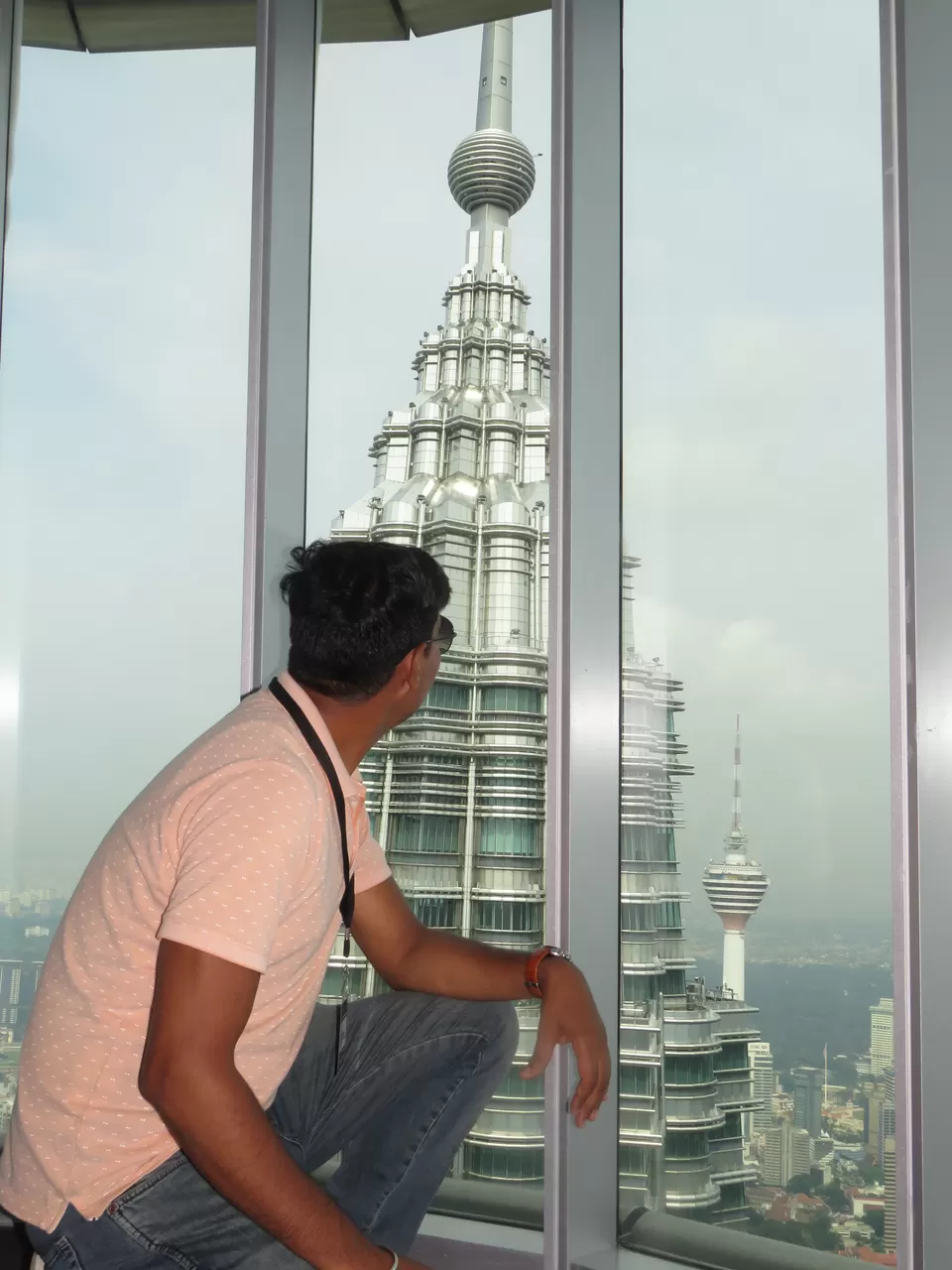 Hello friends, here I m sharing a budget trip for everyone to Malaysia.
I did whole planning of this trip by myself and after some days of research, I planned it very well. I am sharing my whole trip with all of you.
I planned to visit two places in Malaysia:-
1. Langkawi island.
2. Kuala Lumpur.
I choose last week of may to visit Malaysia because of two reasons:-
1. Weather of Langkawi and Kuala Lumpur was pleasant at that time and it is very little rainfall at that time.
2. This time there is average crowd in Langkawi island, because of that hotel's price and other prices were low at that time.
A person can book a flight to Kuala Lumpur or Langkawi from the major international airport in India but Air Asia flight is cheap and best because it is the home airline of Malaysia. It is good if someone books a flight to Kuala Lumpur from India because it is cheap and the immigration process is fast there. After immigration, a person can get another domestic flight from Kuala Lumpur to Langkawi from there. I booked two separate flights one from Amritsar to Kuala Lumpur and then Kuala Lumpur to Langkawi and the same in return. Please keep 3 hours difference in these two flights for the immigration process in Kuala Lumpur.
Now Airbnb is the best website with genuine rates for booking of hotels, villas, apartments and homestays. A person can get hotel, villas, apartments and homestays as per his/her budget on following link https://www.airbnb.co.in/c/vijayb1994?currency=INR
Now there are lots of websites that are providing Malaysian visa but only one https://www.windowmalaysia.my is the official website. Anyone can apply to this website for eNTRI or eVISA for Malaysia. eNTRI visa has less charges i.e. 25 dollar, but traveler has to apply separately for every person for eNTRI visa. If someone wants to apply in a group then eVISA service is available but eNTRI visa is cheap and best. There are two conditions in eNTRI visa.
1. eNTRI visa is valid only for 15 days (travel dates included) for tourism purpose only.
2. After applying for eNTRI visa, anyone can travel for 15 days to Malaysia within 90 days from the issue date of eNTRI visa note.
following documents required to be upload at the time of applying for eNTRI visa-
1. Scan copy of the passport.
2. Confirmed Hotel Booking
3. Air tickets (onward and return journey).
4. Any other documents such as official visit letter etc
5. passport size photograph in the prescribed format.
After applying for eNTRI visa a person will get an eNTRI note which he/she has to produce at the time on immigration in any Malaysian international airport.
The Malaysian currency is Ringgit. It is advisable to avoid money conversion on airports as they charge a lot of fees for conversion or someone will get a very low price rate for a particular currency.
Malaysia doesn't have public transport for the local city tour so Grab Taxi is the best way to travel in Malaysia. it is cheap and best. Anyone can get a Grab taxi app from play store and book cabs. One more thing for booking of a Grab taxi a person should have internet in his/her phone. For that either anyone can use an airport free wi-fi service or hotel internet or bye a local sim. The best way is to bye a local sim because then anyone can book a car from anywhere. A person can get bus service from Kuala Lumpur international airport to Kuala Lumpur city center bus stop and a return bus also get to the airport from the same bus stop. From Kuala Lumpur city center bus stop a person can book a grab taxi to his/her hotel.
A person can visit the following places in Kuala Lumpur city:-
Petronas twin towers, Batu caves, Menara, Bukit Bintang, Bird park, etc.
In Langkawi airport, a person has to book taxi only as there is no public transport available there. Book a grab cab because it is cheapest. The following places are best to visit in Langkawi.
Pantai Chenang beach, Langkawi cable car and sky bridge, Pulau payar marine park, Dinner cruise, Mangrove forest safari, Eagle square, Countryside and local market.
Langkawi is a very beautiful island with a combination of modern architecture and the prevention of nature. It is a neat and clean island and in hotel entry, a person has to pay 20 ringgit clean cess there. The best place to stay in Langkawi is Pantai Chenang. A person should visit above mention places there, all are very beautiful. Please note that for Pulau Payar marine park tour a person has to go early in the morning as there is only one sharing boat that goes to Pulau Payar marine park 9 AM from eagle square.