Agumbe is a small village of Malnad region of Karnataka and is called Cherrapunji of South India because it receives 7,000+ mm of rainfalls annually. This place is located in Shivmogga district and can be easily accessed from Mangalore, Udupi and Shivamogga. Agumbe is a perfect spot for nature lovers who like to get lost in beauty of nature. This place can be considered as a micro hill station where weather gets pleasant every evening.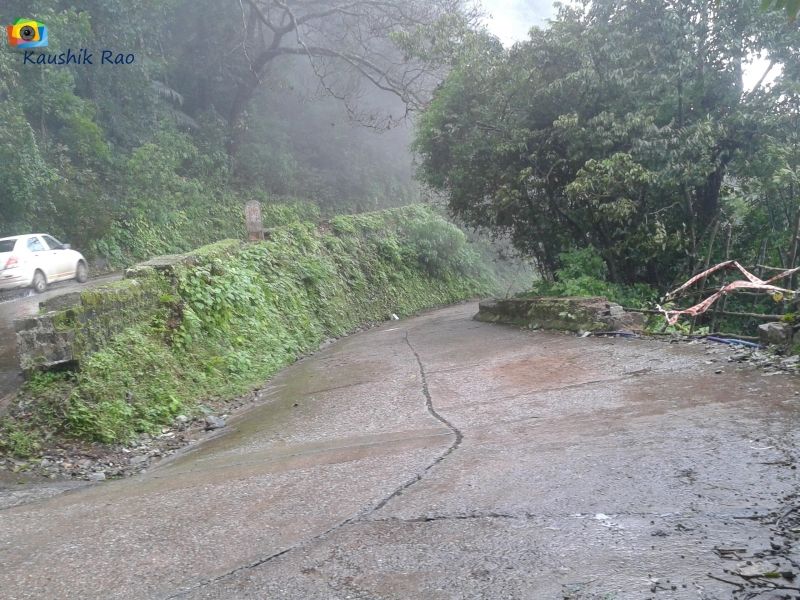 Driving on Agumbe Ghats is a breath taking experience, the road is narrow the bigger buses/trucks are not allowed to ply on the Ghat. We would suggest you to visit the place during June to January.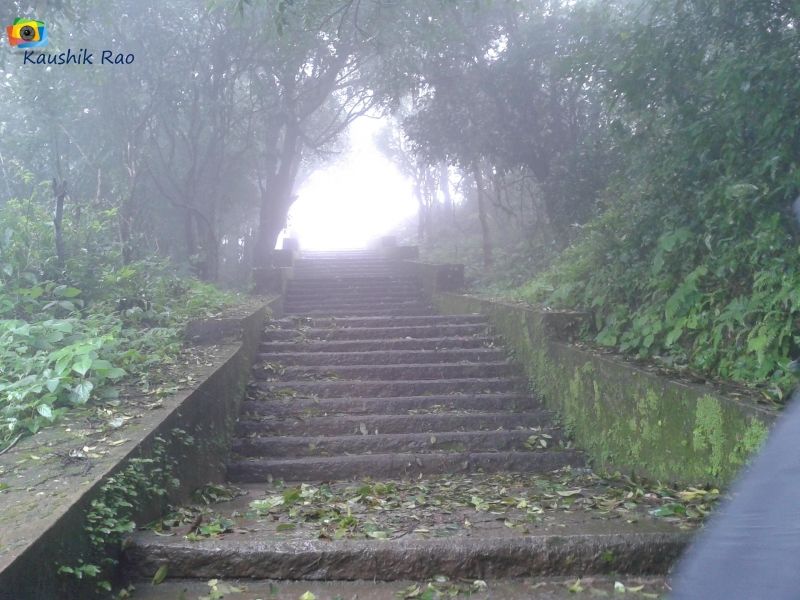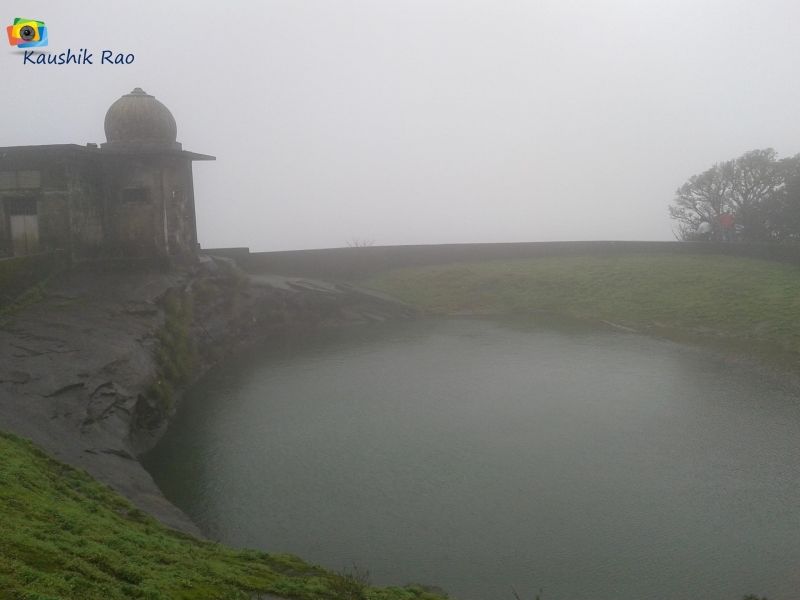 Places to visit near Agumbe:
Agumbe Ghat / View Point
Jogi Gundi Falls
Onake Abbi Falls
Barkana Falls
Someshwara Wild Life Scantury
Agumbe Rainforest Research Station
Kundadri Hills
Koodlu Teertha Falls
Route:
Bangalore - Shivmogga - Thirthalli - Agumbe
Mangalore - Udupi - Manipal - Hebri - Agumbe
Stay:
There are few home stay options available at Agumbe. Some of the places require permissions from Forest Dept. Hence it is advisable to take local help before proceeding to any of the falls. We suggest you to visit Doddamane (Home Stay – Phone: 081812 33075) for their amazing authentic food and visit Hotel Shri Ganesh to eat their exotic "Goli Baje" with hot Tea.
Agumbe Ghat / Sunset Point
Few KMs from Main city one may drive down to View Point to view mesmerizing beauty of western ghats. The place is foggy during evenings and gets chilled during nights. Try avoiding summer season.
Jogi Gundi Falls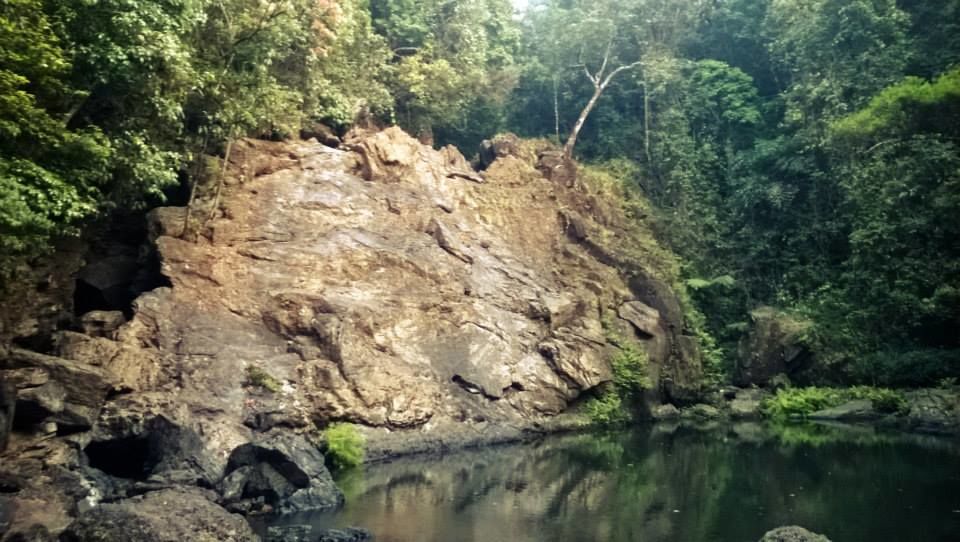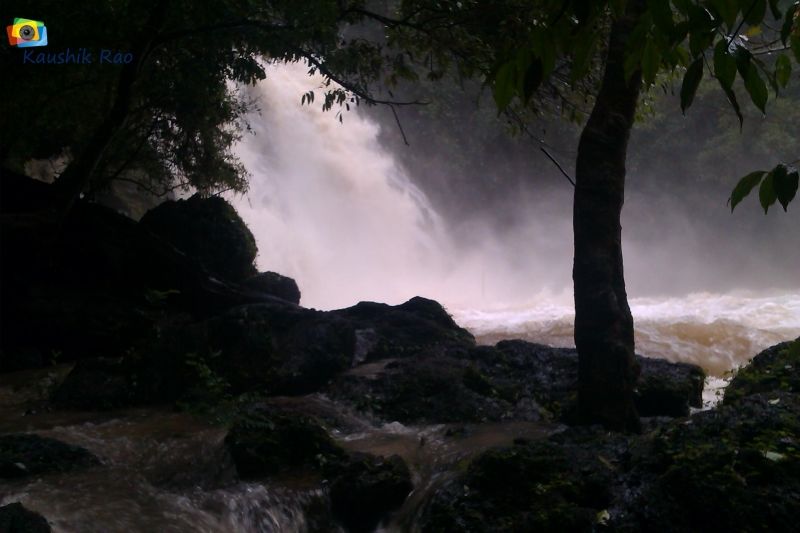 Jogi Gundi falls is a small water falls which is around 5 KMs from Agumbe, you will need to park your vehicles and walk towards falls through the forest for a KM. The falls looks like a cave water falls and one needs to make sure that forest department is informed about your visit to this place. The water is very deep and one needs to be careful before venturing into any kind of activity in the water.
Onake Abbi Falls
This falls is 4 KMs from Agumbe, after approaching the parking area and trek for 3-4 KMs on unpaved road to approach the falls. One needs to take permission from forest department to venture into the trek. Best visited after rainy season. i.e August to October
Barkana Falls
This again requires forest department approval and one of the person from the department may accompany you during the trek. The total trek for reaching the falls is around 5 KMs. One must definitely try this place. Beware of leeches and carry salt and tobacco during your visit to agumbe if you plan to venture out to any trekking activity.
Someshwara Wild Life Scantury
Someshware Wild Life Scantury is located 40 KMs of Agumbe towards Udupi on the banks of Sita River. Timing to visit is Mon-Sun : 06:00 AM – 06:00 PM. Please make sure you enquire before visiting this place..
Address: Someshwara Wildlife Sanctuary
Karnataka Forest Department, Karkala,
Udupi – 574104
Phone: +91 08 2582 1183, Deputy Conservator of Forests
Agumbe Rainforest Research Station
Agumbe Rainforest Research Station is located at distance of 2 KMs from Agumbe. The place itself is mesmerizing and is located within the jungle.
Kundadri Hills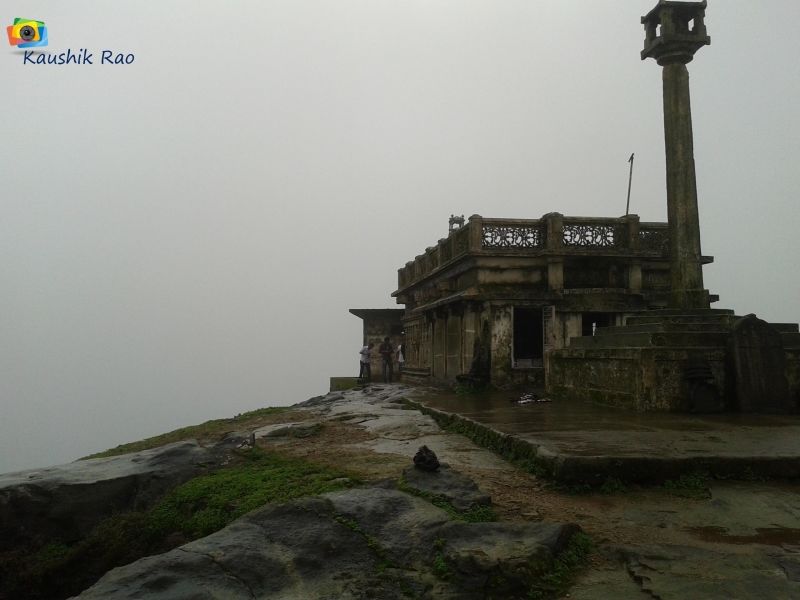 This hill is known for 17th century Jain temple dedicated to Thirthankara. The hill is located at around 16 KMs from Agumbe. The place has excellent view point and amazing weather.
Koodlu Teertha Falls
About 20 KMs from Agumbe, this is a isolated waterfall where water falls from around 300 ft. to a shallow pool.