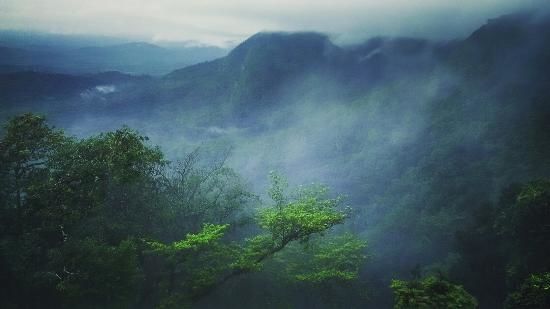 To those who don't know where Manipal is, kindly do not just assume it to be in the Eastern part of India!!! Manipal is a town situated in the southern coast of Karnataka. It is a mere 6 km from Udupi and 66 km from Mangalore. Manipal is situated in between the Coast and the Western Ghats.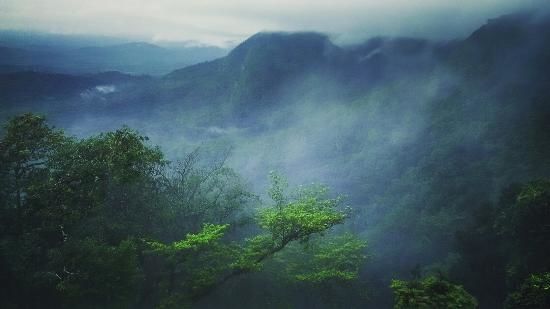 So, I actually planned this trip to visit my sissie who is studying in Manipal University on her birthday. Well it ended up as a "only girls" trip ???? . We are 5 girls in this trip, our first friends-only trip ????.
Our trip got real excited when the bus we are travelling was stopped 30kms away from Manipal because of a fire accident took place at an industry on the way. All the passengers got down the bus and started going on their own way by catching another local buses, autos, asking for lifts! We don't know the language even.Somehow we managed to catch an auto an got off at the nearest local train station and managed to reach Udupi- Manipal!!
We planned for a 3 days trip coz we thought 3 days would be fair enough to vist all the nearby places. But honestly, we were wrong!! Karnataka whole is a beautiful state. Th western ghats and the coast is such a beauty. We missed few places due to lack of time ????.
As already half a day was wasted we set another complete half day for Murudeshwar as it would take approx 5 hrs to go and come back. Murdeshwar is a coastal town in North Karnataka. Murdeshwar is known for it's Shiva temple located adjacent to the beach. The Shiva statue is a whooping 123 ft high. It is a truly majestic sight. The huge statue, the ocean, and the greenery of the town makes Murdeshwar an ideal place to spend the day.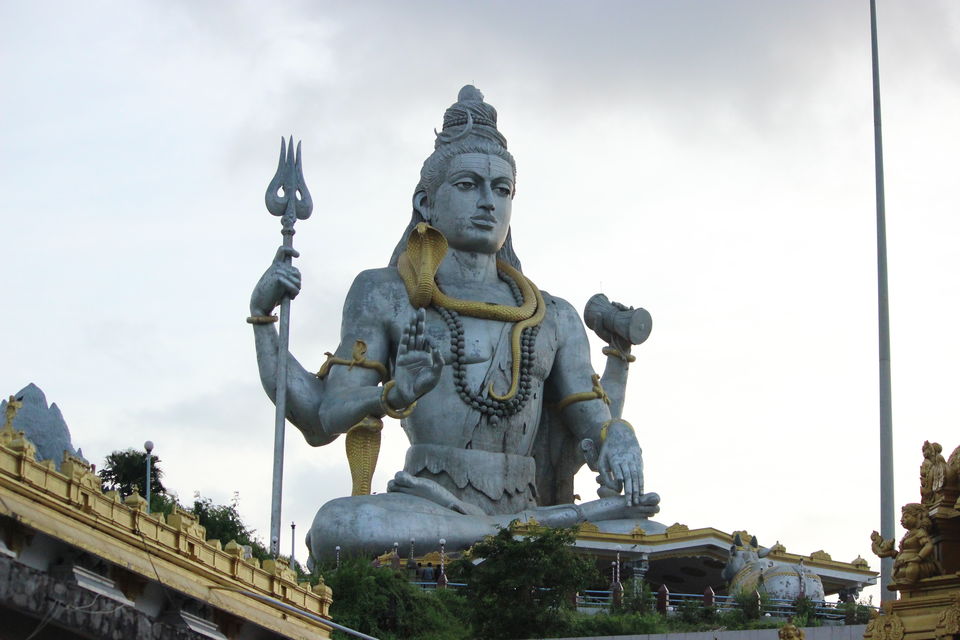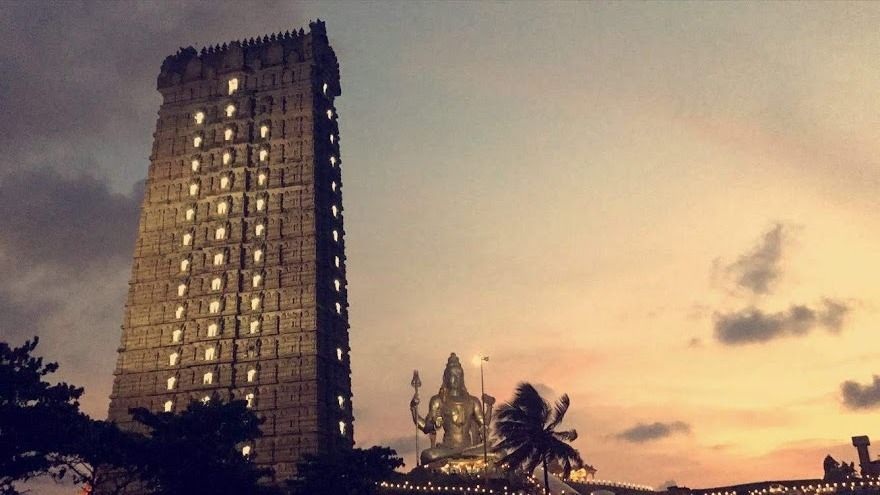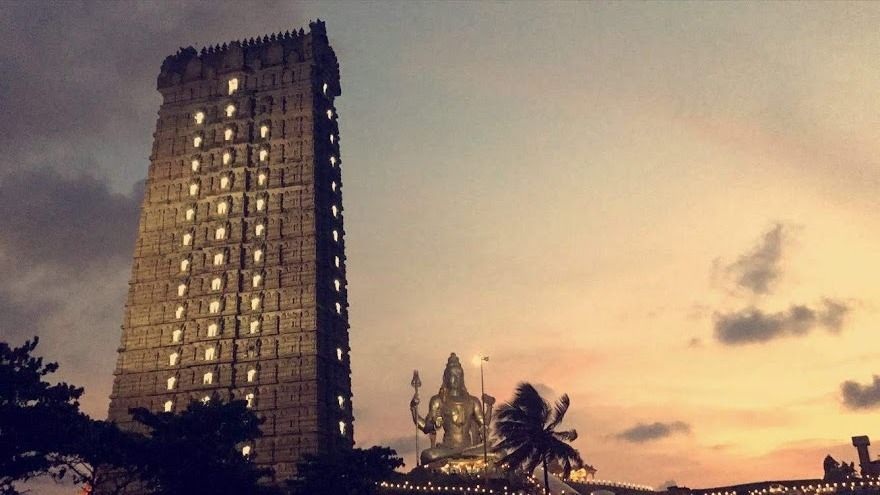 The second day we thought of visting Agumbe hills which is a scenic beauty.Agumbe is a village located in the western ghats. It is a 1h15m drive from Manipal. Agumbe sunset point and Kundadri hills are lovely for sight seeing. There are a number of falls in Agumbe - Onake Abbi, Kudlu Theertha/Seetha, Barkana, Jogi Gundi. Agumbe and Kudremukh are the best options for a whole day out.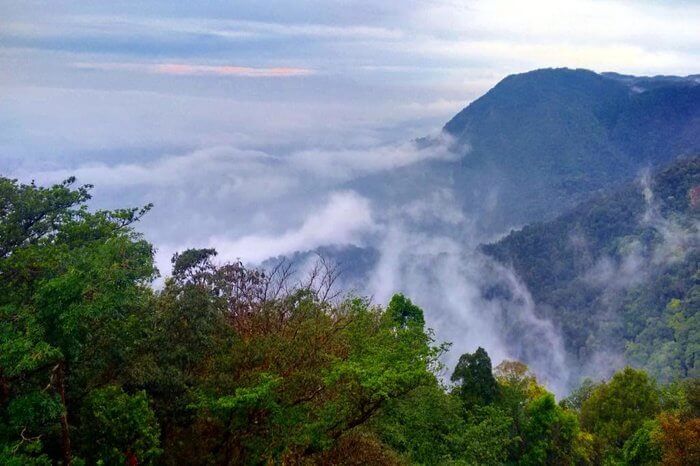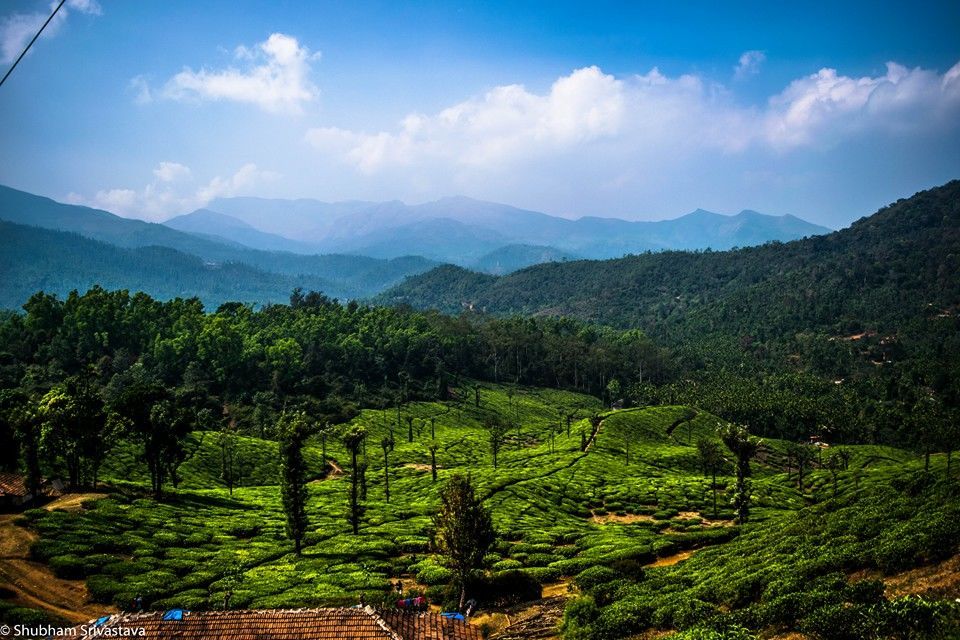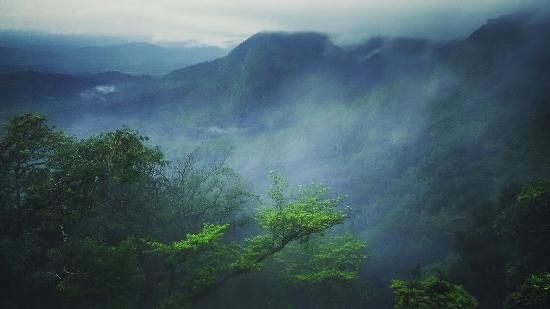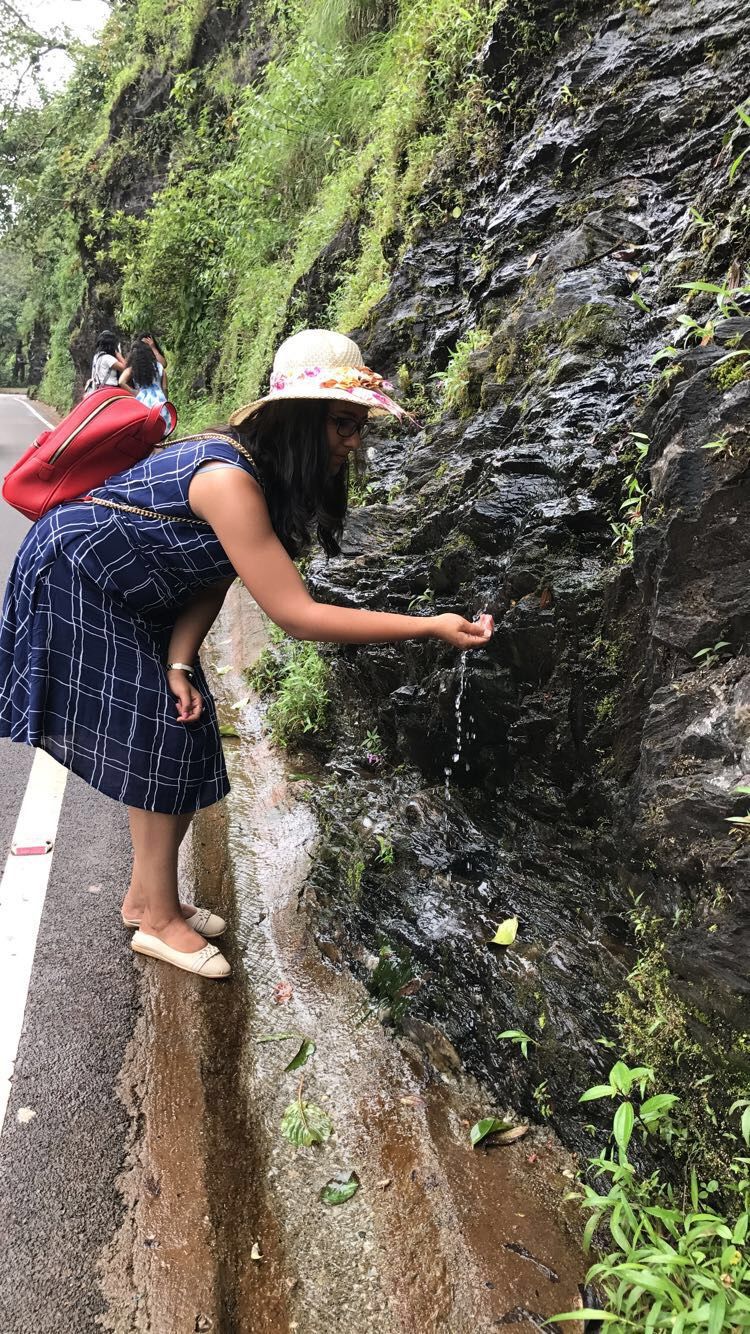 Then we headed to Srimane falls which is told to be biggest in the local.Sirimane falls , located at a distance of 13 kms from Sringeri temple, the falls is certainly a must visit. More than the falls, the road that leads to it is breath-taking. Situated inside a valley surrounded by dense jungle, you would feel yourself going deeper and deeper into a hole as you reach the falls.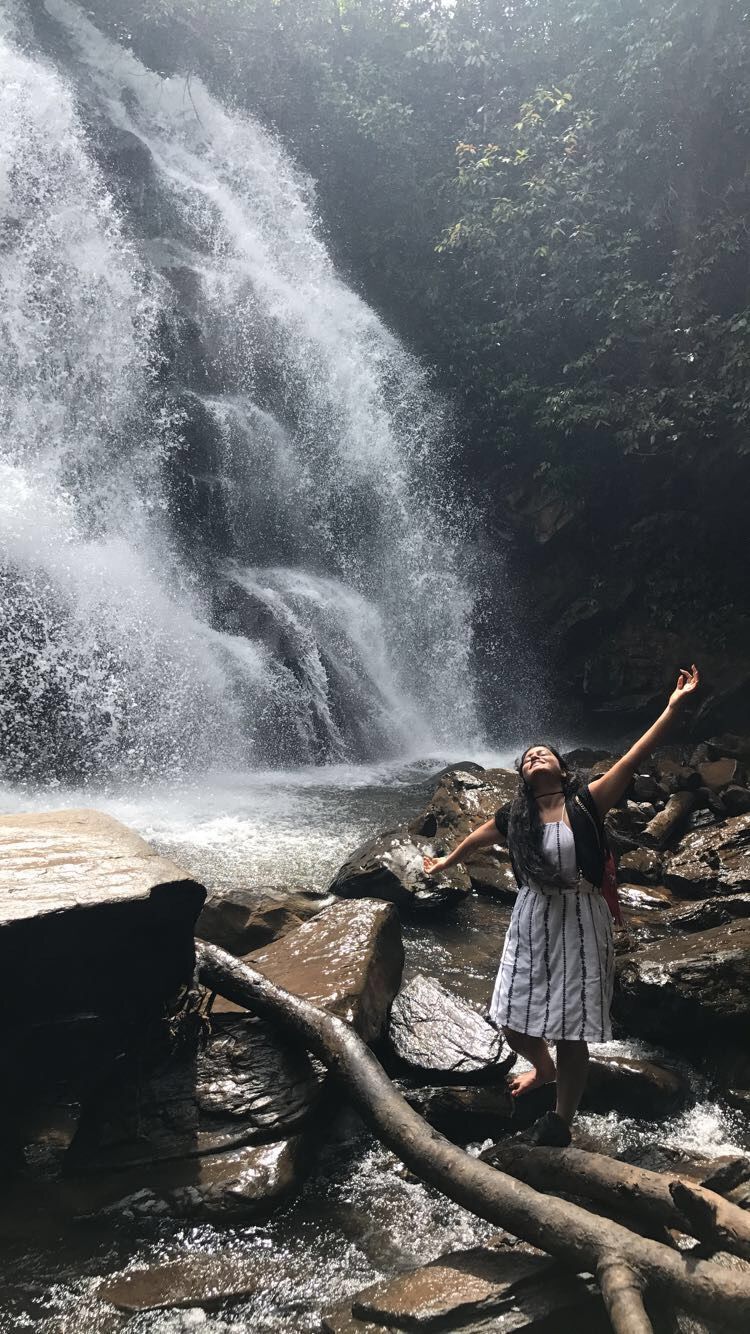 After visiting the falls we headed back to Manipal. We had our lunch on the way, at a road side dhaba.Restaurants and dhabas were very rarely observed along the way.
Udupi Sri Krishna Matha is a famous Hindu temple dedicated to god Krishna and Dvaita Matha located in the city of Udupi in Karnataka, India. The matha area resembles a living ashram, a holy place for daily devotion and living.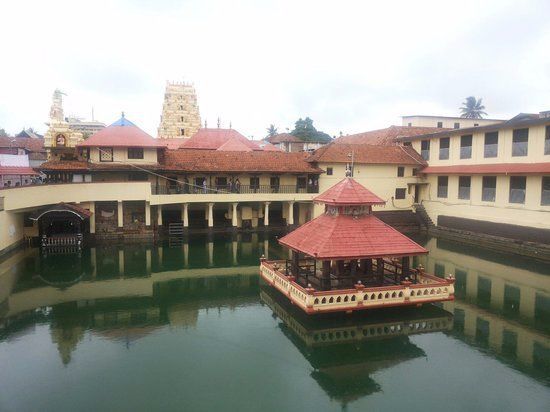 Malpe beach is one of the most popular beaches of Karnataka. It's clean waters attracts a lot of people.St. Mary's island is a tiny island which can be reached through a ferry available only in Malpe. This should be on the top of your bucket list. The island offers you crystal clear and blue waters, white sand and lots of sea shells and Baltic rocks. The island remains closed during monsoon.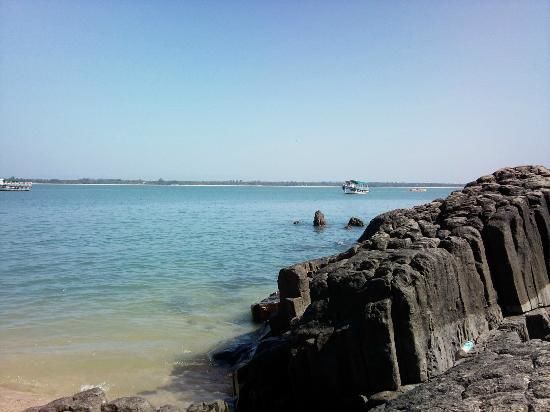 Kaup beach is also one of the pristine beaches around Manipal. It has a lighthouse accessible to the public. The view from the top of the lighthouse is amazing and is photographers paradise.
Please do visit my blog https://mindedmindlessnessbysc.com ????