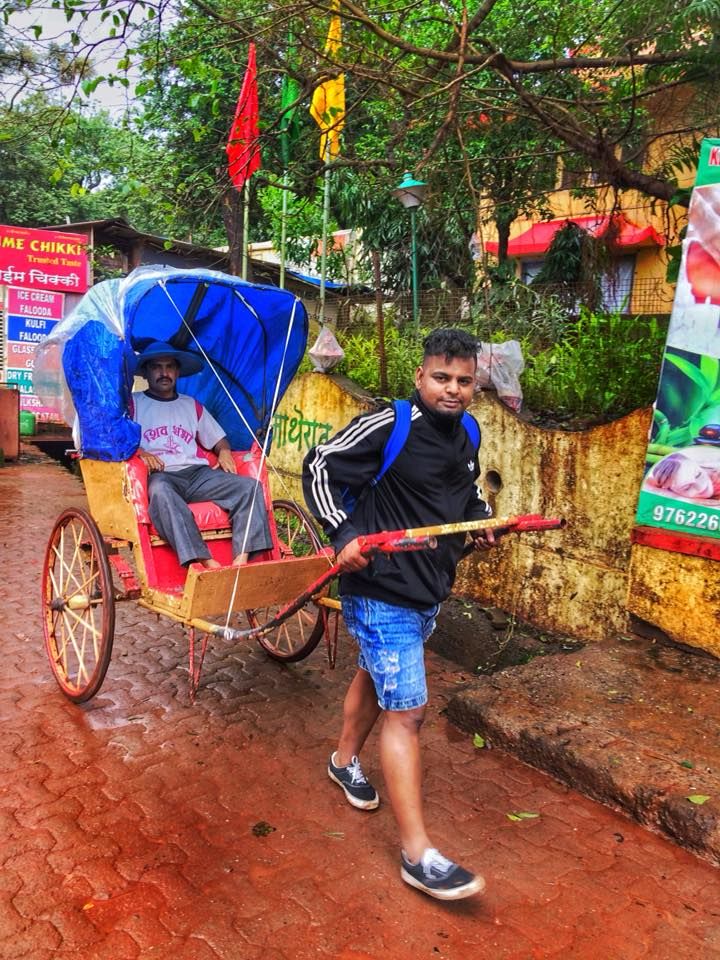 We all as kids always dreamt of doing the most adventurous yet fun things that excited us the most. Riding this haath gaadi was definitely on the list and I'm so glad that I got the chance to fulfill my this wish.
How indeed it is so important to do things that gives us joy and happiness and that forever bliss to live with.
I also feel so fortunate that I'm so blessed with such comfort in life where I get to chose between a lot of things. There are few hard working souls like these hath gaadi rider who earn their bread only through this. All we could do is to just be kind enough to understand their story and help them in doing what they feel most joyous about too.
A memorable journey for me, which made me realize the strong bond between our childhood and our adulthood. The void that could be filled by living every moment to the fullest and travelling to places that makes us feel alive to the most.