Today is a very important day in our lives. We have successfully planned 3 trips in the month of March, 2016 and been able to execute NONE! [This "Nazar" I tell you]
While we eagerly await our next road trip together, here I am, sitting in the office which is slowly turning into a sauna, the leather chairs are just about getting stuck to my sweaty pants, and I'm going to begin writing about our numerous unconventional but spellbinding Road Trips around the world!
My family particularly enjoys driving. By that I mean driving in the mountains, deserts, valleys, coasts and even across rivers. Basically ANYTHING except driving in Delhi. And while on this journey, we've spent some much deserved quality time with each other.
While people rush through their limited 15 day holidays at one destination, my family believes in " Garmi bahut lag rahi hai aaj. Macharo ne pareshaan kar diya raat ko. Chalo Chalein kal? " We cannot and will not abide by an itinerary.
This is about one of our first, extremely LOOOOONG road trips was around West India.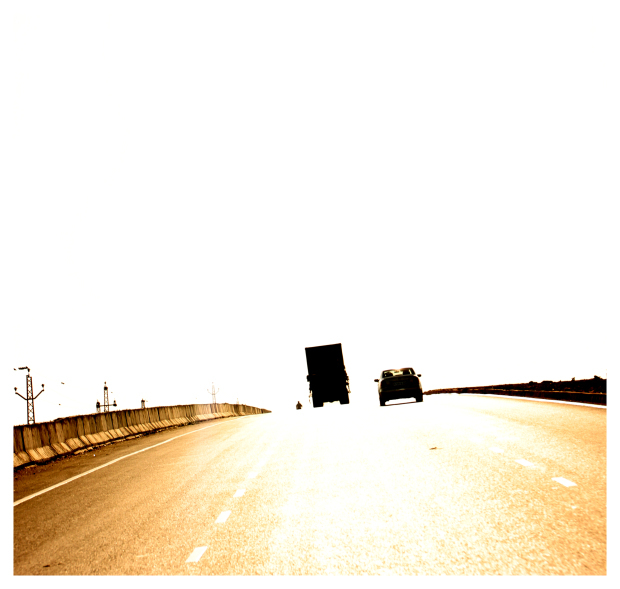 While people love to fly, take trains or drive the National Highways, WE believe in "Andar ke raaste".
Here you'll experience the smoothest, most beautiful drives for miles, AND THEN ... a random patch of about 100 trucks which were nowhere to be seen until now. Complete Surprise wala traffic jam. But not to worry, "Humaari gaadi unchi hain" so we'll be offroading for a few kilometres till we're off on our highway again.
Don't believe me?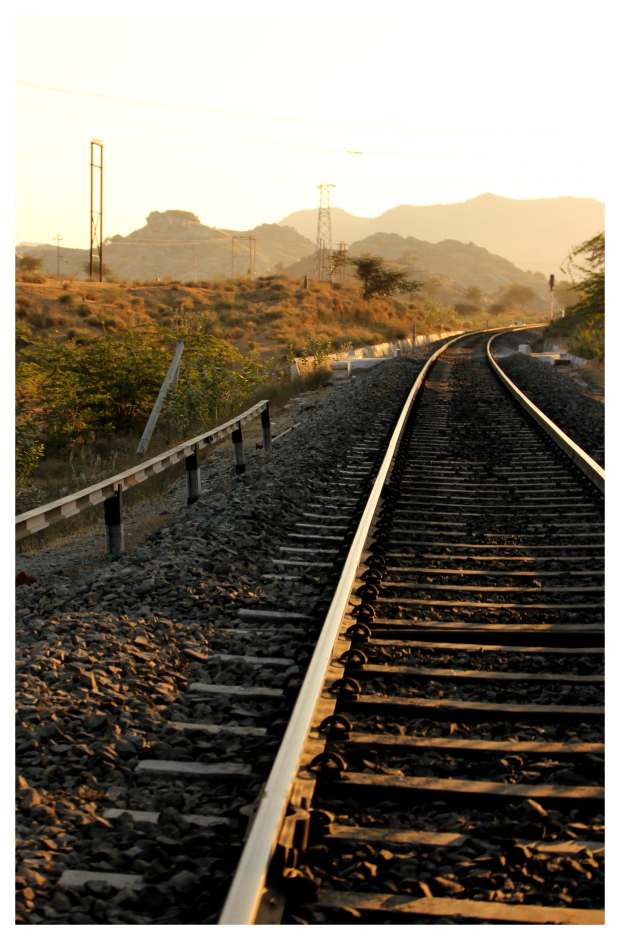 Because we're gangsta like that, we ALWAYS take these sidelined routes!
And while we're on the go, we stop & take breaks.
Pollution check break (because it's only checked outside Delhi. Delhi mein karwaya and of course since birth kabhi check nahi hua) Brunch Break, then again Lunch Break Diesel break (because Haryana mein Diesel sasta hai na) Chai break Pee breaks (many of these) and sometimes just "Ghutna akad gaya, gaadi roko" breaks.
[This is our champion Papa who has fearlessly driven Combines and Cars since childhood and champion Mamma who is always brimming with new ideas for long holidays, ghutna seedha kar rahe hai at one of the many chai breaks.]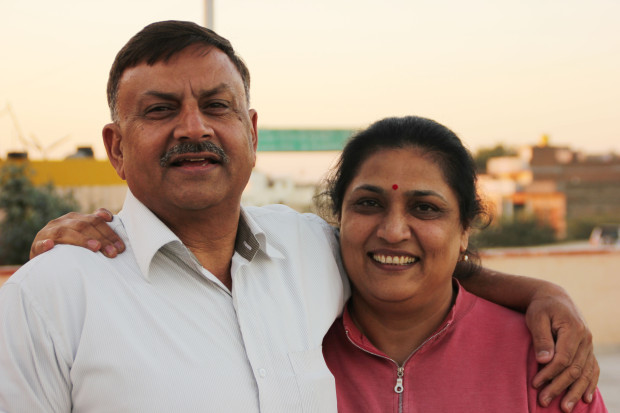 But you know what makes it all worthwhile? Entering a new city after 8pm, waking up and asking "Pahunch gaye?" To which comes a remarkable response, " Hotels search karna shuru karo."
Then begins a crazy search of hop off - hop on, check hotels until we find the room with the perfect mattresses, bathrooms and most importantly the views (none of which we actually get to see at night, or are awake for in the morning).
Chalo ji, samaan unload karwao, Chicken Shicken order karo! This was Day 1: Delhi - Jodhpur (600kms)
See you in the next blog where you'll see the obviously unconventional things we do in Jodhpur.