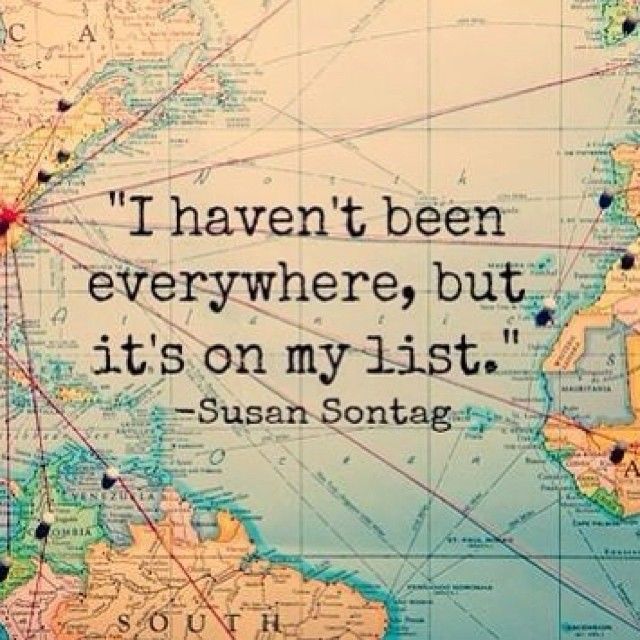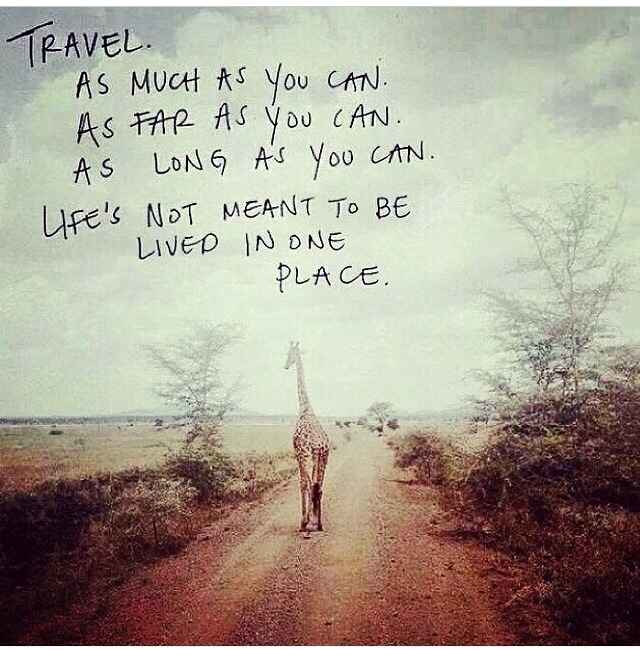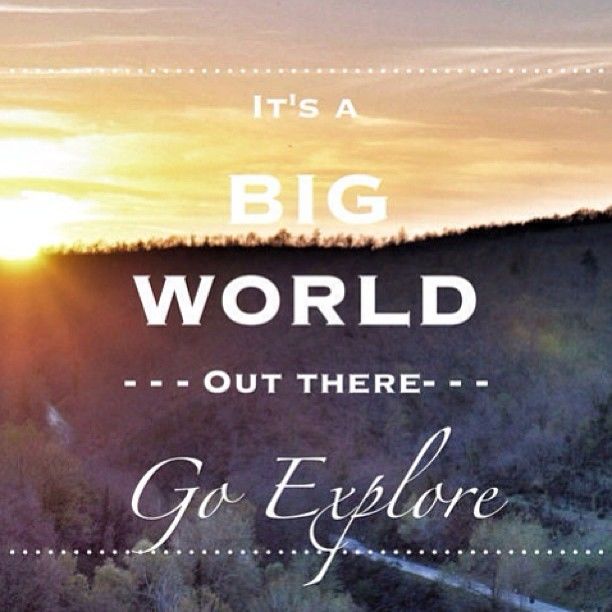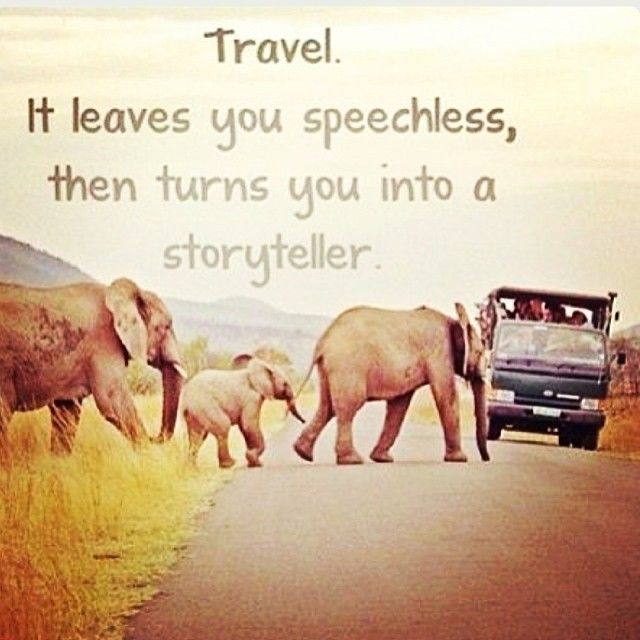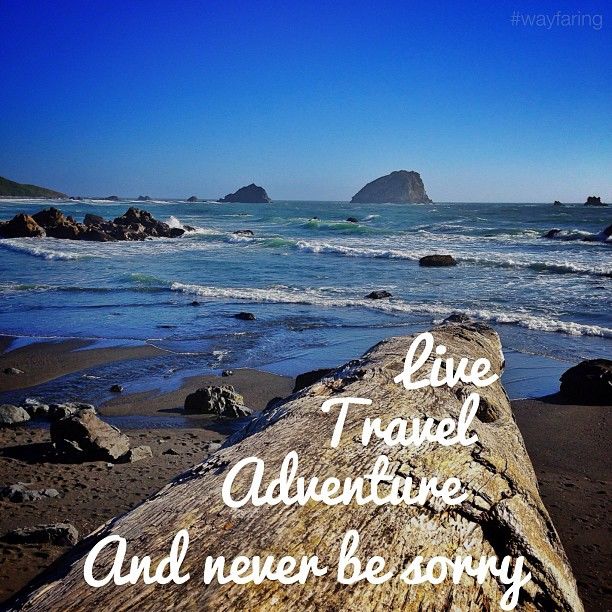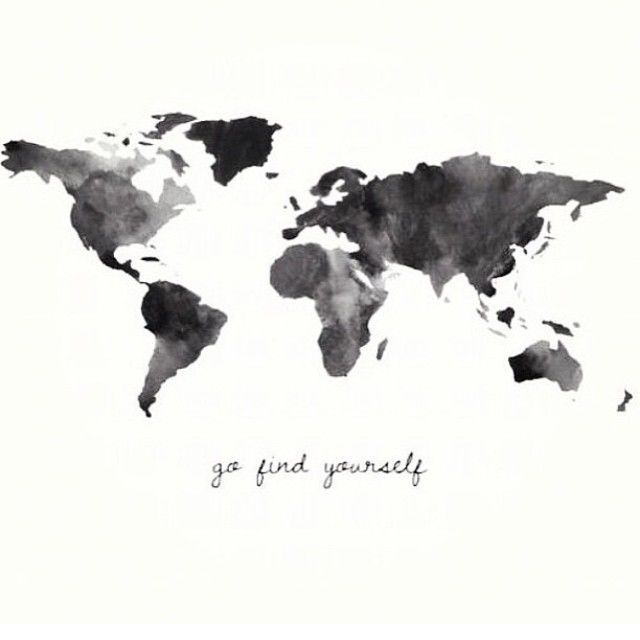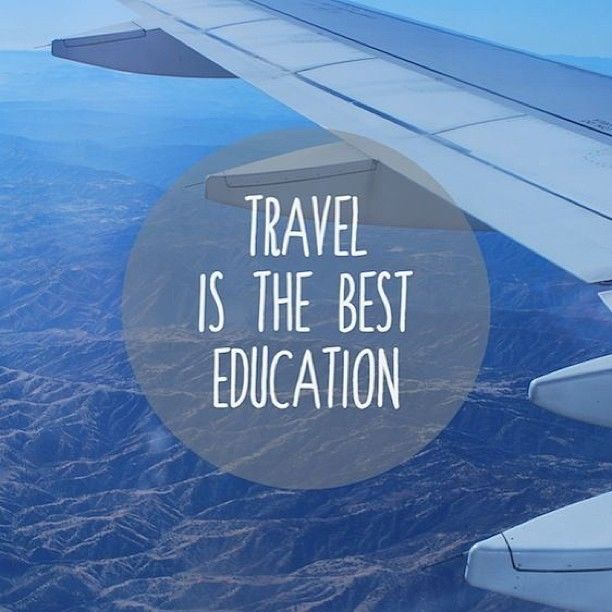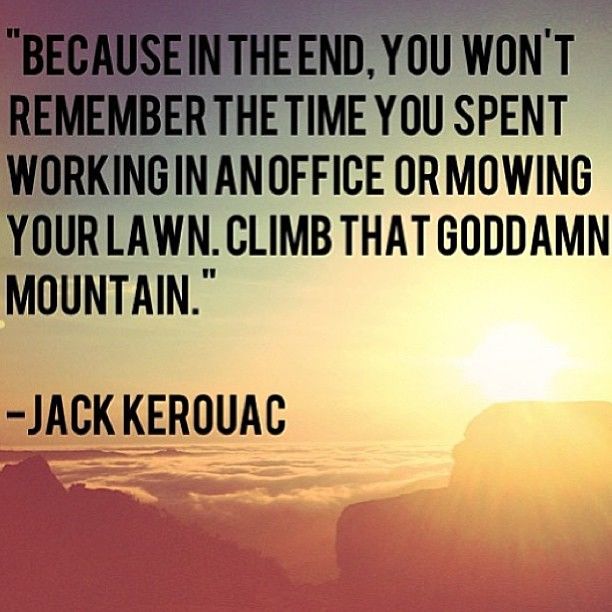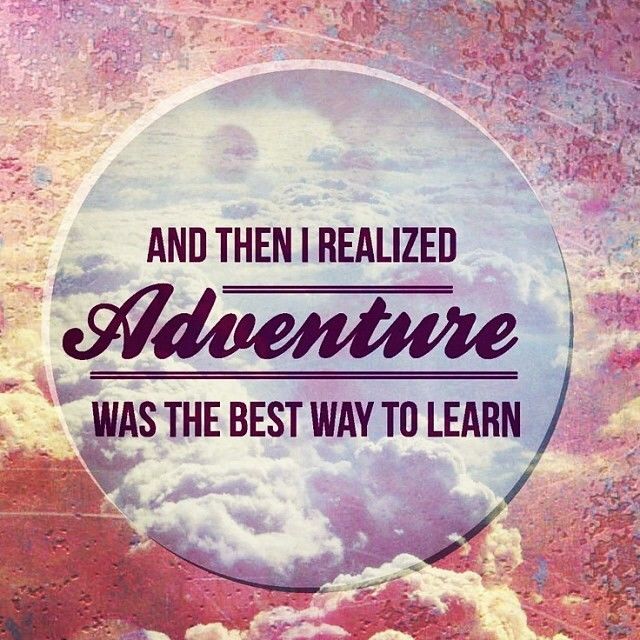 'Life is a journey in which we are all travelers.' - Rashida Rowe
I have seen many people who like to travel but they don't because of many reason and then time slips through their hand like the sands.
So guys if you are one of them then stop waiting for the right time. Go out and explore the world....as one of my friend said : "travel as much as u can, they say road have the answer to all your questions".
I have found few amazing travel quotes which will boost up the travelers who are still sitting at their home and waiting for the right time.
"A journey of a thousand miles must begin with a single step." – Lao Tzu
"The world is a book and those who do not travel read only one page." –St. Augustine
"He who does not travel does not know the value of men." – Moorish proverb
"No one realizes how beautiful it is to travel until he comes home and rests his head on his old, familiar pillow." –Lin Yutang
"A good traveler has no fixed plans and is not intent on arriving." –Lao Tzu
"A journey is best measured in friends, rather than miles." –Tim Cahill
"Not all those who wander are lost." –J R R Tolkien
"The first condition of understanding a foreign country is to smell it." –Rudyard Kipling
"Like all great travelers, I have seen more than I remember, and remember more than I have seen." –Benjamin Disraeli