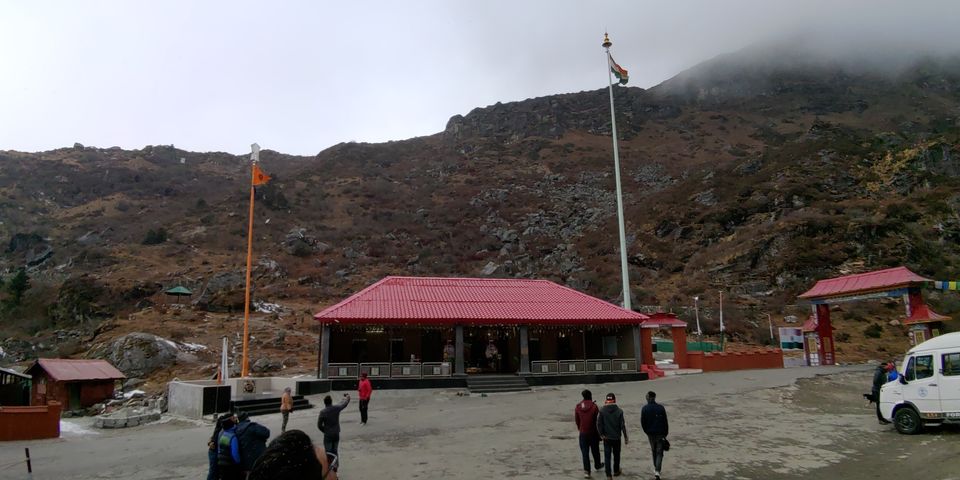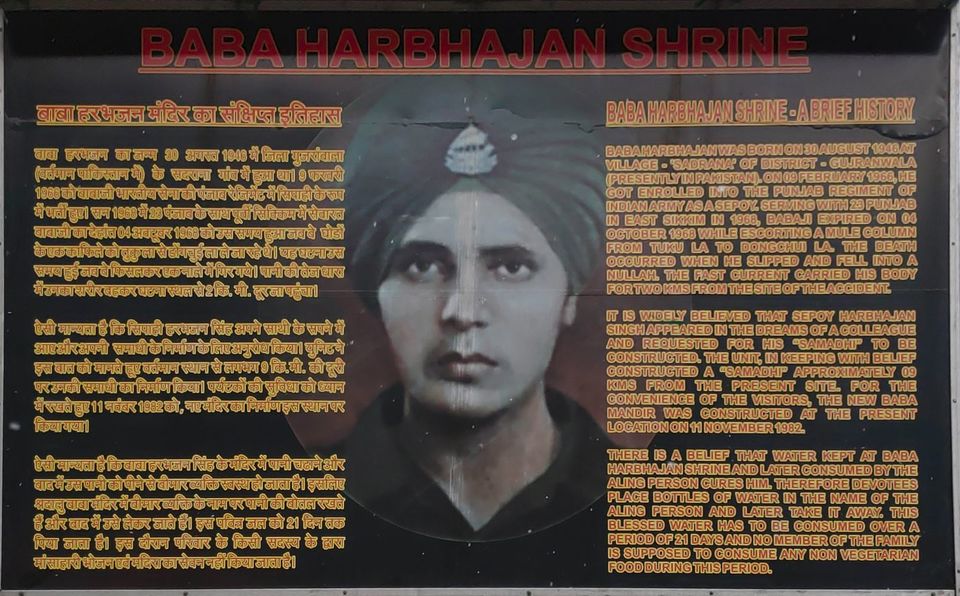 Baba Mandir is a holy shrine situated at the distance of 50 km from Gangtok towards Nathula Border between China and India. It was constructed to show reverence to Baba Harbhajan Singh, a soldier of an Indian army, who was drowned in a glacier while trying to lead a x_column of mules carrying supplies to a remote outpost. The search operation was launched and every effort was made to find his missing body but it was nowhere to be found. According to the legend, it was Baba himself through a dream, helped the searching party to find his body covered under a huge lump of snow and even expressed the strong desire to have a samadhi made after him. It is further believed that during the event of a war between India and China, Baba would warn the Indian soldiers of any impending attack atleast three days in advance. It is said that he did continue to serve the nation even after his death. This folklore has been very popular not only among the Indian soldiers but also to the Chinese side as well. In fact during flag meetings between the two nations at Nathu La, the Chinese would set a chair aside in honour of Harbhajan Singh who has since come to be known as "Saint Baba".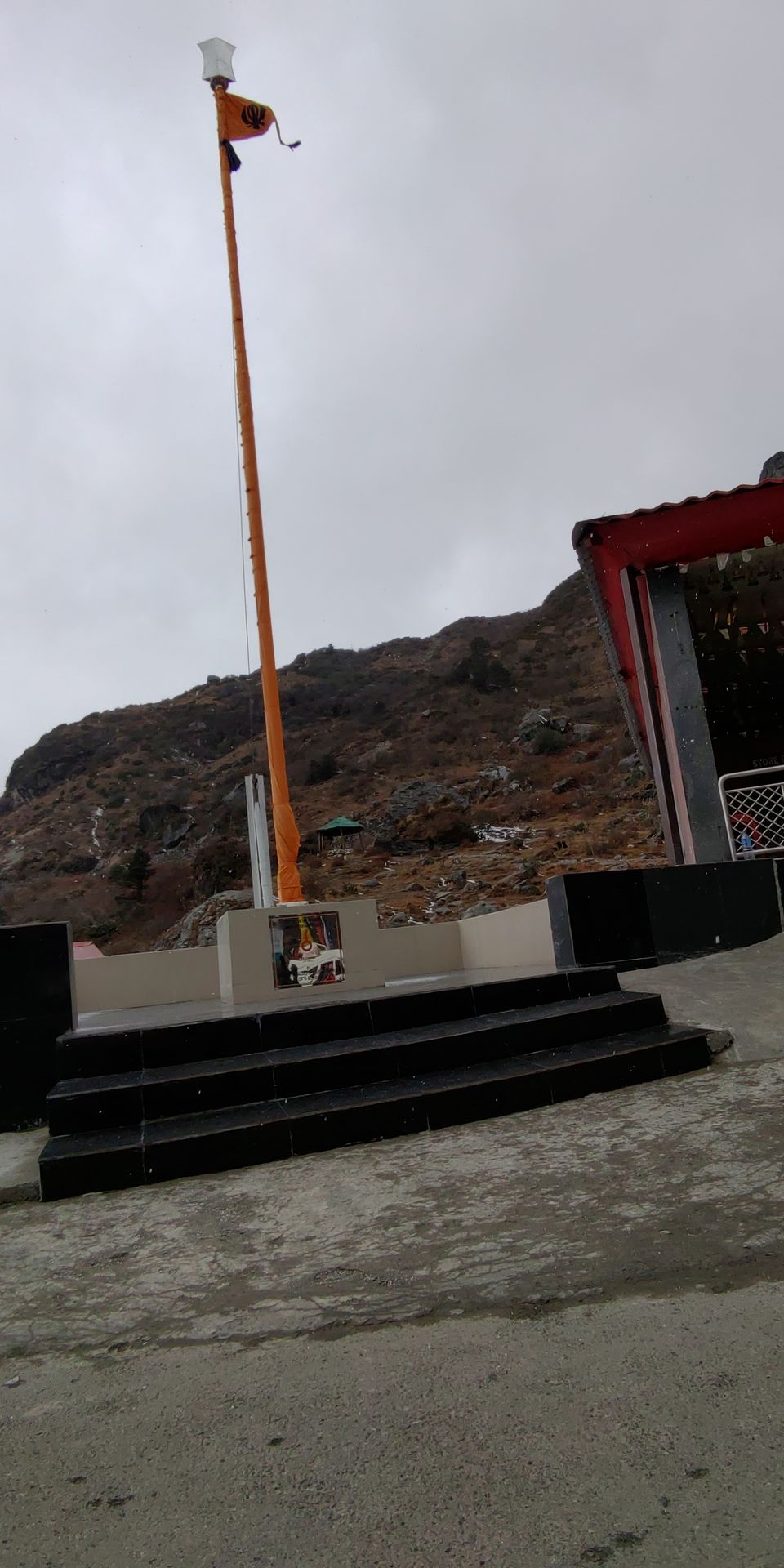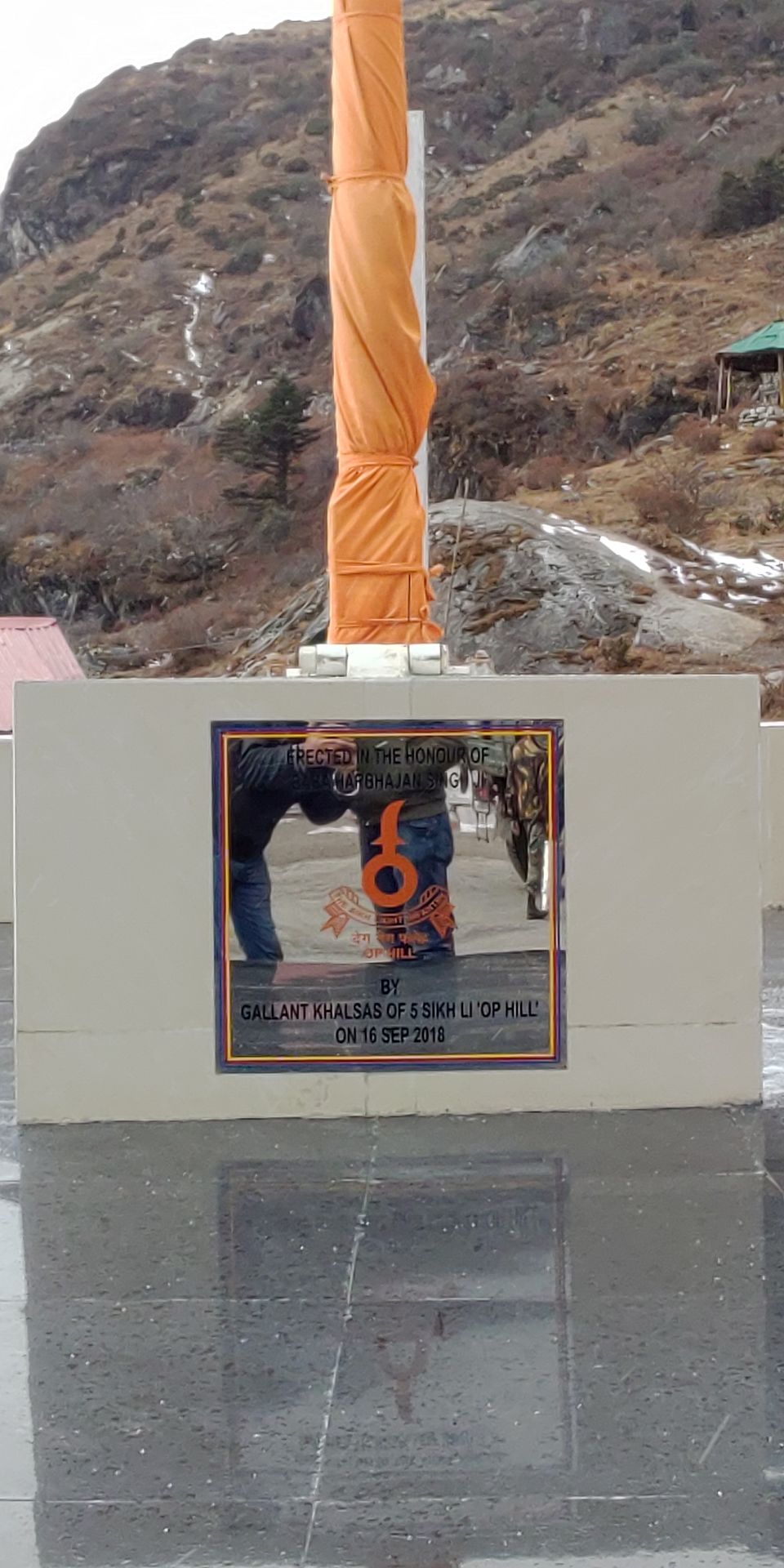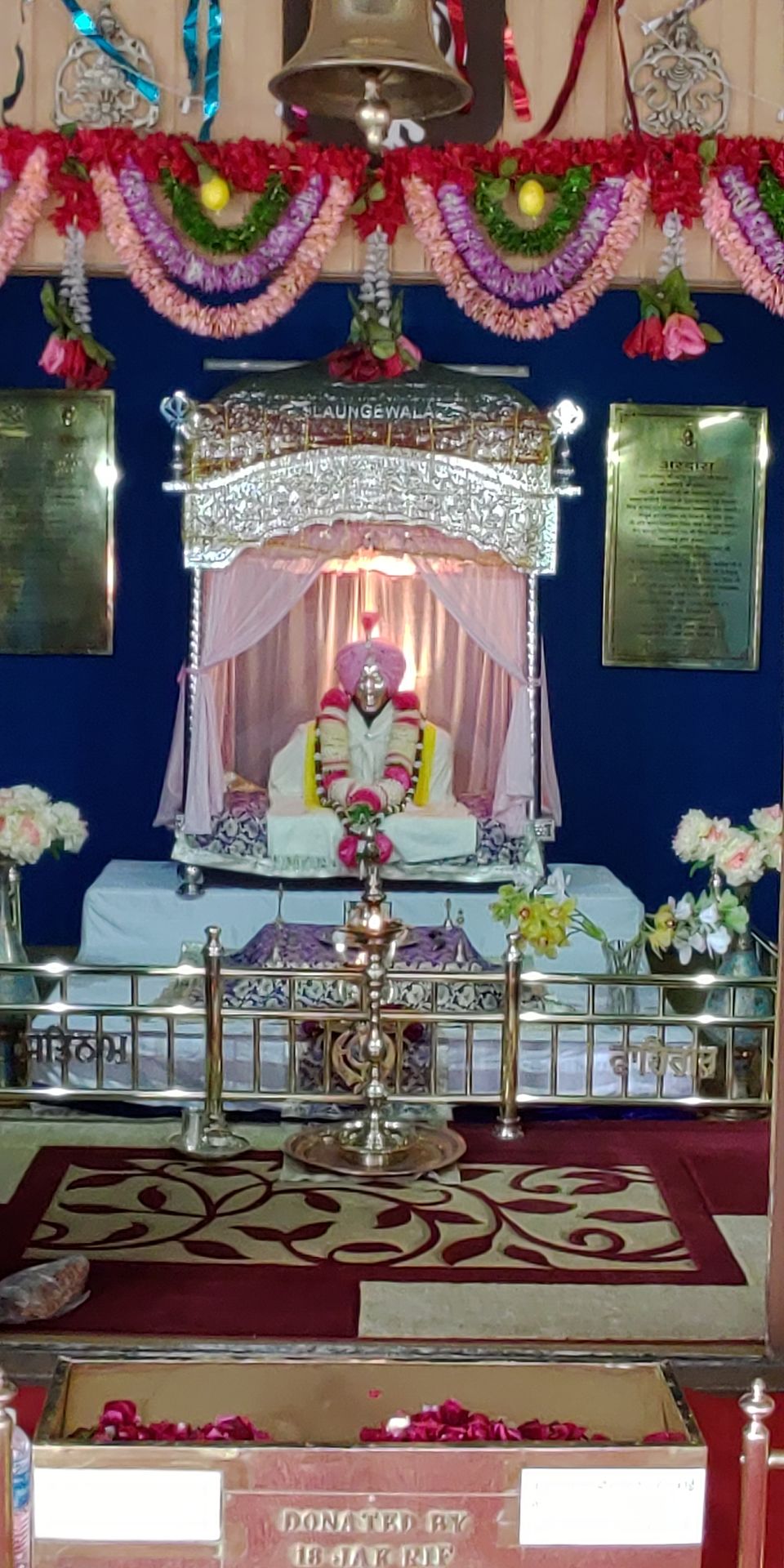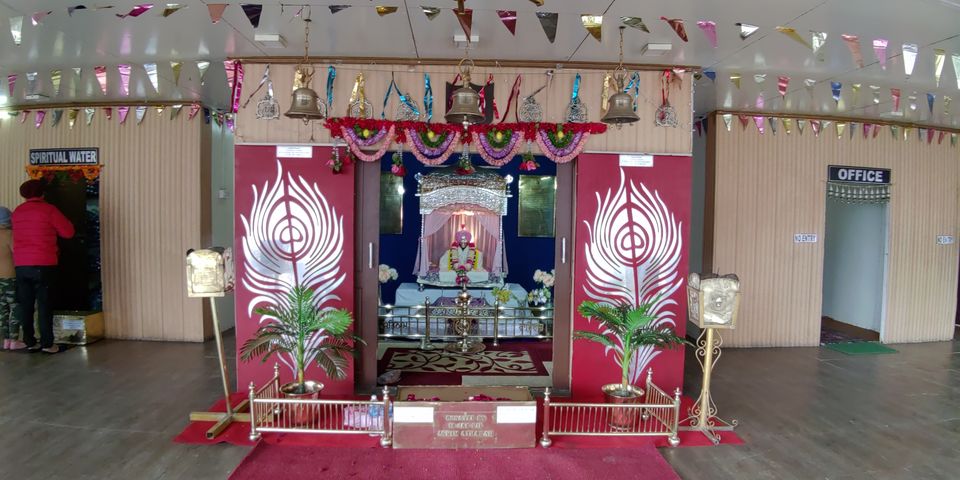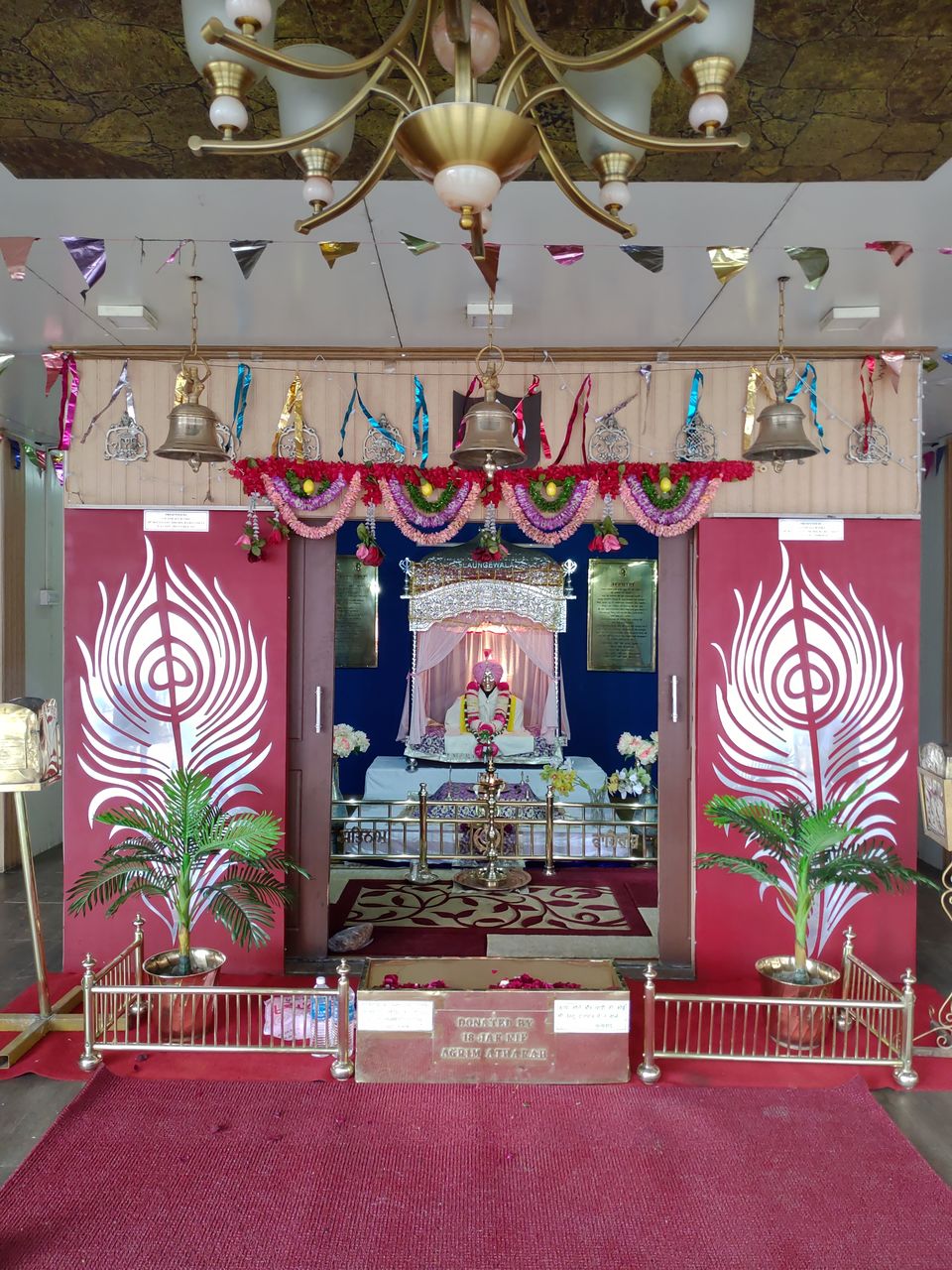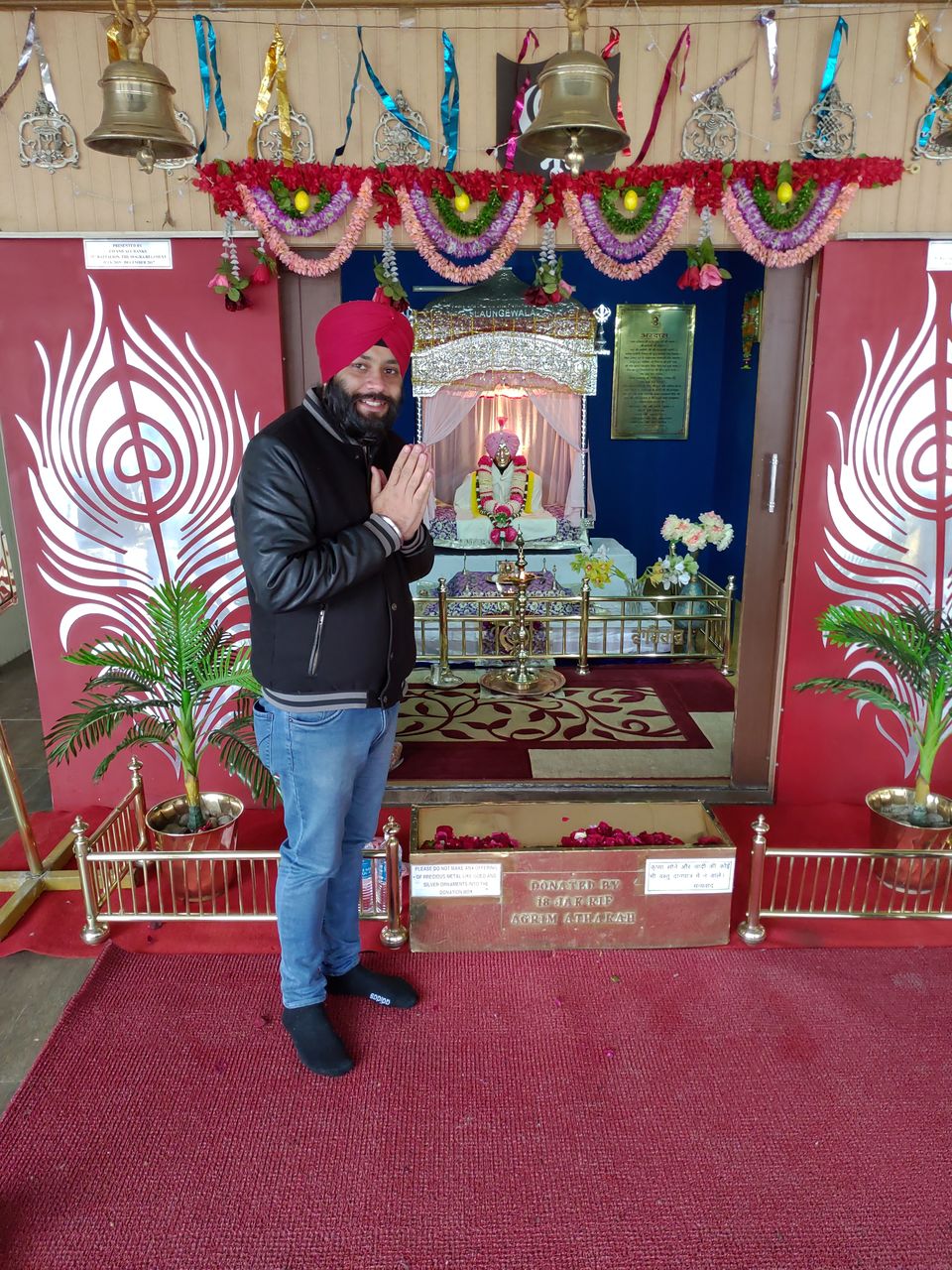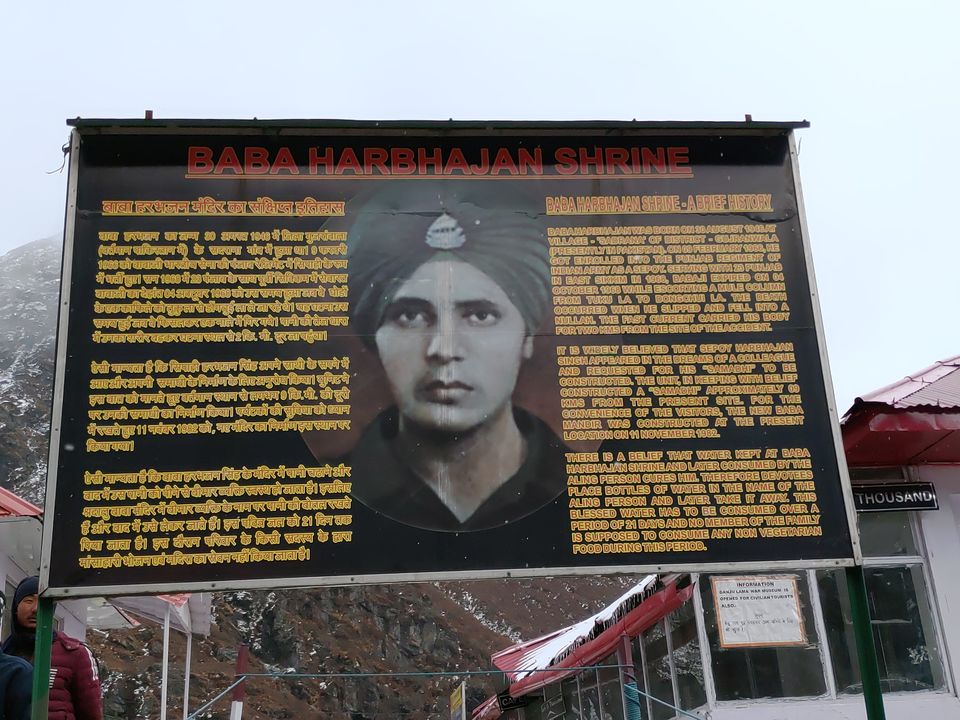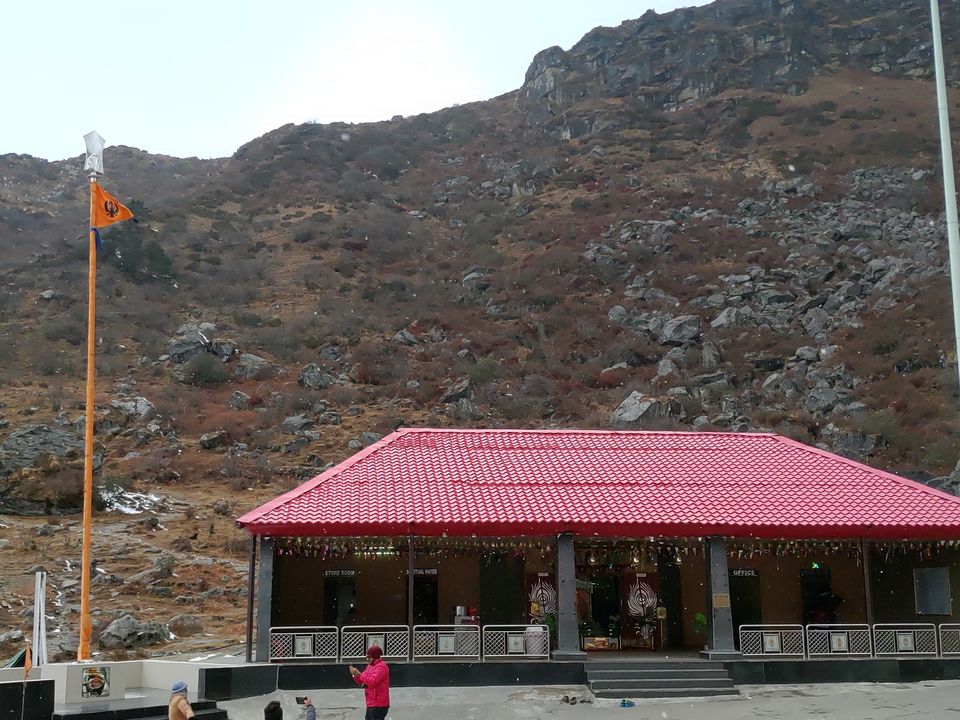 Shrine has been reconstructed now and has new building near the older Structure so Devotee and tourist can visit the shrine easily .
The Old samadhi was built near Chhokya Chho at an elevation of around 4,000 metres, which is known as Old Baba Mandir. This samadhi is less visited by tourists. Visitors need to climb 50 stairs to reach the bunker. This was the place where Baba was posted during his service period in Indian army.
The personal room of Baba is on the right side which harbours different essential articles for day to day use and a clean properly arranged bed. Even the tidy uniform and well-polished shoes are kept, according to the legend the boots became muddy by evening and the bed sheets were crumbled in the morning.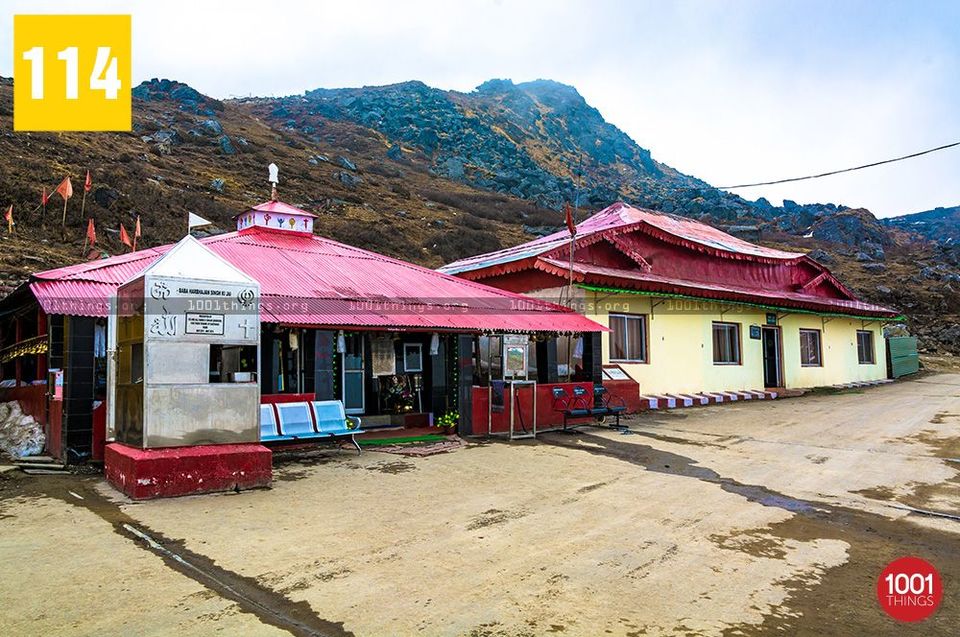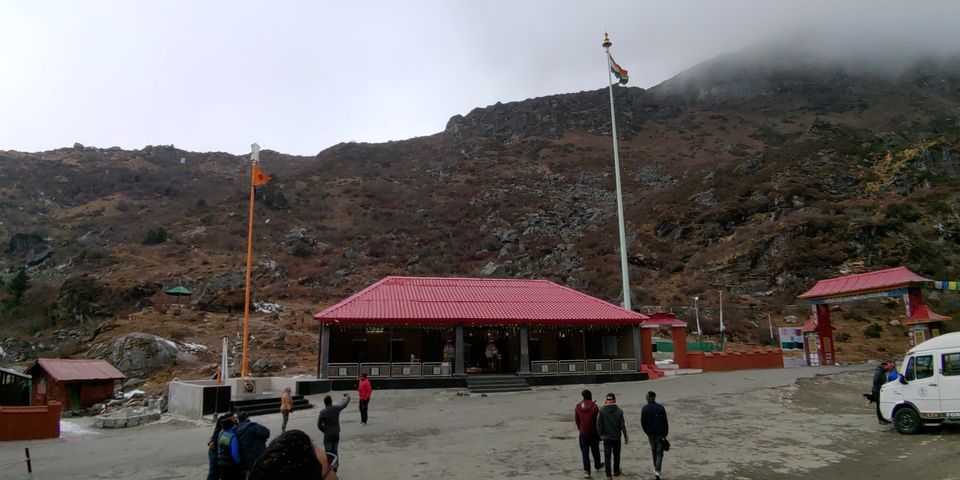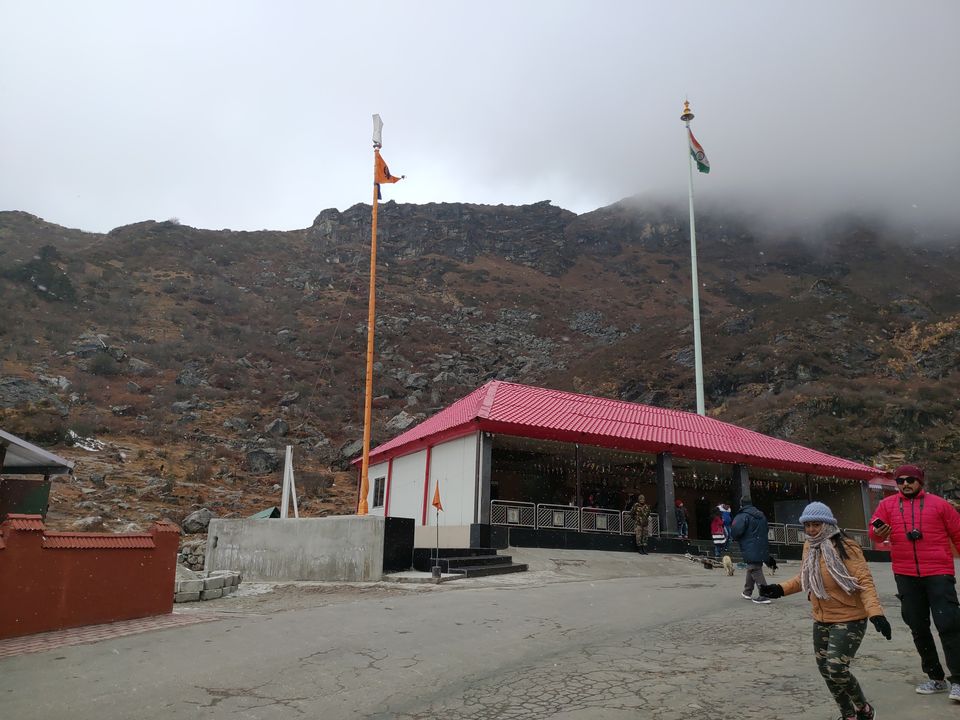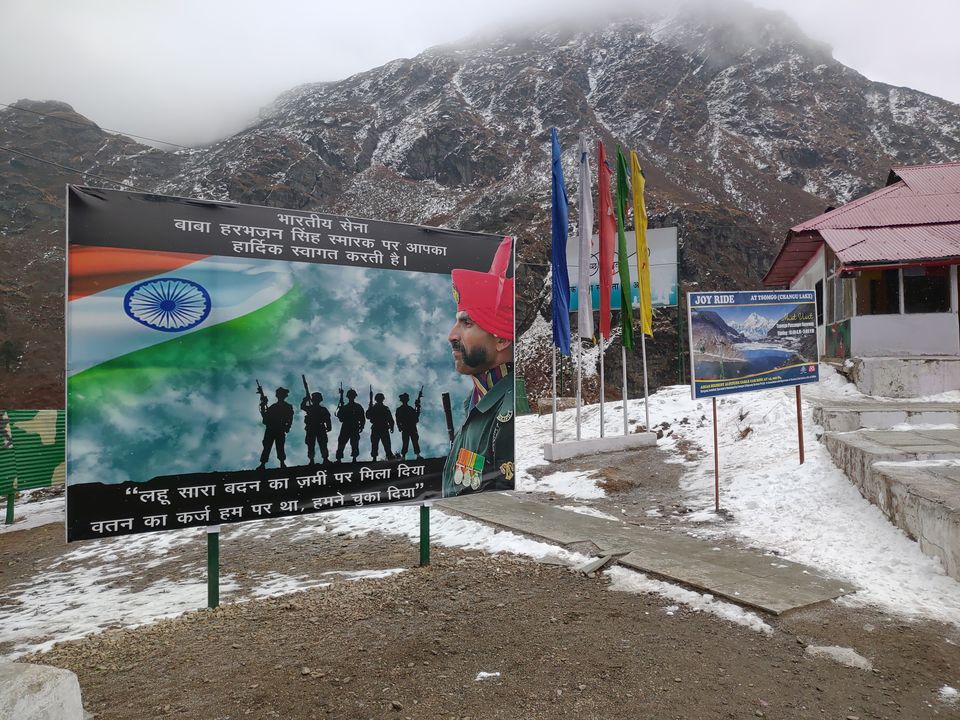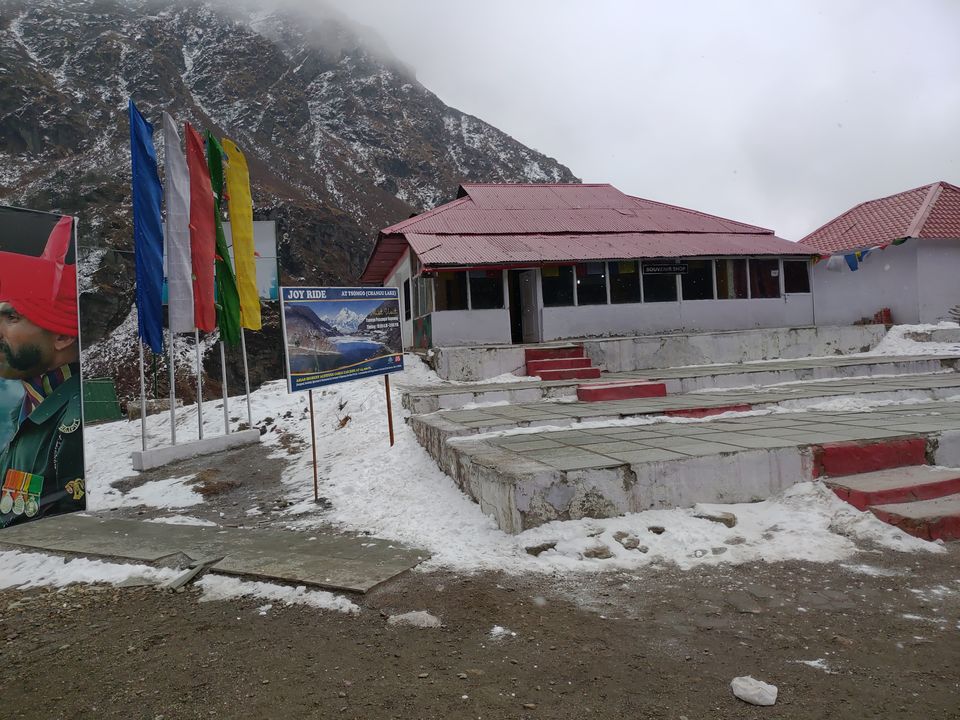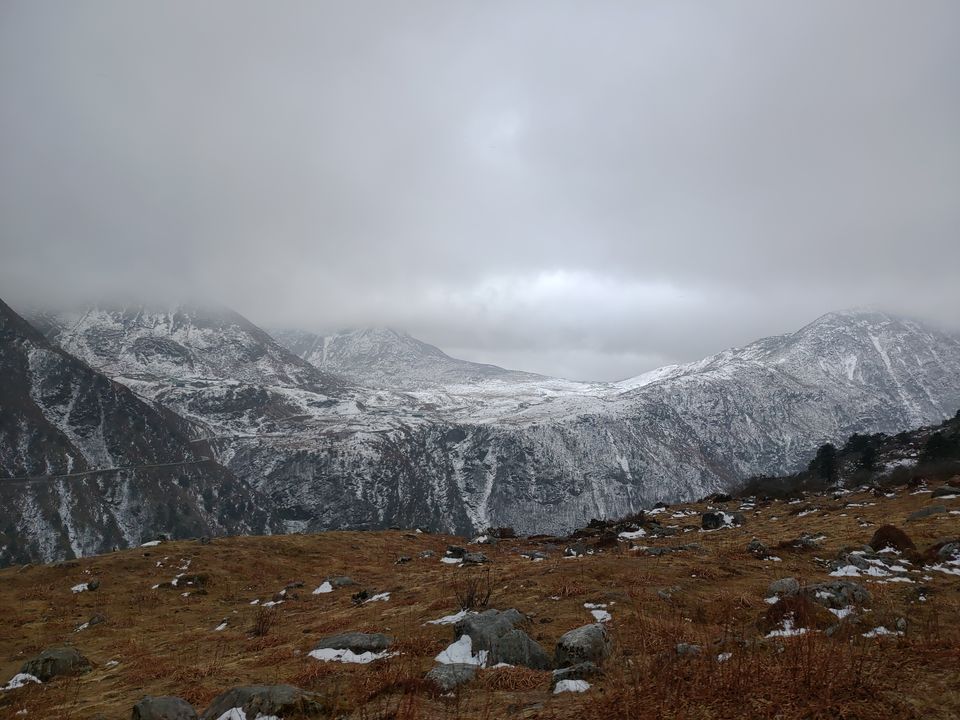 You need a permit to Visit this place , A Local travel agency is the best way to get the Permits easily. It is better to take permit a day prior but If time doesn't allow The office for permit opens at 6 AM and you can easily get a permit on the same day as well
Documents : One ID Proof ( Aadhar , DL, Passport etc) and 2 Passport size Photos
Wiki - https://en.wikipedia.org/wiki/Baba_Harbhajan_Singh
Frequent Searches Leading To This Page:-
baba harbhajan singh mandir, baba harbhajan singh mandir sikkim, baba harbhajan singh temple gangtok, baba mandir gangtok, harbhajan baba