Many travelers visit Rajasthan every year, Out of them few visit the desert. And when you do, It is very easy to choose among the many so called luxurious desert camps which offer swimming pools, city like luxury, restaurant like food or a theatre like dance performances. But if you have travelled so far to experience real desert village lifestyle, to eat, to sing, to ride with the villagers there is no better place than Khuri.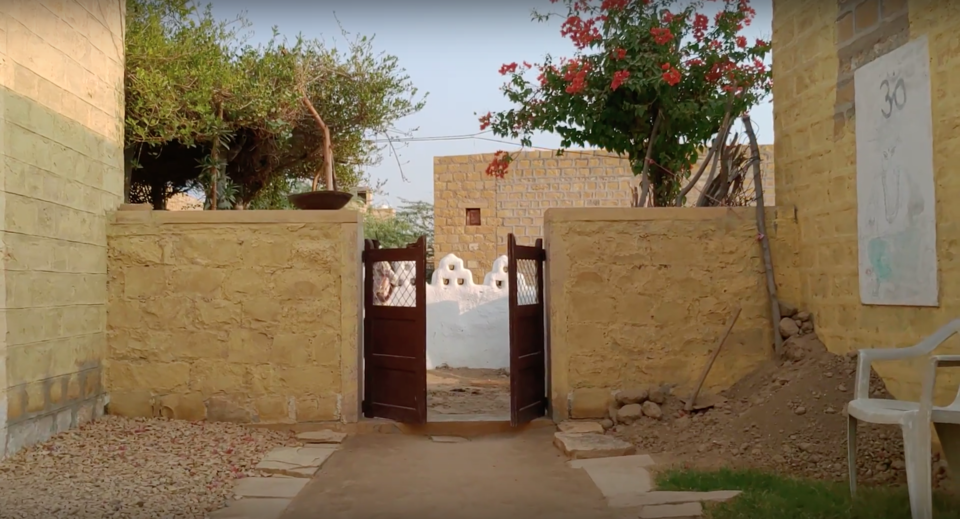 Mr. Badal singh's house is one of the best home-stays available in Khuri. Humble, soft spoken Badal singh used to be a camel care taker himself, now he has handed over that responsibilities to few of his workers and spends time at his house talking to guests or listening to local musicians who come to his doorstep everyday. Only work he does now is to milk his cow. Like a true home minister his wife takes care of cooking for guests and other maintenance work.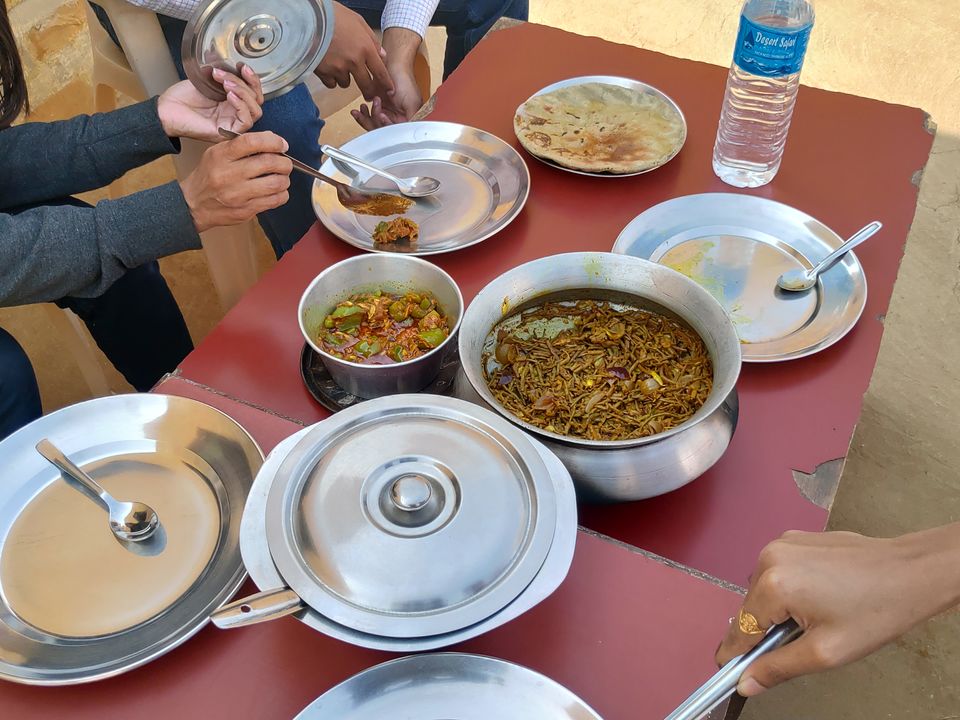 One gets to enjoy the authentic desert seasonal food here and can have village walks to get an idea of the day to day activities of the people. If your timing is right then you will also be treated with the private concert that I mentioned earlier. You can opt for a hut or a room based on your requirement. Property has all basic needs and it is very clean.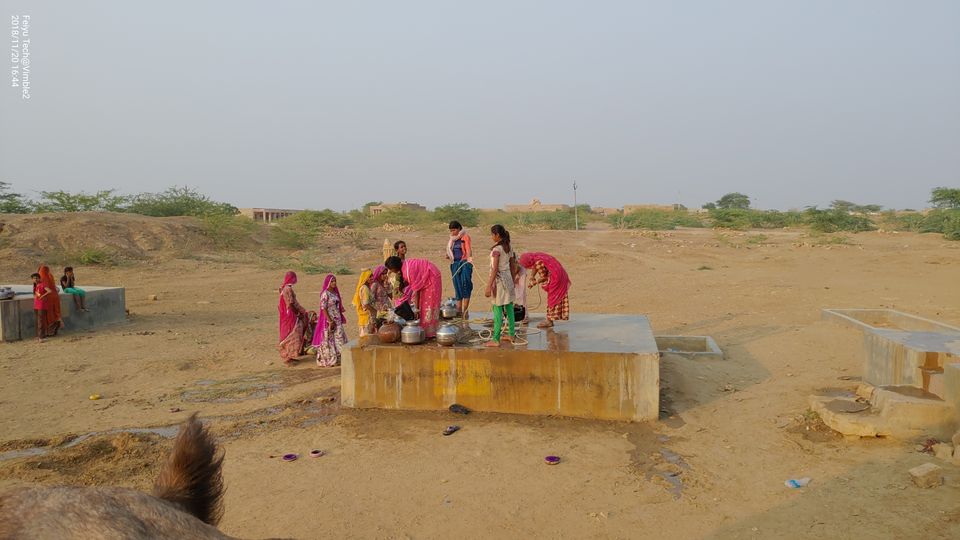 In the evening Badal singh will arrange a Camel ride which takes the guest to the sand dunes which is around 2 kilometers from his house. By the sunset you will reach there and can enjoy the moment peacefully. Swaroop and Devi singh will accompany you along with the camel and can cook amazing food for night. You have option to pitch a tent where ever you need. But I recommend choosing a option of sleeping under the moon without any tent. It is an unique and thrilling experience. Local village kids who are learning their way ahead to become the folk singers will come and perform for you by the campfire. After enjoying the session you can eat with them and say good bye.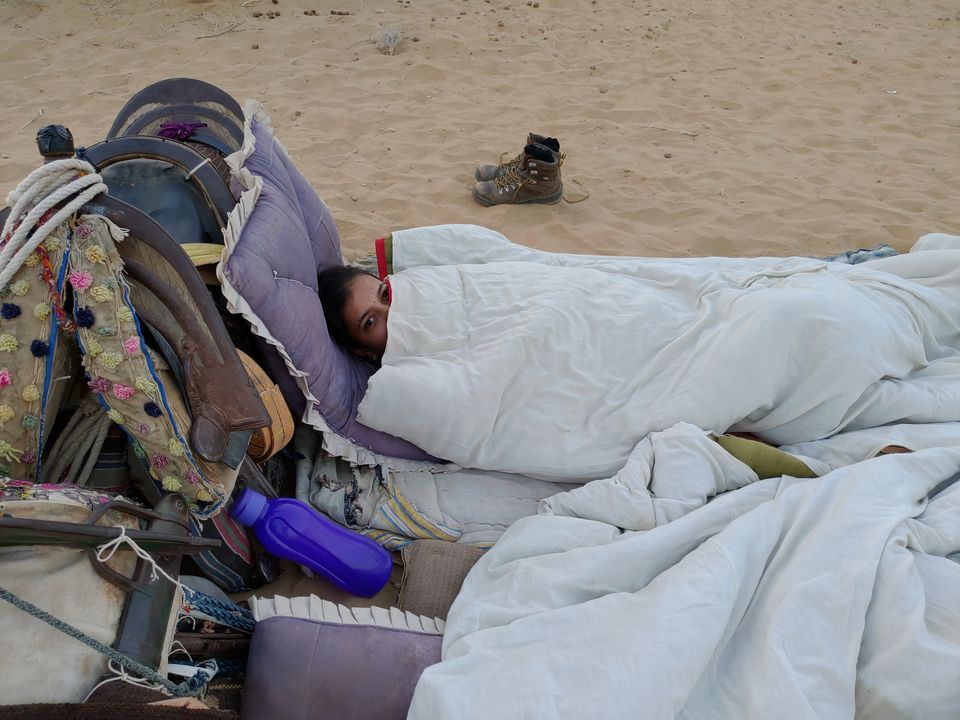 After a early morning black tea Swaroop will take you back to the village where you can wind up your stay or choose to extend you stay. Badal house have a option of spending night at their hut or room and the safari and desert night stay are optional. One can ask his son to arrange a car for local sight seeing and he will help you with the information about the places nearby and the car itself. Over all it is an absolute must try experience and not very heavy on the budget. For a couple, It will cost 600 rupees to stay and 900 for desert safari with stay and around 2000 for the food and travel if you choose the railway from Ajmer or Jaipur. So go ahead and ENJOY.