The best photographers are always at work, bringing you the finest from around the world in just one shot. Exploring aerial photography, their drones are scanning the world from above. Here are 15 best drone photographs from around the world presenting a view like never before.
1. Hands down, one of the best drone photographs you will ever see: Christ the Redeemer standing tall at Rio de Janeiro, Brazil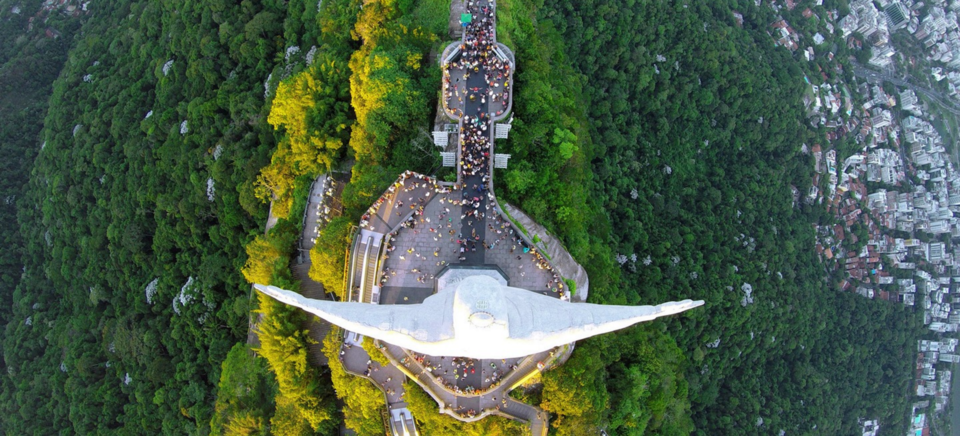 2. Glacial river carving its way trough the ice at Concordia, Baltoro Glacier, Karakorum, Pakistan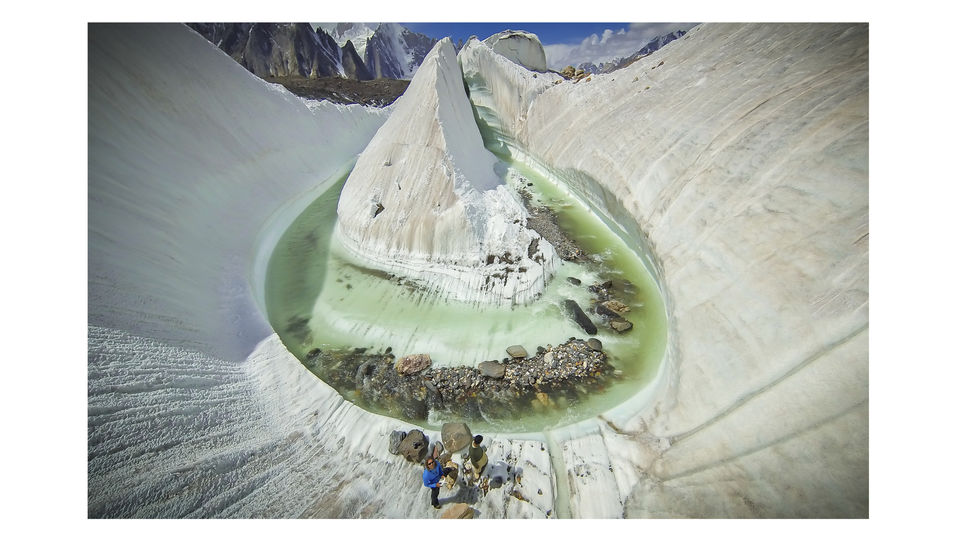 3. Golden Gate Bridge in San Francisco CA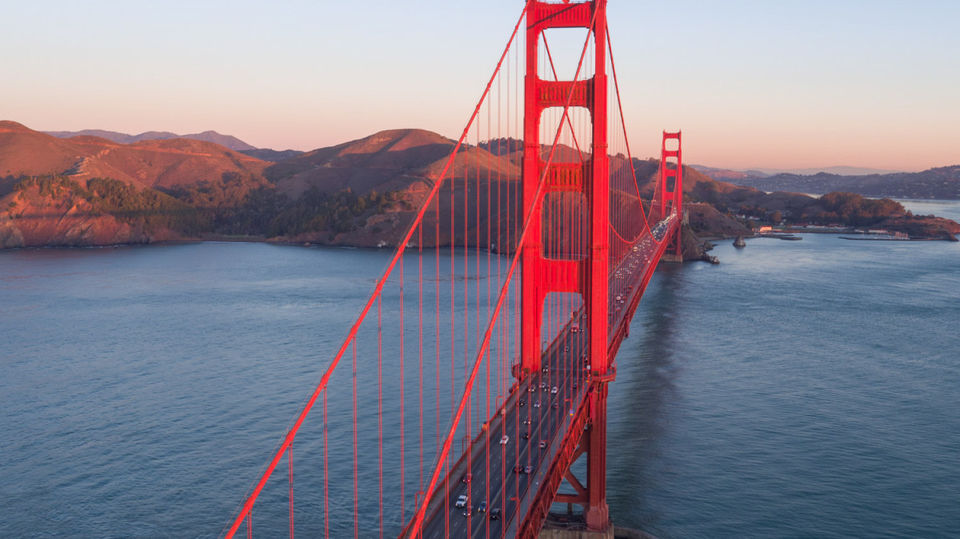 4. Krafla Viti crater, Iceland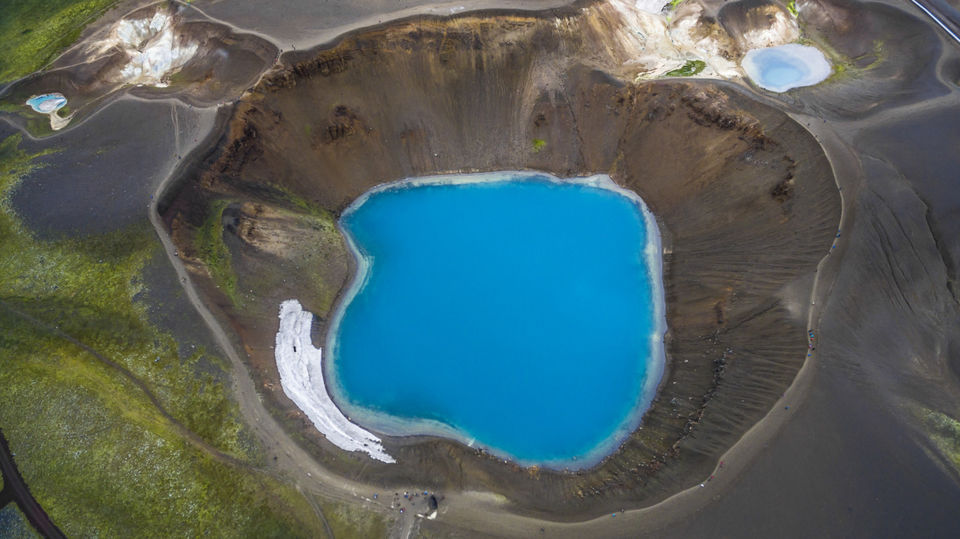 Image Credits: pescart
5. Cliff diver at Plazuela Sanchez Taboada in Mazatlan, Mexico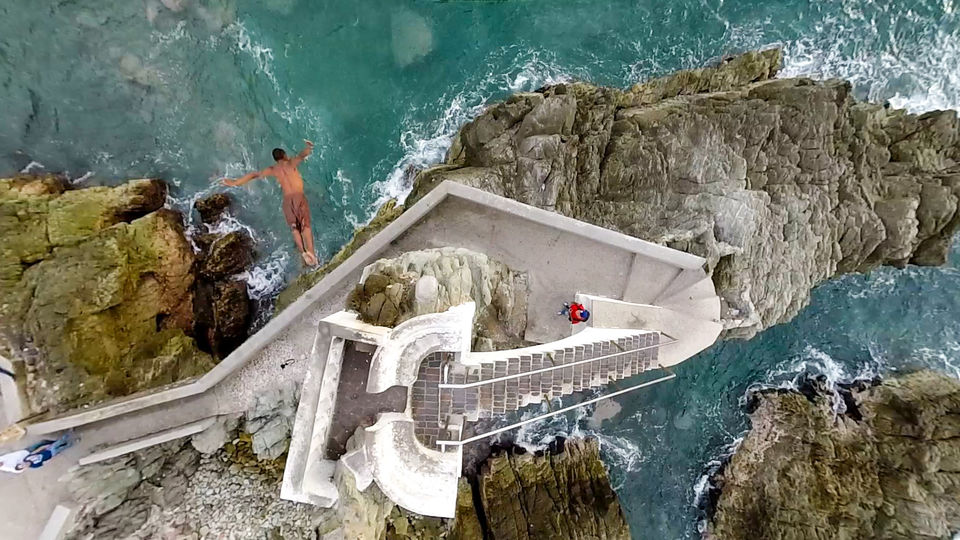 Image Credits: wOOtsor
6. The surreal Moon Hill in Yangshuo, China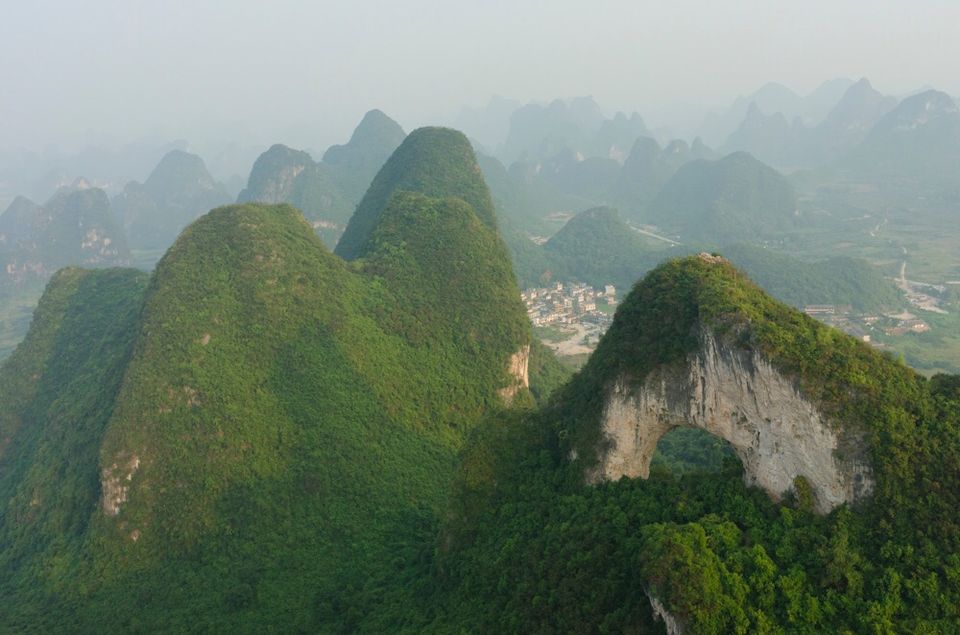 7. Above Xiwei Reservoir, Zoucheng, Shandong, China.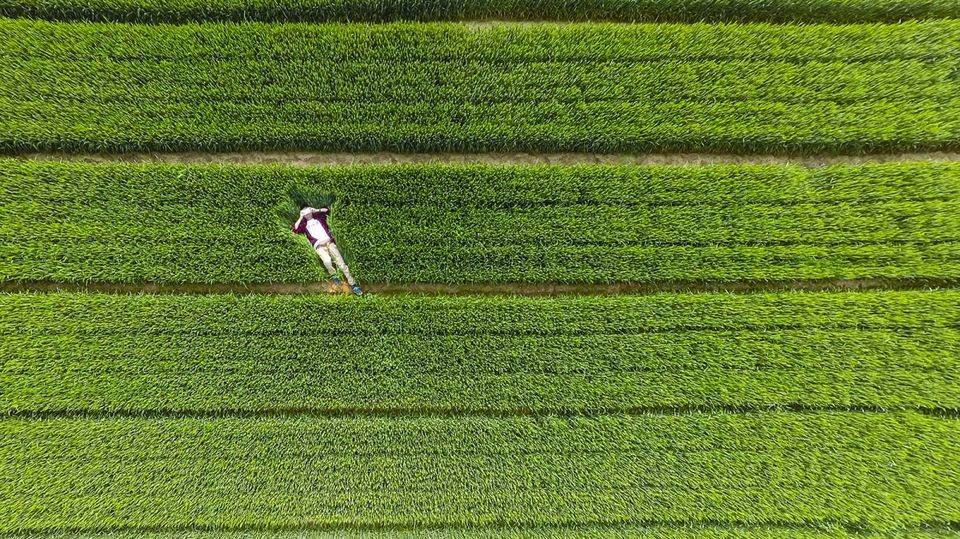 8. Lake Turgoyak, in Miass, Russian Federation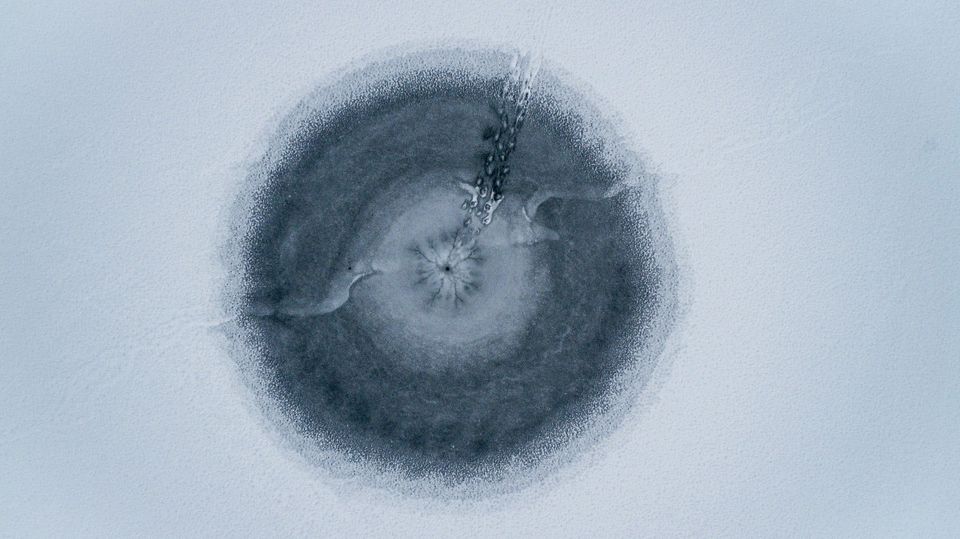 9. A double decker train passing through the fields in Guntur, India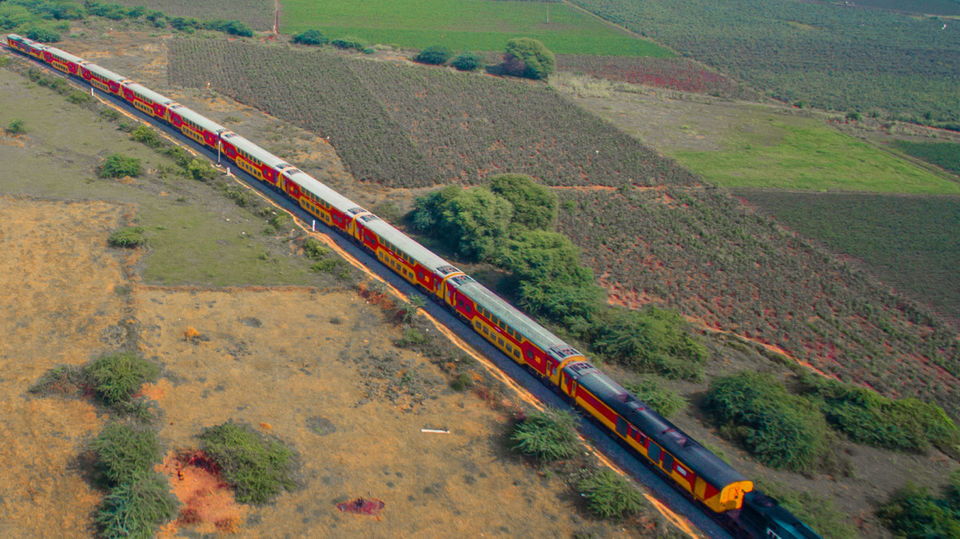 10. Heybeli Island, Istanbul Turkey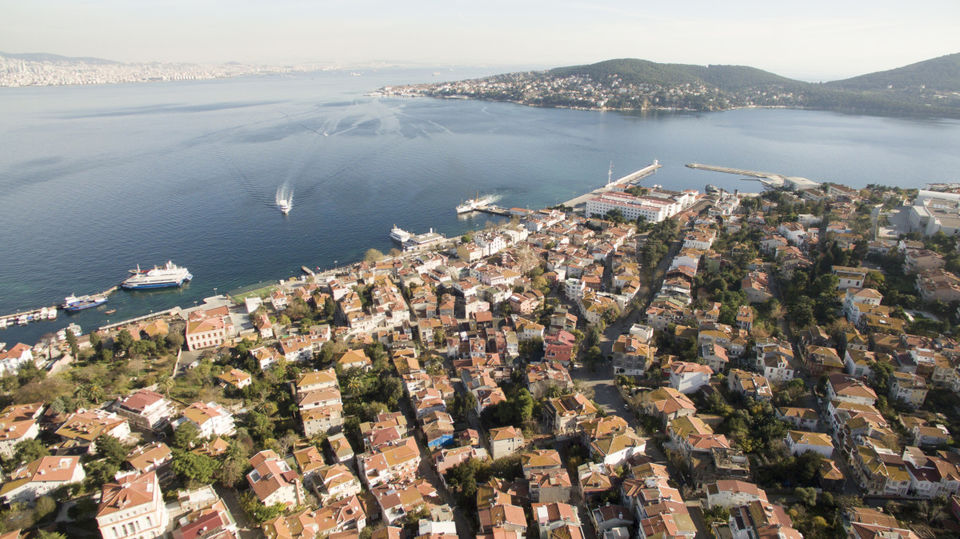 11. Floating colorful boats in Xochimilco, Mexico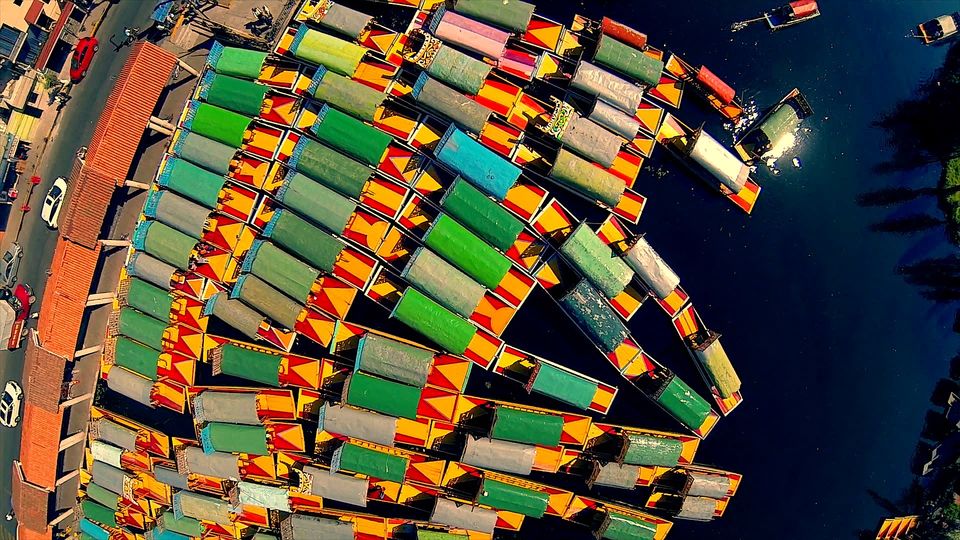 12. St. Ivan Rilski church and graveyard of village of Zapalnya, Bulgaria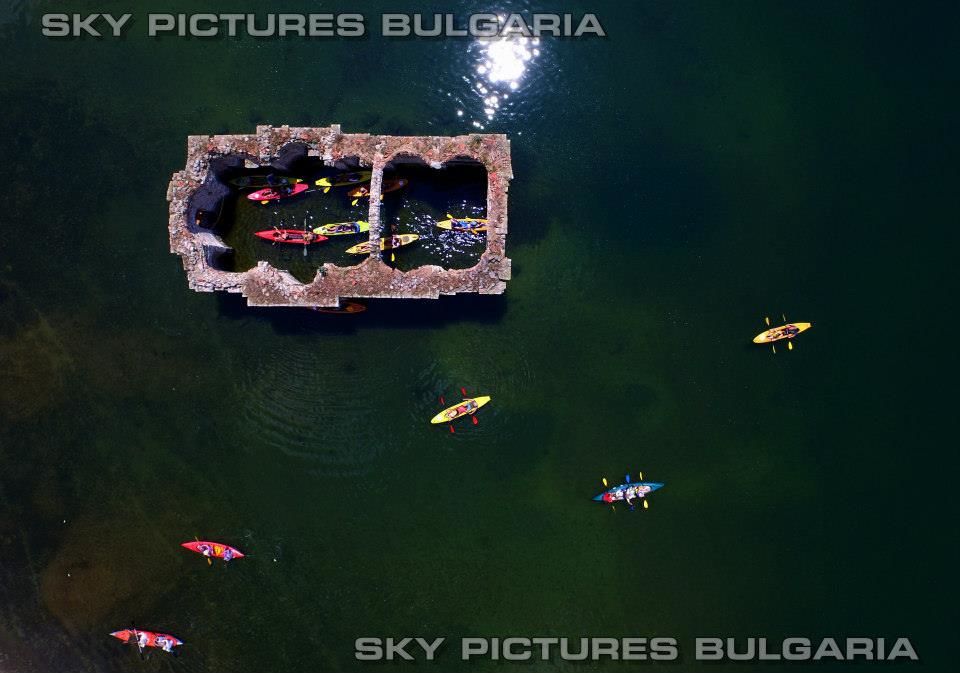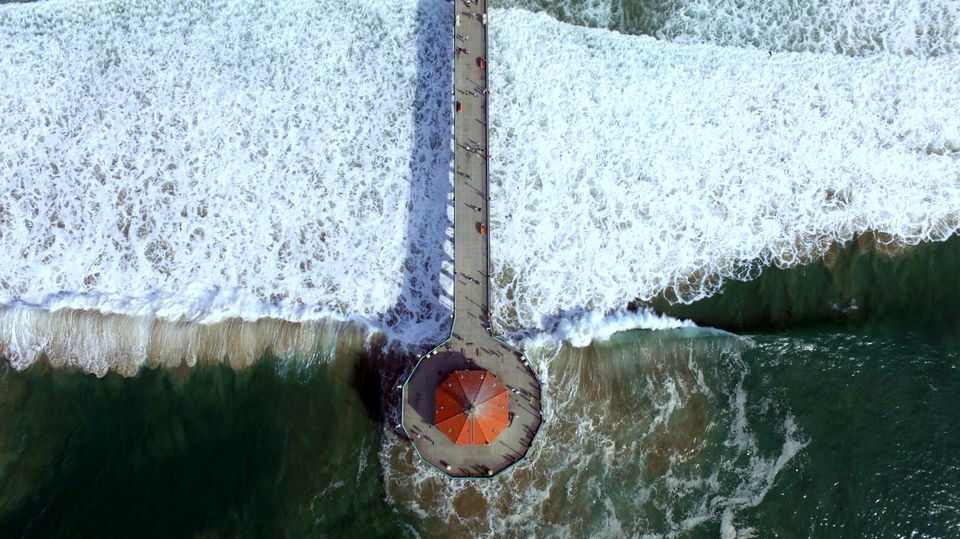 Image Credits: Re
14. The Royal Palace, Phnom Penh Capital City of Cambodia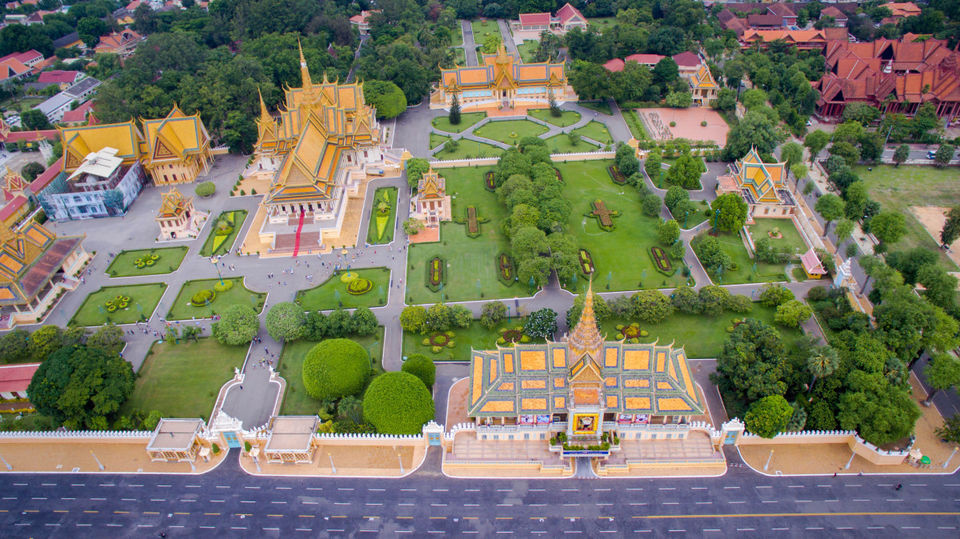 15. Beam of Light inside the world largest cave, Son Doong, Vietnam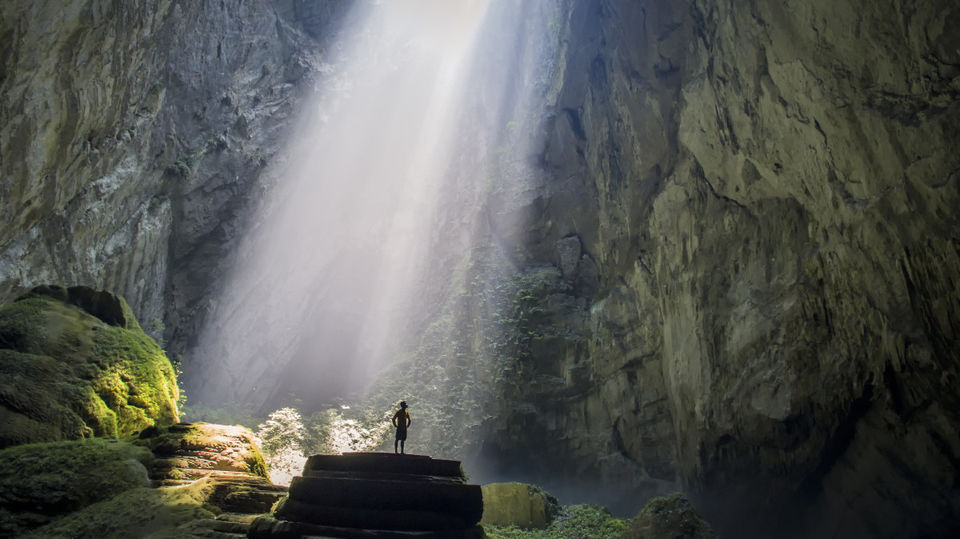 Image Credits: romeoch
The world is home to tremendous beauty and the best drone photographs capture it perfectly! Do you have an eye for this skill?
Click here to share your story with us.
Frequent Searches Leading To This Page:-
best drone photographs, best drone photography for the money, best photography drone for beginners, best places for drone photography near me, best drone wedding photography