Melbourne city is surrounded by many amazing places nearby as well inside the city, which makes this city as must visit during trip to Australia. I would suggest to reserve minimum of 1 week to explore the TODO list of tourist attractions. Here is the complete guide to the Melbourne City:
Day 1: Melbourne City (Flinders street/Federation Square / St Paul Cathedral / Graffiti Streets/ Eureka Sky deck / Remembrance of Shrine)
You can start the trip by exploring Melbourne city's landmarks, starting from the coffee at the Federation Square too kick off the day, following by the visit to the St Paul Cathedral which is right opposite to the Federation Square. If you are lucky, you can enjoy some of the street performances at the Federation Square or Flinders street.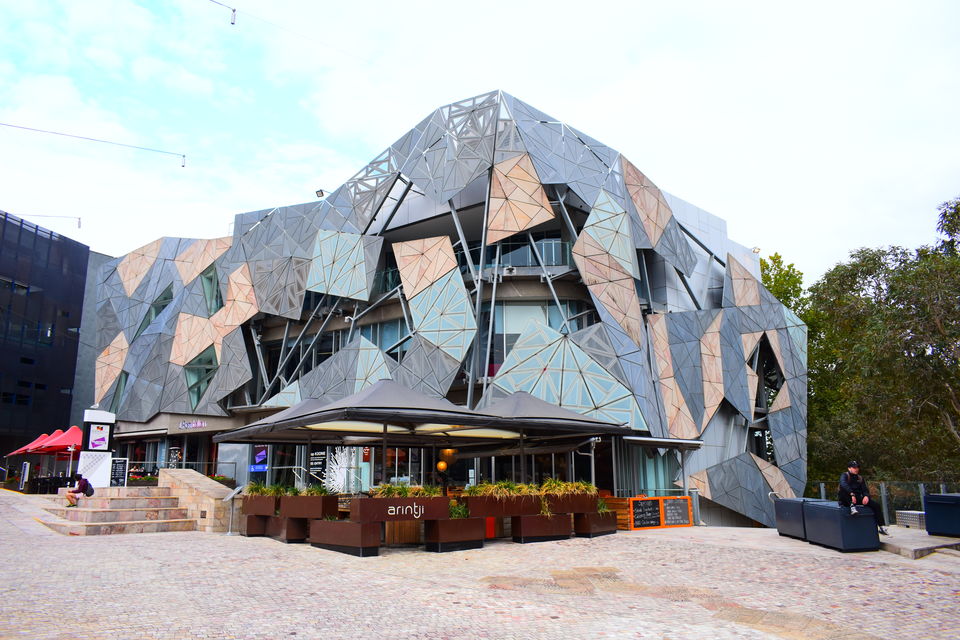 All the above mentioned places can be covered within the walking distance or free tram zone in the city. You can visit to the Graffiti Streets - Hosier Lane and ACDC lane, which is hardly 2 minutes walk from the above landmarks.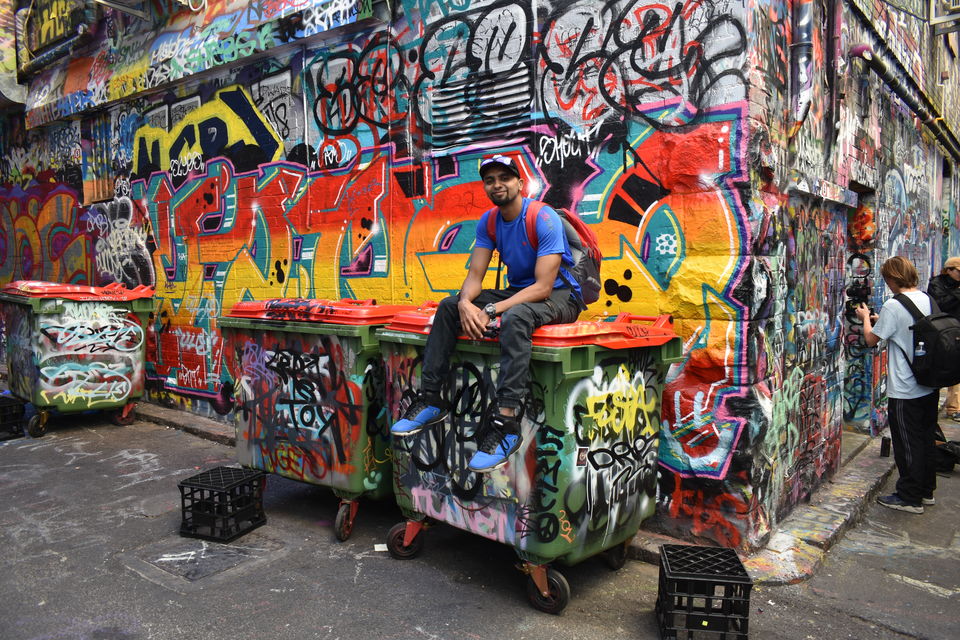 You can have lunch at the Flinders Street as lot of restaurant and fast food joints (Like McDonald, Subway etc).
You can take the tram to the Remembrance of Shrine which is 2-3 stops away from the Federation Square. (in opposite direction to the Flinders Street)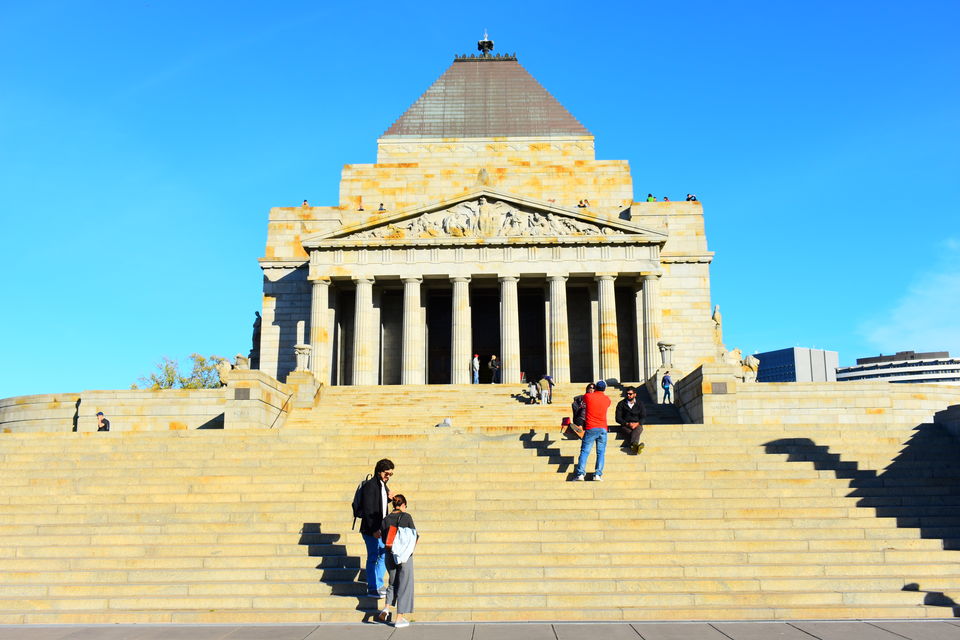 Eureka Deck is 5 minutes walk from the Federation Square, so while coming back you can visit to Eureka Deck.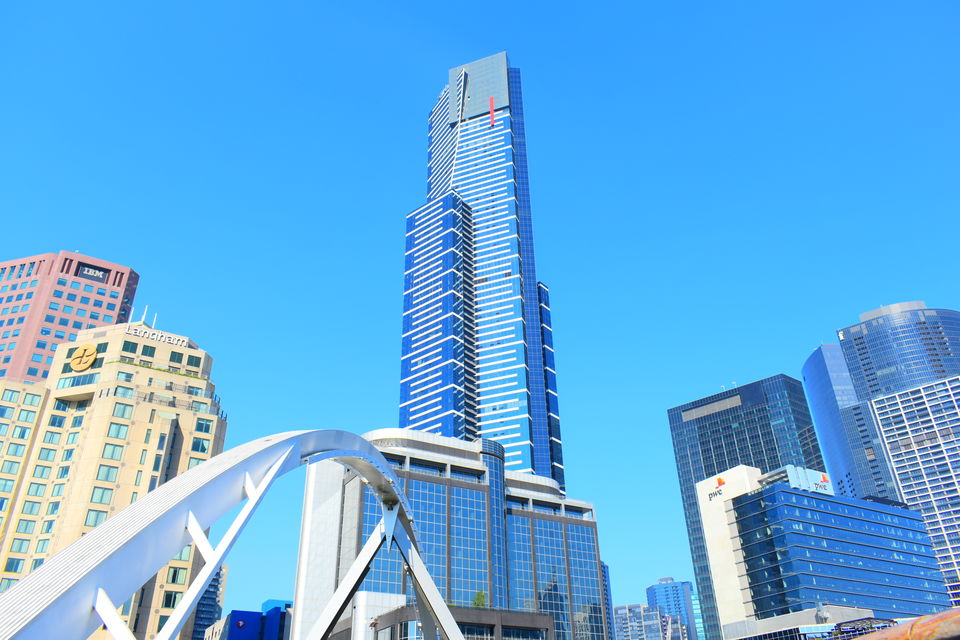 You can finish the day by shopping at the Flinders Street or going to China Town for the Dinner.
Here is a quick Video guide:
Day 2: Philip Island
You can visit to Philip Island either by renting a car or hiring a tour. You can use your Indian Driving License so i would suggest to rent a car like I preferred.
Refer this blog for all details:
https://www.tripoto.com/trip/philips-island-offbeat-place-from-the-melbourne-city-5aed4529b15ee
Day 3: Yarra Valley Wine Tour
You can book a 1 day tour to Yarra Valley, please find all details here:
https://www.tripoto.com/trip/australia-s-while-gold-mine-yarra-valley-melbourne-5aed347242658
Day 4-5: Great ocean Road
One of the most iconic road trip ever, Great Ocean Road Trip is in everyone's bucket list while visiting to the Melbourne. I done in 1 day, but i regret the decision as there are many amazing places to visit which needs at-least 2 days.
Please find all details here:
https://www.tripoto.com/trip/epic-road-trip-in-a-lifetime-great-ocean-road-5aeb3971684f1
Day 6: Melbourne City (Victoria market / St Kilda Beach)
If you are looking for the shopping hunting ground, do visit to the Victoria Market which offers a nice variety of shopping options starting from Clothing/ Vegetables & Fruits / Souvenirs etc. Its a 5 minutes walking distance from the Federation Square.
You can spend the evening at the St Kilda beach, you may have to buy Tram pass as its outside the free tram zone or I would suggest to hire a taxi if you have group of 2-3 people. You can enjoy watching the sunset along with the Penguins. Some of the details are in below link:
https://www.tripoto.com/trip/howtomelbourne-in-1-day-5aed667c4d271
Day 7: Check out and Fly Back :)
You may feel sad to checkout and say adieu to such a beautiful place, as I surely did :( I wish to visit back again as many more memories to be written again.
I would also suggest to try visiting Mornington Peninsula Hot Springs which is 1 day road trip or booking a Puffing billy tour which is a 1 day Streaming Train Journey.
I wish you have a nice time in Melbourne :)