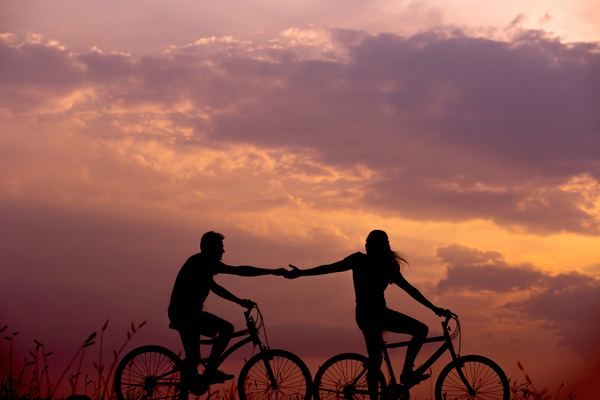 As the world is under the state of lock down due to corona virus, it is impossible for us curious wanderers to travel. And there is pretty much nothing we can do about it. But what we can do is stay at home, watch travel movies, and just think why we love to travel.
So, without any further ado, these are the best travel movies I have watched:
1. Into The Wild (My favorite)
2. Jindagi Na Milegi Dobaara
3. The Motorcycle Diaries
4. Eat Pray Love
5. Wild
6. The Darjeeling Limited
7. Tracks
8. The secret life of Walter Mitty
9. The Way
These are some of my favorite travel movies. In case you know about other travel movies, do mention in the comment.