Incredible! Wonderful! Fantastic! Crazy! Beautiful! Amazing!
Our World is all these things and much more. How can you prepare yourself for Traveling. While the situation of Traveling is not always in our control. Start with our Tips, as a result you can make the most of your travel experience.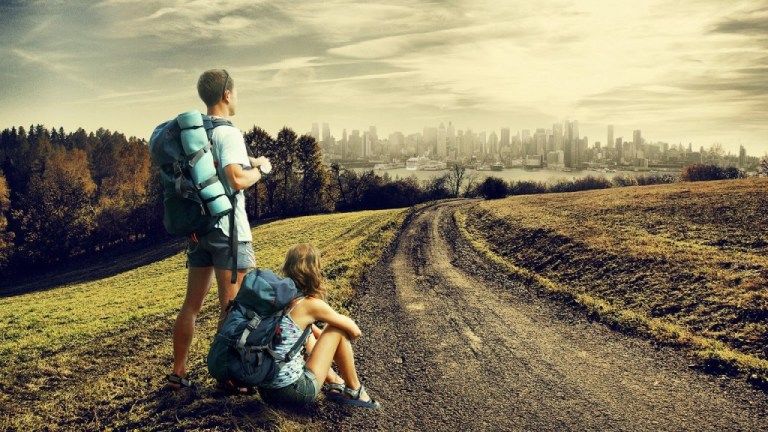 1.Pick The Perfect Route.
First of all decide your interest like which kind of places is to be visited because our world includes a lots of places to travel,and you'll never have time to see it all on one trip. Think about your interests, and made your trip according to your Interests.
2.Talk To Fellow Travelers.
While traveling talk to your fellow travelers. Travel is not about the destination only but its more about the Explore and Observe the journey. Experienced travelers can build your travels more than sights do, there's a lot of travelers who carry different stories.
3.Interact with Local People.
Make it a point to interact with local people and start talking to them. Learn from those who live in the place you're visiting. People build your travel experiences more than sights do.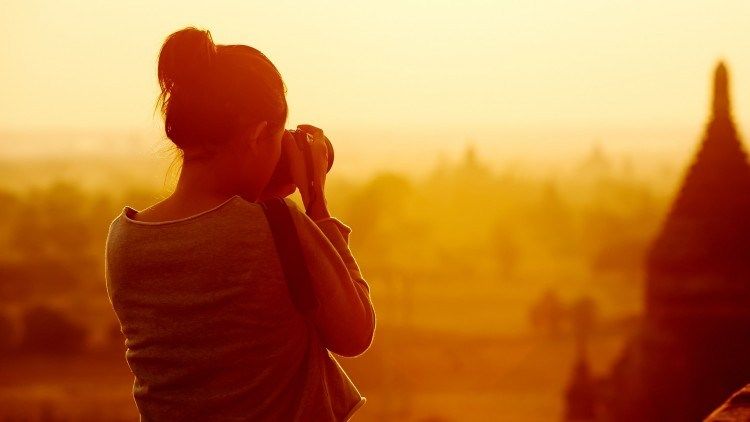 4.Capture Lots of Photos.
On your journey don't take many SELFIES and capture the photos of places you visited . May be you not see places and meet people daily ,it's depend on you. As a result you can remember these places forever with collection of photos. Great photos are the ultimate memories.
5.Take Ear Buds.
Ear Buds are the traveler's best friend, Pick one of your good ear buds for your journey. While traveling listen Good and Motivational songs which are related to traveling. Due to which you can feel Comfort and Effective.
6.Be Responsible.
BE RESPONSIBLE about your journey and people around you, its your duty to respect other people . Also don't judge other people and their customs,you are a visitor. So while Traveling Be Respectful .
7.Eat Local Food.
Taste a bite of everything when you travel specially Local or Street Food,also if you don't know what it is. Ask local people for suggestions, local peoples knows more about the street food than you.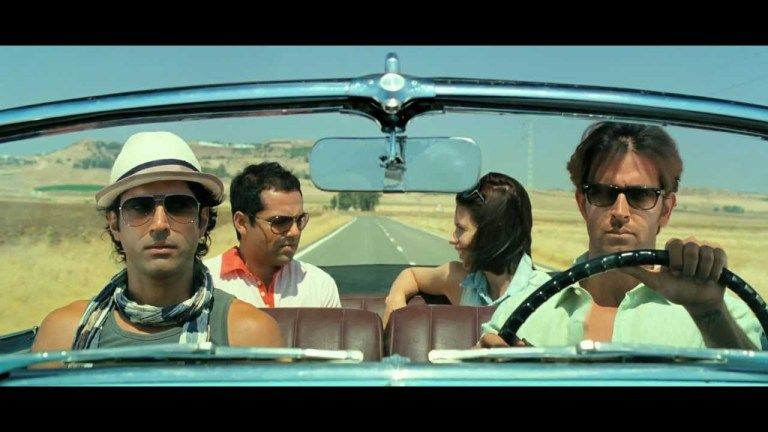 8.Get Travel Inspiration.
If you want travel inspiration, you should must watch travel movies,read travel novels. There are many movies for travel inspiration like Into the wild, Dil Dhadakne Do, Yeh Jawani Hai Deewani, Little Miss Sunshine, Zindagi Na Milegi Dobara etc.
9.Keep Good Diary.
When you start traveling the places take Good Diary, as a result you can write your experience for memories.
10.Stay In Touch.
Stay in touch with traveling sites,If you really love to traveling. There are many traveling sites are available about traveling like Makemytrip, Tripadvisor, Tripoto and much more, also watch some travel movies or serials.