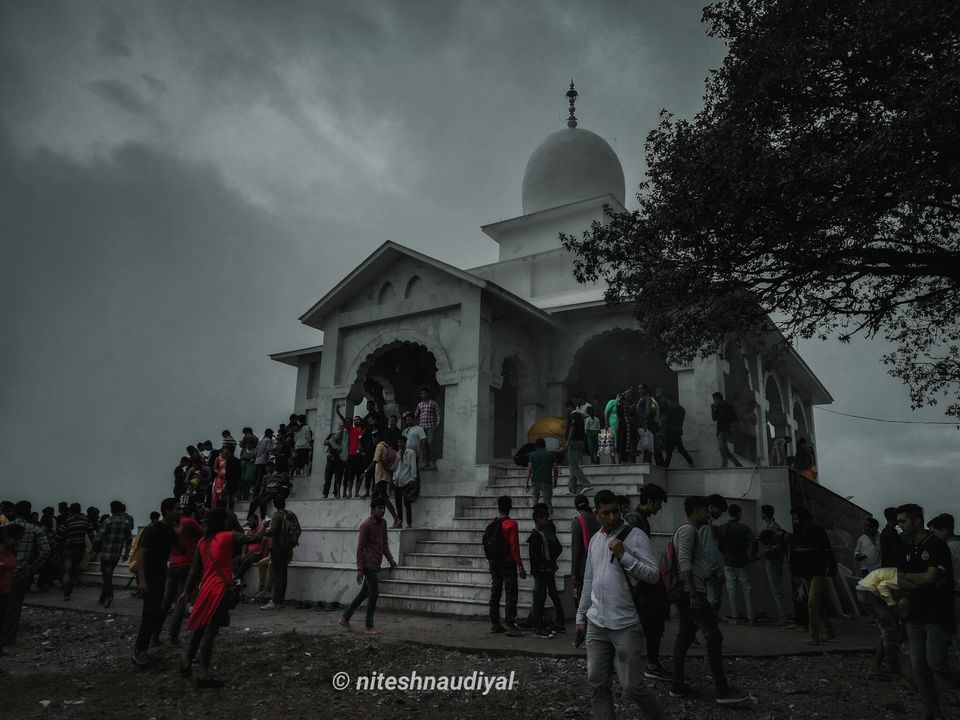 Bhadraj temple Located at in the western region of Mussorie, Bhadraj Temple is a quaint temple dedicated to Lord Bal Bhadra (also known as Balram), brother of Sri Krishna. Bhadraj Temple is situated at the hilltop and the air and the atmosphere of the place feels calm and peaceful.
Every year from August 15 to 17, a three-day grand fair is held here. At that time thousands of people come here and get lost in the beauty here.
There are three routes to reach Bhadraj Temple. The first route is a motorway from the mussorie. It is 10 - 15 km from the main mussorie.
The second route is the trek route. The 15 km trek starts from Koti nahad, this path is quite stony and a route beautifully covered with greenery and mountains.
And the third route is also a trek This trek starts from Matoghi. There is a 10 km trek from Matogi to the bhadraaj temple. And this route is also surrounded by stony and forest ...