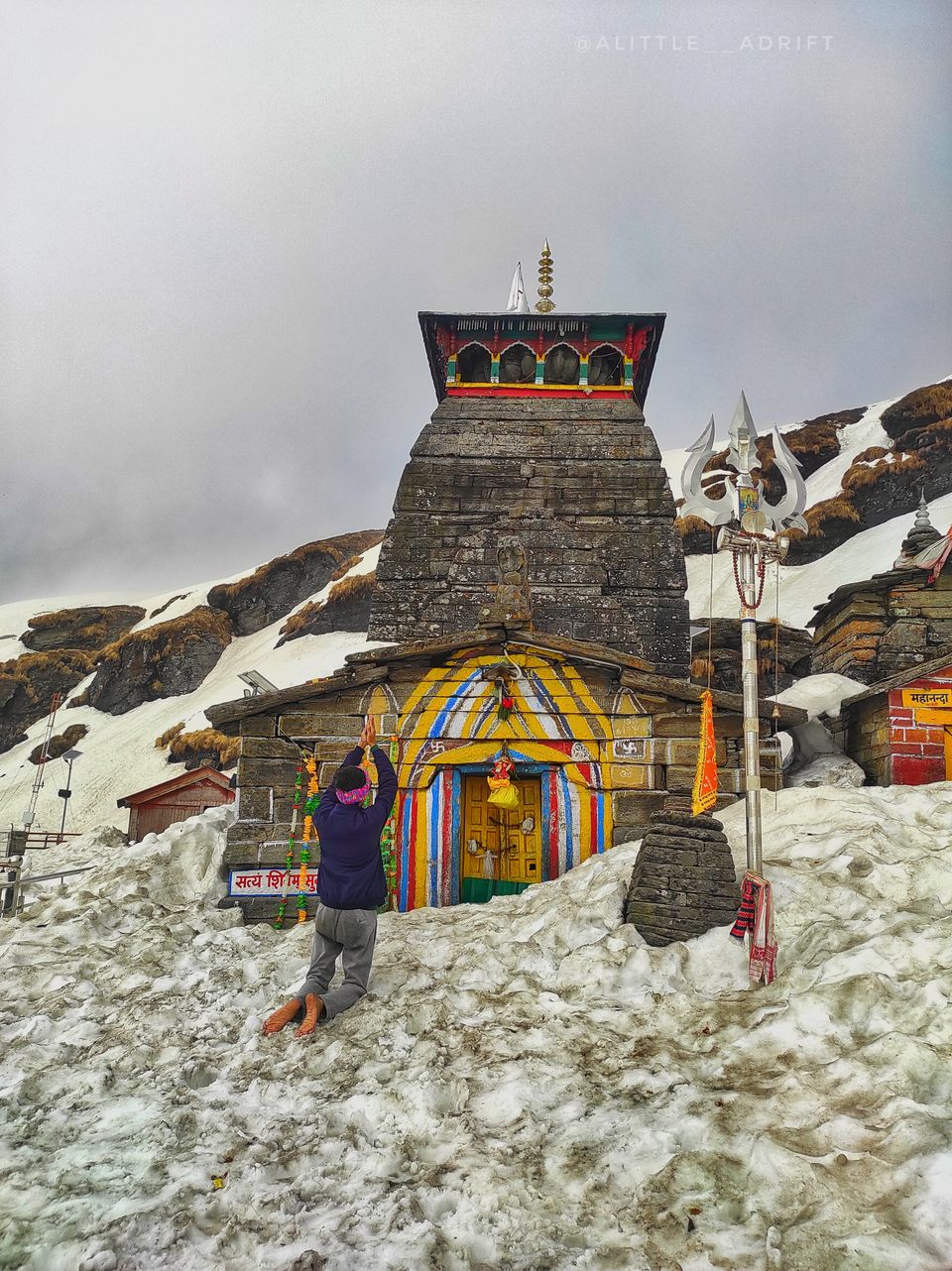 Started my journey from ISBT Kashmiri Gate with Uttrakhand Government Bus. Our bus Route was from Delhi to Gupatkashi. The price of the ticket was 720 INR including taxes. Our bus starts its journey a bit late around 9:45 pm, I was traveling with my one close friend.
After 5-6 hours we reached Rishikesh (The Yoga Capital Of India). It stopped here for some time for rest.
After 30 minutes, we again started our journey, then we crossed Devprayag. The next morning, around 5-6 we reached Srinagar Depot(Tehri Garwal).
After the rest of half n hour, we again started our journey towards Gupatkashi. We later crossed Agastmuni and Rudraprayag and finally at 9:00 am we reached our destination called Gupatkashi.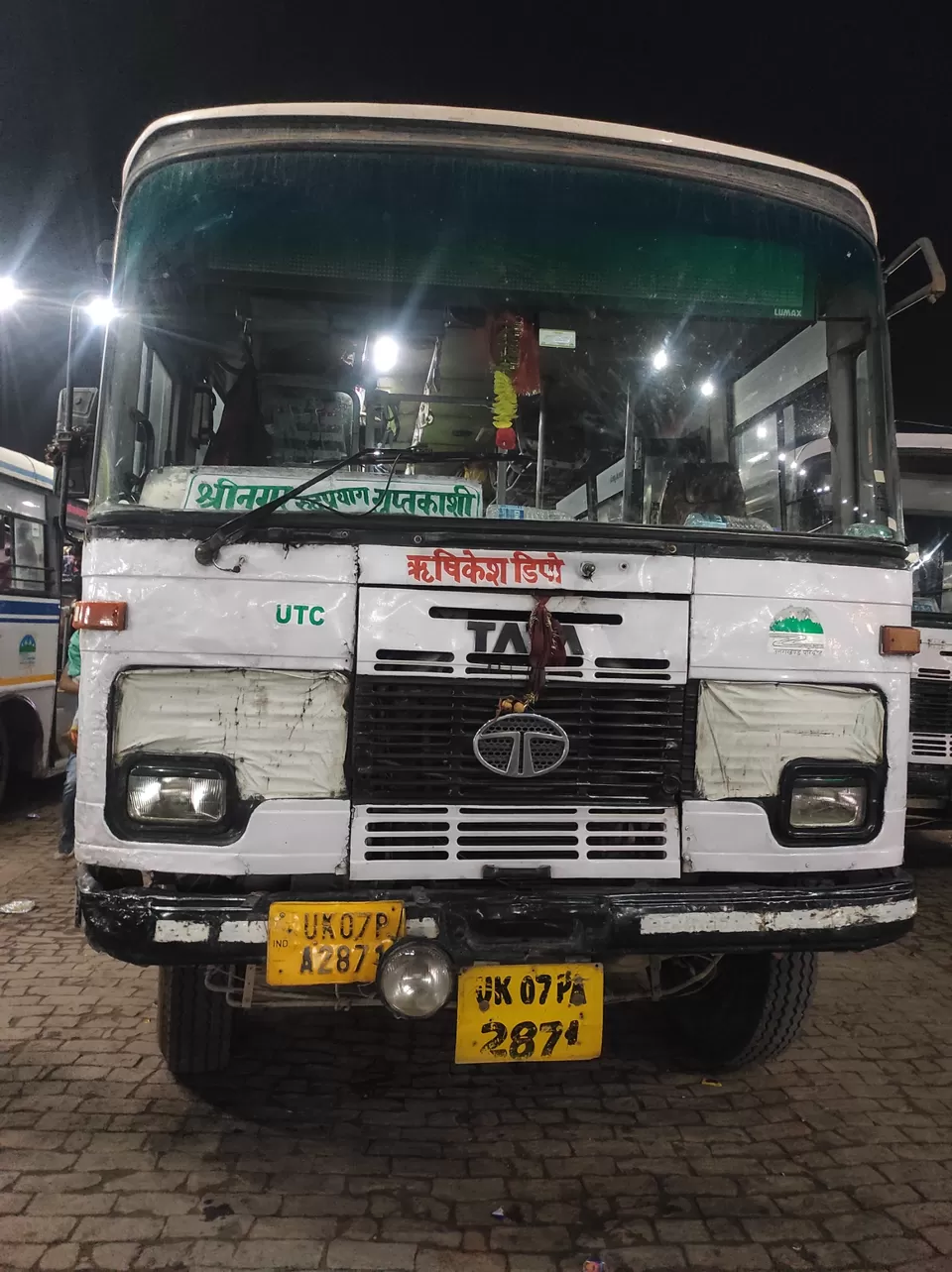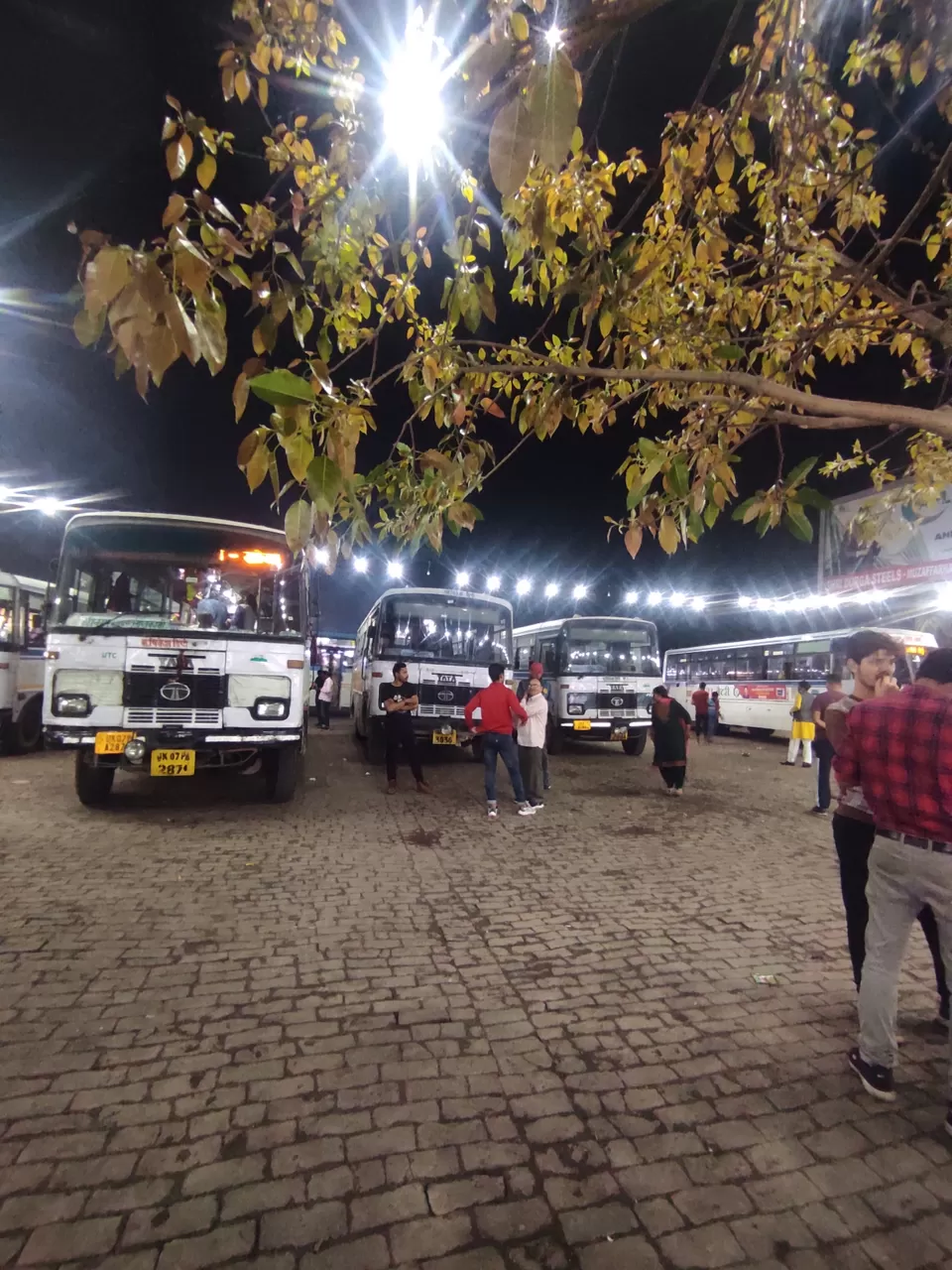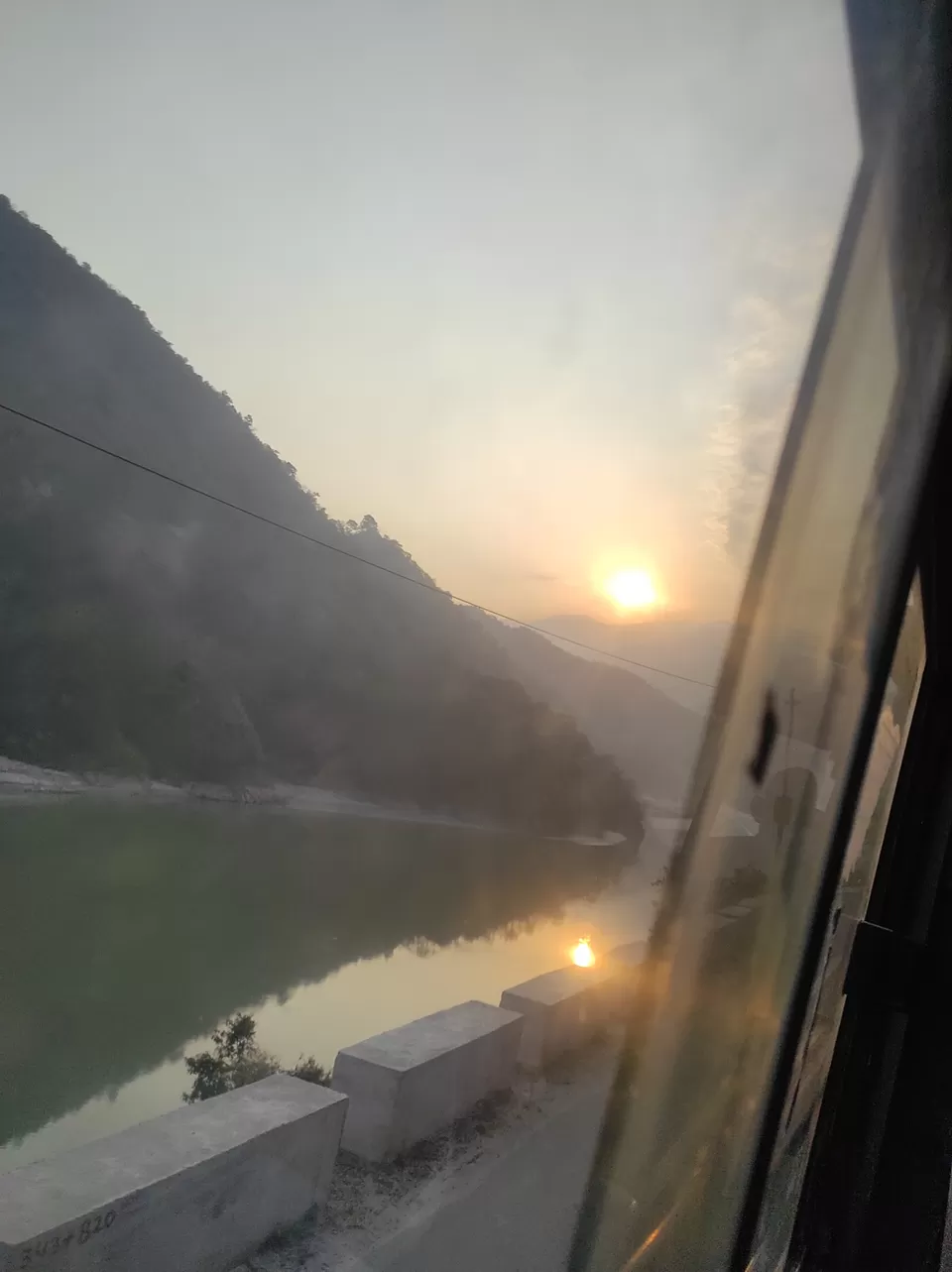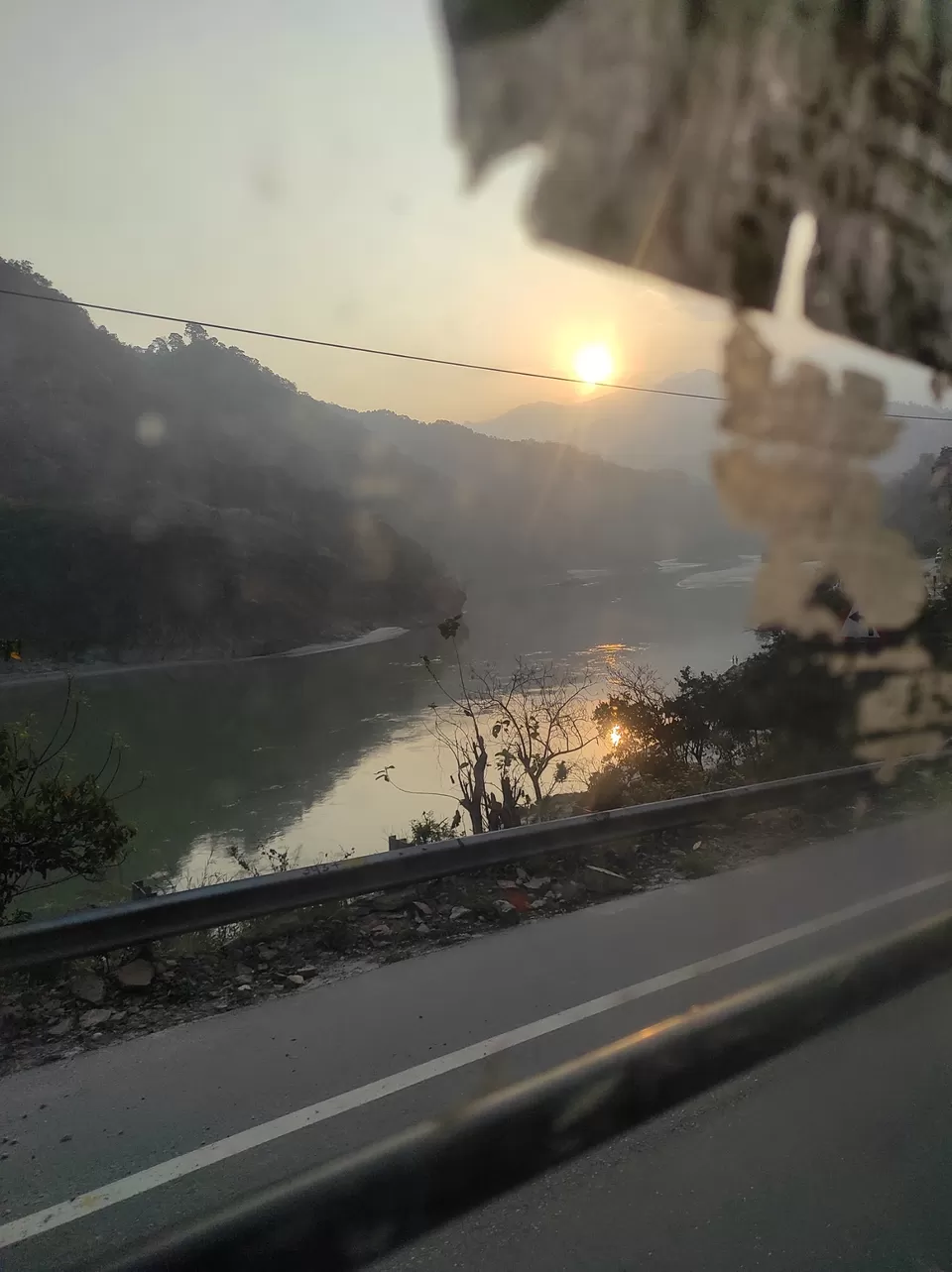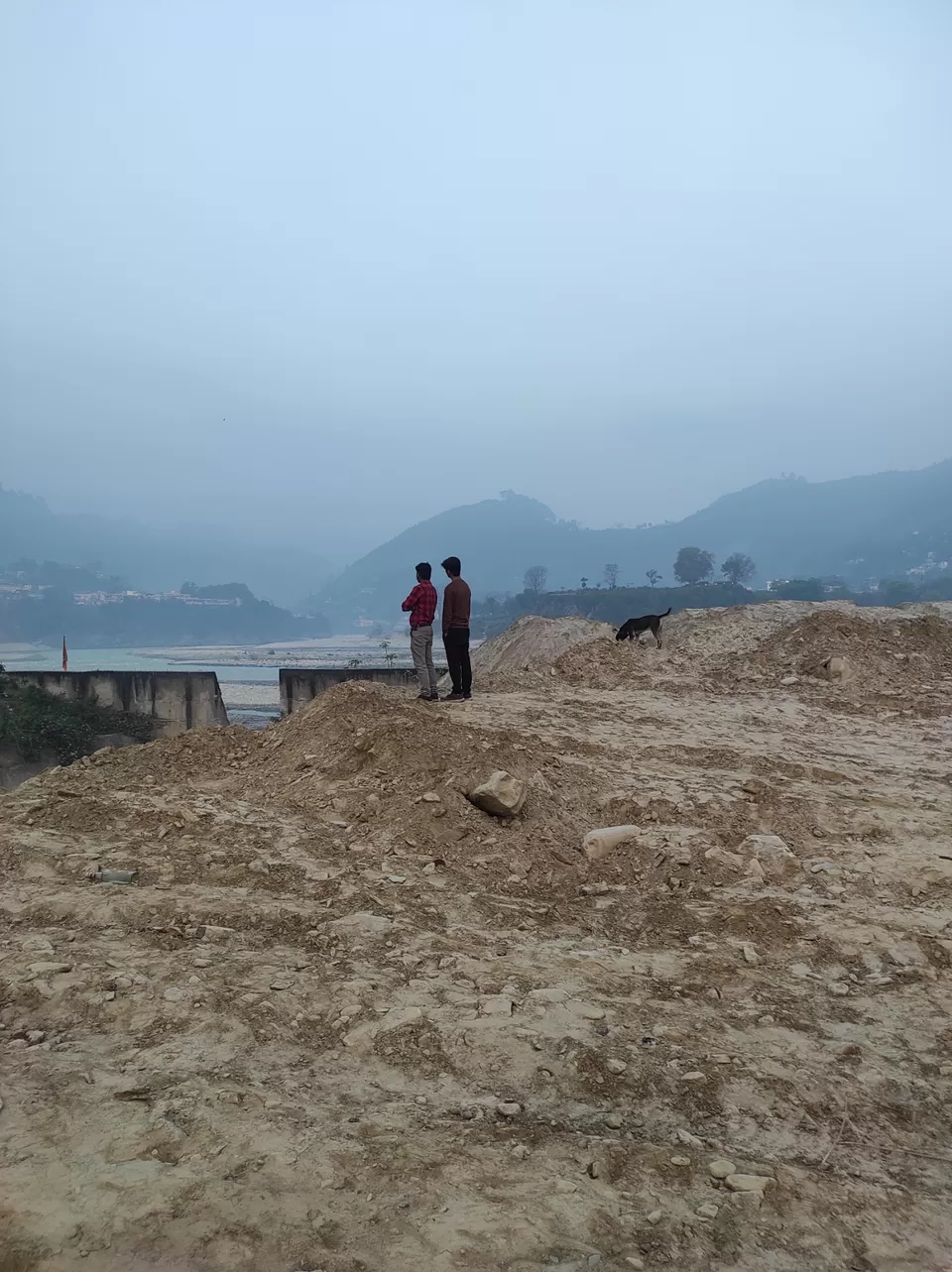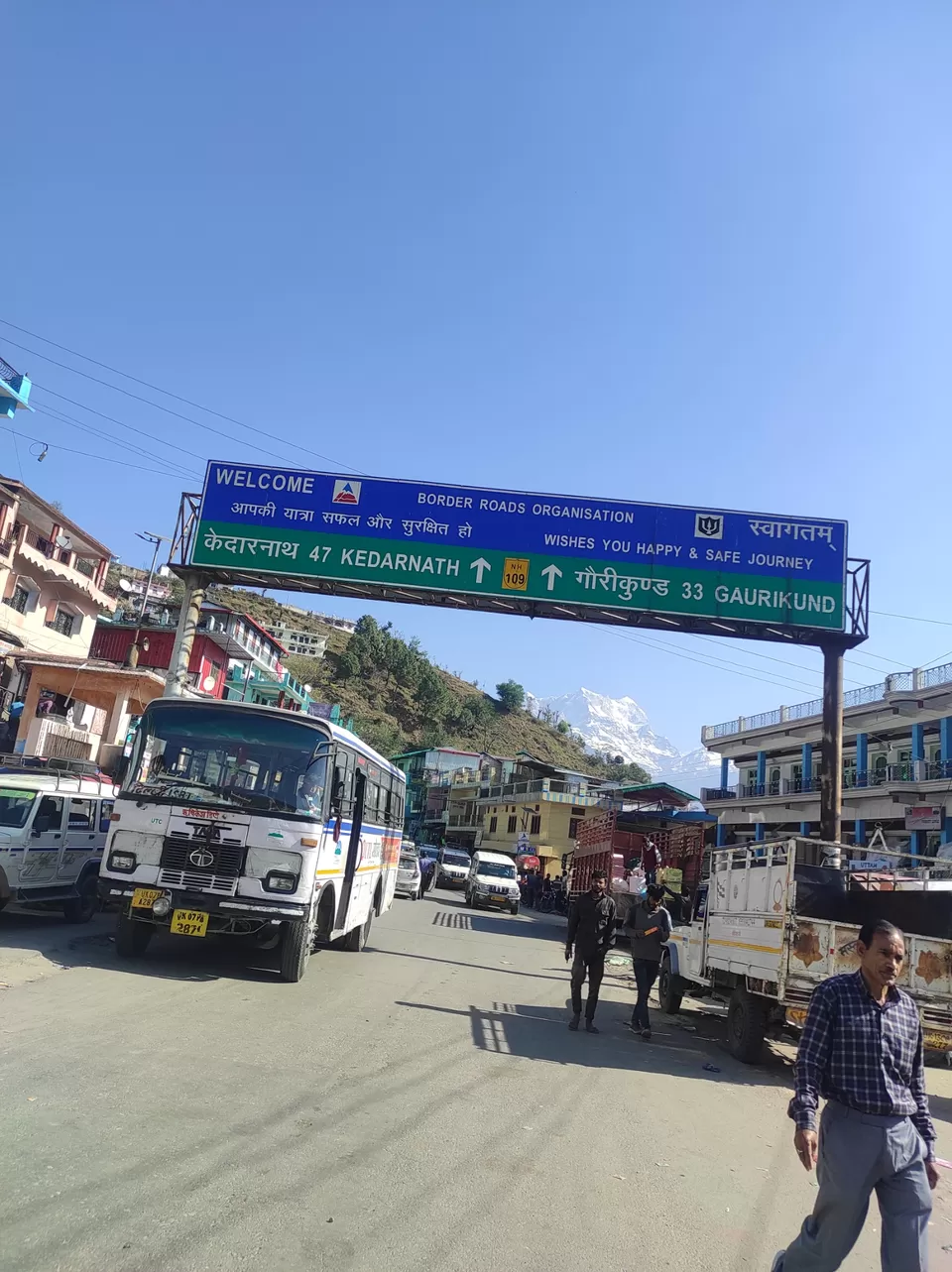 Now, on 17th March 2022, we were at Gupatkashi bus stop, from here we take a shared taxi with taking around 150 rupees to drop us at Ukimath, After reaching Ukimath, we pay a visit to Winter adobe of Shri Kedarnath called Omkareshwar Temple Or Ukimath Temple. It was a divine experience that can't be possible to describe through words. I feel myself so lucky that I got this wonderful opportunity to see the winter seat of Lord Kedarnath.
After seeking the blessings of Lord Kedarnath, we head towards Chopta Valley, and do you know one thing, here we found one friend who came from Jodhpur to Uttrakhand. His name was Dr. Ram( Botany Professor from JNU Jodhpur). Undoubtedly, traveling is all about making new and unexpected friends.
We three shared a taxi, which dropped us at Chopta Valley, it takes around 250 INR per person. The cost is quite high because we were Traveling during non-peak season. After a 2-3 hours journey from Ukimath to Chopta valley, around 1:30 we reached Chopta Valley's main square. We took a hotel which cost three people 1000 INR. Now after taking some rest and showering, we had lunch and started our trek around 2:00 pm on the noon. Trust me we were so afraid to start this trek, we doubted ourselves, that we could complete this trek before the sunset. But we have decided to take the risk and started our trek with the name of Om Namaha Shivaye.
The trek was quite challenging, there was a lot of ice that make it difficult for us to trek, but fortunately, we had good trekking shoes, sticks, water bottles, some snacks, and an energy bar. With the help of all this, we managed all things pretty well.
The scenic beauty of the Tungnath trek is breathtaking. I had never seen such a picturesque place. During our trek, we make some more new friends. We started our journey with 2 people and later we become a group of 10 people.
All those people belonged to a different parts of India, some of them from MP, Bihar, Jharkhand, and Rajasthan. I and my friends were only the one who came from Delhi.
Around 5:00 pm we finally reached heaven, called The World's highest Shiva temple, Tungnath.
All the tiredness was gone away and I can't tell you about the happiness and my excitement level.
Well, it was quite late, sunrise was just about to take place. We had trekked down with the help of mobile light, but it was also great fun and a wonderful experience. We reached down around 8:00 pm. We had dinner and that's how we wrapped our busy day.