Germany offers so many things to see and experience, especially Munich is one of the places where every individual will find his happy place. Therefore I decided to pick this place adding a new page in my travel book.
I hope you have a nice time in the munich, here are some of my memories:
i started the day 1 with BMW museum, as hotel check in was at 2PM so i went to the BMW Museum directly from the Airport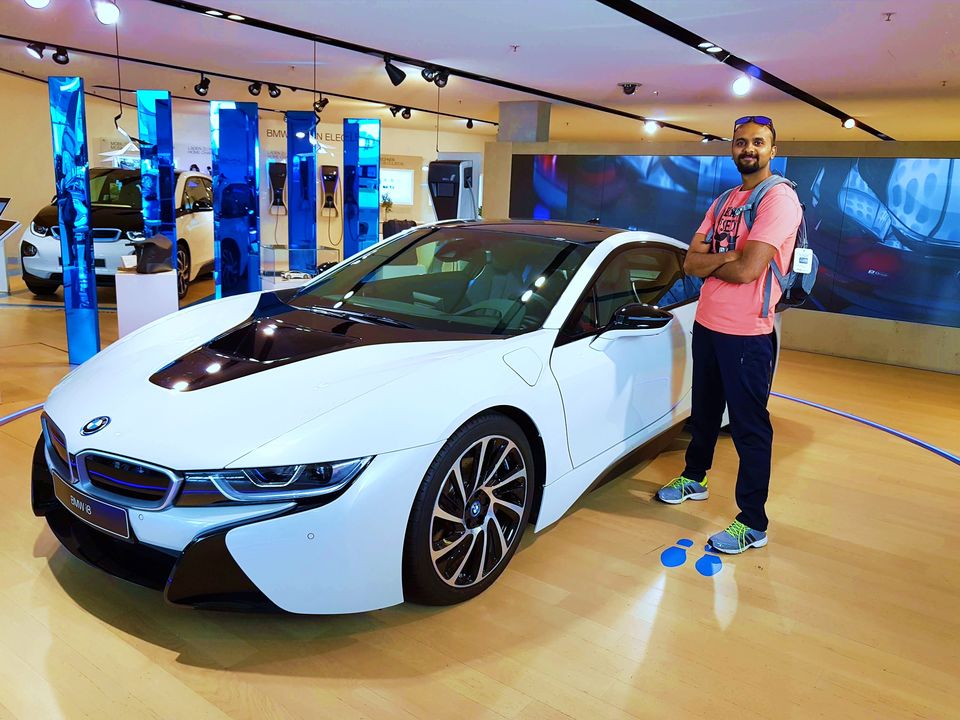 Doesn't matter you are an auto bug or not, this place will make you one :) With exclusive models of cars and super bikes to see and experience, along with a brief preview of BMW history.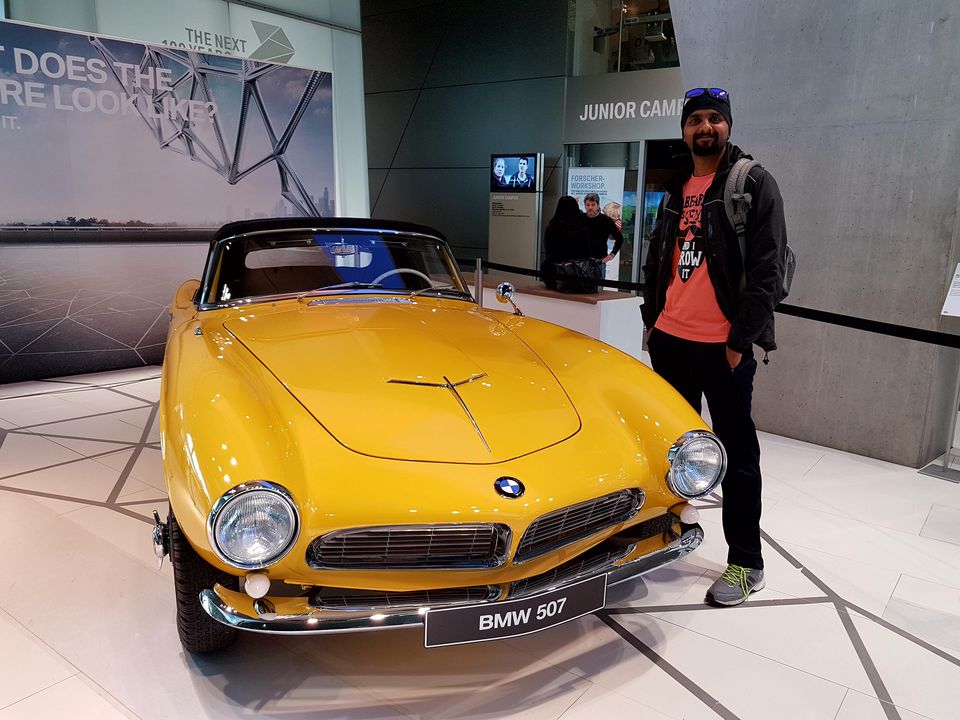 There is a good amount of parking space, which is chargeable at 2Euros per hour. You may need at least 4 hours to see all the amazing machineries.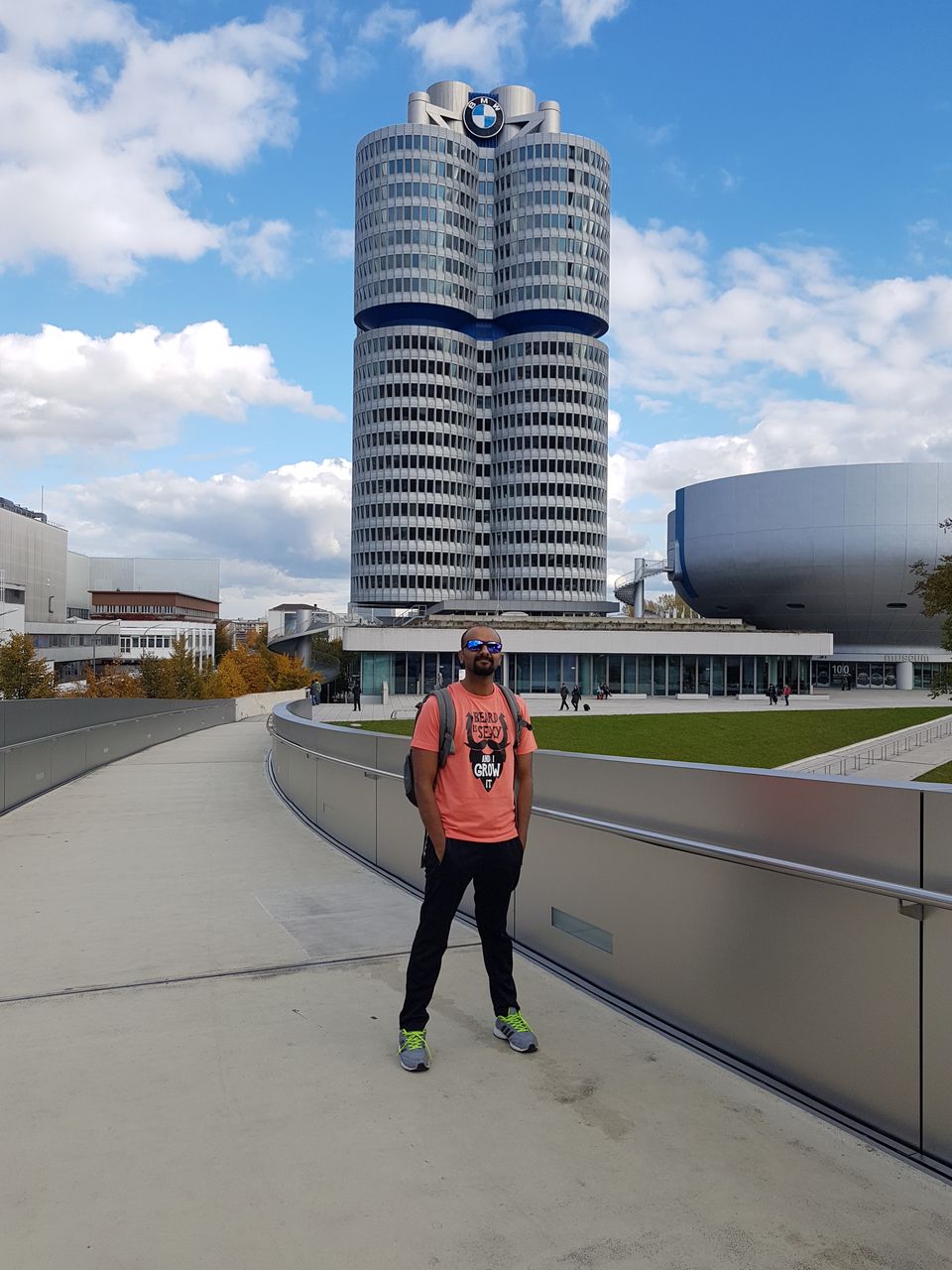 You can see hybrid BMW-i8 up and close, one of the best in its segment. I also checked out other amazing cars such as Rolls Roys, Mini, BMW M5 etc. you should not miss the dynamic formation too. (please see the video above)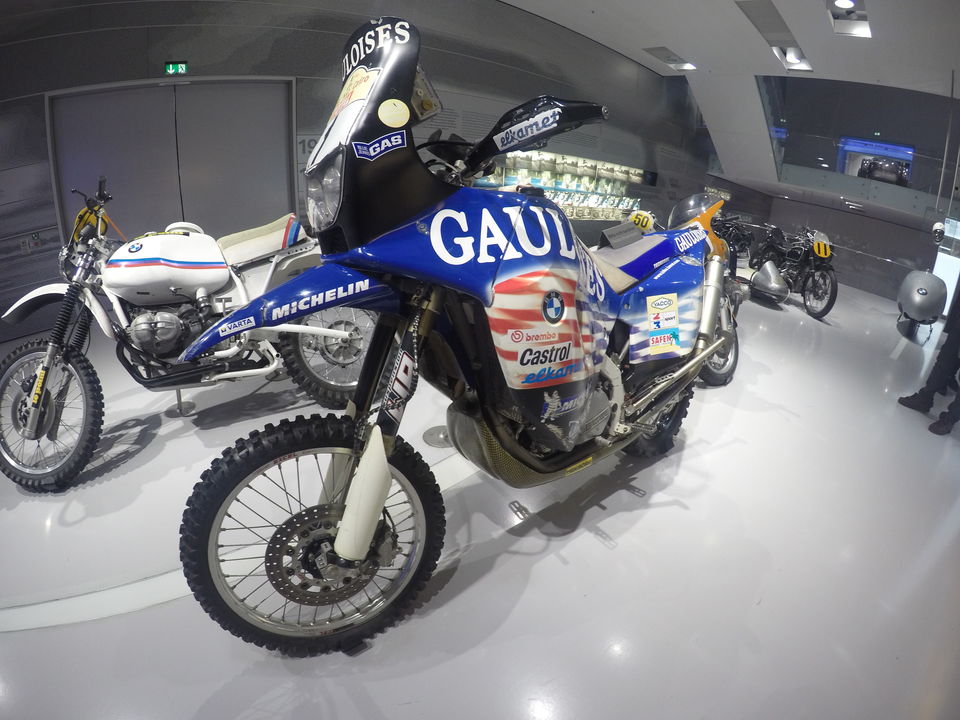 After seeing all the awesomeness of 4 wheels, I moved to the next segment which is full of thrilling 2 wheeler. I could also see the BMW310R which is an upcoming 300CC bike going to be manufactured in India soon.