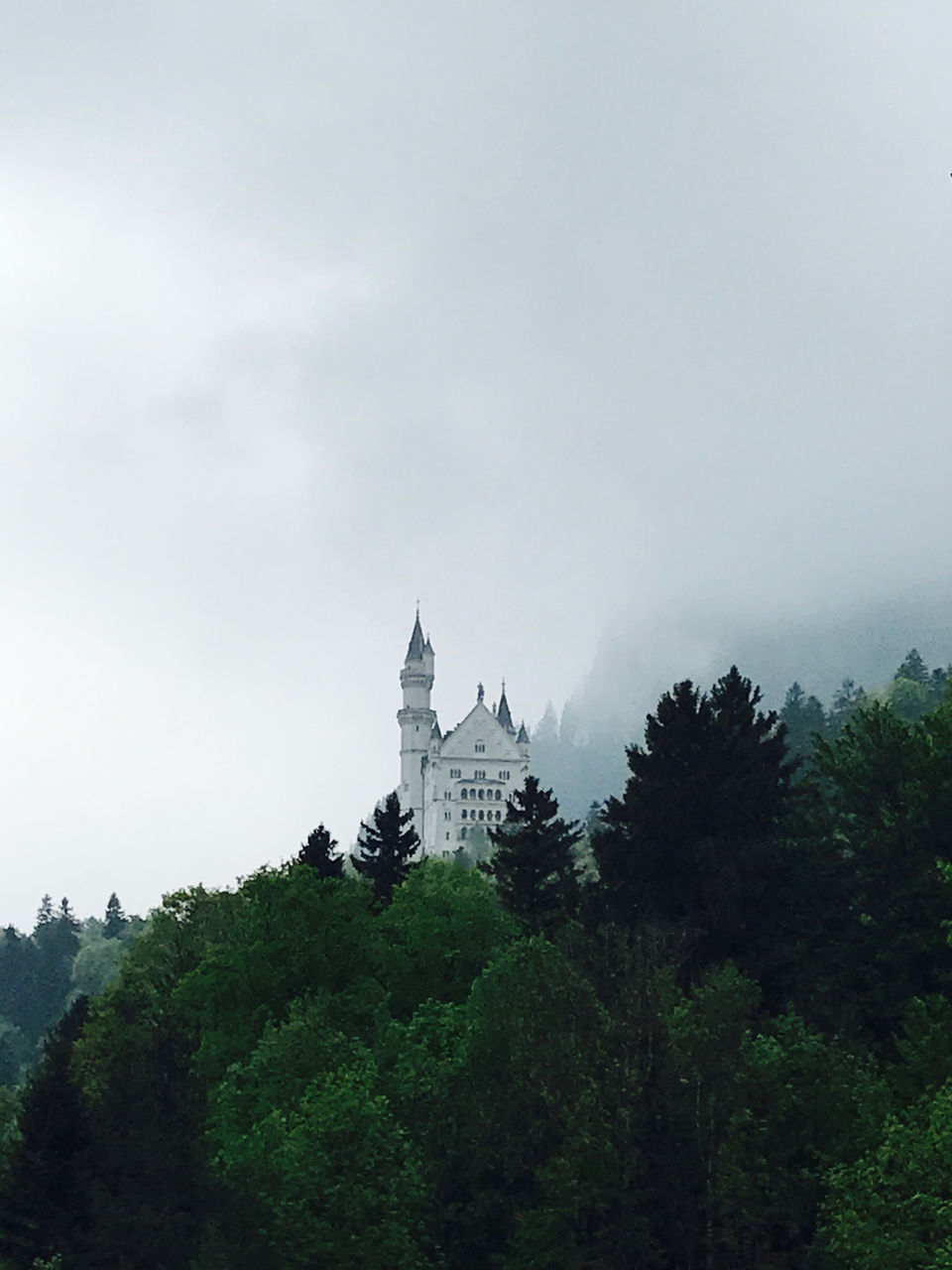 Its my birthday and I'm in Munich! Travelling on your birthday is the best thing ever as you make it special and its not like any other day. I had a friend in Munich who had planned on being my tour guide for the next 3 days. After a 2 hr bus ride from Salzburg, reached my friend's place and after a quick brunch we were ready to step out.
We spent the next few hours walking around the city covering Marienplatz, Rathaus, river macimillian, Fraukirche, Audience platz, Viktovalian market and a few other spots. We also visited the tower of St Peter's kirche which provides the city view. A part of the river, in an area called Eisbachwelle, is where we stopped for a bit to see a few surfers on the rapids. Yes these are professional surfers, surfing on a river. Pretty cool I must say. We then strolled around English garden and pit-stopped at the Chinese biergarten for some food and beer. Fuelled up we proceeded to visit Schloss Nymphenburg. A palace turned office is set on expansive gardens both on the front and the back of the palace which are very picturesque especially with the cherry blossoms and tulips in bloom. We then headed back towards Marienplatz to visit Hofbrauhaus, one of the oldest beer halls in Munich. Spent some time there and then back home to call it a well spent birthday.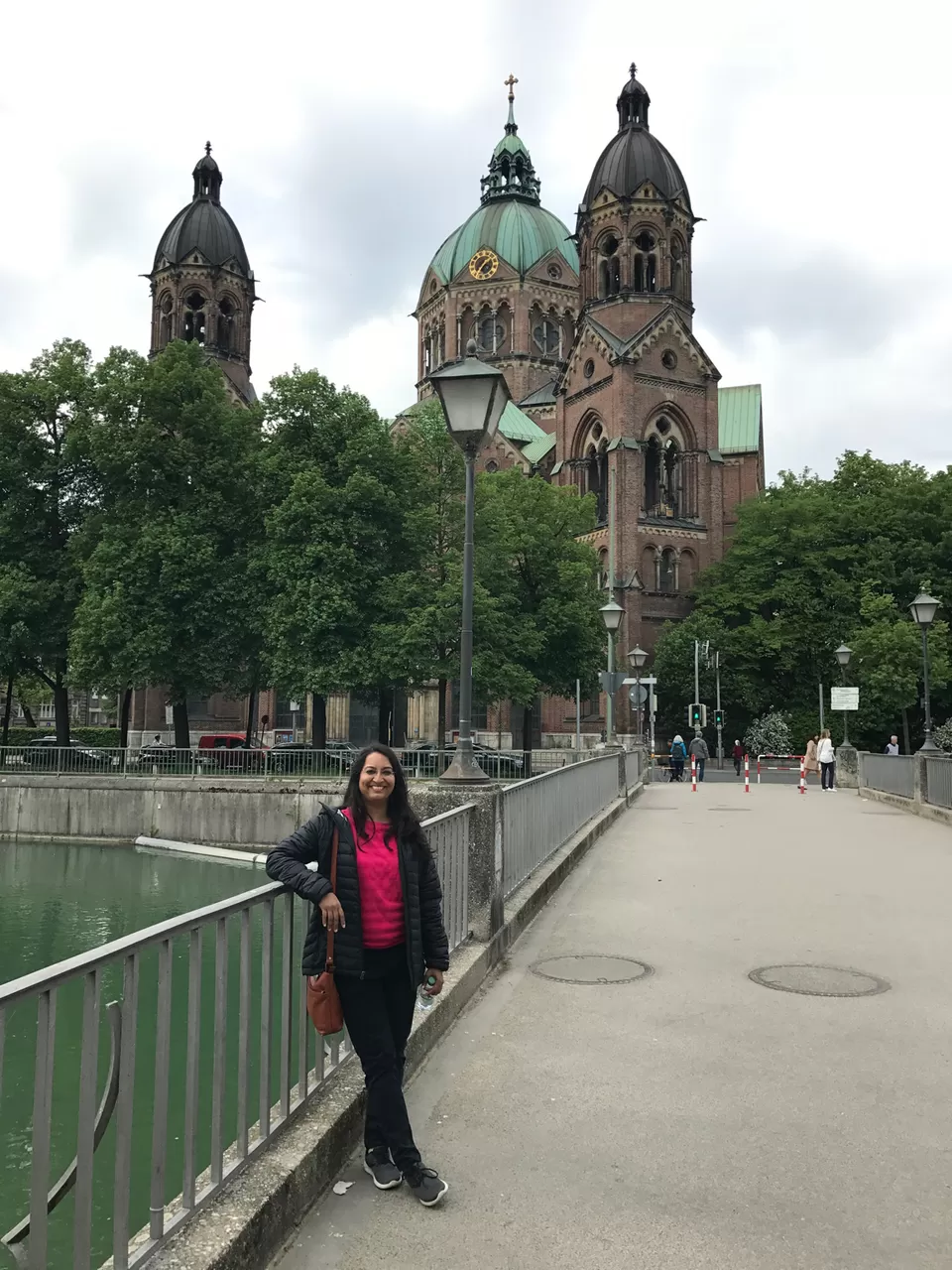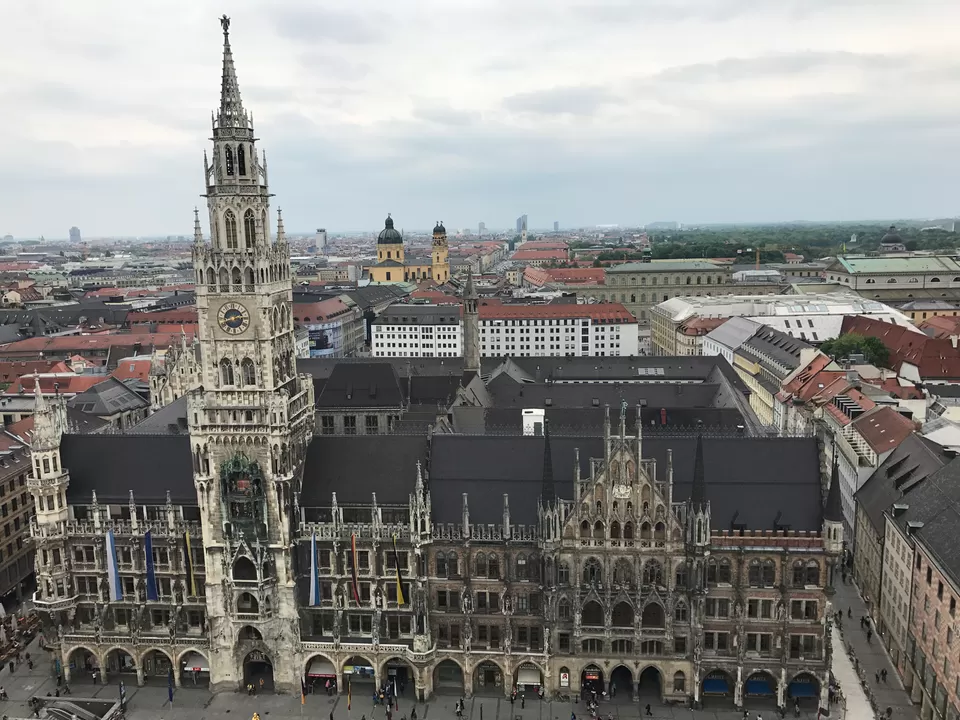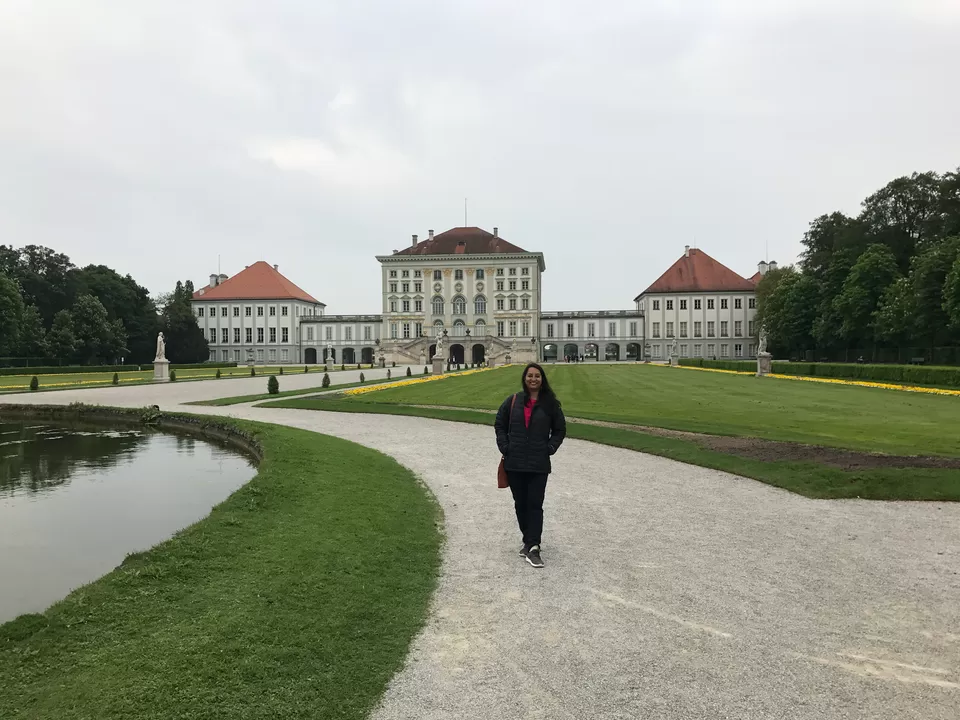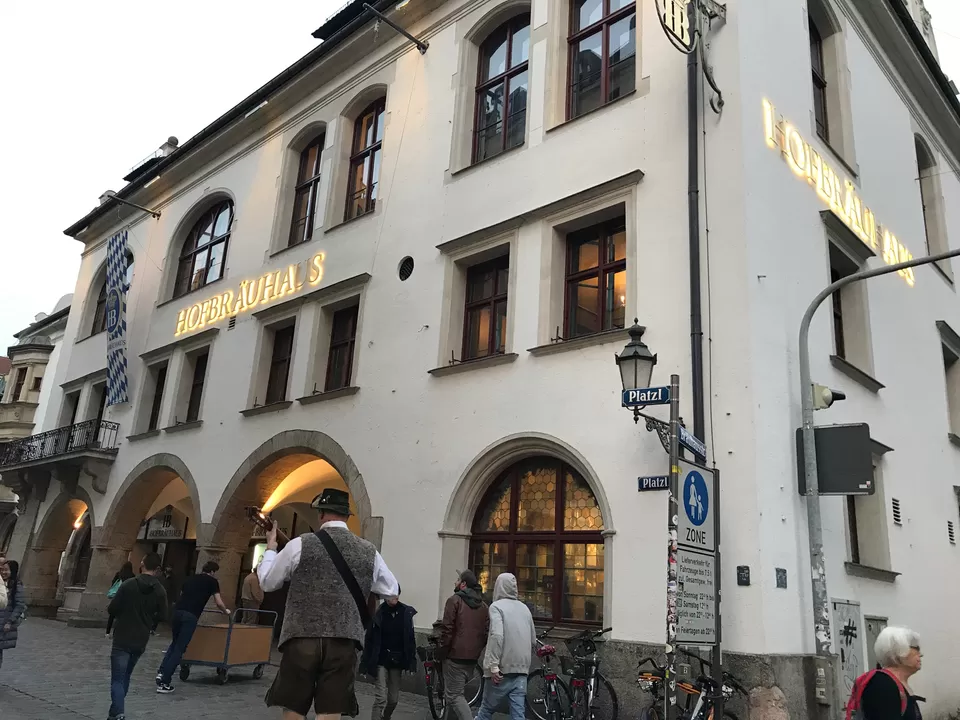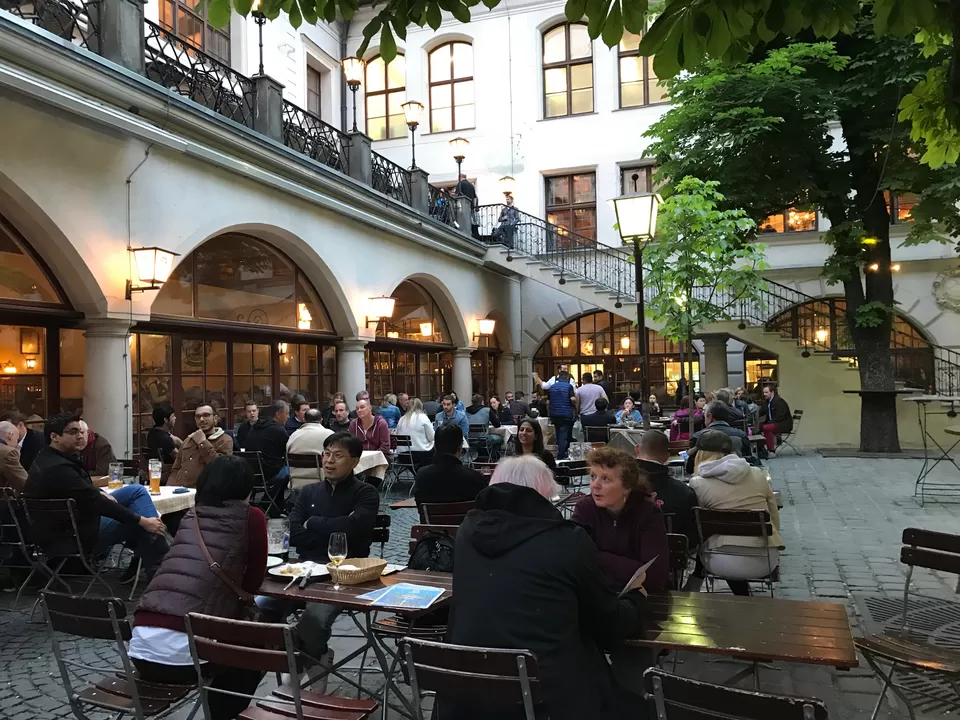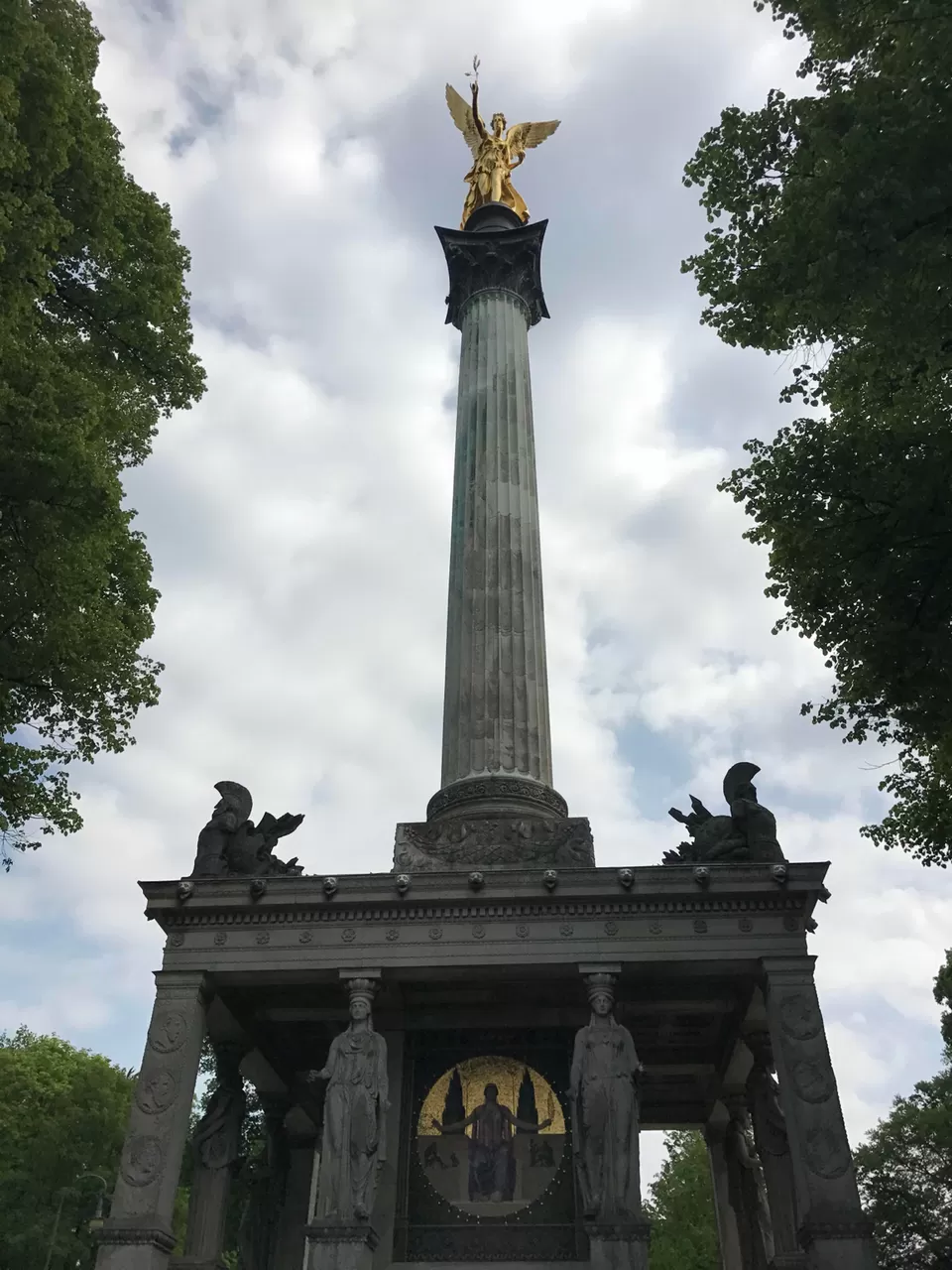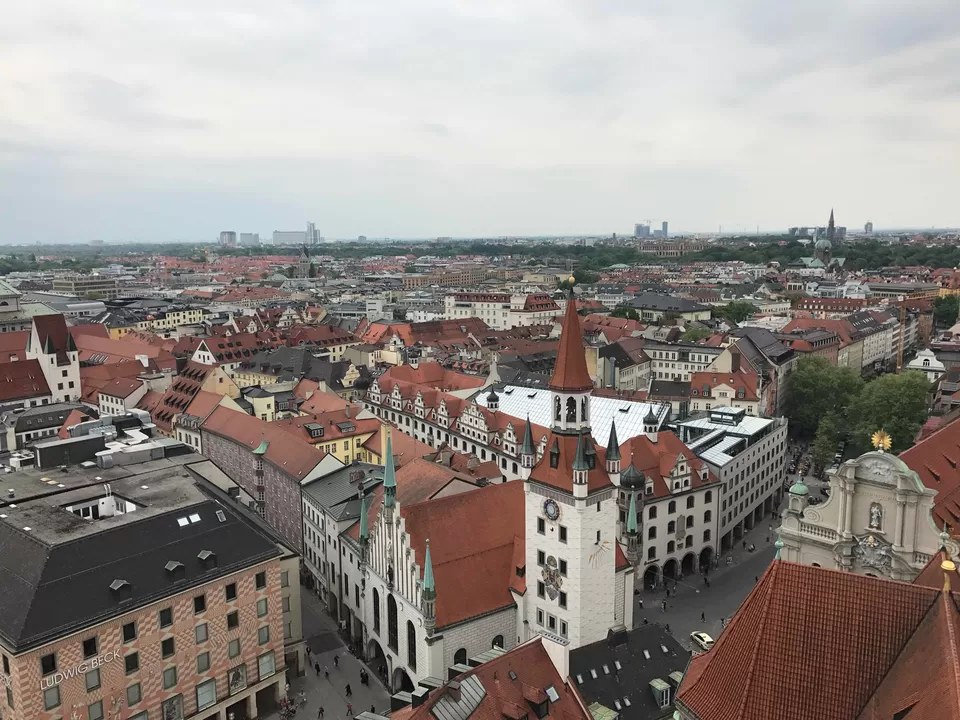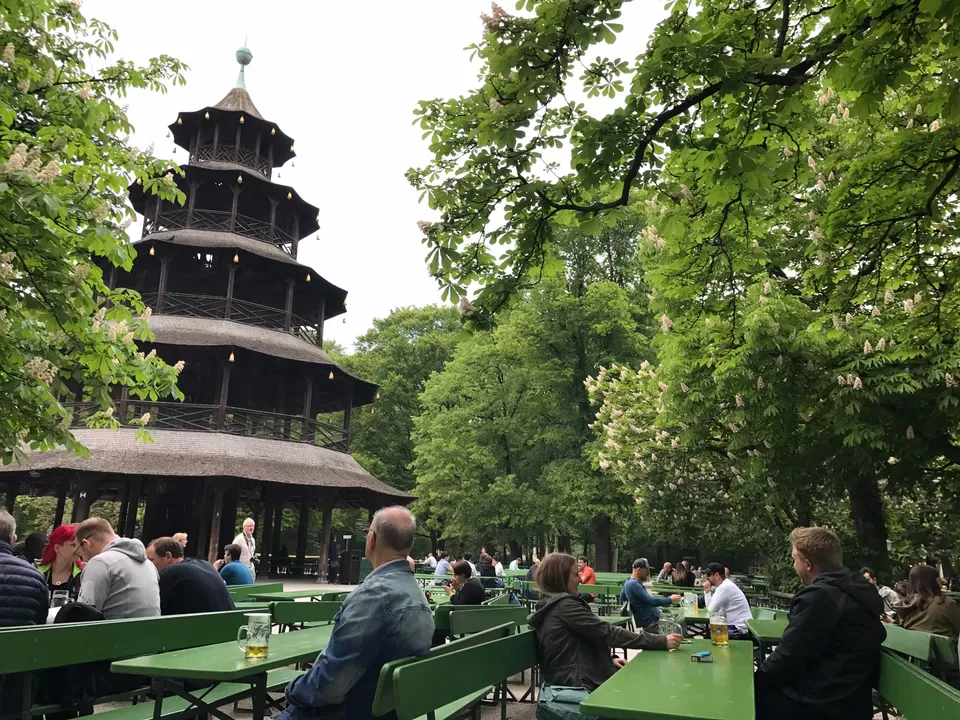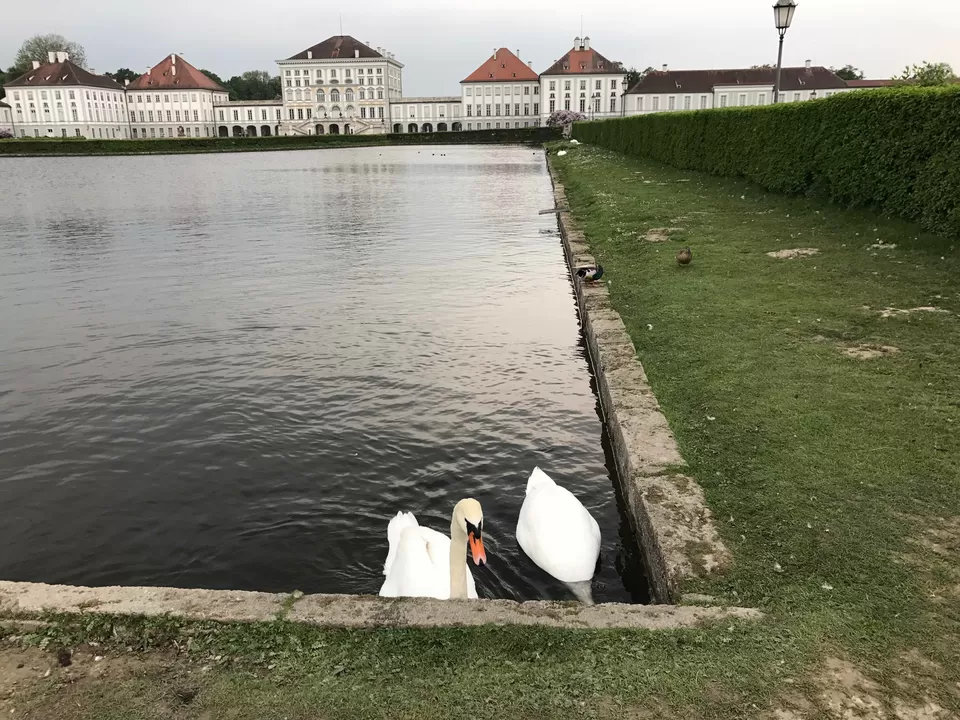 Next morning, we set out early to get to Neuschwanstein castle. A fairytale castle built by King Ludwig is about 2-3hr journey from Munich. We booked train tickets to get there just before we left but we hadn't purchased the Tour ticket of the castle. It needs to be done atleast 2-3 days in advance online. We decided to take our chances and wait it out in the queue at the counter. Weather in Europe is highly unpredictable and as is Murphy's law it turned out to be quite misty at Neuschwanstein leading me to be grumpy Geetha for a bit. The queue at the ticket counter wasn't too long, we got tickets for one of the tours and we then had some time to kill. The clouds then cleared up a bit in the meanwhile and I got a glimpse at the fairytale castle. Wow! There was a lake near where we bought our ticket and that was our spot for a small lunch picnic. We then started our ascent up the hill to the castle with many pitstops for photo ops. Obviously! The tour of the castle lasted about 40 mins and it provided a glimpse into the King's life. A quick stop for tea with a view at the castle restaurant, we started our journey back to Munich. My friend had a birthday gathering to attend and I tagged along. They had the concept of making your pizza. So yes, I flattened the dough, tried tossing it, put on the toppings and cheese and voila! I had made my very first pizza and it was yum!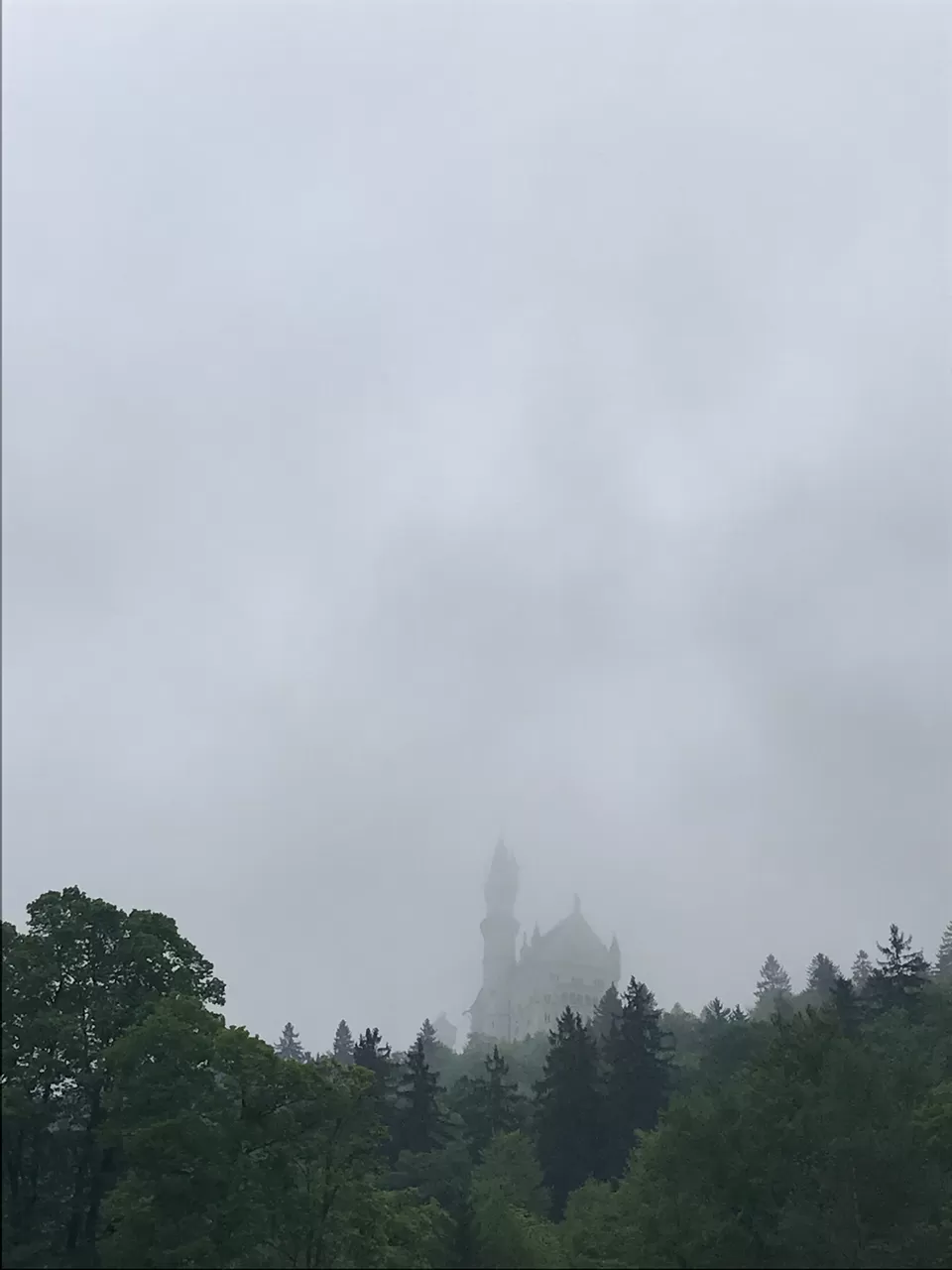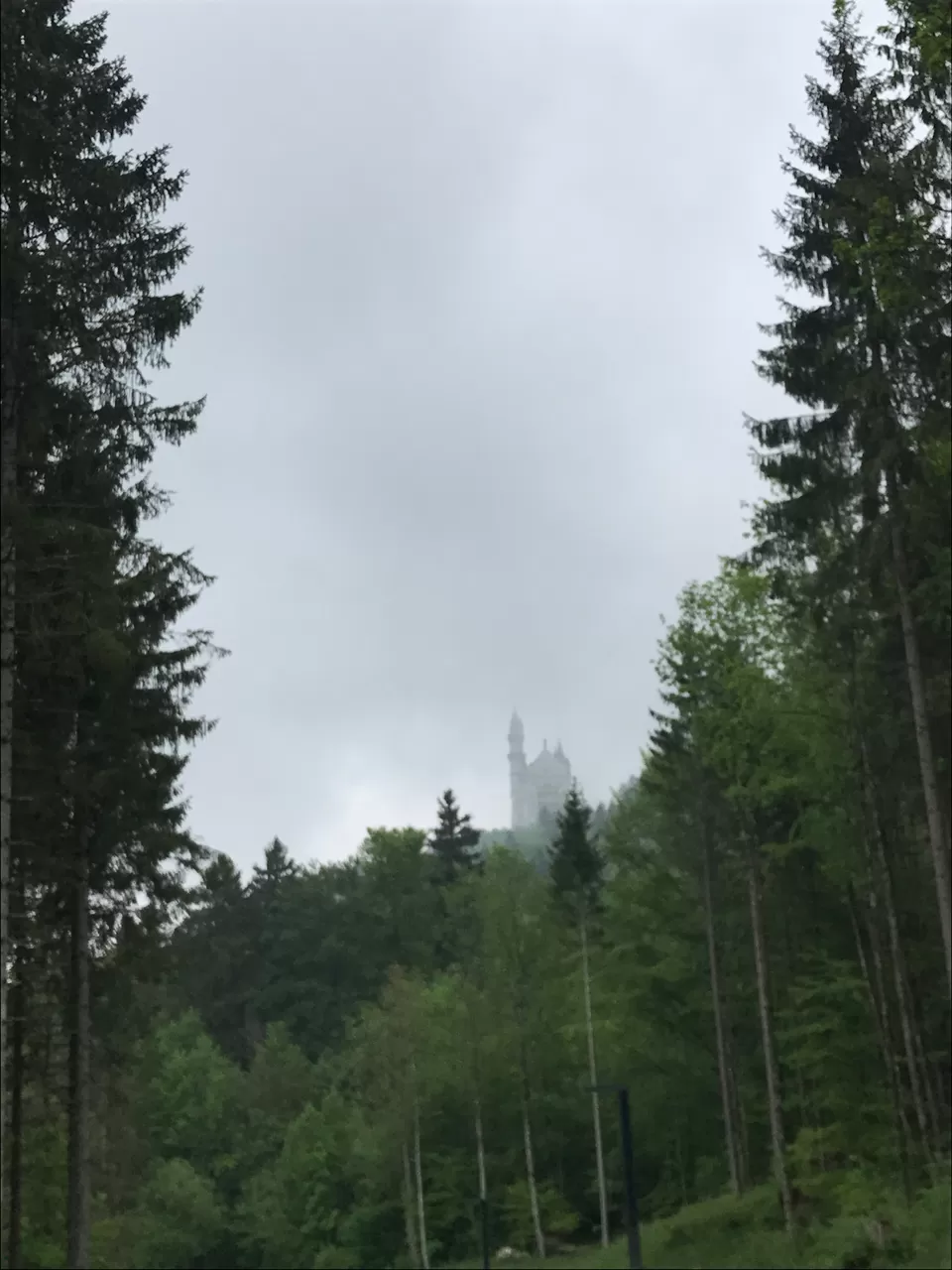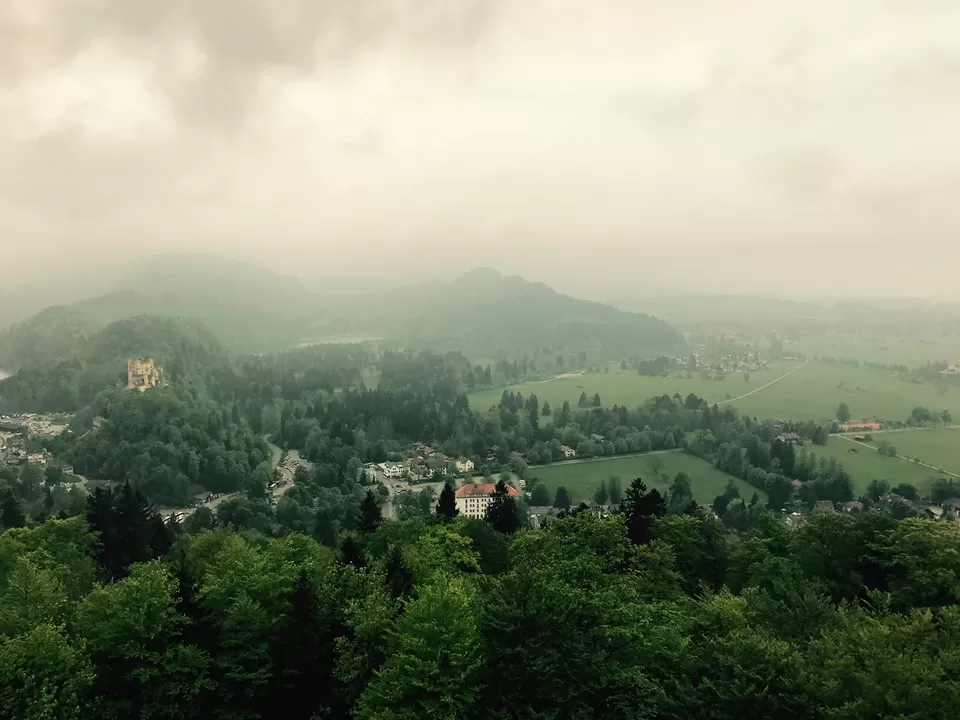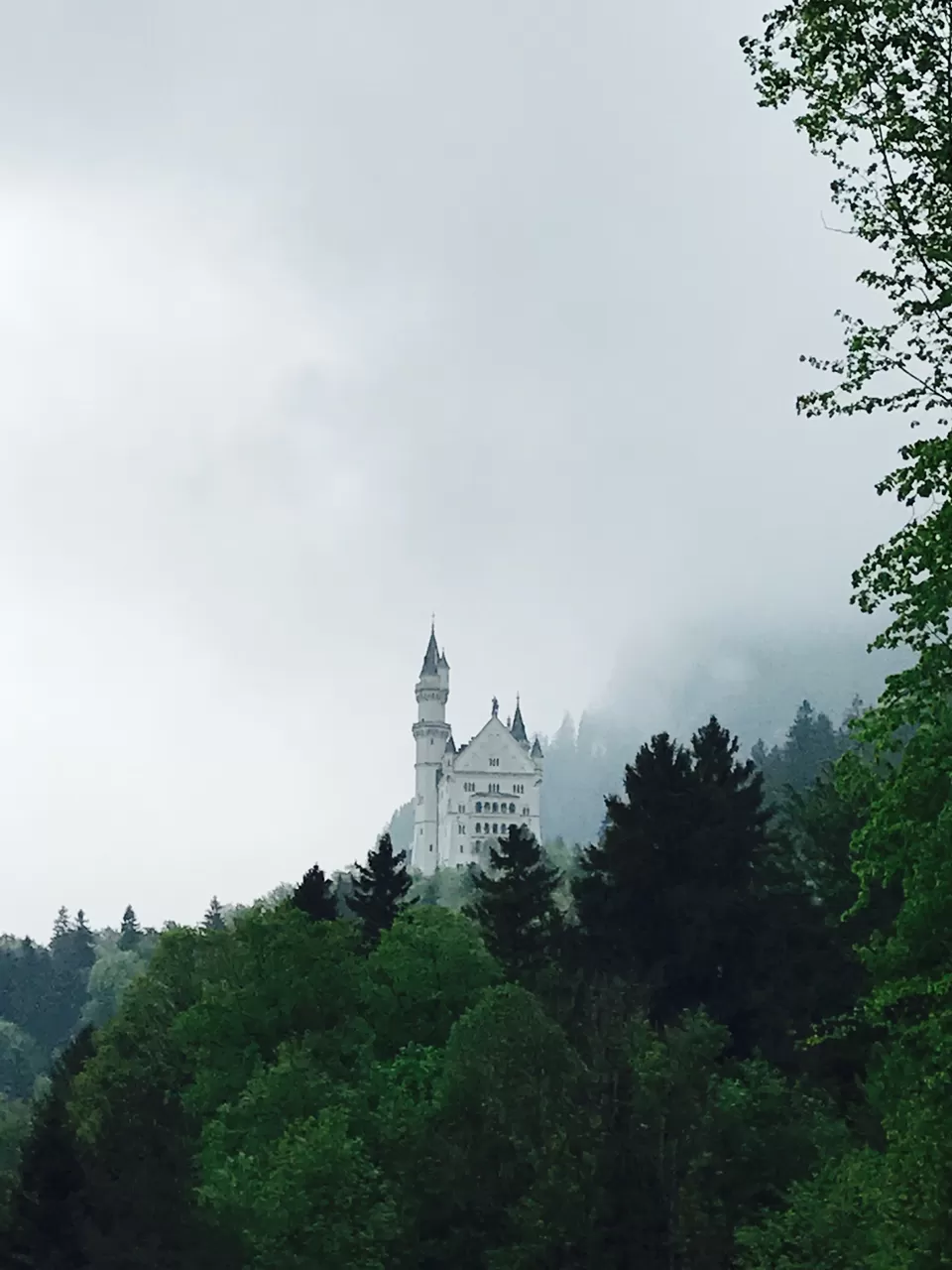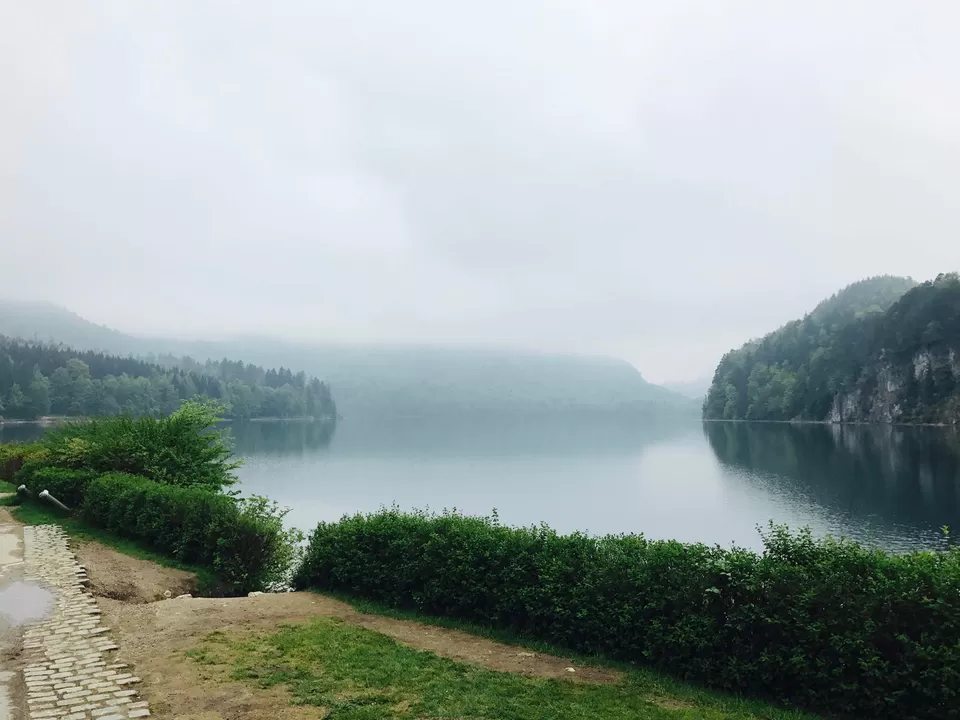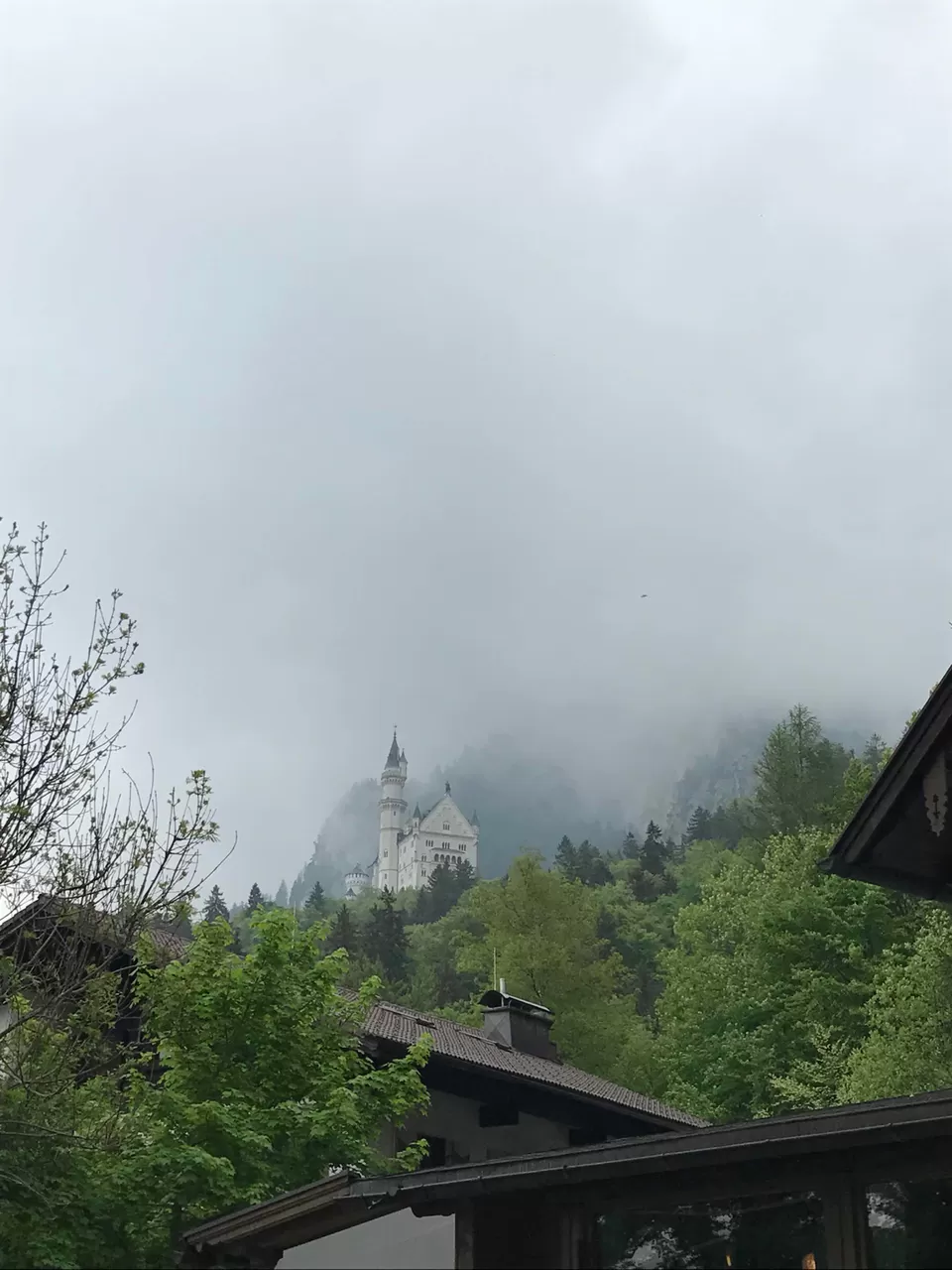 Day 3 in Munich, my friend ensured I got my dosage of history and depression by taking me to the Dachau Concentration Camp. This wasn't on my list as I thought I would not be able to take it in. We spent about half a day at the camp and I think it is a must visit to get a feel of what was it like during the Holocaust. Post that we visited the one place which is on everyone's mind when you say Munich - the BMW museum. A very well designed place the Welt offers you to see the latest cars up-close and the museum the historical aspect. I had gotten over the Dachau experience by then. We then walked past Olympia park where the Munich Olympics took place and then proceeded to dinner at the Chopan restaurant for some lip smacking Afghani food. A Must visit!
A good end to my Munich visit, and with that I was now getting towards the end of my Euro trip with one last city to go.. lets go see some snow now! Interlaken it is!
Follow me: https://instagram.com/curiousboho