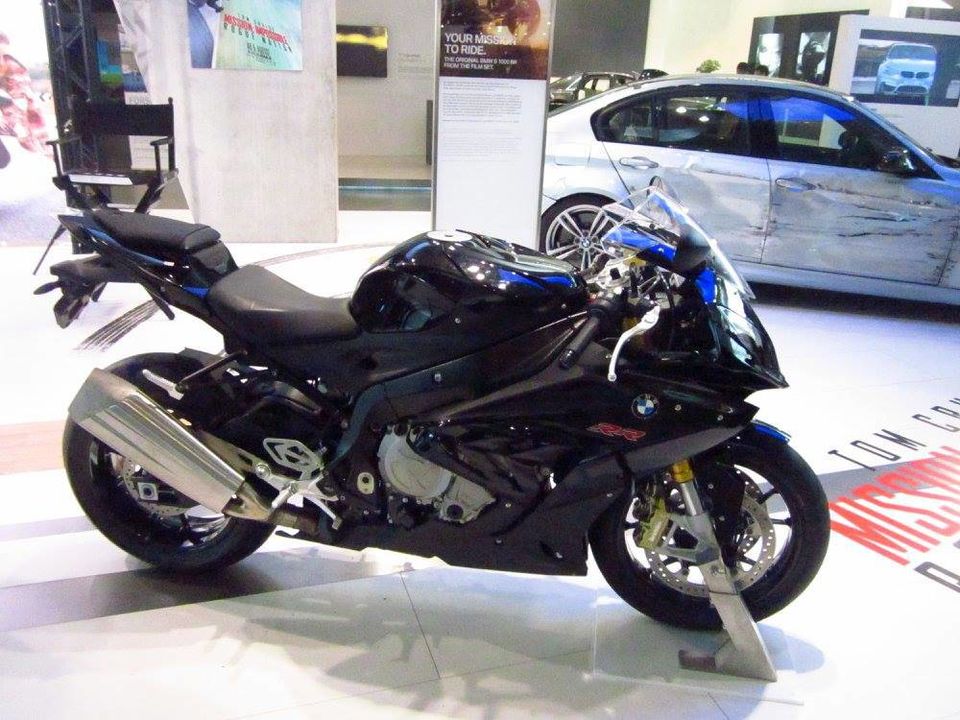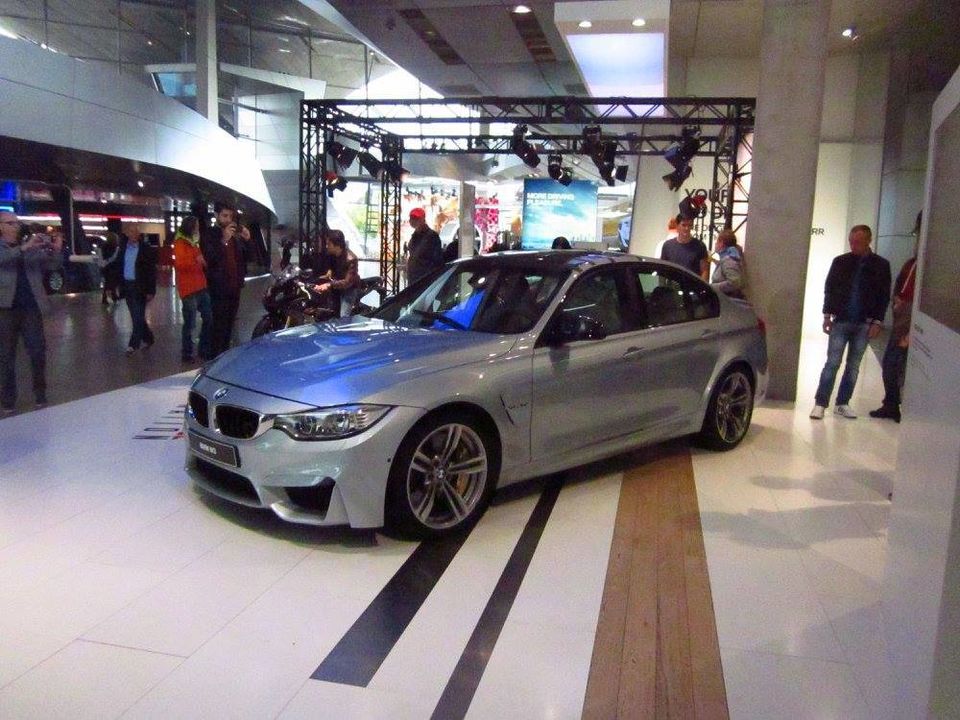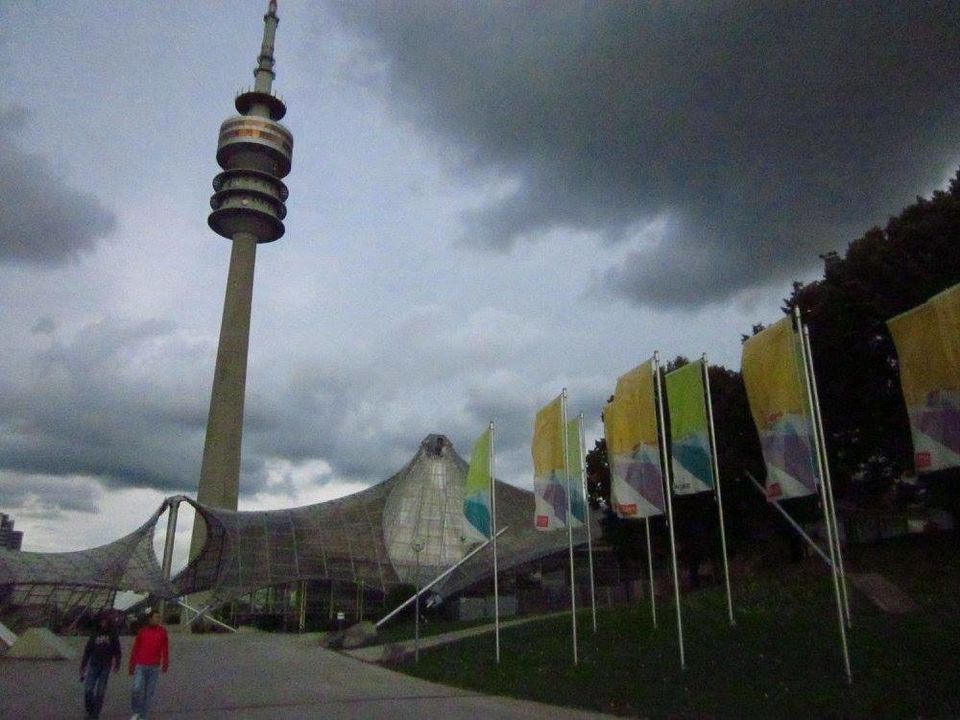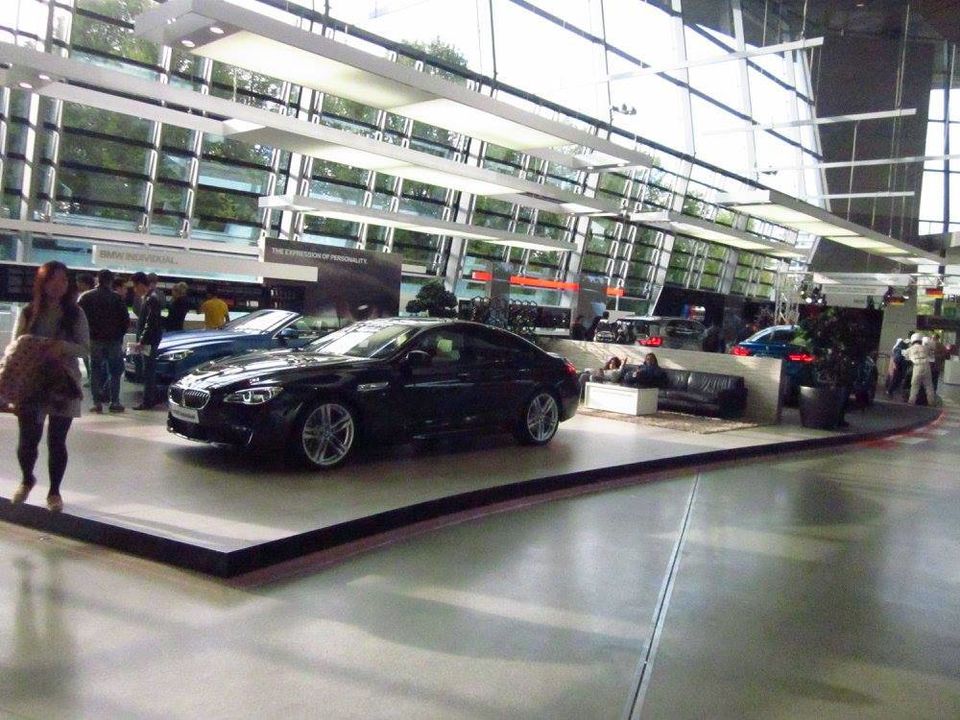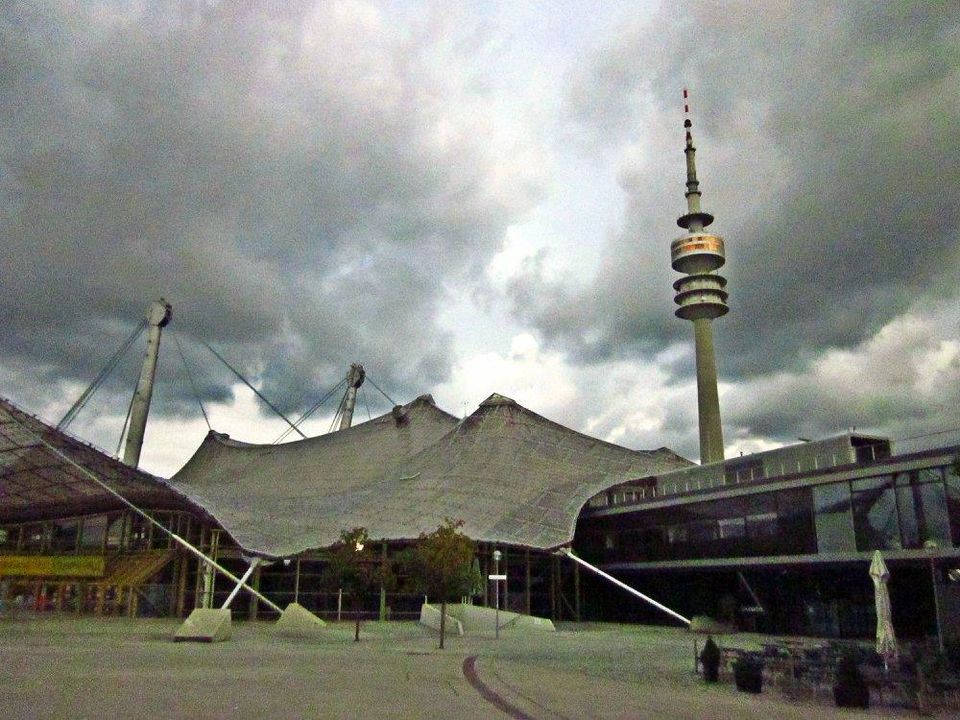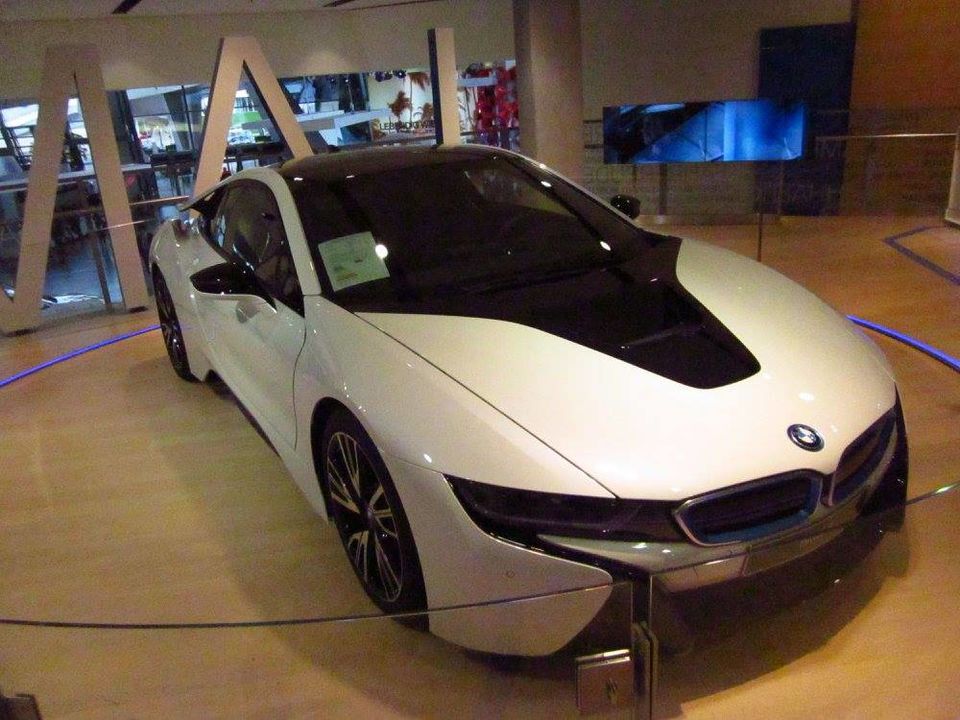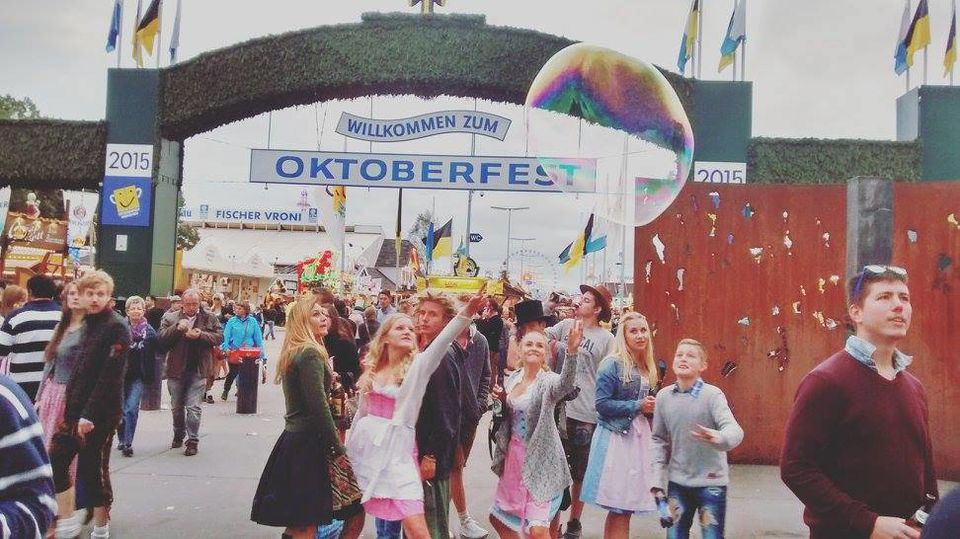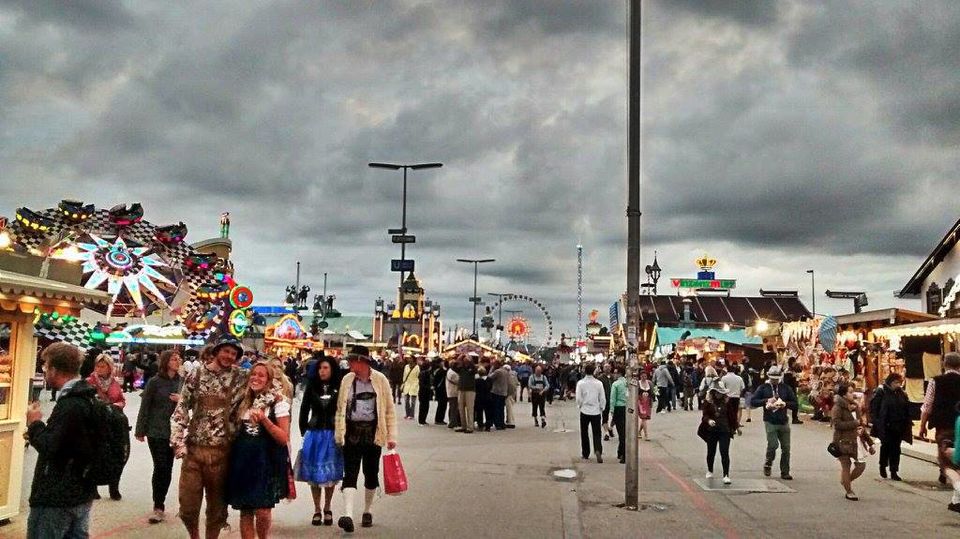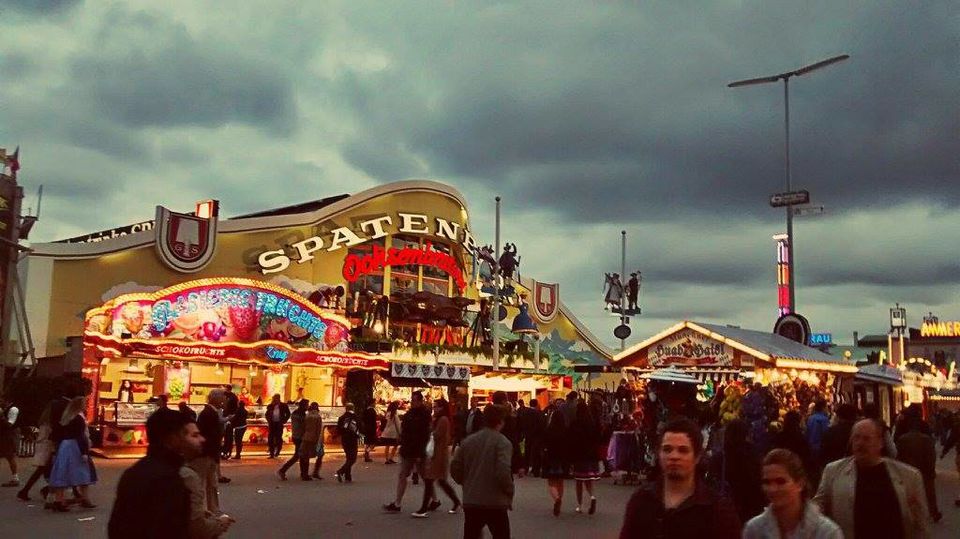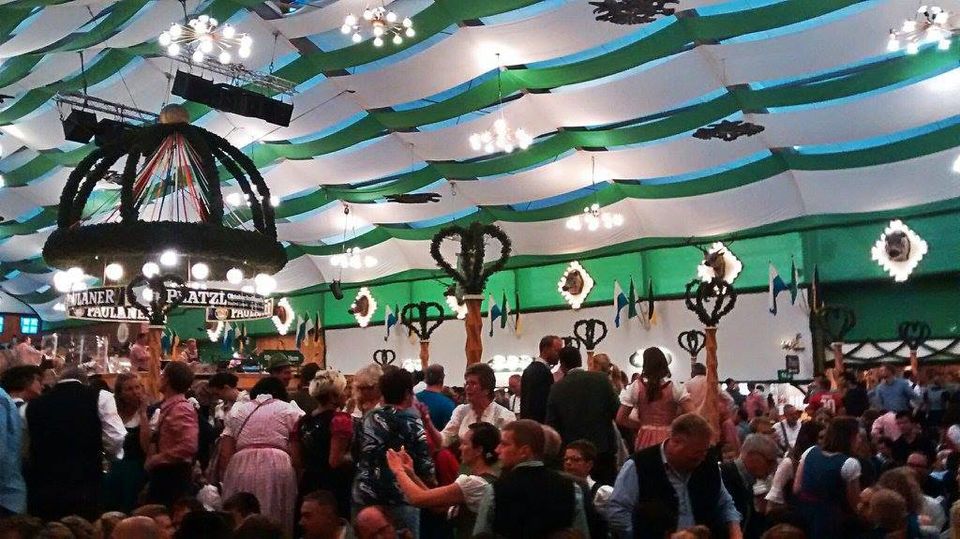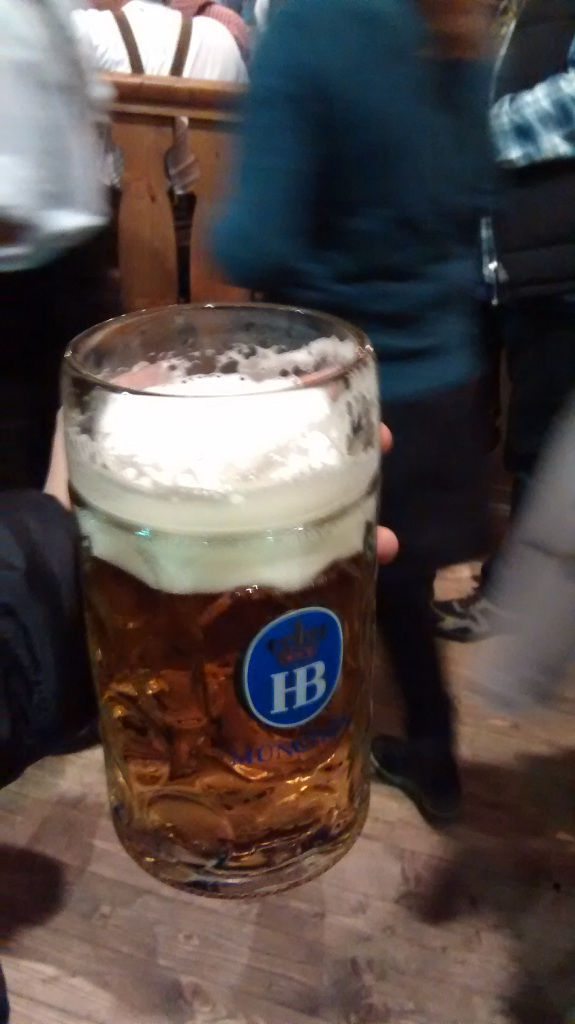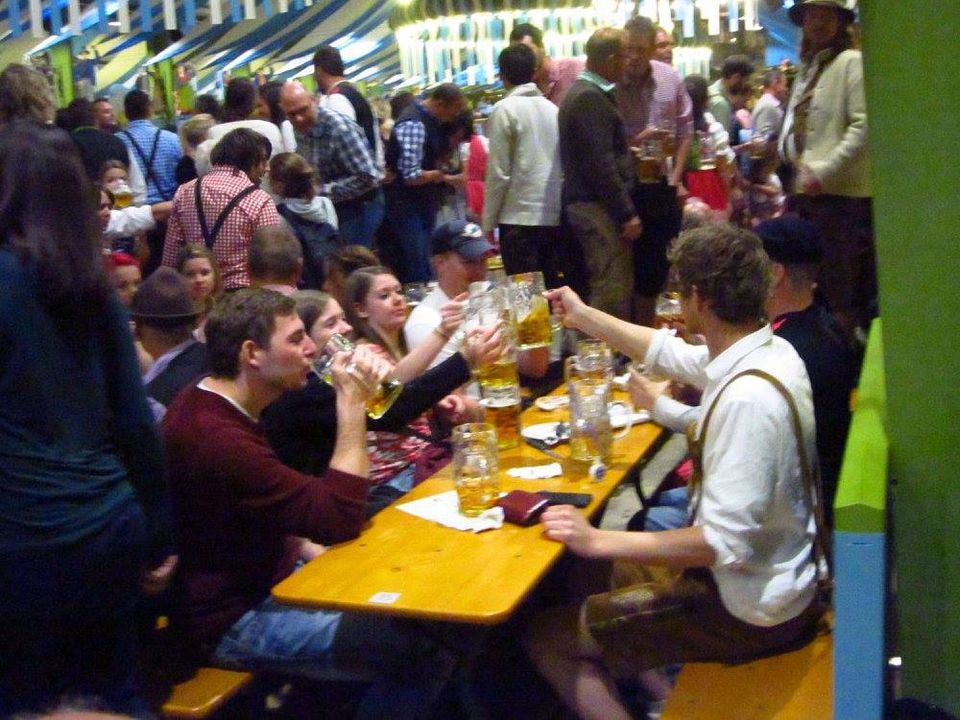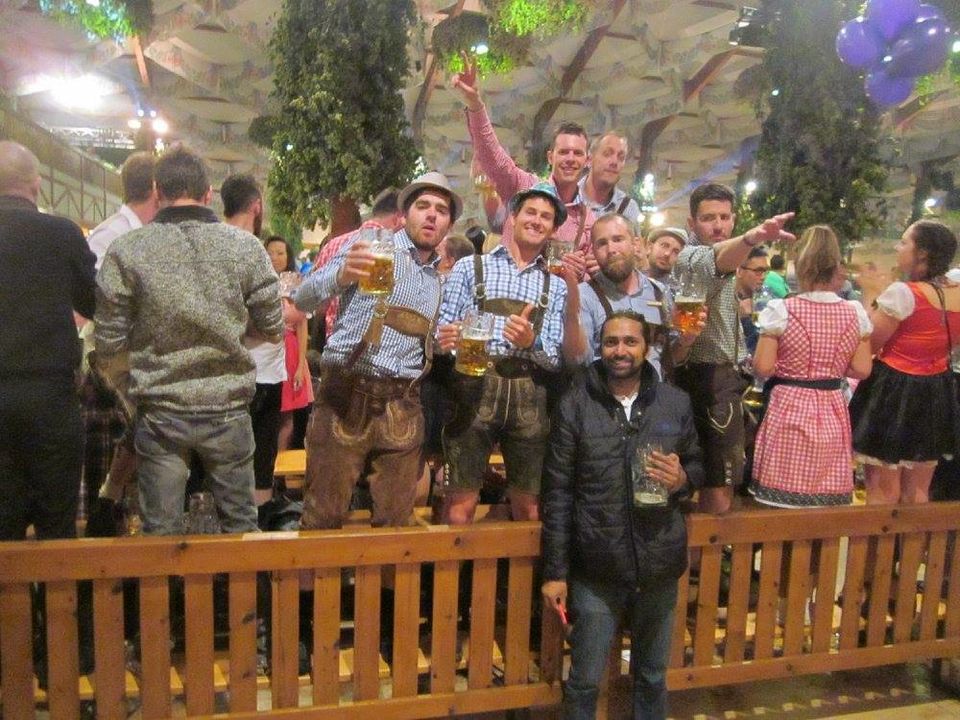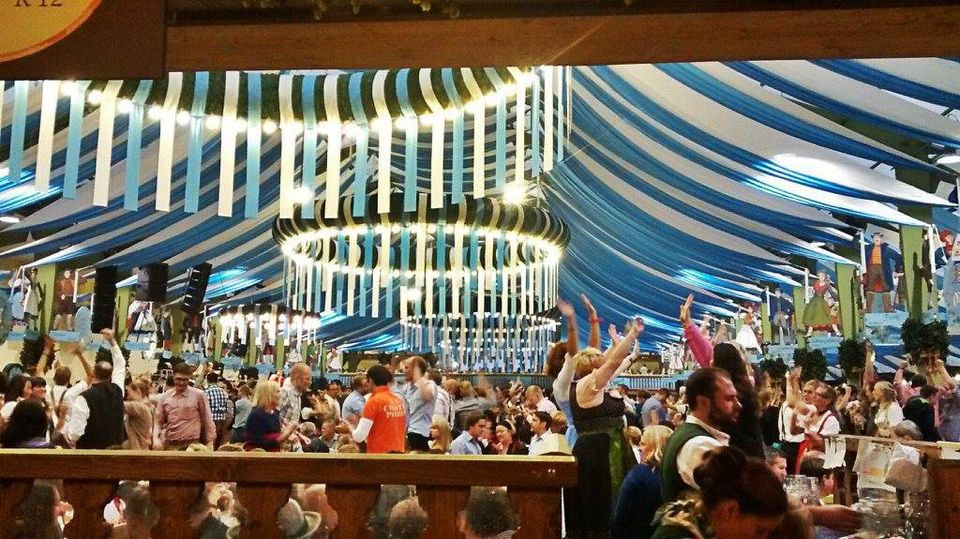 After visiting two beautiful cities we decided to enter some madness. Hence we headed to Munich for the biggest Beer festival in the world, Oktoberfest. After losing our way driving down to Munich due to one diversion on the Auto Bahn we finally reached our camping site.
A quick fact. Never tell anyone you attended Oktoberfest in October. It's a 16–18 day festival held annually in Munich, Germany, from late September to the first weekend of October. It usually ends on the first weekend in October, but the big chunk of it takes places during last two weeks of September.
Anyway after reaching our tents which was closer to the Oktoberfest beer halls, we decided to go visit a couple of places Like BMW museum and the Munich Olympic Park. In retrospect it feels like a wrong idea. Why, I will tell you later. Here are few pics from the Auto lovers paradise & the Olympic Park constructed for the 1972 Olympics. This landscaped park has sport facilities, lakes, bicycle paths, concert venues, restaurants and a football stadium, as well as its landmark "tent-style" roofs. The BMW Museum across the street is next to the company's headquarters constructed in the shape of a four-cylinder engine.
Now was the time to head to the Oktoberfest. One can see people dressed up in the traditional Bavarian clothes (lederhosen for guys, dirndls for girls) right from the station. It is just like any other festival in the world filled up with rides etc and not just beer. But then we came here for the beer didn't we?
So the grounds and tents are all free to enter. We tried entering couple of Beer tents in the beginning but we were told that we need pre-booking. On asking when how to do the pre-booking we were told- An Year in advance. So some tents have a one year waiting list to enter the beer halls. Crazy.
It all began when Crown Prince Ludwig married Princess Therese on October 12, 1810. The citizens of Munich were invited to attend the festivities held on the fields in front of the city, which the locals call "Wies'n".
Upon trying, we did manage to enter few of the tents and it was total madness. We had to grab a corner and order our beers as the place was packed with people drinking, singing and dancing. This is when we thought we should have come here early with a hope to get a place on the table.
Some things can't be expressed. It needs to be experienced and this is one of them. If you do book at one of the tents, be aware that most tables seat between 6-10 people and cost about 300 Euros. The cheapest beer is €10.10 and the most expensive is €10.40. Plus, remember a tip if you want the waitress to keep coming back! Food is expensive inside but yes authentic. Budget travelers like me can look for much affordable food outside and beer inside. Around 7.5 million litres of beer are consumed in only 16 days. Half a million roast chickens are consumed every year, plus hundreds of thousands of grilled ham hocks, weisswurst, steckerlfisch (fish grilled on a stick). It's meat lover's paradise. Most beer comes in 1 litre stein (glass)
Best chances of getting a table is on a weekday. Come by afternoon and one can have a good chance of getting a table or sharing one with many people around and making new friends over a pitcher of beer. Oh yes also, google the popular Oktoberfest song and remember it. It will help you dance and mingle with the people around. And the same song will be played a lot of times and almost at every tent. so be ready.
Tip- Drink slow. It's a marathon not a sprint. With the glasses so huge, you won't come to know what hit you.
Accommodation– Book Accommodation very much in advance as prices Sky Rocket during the festival. Expect anything from 30 Euros to 200 Euros for a room
Overall Oktoberfest is an experience to remember. Literally, a carnival with games, rides, and even haunted houses. I shall come back one day back to spend more days in Munich and attened another Oktoberfest.
Amount Spent: Approximately 70 Euros for 1 day including stay, food, Oktoberfest beer and internal travel.
PS– This is a part of our 9 city road trip across Belgium, Netherlands & Germany visiting Brussels, Freiburg, Munich, Rothenberg ob der Tauber, Dresden, Berlin, Amsterdam, Bruges & Ghent.
This travelogue was first published by Chasing The Experience.