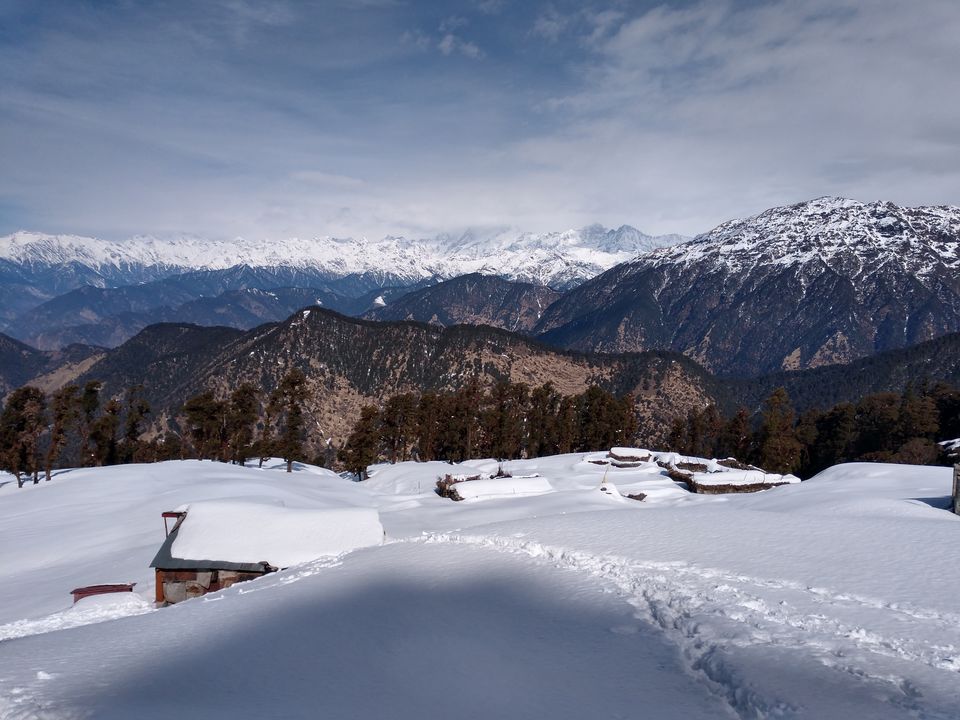 "To Travel is to Live" – Hans Christian Andersen

Watch here video blog of Chandrashila peak Trek journey in Extreme snowfall in High Alert Situation February 2019.
First Get to know About your destination:
Chandrashila:It is summit of the tungnath.it literally means "moon rock".it is located at a height of about (12,080ft) above sea level.
Chandrashilla peak provides views of the Himalayas like nandadevi peak,trisul,kedar peak,bandarpunch and chaukhamba peaks.
This is the place where lord rama mediated after defeating the demon king ravana.
How to Reach Haridwar:
By Air:
Jolly grant airport is at Dehradun, located about 48km from haridwar.
By Train:
A good rail network connects Haridwar to other important cities like Delhi, Mumbai, and Kolkata.
By Bus:
There is regular bus service from Delhi to Haridwar, from Delhi ISBT Kashmere Gate.
Now the Journey starts:

After A Lot Of Struggle ,Our Leaves Got Approved, We Planned For Kauri Pass But At The Last Moment It Got Cancelled By Organizers.
So At The Last We Decided To Did Deorial Taal ,Chopta ,Tungnath Chandrashila Trek If Weather Permits Us.
We Booked Train Tickets And Started From Pune 5:30 Pm By Train And Reached New Delhi Next Day 9 P.M.
Same Day We Boarded For Haridwar By Nanda Devi Express.
After spending some pleasant time at har ki pauri we moved to rishikesh.
Rishikesh:-
Things To Do In Rishikesh:
• River Rafting
• Camping
• Adventure Sports
Places To Visit In Rishikeh:
• Triveni Ghat
• Lakshman Jhula
• The Beatles Ashram
• Ram Jhula
• Parmath Niketan Temple
After Spending Good Time In Rishikesh, We Moved To Next Station Dev- Parayag.
The Journey Was Round And Around Of Mountains, As On One Side It Was Green Huge Ganges River And On The Other Side The Big So Big Mountains.
First Major City After Rishikesh Is Dev Parayag Which Is Also The Originating Point Of The Ganges.
Alaknanda And Bhagirathi Rivers Meet And Take The Name Ganga Here.
Same Day We Headed To Rudraparayag Reached Around 11 Pm In The Night.We Had Dinner At Rudraparayag And Stayed Hotel.
Next Day Boarded Another Bus To Ukhimath Which Is 2 Hour Journey From Rudraparayag.
From Ukhimath ,We Took Local Cab To Sari Village.The Base Village For Deoriataal ,Which Cost Us 1000 Rs.
Sari village:-
We were at sari village by 10:30 am. we did deoriataal trek,it was a 2.5 km trek so we were targeting to complete it in 3 hours.
Deorial Tal:-
We reached near the lake in 2:30 hours,we roamed around the lake,it was full of peace and clam nature.
Entry ticket In the lake premises for this you have to give 75rs for student and 150 rs for adults as per the government charges.
after 3 hour we trekked down from Deoriataal to sari and booked a cab to Chopta. But due to snowfall, the cab driver told us that cab can not go up to Chopta due to slippery roads so he will drop us at Dugalbitta around 8 km before Chopta.
Chopta:-
Chopta Is A Small Region Of Meadows And Evergreen Forest Area And It Has The Most Picturesque Sights But In Feb 2019 Chopta Was Completely Under Snow, We Were The Witnessed Of White Carpet Of Snow Amazing.It Is Also The Base point For Tungnath And Chandrashilla Peak. It Is Also Known As Mini Switzerland.
Trek starts:
The Next Morning We Have Decided To Start Trek For Tungnath And Chandrashilla Peak Which Is Located At An Altitude Of Around (13,000 Ft.). But Before Starting Our Trek We've Decided To Stuffed Ourselves With Aaloo Parantha's With Chai. Now The Sweet Pain Started, We Started At Around 5 Am In The Morning. While Trekking We Have Encountered The Breath-Taking Views Of Snow Covered Mountains, With Beautiful Formations Of Clouds And Local Birds. As The Route Was Fully Covered Under Snow. It Made Us Difficult To Trek. It Was Extremely Cold, But We Were So Motivated And Energetic That Even The Snow And Weather Was Not Enough To Ruin Our Plans. The Excitement Of Reaching To The Top Was The Only Thing Which Kept Us Going.
Love For Mountains Kept Us Moving Under Any Situation, Do Or Die Like Situation.
We reached Tungnath around 1:30 p.m. irrespective of so many hurdles, we decided to spent the some quality time to feel the beauty of that place. The main temple was closed by that time so we did Darshan from outside. The place was calm and serene, there was positivity and a feeling of unending happiness all around. We were overwhelmed by seeing lord shiva temple, feeling of luckiest one we were getting that moment.
Now Chandrashila sumit awaited for us:
It is a summit of Tungnath , As we started the trek we soon realized that it is not at all easy. It was steep and as it was Hard as well. We have made a target to reach by 3 P.m.
The summit of Chandrashila peak provides a breathtaking 360 degree view. View's, which goes far beyond the simple "views of mountains".
The snow covered White Mountains on one hand and The Blue sky at other side was a real experience in its own.
The Chandrashila peak provides a spectacular view of Himalayas, especially Nanda Devi and Chaukhamba Peaks.
After the spectacular Nanda devi view ,we started descending to base village than to our guest house at Duggalbitta, after reaching there we had chai and Maggie at dhabba near guest house, I was so mesmerized and happy with the pure beauty of the place that, I made a promise to myself to return to this place again as we left for Ukhimath. We loved everything about this place has to offer as it was a treat to eyes.
Next morning we took a bus from Ukhimath to Rishikesh and post reaching Rishikesh another bus to Agra. We came back from a four day trip with lots of memory and thinking for another snow trek may be pin parvati trek next time.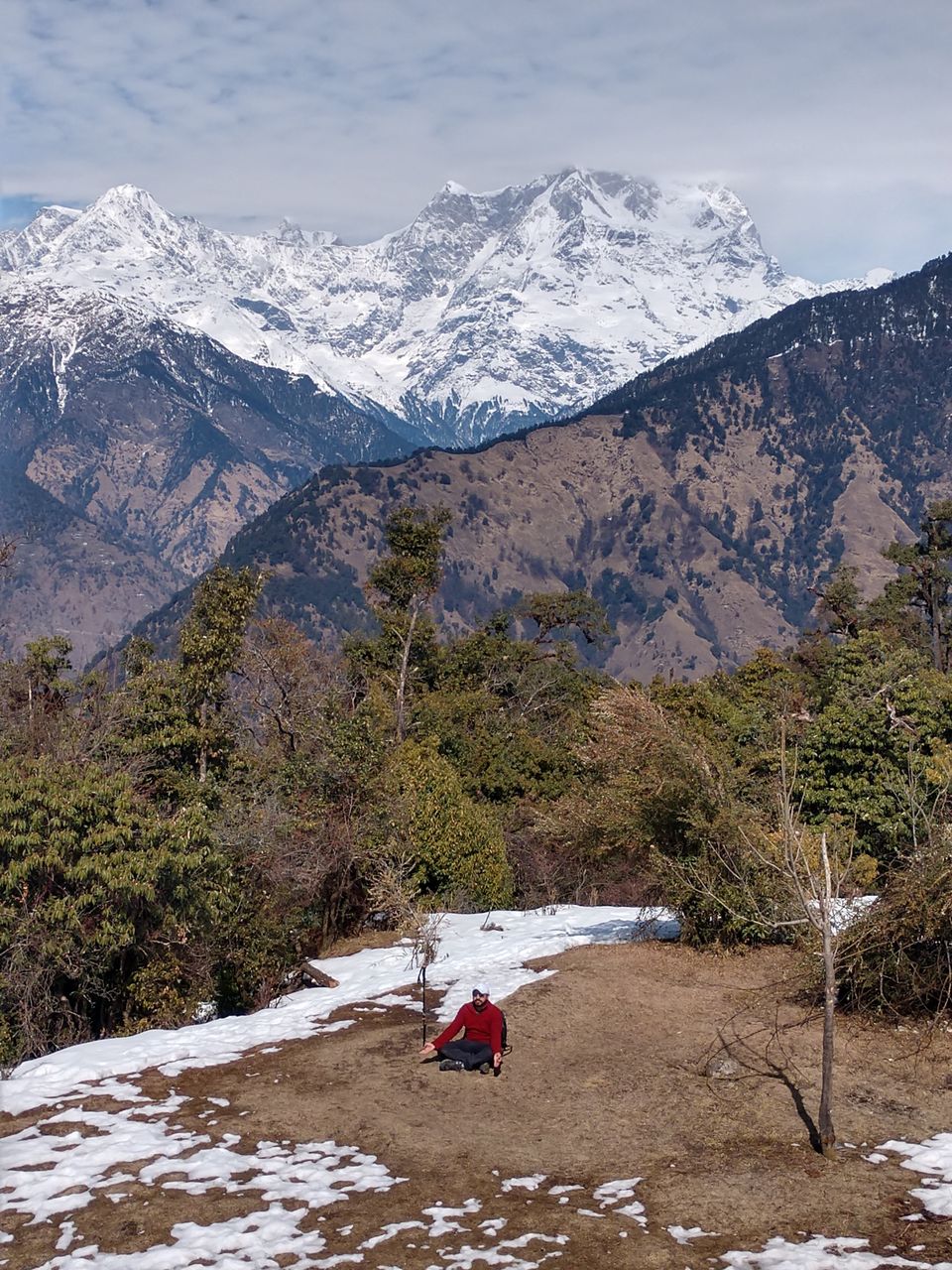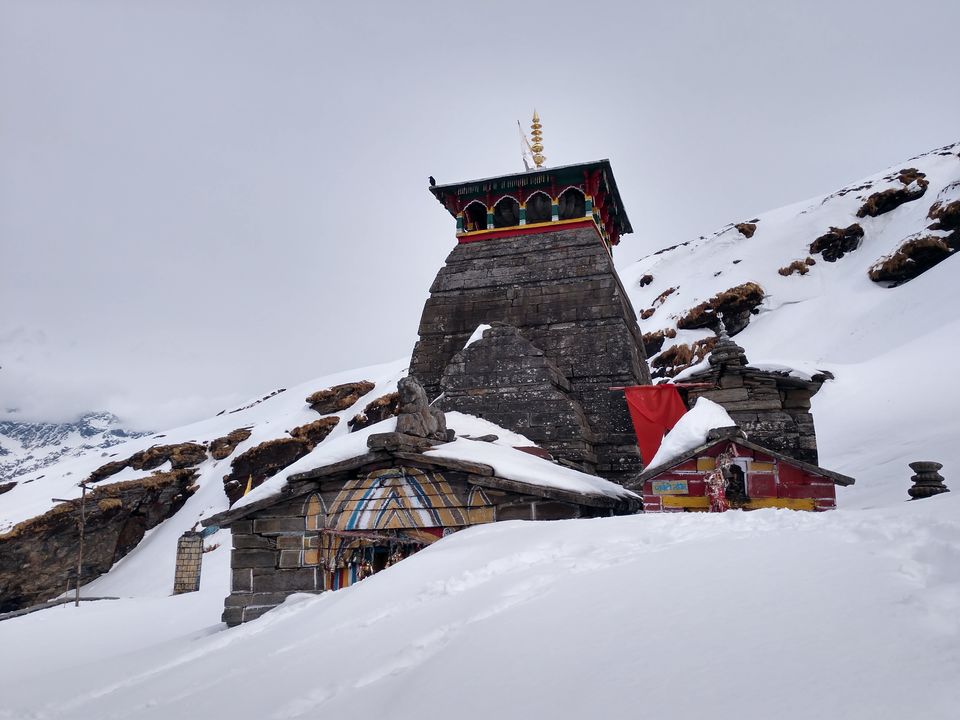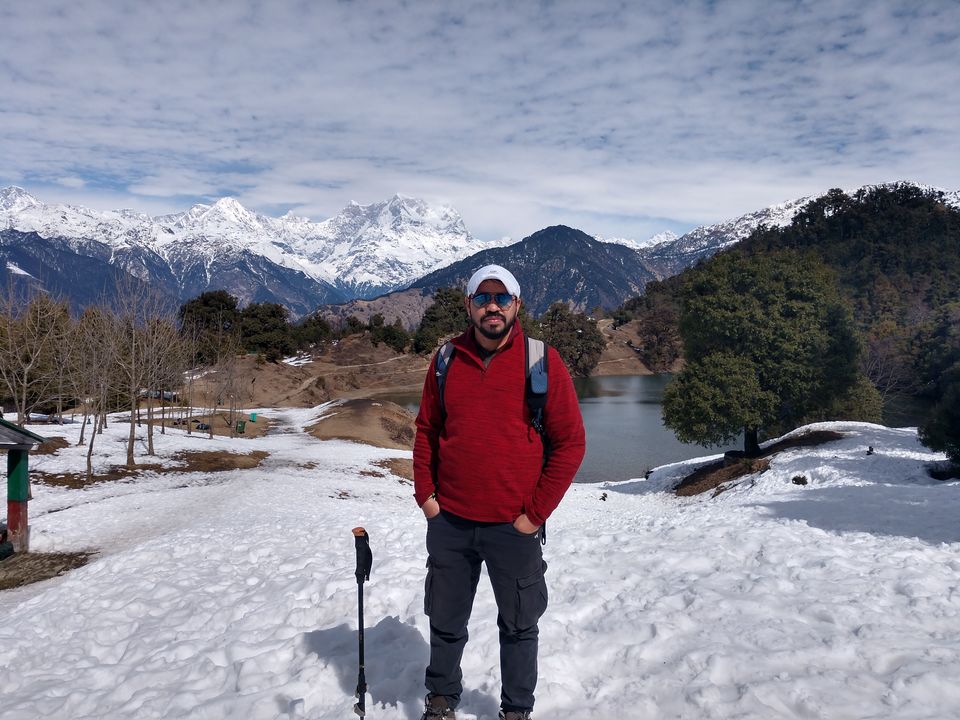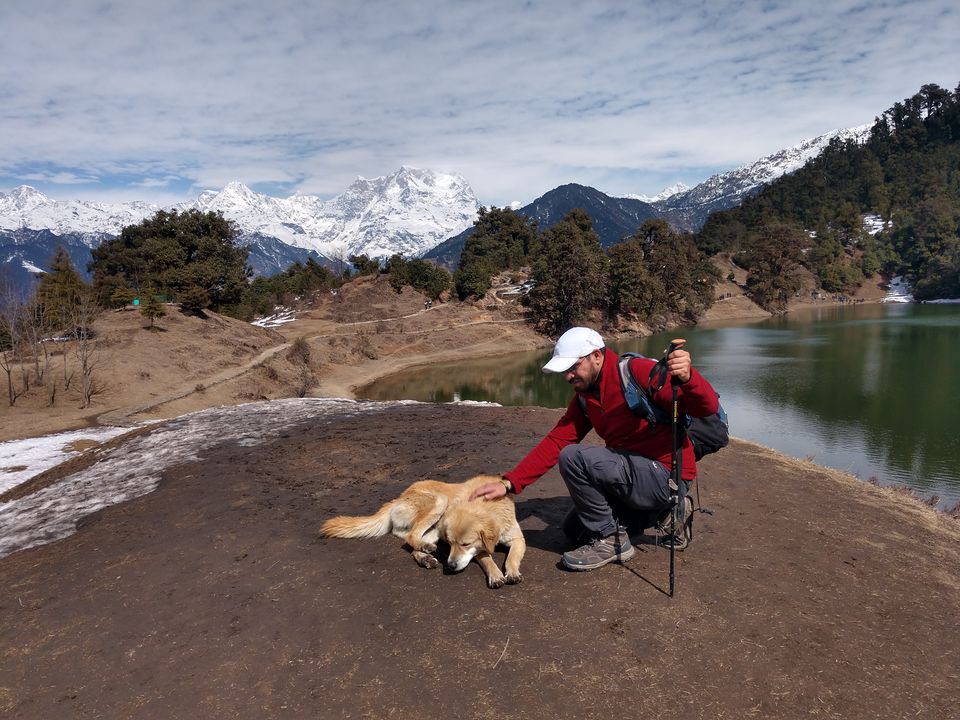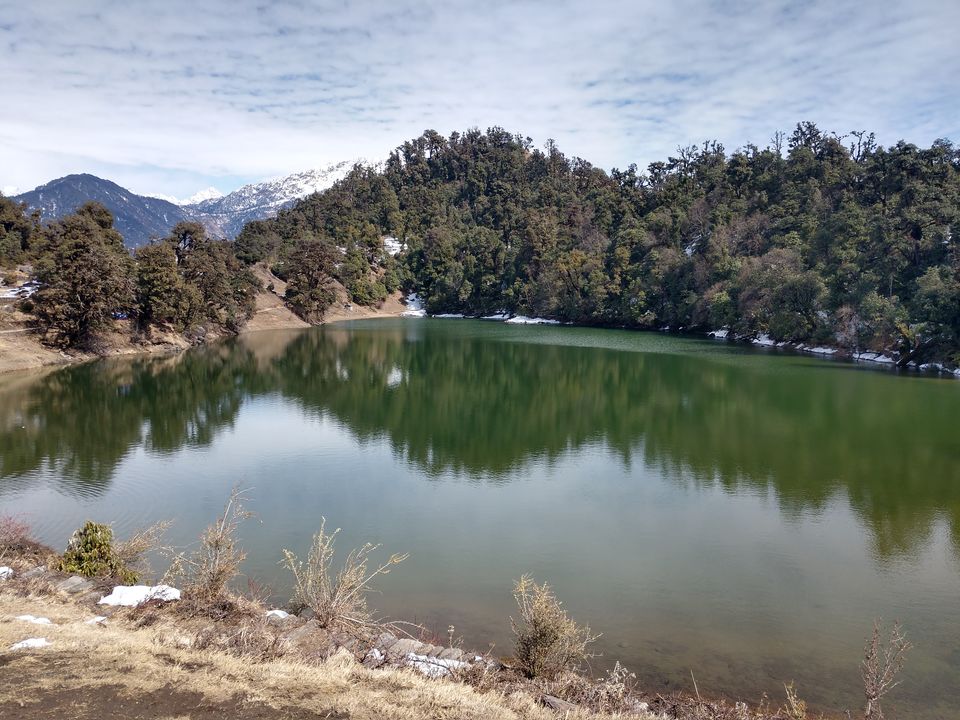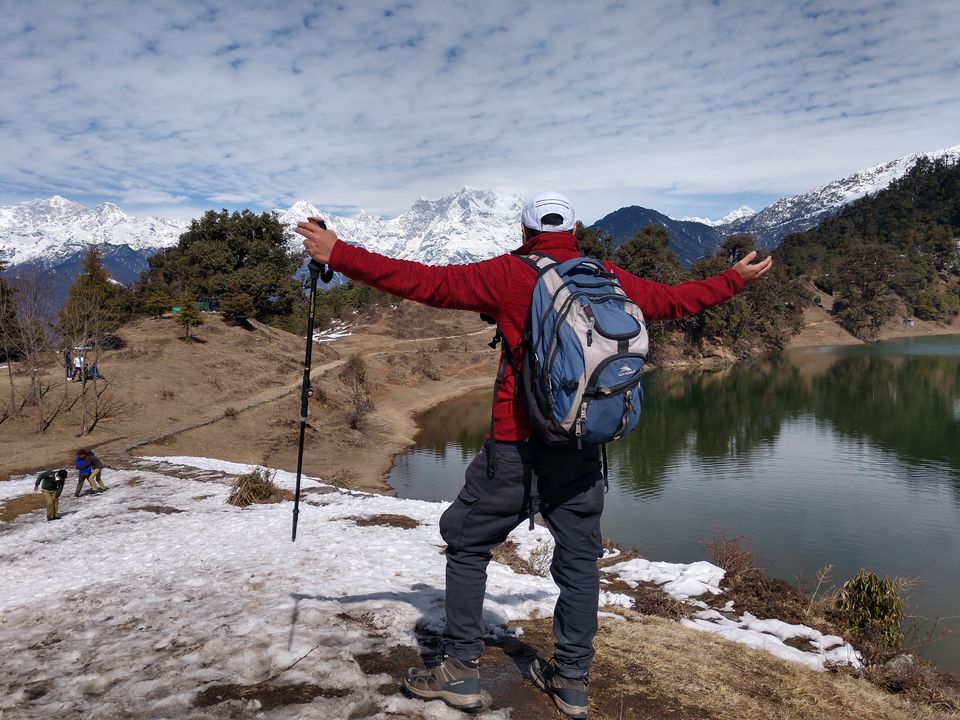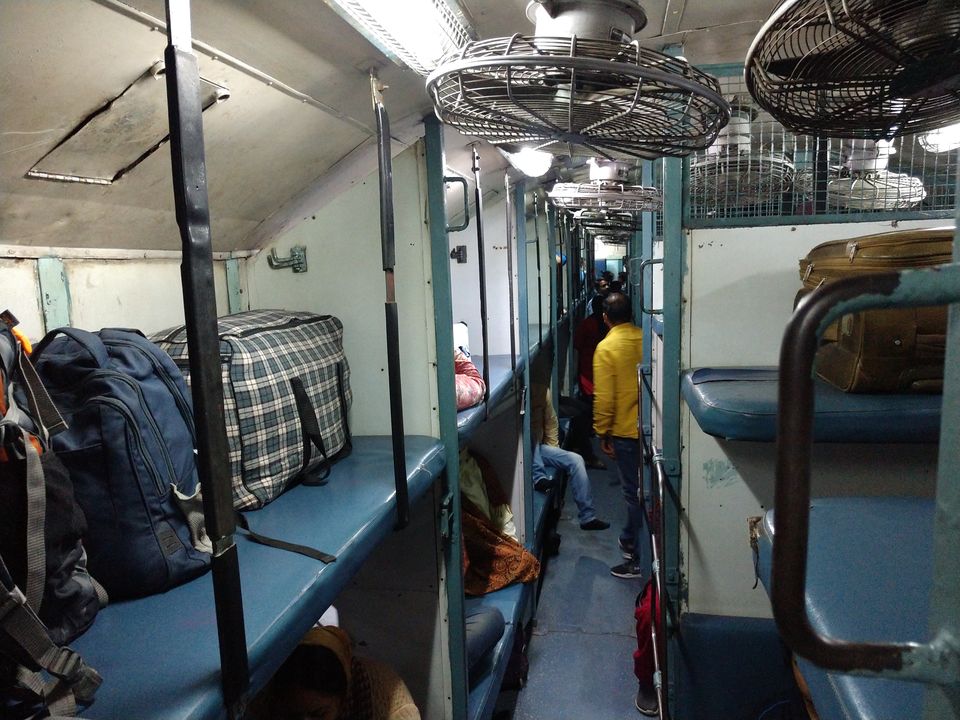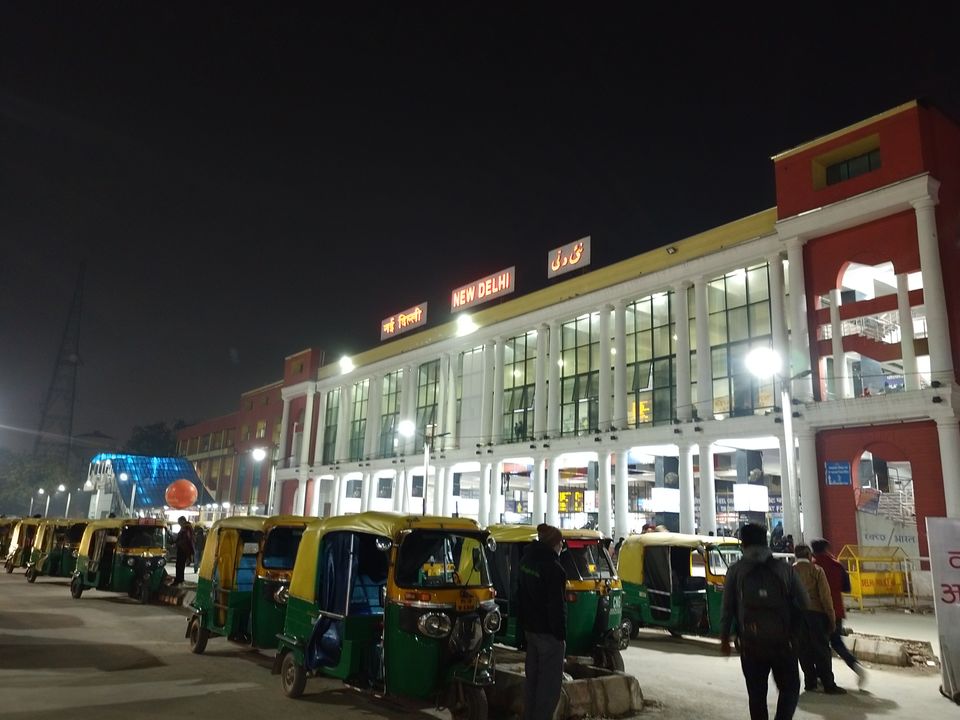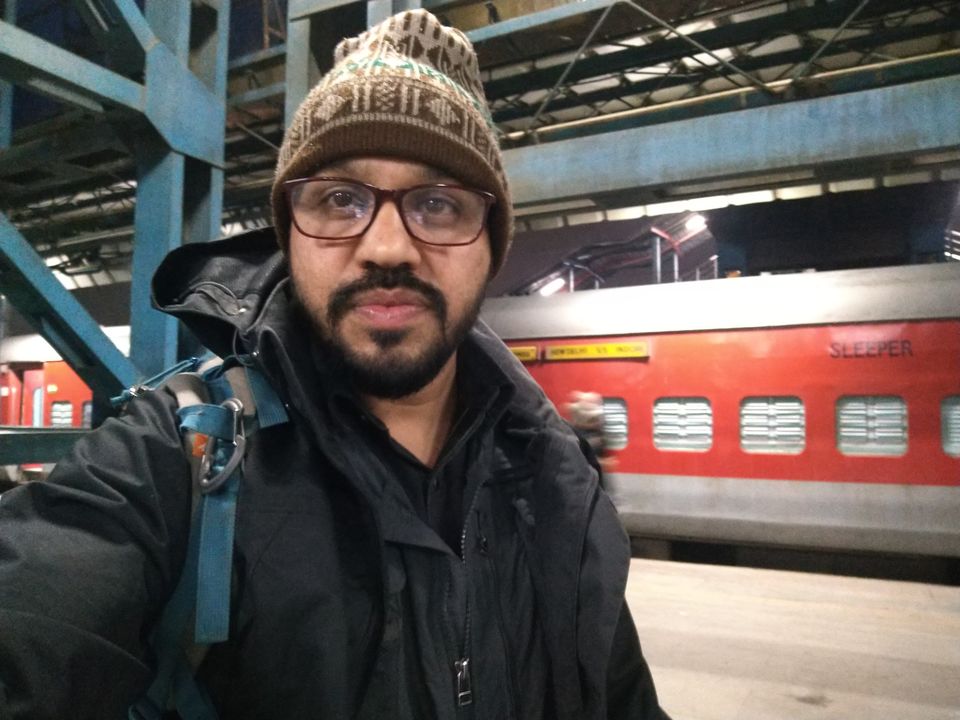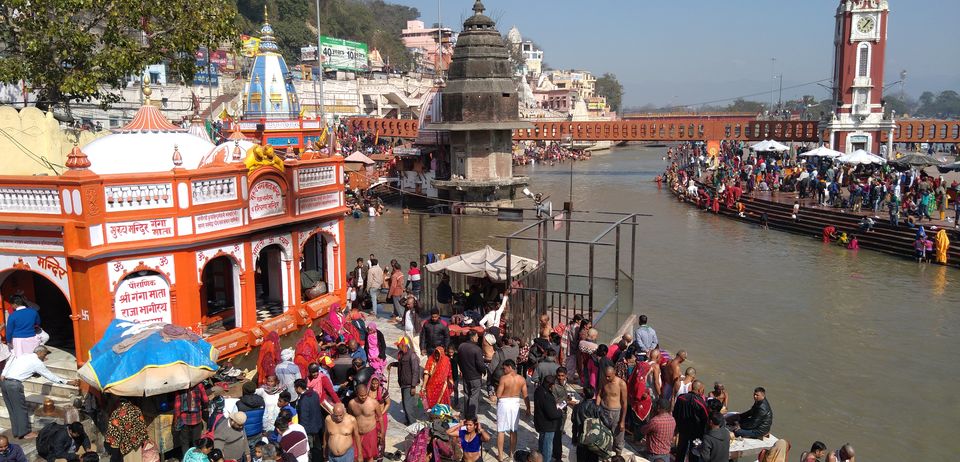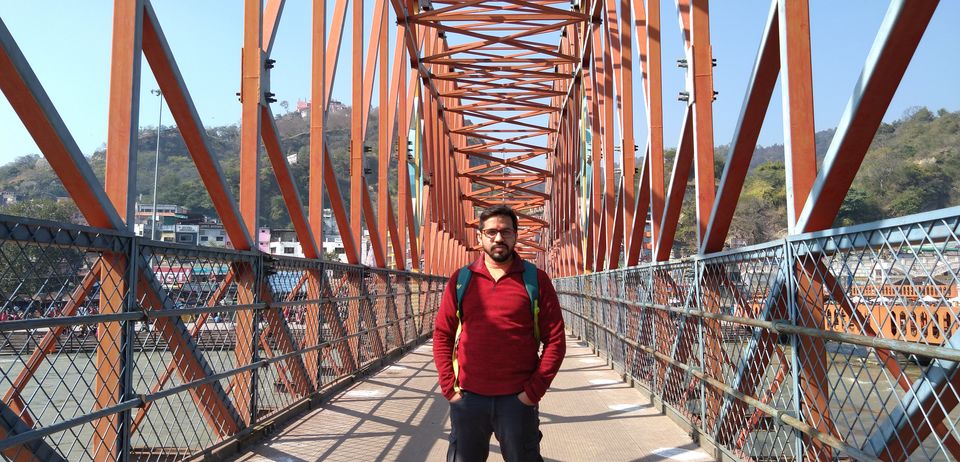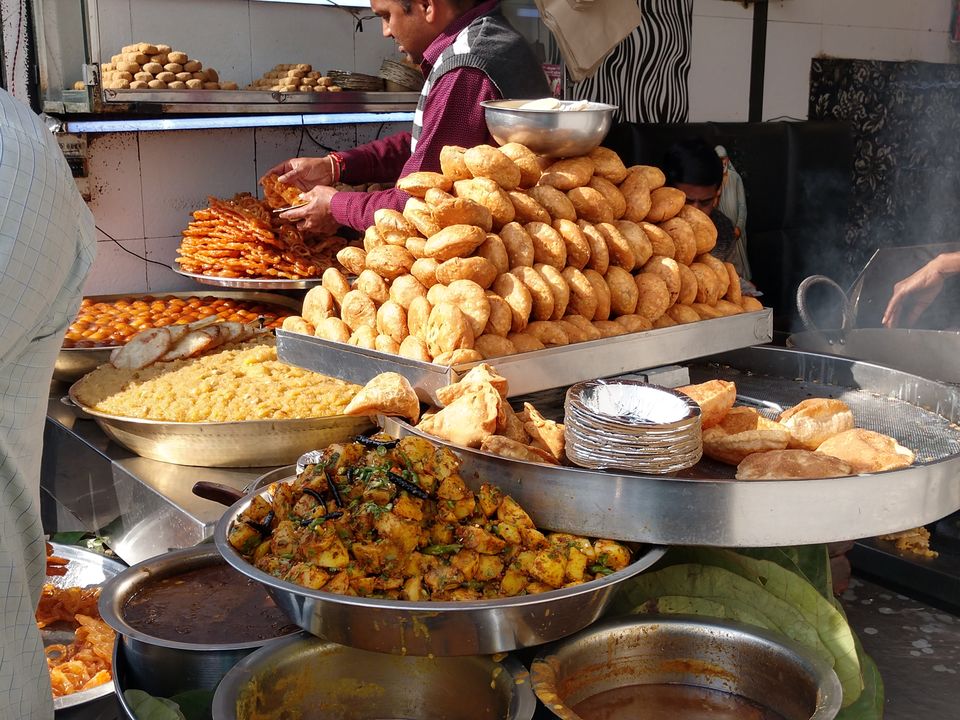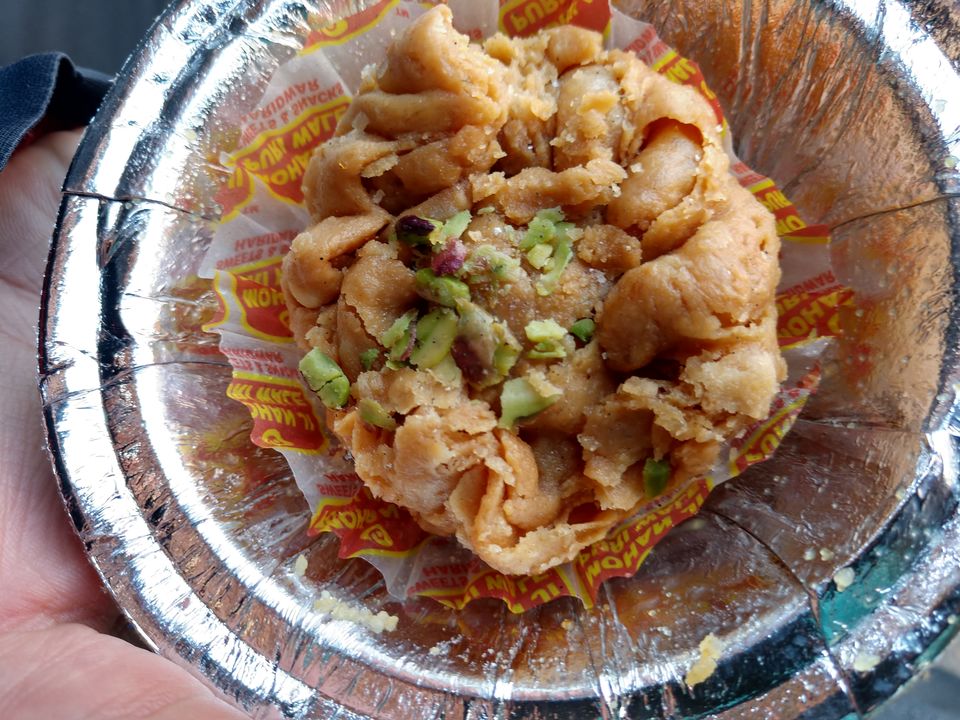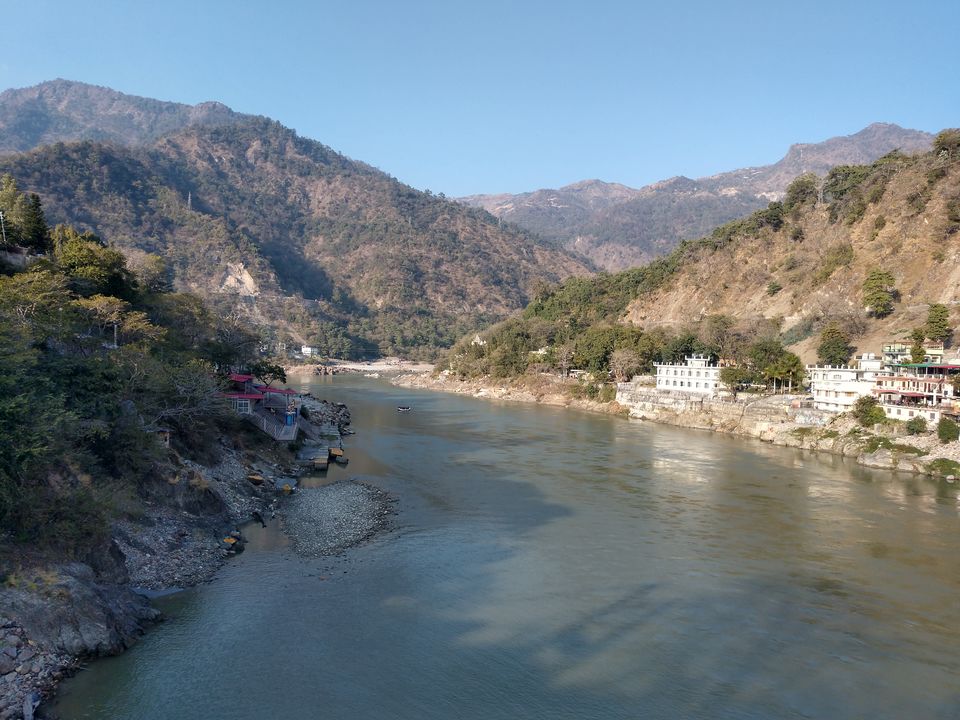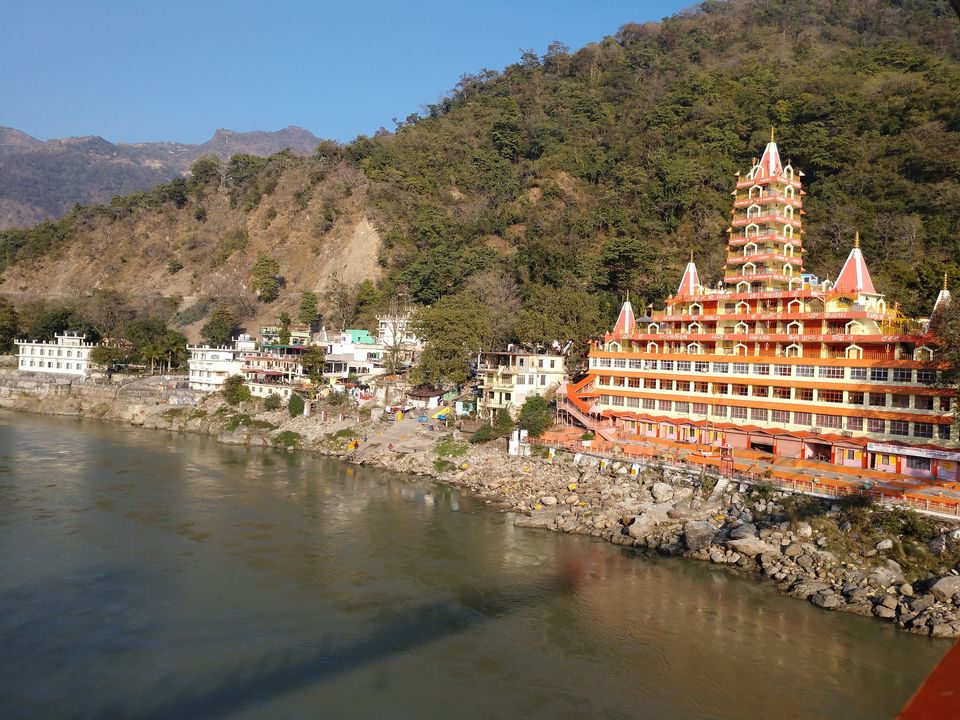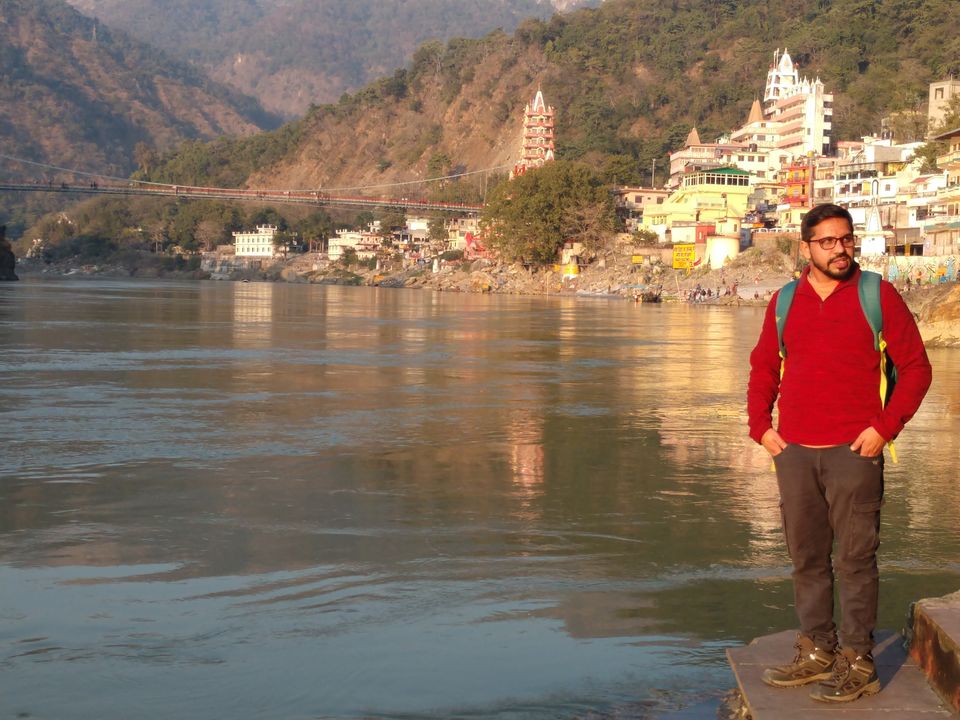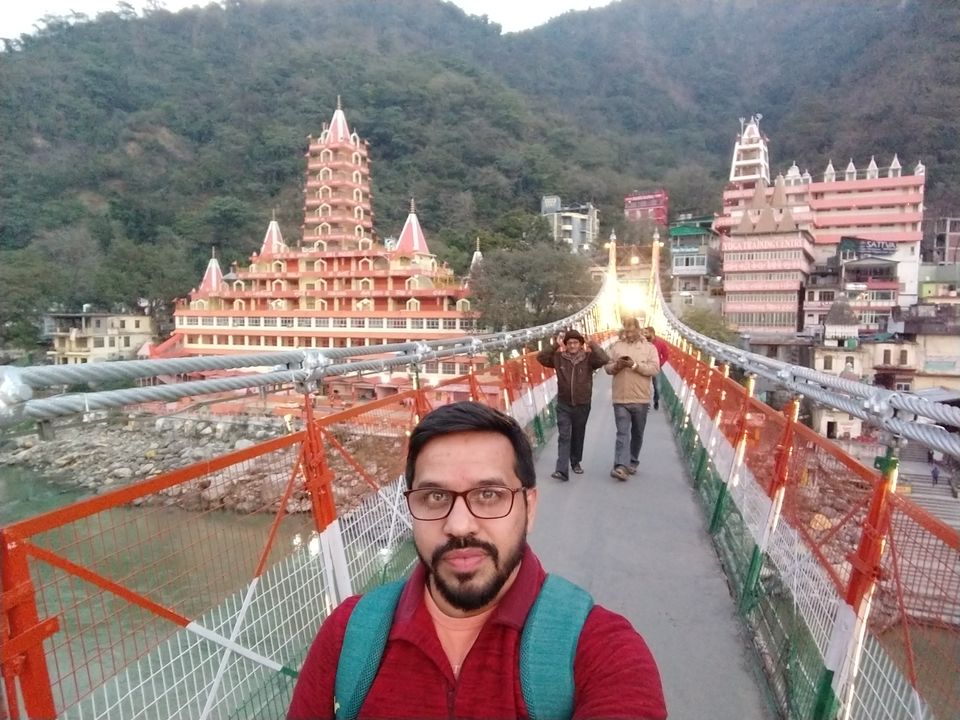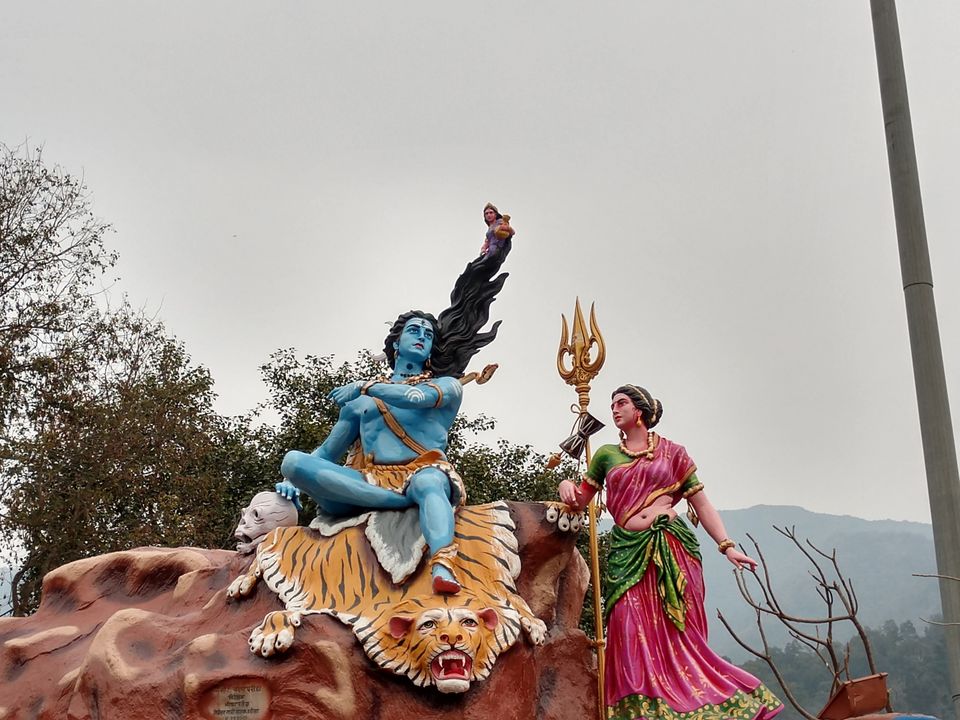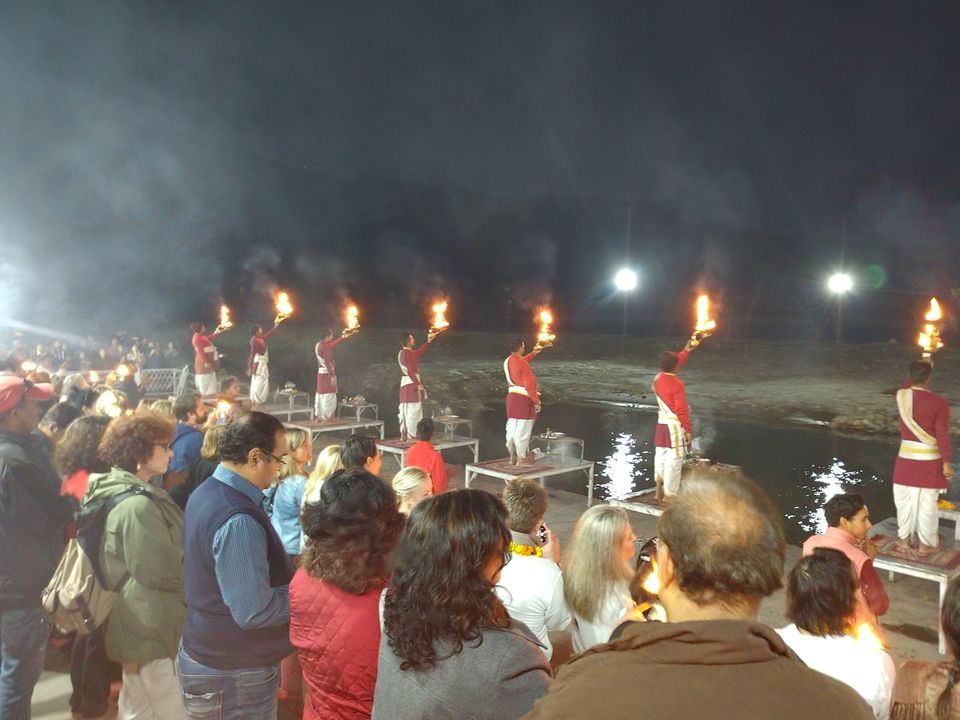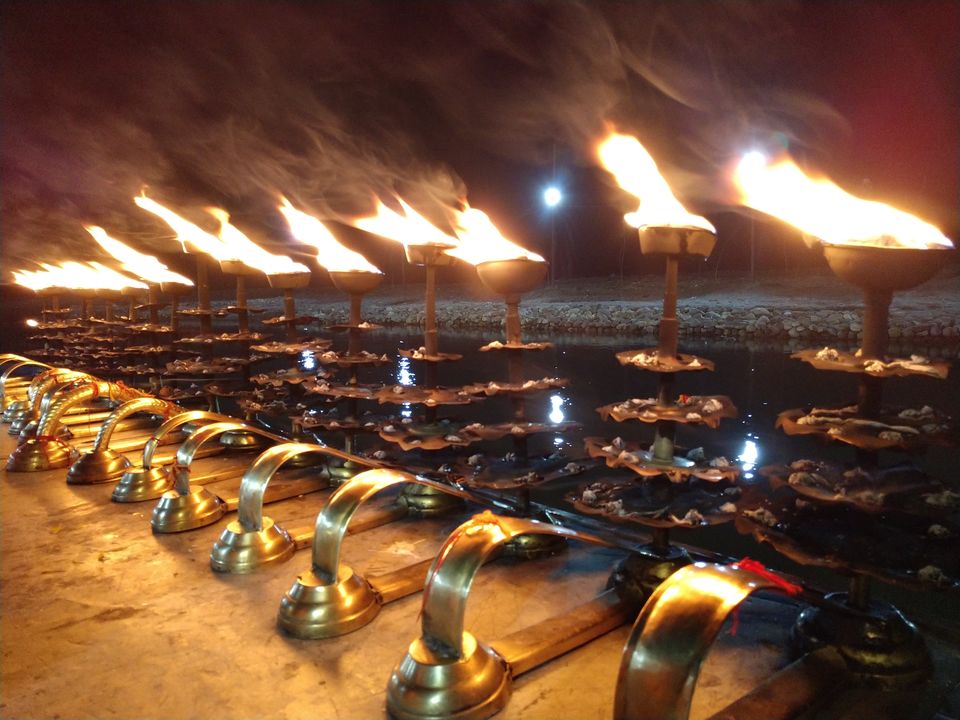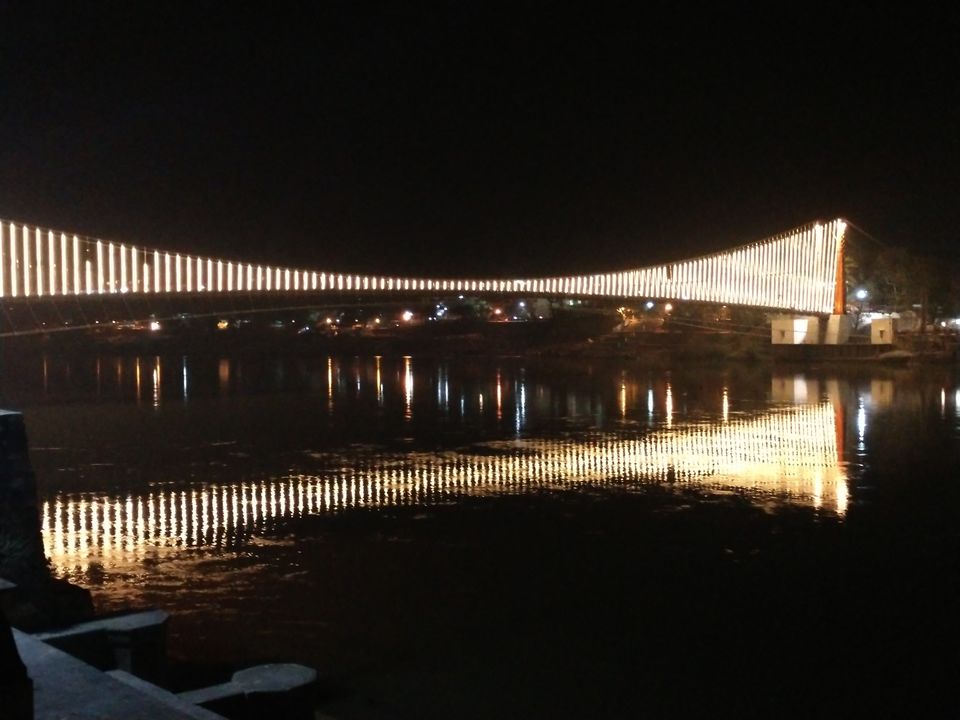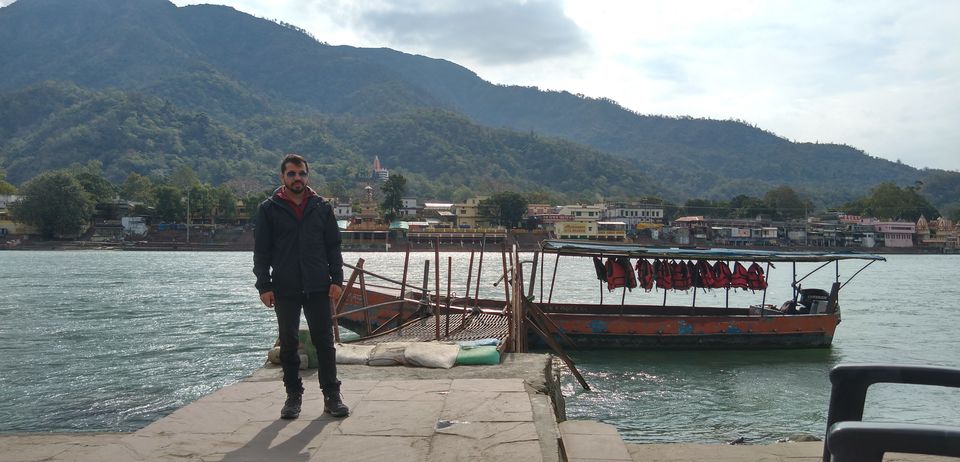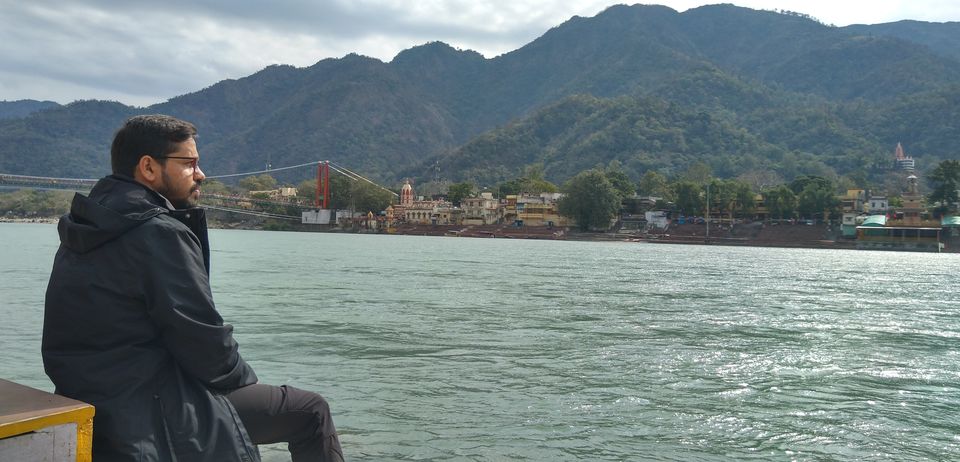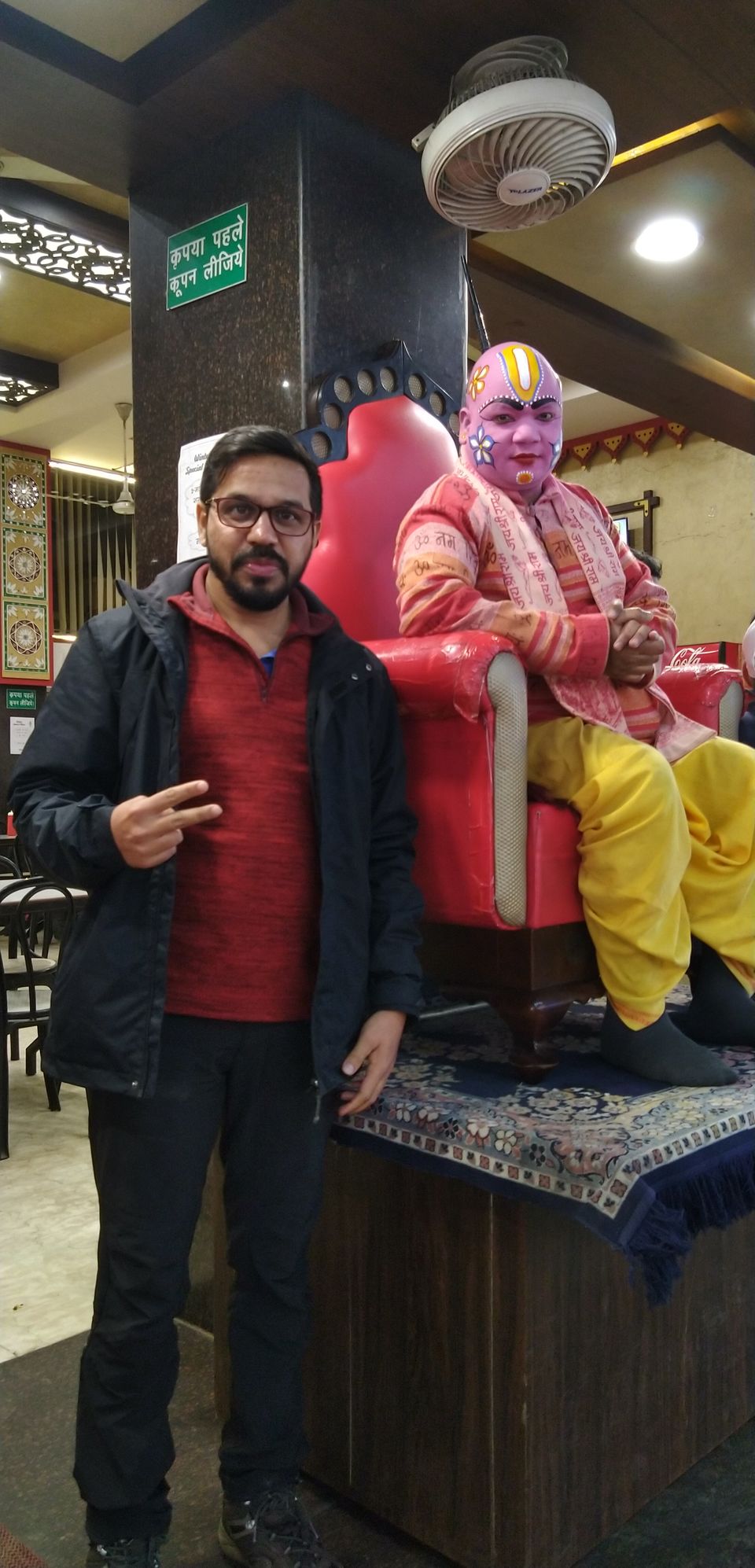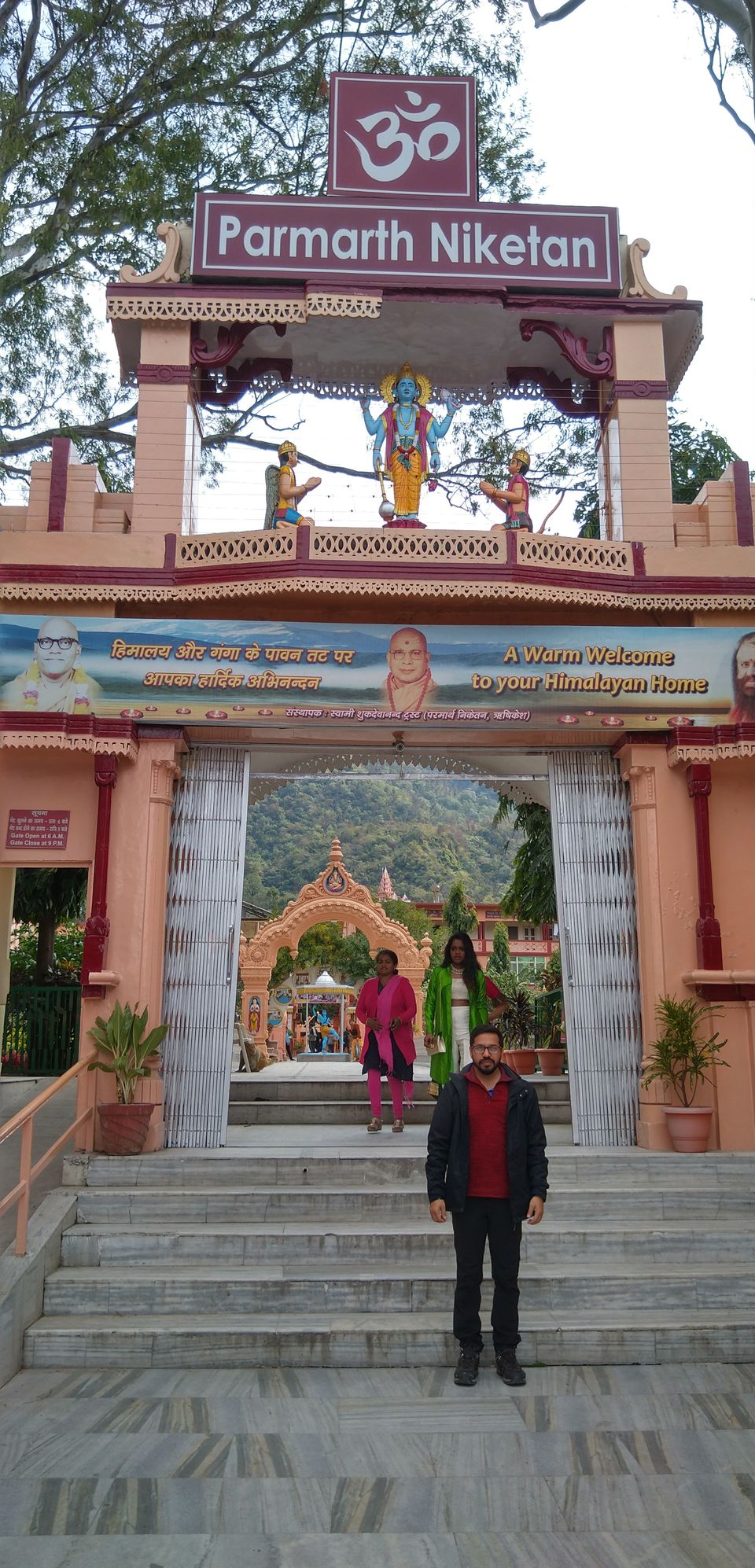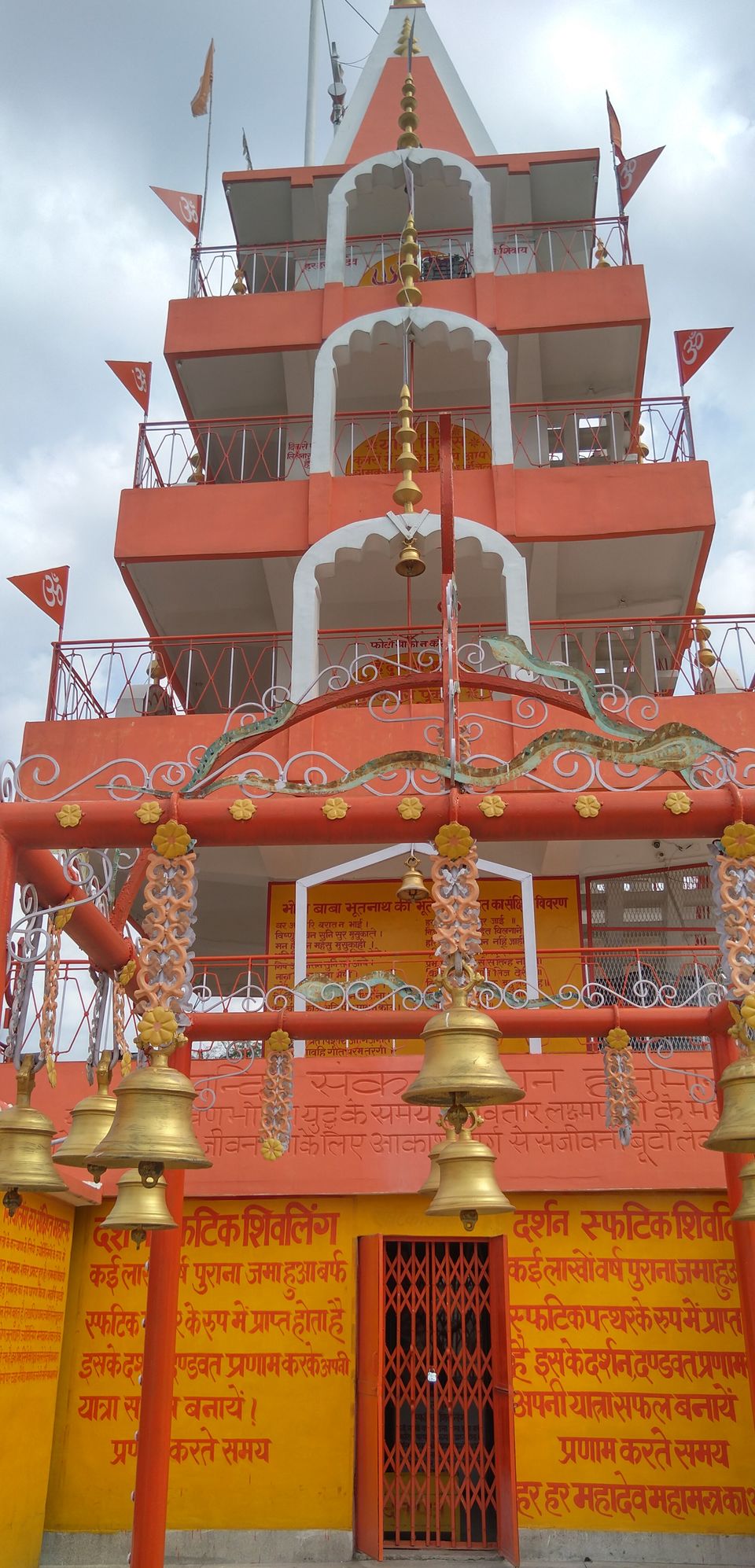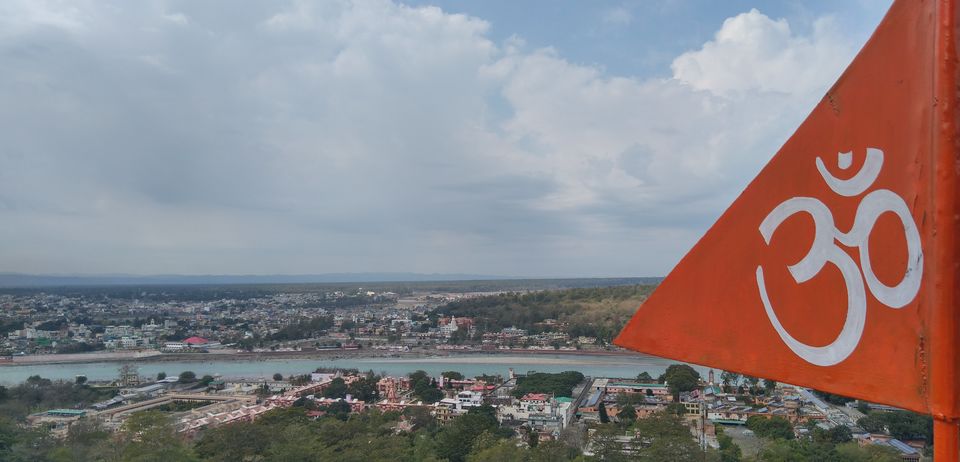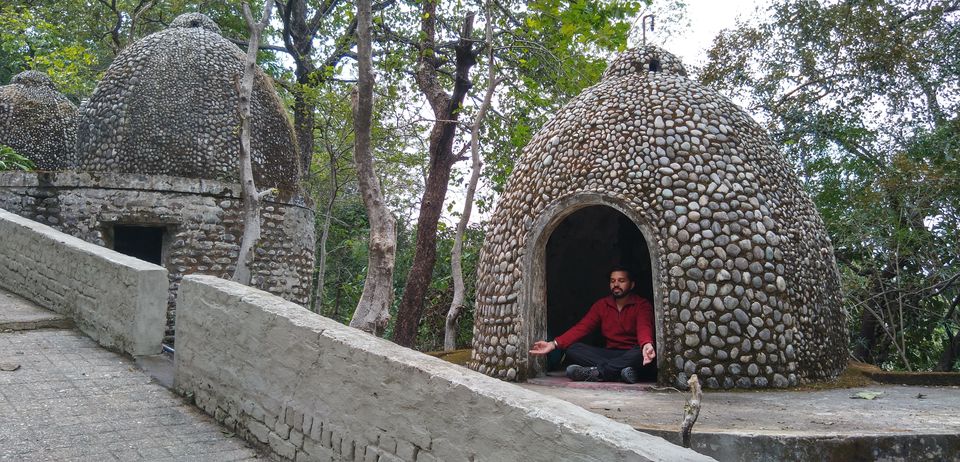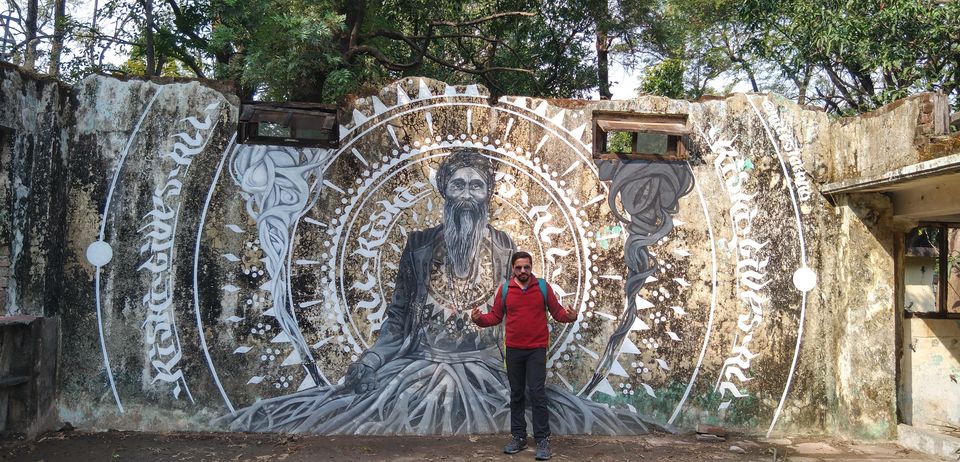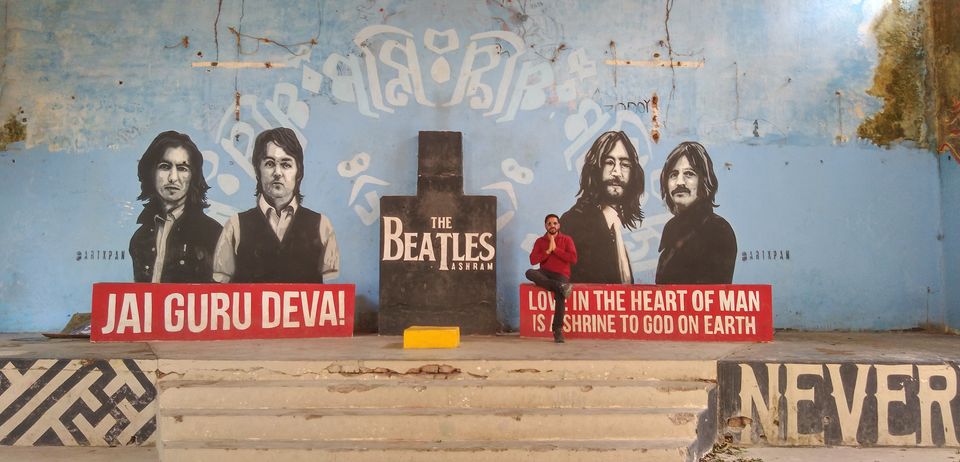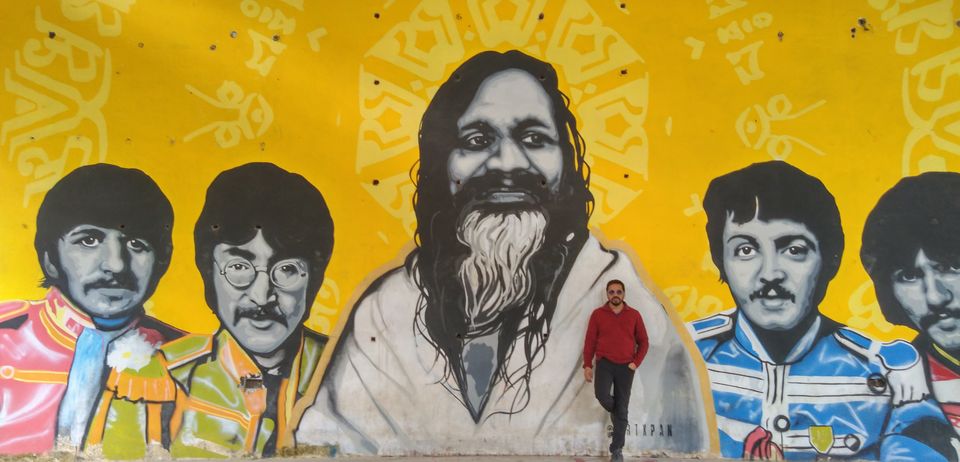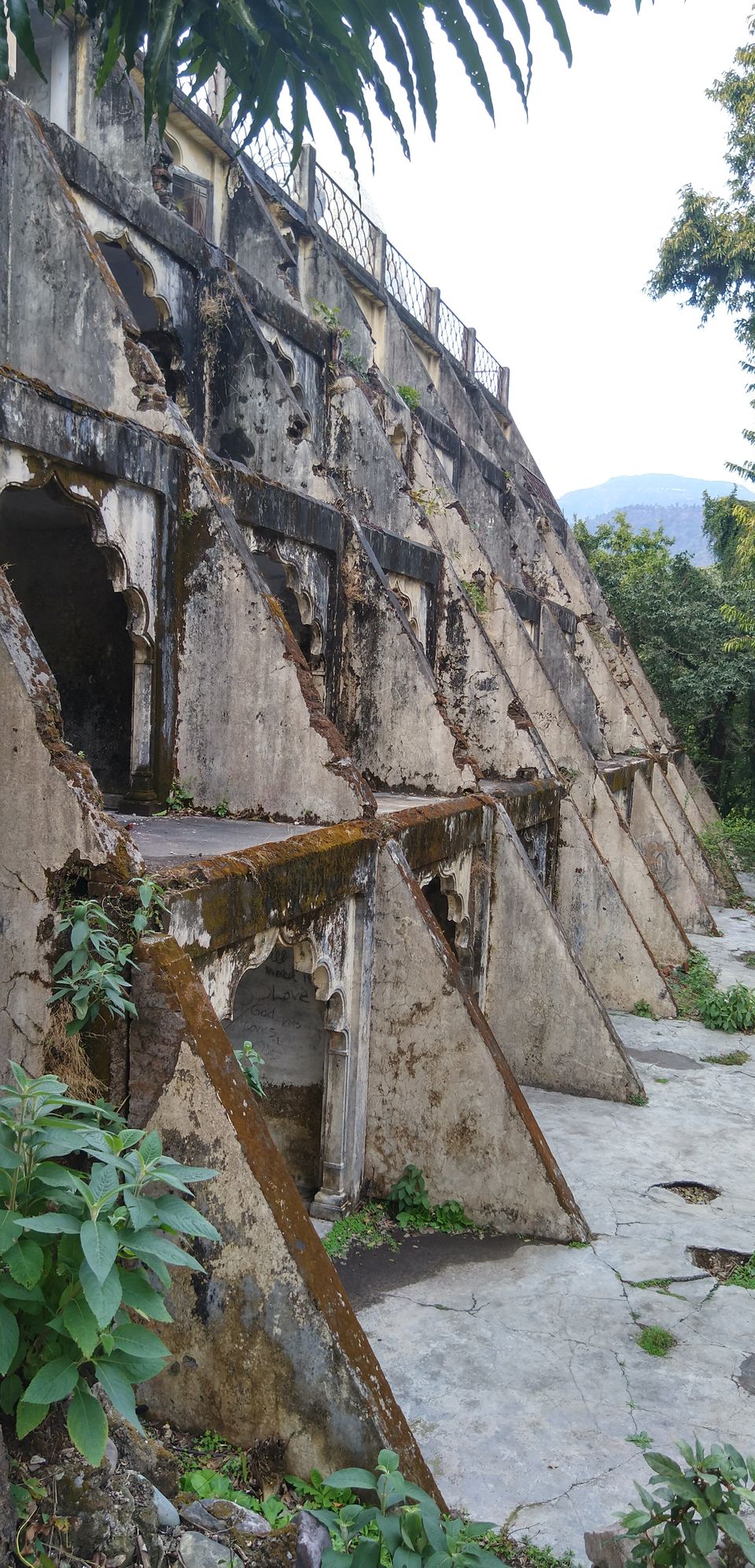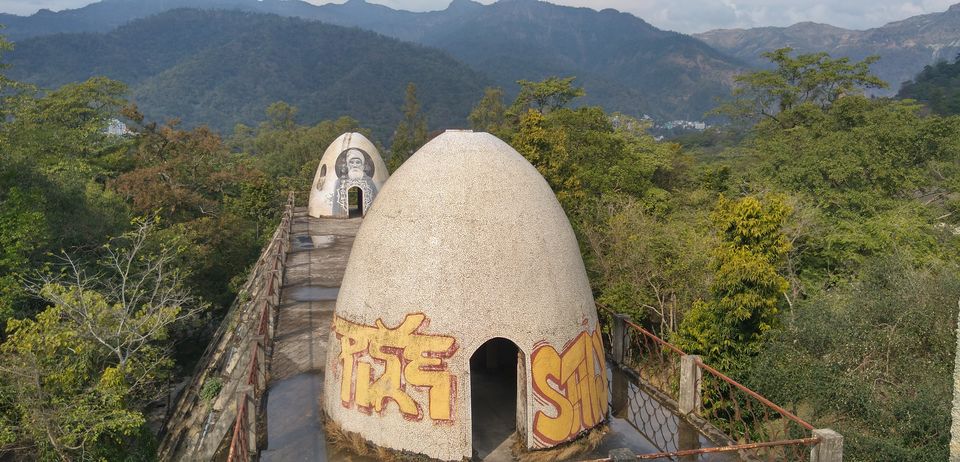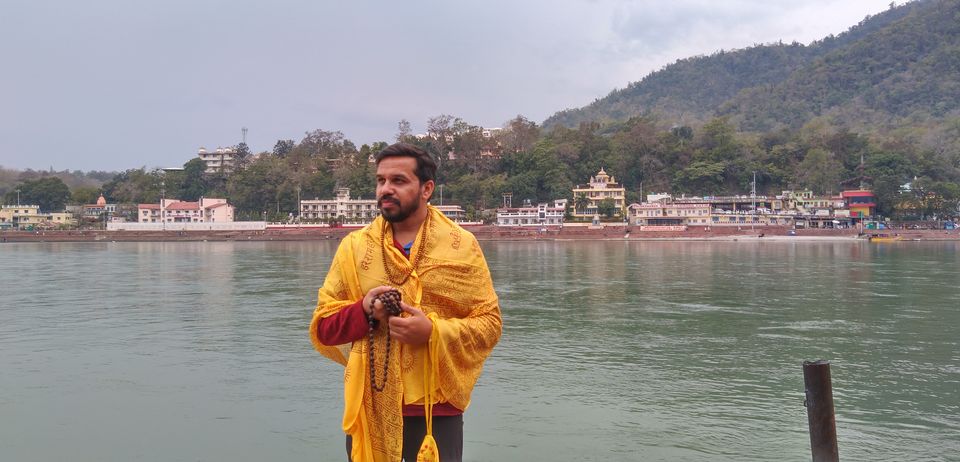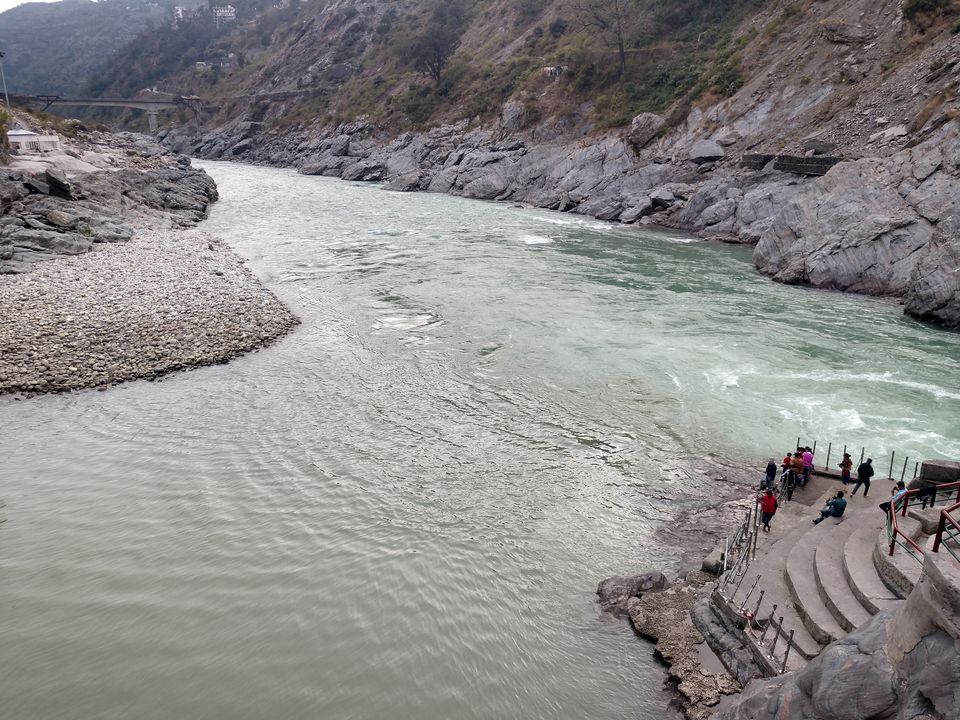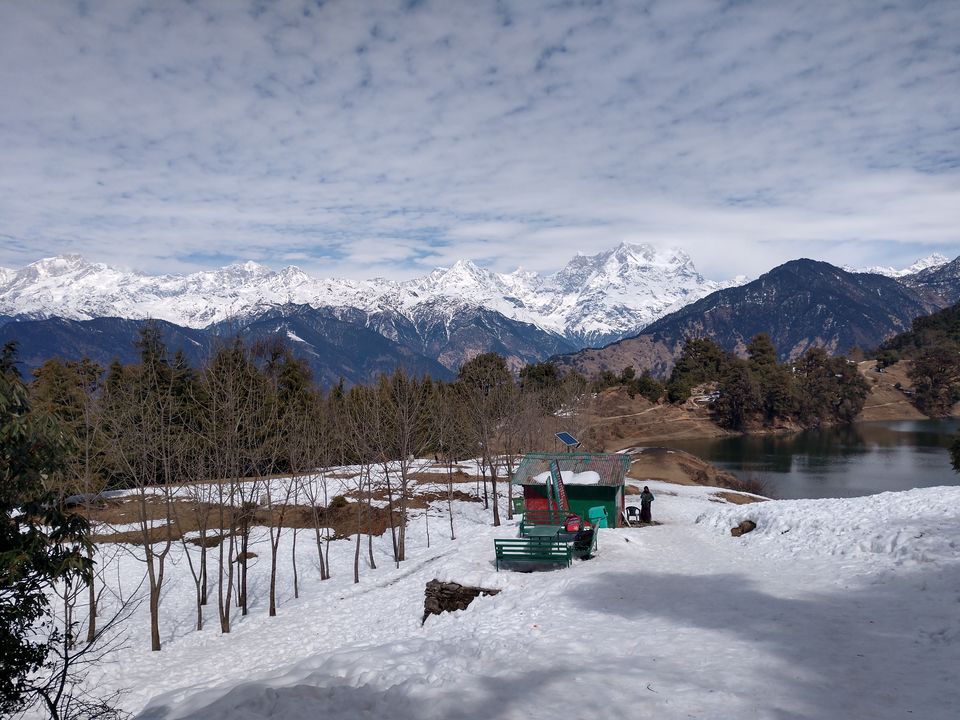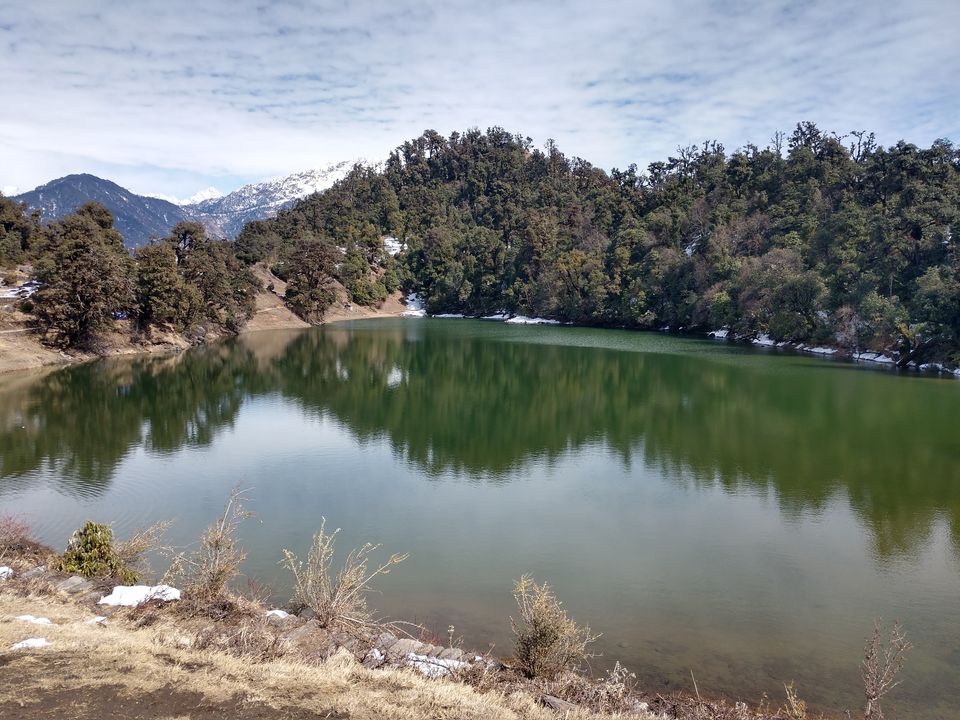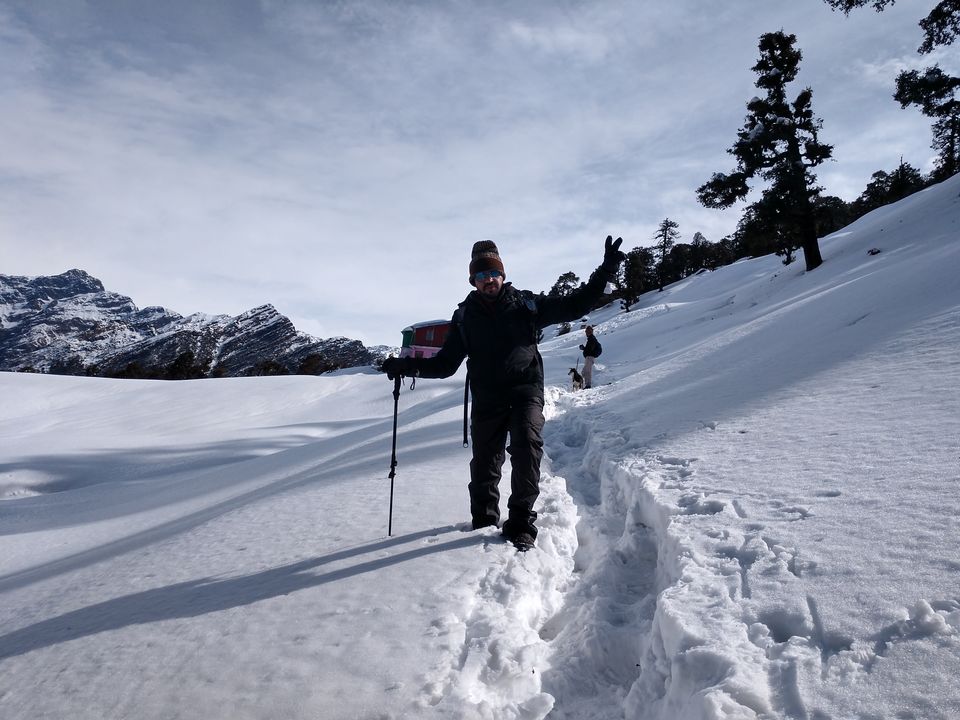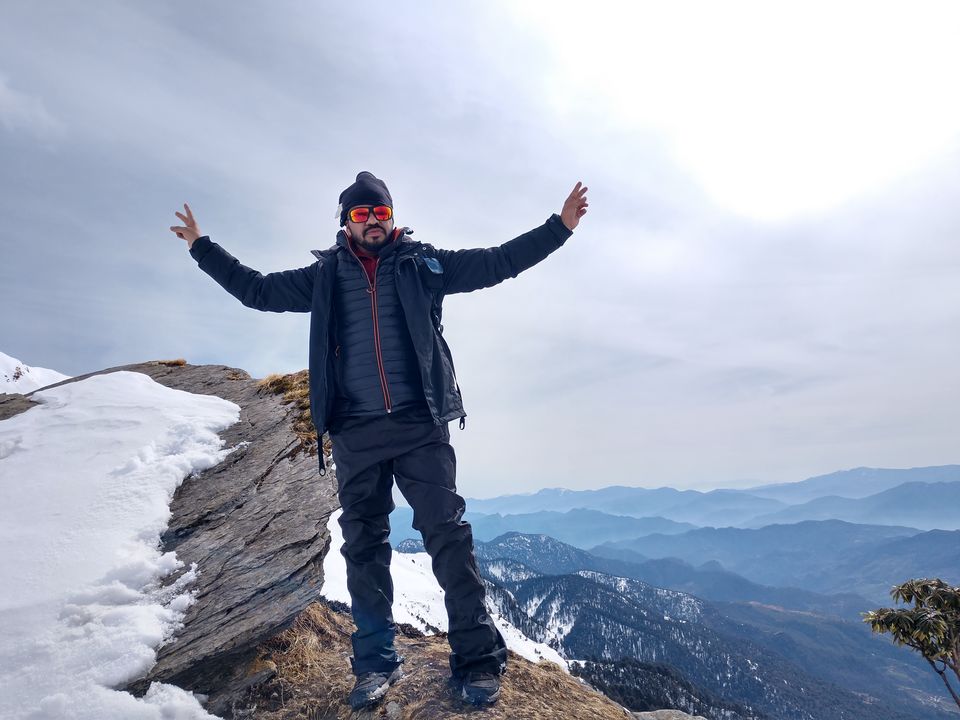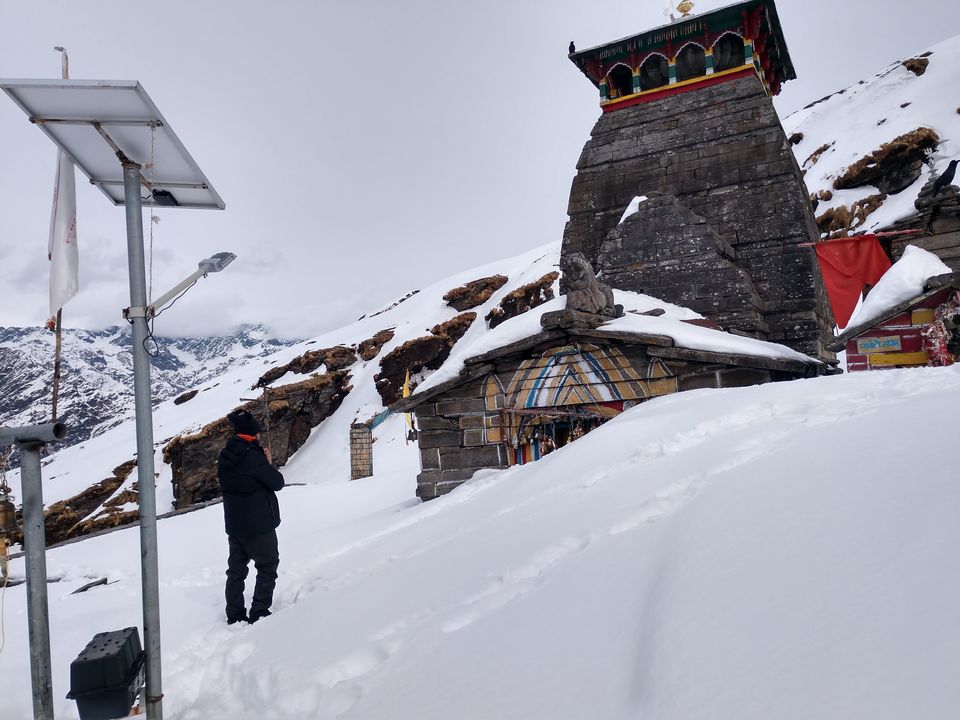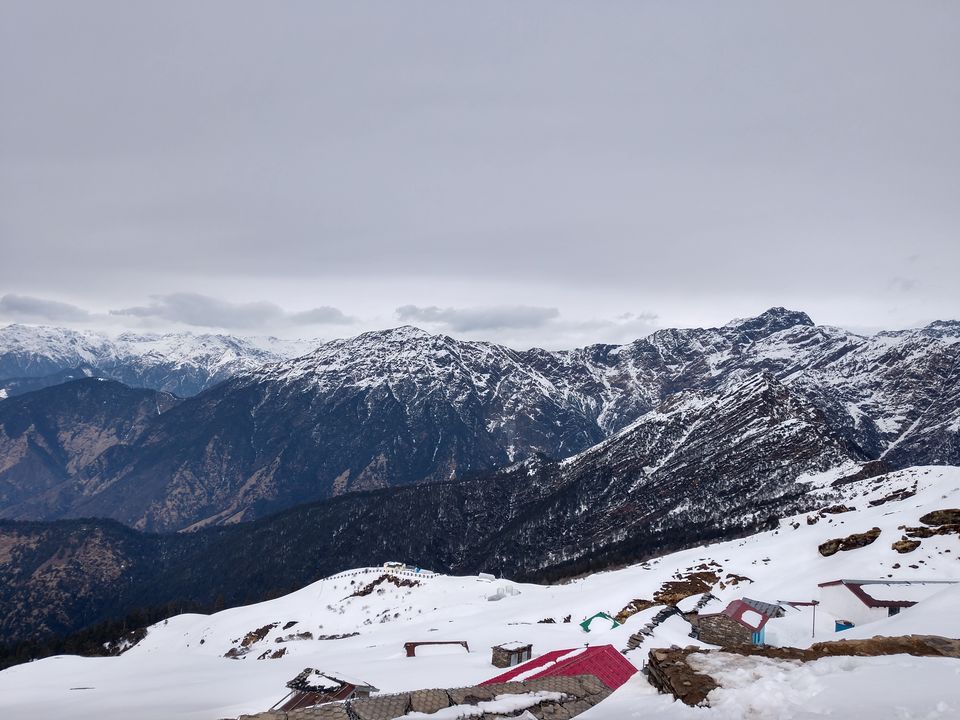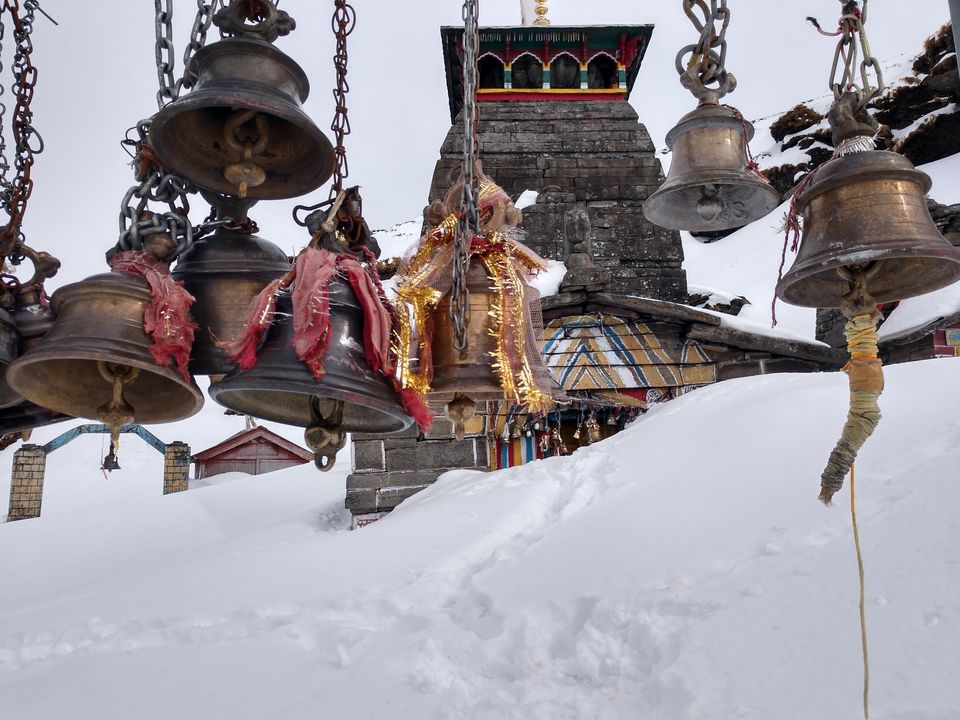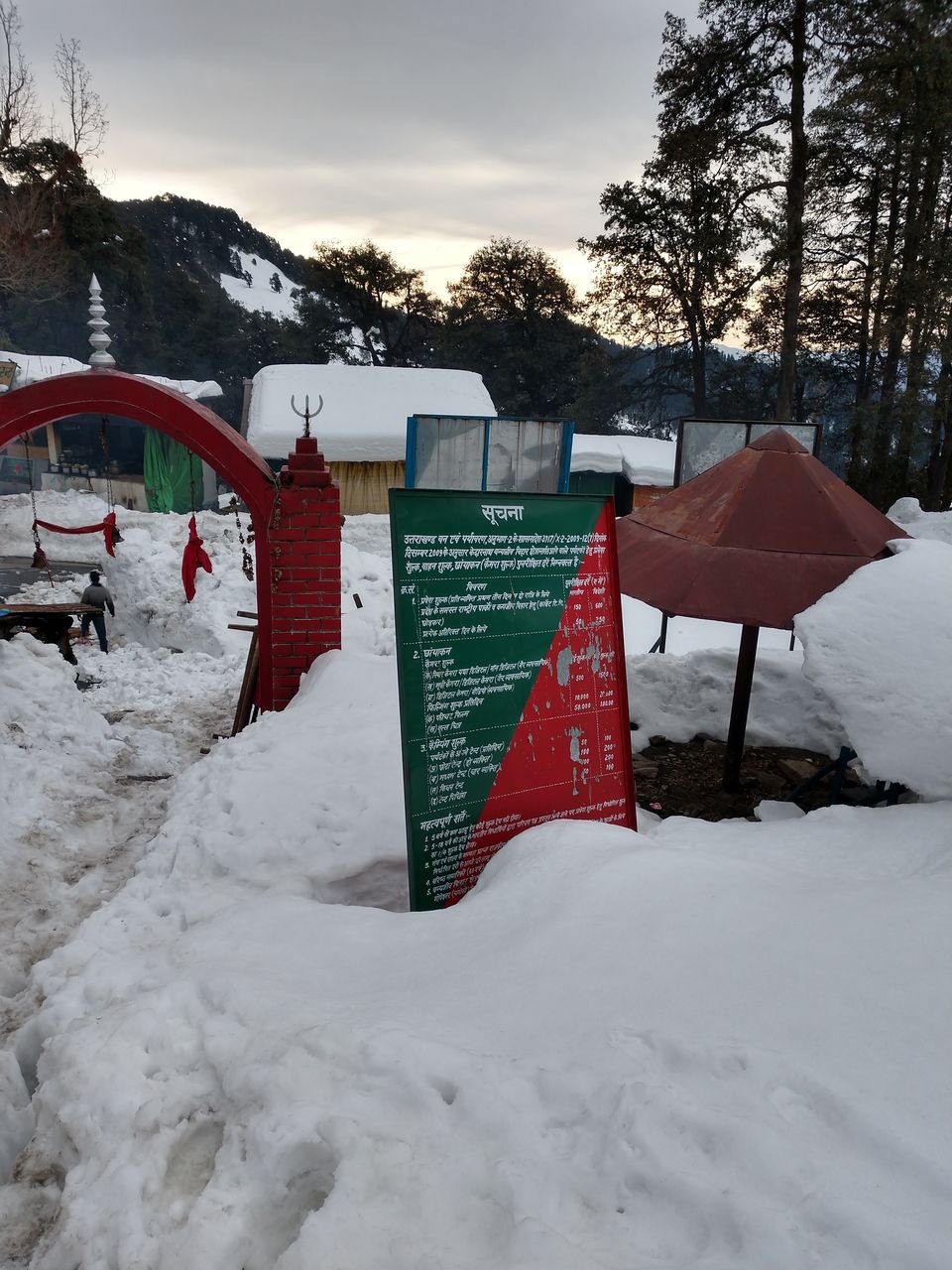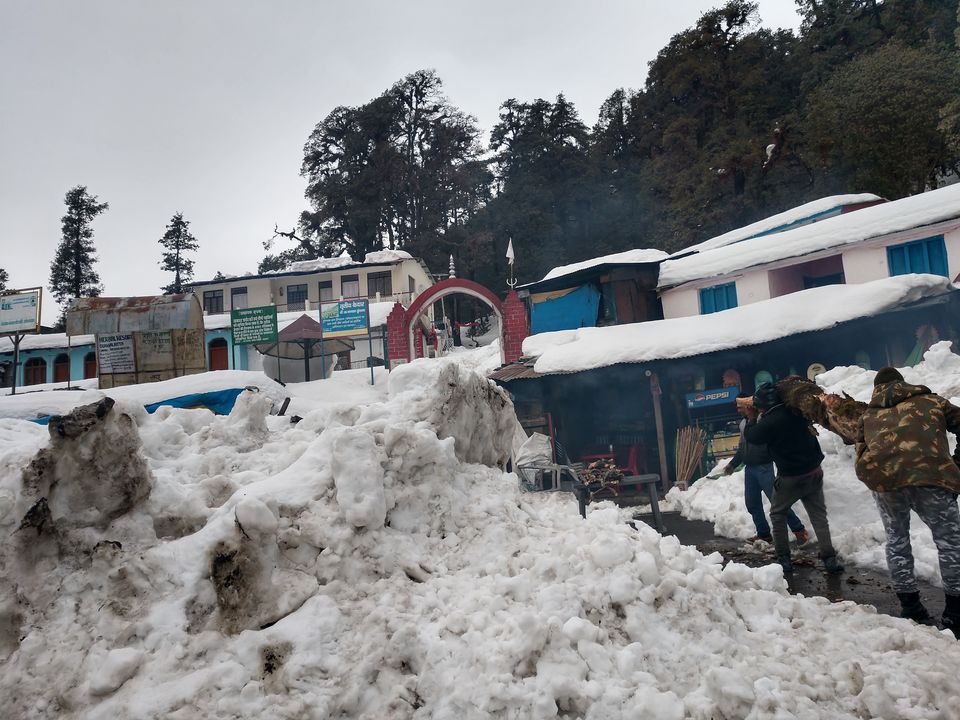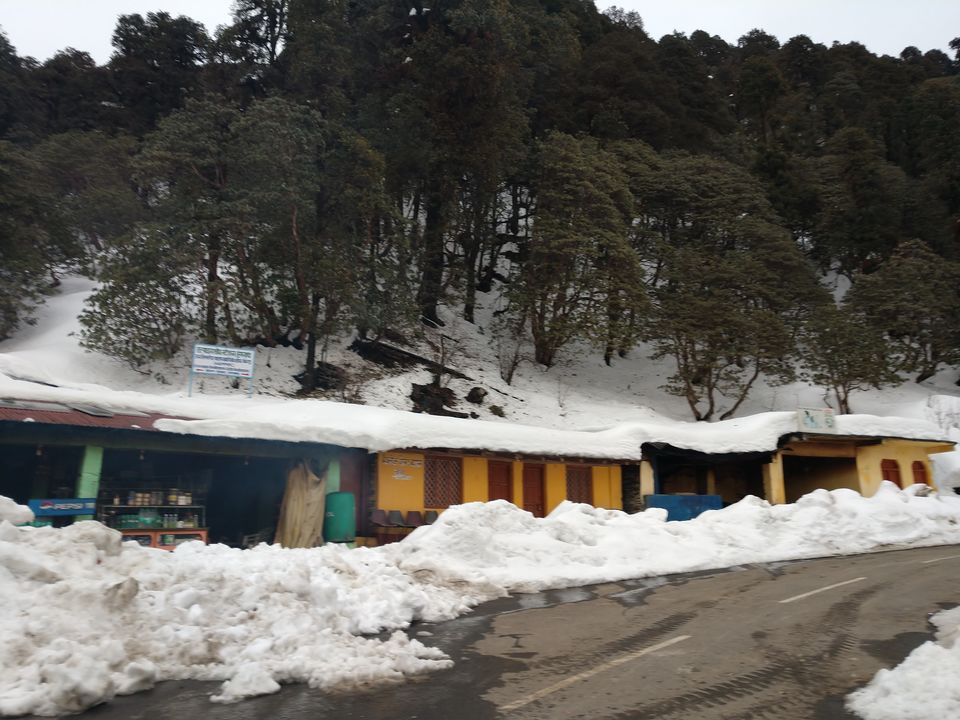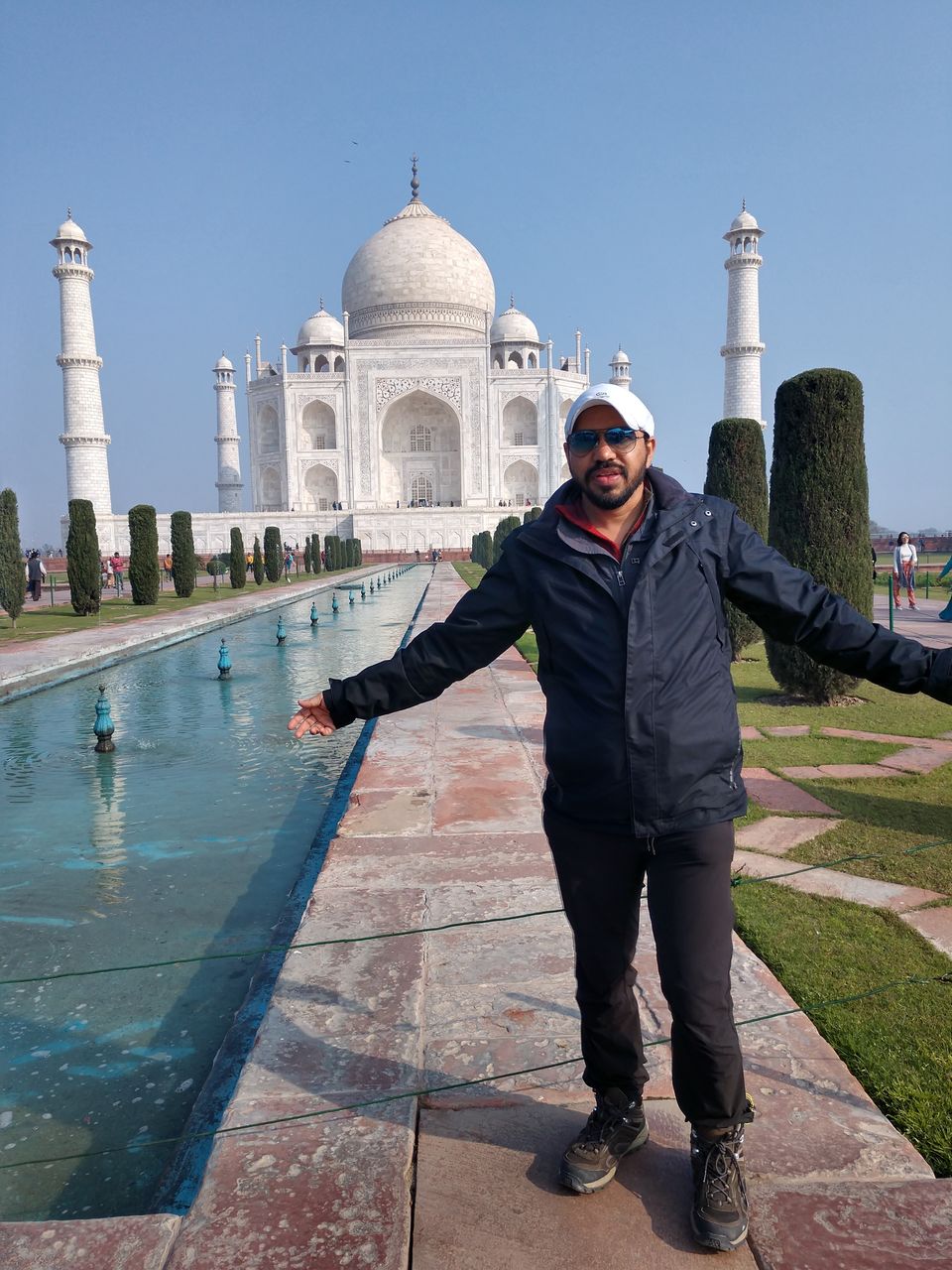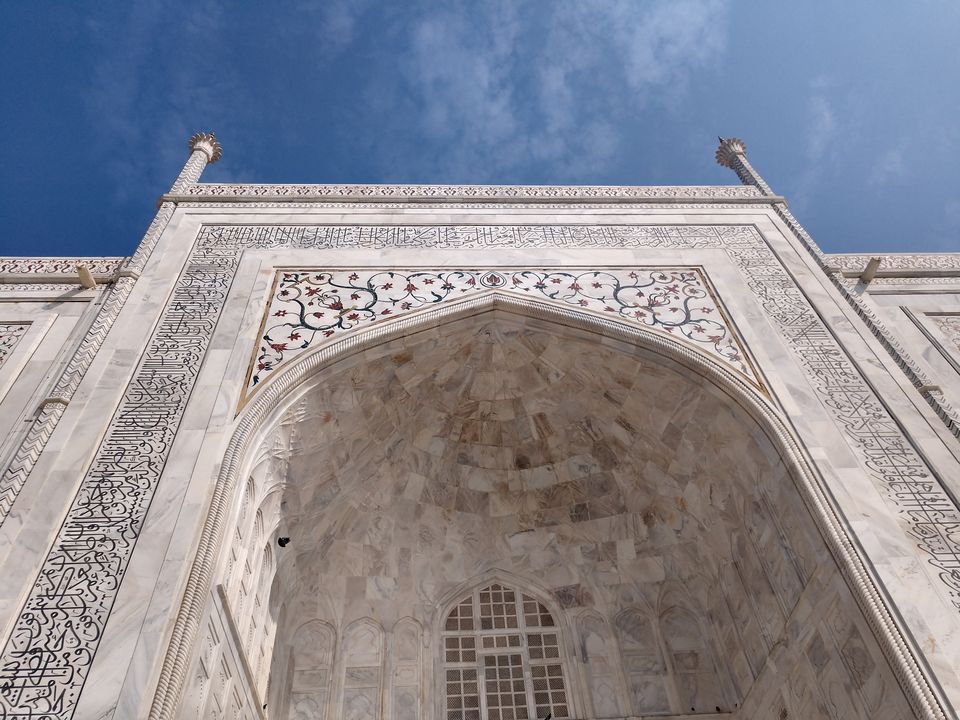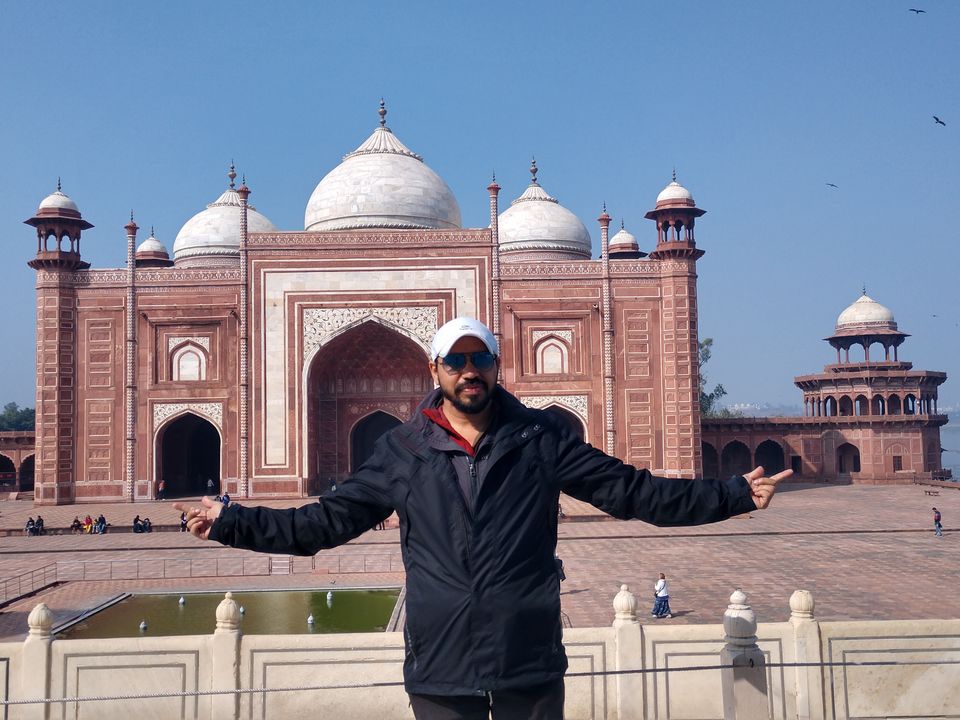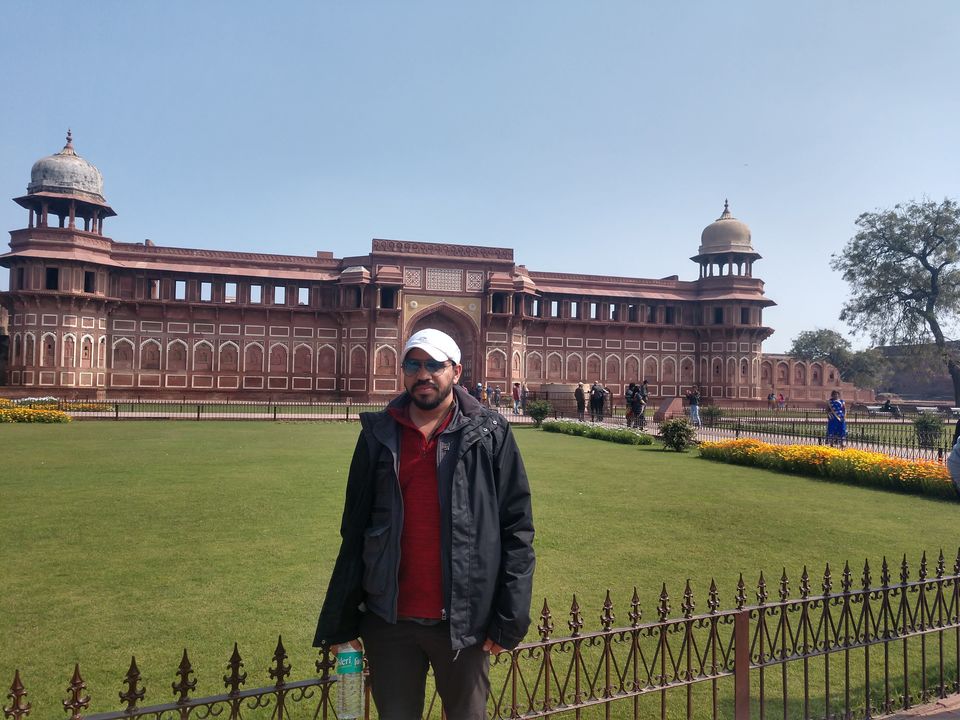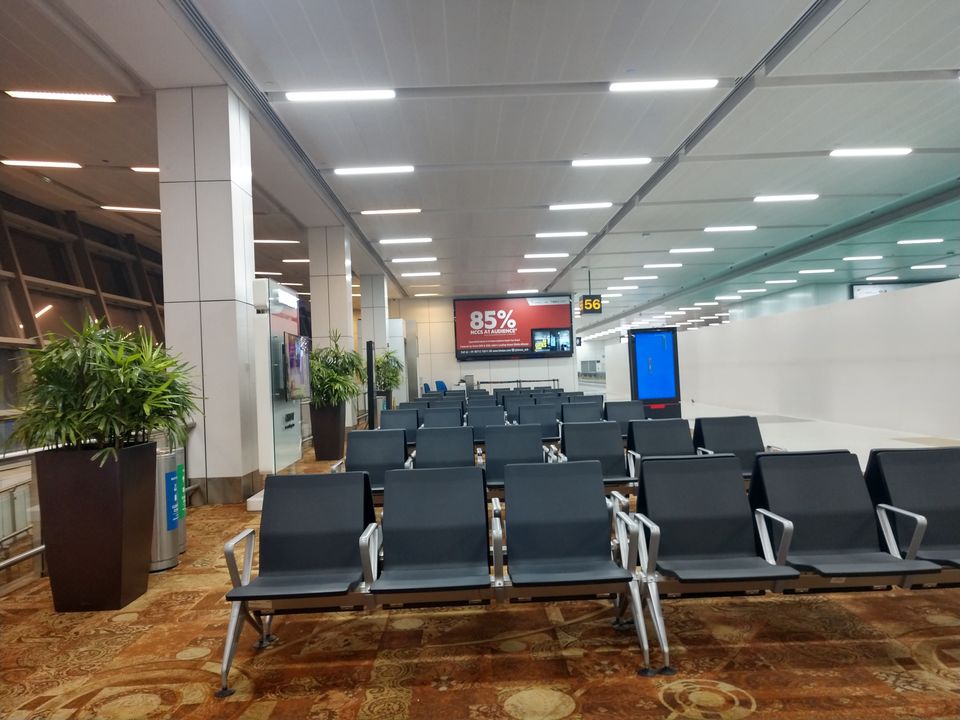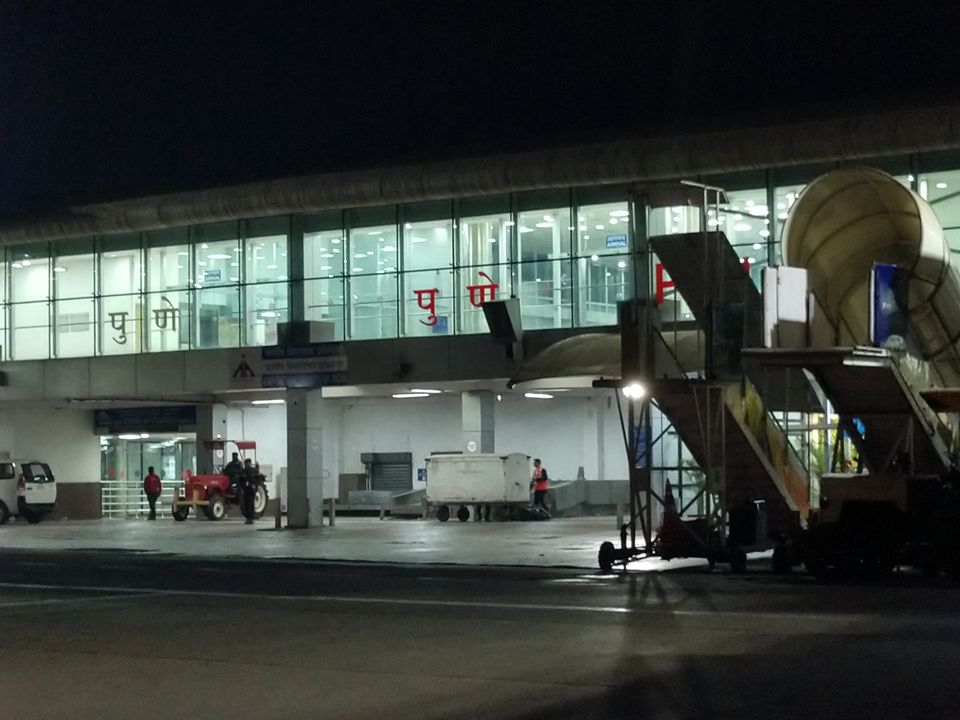 "Better to see something once than hear about it a thousand times"
I Hope These Information Will Help You To Make Yours First Himalayan Trek Successful.
for more travel information Like,follow and subscribes us on
Facebook: www.facebook.com/walkingsherpa
Youtube channel: Walking Sherpa
Instagram: walking_sherpa
Gmail : walkingsherpa@gmail.com
#walkingsherpa