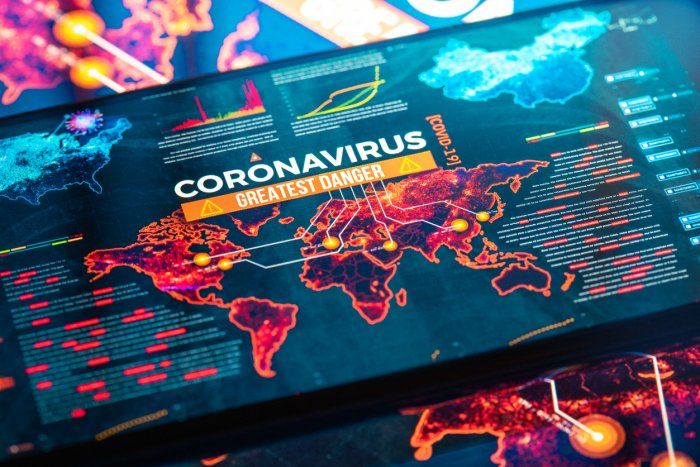 As COVID instances are increasing globally, there is a considerable possibility of the virus spreading to India as well. The Indian Ministry of Health and Family Welfare has released a new set of COVID-19 recommendations for travelers in order to prevent the pandemic from having yet another negative effect and putting the entire country into yet another state of lockdown.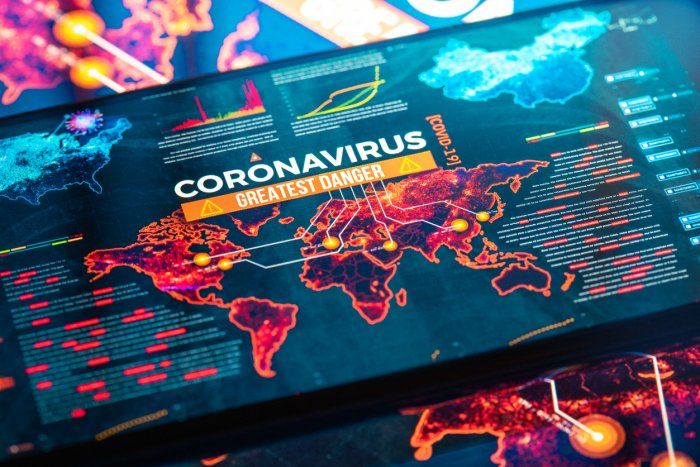 According to the new regulations, travelers from Hong Kong, Japan, South Korea, China, Thailand, and Singapore must present the results of a negative RT-PCR test that was performed 72 hours before the trip.
Every traveler to India from these six high-risk East Asian nations is required to undergo pre-departure RT-PCR testing. This regulation went into force on January 1, 2023, at a time when COVID cases were increasing in most parts of the world, and it is applicable to all airports in India. This restriction also holds true for travelers transiting through these six airports, regardless of where they were originally flying from.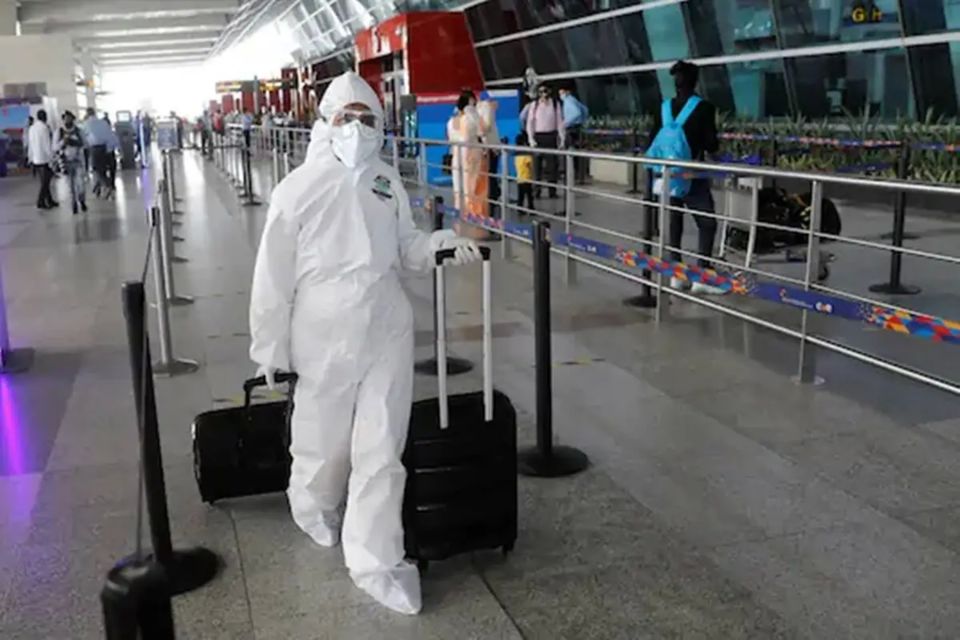 The Ministry of Civil Aviation's Air Suvidha portal has also been created for the passengers travelling or transiting through these airports to upload their negative test results prior to their boarding with a self-declaration form. This was done in consideration of all the necessary changes in the country's current COVID rules. Random testing of 2% of the passengers will continue after departure. These recommendations have been made after positive tests for several international travelers were found in India.
According to the increase in daily COVID instances, many nations outside of India are either about to publish the same health advisory recommendations or have already done so. All of India's states and union territories have received instructions on how to proceed and take all essential steps to prevent the virus from spreading.
In order to keep yourself and your surroundings safe, it is essential that you keep the new regulations in mind if you are travelling internationally or visiting India.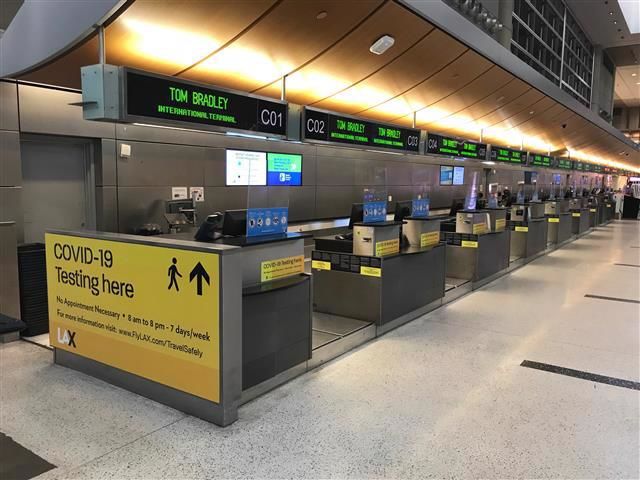 Ready to travel for free? Earn credits and redeem them on Tripoto's weekend getaways, hotel stays and vacation packages.
For more such travel content follow me on Tripoto and on Instagram.