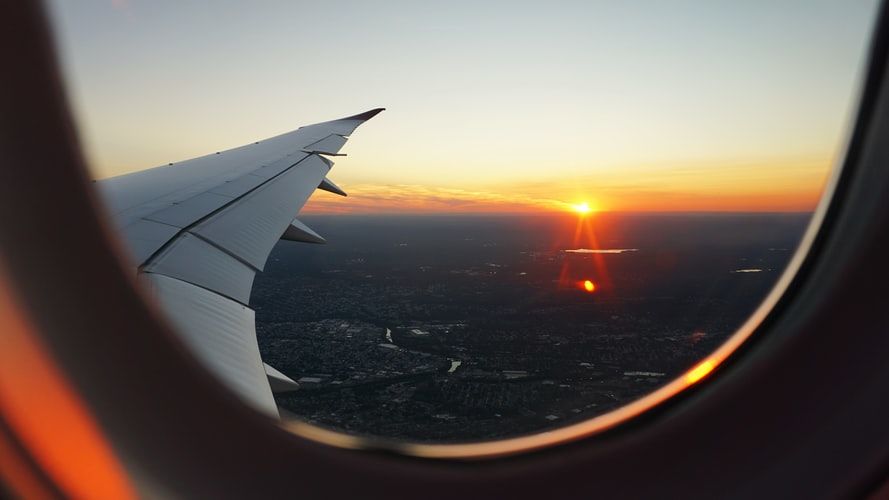 Since the unfortunate outburst of the Covid-19 pandemic, travelling abroad has come to a stop, and most of the countries have been following the traffic light system to prevent the virus from spreading.
As per recent reports, Spain is ready to allow Indian travellers to enter the country from August 2nd and have started issuing Visas, and UAE has lifted the ban for Indian travellers from August 5th.
Guidelines to enter these countries:
1. Spain
1. Only fully vaccinated travellers are allowed to travel (only Covidshield is valid).
2. Apply for a Schengen Visa or Spanish Visa on the BLS International portal.
3. Covid-19 cancellation policy shall apply to cancel your flight booking if you're not able to travel in case you've not received your visa.
4. A negative PCR test 48 hours before boarding the flight.
5. A 10-day Hotel quarantine in the UK if you plan for a third country transit from India.
2. UAE
1. Unvaccinated travellers in certain job roles can seek permission to enter, or should have a residence permit, and must be fully vaccinated.
2. A negative PCR test 72 hours before boarding the flight.
3. Must have a Covid-19 vaccination certificate before arrival in UAE
4. Must undergo Covid-19 PCR on arrival in the UAE.
What awaits travellers ?
UAE is famously known for its 2 cities Dubai and Abu Dhabi, drawing millions of tourists every year, it has the tallest building in the world and has 90% of the immigrants, and indeed throws the best parties as well. Are you a party freak or love binging on Arabic Cuisine then you should surely Travel to UAE?
Spain is famously known for its La Tomatina and insane beach parties, and yes of course they have the best DJ's in the world too. And is one of the most favourite places for all the Football enthusiasts who cheer for FC Barcelona.
Think we missed out on something? Tell us about it in the comments below. Or write about it here on Tripoto and earn Tripoto Credits!
Explore the best of travel inspiration on Tripoto Instagram!