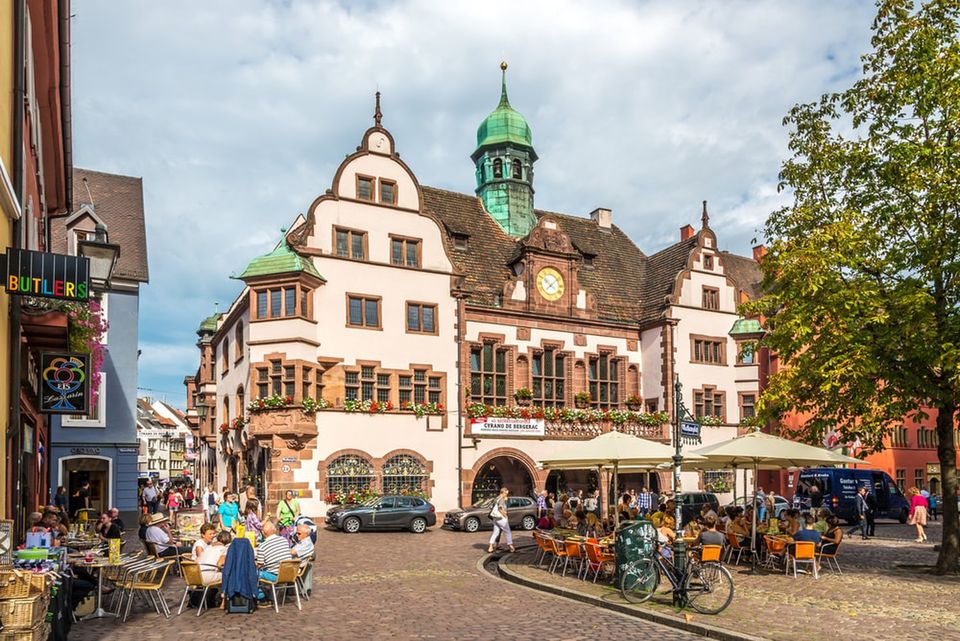 Its time to dust off your passport and finally travel to an international destination that isn't Maldives or Dubai! While everyone is posting about their Maldivian exotic vacation, some of you may wish to travel to a completely different destination. Luckily many countries are now opening up to Indian visitors. Subject to certain conditions, some foreign countries are now opening to Indian travellers.
Can Indians travel now? Which countries are welcoming Indians? Read on to find out. Here's a list of countries you can travel to from India, as of September 2021. However, those arriving from India will either have to provide a negative RT-PCR report, or will be required to undergo quarantine there.
Where can Indians travel right now?
United States of America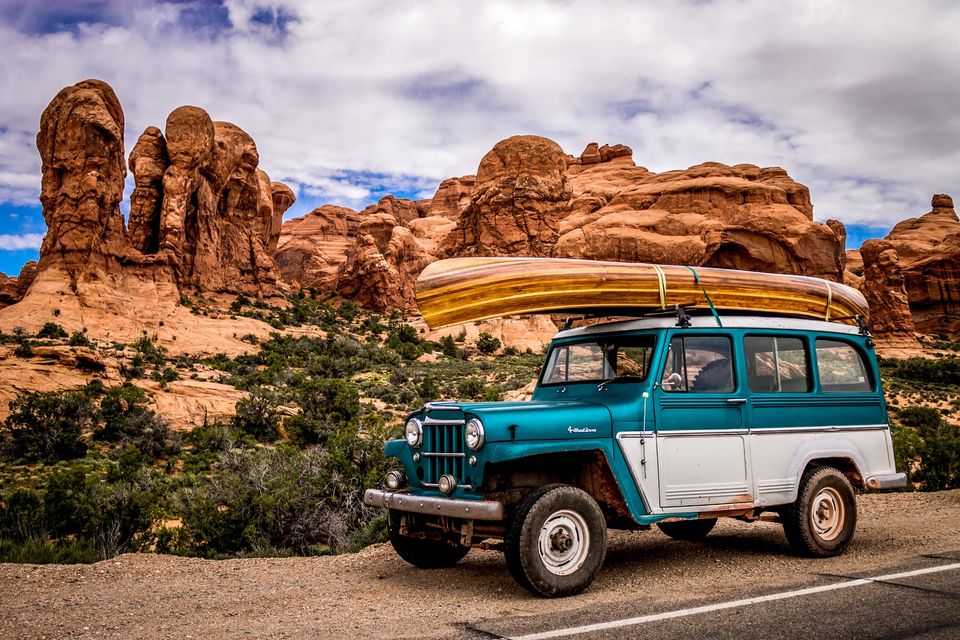 You can finally tick off the Times Square in NYC. Or plan a road trip across West Coast in the USA. Fully vaccinated Indians can now travel to the USA beginning in November and are exempted from quarantine. The US government has planned to ease Covid-related travel restrictions on 33 countries and India is one of them.
Although they are yet to decide on the vaccines which will get accepted in the USA, you can show a negative Covid PCR report no more than three days before the date of departure. At the moment students are allowed from the start their courses from the fall semester.
Canada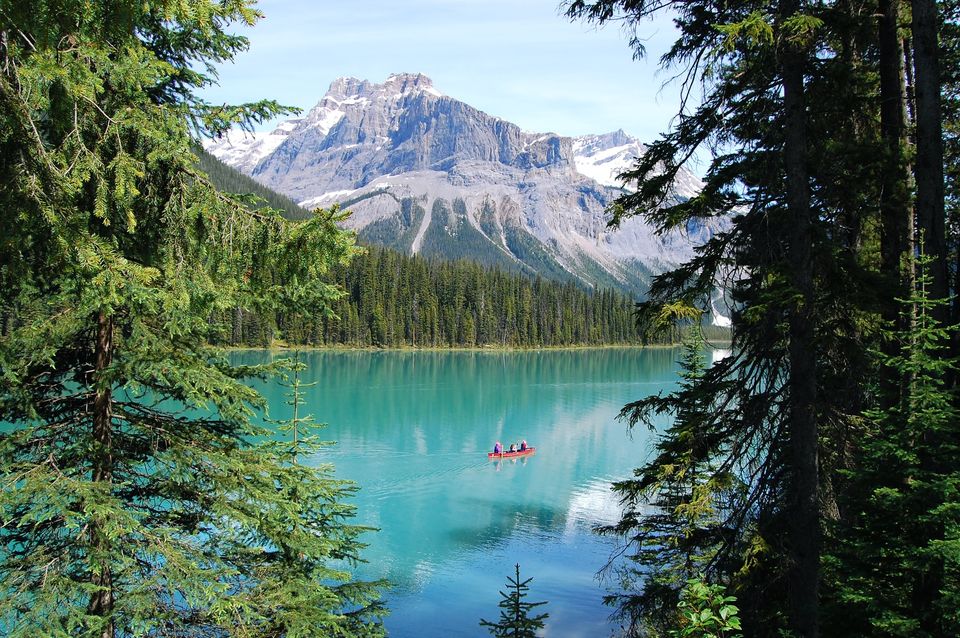 I have always wanted to visit the Banff National Forest in Alberta's Rocky Mountains, Canada. And with first flight flying on 22nd September, exploring Canada is now possible! Canada has lifted the ban on commercial passenger flights from India. You can enter Canada for non-essential purposes if you are fully vaccinated.
Passengers must carry an RT-PCR report for a test done 18 hours before the boarding time. Fully vaccinated travellers arriving by air are no longer required to book and stay in a government authorised hotel. If you have family in Canada, now is the best time to finally plan a reunion! Now that's a relief!
Destinations in Asia
Thailand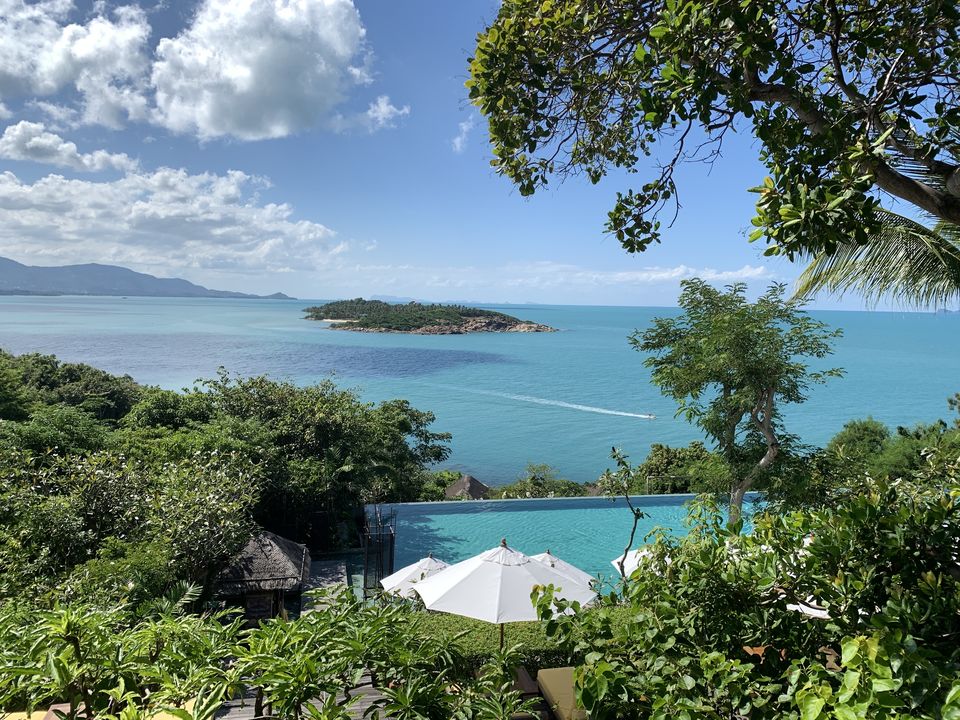 If you have been longing to go on a bachelorette or a friends trip overseas fully vaccinated Indian travellers will be allowed to visit Thailand starting 1st October, 2021. Plan a trip to Koh Samui and Phuket and explore the beaches of Thailand. May I say these are good options for newly married couples too!
All you need is a negative COVID-19 test result issued at most 72 hours before departure. These include visas for students, those with a work permit, and those with a residency permit. However, applicants for tourist visas will still need to wait.
Nepal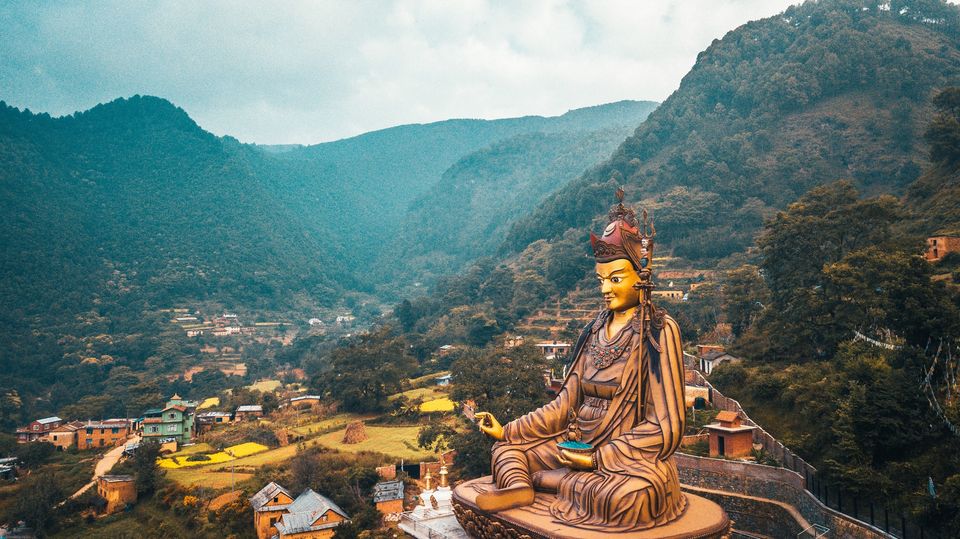 With no requirement for quarantine, you can get a visa-on-arrival if you are fully vaccinated. Incase you are planning on a road trip to enter Nepal obtain a visa-on-arrival, simply by filling an online departure form. Explore the Bodhanath Stupa, just outside Kathmandu or Pokhara which is Nepal's most scenic city.
Sri Lanka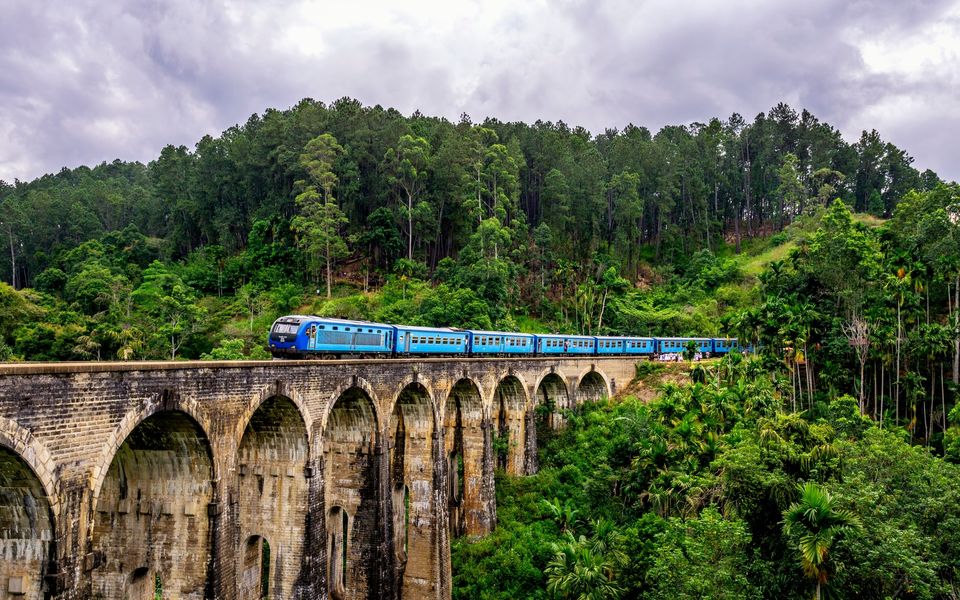 With a negative PCR test done within 72 hours prior to arrival now fully vaccinated Indians can enter Sri Lanka. Additionally an on arrival PCR test is performed at your hotel and if it is negative you will get certified for 'Safe & Secure Certified.'
Although with a requirement to stay at 3 star or above category hotels this won't exactly be a budget trip. Making another great destination for couple or families explore the greenery of Sri Lanka. Get up close to wild elephants in a National Park or chill on the beaches of lovely moon shaped Arugam Bay.
Philippines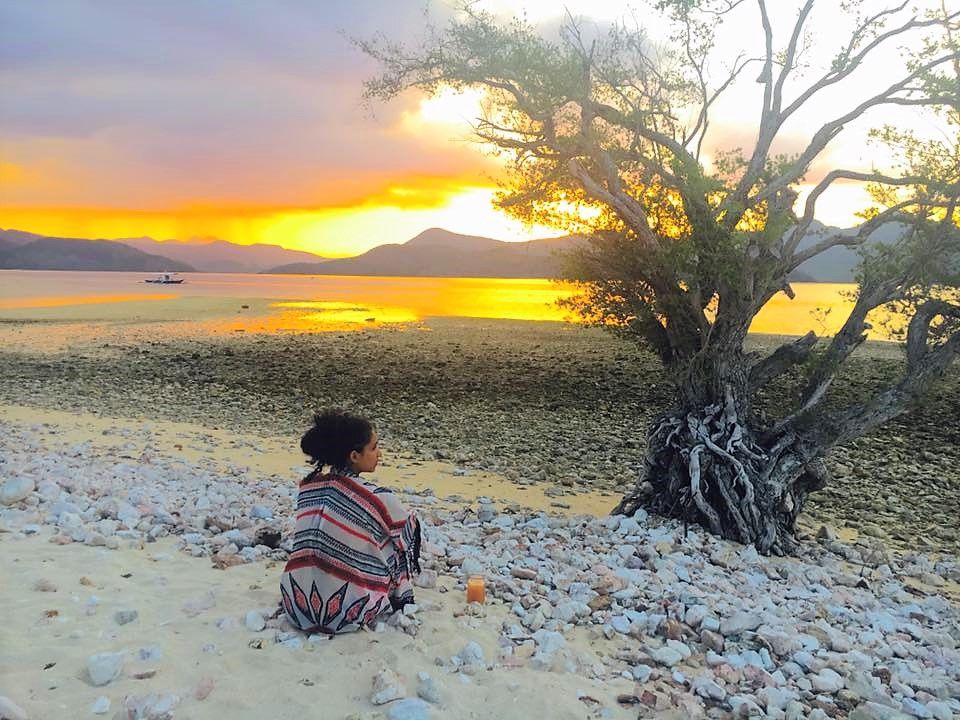 Philippines requires a 14 days of quarantine, 10 of which shall be observed at an accredited hotel or facility. The rest four days can be completed at home under the monitoring of their respective Local Government Units.
With some of the best beaches it is a must to go island hopping the Palawan with hidden diving spots and sparkling blue waters. Stay on the White Beach on Boracay Island with no shortage of pristine beaches.
Destinations in Africa
Egypt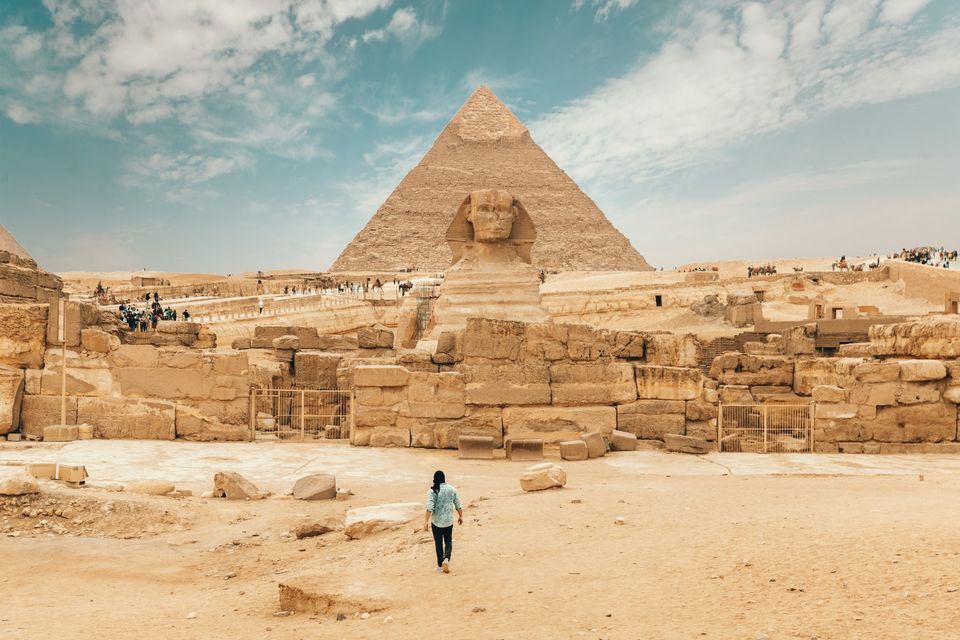 Now you can finally go and visit the mystical Pyramids of Giza! You need to present a negative PCR test certificate for COVID-19 taken at the most 72 hours prior to arrival.
Although the number of flights to the country has been reduced, travellers are expected to undergo quarantine at their place of stay till they receive a negative test result. Get ready to cruise through the Nile river!
South Africa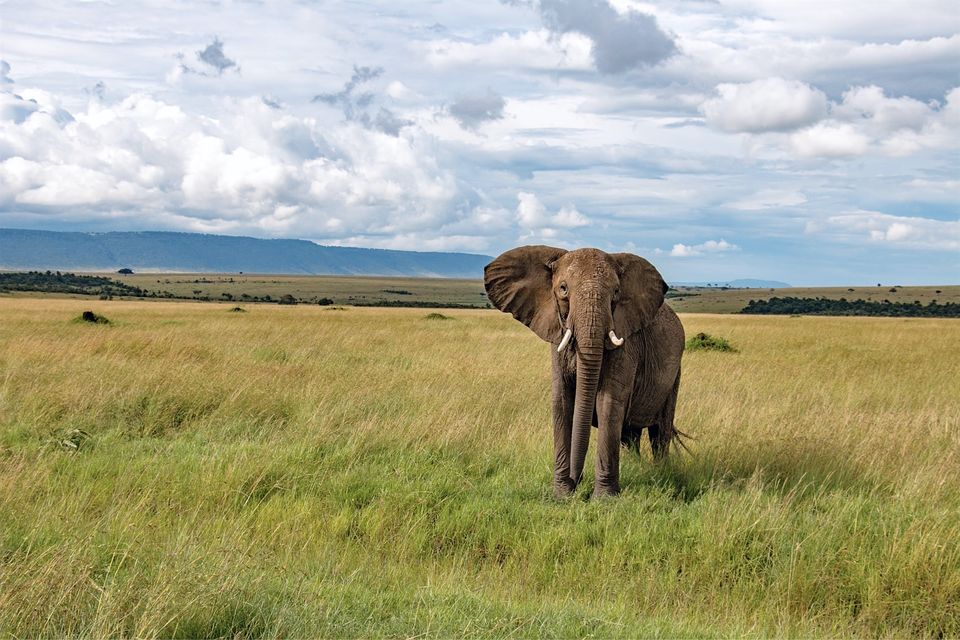 Famous for stunning landscapes, incredible wildlife and award-winning wineries South Africa is a nature lovers paradise. For all passengers older than 5 years old must have a negative COVID-19 RT-PCR test result issued at most 72 hours before departure from the first embarkation point.
In additional to the negative PCR test result, you will have to submit a completed "Traveller Health Questionnaire" not more than 2 days before departure. Incase you fail to present the negative PCR test, you will have to self-quarantine at your own expense. So what are you waiting for, start planning!
Zambia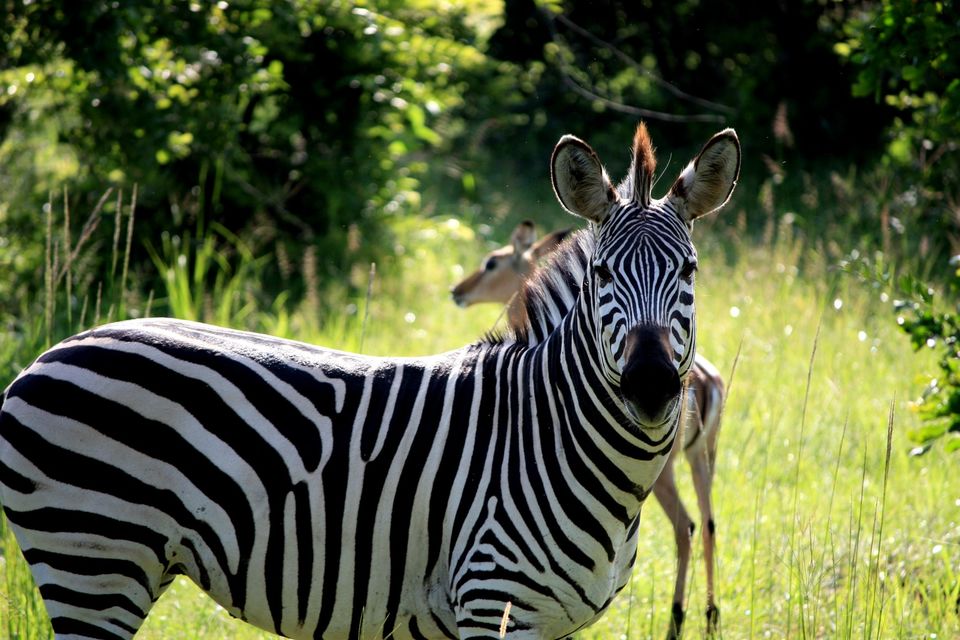 Another blessed destination with nature and wildlife explore the Lower Zambezi National Park, the Kafue river and North Luangwa National Park, home to Zambia's only black rhinos, and some of the highest lion densities in the region.
Visitors to Zambia must have proof that they have tested negative for COVID-19 in the 7 days before their arrival. Only if you exhibit symptoms of Covid-19, after the second test on arrival will you have to do a quarantine.
Destinations in Europe
France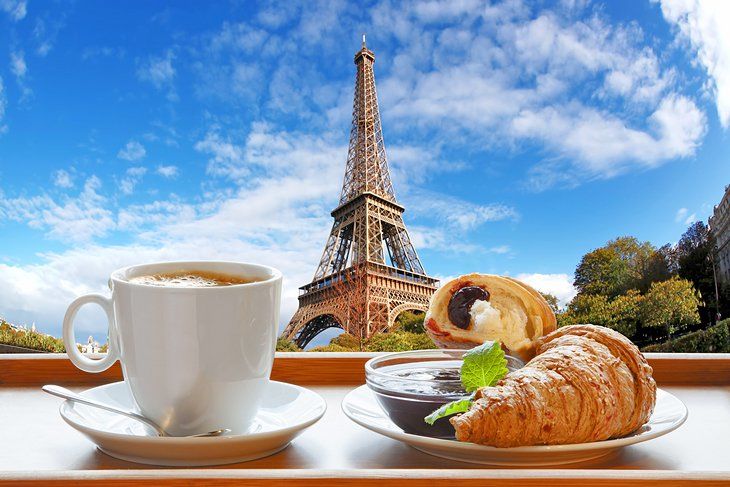 Finally India has been removed from France's red list. The romantic sunset skies from Eiffel Tower in the evenings and hot cup of coffee are a must to do when in Paris. But France has so many more places to explore especially if you want to spend the Christmas there. If you are vaccinated, you can travel to France with no restrictions linked to health conditions.
Unvaccinated traveller aged 12 and over must present a negative PCR test taken less than 72 hours before departure. You can also present a negative antigenic test taken less than 48 hours before departure and self-isolate for seven days.
Germany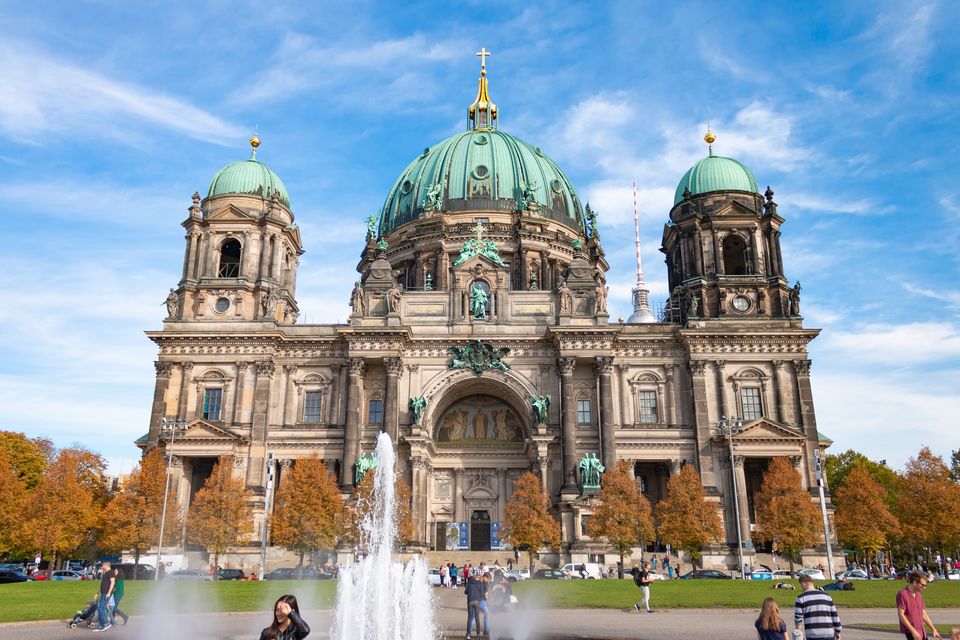 Germany has many historic cities, small towns, forests, mountains and of course beer! Explore the major cities like Munich, Frankfurt, or Hamburg or getaway to the Black Forest, Bavarian Alps or the Rhine Valley.
Indian travellers, who have been administered with both doses of a Covid-19 vaccine or who can show proof of recovering from the virus, will not be required to isolate themselves on their arrival in Germany.
Iceland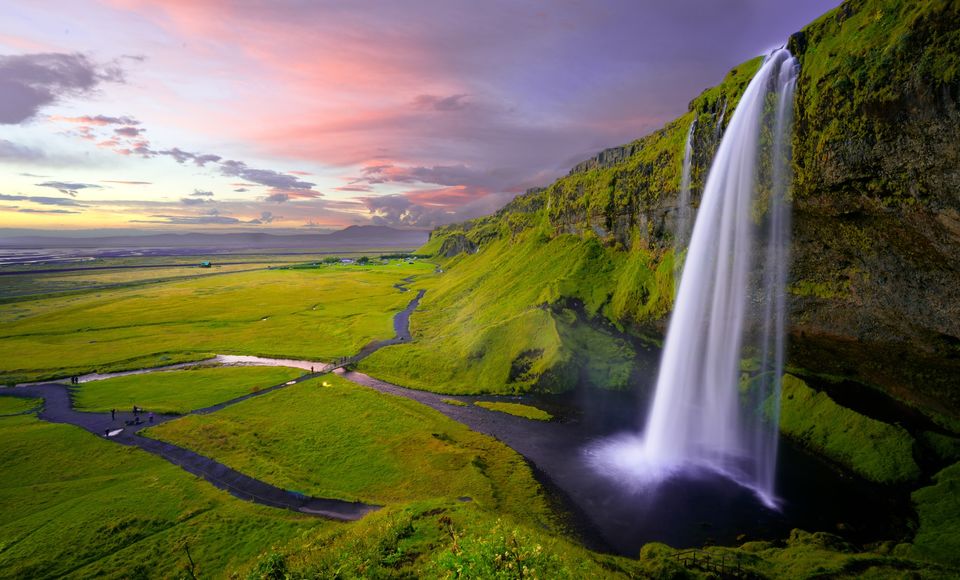 Travellers from all over the world can now visit Iceland! Known for its contrasting landscapes that are straight out of a story book, travellers who have been fully vaccinated or have recovered from the virus can enter Iceland. Make sure to visit the Snæfellsjökull National Park, Hornstrandir Nature Reserve, swim in the Blue Lagoon or go hiking in the Asbyrgi Canyon.
All you need is a proof of previous infection, recovery or certificate of vaccination. In India's case it is Covishield that will exempt you from providing a negative PCR-test result. Although, all traveller must undergo a COVID-19 screening test upon arrival. If you fail to take the test unto five days, you will have to quarantine but you are free to go if your test comes negative.
Spain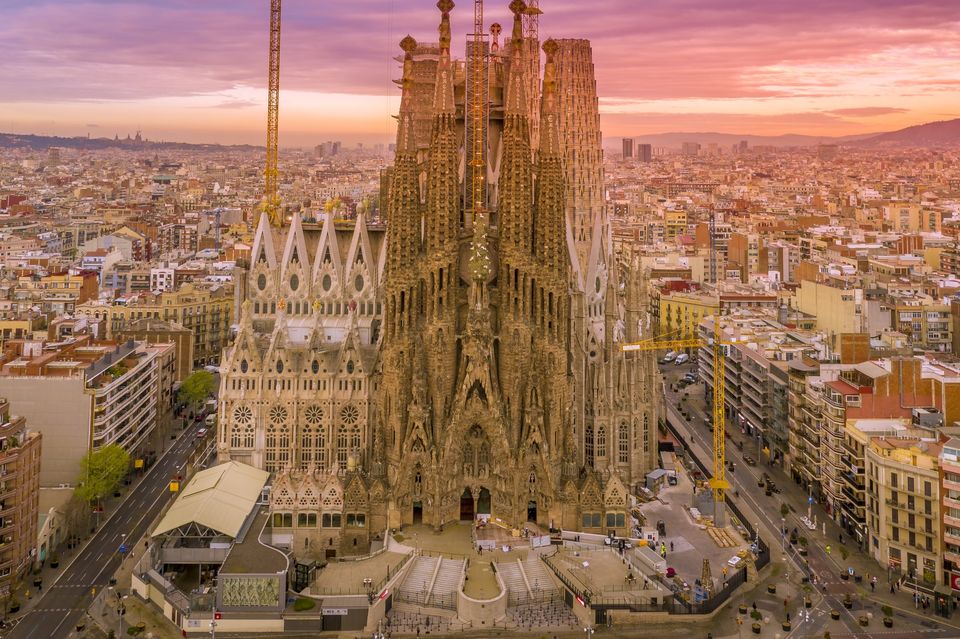 Travel to Spain with your friends and go on a road trip just like the three best friends in 'Zingadi Na Milegi Doobara.' Walk around Barcelona and explore Antoní Gaudí's architecture with La Sagrada Família and Parc Güell being a must to visit! India is now reclassified to "high (Covid) incidence areas" down from the higher travel restriction level of "virus variant areas".
Indian travellers need to be fully vaccinated with Covishield. Children under 12 years of age are not obliged to present these documents or other supporting documents.
Russia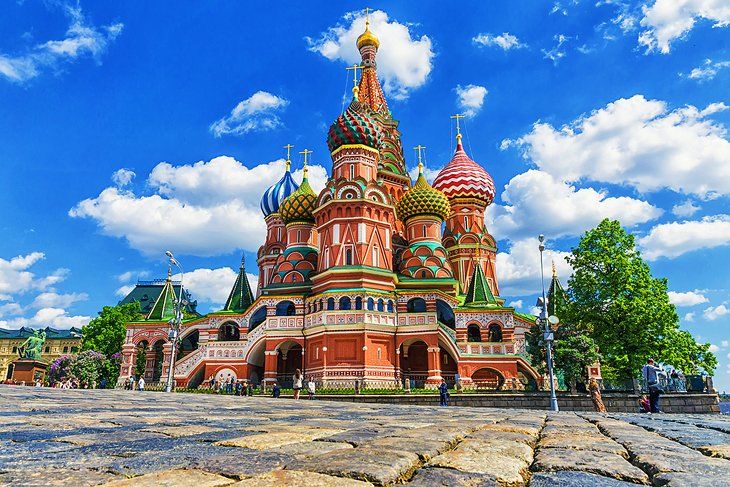 Russia is the largest country in the world and it has it all! Plan a long vacation to Russia with your family or friends and explore the major cities, mountains, valleys, frozen lands and warm sands. Visit Moscow, St. Petersburg and explore beauty of the tundra, the Northern Lights and volcanoes.
To enter Russia, it a must to presented a printed negative COVID-19 PCR test result issued at most 72 hours before arrival.
Turkey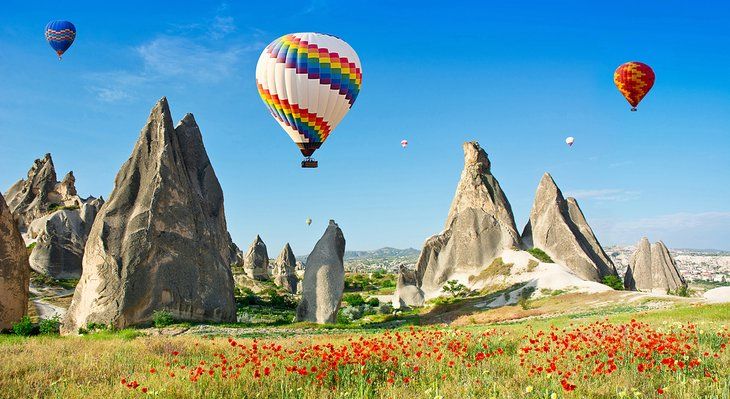 With a negative PCR test taken no more than 72 hours before arrival and quarantine for 14 days in locations determined by the Governorships, you can now travel to Turkey.
Turkey has many places to explore and food that is suitable to the Indian palate. A great destination for families and groups of friends explore Cappadocia on a hot-air balloon ride, world's best preserved Roman ruins exploring Ephesus and a dip in the mystical natural pools of Pamukkale.
Destinations in the Middle East
Bahrain
Bahrain is rooted in the Persian Gild and is popularly known as the island nation of 51 natural islands and 33 artificial islands. Wondering what does Bahrain have to offer? Catch a sight of the Tree of Life or learn about the history of pearl trade.
Passengers must have a negative COVID-19 PCR or RT-PCR test taken at most 48 hours before departure. You will also have to take a second test on arrival, except if you have recovery certificate. It is a requirement to quarantine until the test results are delivered.
Oman
Oman is celebrated not only for its cultural charm, but also for its history and architectural gems. The Sultan Qaboos Grand Mosque, built in 2001 in the Bawshar area of Muscat. Plan a day trip to explore the most famous mosque in the country. There are many things to do in Bahrain and you won't get bored for a minute.
All travellers are required to submit of pre-travel negative COVID-19 PCR test taken within 72 hours before flight. Additionally, an on arrival test needs to be pre-booked through the Sahala platform. After taking the test upon arrival, immediately quarantine for seven days, and wear Tarrasud+ bracelet.
India currently has a bilateral air bubble agreement with 28 countries. It is definitely a long list to make a much awaited international holiday out of it. So what are you waiting for? Its time to pack the bags and explore!
Think we missed out on something? Tell us about it in the comments below. Or write about it here on Tripoto and earn Tripoto Credits!
Ready to travel for free? Earn credits and redeem them on Tripoto's weekend getaways, hotel stays and vacation packages after the pandemic is over!