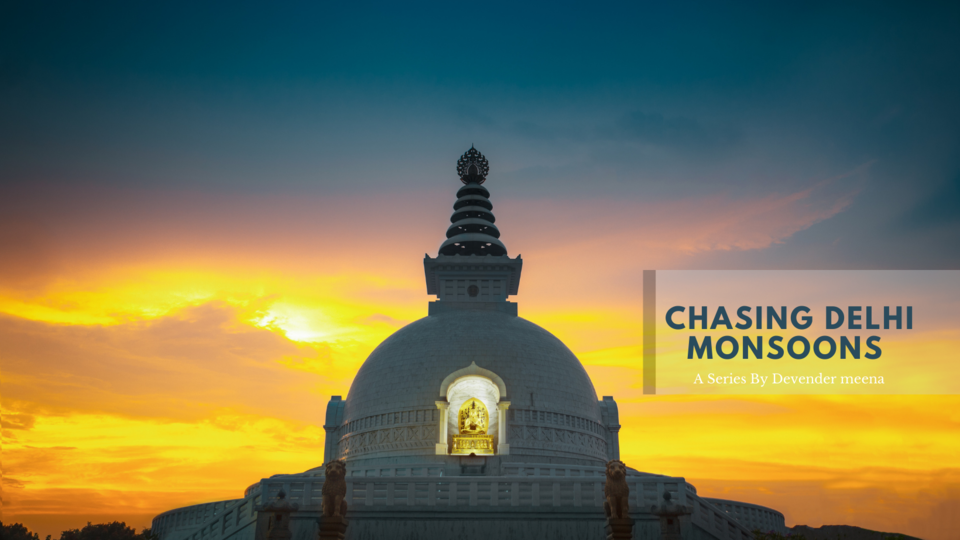 Delhi, whole year this city melted with high temperature and High Level of Pollution.
And a clear sky is a much of a Dream for a Delhite, also Colors in the sky is also impossible to see whole year except monsoons.
So From Last Two season, We Tried Our Best to chase and preserve The Beauty of Sunsets in Delhi.
I Have Started Capturing Delhi Sunsets/Sunrise From last two years where I have Named My project " Chasing Last Light"
So Why Chasing Last Light?
Monsoons are The only Time When Delhi witnesses clean Air, clearer Sky's, Dramatic Clouds And Dramatic Sunsets.
Because It Starts with Monsoon Season And Ends mostly with monsoon seasons.
The Time To Capture Moments Is limited, Which usually Lasts for One or Two Months
Here Are Some Golden Hours Frames of Delhi From My Collection.
All Images Are Copyrighted To ©DevenderMeena
Instagram : https://www.instagram.com/Devendermeena/
500px :- http://www.500px.com/Devendermeena
Youtube :- https://www.youtube.com/channel/UCUJLkz-hY8s9n3n2WBaRYNw
Frequent Searches Leading To This Page:-
getaways from delhi, weekend getaways near delhi, delhi monsoon date, monsoon expected in delhi, weather forecast delhi monsoon, Top 5 Locations to Visit in Delhi, Delhi Sunsets, new delhi sunrise, new delhi sunset, delhi sunset point, delhi sunrise and sunset,