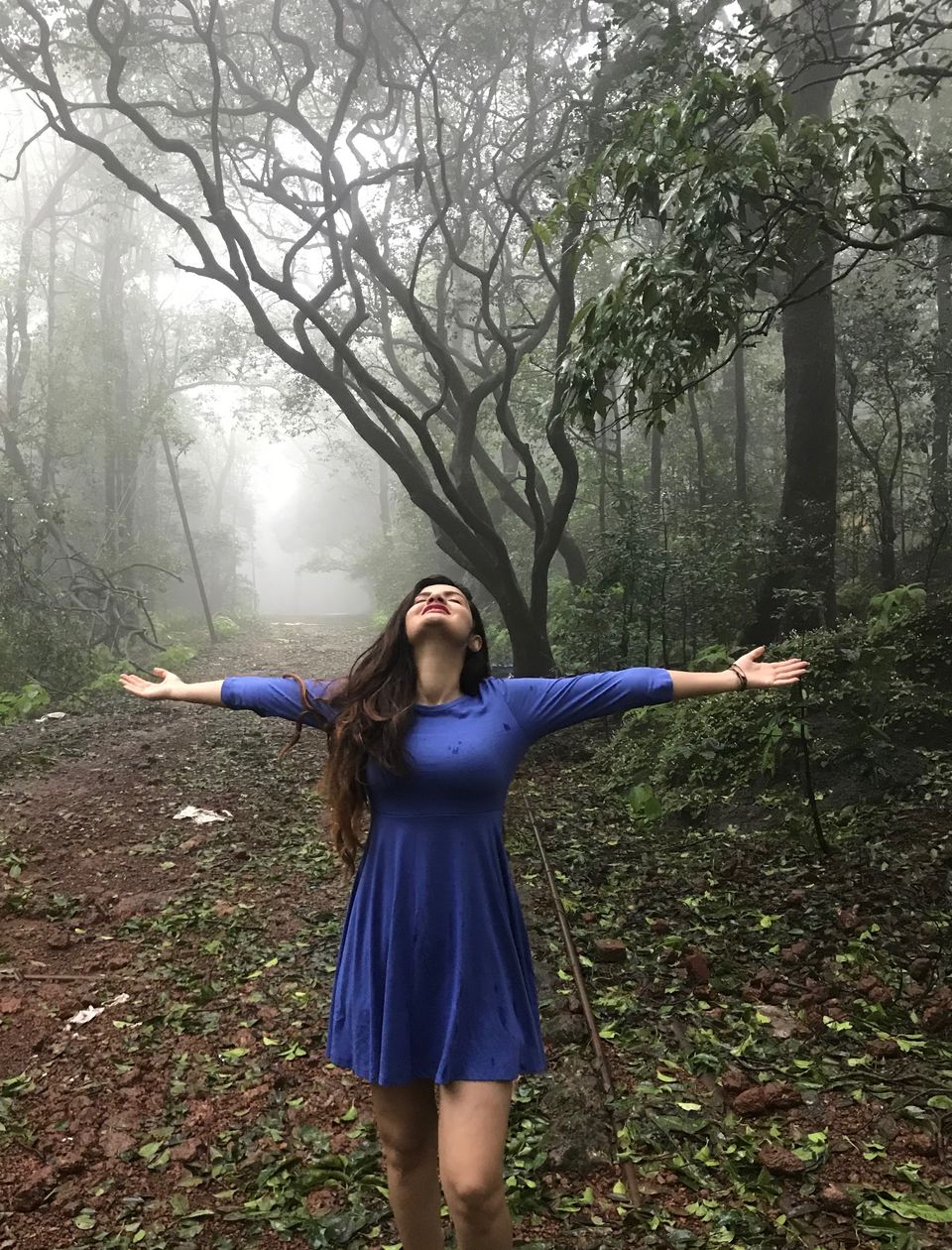 Matheran is my favorite nearby destination which I have been visiting regularly. The smallest hill station in India is a popular getaway just over 90 km from Mumbai and 120 km from Pune. It has been declared an Eco-sensitive zone by the Indian Ministry of Environment and Forest.
This gorgeous and quaint hill station is best accessed via the slow-moving toy train which chugs along over a leisurely two-hour-long journey from the valley below.
There are around 38 designated look-out points in Matheran, including the Panorama Point that provides a 360 degree view of the surrounding area and also the Neral town. From this point, the view of sunset and sunrise is dramatic.
Here are some of the recommended points you can cover on your short trip – Alexander Point, Louisa Point, One Tree Hill, Lord Point, and Charlotte Lake.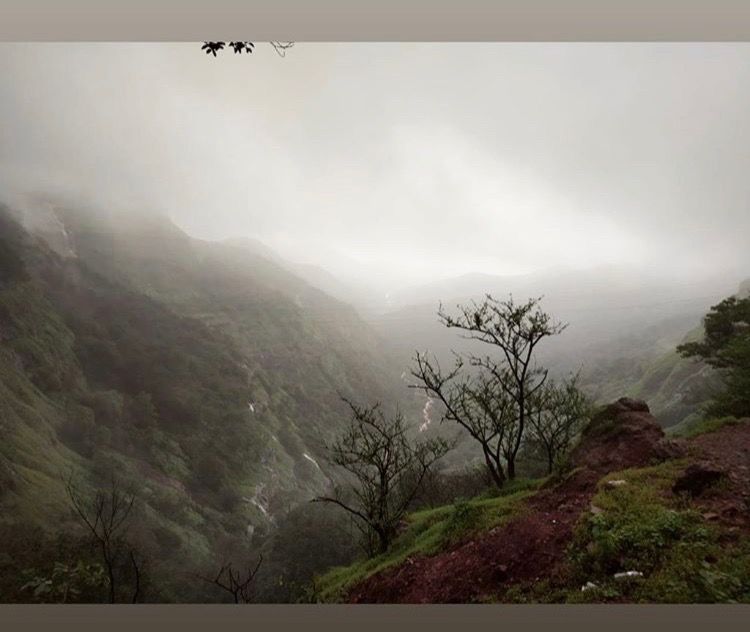 Its scenic landscapes, mazelike paths, shimmering waterfalls and serene surroundings make it every tourist's dream destination
The beauty of this Hill station is enjoyed throughout the year by the tourist visiting this place, but according to me the best time to visit Matheran is during the monsoon season in India. During the monsoons the entire place is flooded with greenery and natural scenery. The entire place is midst of a foggy climate which makes the scenery even more spectacular, the thing I enjoyed most on this trip to Matheran is walking down the foggy roads not knowing what scenery is going to be unraveled, making the suspense even more better.
To for more matheran experience you should visit my travelouge on Magical Matheran
This blog was originally posted on https://iampoojasingh.com/