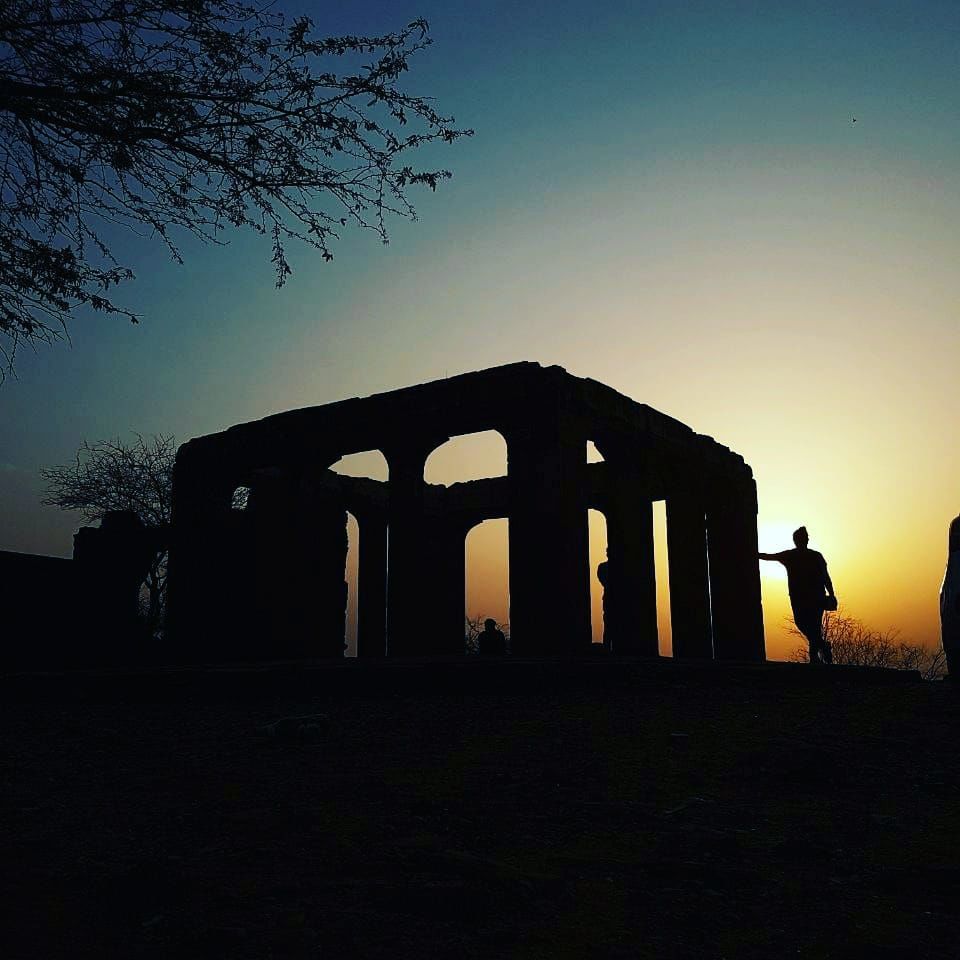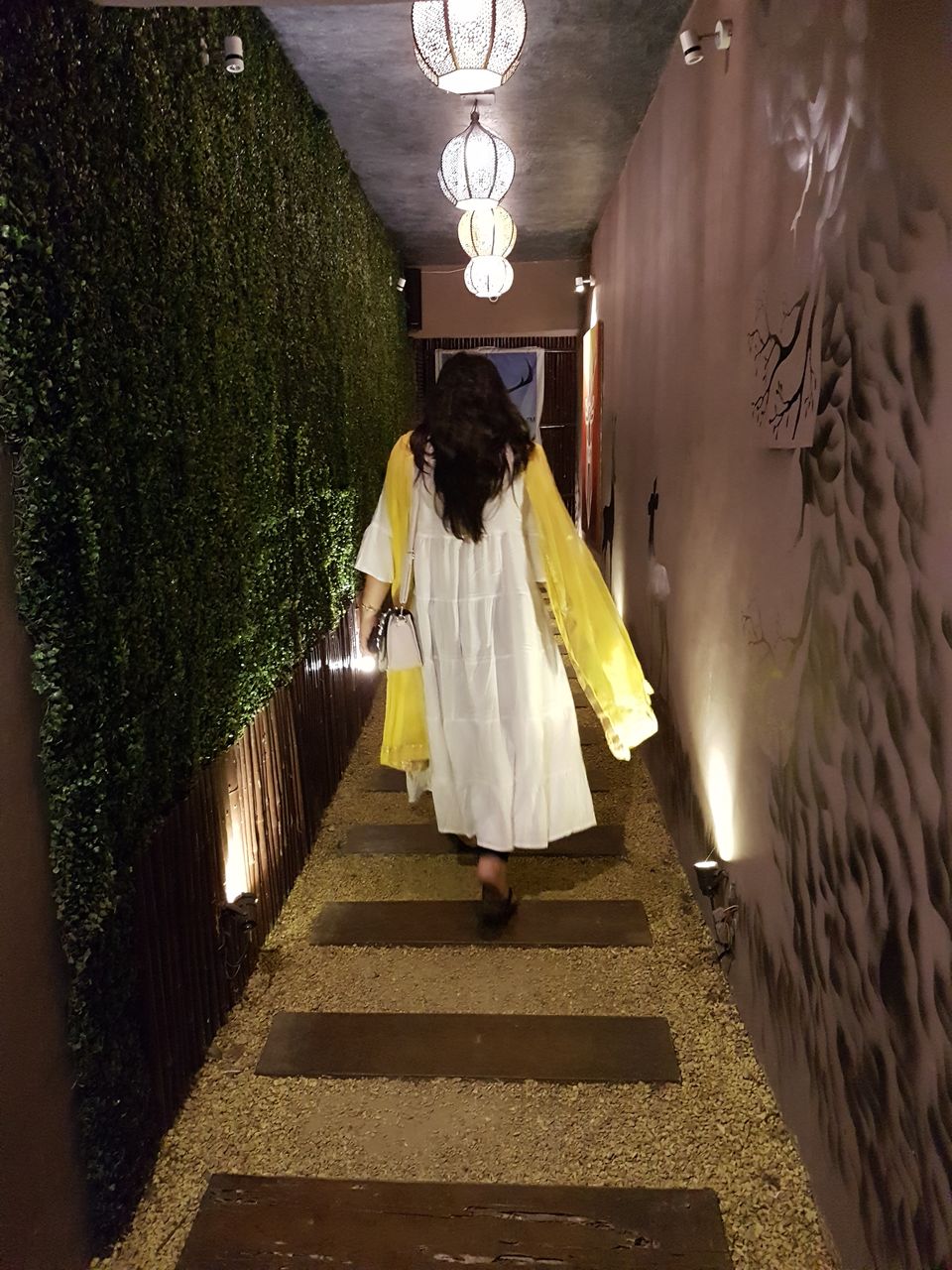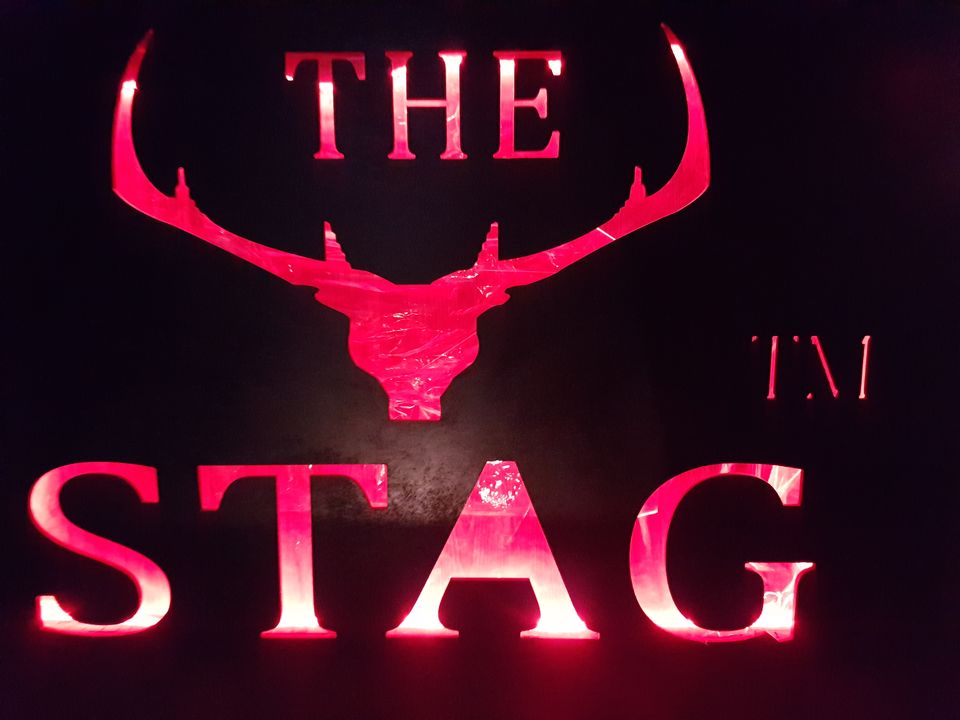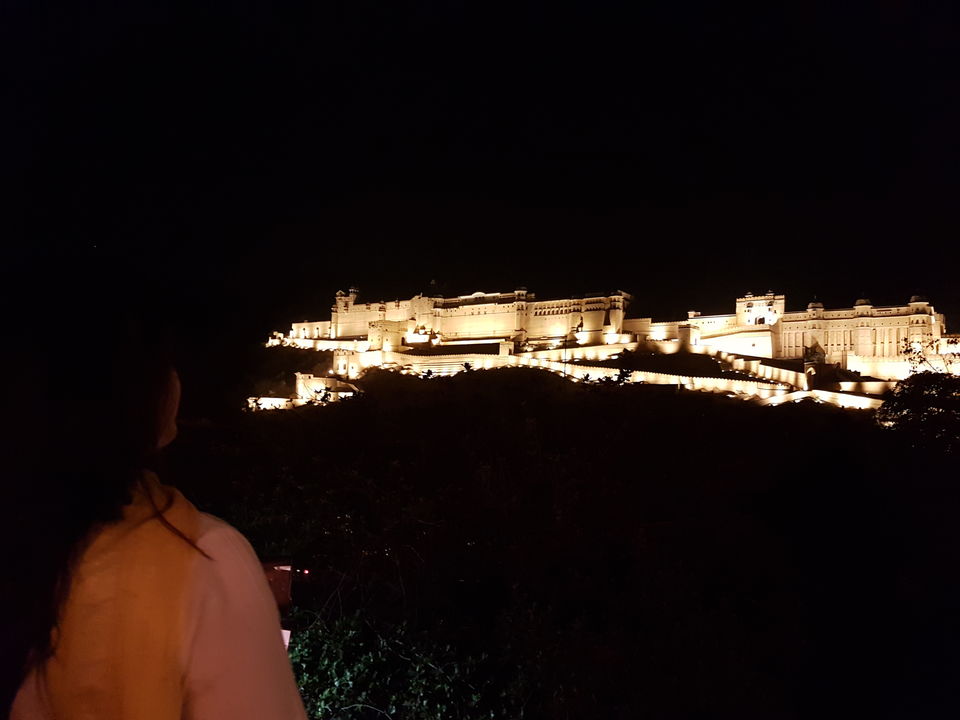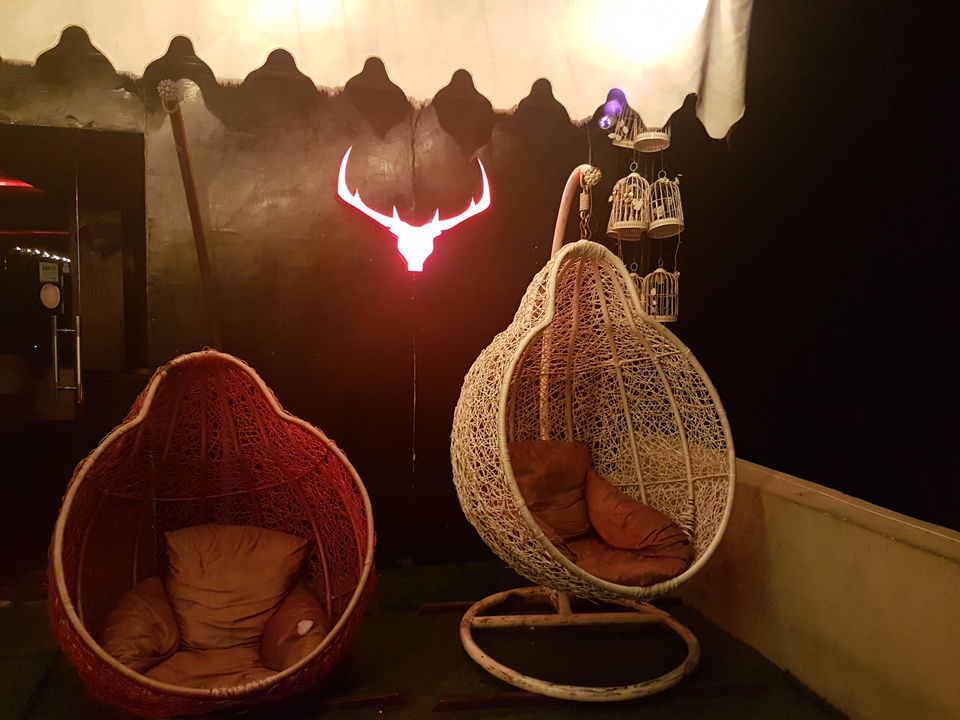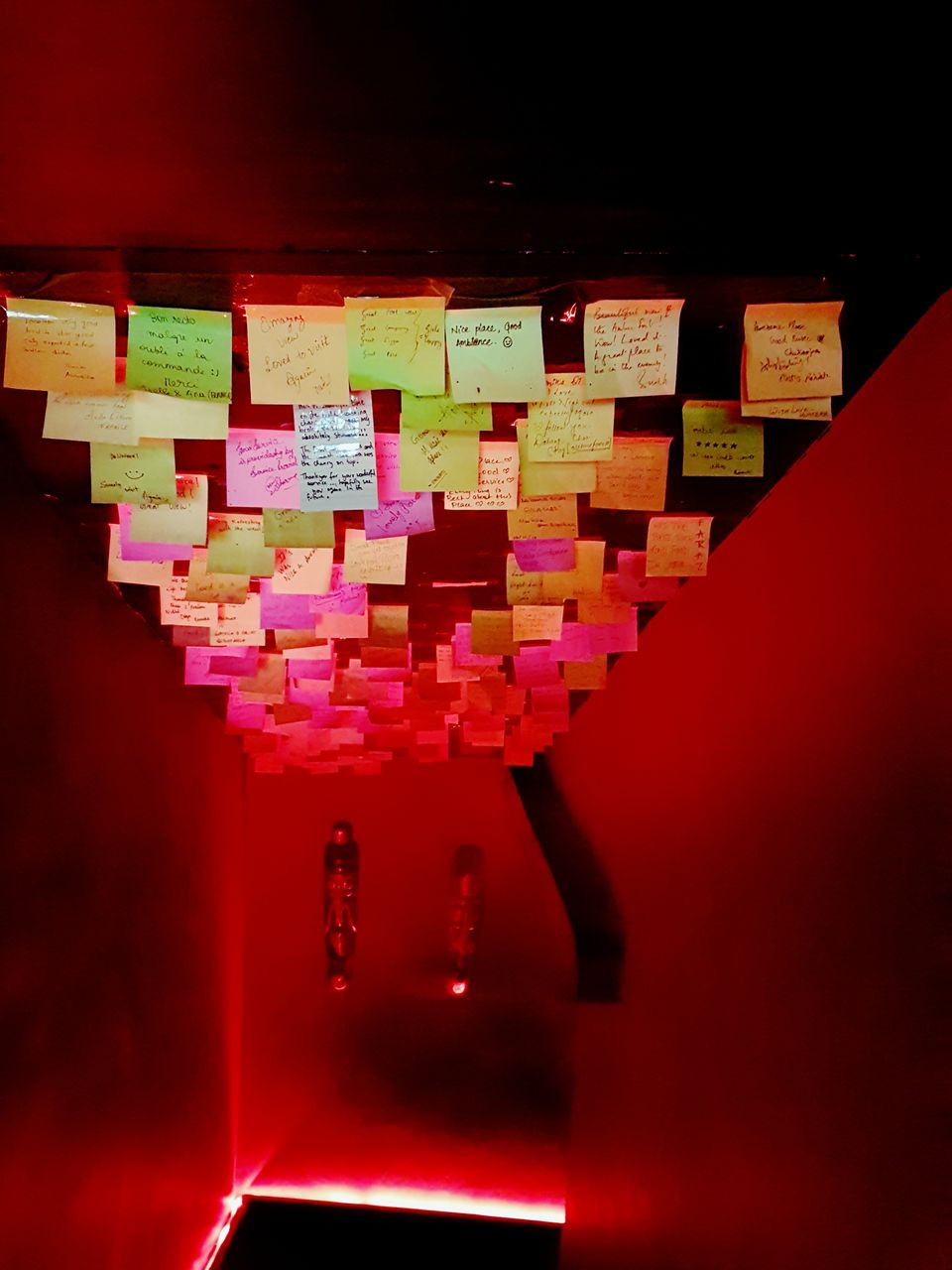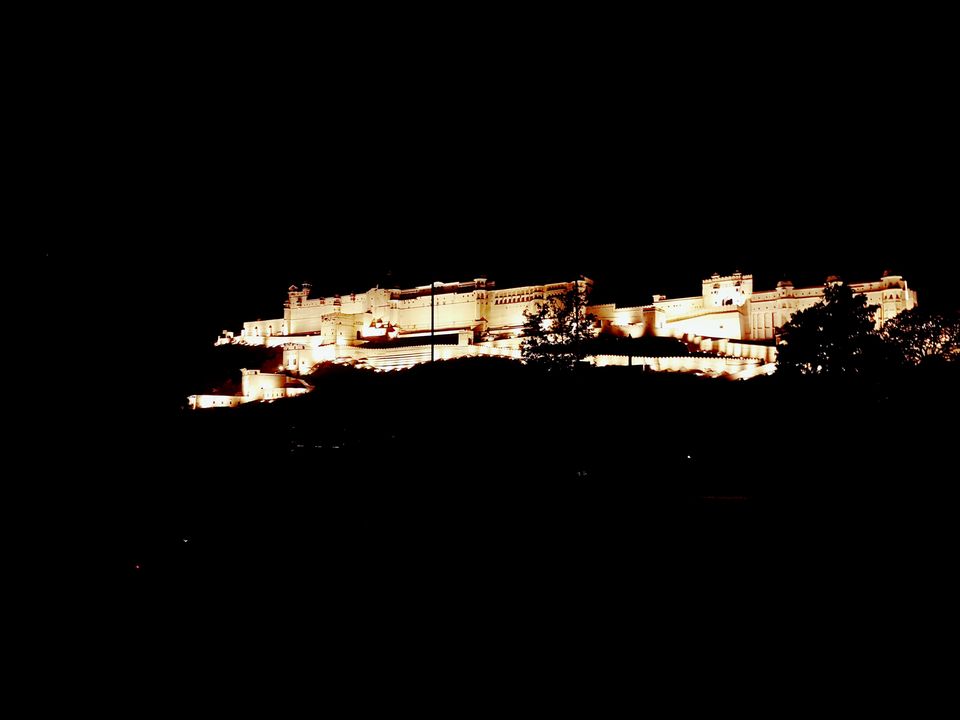 We had start from Delhi at around 08:30 am on Saturday and reached Agra around 05:00 pm with 2-3 hours stop at Amity Jaipur which is around 30-40 km away from Jaipur City .
After hotel check in , first thing was to complete the shopping from " Bapu Bazaar " . We were free by 08:00 pm and then we headed to "Stag Cafe " as recommended by one of our known . It's a non alcoholic cafe but they compensate it by strong " Sheesha " , food & few mocktails .
The best thing is the view of Amer fort from here b. You can see the light show and hear the voice of Amitabh Bachchan & On Puri .We spend good 2-3 hours there .
Day 2 was completely for the sunrise view from Nahargarh fort . You actually don't need to visit the Nahargarh fort to see the sunrise . The route include many sunrise points where you can sit and enjoy the view. You can also see peacock & birds on the way .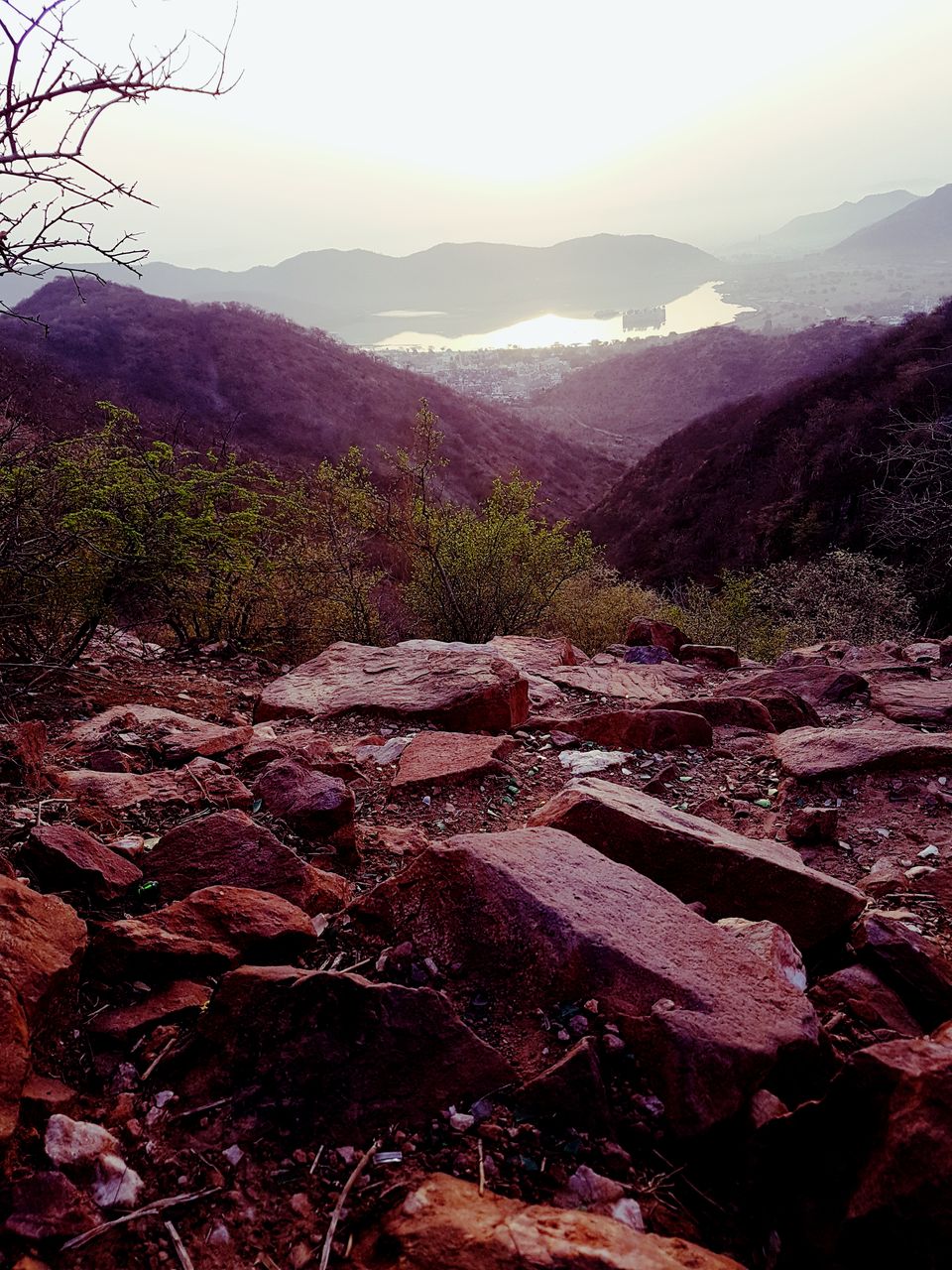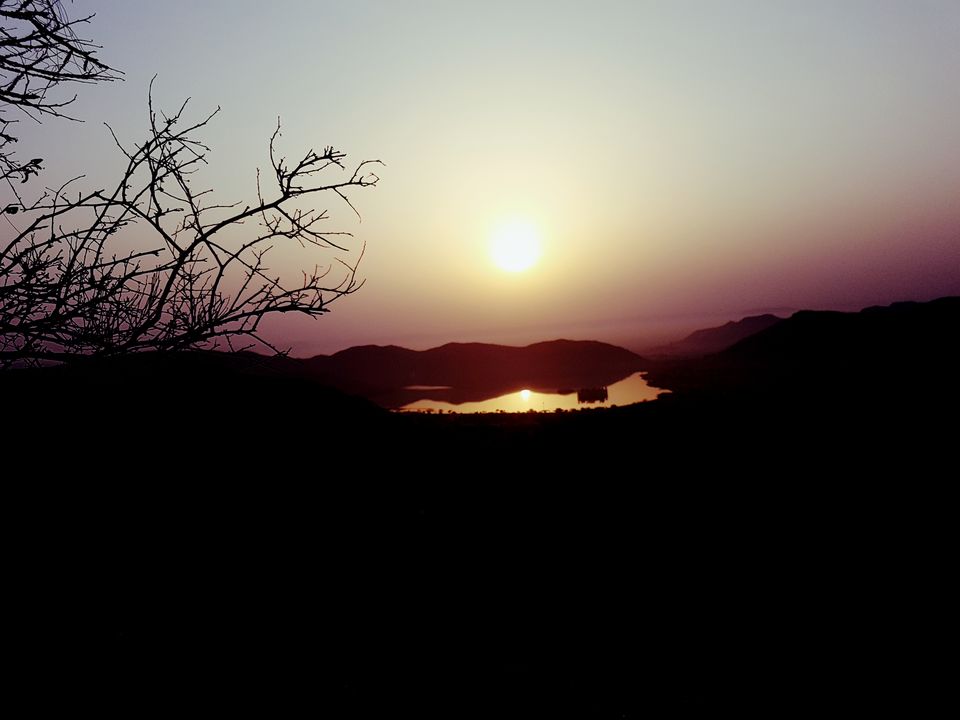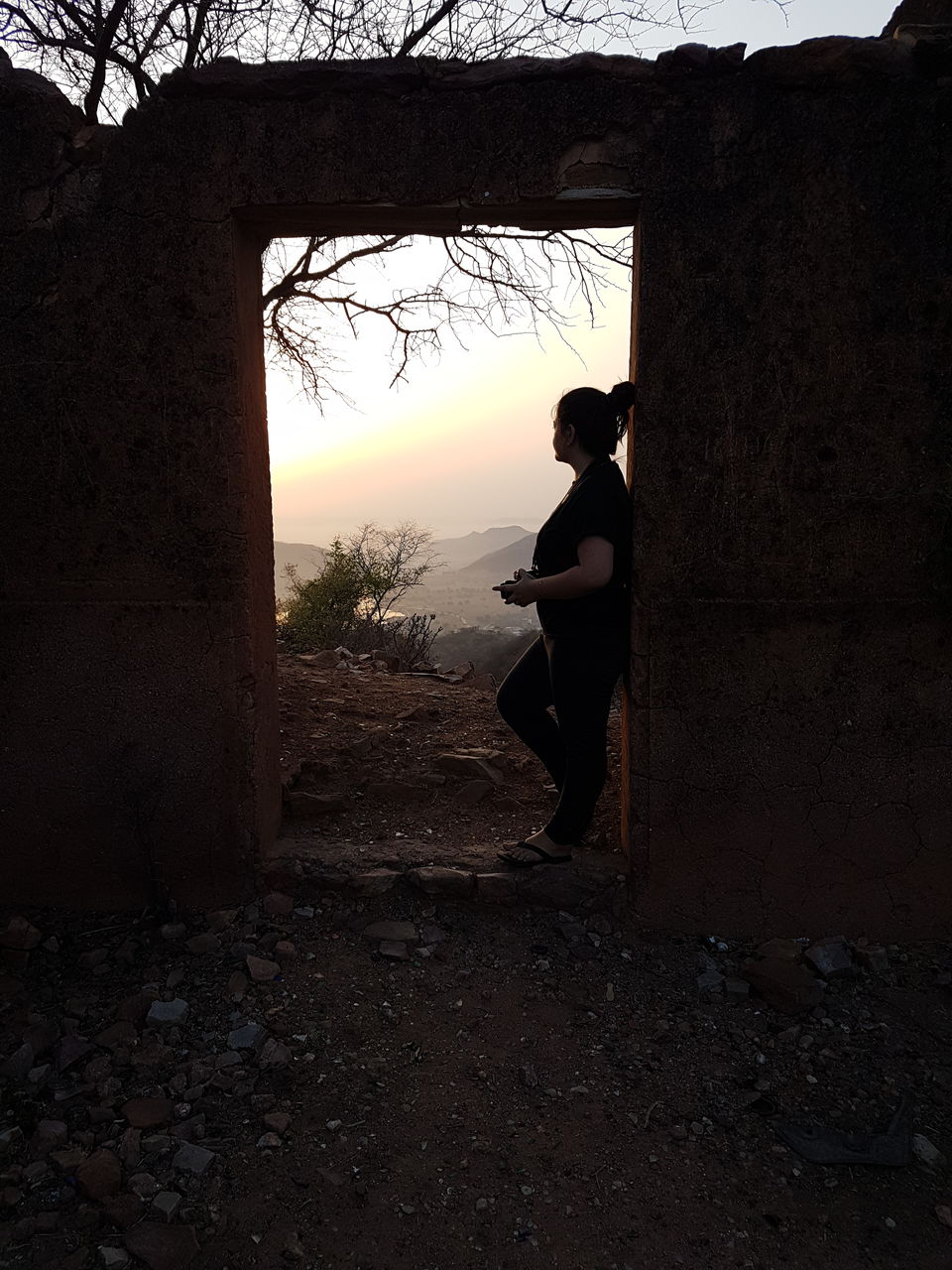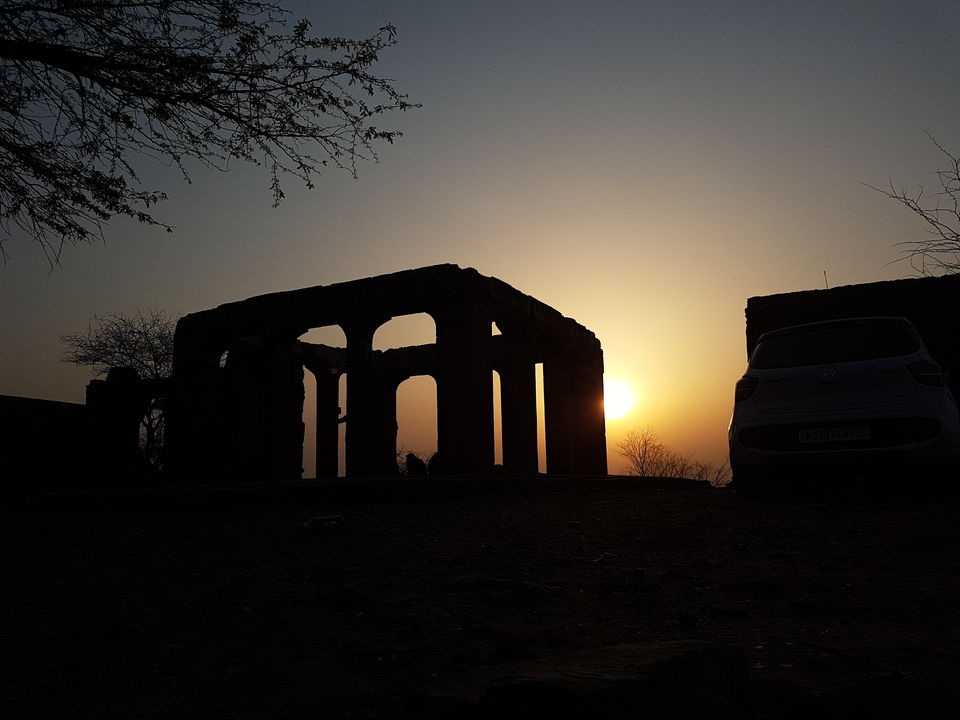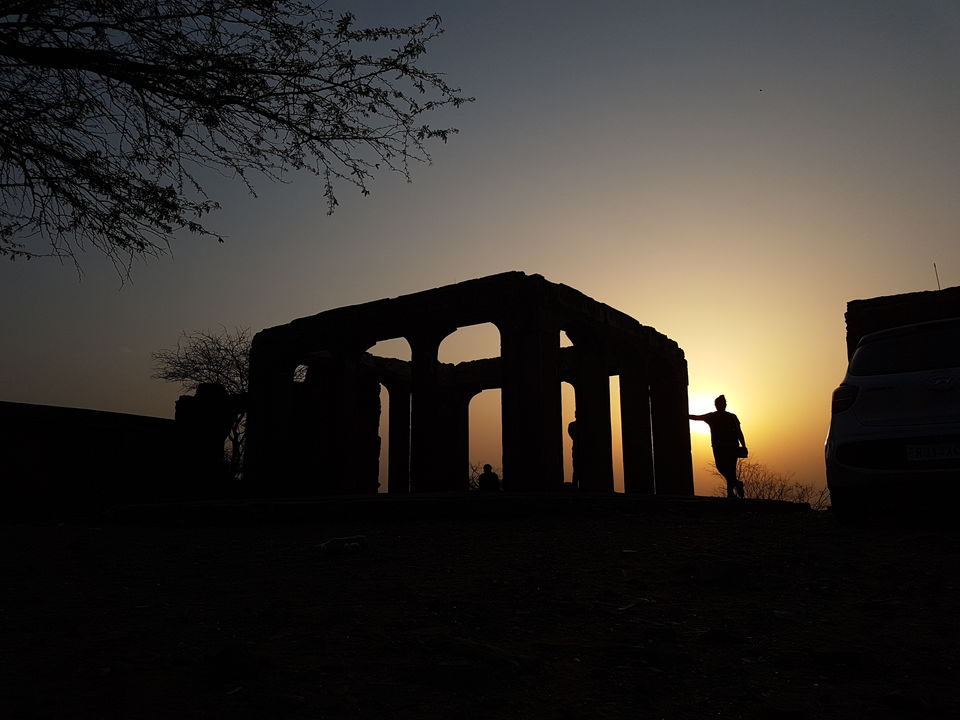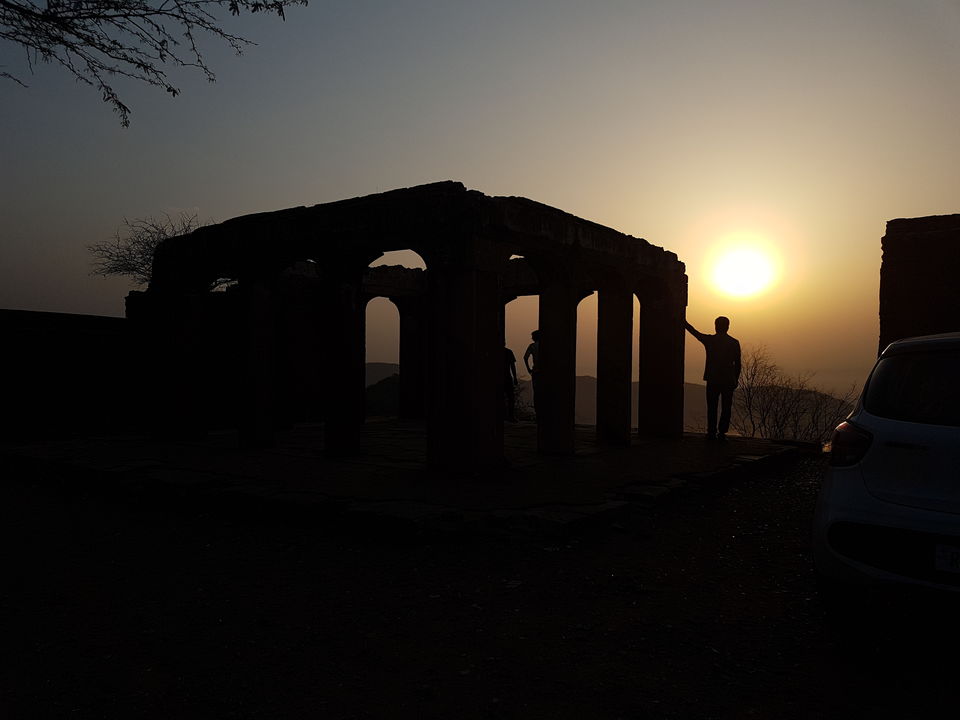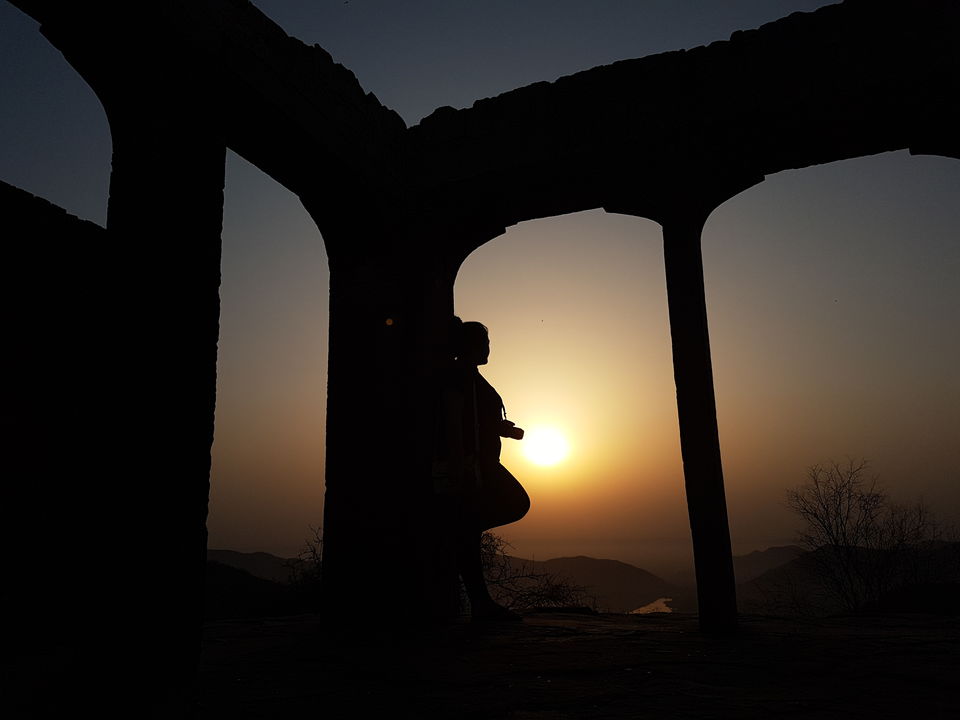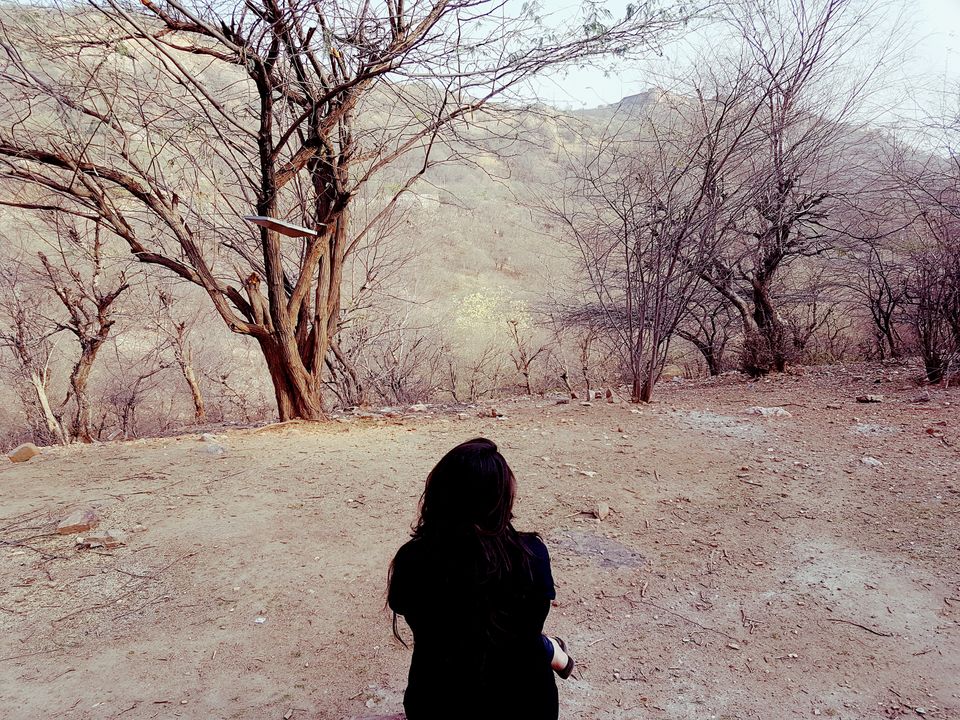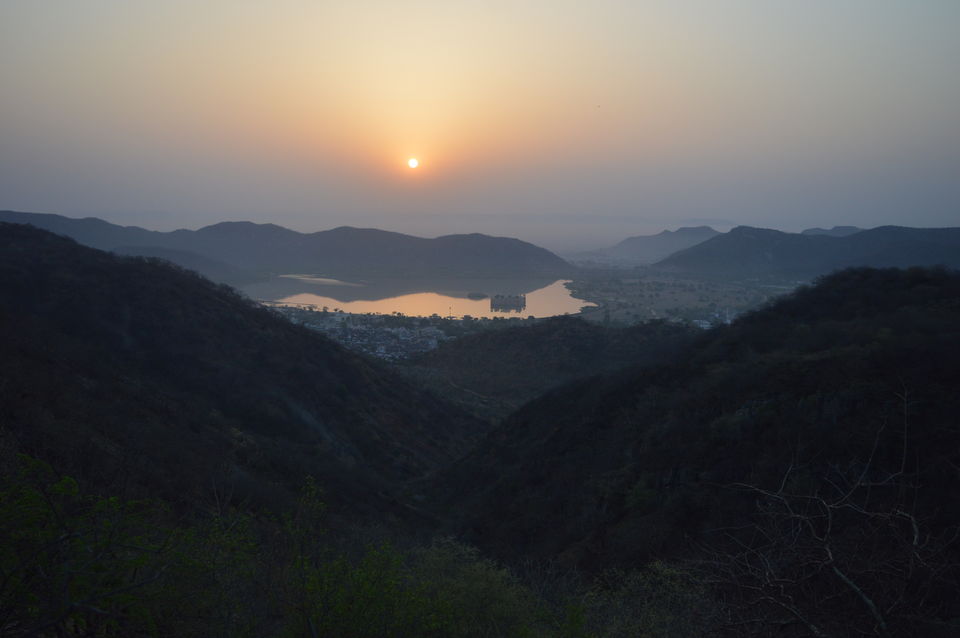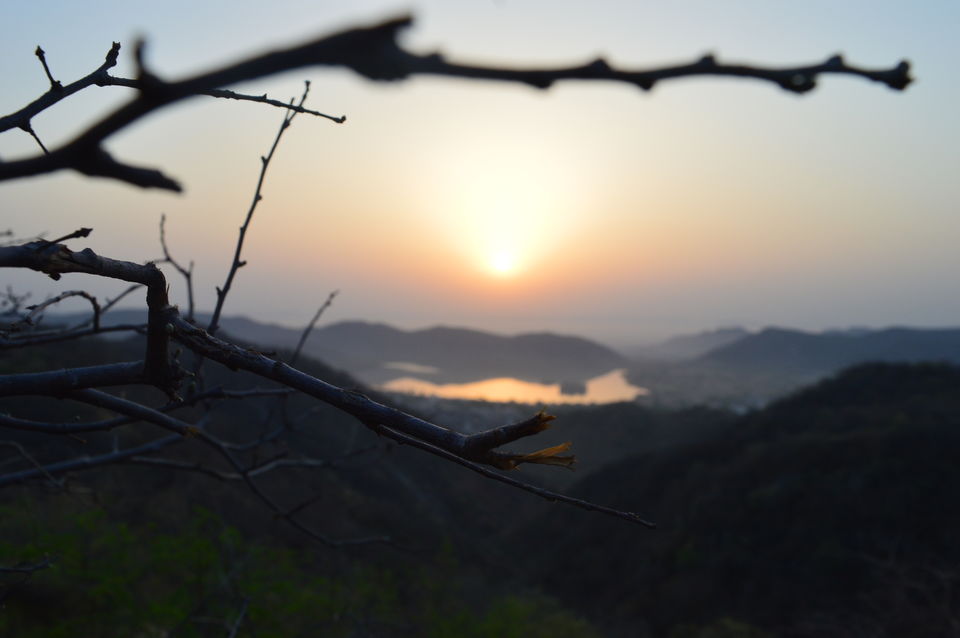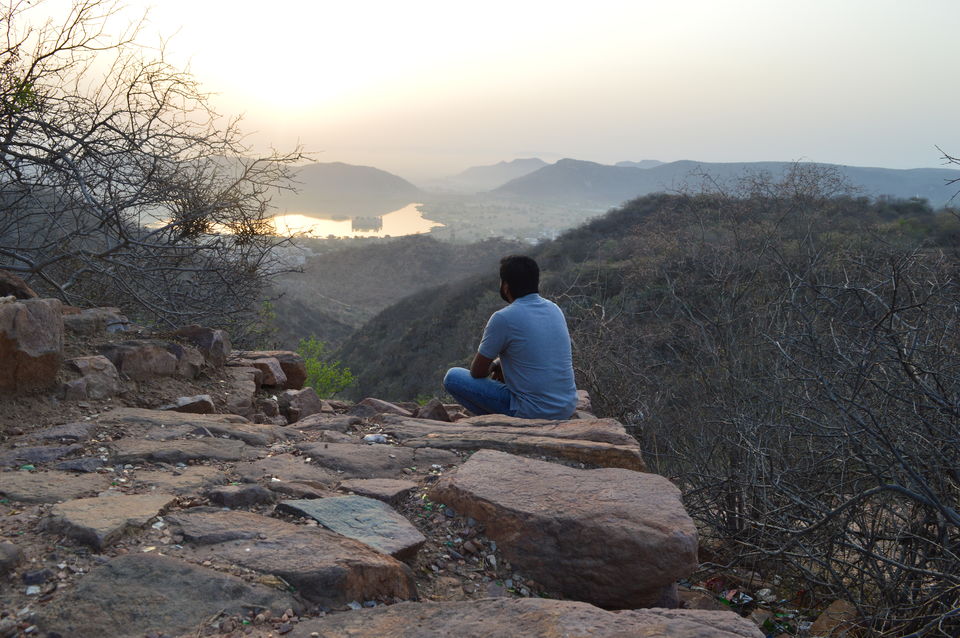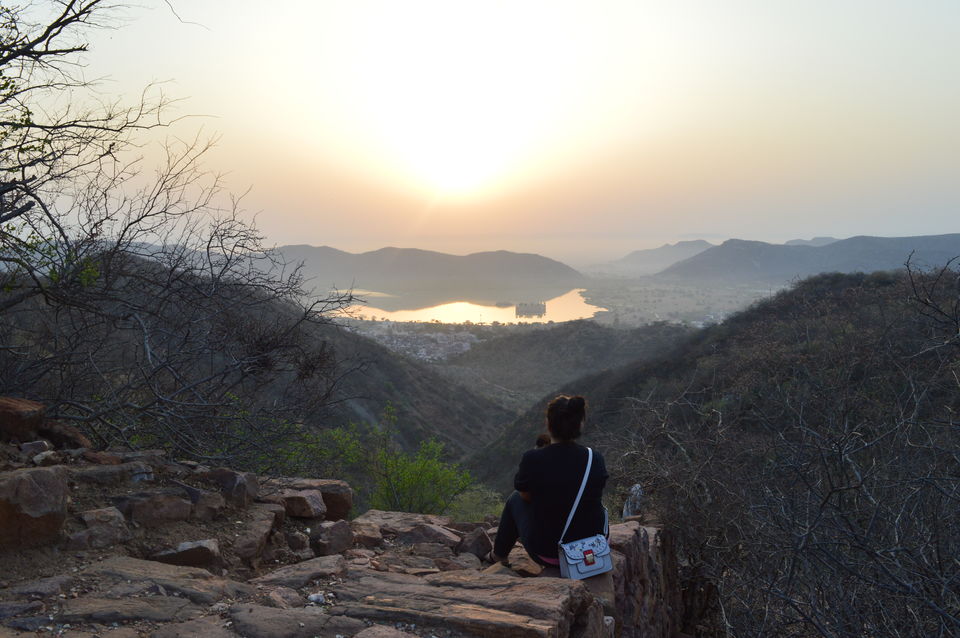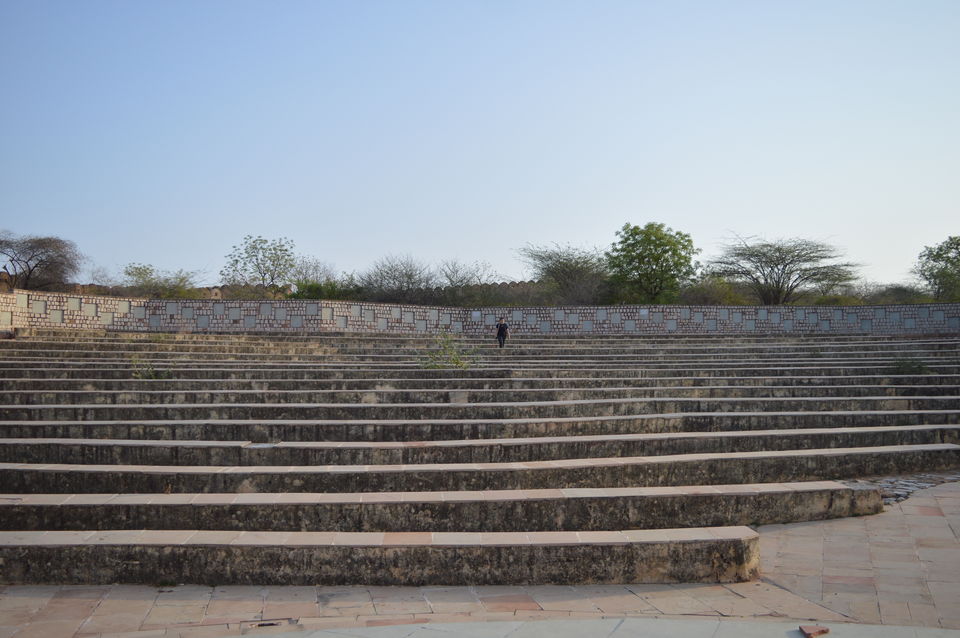 You can enter Nahargarh fort after 10 am . So we ended the trip by vising the place where Rand de Basanti - " Masti ki pathshaala"was made .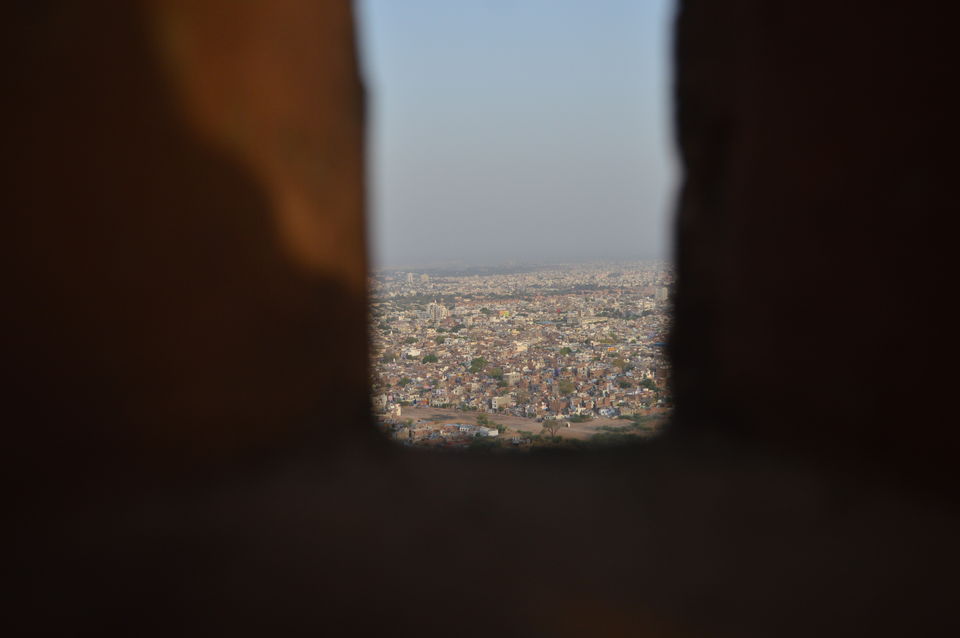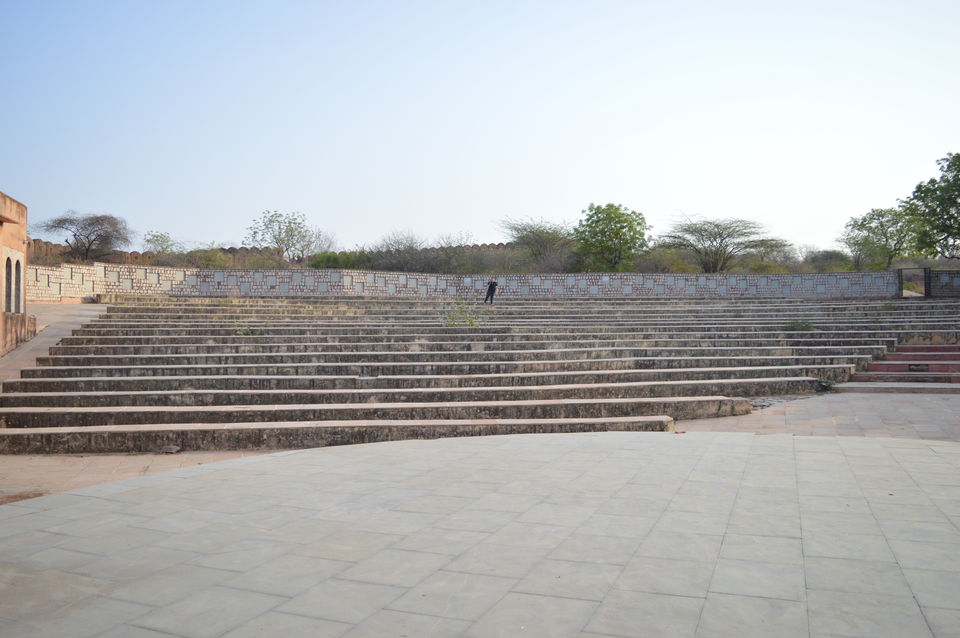 Finally we were started from Jaipur around 08:30 am and reach Delhi by 02:00 pm .