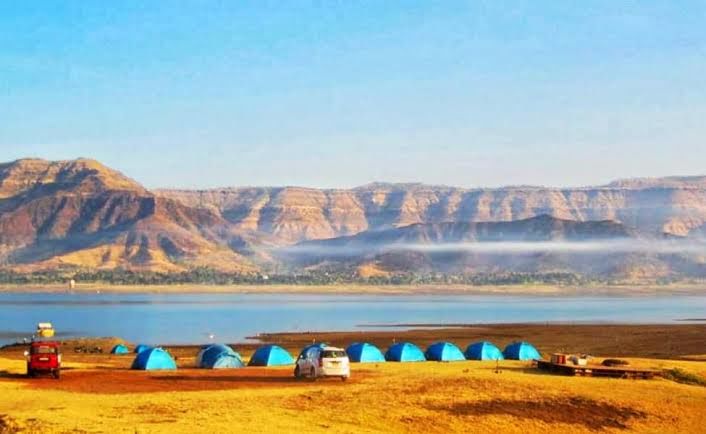 It was all unplanned trip as we(me and my friends) were getting bored at home on weekend. So we thought let's plan a short one day trip to near by Pune and we found the place.
Wai is a taluka comes in Satara district. 95 kms far from punt. It was very short trip but the experience we got that was just amazing. For our trip we were the 7 people so we did a car(Scorpio). It didn't affect our pocket also. We started our journey at 3 AM in the morning because we eagerly wanted to see the sunrise and didn't want to roam in the heat of sun because it is month of april and Maharashtra is quite hot in these months.
Why you should visit Wai. I would like to summarize it in 5 points.
1. "Dhom Dam" pangong lake of Maharashtra . No it's not a joke. I can prove you my point right. See the pictures I took while I was I was there. A truly scenic and pretty dam, the Dhom Dam is situated on top of the river Krishna. Visited by very few people. You can be assured of some quite time in the midst of nature. The lake is fully covered by the mountains and its water is so clear and chill.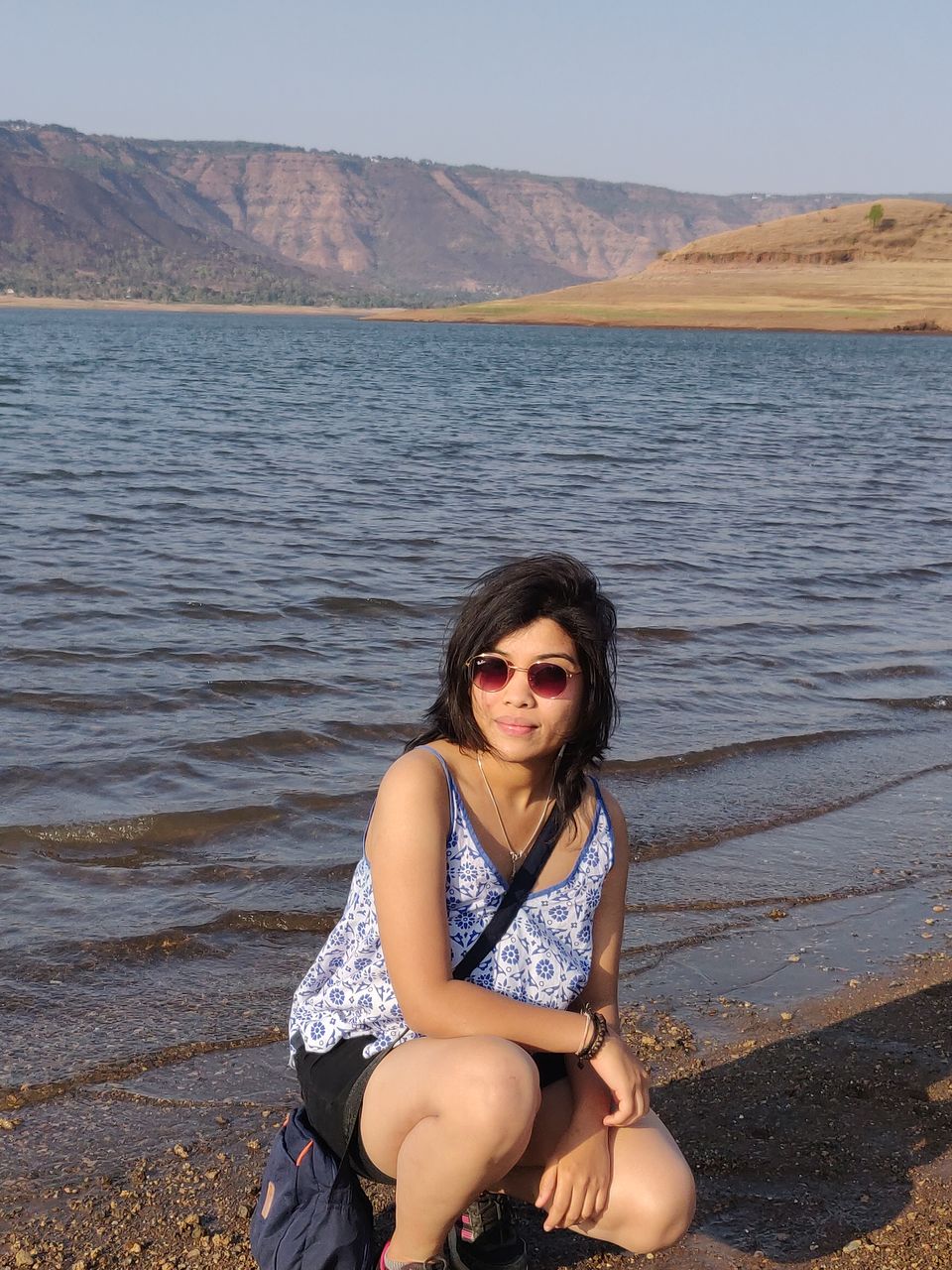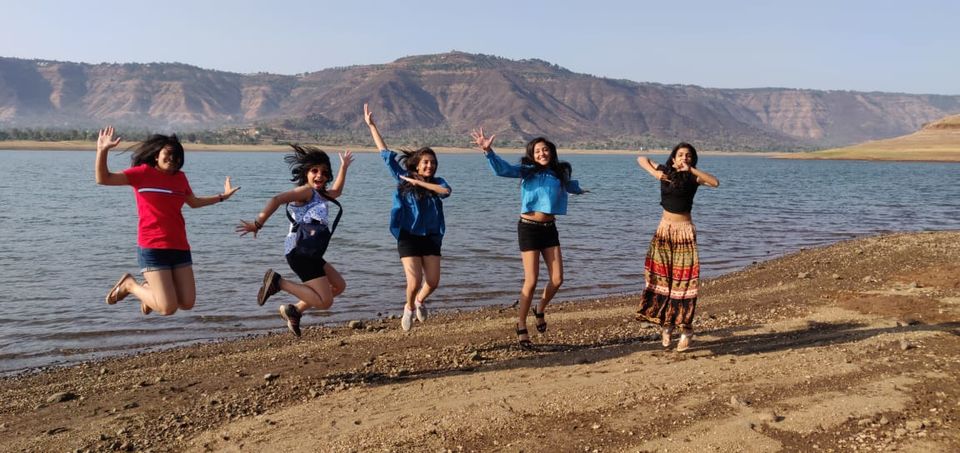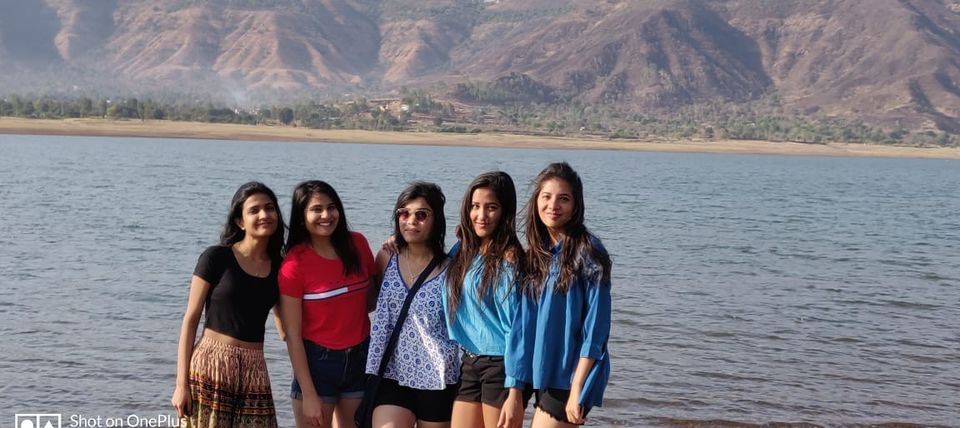 2. You can do boating there in reasonable price and they many more activity over there like horse riding, camel riding, jeep riding in cost around 100 rs only. You can have really good pictures over there.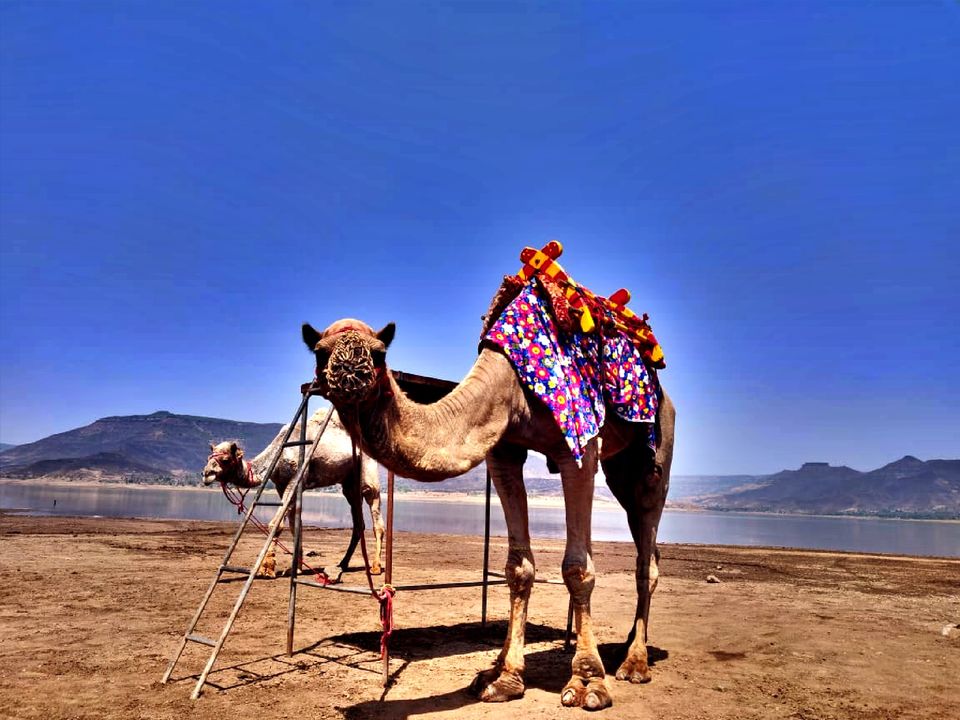 3. Sahyadri camping is one of the camping organization near dhom dam. They provide the camping at the prime location of Dhom dam. There are many more other comping companies also available. But always try to choose the location of camp at the side of dam only so that you can enjoy the beauty of dam and mountains.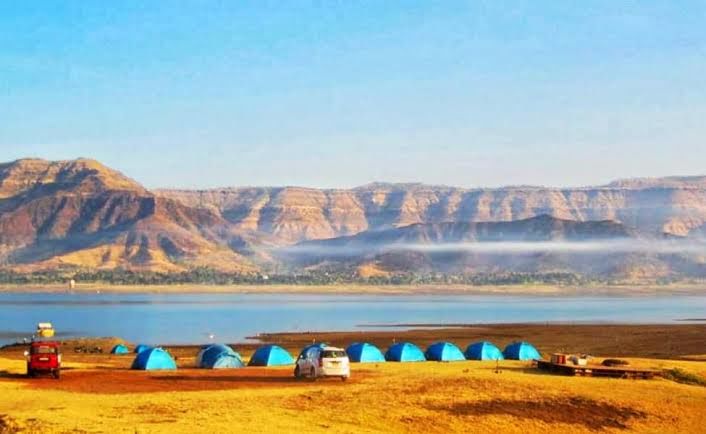 4. Home to more than 100 temples, it is known as the 'Dakshin Kashi' of the state. Some of the popular ones include the following: 1. Dholya Ganpati Mandir: build by Raste(an important feudal family from the Maratha empire) in the 18th century, this is located near the krishna ghat.
5. Panchgani is just 13 kms far away from wai and Mahabaleshwar is 32 kms away from wai. You can plan full 1 or 2 day trip to three of the places. They are the most beautiful places near Pune. In rainy season most of the tourist go there to experience the nature and waterfalls.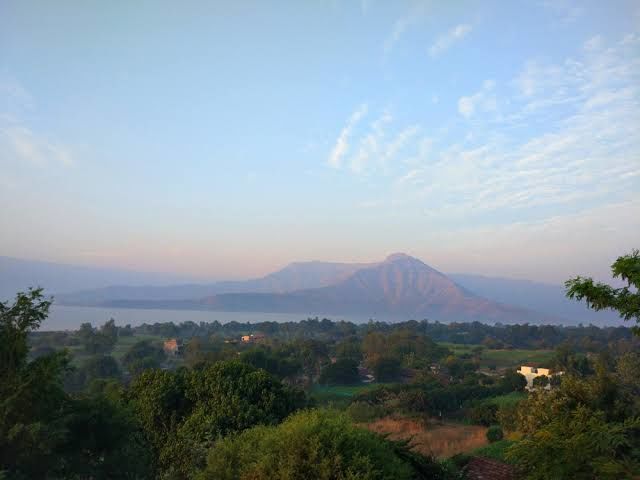 Around 2 pm we came to home on same day. The cost of the trip was very cheap. If you are looking for the weekend gateway then this trip is most amazing for you. Away from the busy city life and heat you will get the good relax in between the nature.
It cost around 700 each to the 7 people including the car rent, parking rent, breakfast, lunch etc. So it didnt took much from our pocket.
Frequent searches leading to this page:-
tourist places in maharashtra in winter, top tourist places in maharashtra, top 10 tourist places in maharashtra, maharashtra state tourism, tourist places in maharashtra in november