If you own an electric vehicle and have been dreaming of exploring the scenic Himalayan roads across Ladakh, then there's a piece of good news for you!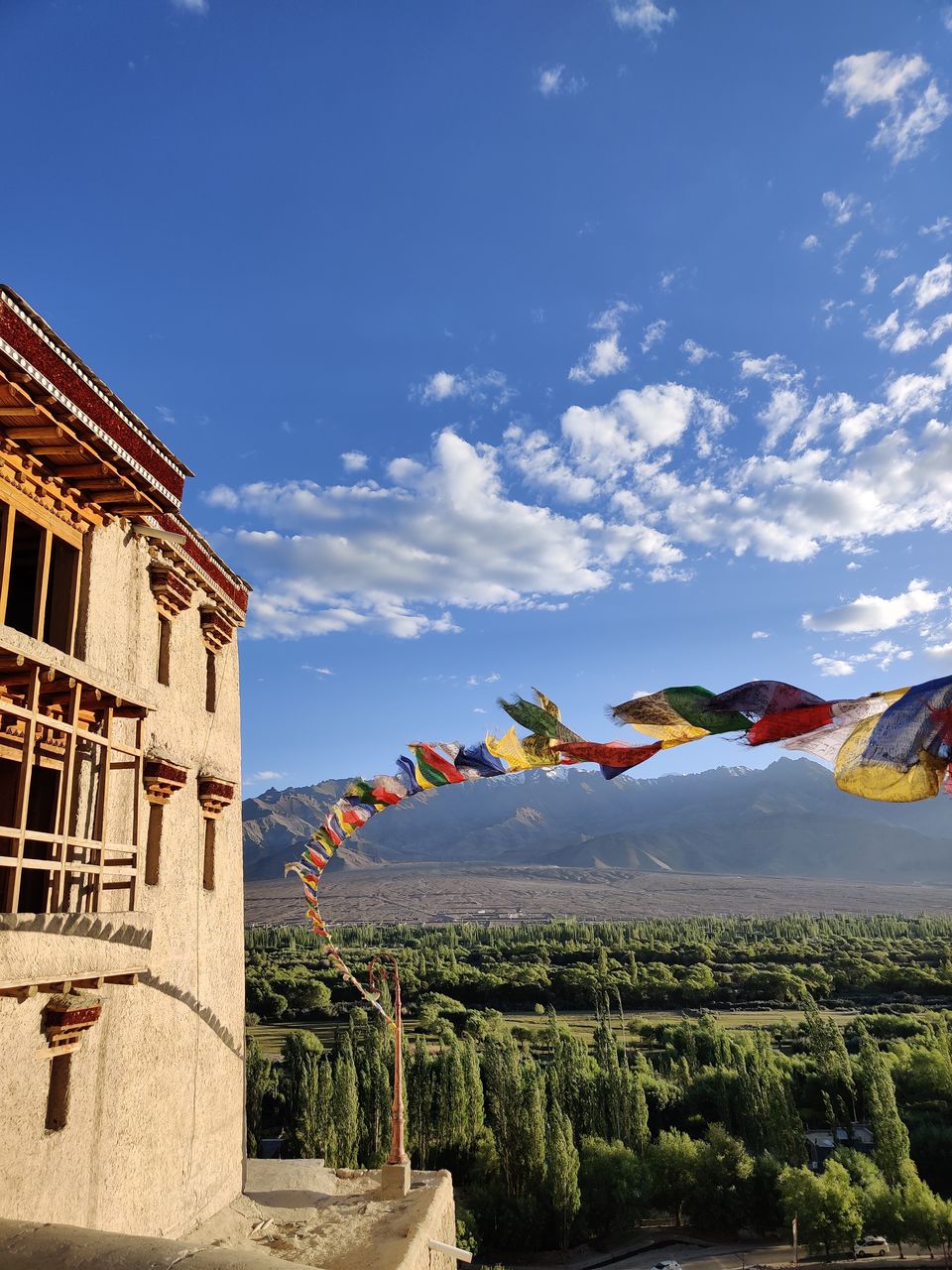 As per the latest reports, Ladakh just got the world's highest electronic charging stations, situated on the world's highest motorable passes.
The PowerBank team installed 18 EV charging stations along 1,800 km in 10 days, of which 15 were set-up at locations with a height of 10,000 feet - 14,000 feet above sea level. The entire road trip was successfully completed driving electric cars that were charged at the installed charging points. The chargers installed were a mix of Type-I and Type- II AC chargers catering to electric two, three and four wheelers.
These electronic stations have been set up by Shuchi Anant Virya - the joint venture company between Lithium Urban Technologies and Fourth Partner Energy - to encourage travelers to switch to sustainable energy, while they are out for their epic adventure across Ladakh. Reportedly, with the boost of tourism, air pollution caused by fossil fuels has significantly increased in the region, leading to a lot of damage to the environment.
In a tweet, shared by Lithium Urban Technologies, they mentioned: "On The Road #8: As our #ChargeForChange journey nears its end, looking back, our biggest learning has been understanding the power of individual responsibility and teamwork to achieve shared goals. For us, it was installing a robust charging infrastructure between Manali-Leh."

Where can you find these charging stations?
The electric vehicle charging stations have been set up at key locations where visitors can charge their vehicle overnight. They are as follows:
Urvashi's retreat in Manali
Ride Inn Café and resort in Manali
The Ambika HP fuel outlet in Manali
The Unicorn Hotel in Khangsar
The Royal Enfield Showroom in Khangsar
Hotel Ibex and Padma Lodge in Jispa
Hemis Monastery
The Lato Guest house in Lato
The HP fuel outlets of Buddha Filling center and LAHDC in Leh
The Abduz and the Grand Dragon hotel in Leh
Hotel Kargil at Kargil
Nubra Organic Retreat at Nubra
Cafe-wala Chai at Nubra
Switching to the electric vehicles will help in reducing pollution levels, and these charging stations will surely prove to be a boon - not only for the travelers, but also for the locals living in the villages.
Think we missed out on something? Tell us about it in the comments below. Or write about it here on Tripoto and earn Tripoto Credits!