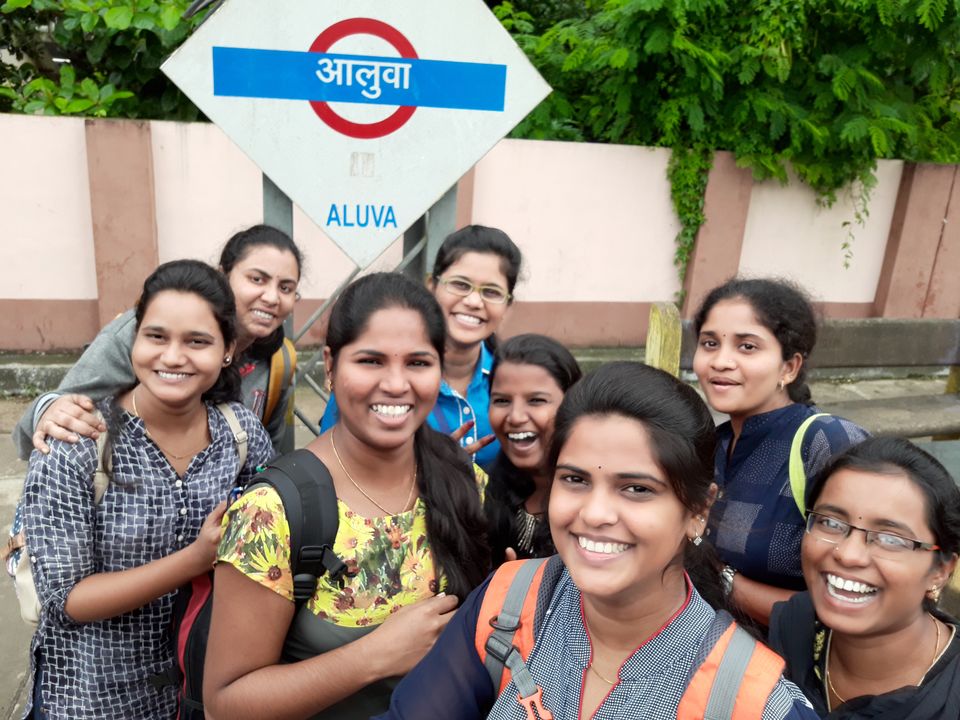 Tired of working for long hours in hospital, We girls decided to take a short break to visit nature's lap for a weekend to come back rejuvenated and treat our patients in even more energetic way than before.
We took Himsagar Express from Tirupati to Aluva (nearest station to Munnar) , reached by afternoon 2:30 Pm and took a local bus to Munnar and reached there by 7:00 Pm enjoying the dense forest ride in superfast KSRTC bus.
Though it was like a roller coaster ride which churned our insides , we all thoroughly enjoyed it fully breathing fresh medicinal air combined of monsoon rain and fresh aroma of trees surrounding us. It was just after the monsoon that we were fortunate to see lots of waterfalls along our ride in bus.
We reached Munnar around 7:30 Pm and a Jeep from our Homestay was waiting to take us home. "Nandanam Homestay" is located at Devikulam which is 10 Km from Munnar. This homestay consists of 3 bedrooms which are very safe ,cozy, comfortable and very much budget friendly ( Cost: Rs 1500 for 24 hours which we split amongst ourselves). Food was cooked by a lady who lives there and takes care of the property , it was very tasty and hot.
Next day, early morning we took the jeep to Rajamalai National Park, where spectacular Neel Kurunji (also called Strobilus Kunthiana) which blooms once in 12 years. Though the bloom starts late after monsoon, we had glimpses of the flowers here and there. Also Rajamalai Park is home to Annai Mudi (largest peak in southern India). We trekked around the peak for 2 hours before it started to drizzle and we had, unfortunately return back to base. During the trek to top of park, we witnessed beautiful view of lush green tea plantations visible below before dense fog covered them.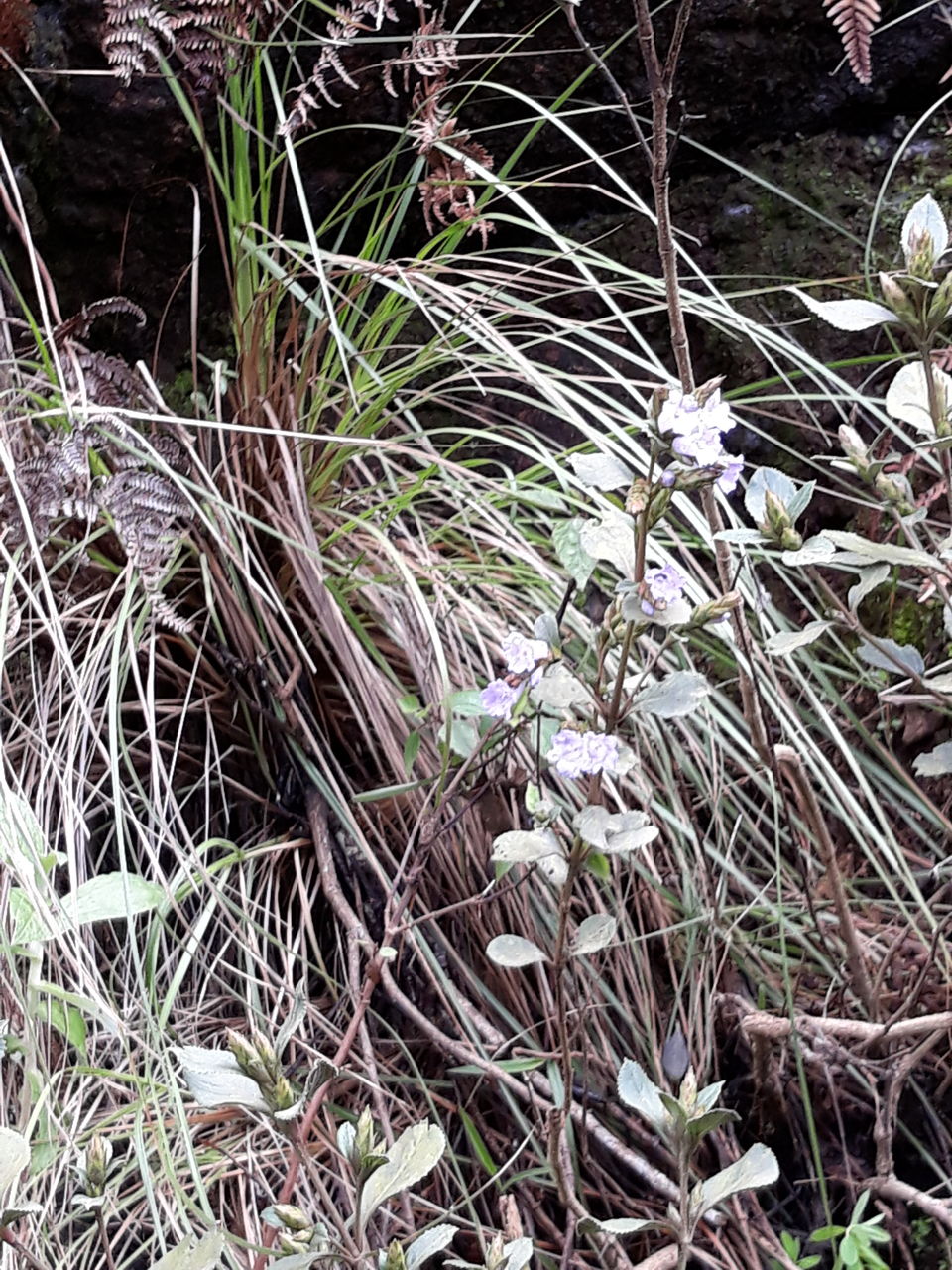 We then had Lunch in a rooftop restaurant on our way ,we then arrived to a medicinal garden undertaken by Govt of Kerala and learnt a lot about medicines extracted from those plants. We then concluded that day's outing by visiting a Tea factory. We toured the whole factory and learnt a lot about how Tea reaches our table from a Tea Plantation.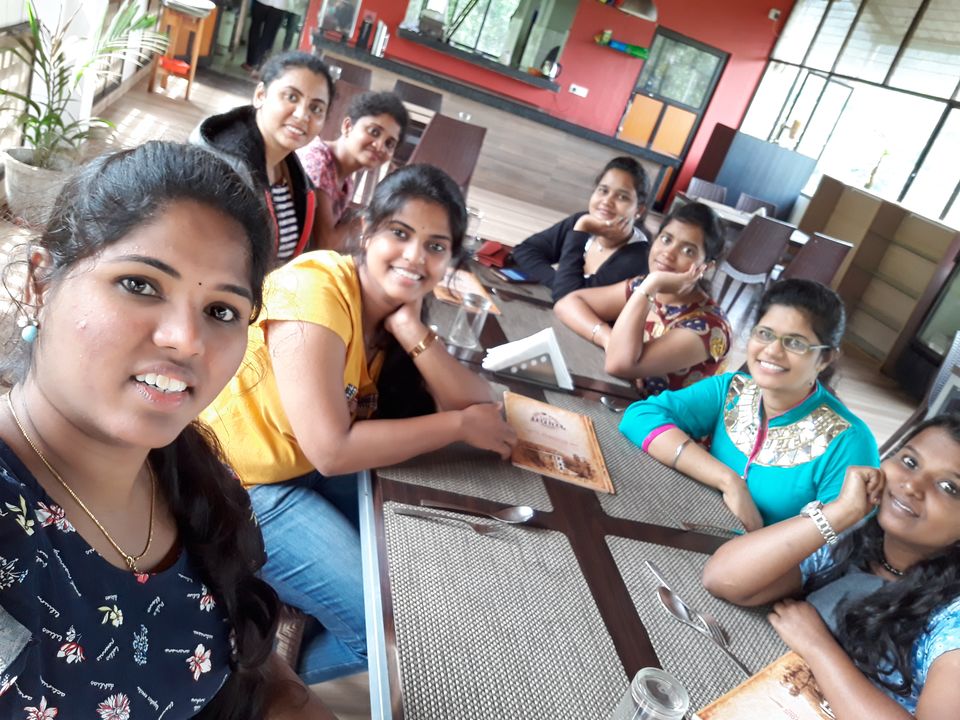 We reached back to homestay and had hot Appam with Chenna Curry (a special delicacy of Kerala).
We started our 2nd day with Hot Idlis , coconut chutney and started to Botanical Garden run by Kerala Govt. We saw variety of plants which are not usually seen in other parts of our country, Bonsai plants and medicinal herbs. We took lots of photographs as memory and proceeded to top station.
Top station is en route to Kottayam , where we could see vast plantations of carrots, beetroots , cauliflowers and broccolis. It was a treat to our eyes. Also, spent some time watching small streams flowing in between the plantations and It was peaceful and calm.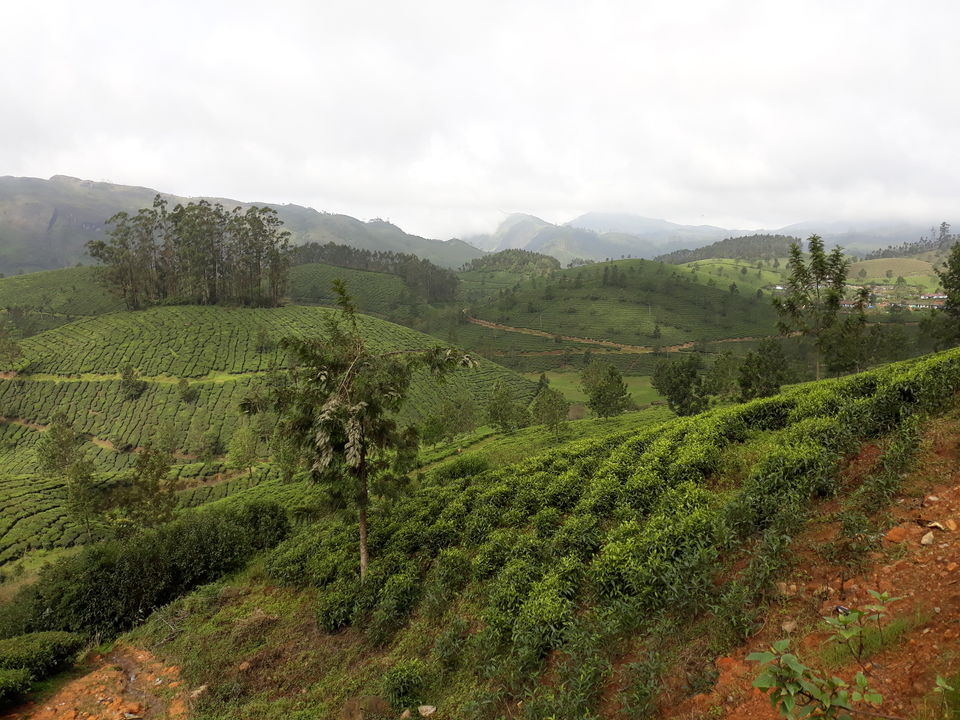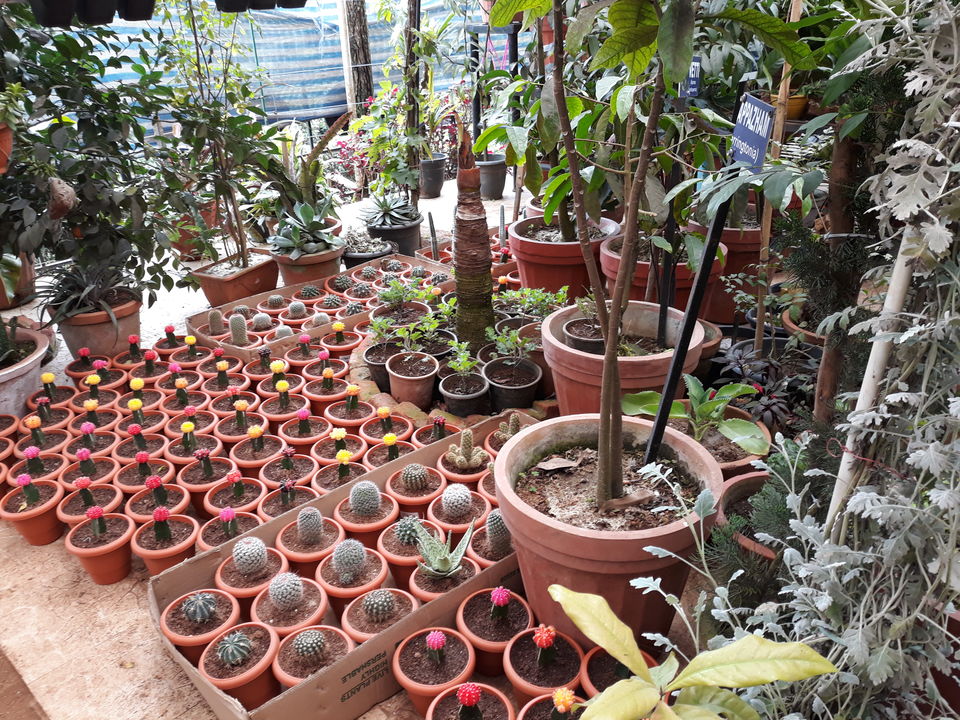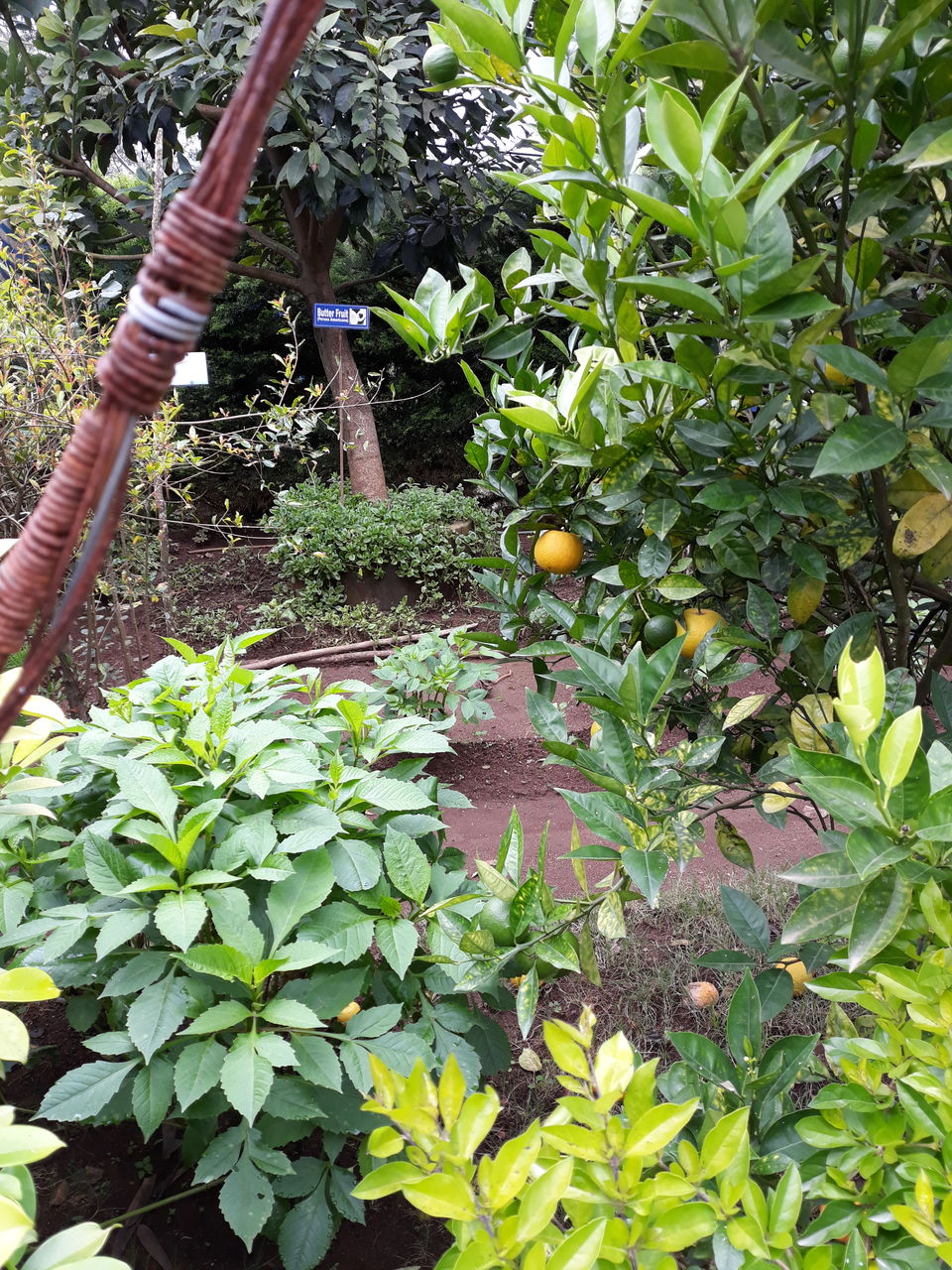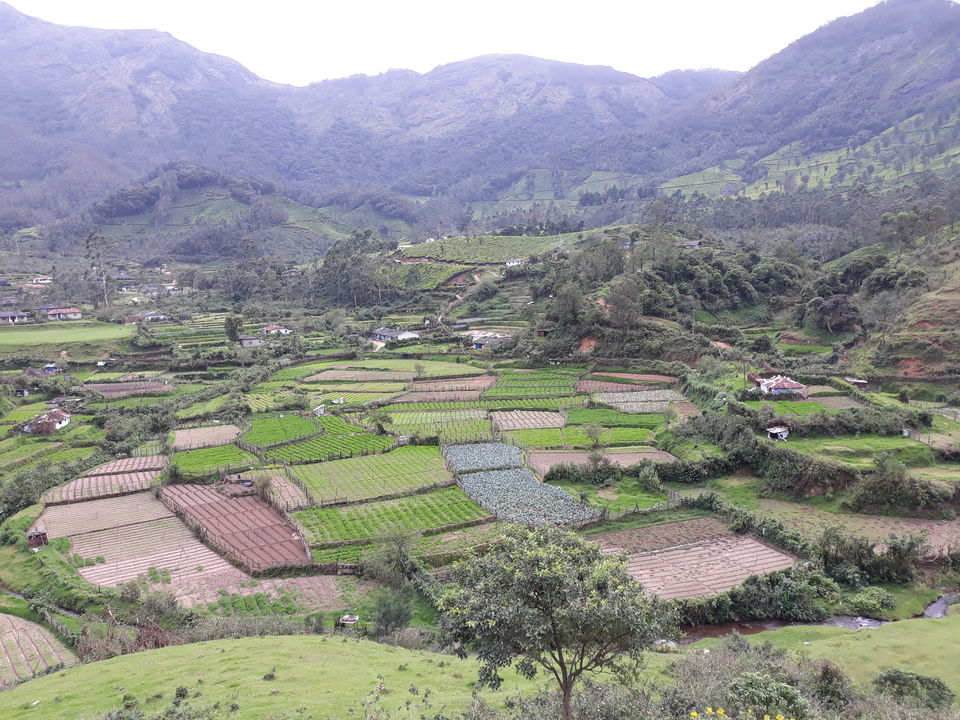 We then went to a small dam on our way and then headed to boating and Eco point. While coming back to , we saw wild elephants crossing near the lake.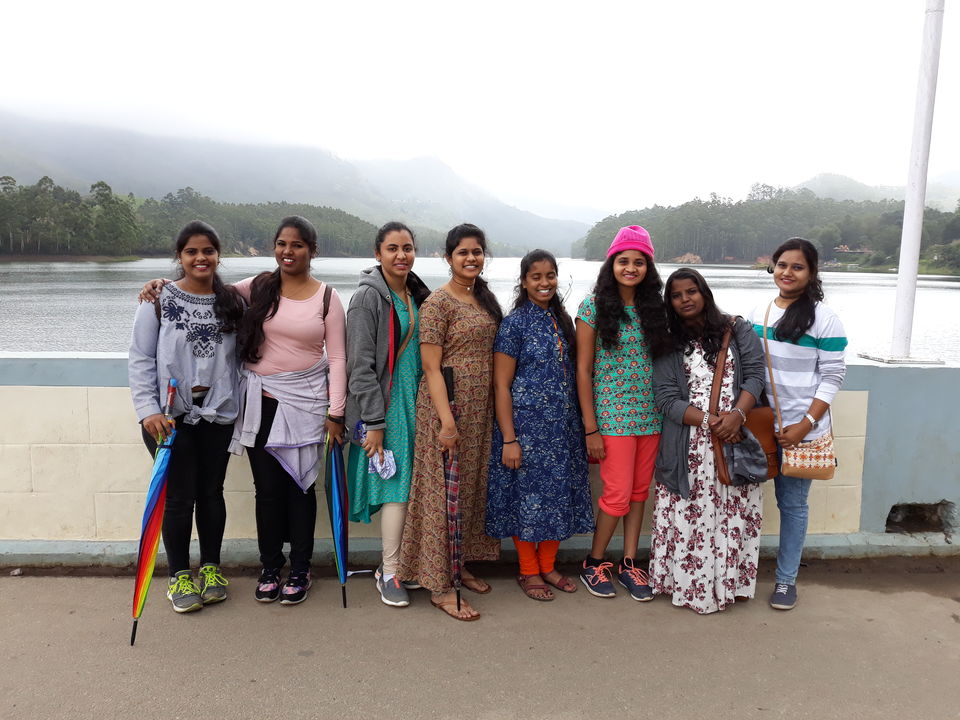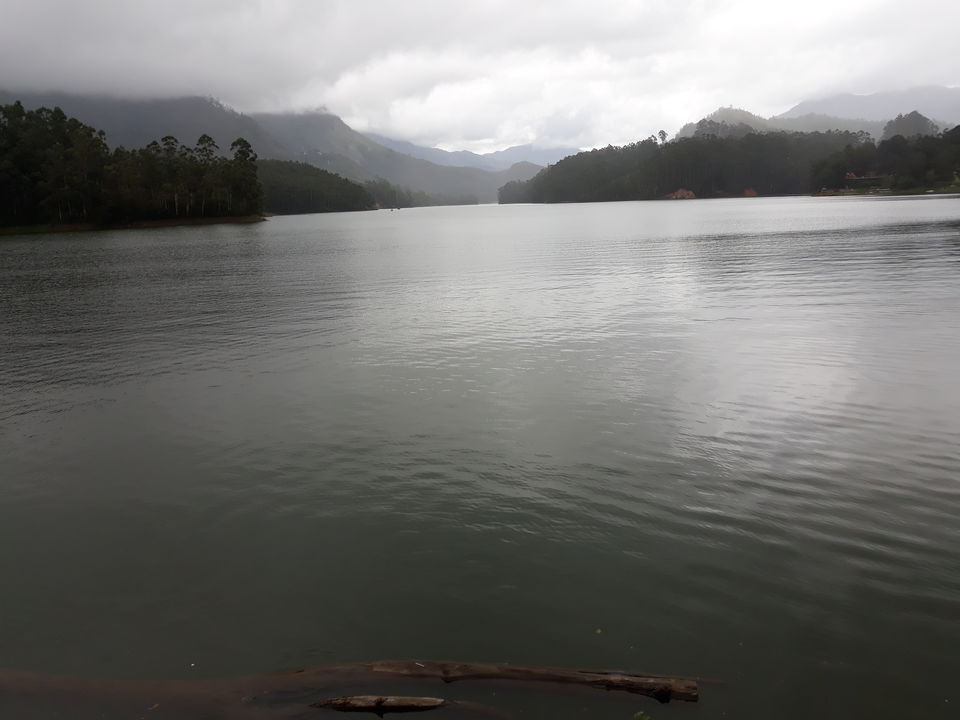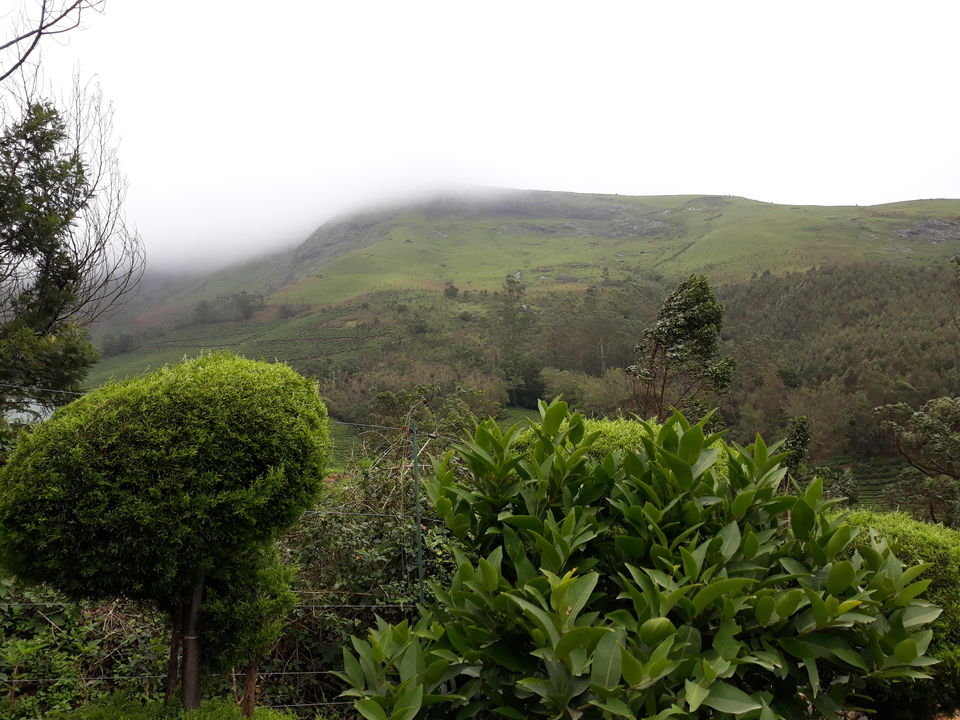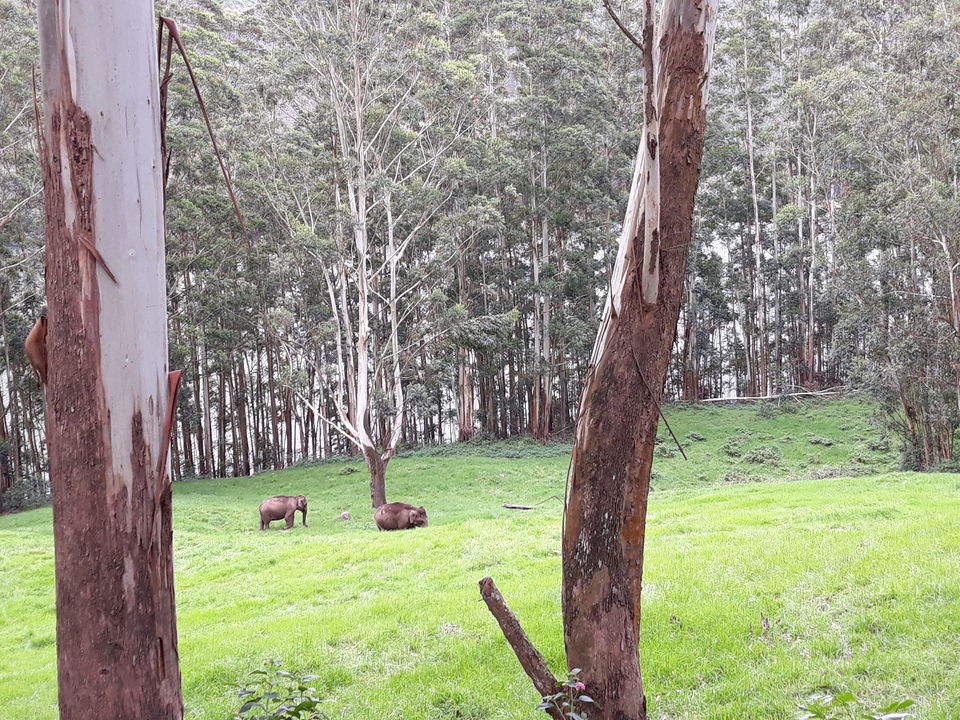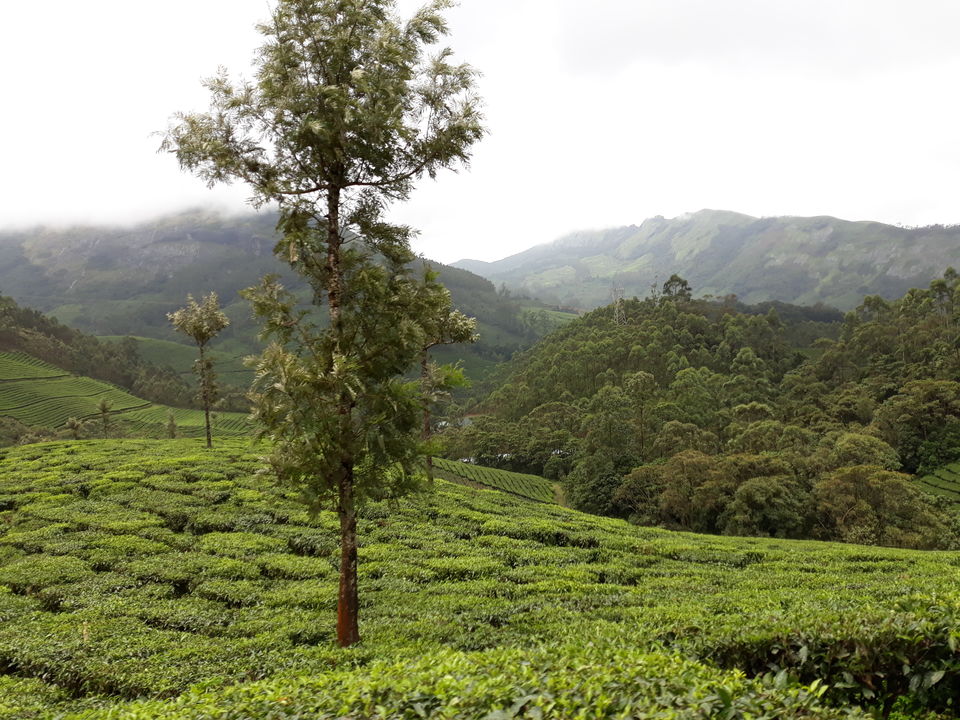 We the returned back to homestay spending last ounce of energy that day by having dinner, taking and spending time amongst ourselves before heading back to our routine life.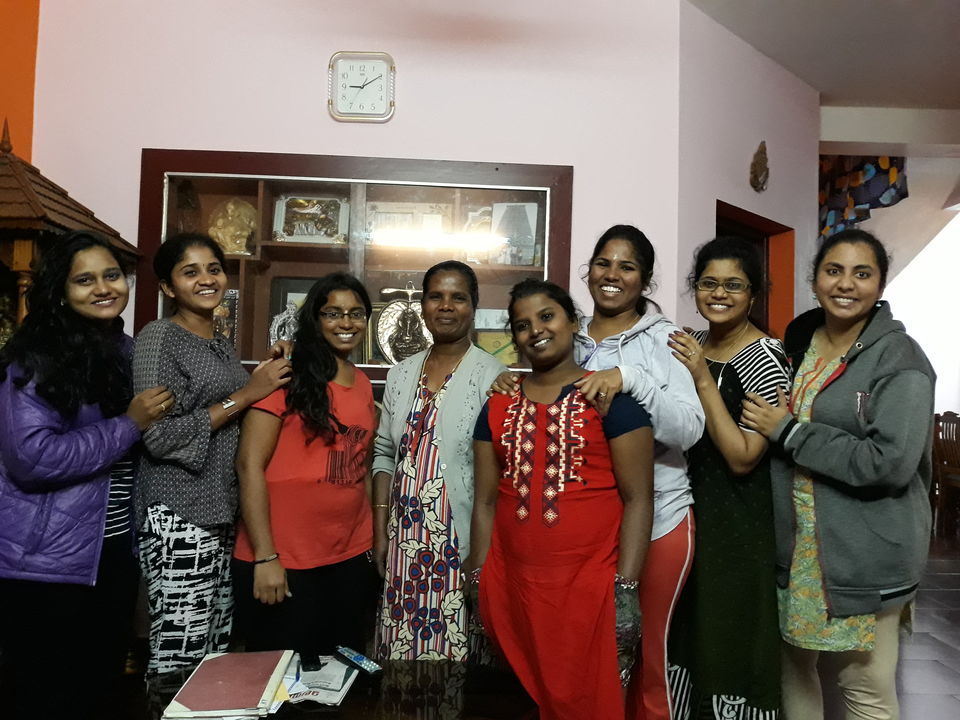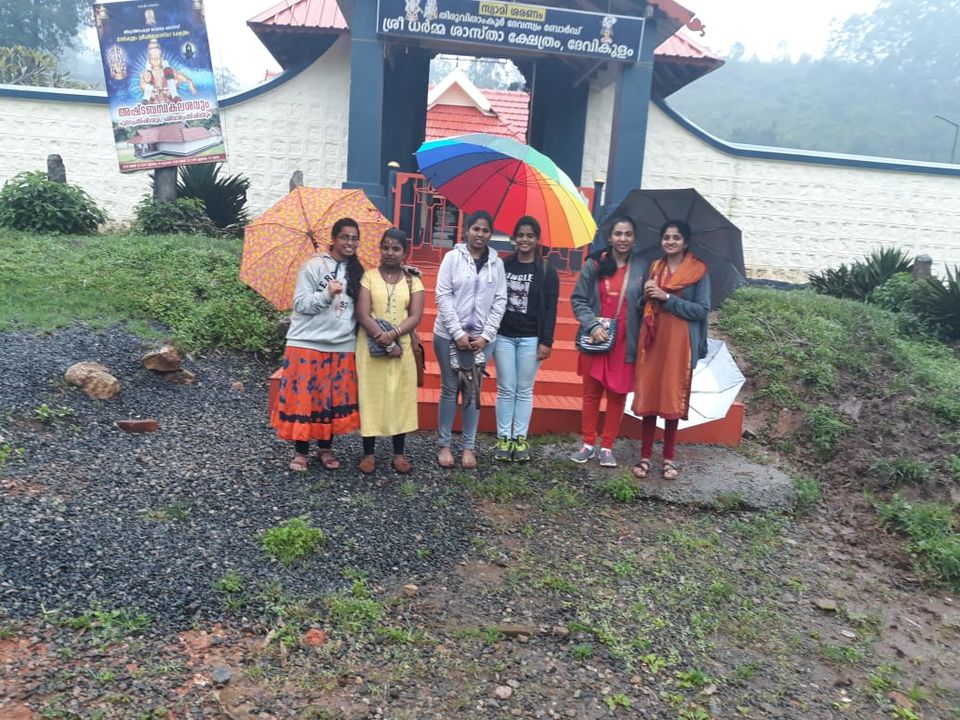 We spent very less compared to booking through a website or a package offered by various travel agencies. This way we could try local food, go to those places by planning it with friendly locals.The total cost for everything included food, travel by jeep, homestay and including train fare up and down cost us only Rs 4500. We also happened to visit a Temple in morning before leaving to Ernakulam to catch our train back home. Finally, we concluded our refreshing tour taking back loads of memories for lifetime. We plan to make many more nature and adventurous tours in future.