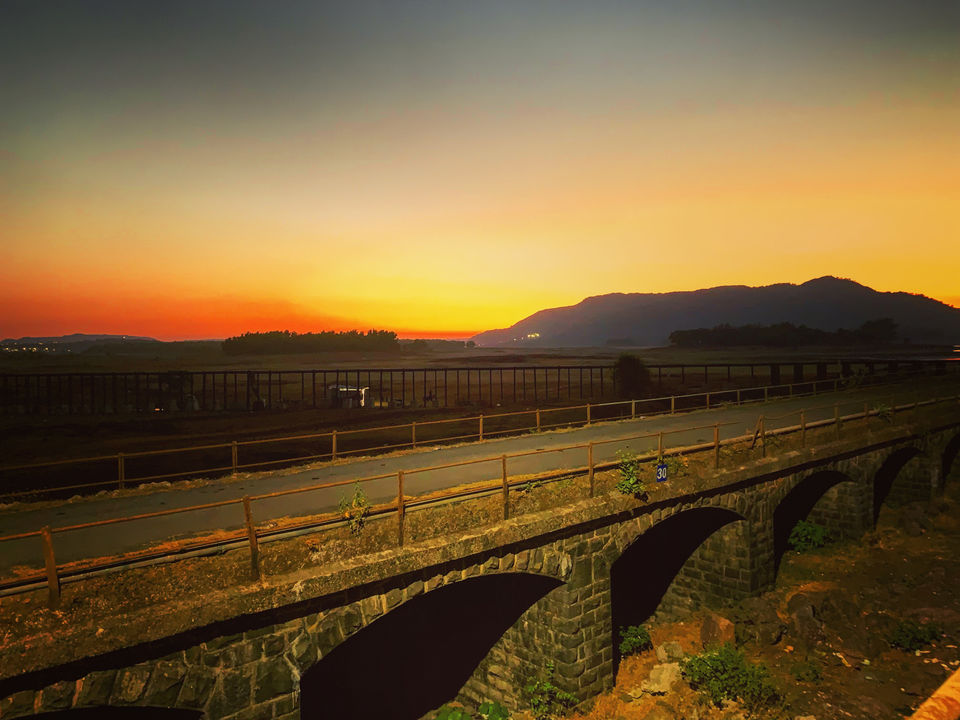 Isn't a hep and happening weekend what we all want? But haven't we been doing that already all this while amongst the clamour of our city? Don't we long a peaceful break from all that hassle of our city lives and slacken the tension from our lives for a while? If your answer to any or all of these questions is yes, you are at the right place.
Mumbaikars love their life and city. But for that once in a while offbeat weekend into something peaceful just gather your gang and drive your way into the most amusing road trip to Lonavla. The destination will definitely be upto your expectations but what comes along the way is equally alluring. You will get mesmerized by the beauty of the scenic views from thise snaking roads. Tunnels you cross in the way will give you the most "instragrammable" shots and the beauty of this drive would be perfect to give you the feels of it without exhausting you to the core.
And if you take my advice, rather than booking a hotel there in the mainstream places, go a lil offbeat and book a homestay slightly inside the city and get the best of both worlds: the renowned spots and a personal vacay time just around your loved ones. With the luxury of a pool right outside your house, you can jump into the pool right after you hit the place to beat the excruciating heat and have some fun there right away. And in the evening just visit the celebrated spots of lonavla to witness the best sunset ever.
There are endless tourist spots to be seen like Lake dam, lion point etc to name a few.
But don't hassle too much to see everything. Just enjoy whatever you can without compromising with your peace of mind. Because how else would it be a tranquilizing getaway. And also remember what Naina told Bunny in Yeh Jawani...." hum kitna bhi try karle kucch na kucch toh chootega hi toh jab jaha ho tab usi ko enjoy karlo"
So just keep your cool and cover a couple of spots in the evening and then come back to the comfort of your homestay to have the best of nights among the peace of mountains and get set for some star gazing.
Feel free to contact me for more suggestions for booking your homestay. I'll try to write a separate article on that soon.