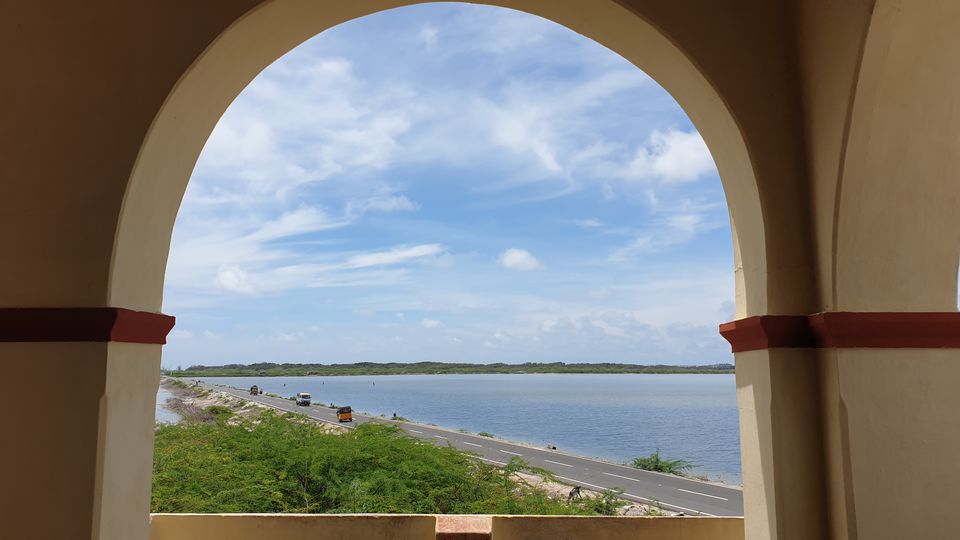 The Ramayana, they said was a myth? Are those characters just as real as an enid blyton character? How come there are places and national holidays dedicated to a person who is not real?
I was not quite convinced that this was mythology. I was of the opinion that Ramayana should have made it to our history text books. So where is the line blurring between history and mythology? Join me in my journey to find this out
The first trip I did was to visit the Ramanathaswamy Temple and the Kothandaramar Temple. I jot my observations and marvel at the structures and the beautiful place, trying to see if the Ramayana was a myth or part of forgotten history.
You can watch the full series in this Youtube Playlist on Rameswaram and stay subscribed to watch my latest series
The Ramanathaswamy Temple is one of the 12 Jyotirlingas (Meaning Pillar of Light)
How did the Ramanathaswamy Temple come to be?
After Ravana was vanquished by Rama, he wanted to atone his sins for killing the demon king, by performing a pooja to Lord Shiva. He and his wife Sita installed a Shiva Linga made of the beach sand. There is a little more back story to this, which is covered in the above video
Did Vibeeshana have a temple for himself?
The Kothandaramar/Vibeeshana temple is on a small patch of land jutting into the sea, and is the only permanent structure that survived the 1964 cyclone which submerged the whole part of Dhanushkodi Island. This temple marks the place where Vibeeshana met Rama, wanting to join his team to fight Ravana. The temple is also where Vibeeshana's coronation as the king of Lanka happened.