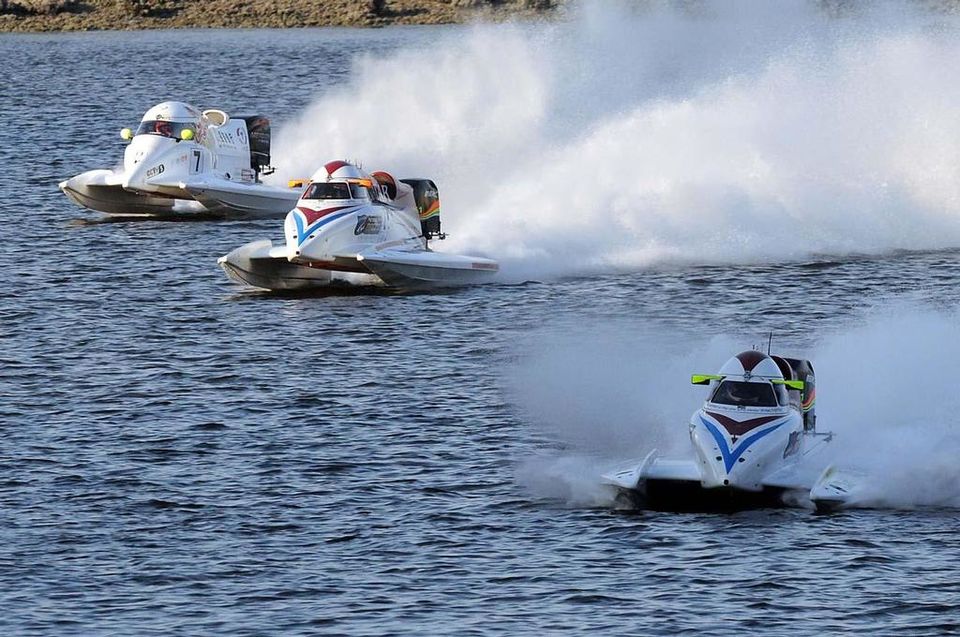 Hyderabad!! Get geared up for an epic weekend trip to Amaravati this November. After 14 long years, the motorboat race is back in India and this time to South India. The Andhra Pradesh state government is all set to resonate water sports and tourism in Amaravati with F1H20. Amaravati is the capital of the state of Andhra Pradesh and located on the southern banks of the Krishna River, adjacent to Vijayawada in south India.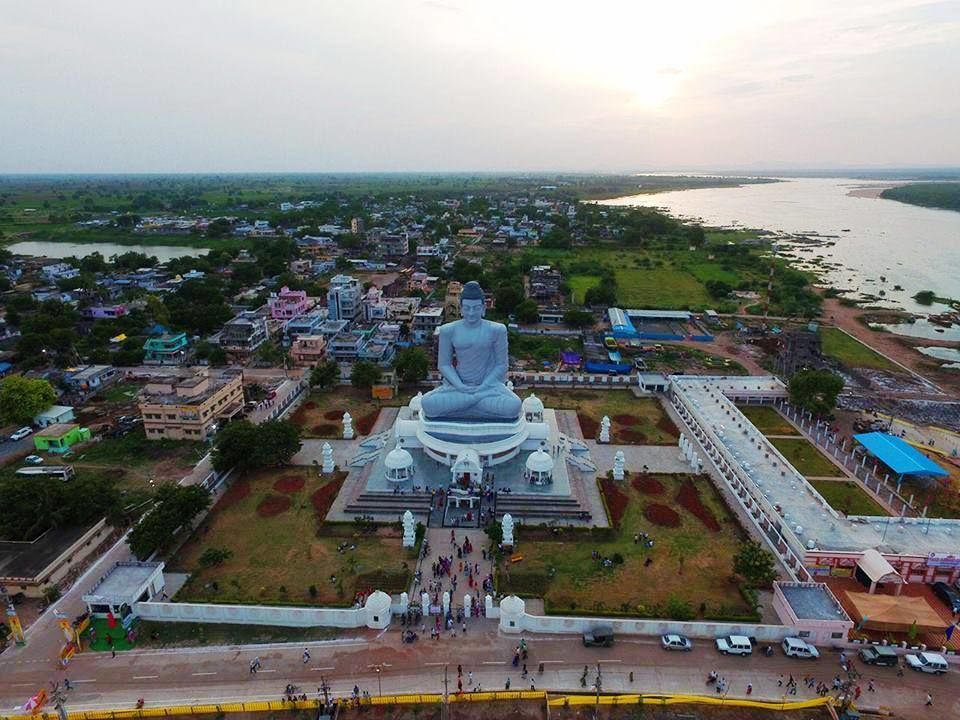 State's tourism secretary Mukesh Kumar Meena said "This is one of the foundations of the Amaravati development project and the resident organizing committee of F1H20 Grand Prix is geared to promote water sports culture which will also benefit the local fishermen communities".
Marco Pietrini, Director of Logistics, F1H20 has stated that 'Amaravati was a "perfect" location for conducting the F1 Powerboat racing event. I am confident this initiative will take the sport to greater heights in the years to come. I won't be surprised if India has its own team competing in the global arena in the coming years', said Pietrini.

H2O Racing President Nicolo di San Germano was also thrilled and stated 'We are delighted that after all the hard work and negotiations that have been carried out on both sides the F1H2O World Championship is returning to India for the first time in 14 years'...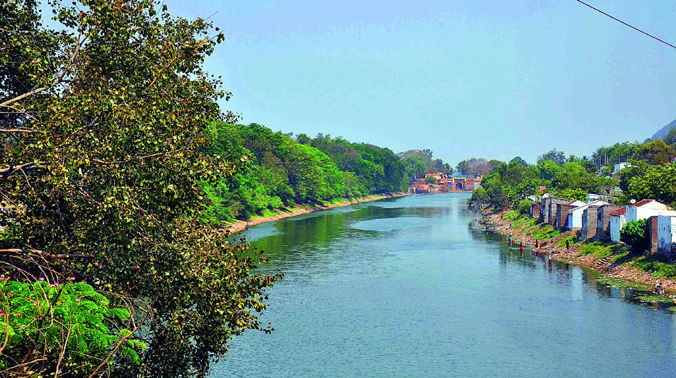 History of F1H20:
F1H2O World Championship is the world's premier international series of single-seater inshore circuit formula 1 powerboat racing, started in 1981. The series attracts millions of viewers across continents lining up to watch some of world's leading drivers. Each race during Grand Prix lasts upto 45 minutes following a circuit marked out in a selected stretch of water...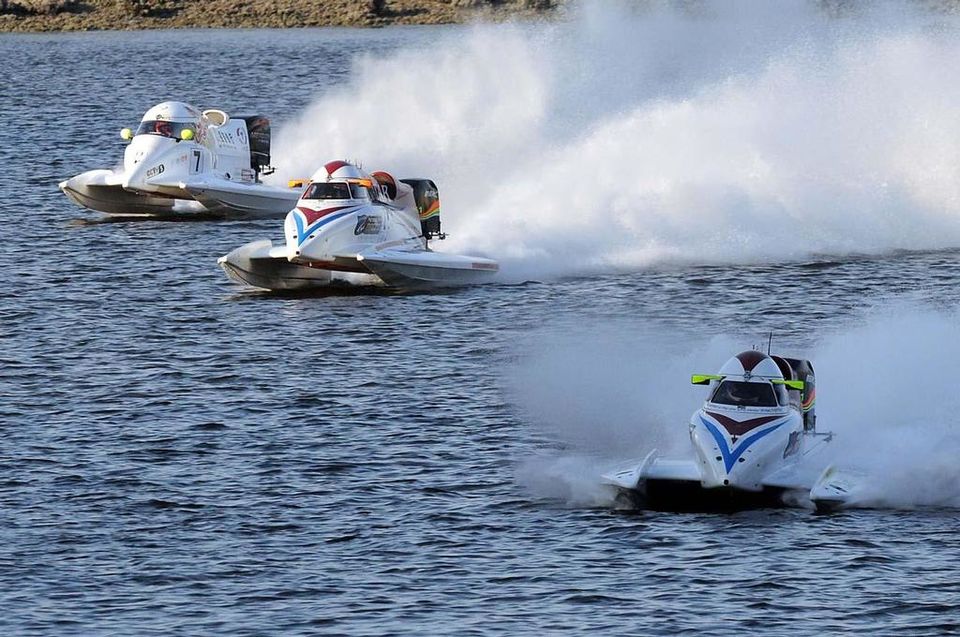 Details of this event of Extravaganza:
Race will be held on a 23-km stretch along the river Krishna and other activities of arts showcasing, culture and spicy cuisines of Andhra Pacchadi will engage spectators along the banks.
The first race to be held in India took place in Mumbai and was won by Francesco Cantando in 2004.
More than 350 international drivers from the F1H20 circuit will compete for the top honours in the debut season of Amaravati in UIM motorboat racing.
APTA (Andhra Pradesh Tourism Authority) is setting up viewing galleries near Punnami Ghat and close the Prakasam Barrage during the two-day event on November 17th and 18th.
This year the championship began in Portugal on May 18 and will end in Sharjah on December 15.
How to reach:

First you have to reach Viyawada by flight and from there you need to take a bus for next 50 kms to reach the capital city.
There are frequent buses and trains also which ply to Amaravati from Hyderabad.
Stay Options:
For stay you can check here.
Other Places of Interest:
Amaralingeswara Temple
Dhyana Budha Statue
Mangalagiri Temple
Amaravathi Mahachaitya
Bhattiprolu
Undavalli Caves
Kondaveedu Fort
Heritage Centre and Museum
Now, don't miss this event.... Go Ahead and book your tickets and enjoy the weekend thrill...
Happy Travelling!!!