South India is loved for many things – be it its rich Dravidian history, the breathtaking coasts or its delectable cuisine! But one thing that is never associated with south India is snow. When we think of snowfall, we promptly think about Gulmarg, Nainital and Manali. But South India isn't always dry and humid! There's a small village in Andhra Pradesh, Lambasingi, where you can catch a sprinkling of snow. If you manage to catch Lambasingi snow, consider yourself a lucky traveller!
Lambasingi Snow: Experience Kashmir in Andhra Pradesh
With quaint valleys and chilling temperatures, Lambasingi is the only place in the southern region that sees snowfall. Perched at an altitude of 1000 meters above sea level, this misty hill station in Visakhapatnam's Chintapalli town, is also fondly known as the 'Kashmir of Andhra Pradesh'. Another name for Lambasingi snow is Korra Bayalu, which in translation means "if someone stays out in the open at night, by morning they would freeze like a stick!"
Throughout the year, the tiny village is covered with an ethereal white mist that swirls and moves with the wind, but in the winter (from November to January), the temperature in Lambasingi goes as low as zero degree Celsius and then come bouts of cotton-soft Lambasingi snow.
Apart from being the only place in the southern region that sees snow, Lambasingi is also home to an isolated tribal community that works at the pepper and coffee plantations. The vast expanse across which these plantations are spread is a sight to behold!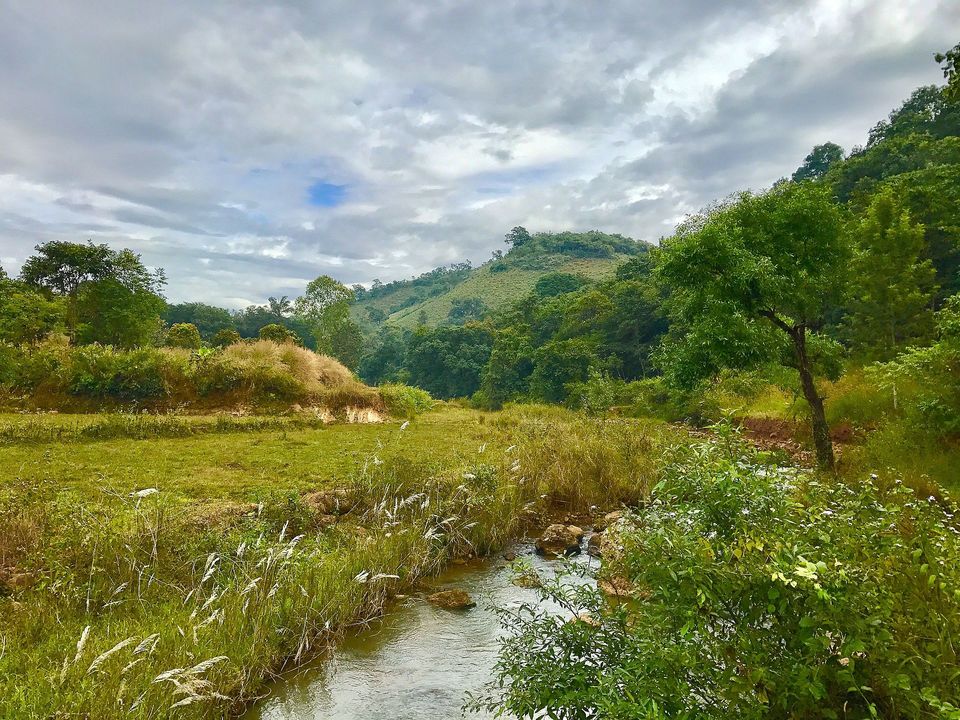 Things to do beyond enjoying the Lambasingi snow:
1. Visit Kothapalli Waterfalls
Kothapalli Waterfalls will make you realise that there are very few geographical features that exemplify the beauty and power of nature as dramatically as waterfalls! Located 27km away from Lambasingi, Kothapalli Waterfalls cascade over a series of rocks and plunge into a pool. It's also a popular picnic spot for locals and visitors.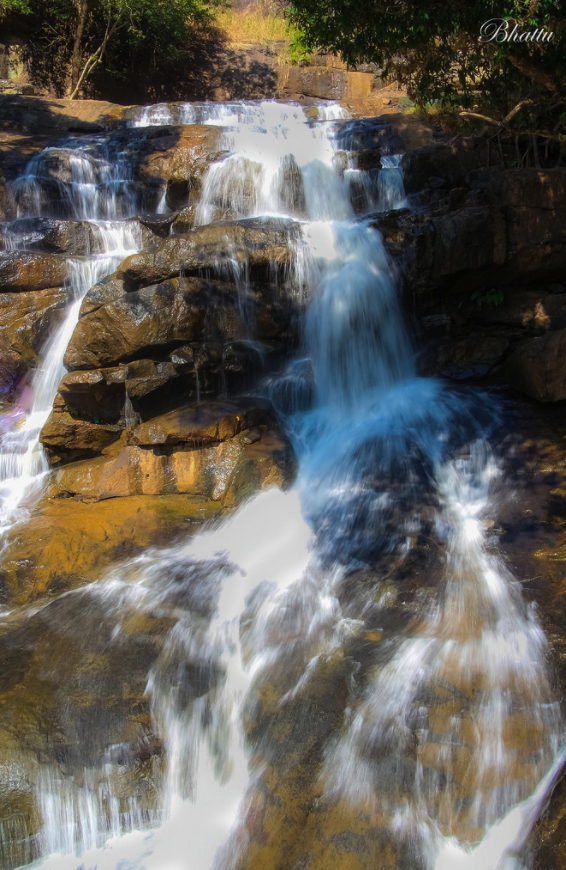 2. Experience overnight camping in Lambasingi
There are not many pleasures greater than sitting around a bonfire and sleeping under the sky! Lambasingi has the perfect surroundings for overnight camping. However, carry your own tent and supplies, do not depend on the village shops.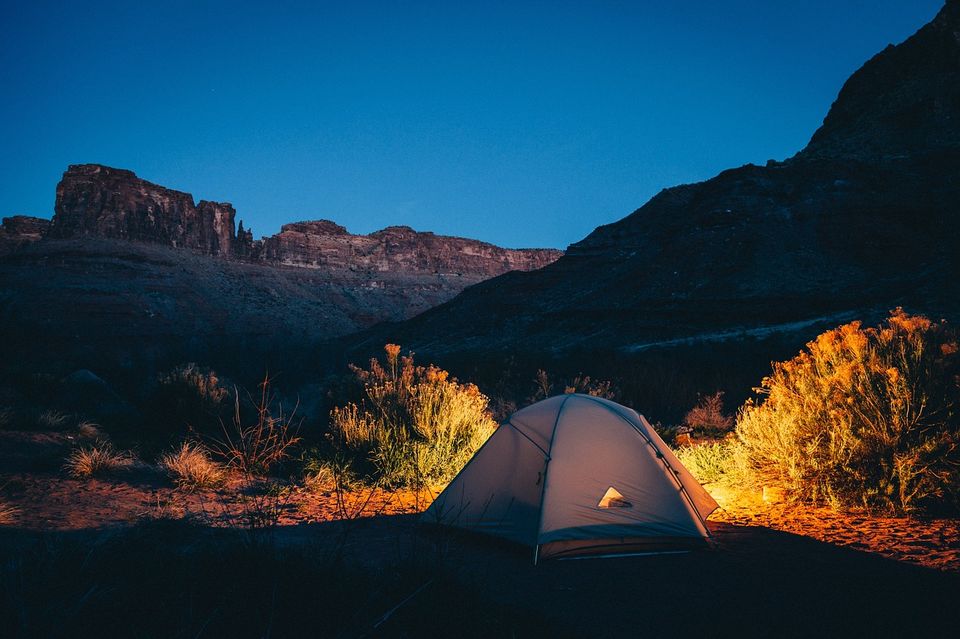 3. Visit the Thajangi Reservoir
Located just 6km away from Lambasingi, you can halt at the Thajangi Reservoir while going back from Lambasingi to Vishakhapatnam. The reservoir, with hills in the background and the light flowing water, provides a beautiful setup for photographers.
Meanwhile, the Andhra Pradesh Tourism Development Corporation (APTDC) is planning to open a state-run resort in Lambasingi to promote the destination as a tourism hub.
"The initial project cost has been sanctioned and will be around Rs 5 crore. All the required permissions for developing it into a tourist spot have been acquired," G. Bhima Sankara Rao, Special Officer and General Manager, APTDC, told The Hindu.
How to witness Lambasingi snow:
The closest airport to Lambasingi is Visakhapatnam Airport, which is 107km from Lambasingi. From Visakhapatnam, there are government and private buses which you can opt for to reach Lambasingi.
Best time to visit to enjoy Lambasingi snow:
November to January is usually considered the best time to visit Lambasingi. Few years ago, on January 15, 2012, Lambasingi experienced snowfall. That's right. Temperature does not go below 0° C every year, but when it does, Lambasingi gets an all-white snowy cover!