Hot Air Ballooning has been picking up in the country as part of adventure tourism and what better way to promote the sport than have a festival around it?
The Uttar Pradesh Tourism department on the 9th of January released the logo in a shape of shield for a 3-day festival starting- January 17th to 20th called "Kashi Balloon and Boat Festival" for promoting tourism in the state.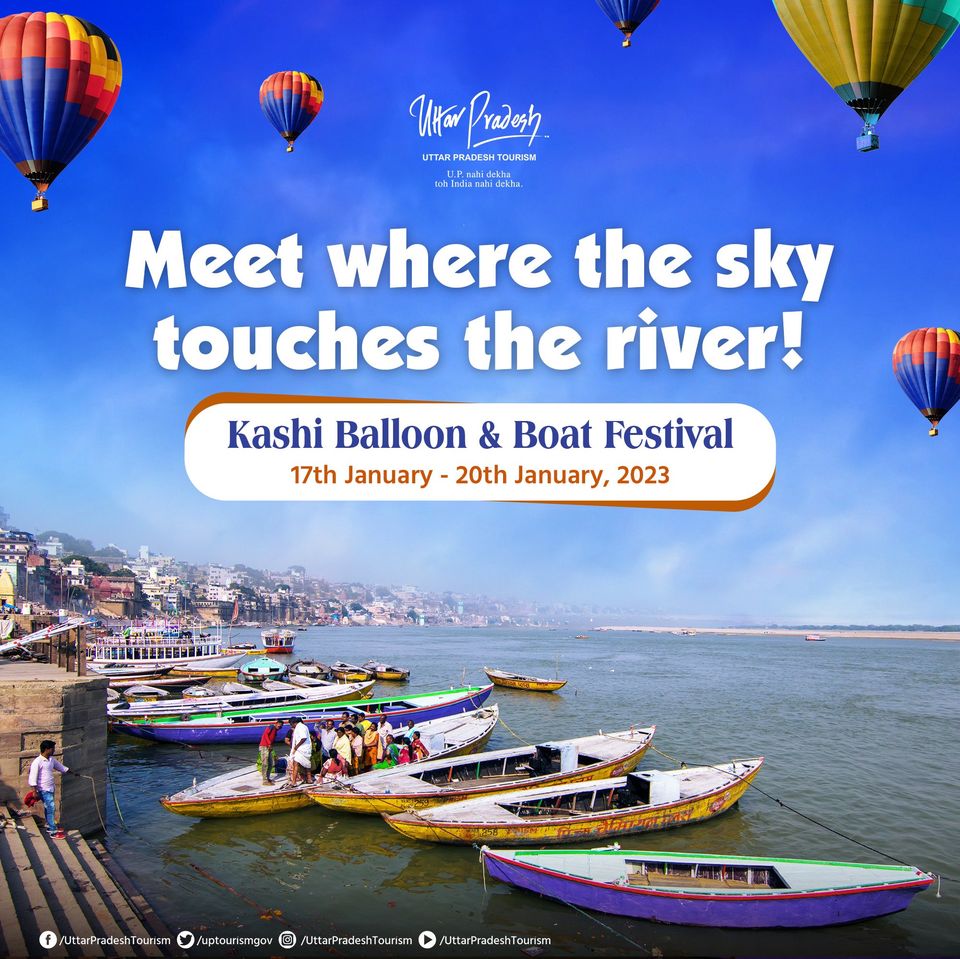 What will the 3-day festival entail?
The festival will be the most adventurous event of the year 2023 and will include boat races ad hot-air ballooning.
Boat Races will be the major crowd puller as the local boatmen, largely from the Mahi Community have been divided into 12 teams for the contests.
The tourism board have also roped in experts from other states where boat racing is a mainstream sport to give the event a professional touch.
Similarly, for the hot air balloon fest, the Board has roped in Pilots and agencies from five countries and 12 different parts of India to make the festival a grand affair. There will be agencies from the United States (US), Japan and Canada.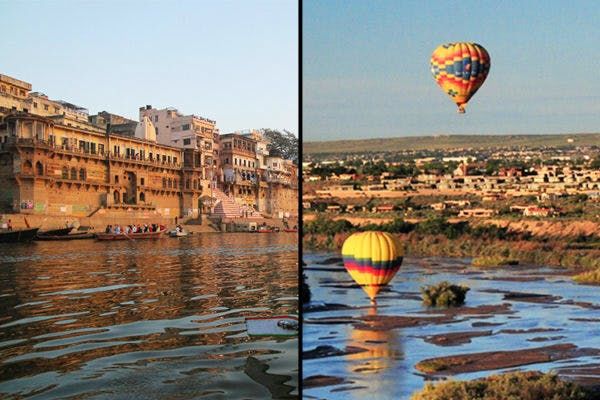 The tourism board will also introduce blimp, inflatable balloons and floating cylindrers to promote the event. Paramotor activities will also be organised for the tourists and locales as part of the event.
What are the names of the 12 teams competing for the boat races?
The teams were named Gangaputra, Navik Sena, Kashi Lahiri, Jal Yodhas, Kashi Keepers, Ganga Lahiri, Nauka Riders, Jal Sena, Ganga Vahini, Bhagirathi Sevaks, Haumukh Giants and Ghat Keepers.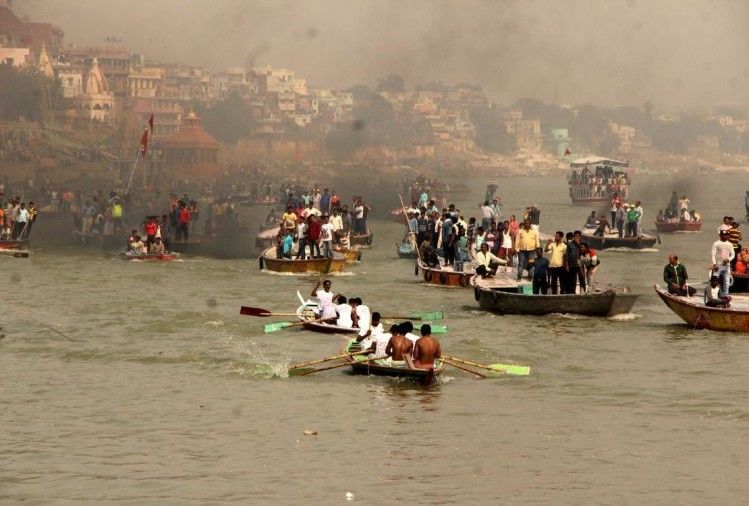 Where will the boat race be taking place?
The race will take place in an area of over 3 kms in Kashi starting from Dashashmedh Ghat to Raj Ghat and covering Kashi Vishwanath Dham, Mehta Ghat and Panch Ganga Ghat.
Where will the Balloon Fest Take Place ?
The balloons will take off and land at Central Hindu Boys School, Ramnagar and the Banaras Hindu University (BHU) grounds. The price per person is yet to be fixed for the balloon ride. The charger per person was Rs. 500/- in 2021.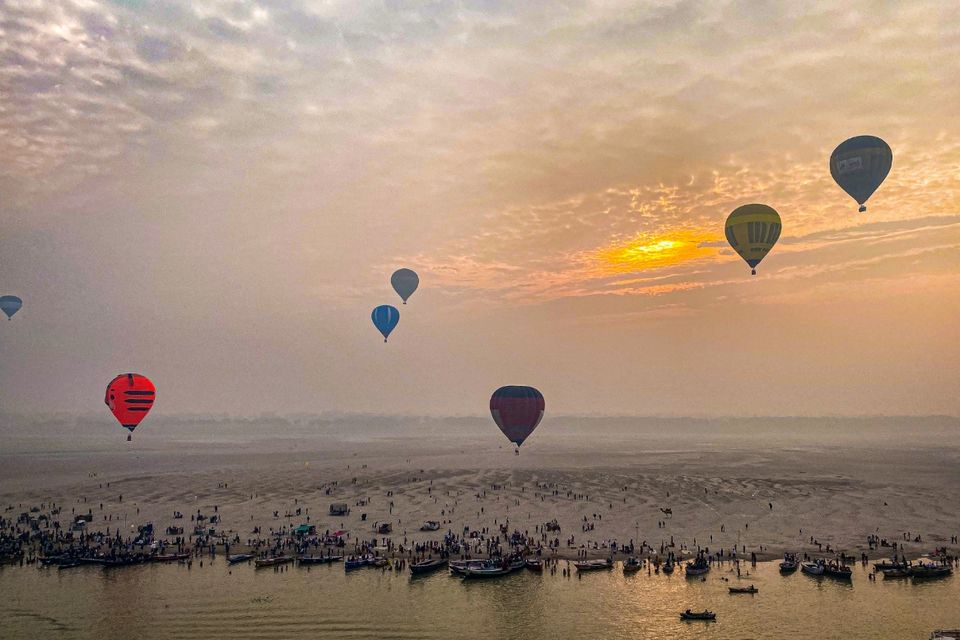 This is the second time The Uttar Pradesh Tourism Department is organising a hot air balloon festival in Varanasi at such a grand scale. In the 2021 event, eight pilots from abroad and six from India had taken part in the festivities.
As per reports, the boatmen were excited to take part in the races. "It is for the first time that we will be competing in any organised state-level event. Till now we only competed in local, friendly contests. We are looking forward to the event," said Monu Majhi.
So what are you waiting for? Book your tickets for Varanasi now to be a part of these 3 days' festivities!
Think we missed out on something? Let us know in the comments section below. Or write about it here and earn Tripoto Credits!
Follow me on Instagram and explore this world through my eyes!