India's first river-front music and dance festival begins on February 10, on the glistening banks of river Krishna at Pavitra Sangamam in Amaravati, Andhra Pradesh. The riverside venue at Amaravati, Guntur District will witness some of the finest Indian and Western Classical music and dance performances along with a fusion of folk and contemporary music and dance performances by artists from around the globe.
The four-day long Amaravati Global Music and Dance Festival is all set to be hosted on the outskirts of Vijayawada city. Rolling out the red carpet for renowned music and dance maestros from around the world, this epic cultural extravaganza is ready to bedazzle you.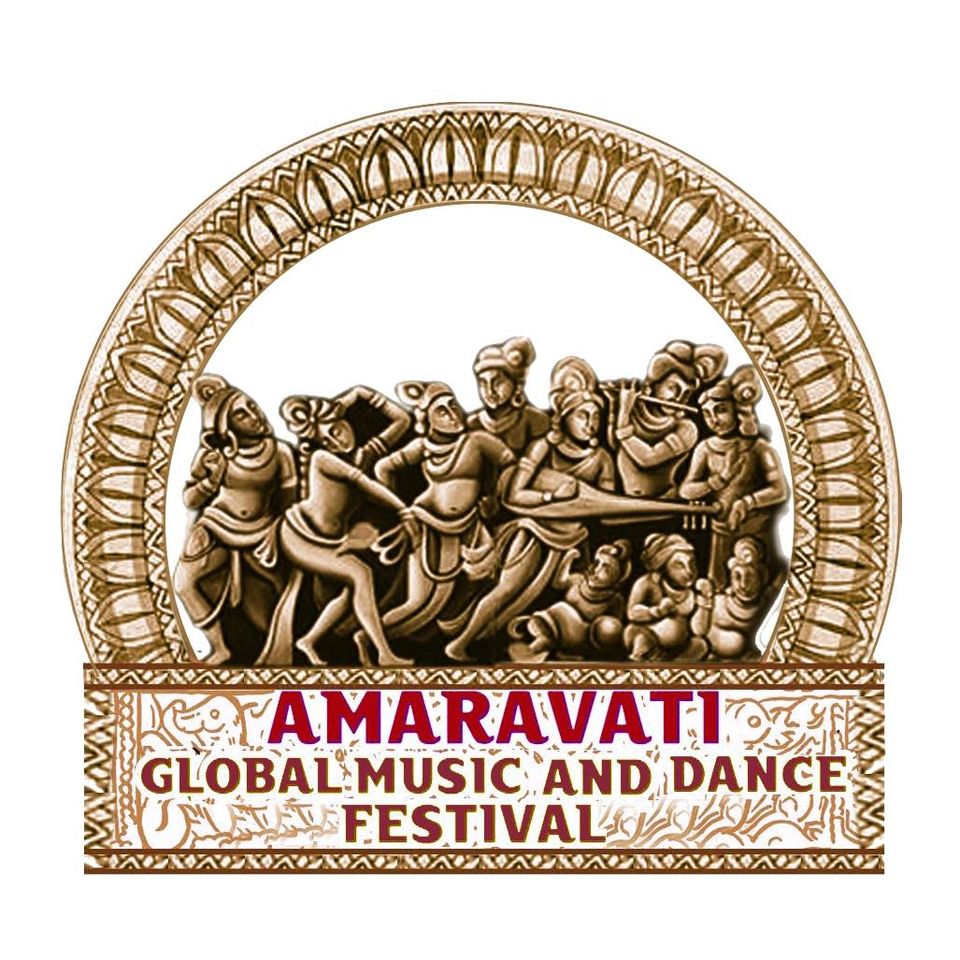 The mega event from February 10 to 13 is an initiative by the Andhra Pradesh government to promote 'Brand Amaravati' and bring the capital region of Amaravati on the global forefront as a tourist destination. The event coincides with the National Women's Parliament, to be organised in the same venue on February 10 to 12.
The festival starts at 5pm on all four days and will feature artists such as Dr. L Subramaniam, Pandit Birju Maharaj, Saswati Sen, Hema Malini, Kavita Krishnamurti, Talat Aziz and Suresh Wadkar. Joining this four-day cultural extravaganza are international artists such as Jeno Lisztes, Solo Cissokho and Kazakh Philharmonic Orchestra.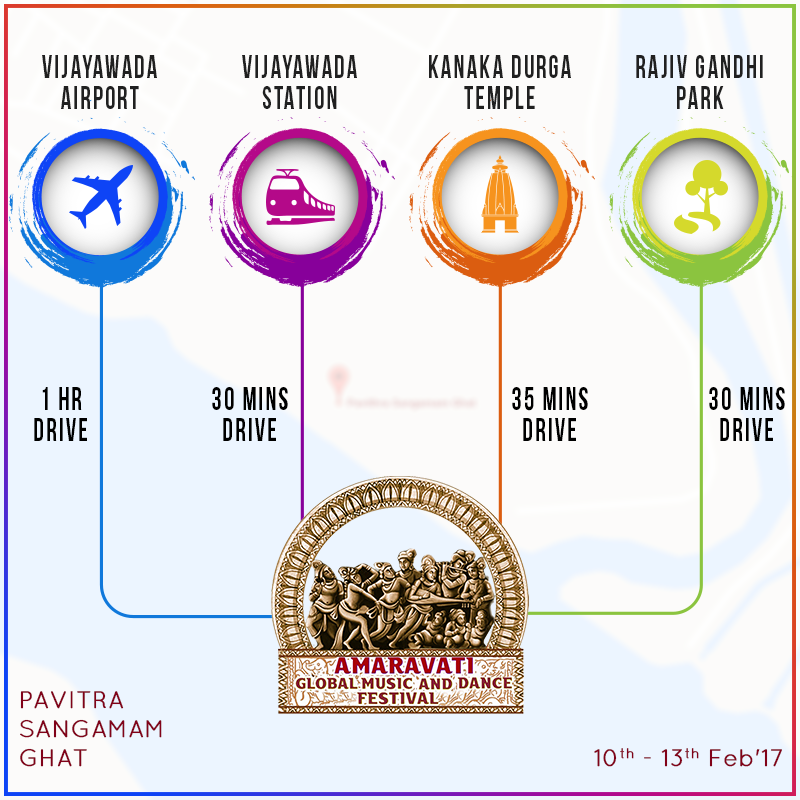 A glimpse into the Amaravati Global Music and Dance Festival
The festival commences with the breathtaking recital of the Sama Veda Chants by Sundara Rama Sroutigal and others, followed by Mangalavadya Nadaswaram performed by the Gonuguntla Brothers and a spectacular Kuchipudi dance performance by Vyjayanthi Kashi & ensemble.
Ahead in the evening, you will also be able to enjoy a stunning rendition by the Kazakh State Philharmonic Orchestra, led by violin maestro L Subramaniam. The highlights of the inauguration day also include a mesmerising performance by Pt. Birju Maharaj, with a live music ensemble.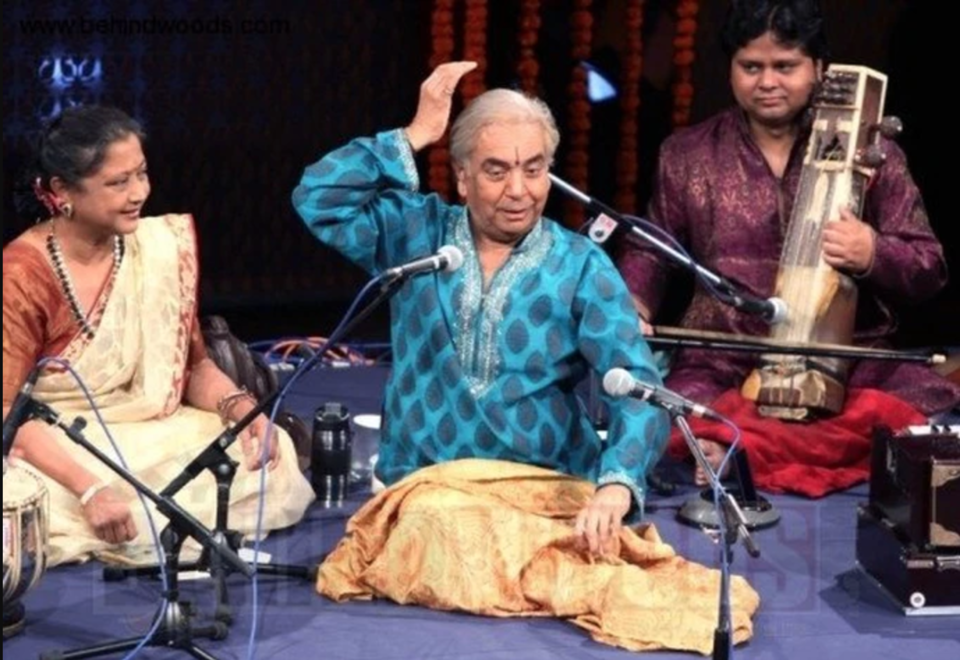 The second day's line up adds a Bollywood flavour to the event. Presenting the 'Visions of India' through their renditions are some great Indian musical geniuses such as Kavita Krishnamurti and ghazal singers Anup Jalota, Suresh Wadkar, Talat Aziz, Langas and Purno Das Baul.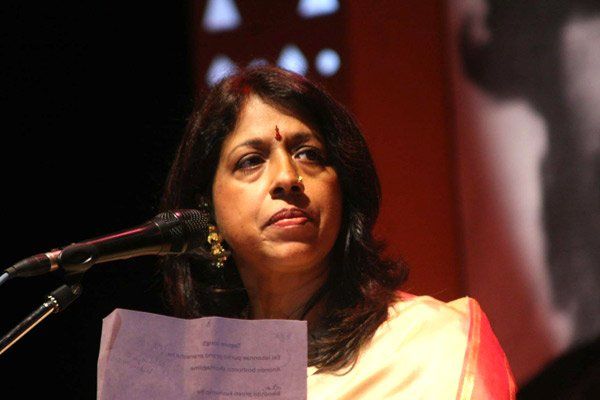 Third day into the event, the audience will witness a stunning performance by Indian classical musician and percussionist Dr. Yella Venkateshwar Rao, eminent Indian tabla players Anindo & Anubrata Chatterjee, Grammy-winning musician Vikku Vinayakram, and Swaminathan. The day will end with a spellbinding act by ace Indian percussionist Trilok Gurtu, with Sivamani.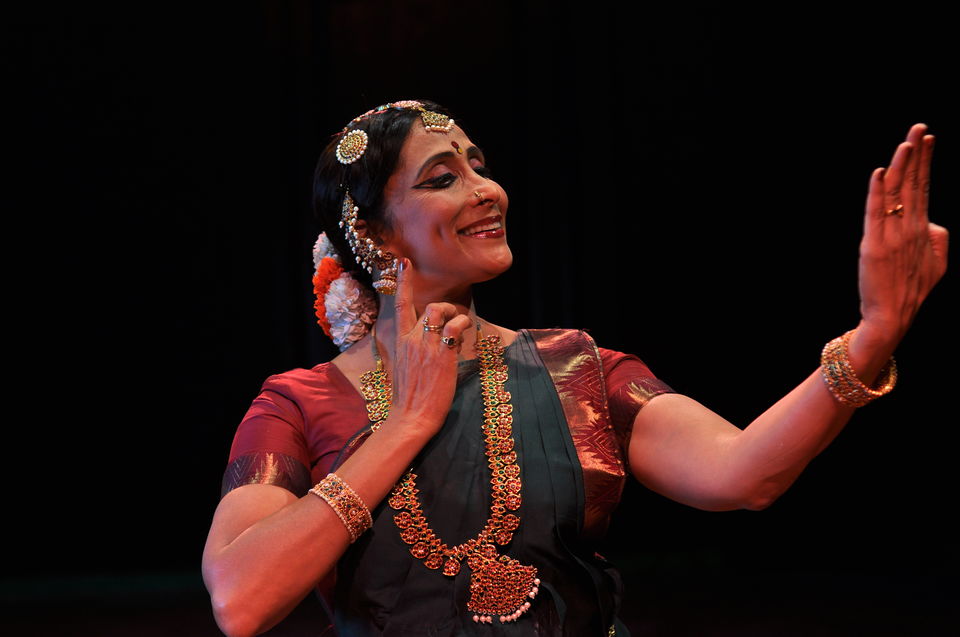 The finale on February 13 will showcase unmissable performances by Indian and international artists, ranging from the semi-classical Chhau dance followed by a fusion performance by India's SubraMania duo and international artistes Solo Cissokho and Jeno Lisztes. A Kuchipudi dance ballet, Mahalakshmi, by actress Hema Malini and troupe will be the concluding performance.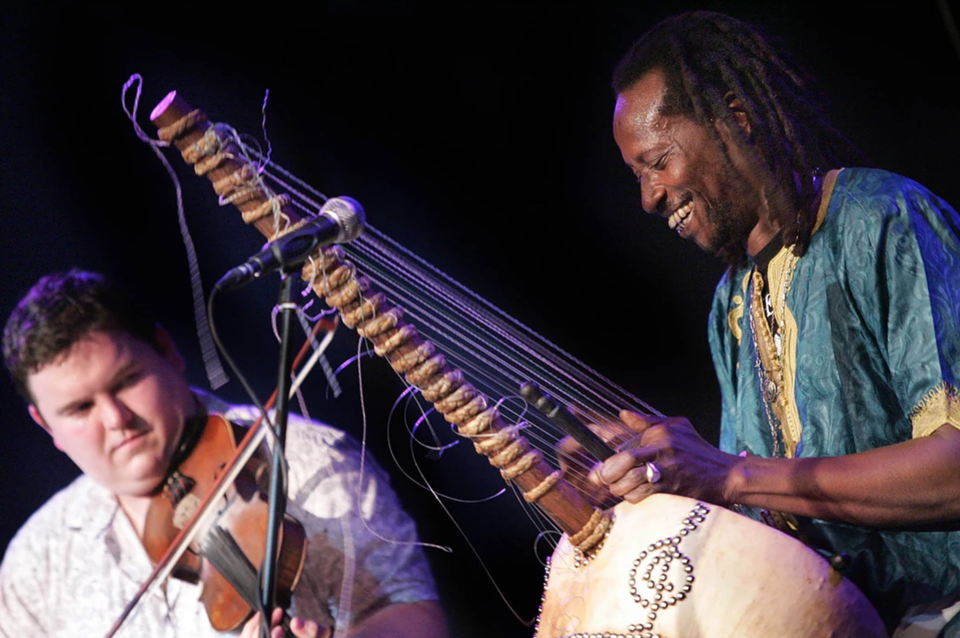 Entry to the event is free on all four days, so you have no excuse to miss some of the most celebrated Indian and international artists at a magical evening with a stunning venue near the confluence of Krishna and Godavari rivers.
Head to the Pavitra Sangamam to be a part of this epic cultural fest from February 10-13. The festival is scheduled from 5pm onwards on all four days.
Frequent Searches Leading To This Page:-
indian dance festival 2020, indian dance festival mahabalipuram, indian inspired dance festival cody, indian inspired dance festival, dance festival in india