#gandikota #grandcanyon #andhra
Gandikota is a small village in the Kadapa district of Andhra Pradesh that is known for its spectacular gorge formed by river Pennar that cuts through the Erramala hills.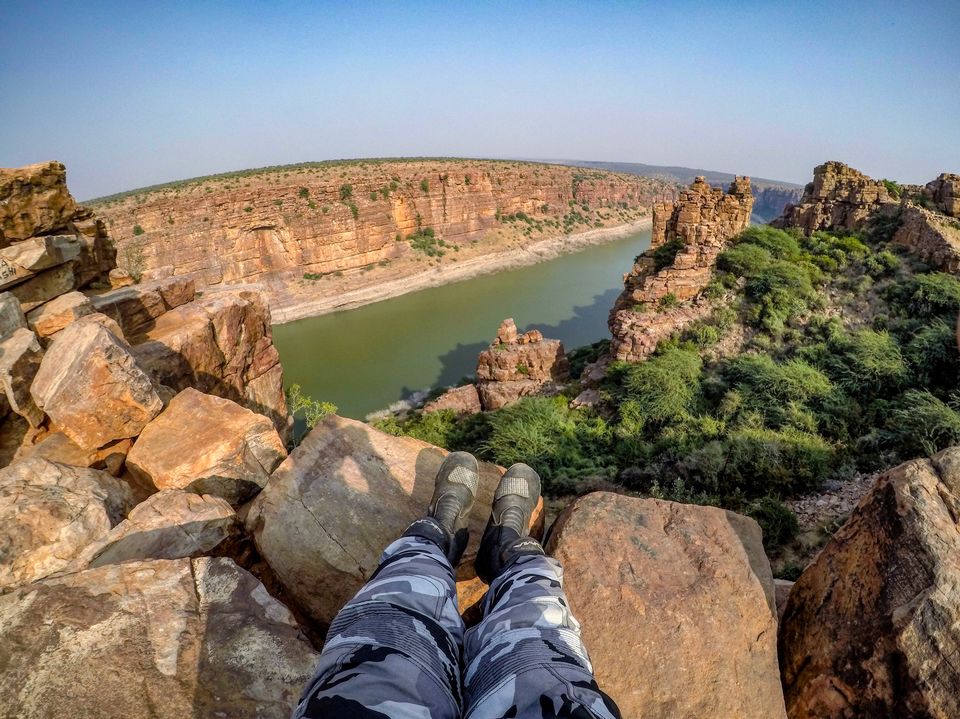 This breathtaking place of Nature's architecture has come to be known as the Hidden Grand Canyon of India by travelers who visit it and get bewitched by its beauty.
Other attractions apart from gorge are Juma Masjid, One temple, The big fort, trek down to river Penna, boating at nearby lake, over night tent camping etc. Along with Gandikota one can also club the biggest cave of India Belum Caves ( https://youtu.be/SDNzWu9W0TI ) which is around 60 kms from Gandikota.
Route Taken: Bangalore-Chikkaballapura-Lepakshi Junction-Gounipalli-Kadiri-Pulivendula-Gandikota
Roads all the way from Bangalore was good but after taking diversion from Highway roads till Gandikota was full of back breaking Speed breakers.
Travel pics available on Instagram: https://www.instagram.com/wanderlustonwheel/
FB: https://www.facebook.com/wanderlustonwheel/