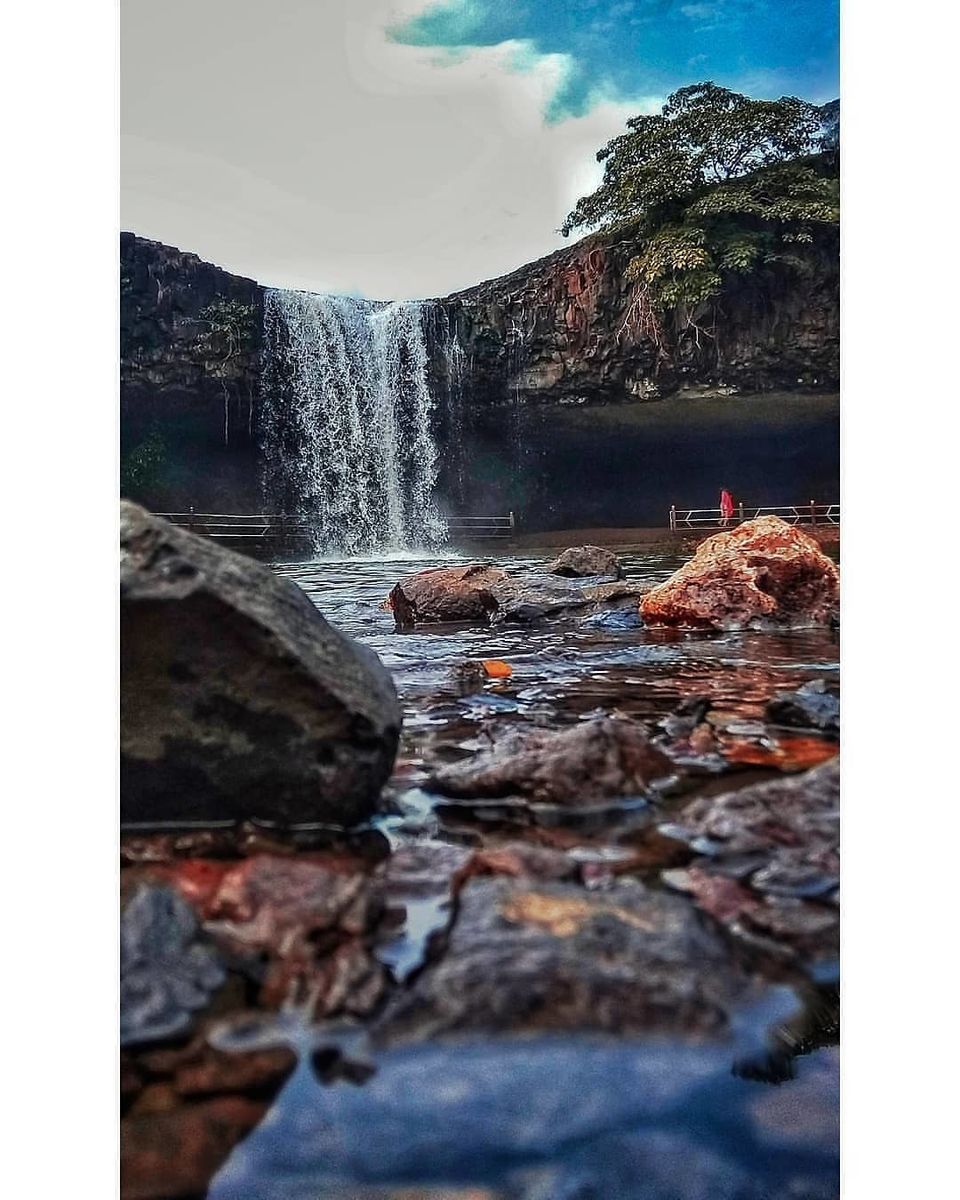 Indore has a lot of hidden gems that are lying in wait to be explored, and one such gem is the Ganga Mahadev Waterfall, one of the most beautiful sights to see in the region.
Factual Information:
For the excitement of exploring the unexplored, Ganga mahadev waterfall deserves to be on everyone's bucket list. Ornamented with lush greenery that surrounds it, the gurgling stream of the waterfall creates beautiful scenery that is worth a try to capture, both, in your cameras and memories. , you will start trekking through the beautiful environs and will find the place to be occupied by a great number of species of flora and fauna. You will especially get to see a number of rare birds before reaching the site, adding to the natural beauty of the experience.
You can even bathe in the crystal clear, cool water at Ganga mahadev waterfall as it delight to look at. This scenic site is has offer you quality time,you can spend some moments full of calm and quiet here with your group.
How to reach?
The Ganga mahadev Waterfall is located approximately 70 km southeast of the city of Indore. Exiting the city, you have to drive straight on Dhar road. Since, the travel is mostly on the highway, you don't have to worry about muddy patches or potholes. However, since government is yet to fill in rain potholes, you should drive carefully.