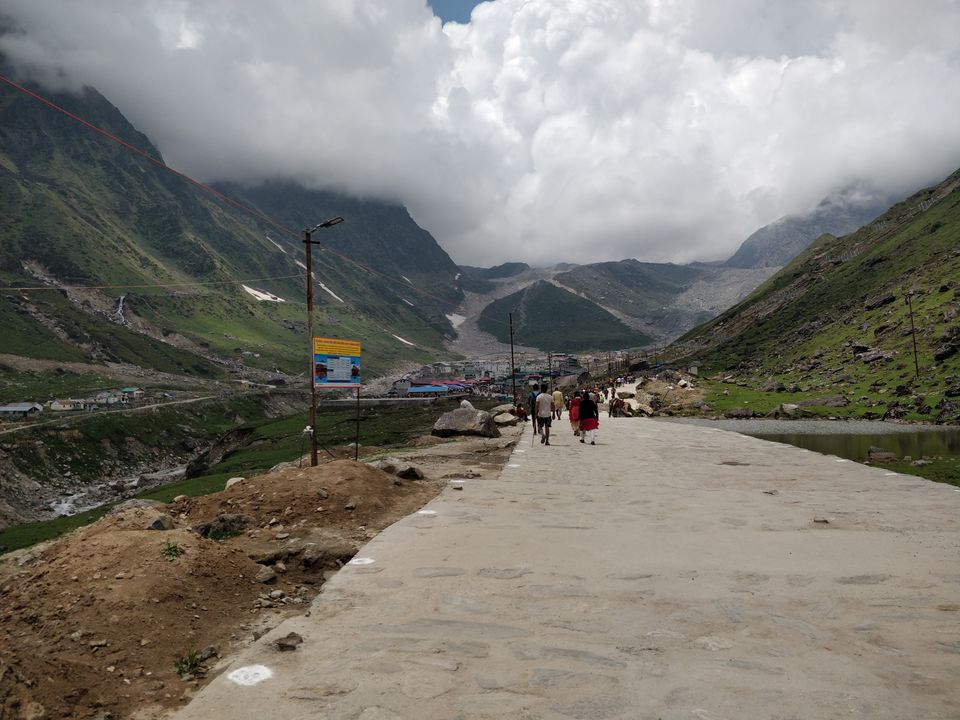 Next morning at 4 we wake up and went to a near by stand to catch a cab towards Gauri Kund. There are no snacks or even tea available. We have to wait for atleast 30-40 min to get a seat in a cab. Their are number of cabs standing but few are operational. Cab charges us Rs. 20 per person to Gaurikund. And we started towards a small town which is 5Km from Sonprayag.
It took 20 minutes to reach Gaurikund. Its a small town but we find each and every required thing here like raincoat, a small bag. It's a good market. After completing our needed items we started towards Kedarnath town. Locals told us the distance from Gaurikund to Kedarnath is close to 18Km.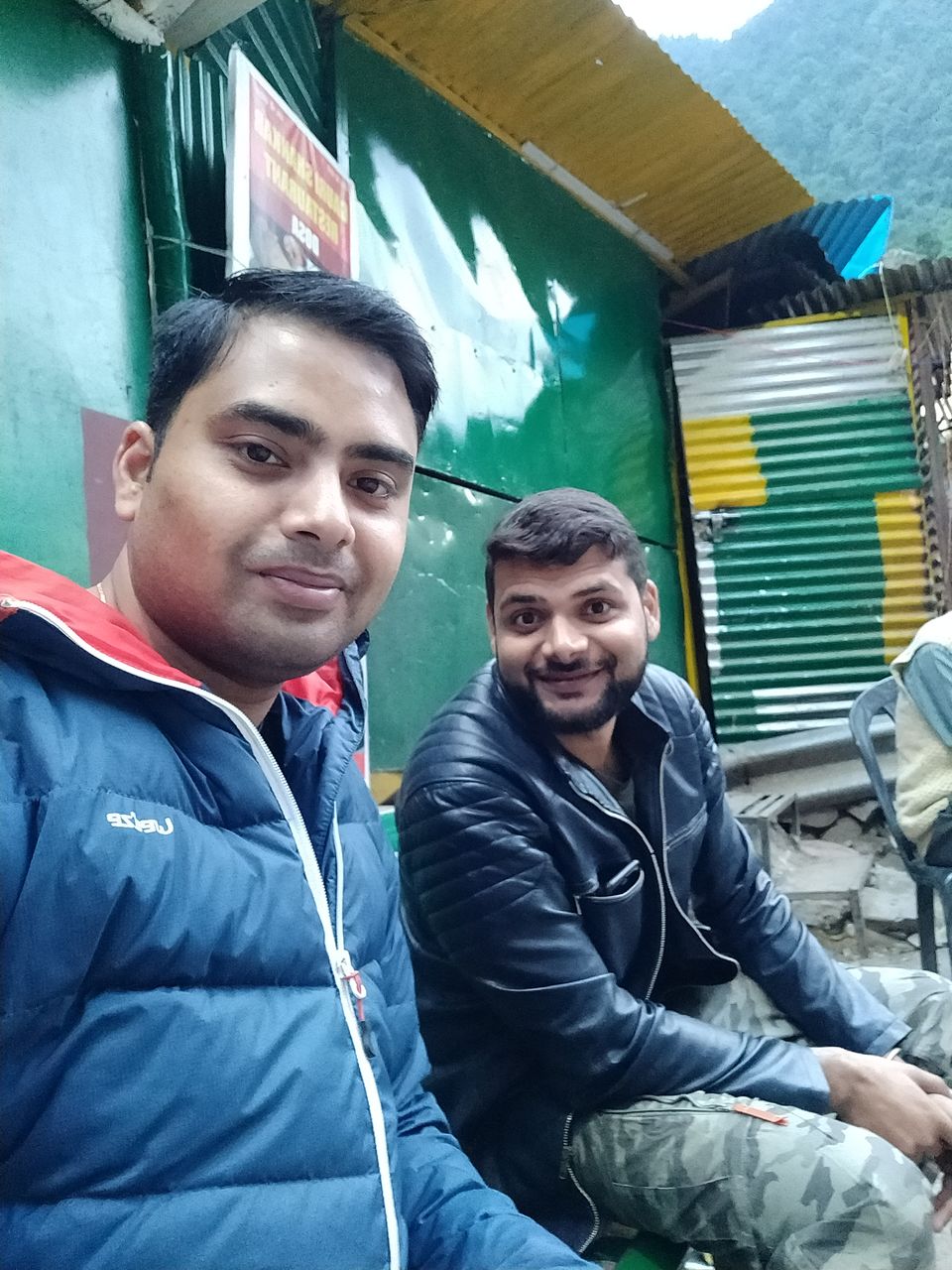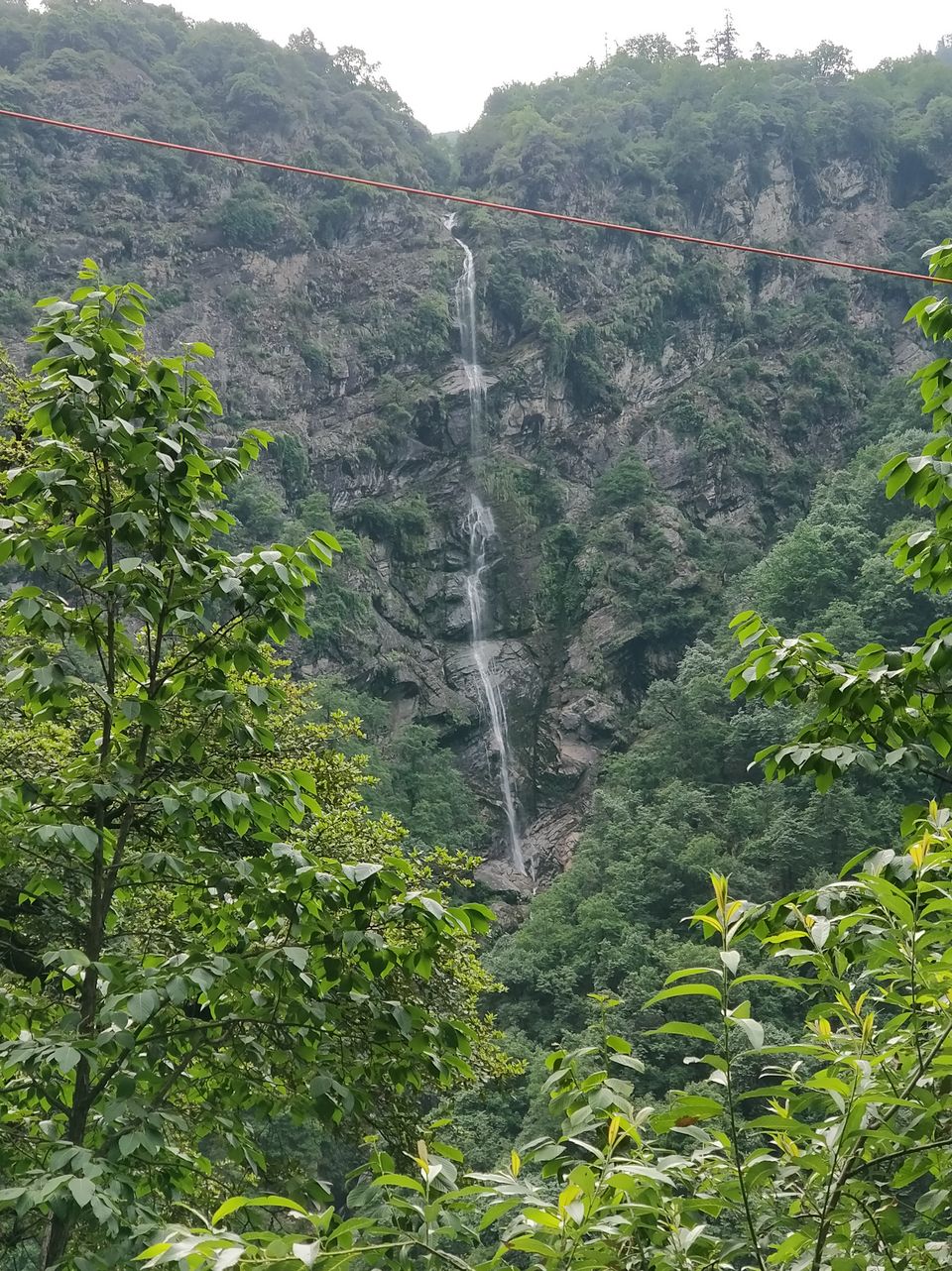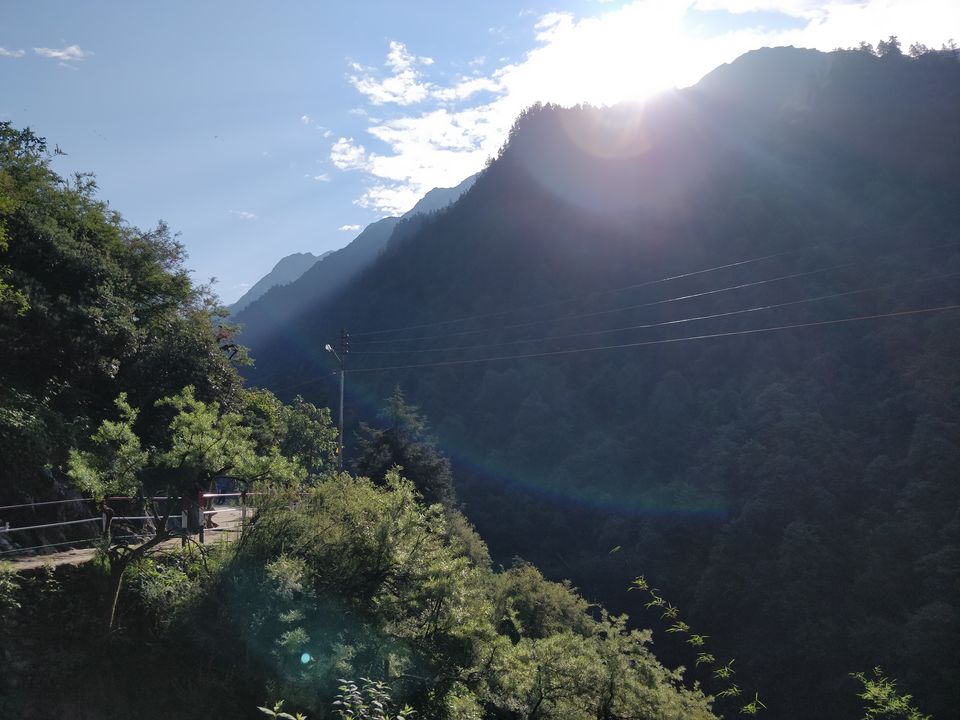 Scenic or beautiful are the words less justified for this place. We don't find any rain conditions but the whether is quite cold. It took us 7 hours to reach our destination.
The more you go up the more we paid for food and accomodation. There are number of options available to stay starting from 600 to 4000 (tents to rooms). We stayed in a 4 bed room in kedarnath town this property belongs to GMVN and they charged us Rs. 990 per head per night.
Here is the second part of my video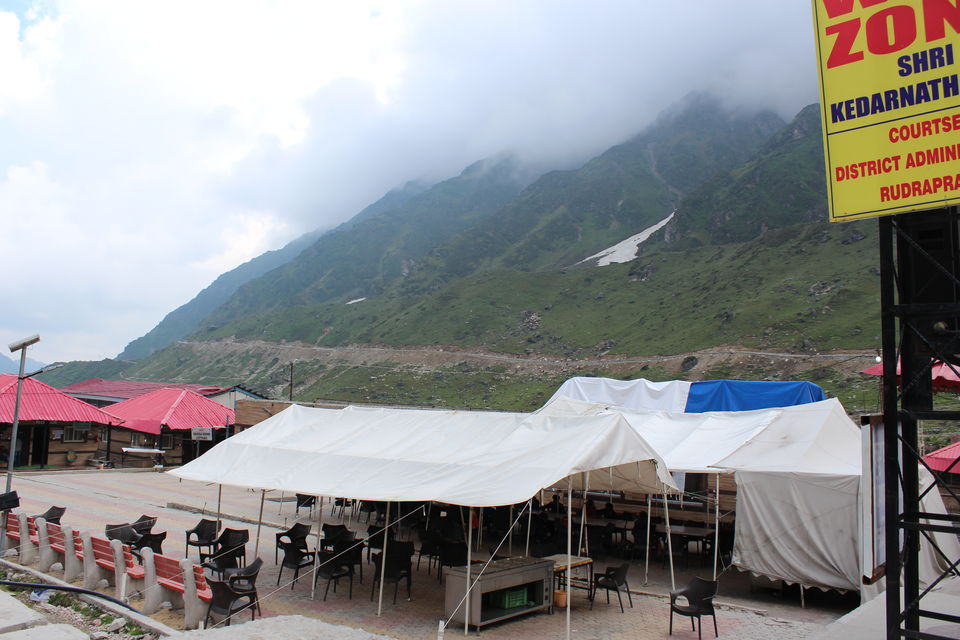 This is my first time to Kedarnath dham but as told by locals after the disaster of 2013 big construction projects are going on. Few of them already completed as we saw there.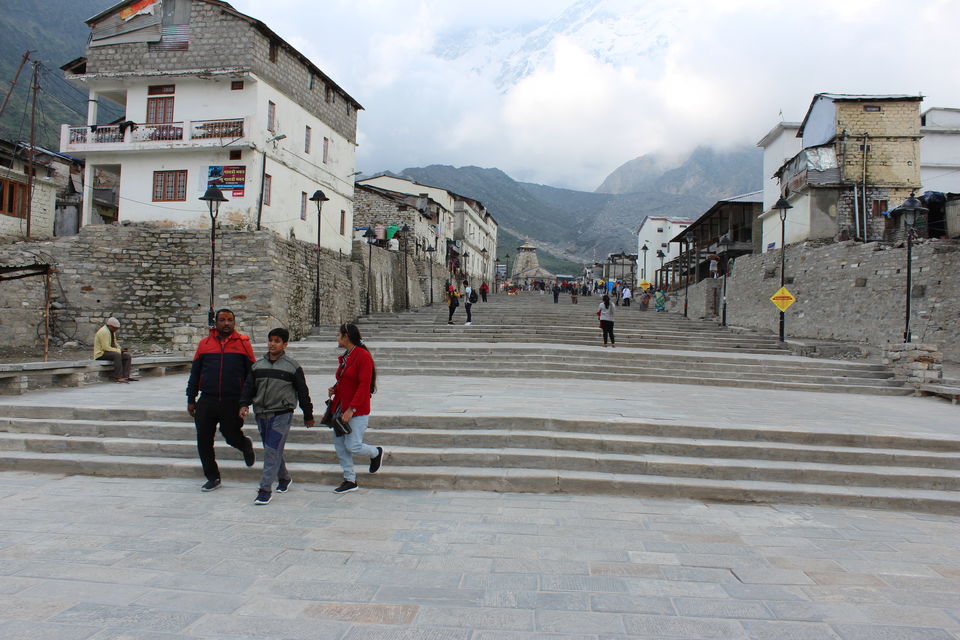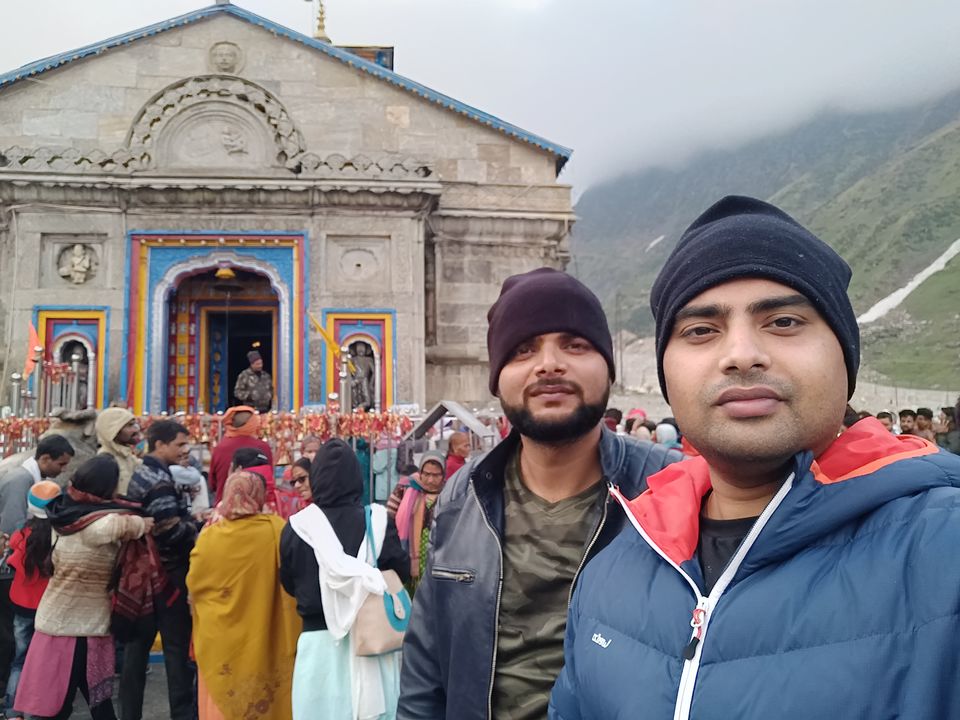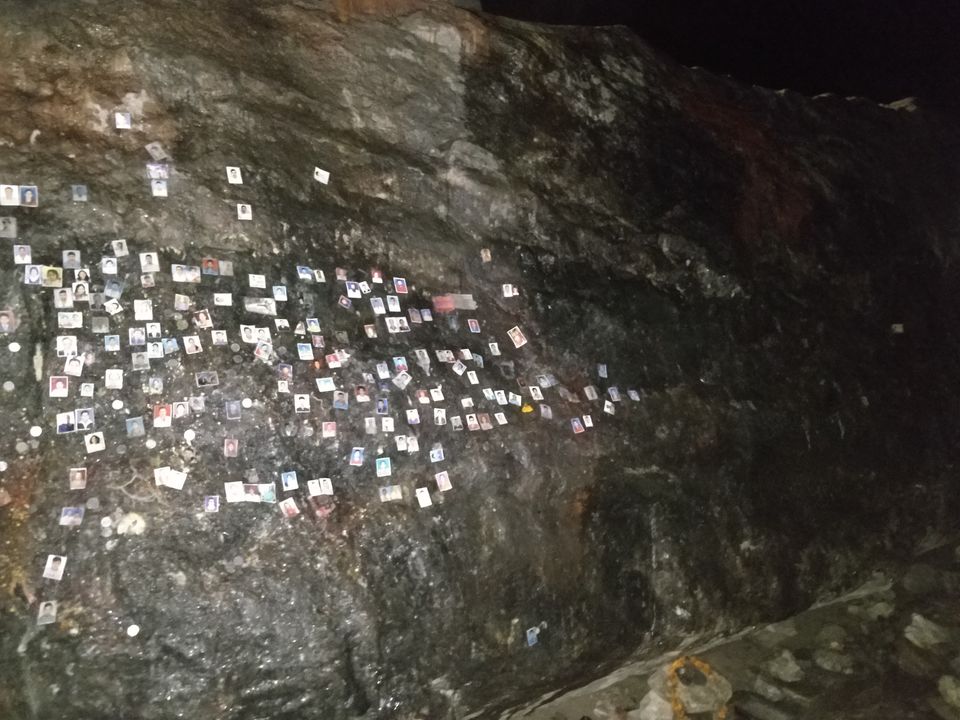 We did darshan next day in the morning at 4 and stay for around 2-3 hours to imbibe the calmness and essence of the atmosphere around it. After that we start coming down with great memories of our trip. It is one of the blessed places in our country.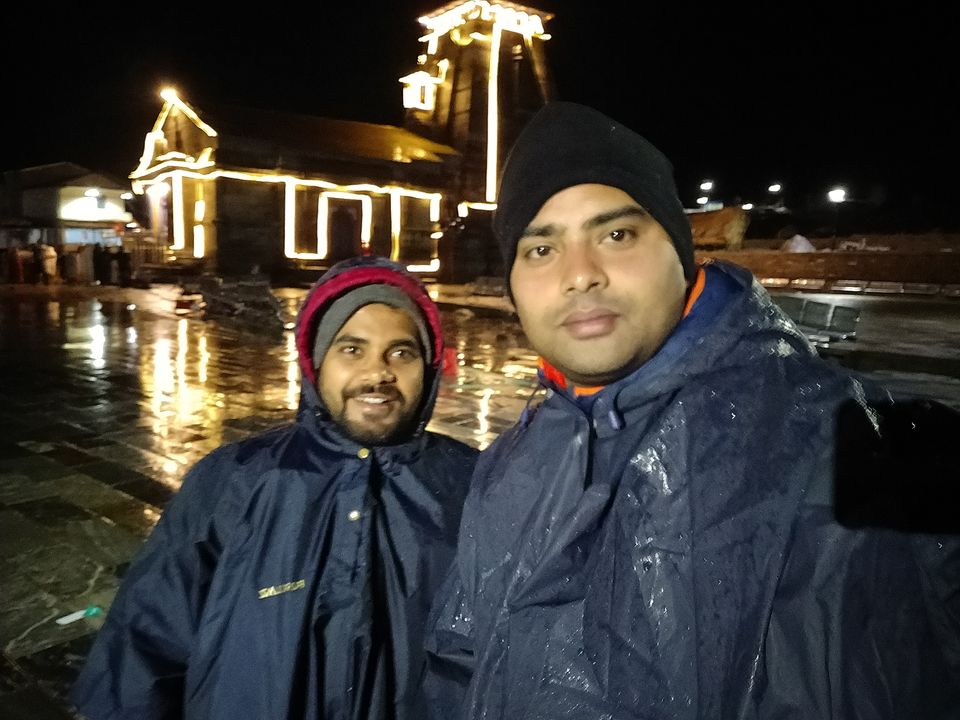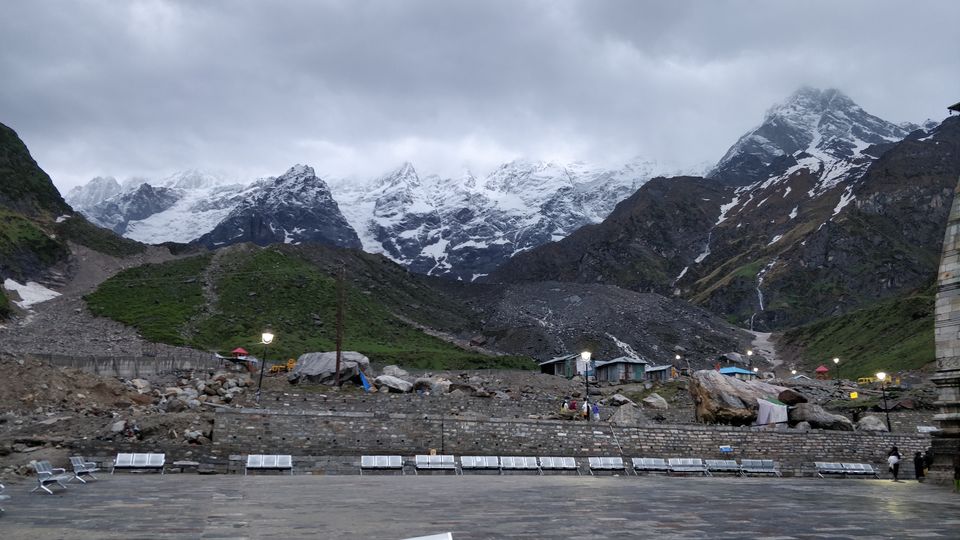 Returning back in midway we saw this rainbow. Share with you more experience in my upcoming blogs. See you soon.